10 Creative Hotel Logo Designs for Inspiration in Saudi Arabia
Boom of Hotel Industry in the Kingdom of Saudi Arabia (KSA)

The hospitality industry has grown very rapidly in the Kingdom of Saudi Arabia during the past few years. One of the biggest factors in the increasing demand for hospitality industry is the beginning of hotel business at a rapid pace. Believe or not there has been a great shift to the hotel industry in Saudi Arabia recently. You can see a lot of luxury hotels and restaurants in the surrounding areas.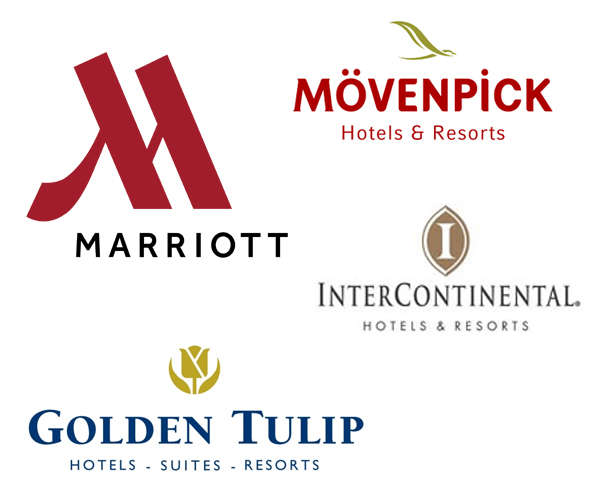 A Rapid Demand for Hotel Logo Design Services in Saudi Arabia

Saudi Arabia is therefore known to be famous place not only because of its rapidly growing industries but it is also known for its wider variety of luxurious hotels, spacious restaurants and best eateries. This country has a lot of finest quality hotels for both locals as well as outsiders. However the most important factor is that all hotel owners are paying attention to logo design services in order to popularize their brand identity.
Therefore, most hotel owners would realize that logo design service has become an important part of their brand identity development. That's what they are contacting with professional logo design companies in their surrounding areas. For example, if you are running a lovely bistro in Jeddah and you need a quality logo design service for your hotel promotion in Jeddah, feel free to contact with Prolines.sa because they would serve you the best.
See Also :
On this website, you will find a wider variety of hotel logo design samples according to your demand. Have a look at 30 creative hotel logo designs for inspiration in KSA.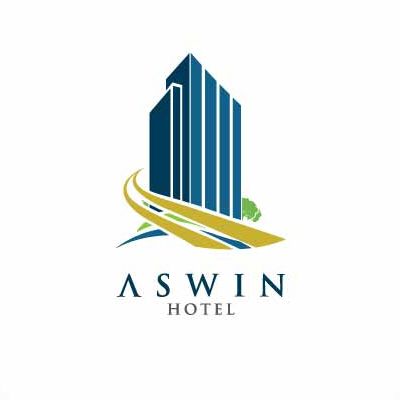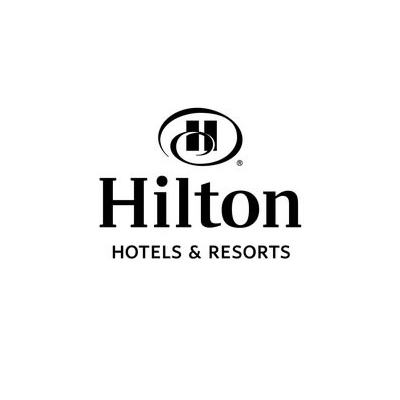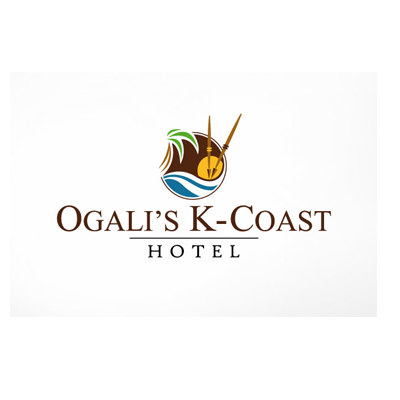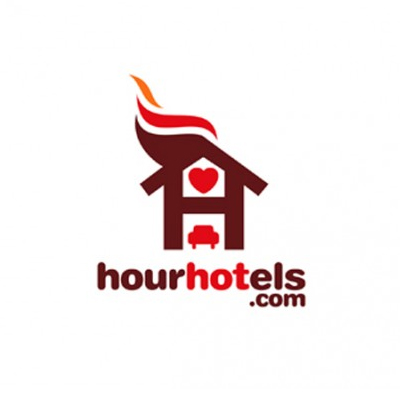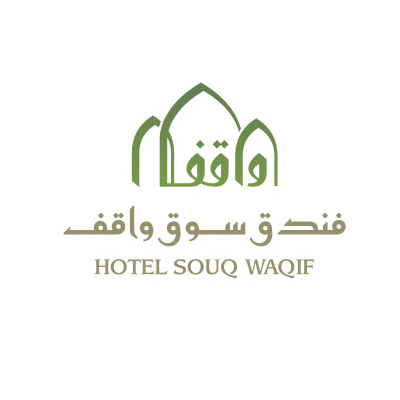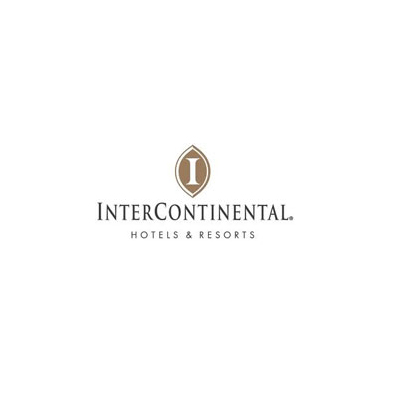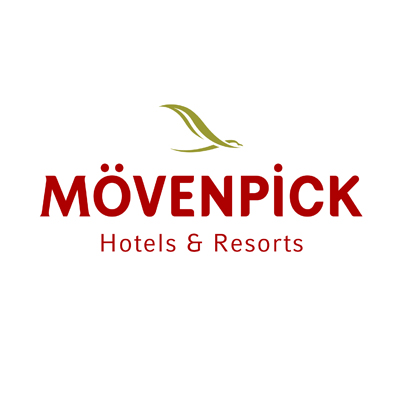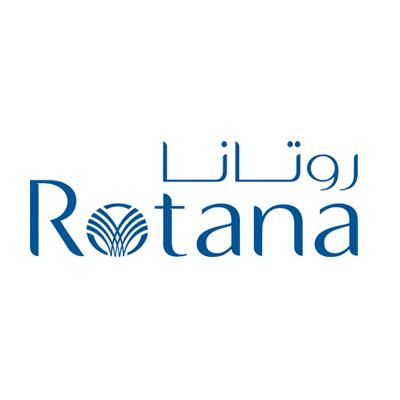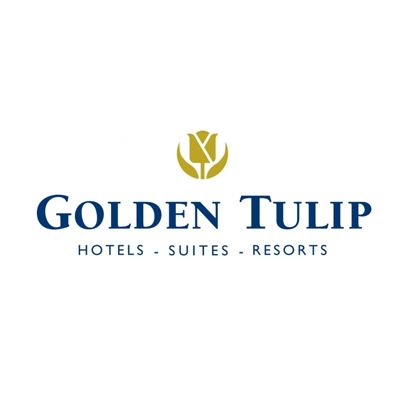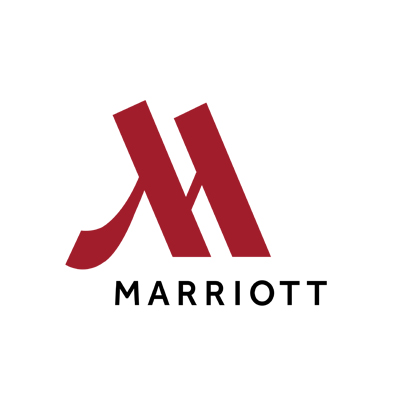 Free Quotation/عرض مجاني
We are excited that you decided to contact us for Website Design or Graphic Design Work.
.نحن سعداء أن كنت قد قررت الاتصال بنا للحصول على تصميم الموقع أو التصميم الجرافيكي العمل
Checking...
Ouch! There was a server error.
Retry »
Sending message...