10 Lovely & Caring Heart Logo Designs for inspiration in KSA
Heart Is a True Symbol of Love
Everybody needs love, affection and care in their life. That's why heart symbolizes true feelings and emotions that tend make a positive impact to the local community. Nowadays different heart shaped illustrations are being employed by corporate owners in branding campaign to make creative logos.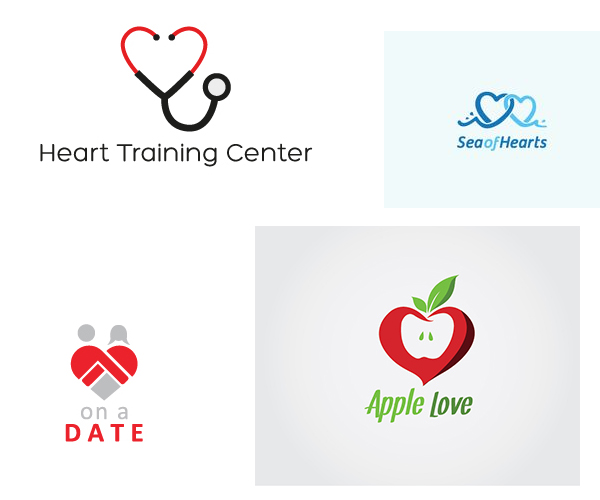 A Lovely and Creative Heart Logo Represents the Corporate Identity
What do you think about a heart-shaped illustration being used in a heart logo design? Well, a heart figure can be implemented by a professional graphic designer in a heart logo design in an attempt to enhance the corporate identity of any business. A heart logo should be unique, attractive and artistic beyond your imagination. It should represent the identity of the company.
Self Realization Is Very Important for Any Designer to Make the Greatest Heart Logo Designs
It would depend upon the skills, creative thinking and talent of the graphic designer to realize the importance of a creative heart logo design. The fact is that self realization is very important for any designer to create lovely heart logo designs for inspiration. If you are searching for some unique and creative ideas for heart logo designs, this post might you help you to pick the best designs.
See Also :
At Prolines.sa, you will find some really good and attractive heart logo design samples according to your demand. We hope that our logo designs will help you to promote the identity of your corporate brand exclusively. So don't waste the precious time and try to get in touch with us to grab the best & creative heart logo designs inexpensively. Enjoy!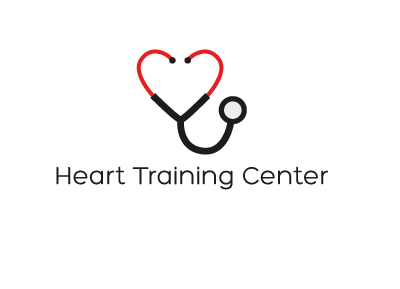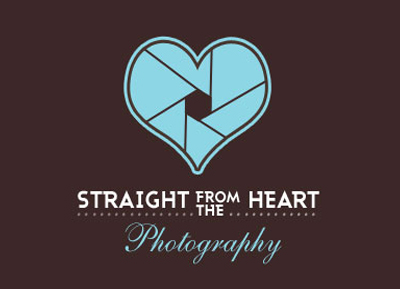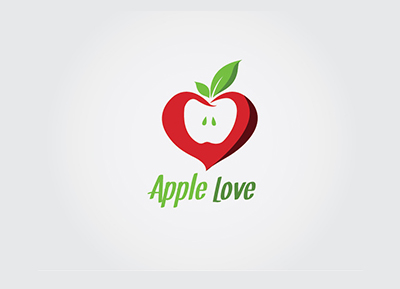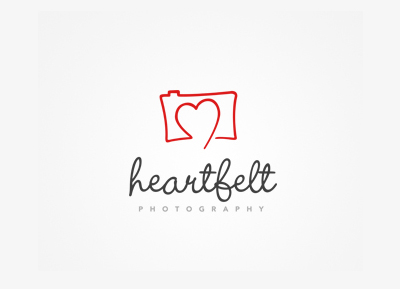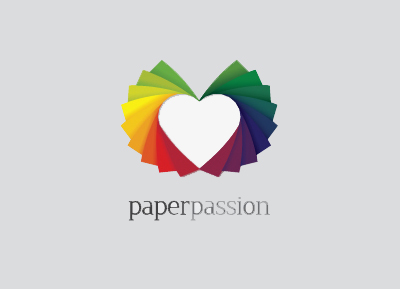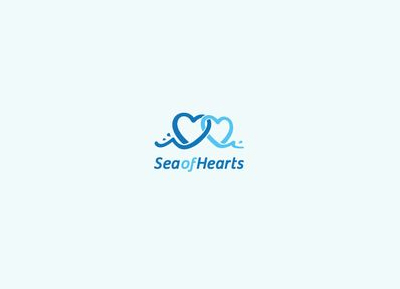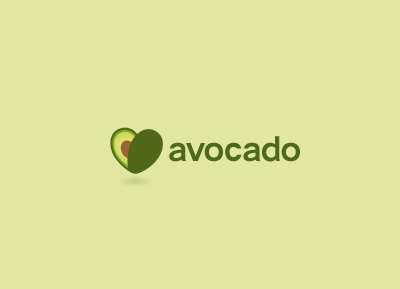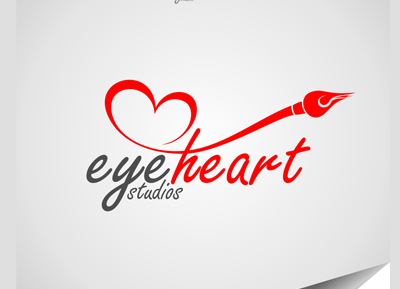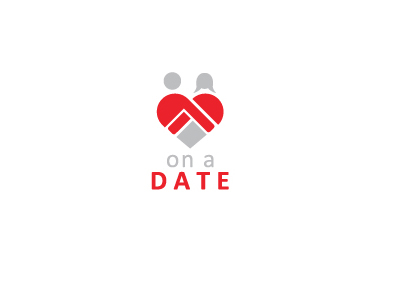 Free Quotation/عرض مجاني
We are excited that you decided to contact us for Website Design or Graphic Design Work.
.نحن سعداء أن كنت قد قررت الاتصال بنا للحصول على تصميم الموقع أو التصميم الجرافيكي العمل
Checking...
Ouch! There was a server error.
Retry »
Sending message...