15 Best Marketing Logo Designs for inspiration 2015/16
The Significance of a Marketing Logo in Saudi Arabia
The logo design is one of the most important parts of your corporate website because it enhances your company's brand. Have you heard about marketing logos? Truly speaking, marketing logos are useful for your business as they come out in vibrant colors, immaculate shapes, accurate font sizes, attention-grabbing images and many other important features to help improve your brand identity.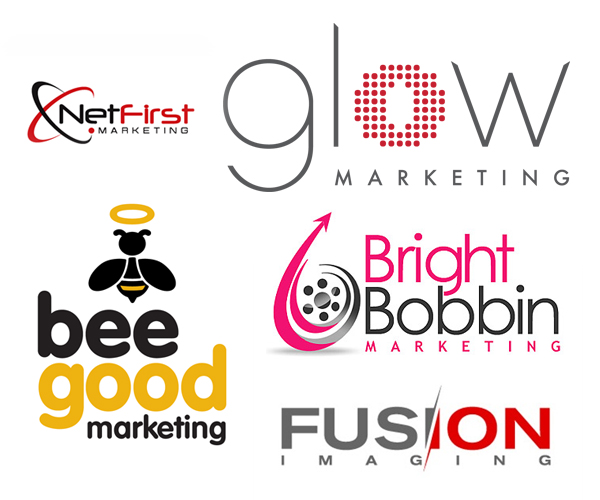 While designing promotional emblems for the companies, you should keep in mind that these features are different from others in a similar marketplace. Saudi Arabia is one of the most famous industrial hubs in the world today wherein you will find an amazing trend of logo designing.
Build a Strong Foundation of the Business through Marketing Logos

An impressive "marketing logo design" is the foundation of your business brand, which will appear in the header of your business website. The advertising logos will also appear on your company's banners, posters, signboards, e-book covers and other types of surfaces. More importantly, promotional logos will look really beautiful and catchy on billboards. Hence, these powerful marketing logos will attract the largest audience immediately.
See Also :
Showcase of Splendidly Designed Marketing Logos for Inspiration in KSA
There are many types of large firms in Saudi Arabia who specialize in various disciplines. These large firms are always in search of high quality and affordable logo design services in KSA for their brand promotion. Therefore if you want to save few bucks and want to design your marketing logos smartly, there are many sources to get your marketing logo designs for inspiration in Saudi Arabia. Prolines might help you by presenting this showcase of immensely elegant, graceful and crafty marketing logo designs for inspiration.
15 Best Marketing Logo Designs for inspiration 2015/16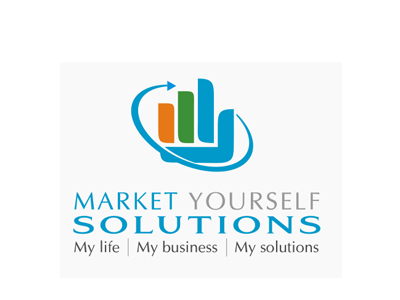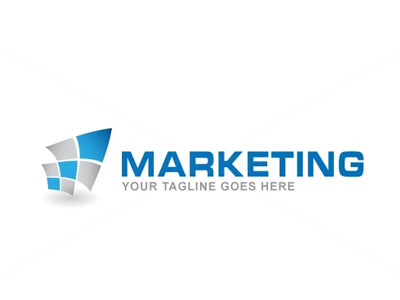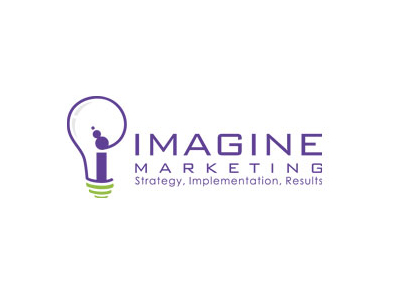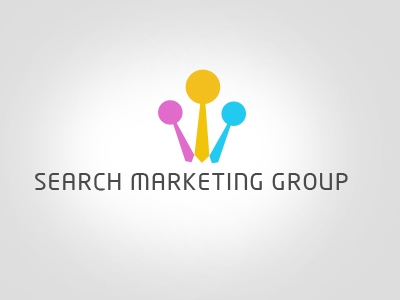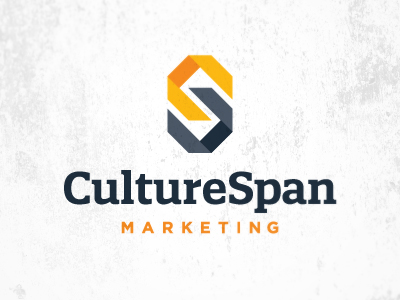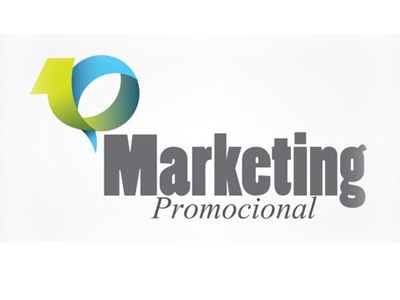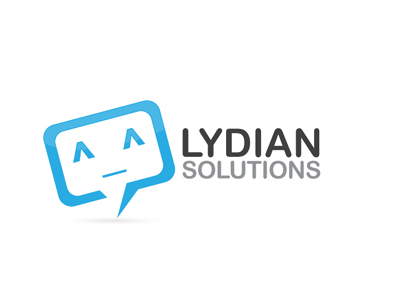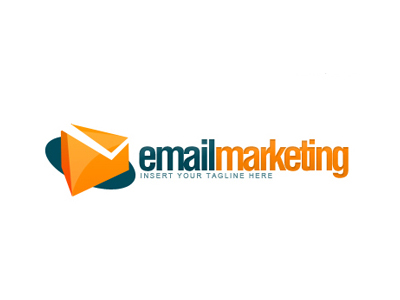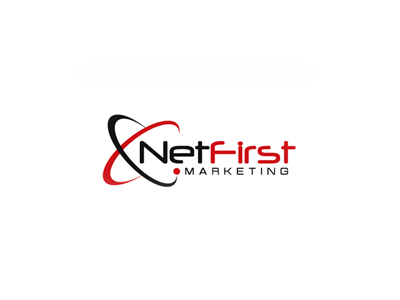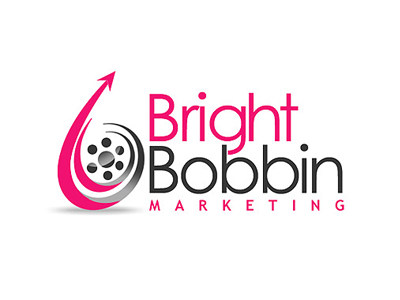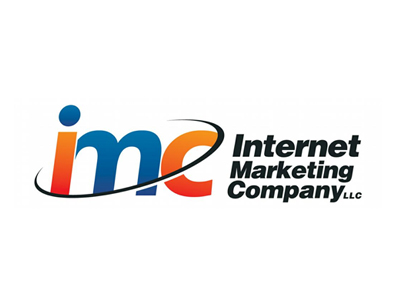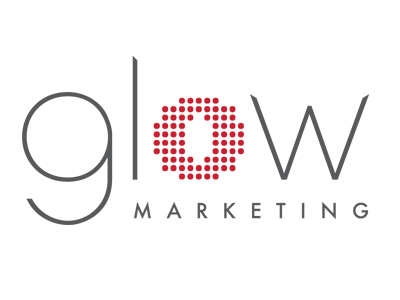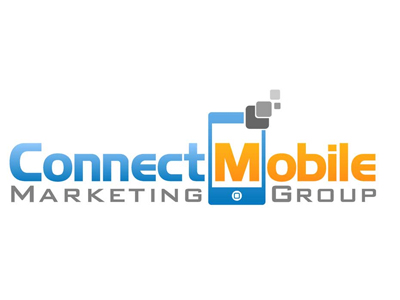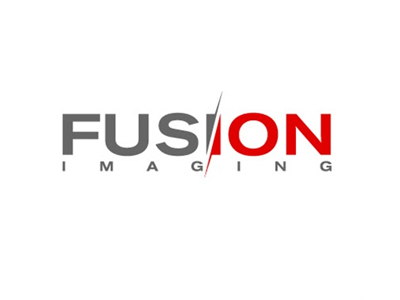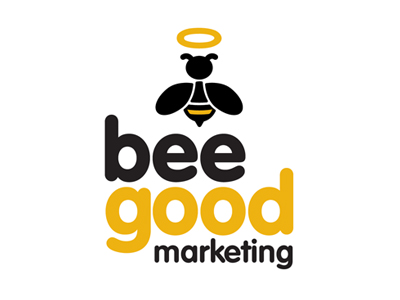 Free Quotation/عرض مجاني
We are excited that you decided to contact us for Website Design or Graphic Design Work.
.نحن سعداء أن كنت قد قررت الاتصال بنا للحصول على تصميم الموقع أو التصميم الجرافيكي العمل
Checking...
Ouch! There was a server error.
Retry »
Sending message...