15 Creative Tree Logo Design Inspiration 2015/16
Inspiration of a Creative Tree Logo Design
Artists are more close to the nature and that's what they are often inspired by "creative tree logo design ideas". When it comes to the nature, it has a broader sense. It is the phenomena of the physical world such as plants, trees, landscapes, rivers, lakes, mountains, cascades, glaciers, blossoming flowers, animals and much more. It is also considered as natural environment. Thus, nature makes a good impact on human mind.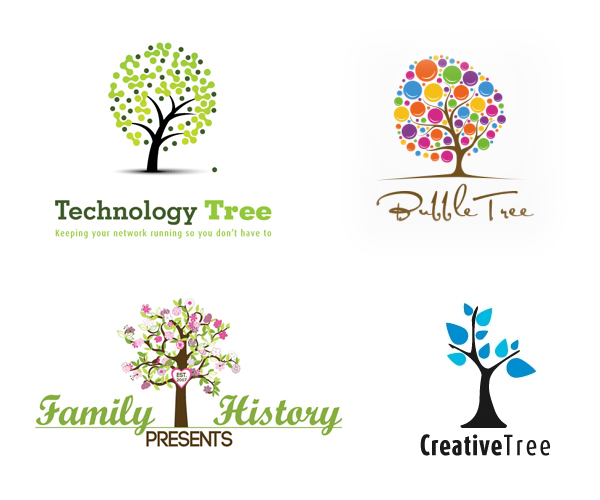 Express the Art of Creativity by Sketching Beautiful Tree Logos

Often, graphic designers and professional artists want to express their internal feelings and emotions in front of their fans. You can express the art of creativity and self imagination by sketching a beautiful tree painting under the shade of a tree. In reality, creative tree logo designs inspire purity and freshness. The catchy tree logos look great and attention grabbing.
Sensational Tree Logos Make the Ultimate Impact
In order to create an amazing tree logo design for your business, you will only require a small investment. Once a tree logo is created artistically, it will add value to your business. More importantly, an inspiring tree logo design will enhance your corporate identity in the most splendid fashion. Then you can use creative images on your lawn care and landscaping logos like from blades of grass to elegant trees and from plants to flowers.
While designing a creative tree logo, you should never forget to add unique colors, font sizes, graphics and some other quality features in it. If you are looking for a creative logo with a natural twist for your company, take a look at the following 25 great tree logo designs in Saudi Arabia for inspiration.
15 Creative Tree Logo Design Inspiration 2015/16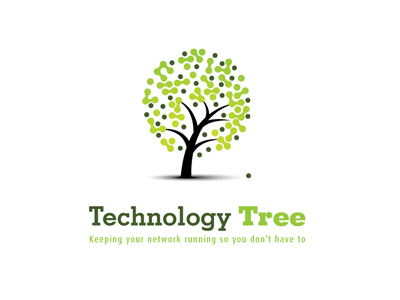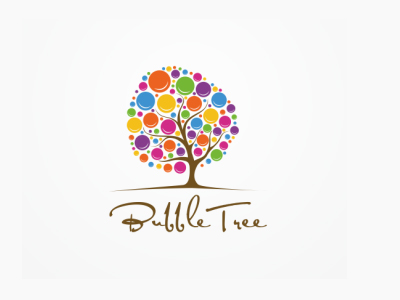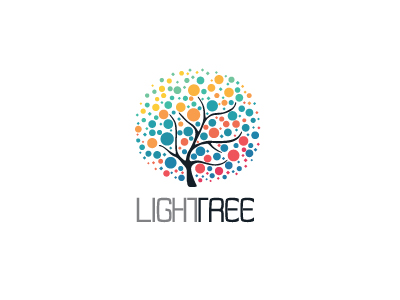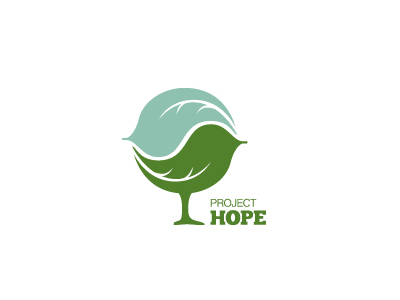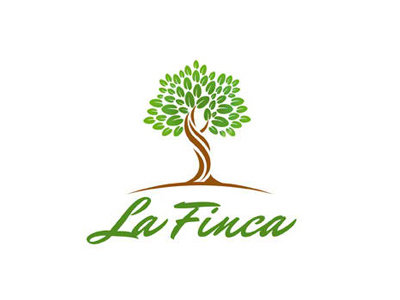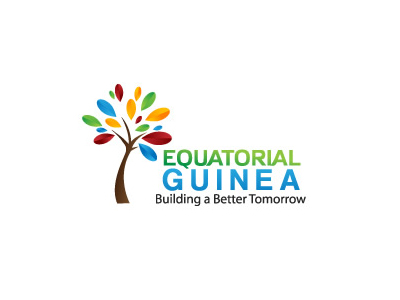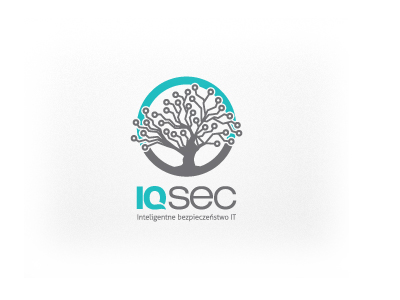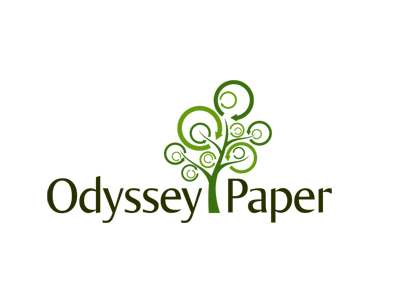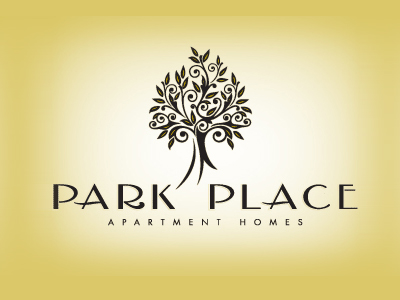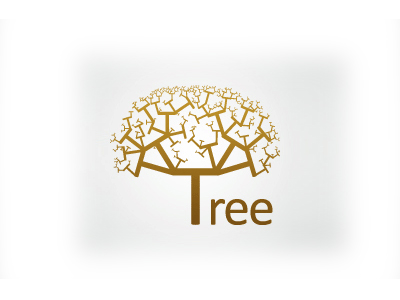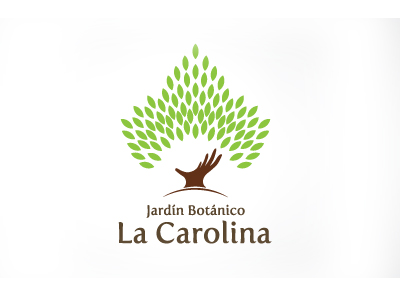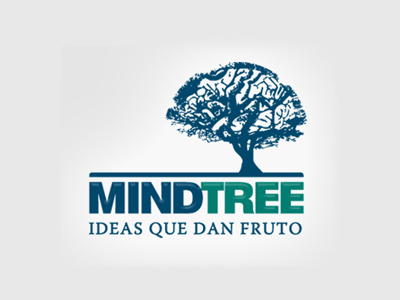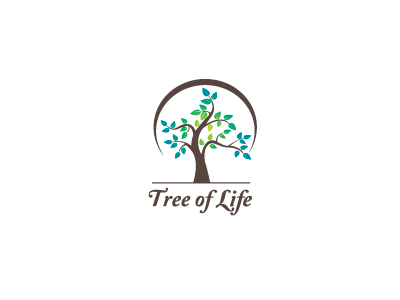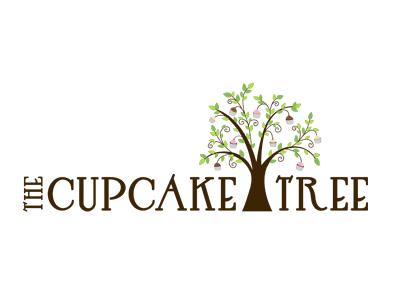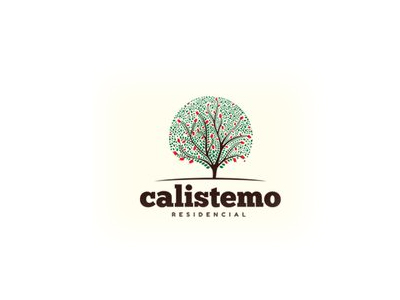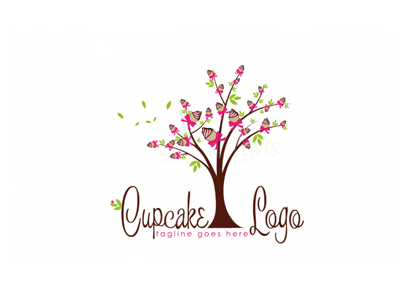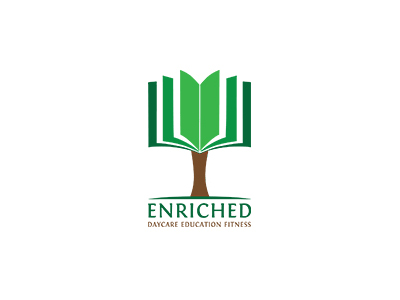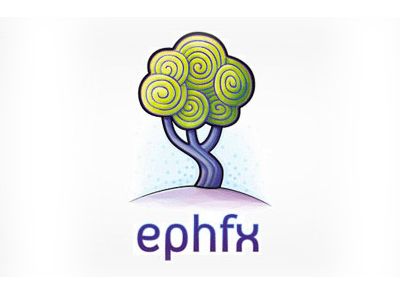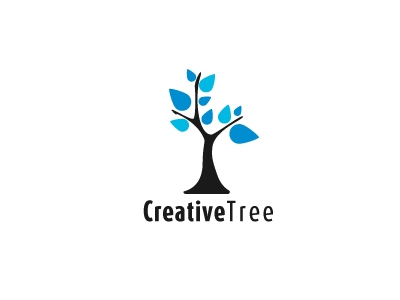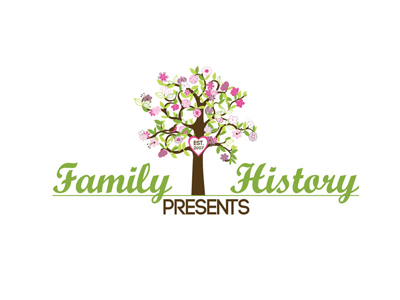 Free Quotation/عرض مجاني
We are excited that you decided to contact us for Website Design or Graphic Design Work.
.نحن سعداء أن كنت قد قررت الاتصال بنا للحصول على تصميم الموقع أو التصميم الجرافيكي العمل
Checking...
Ouch! There was a server error.
Retry »
Sending message...