16 Creative Arabic Calligraphy Logo Designs for Inspiration in Saudi Arabia
Experience Beautiful and Creative Arabic Calligraphy Artworks in KSA
Do you really love to see different types of elegant and creative Arabic calligraphy logo designs for inspiration? If yes, then you should never miss a trip to Saudi Arabia during this summer because here you will not only experience the beautiful Arab culture and Arabian people but you will also see some wonderful and "creative Arabic calligraphy artworks".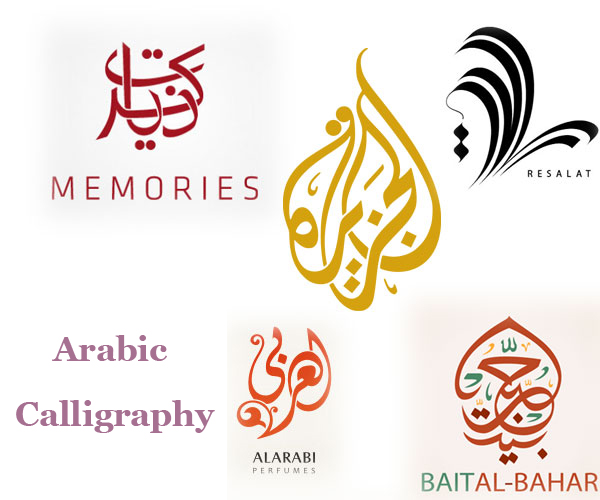 Experience Old Art of Arabic Calligraphy in Saudi Arabia
Realistically speaking, Arabic calligraphy is an ancient and great artwork. The Islamic calligraphic art is very popular in the Kingdom of Saudi Arabia (KSA) today. It is considered as a very challenging task for anyone to become a master calligrapher into Arabic language. Therefore it takes years of practice to become master on professional Arabic calligraphy. In modern era, creative graphic designers have taken it to the advanced level. These days, you can see a lot of creative Arabic calligraphy logo designs in KSA and those designs are immensely immaculate, dynamic and significant for your branding.
See Also :
Need Dynamic and Useful Arabic Calligraphy Logos?
It takes a lot of time and special effort to create an Arabic calligraphy logo design because it reveals the originality as well as complexity of the historic art. It is true to say that dynamic Arabic calligraphy logos will enhance the recognition and popularity graph of your business in the Kingdom of Saudi Arabia, Middle East and Gulf countries. More importantly, these Arabic calligraphic logos will increase the trustworthiness of your business. In this post, you will find 15 best & creative Arabic calligraphy logo designs for inspiration in KSA.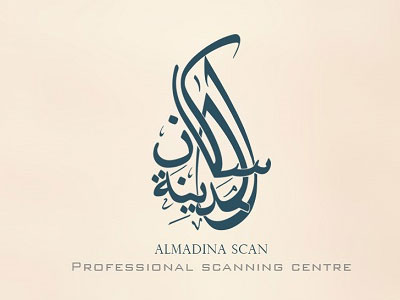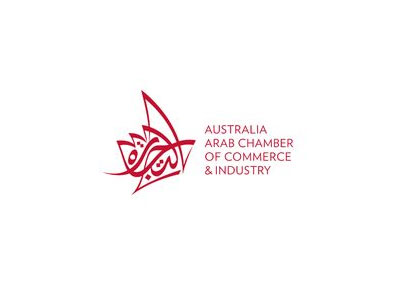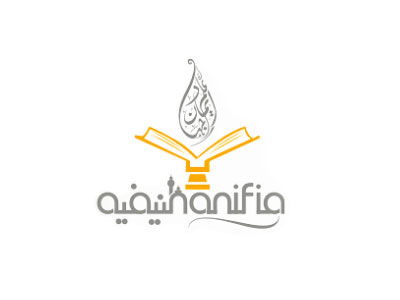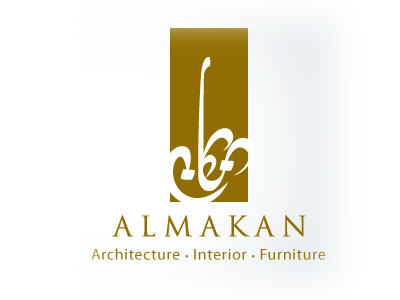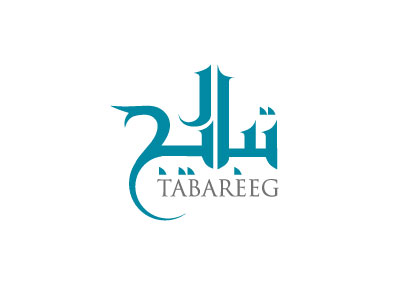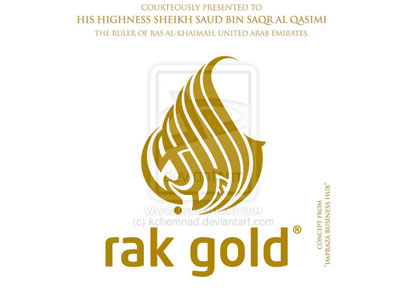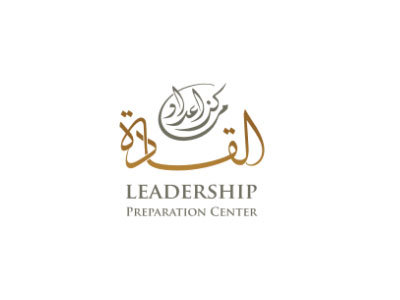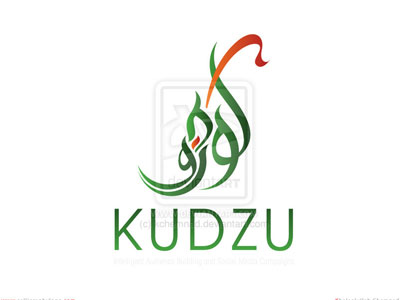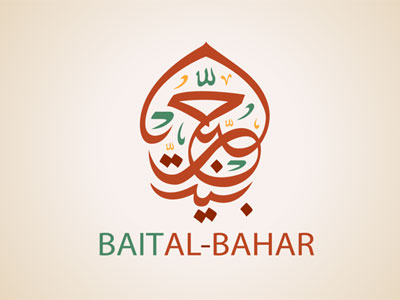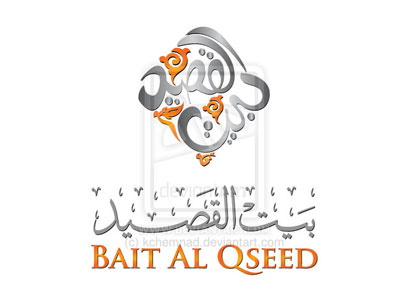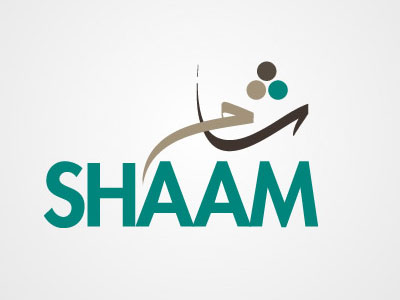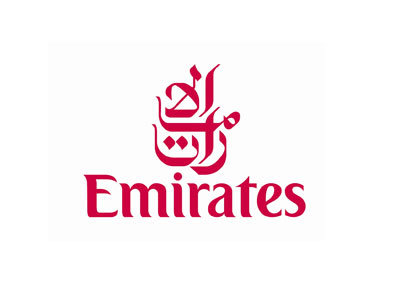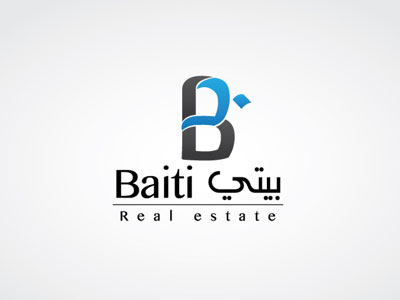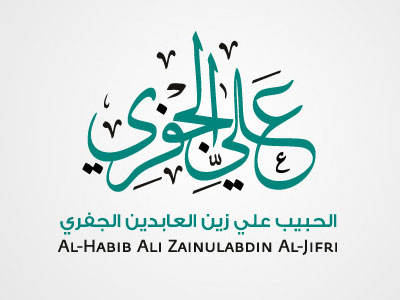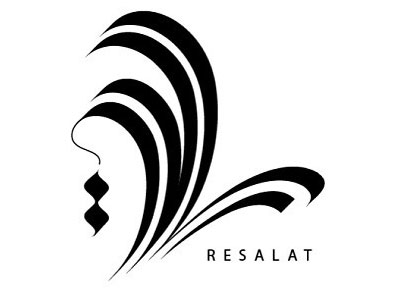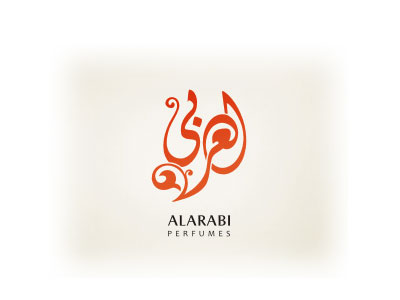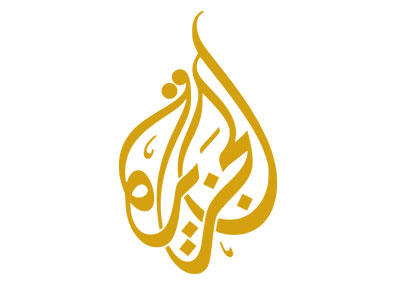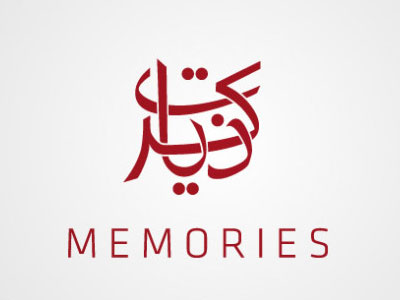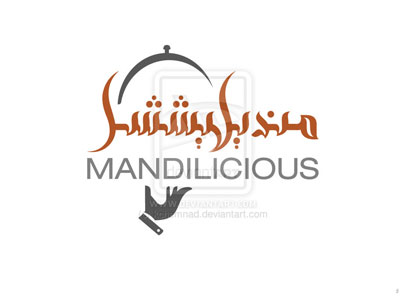 Free Quotation/عرض مجاني
We are excited that you decided to contact us for Website Design or Graphic Design Work.
.نحن سعداء أن كنت قد قررت الاتصال بنا للحصول على تصميم الموقع أو التصميم الجرافيكي العمل
Checking...
Ouch! There was a server error.
Retry »
Sending message...