16 Creative Education and School Logo Designs in Saudi Arabia
Establish a Unique Brand through Quality Education Logos in KSA
If you are running a school in Saudi Arabia, then you must need a creative logo for your school promotion. Remember that having a powerful, creative and durable brand is the key for your school success. Nowadays education has become a big business in Saudi Arabia, with many parents finding a way to provide their children a quality education in life. In the same way, you need to be proactive about giving your education related business a success.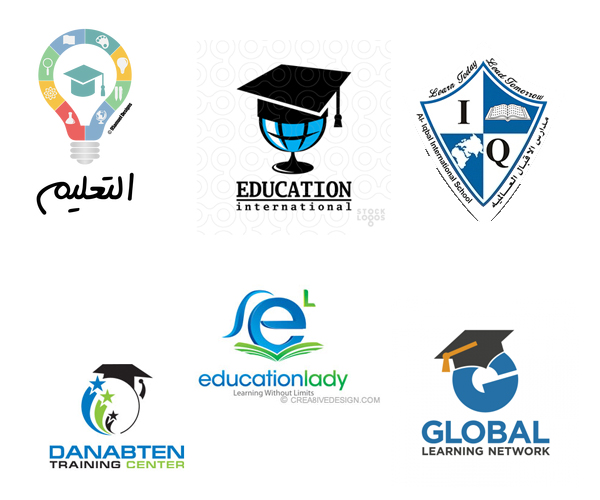 A Good Logo Conveys the Message of School
It is true to say that education logos have become extensively popular in the Kingdom of Saudi Arabia. There are many common types of education logos which can be used for your Jeddah school promotion. An attractive logo design can give the students and faculty members a sense of school spirit that leads to more encouragement and success. An elegant and creative school logo can communicate the message of the school administration to the parents in the society.
Creative Education Logo Increases Identity for Any School
One of the most important aspects is that education and school logos will increase your school identity. Another great feature is that such logos can be vigilantly used for private school fundraising in the cities, towns and villages. Branding is also important for companies that sell different types of educational materials to the parents. Good book shops always sell high-quality educational products and services to the parents, schools and government organizations.
See Also :
You can build a strong nation with quality education. In order to promote the identity for your schools and high schools, it is therefore necessary for you to make use of quality education logos.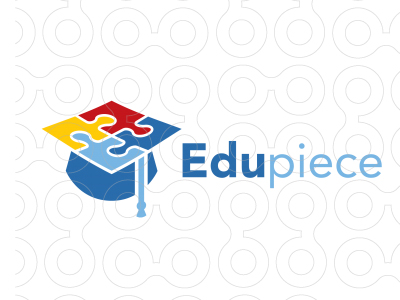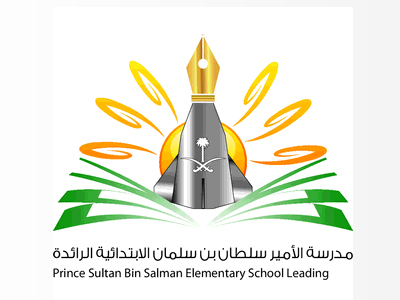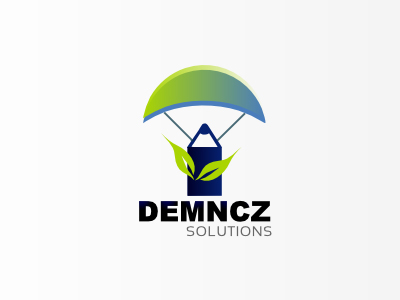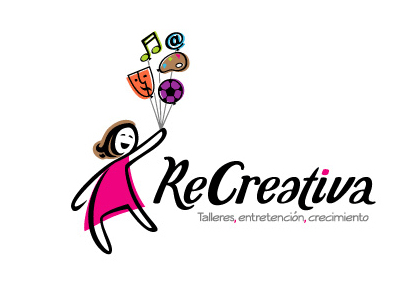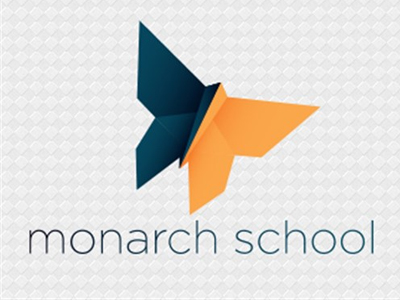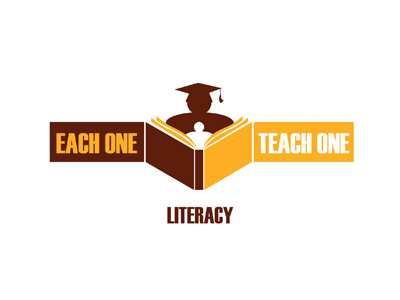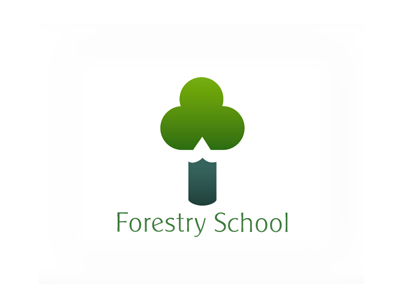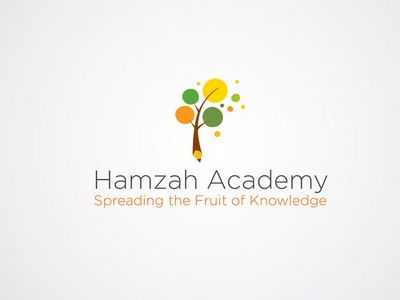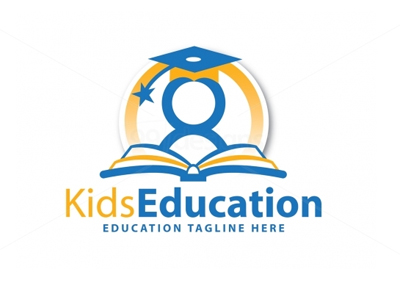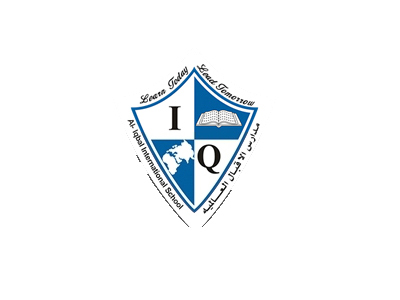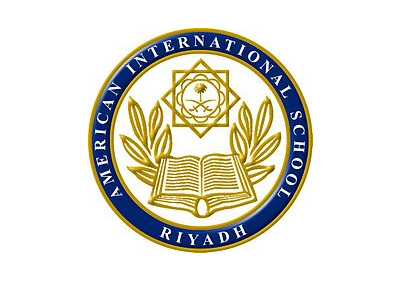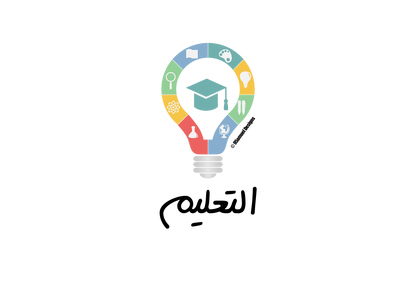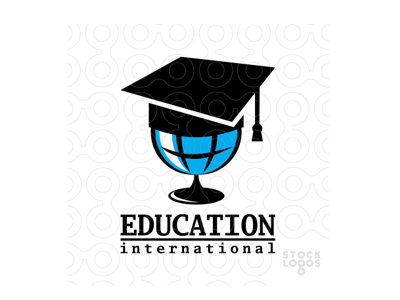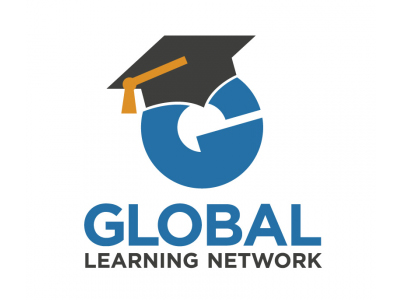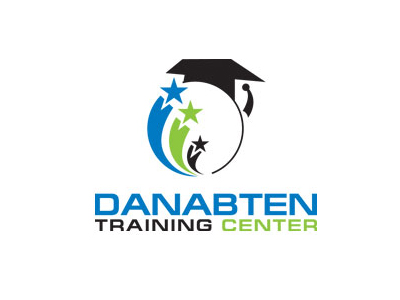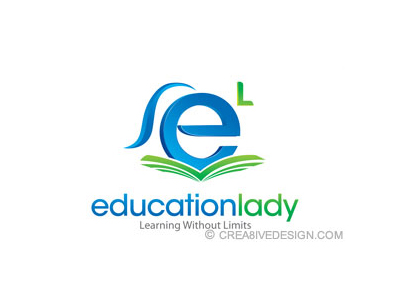 Free Quotation/عرض مجاني
We are excited that you decided to contact us for Website Design or Graphic Design Work.
.نحن سعداء أن كنت قد قررت الاتصال بنا للحصول على تصميم الموقع أو التصميم الجرافيكي العمل
Checking...
Ouch! There was a server error.
Retry »
Sending message...