17 Awesome Saudi Advertising Logo Design for Inspiration
The Importance of Advertising Logos in a Modern Business Scenario
The professional advertising logo has become a symbolic feature in modern day business. Using creative advertising logo makes the very first impression in the minds of the customers to buy specific products or services of the company at a bargain price. However this requires a lot of hard work for graphic designers to create elegant and graceful advertising logos. A beautifully designed marketing logo can quickly sketch your corporate identity.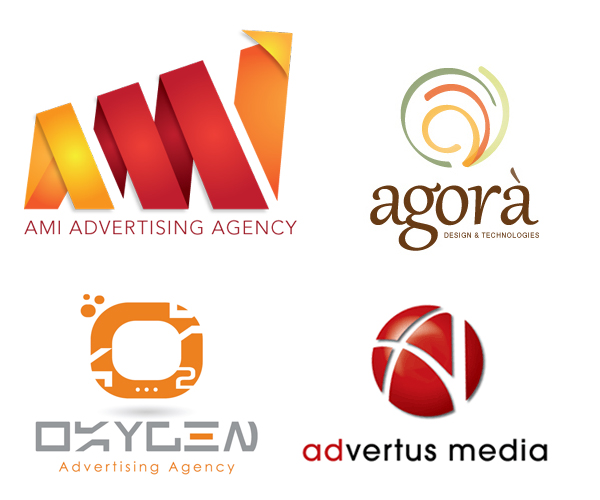 A Professional Marketing Logo Communicates Your Corporate Identity
An artistically and beautifully designed logo is memorable because it quickly communicates your brand identity. For most businesses today, the formation of creative logo design is the key to promoting their niche markets. Designing an immaculate advertising company logo is indeed vital. It will be constantly used to grab more potential customers for you.
It Helps in Your Business Branding
A professional advertising logo design is the most significant part of branding that any modern day company will ever make. Therefore you should be confident enough that a professional marketing logo is the best choice for you. It is advisable to you to pick your business logo design wisely and then continue to use it effectively. There are a lot of advertising agencies in the Kingdom of Saudi Arabia (KSA) and all of these agencies are focusing on professional advertising logo design services in the region.
See Also :
To get the best marketing logos, it is in your best interest to send the logo design quote request at www.prolines.sa freely. Today, we are sharing 17 creative advertising logos for inspiration in the KSA.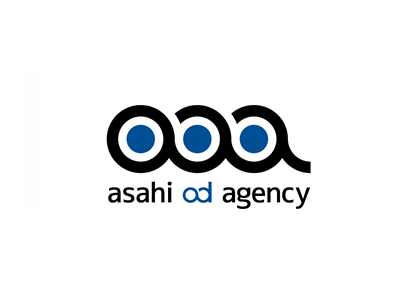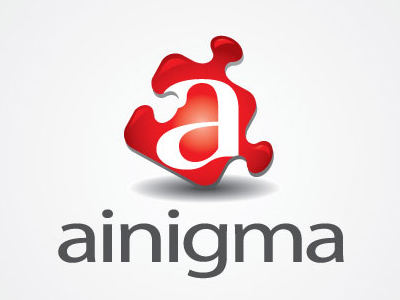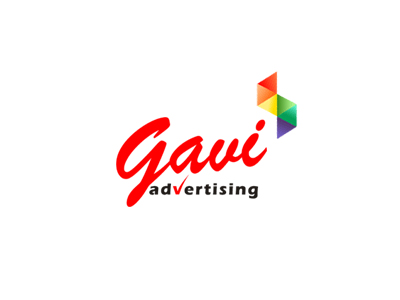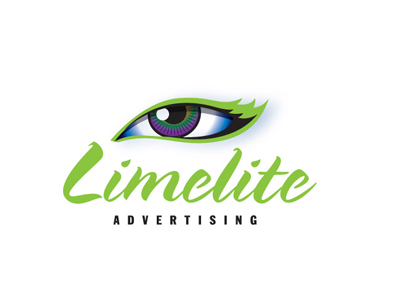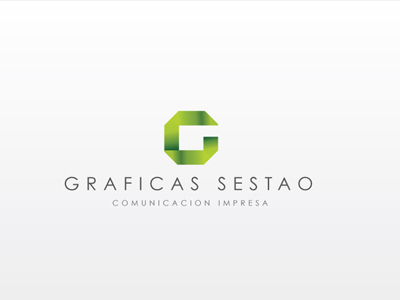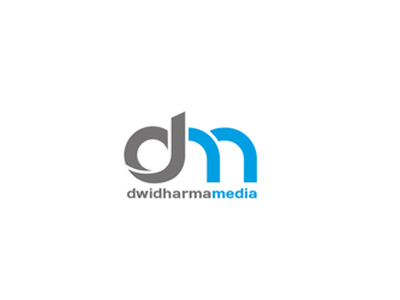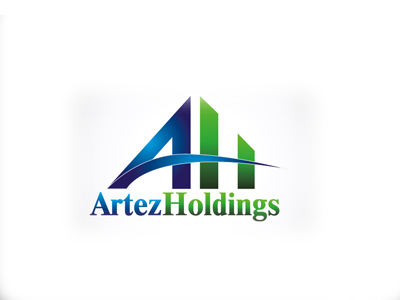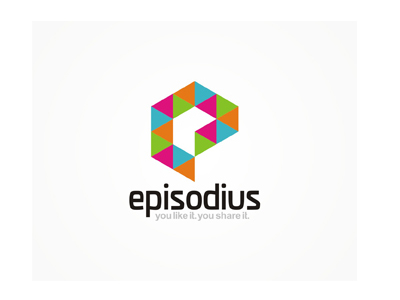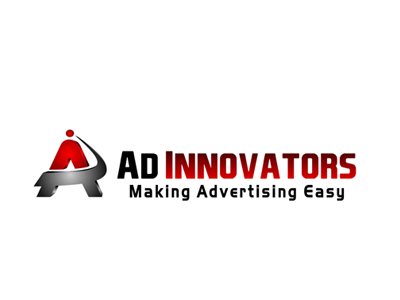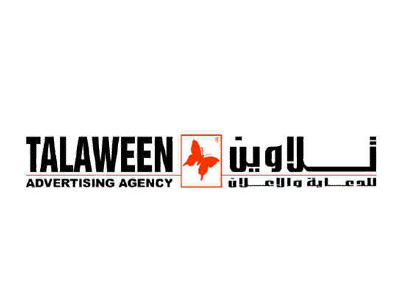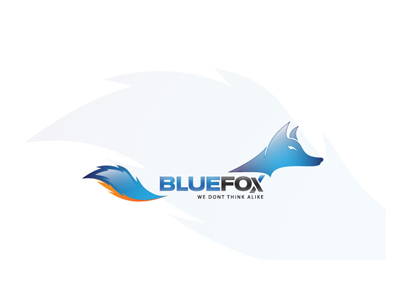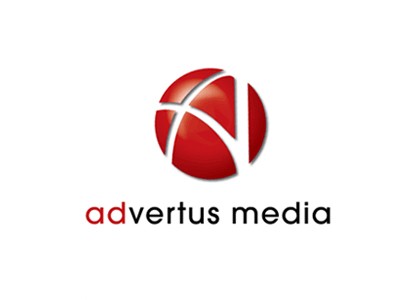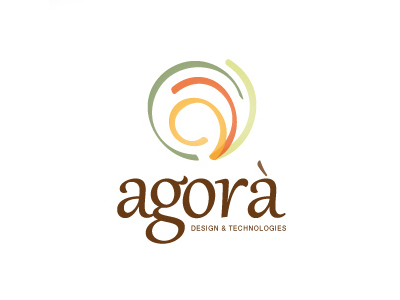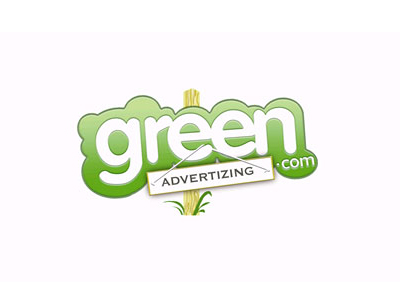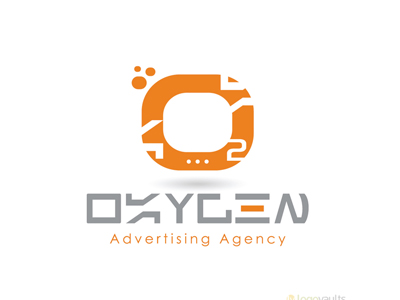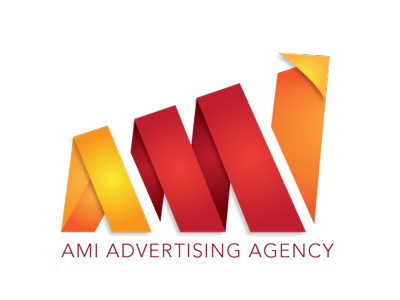 Free Quotation/عرض مجاني
We are excited that you decided to contact us for Website Design or Graphic Design Work.
.نحن سعداء أن كنت قد قررت الاتصال بنا للحصول على تصميم الموقع أو التصميم الجرافيكي العمل
Checking...
Ouch! There was a server error.
Retry »
Sending message...