17 Creative Arabic Real Estate Logo Designs in Saudi Arabia
Rapidly Growing Arabic Real Estate Industry in Saudi Arabia
It is true to say that the Kingdom of Saudi Arabia has evolved as the famous industrial hub during the past few years. You can see a wide variety of biggest real estate industries in Saudi Arabia that are constructing a lot of gigantic building structures in the region every day. These Arabic real estate agencies are delivering the best and affordable solutions to private industries, governmental organizations and multinational companies throughout the country.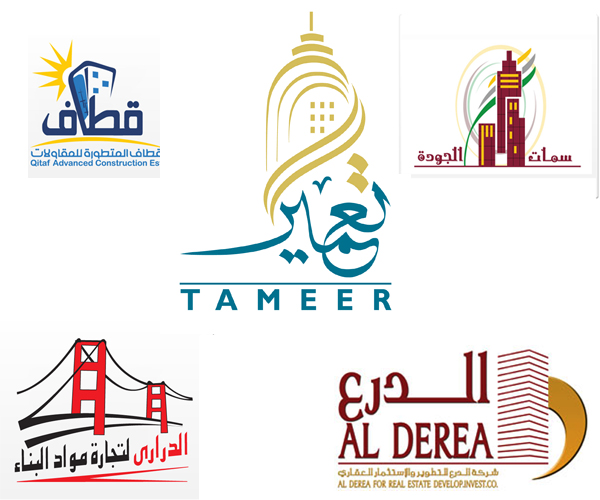 More importantly, these famous Arabic real estate companies are drawing the sketches of all upcoming biggest hotel projects in the surrounding areas of Makkah and Madina. In addition, these real estate agencies in Saudi Arabia are also creating the drawings for all biggest universities, schools, colleges, shopping malls, roads, bridges, railway networking systems, markets, building plazas and other places. Therefore they are spending a lot of time and money on their business promotion in the KSA as well.
See Also : 20 Creative Saudi Arabia Cargo Company Logo Design ideas
Use of Creative Arabic Real Estate Logos for Advertising in KSA
All these professional real estate agencies are using Arabic logo design services for their advertising purpose in Saudi Arabia. Are you leading a powerful and long term real estate (عقارات) project in the KSA? Do you want to advertise your Arabic real estate brand in the country? If yes, you will only need to contact with Prolines.sa right away because we know well how to design the best and creative Arabic real estate logos (تصميم شعارات عقارات) for inspiration. In this post, you will find 17 awesome and creative Arabic real estate logo designs for inspiration. Enjoy!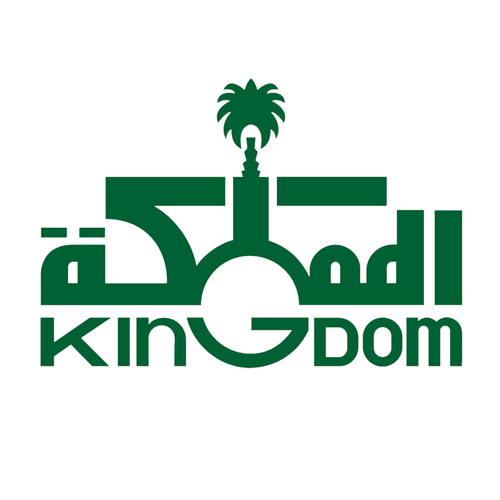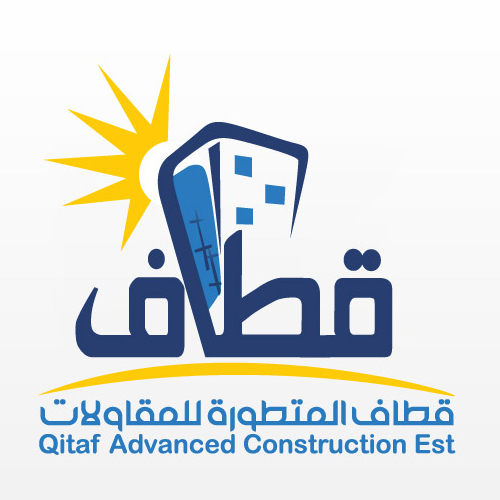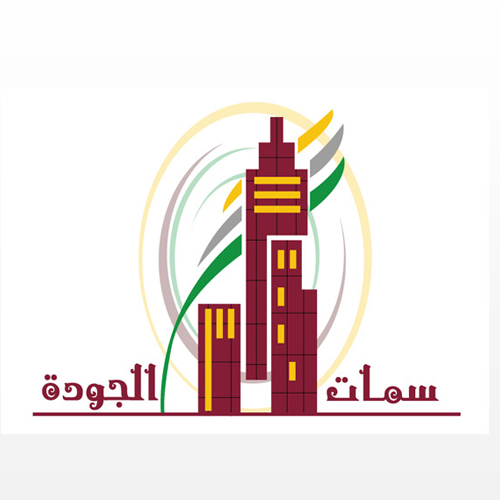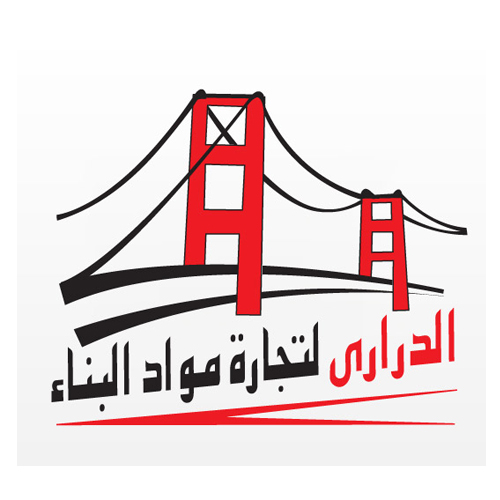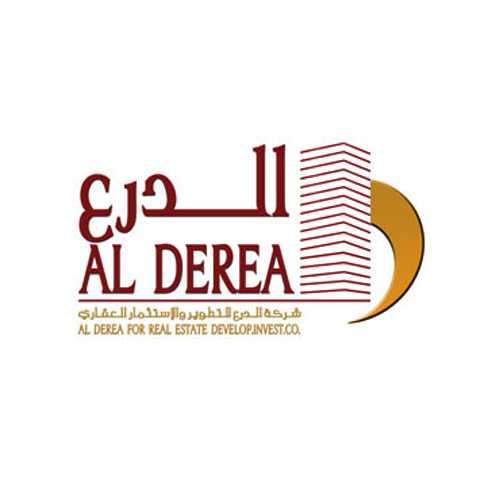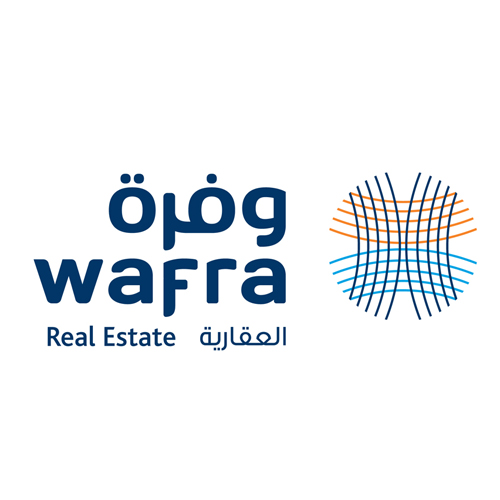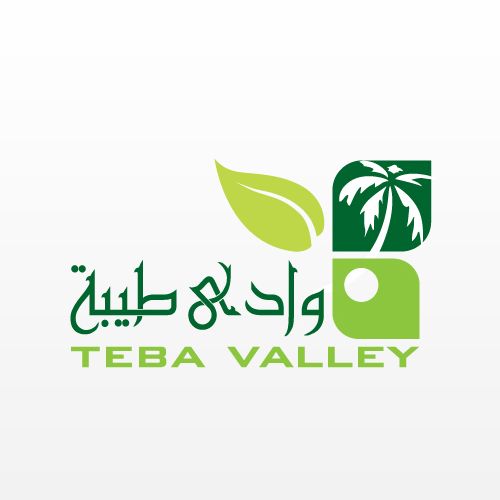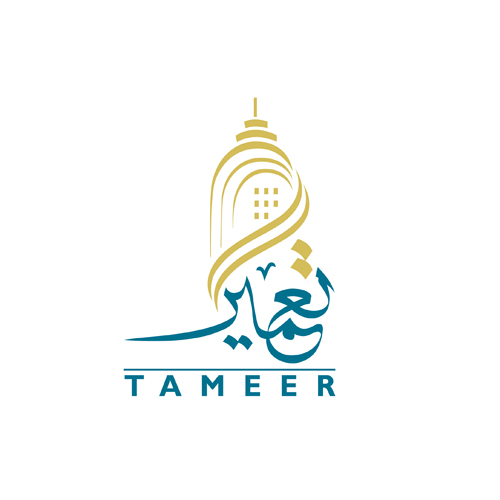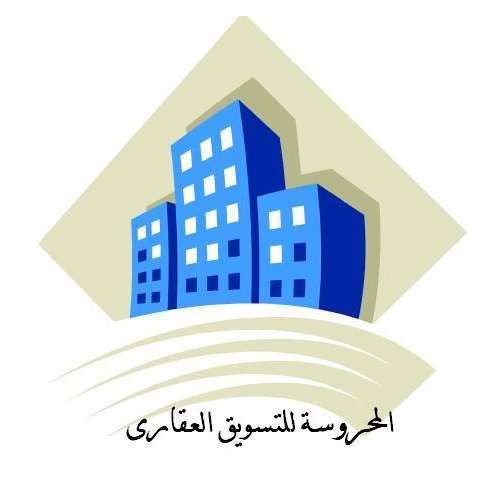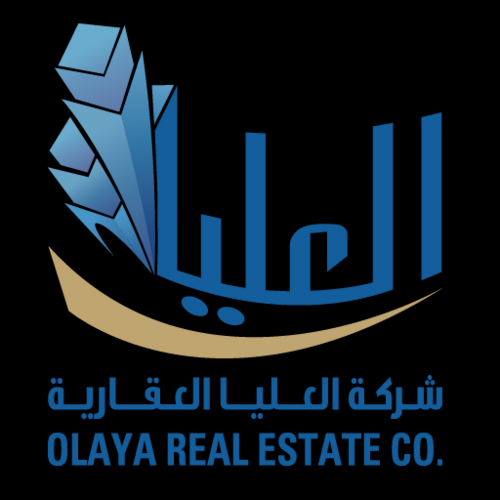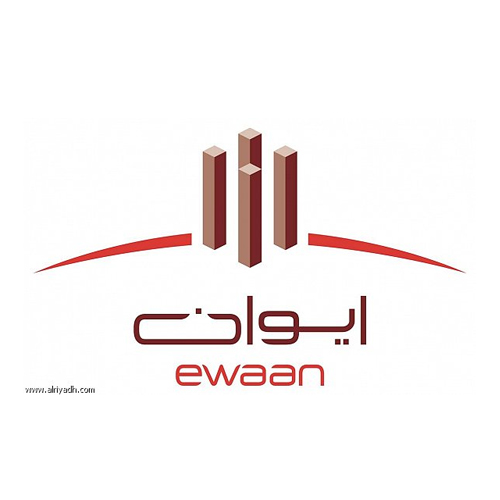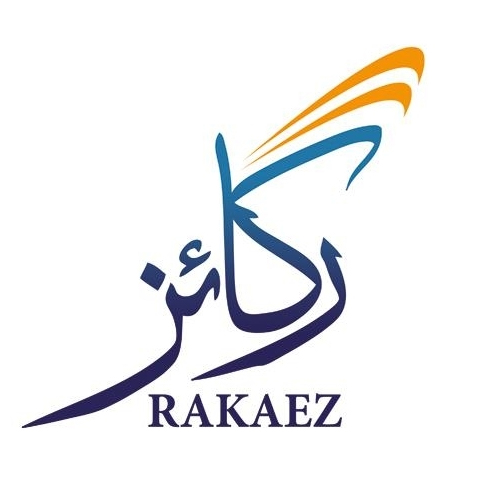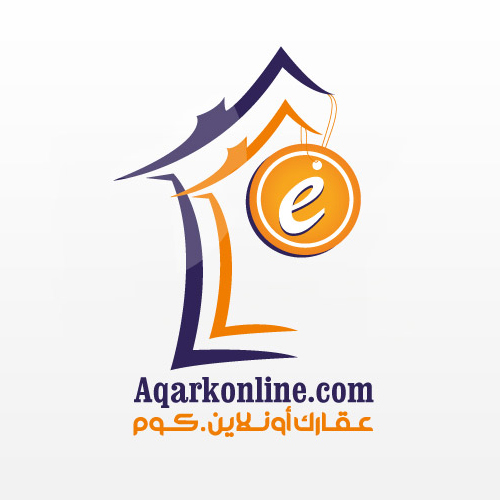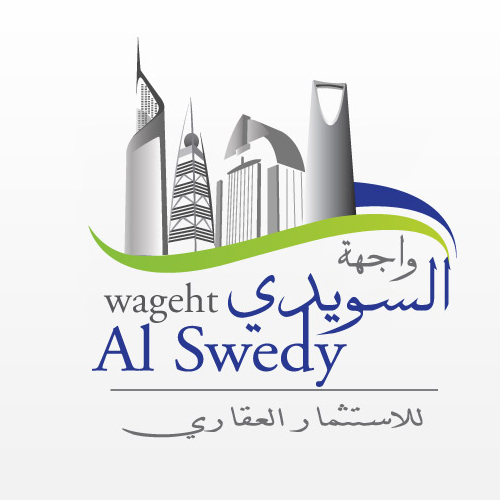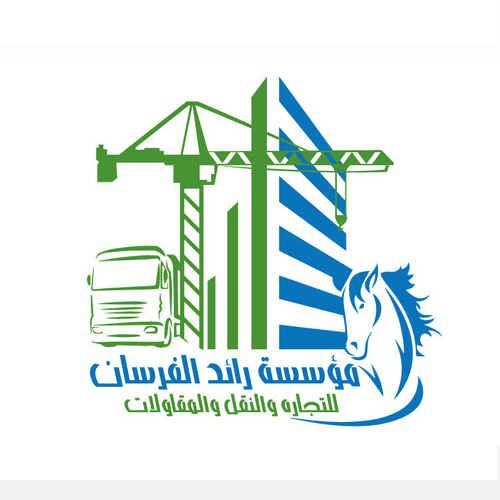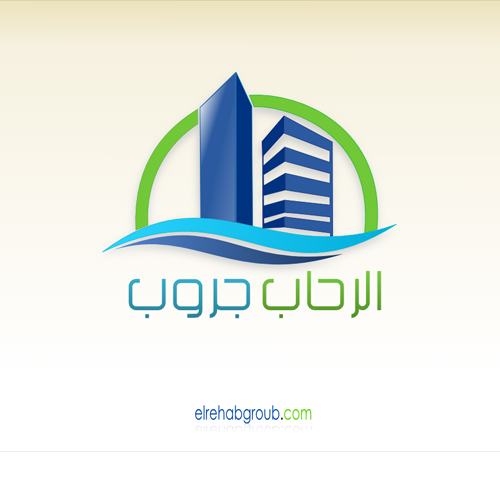 Free Quotation/عرض مجاني
We are excited that you decided to contact us for Website Design or Graphic Design Work.
.نحن سعداء أن كنت قد قررت الاتصال بنا للحصول على تصميم الموقع أو التصميم الجرافيكي العمل
Checking...
Ouch! There was a server error.
Retry »
Sending message...