17 Creative Drink Logo Designs for Inspiration 2015/16
Constant Need of Logos for Food and Drink Industry in KSA
These days, food and drink industry is growing rapidly in Saudi Arabia. Therefore, it is can be said that food & drink industry is amongst one of the profitable business fields in the Kingdom of Saudi Arabia. It is quite obvious that there has been a constant need of original, creative and colorful logos for food and drink companies in KSA.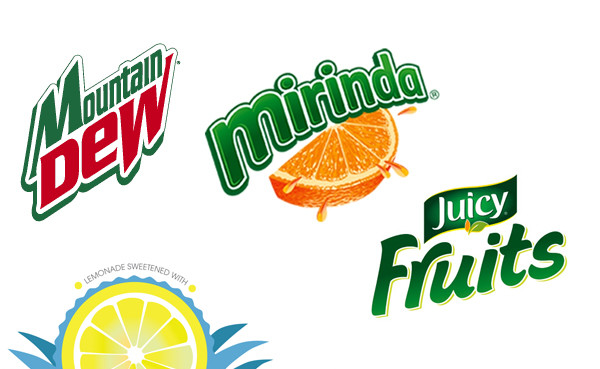 Appetizing Food Logos in Saudi Arabia
When it comes to food & drink logos, they actually help you to enhance your company's brand. For example, if you are running a top notch quality restaurant in Jeddah, Saudi Arabia and you want to increase your food taste, quality and appeal among potential customers, you will need to have a clear understanding on how to design food and drink logos. Thus, your food logos must be appetizing enough to encourage foodies buy your food products.
See Also :
Enticing Drink Logos in Saudi Arabia
Next if you are running a beverage industry in Saudi Arabia and you want to promote your beverage products in Saudi Arabia and Middle East, it is therefore advisable to you to make use of beverage logos as soon as possible. Ultimately these beverage logos will increase the sales of your business. Such types of logos are a cost-effective way of your brand promotion. You will only need to improve your knowledge and understanding on how to design such logos in style.
Today, we are presenting before you 25 delicious food and drink logos for inspiration in Saudi Arabia. Our food & drink logos will attract more foodies to fulfill all the tastes they crave.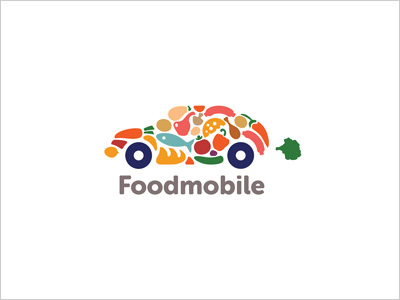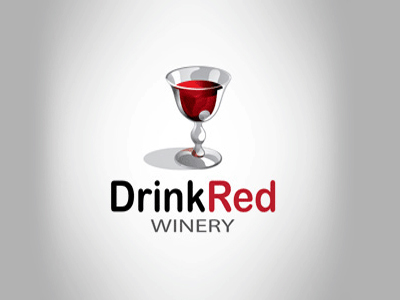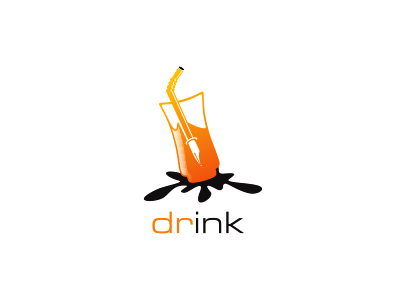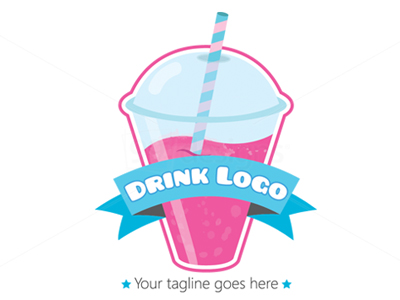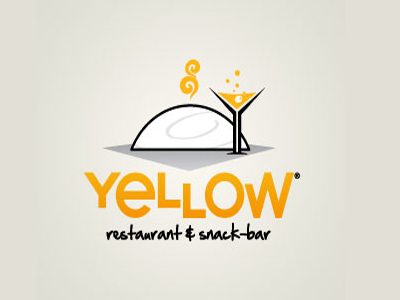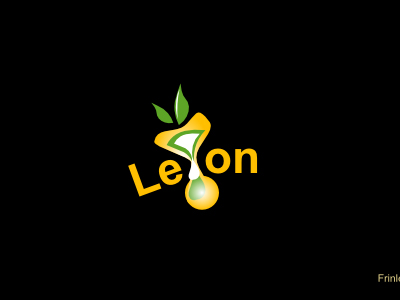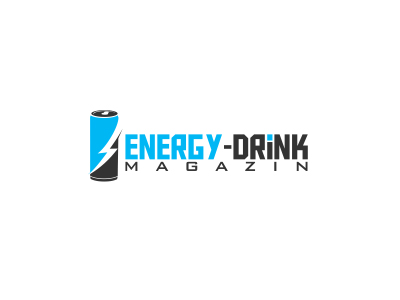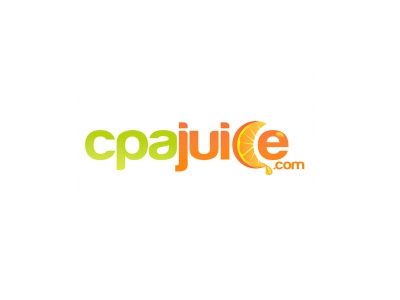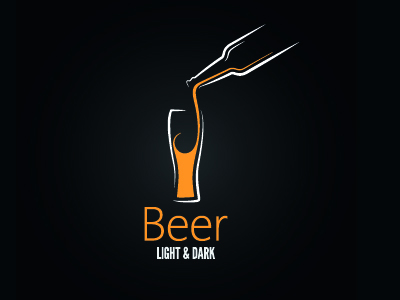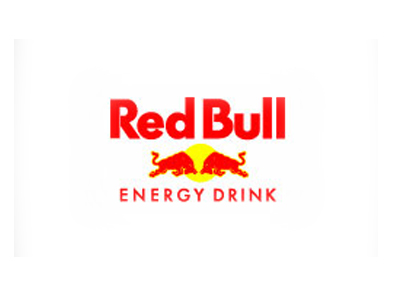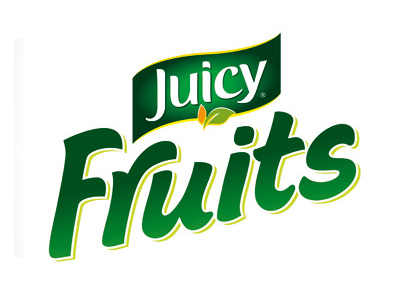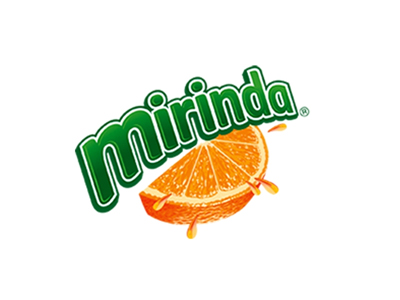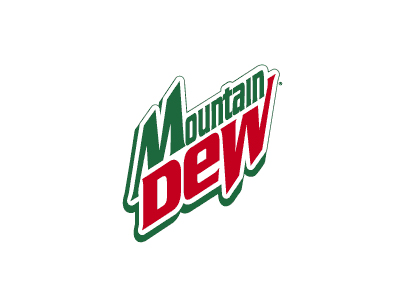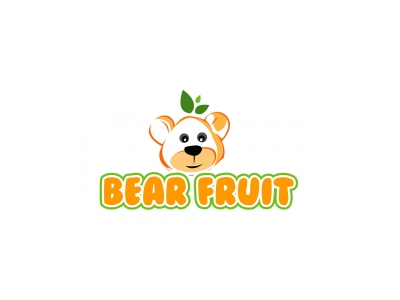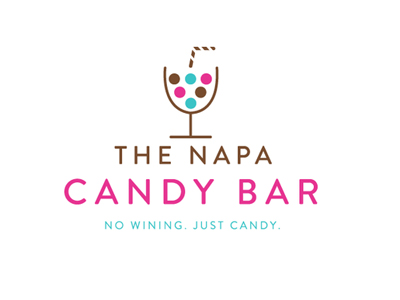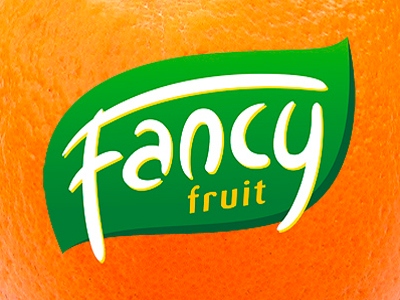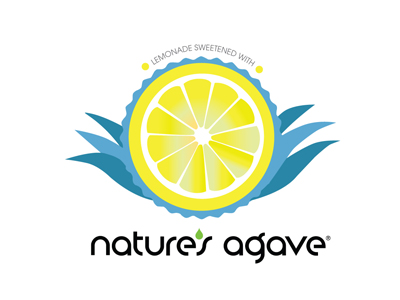 Free Quotation/عرض مجاني
We are excited that you decided to contact us for Website Design or Graphic Design Work.
.نحن سعداء أن كنت قد قررت الاتصال بنا للحصول على تصميم الموقع أو التصميم الجرافيكي العمل
Checking...
Ouch! There was a server error.
Retry »
Sending message...