18 Best Paint Company Logo Designs in Saudi Arabia
What Is the Significance of a Painting Logo Design for Modern Day Business?
Nowadays painting companies realize the importance of a logo design because it helps them to improve their business appearance quickly. The employees of the painting companies work daily to create the finest quality decor for their customers like from understated walls in a corporate office to vibrant hallways in a beautiful gallery. That's why painting contractors should realize the importance of a "painting logo" that reflects upon their business, professionalism, creativity, vision, mission and efficacy.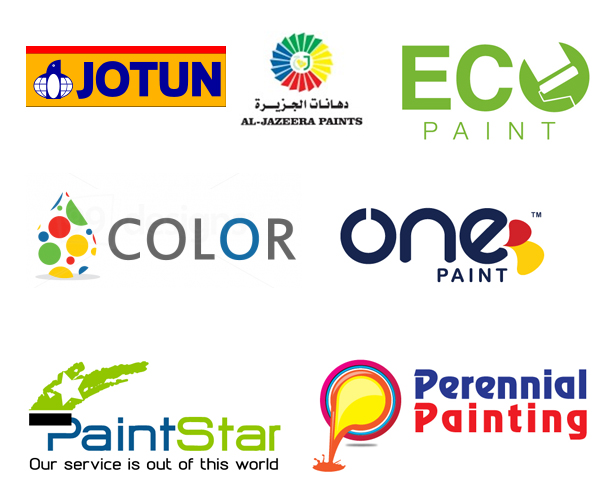 The Characteristics of a Memorable Paint Company Logo Design
Having a unique, creative and memorable painting logo design is necessary for any painting company these days because it increases a visual look and feel of the company.
It is therefore important for graphic designers to choose the best imagery especially when creating paint company logo designs.
In addition, the designers should paint the logos of the companies with beautiful and vibrant colors. The fact of the matter is that paint company logos with multiple colors will communicate the message that your company is professional, dynamic, creative and versatile and it can deliver a wide variety of services, and even give the best advice in color selection.
Another advantage of using paint company logos is that you will successfully build a strong brand of your company.
Finally the best paint company logo design reaches the targeted customers in the shortest time possible.
See Also :
At Prolines.sa, you can find some best paint company logo designs with multiple shapes, fonts, styles and colors to fulfill your specific business need in Saudi Arabia cost-effectively.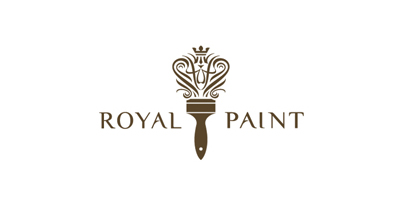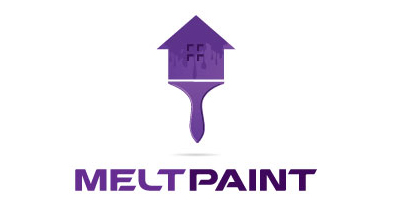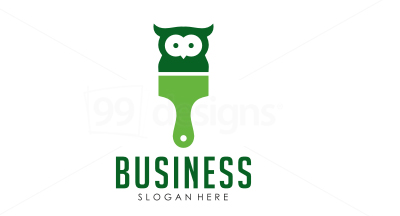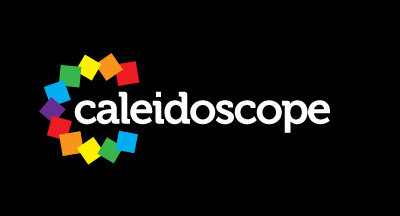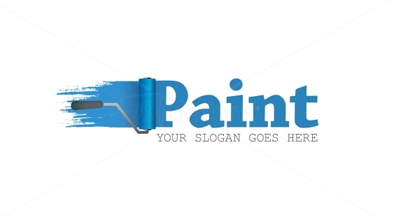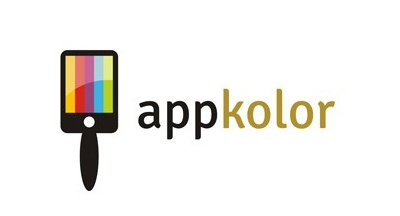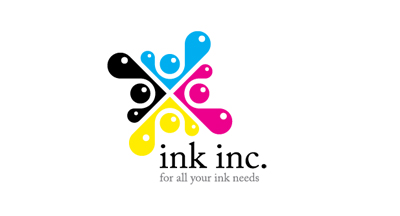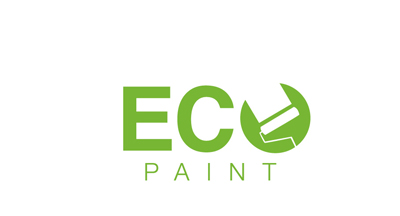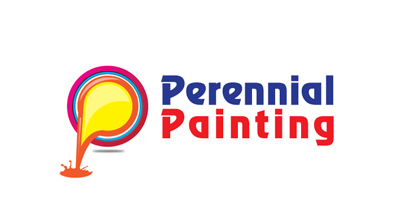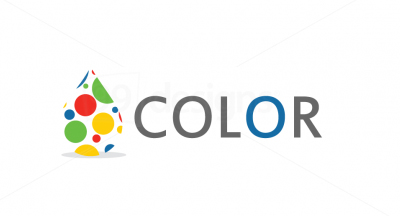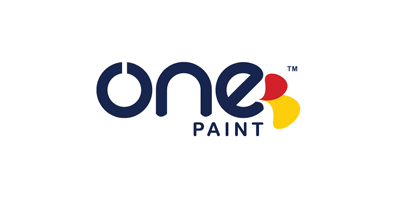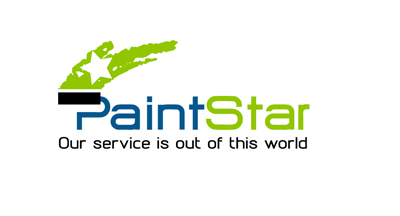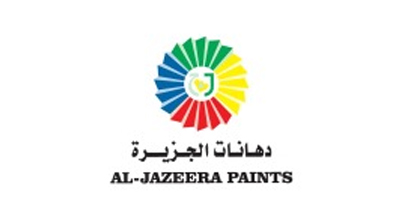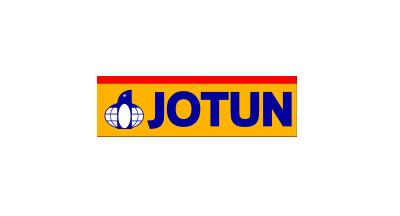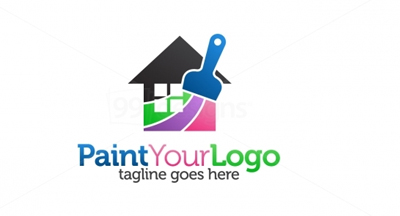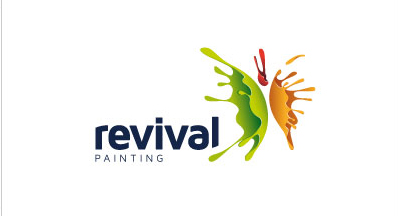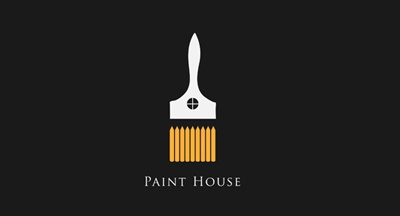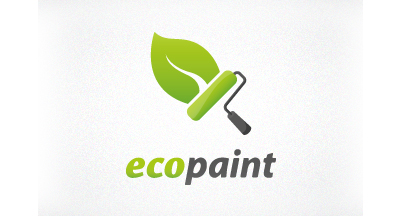 Free Quotation/عرض مجاني
We are excited that you decided to contact us for Website Design or Graphic Design Work.
.نحن سعداء أن كنت قد قررت الاتصال بنا للحصول على تصميم الموقع أو التصميم الجرافيكي العمل
Checking...
Ouch! There was a server error.
Retry »
Sending message...