17 Creative Wood & Furniture Logo Design for Inspiration in KSA
Mull Over Home Improvement
Truly speaking, furniture is an important part of our home decoration. With creative wood and furniture designs, you will be able to embellish your house in an elegant style. There are many marvelous fixtures for home improvement, including durable sofas, single bed, double bed, chairs, desk, table lamp, wall art painting, Arabic calligraphic painting and much more. With these fixtures, you will be able to improve your house look elegantly.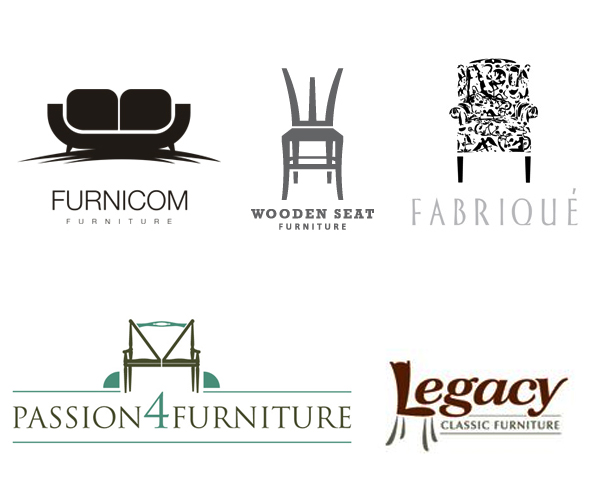 Need Creative Wood and Furniture Logos?
Let me disclose the most important reality that wood and "furniture logos" can be extremely useful for furniture companies. Have you heard about branding? We all know that how much important the branding is for modern businesses and companies. In this similar fashion, branding can help you to boost your identity. For example, if you are operating a furniture company in Saudi Arabia, it is important for you to focus on your company's branding. How can you popularize your wood and furniture brand in KSA?
One of the best sources for branding is to use elegant and creative furniture logos. Such type of logo designs can be used by the furniture companies and service providers in the Kingdom of Saudi Arabia.
See Also :
A great thing is that you don't have to spend a lot of money of such kind of advertising campaign in Saudi Arabia. In fact, creative wood logos will drastically improve your furniture brand image in KSA. At Prolines.sa, you can get the finest quality, original and creative furniture logos for quick branding.
17 Creative Wood & Furniture Logo Designs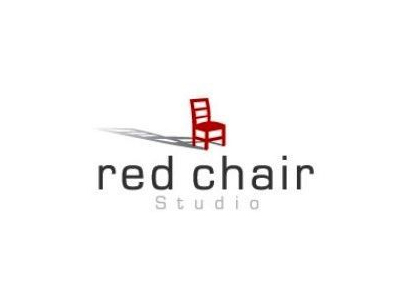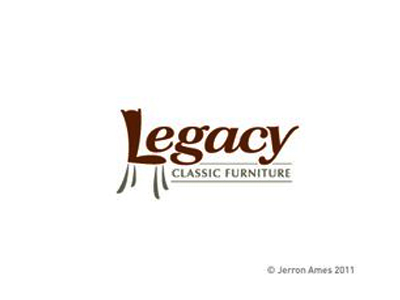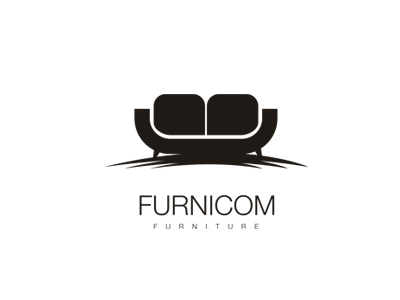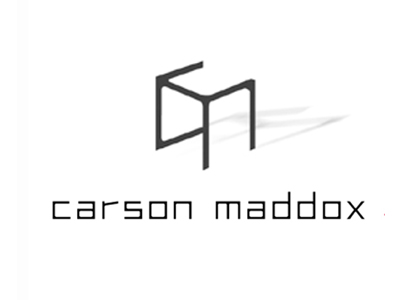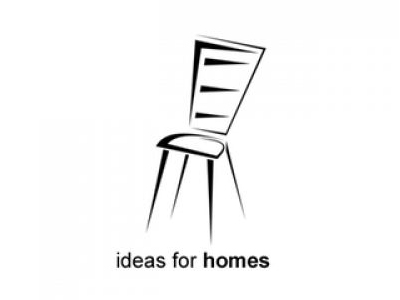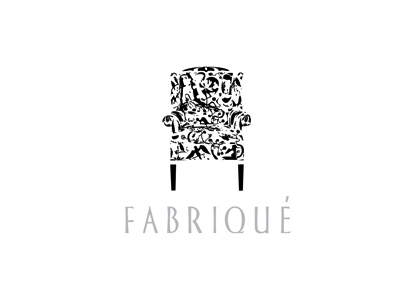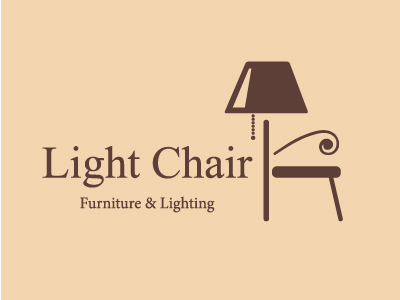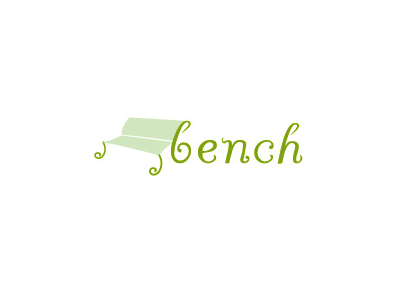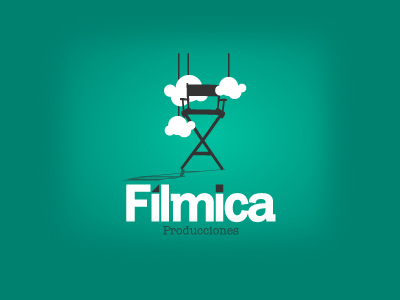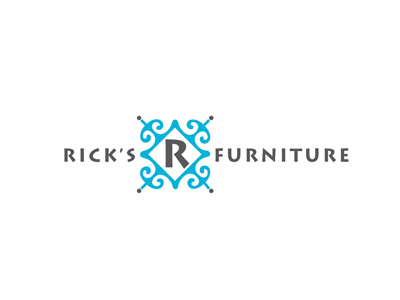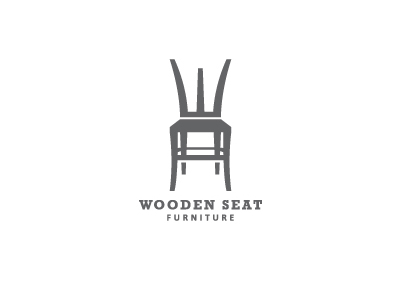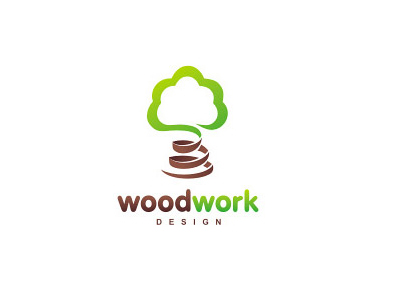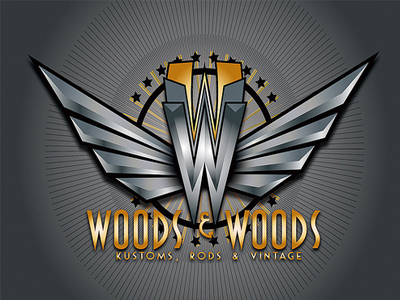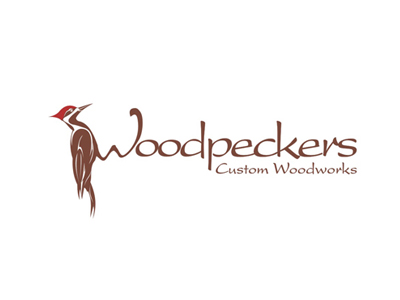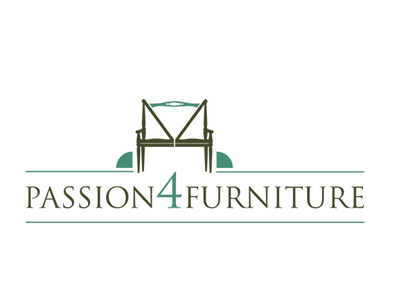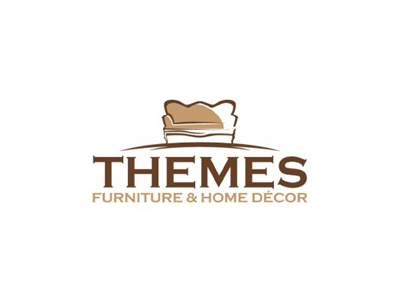 Free Quotation/عرض مجاني
We are excited that you decided to contact us for Website Design or Graphic Design Work.
.نحن سعداء أن كنت قد قررت الاتصال بنا للحصول على تصميم الموقع أو التصميم الجرافيكي العمل
Checking...
Ouch! There was a server error.
Retry »
Sending message...