19 Creative Beauty Salon and Spa Logo design ideas
Promote Your Brand Identity with Creative Beauty Salon and Spa Logos in KSA
A beautiful and creative logo design is the best way of making your customers to identify with brand of your company. Are you currently running a beauty salon and spa business in the Kingdom of Saudi Arabia? If yes, then you must be looking for some beautiful and creative beauty salon logos in the market. With beauty salon and spa logos, you can promote your business certainly.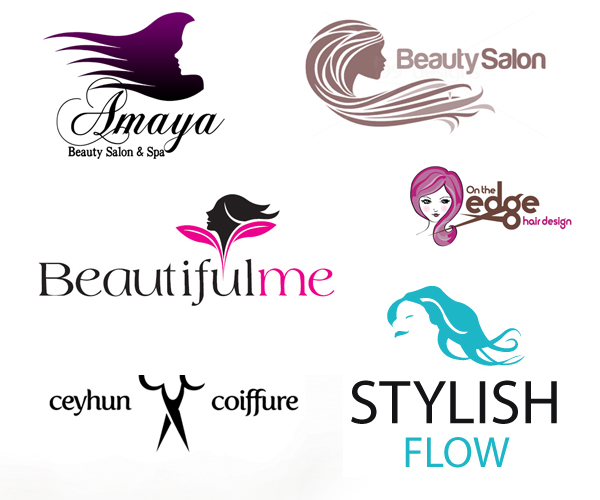 Doing so boosts your business clientage and enables you to quickly increase your brand image in the shortest time possible. The creative spa logos promote the products or services offered by you in the market. There are many remarkable benefits of employing such services for both men as well as women such as immense mental peace, pampering, ecstasy, pleasure and bodily satisfaction.
Do You Really Want to Get Creative Beauty Salon and Spa Logo Designs for Inspiration?
If yes, do not miss a great chance to grab amazingly creative and colorful beauty salon logos through Prolines.sa. This is perhaps the best web design company in Saudi Arabia today that provides royal and classy logos to beauty salon and spa service providers. A great thing is that such type of logos can be efficiently used for branding purpose.
See Also :
There are myriad beauty salons and spa companies in KSA that offer high quality massage services to their clients. One of the most significant advantages of such type of services is that you will feel an enormous pleasure after the massage. Therefore, it can be said that marketing logos have become an important feature for many companies in KSA such as hairdressers, beauty salons, spa service providers and so on.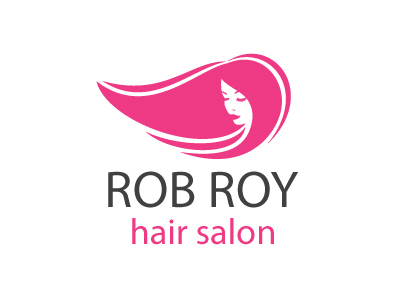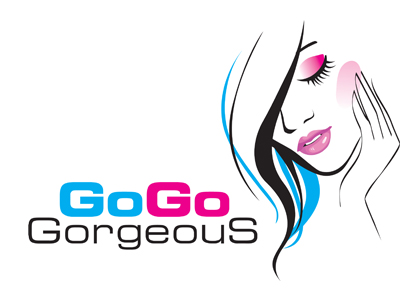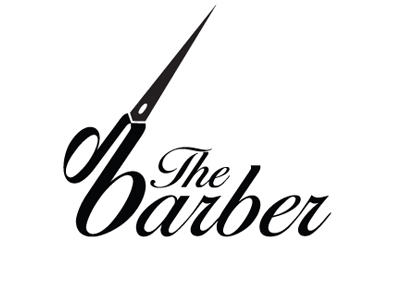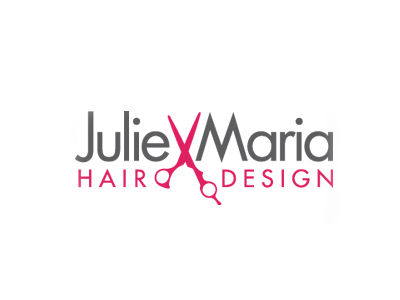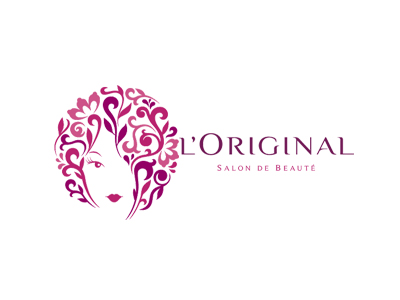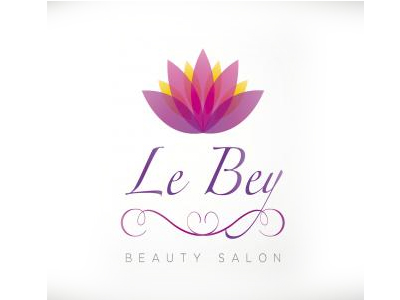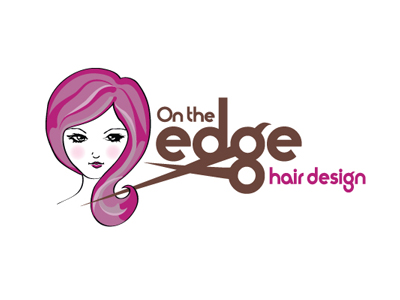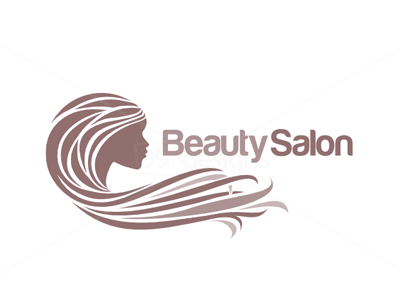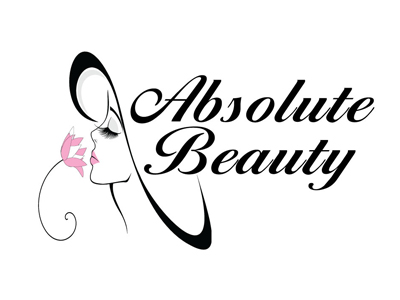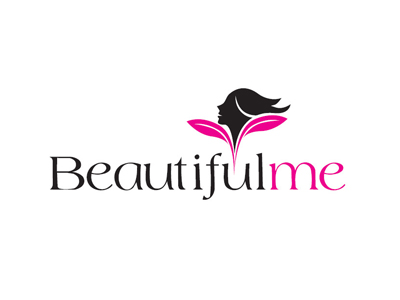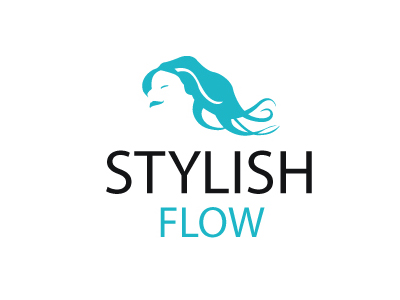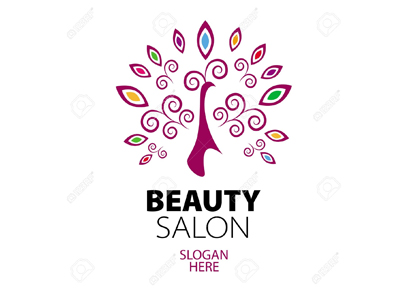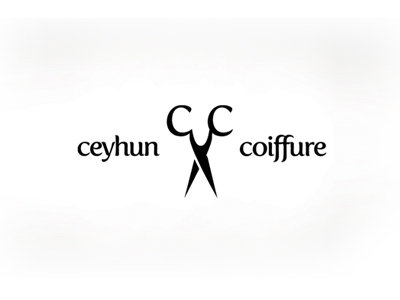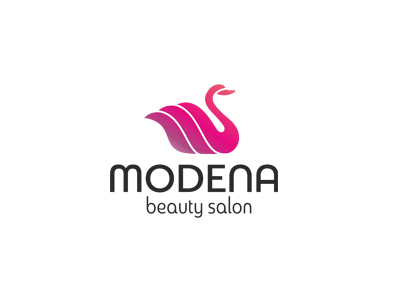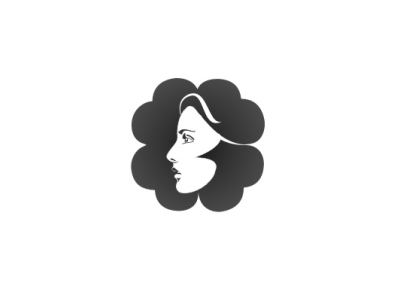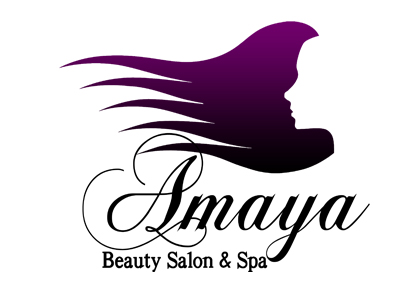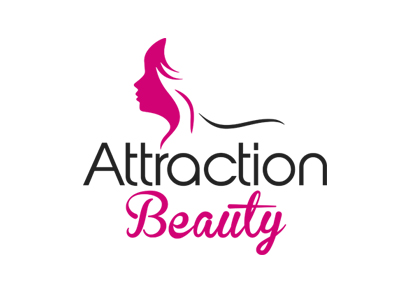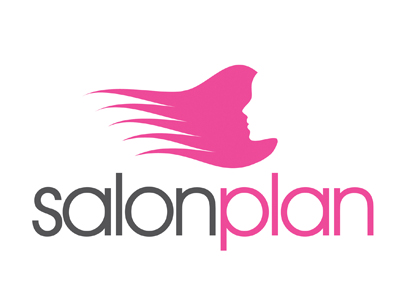 Free Quotation/عرض مجاني
We are excited that you decided to contact us for Website Design or Graphic Design Work.
.نحن سعداء أن كنت قد قررت الاتصال بنا للحصول على تصميم الموقع أو التصميم الجرافيكي العمل
Checking...
Ouch! There was a server error.
Retry »
Sending message...