19 Creative Business Card Designs from 99designs
First Impression Is the Last Impression
A unique business card is the first impression that most customers perceive about your business. An impressive business card represents you and your business. Therefore, a high quality designing and printing of a business card is pivotal in providing essential information to your potential customers. You can improve the quality of your online business cards by employing professional business card design services in Saudi Arabia.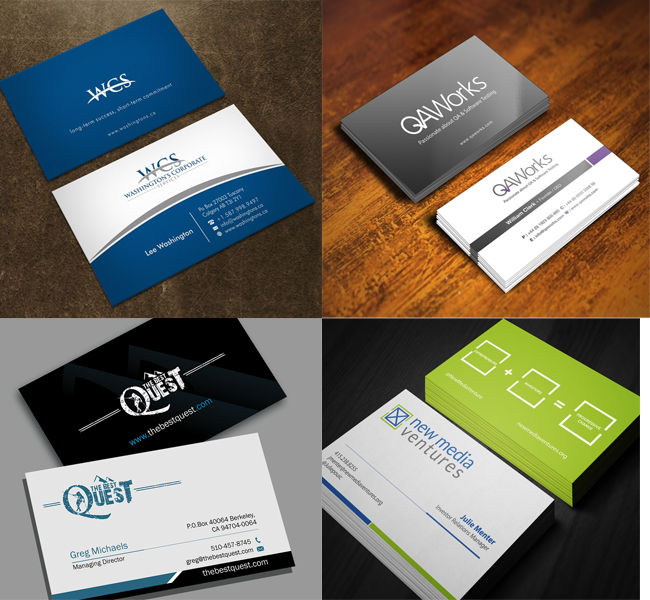 Symbolic Features of a Good Business Card Designs
In essence, there are many characteristics of a quality business card designs:
A good business card looks impressive due to its creative picture.
It has different types of creative logos and powerful slogans to grab the attention of your potential customers.
It has complete information about your business like name of the company, website, telephone number, email address, type of services, office address, etc.
A good business card design shows a perfect communication between you and your potential customers.
It has vibrant look and color impressions.
It has high quality printing touch on both sides.
It appears in fabulous shapes, styles, sizes and curves.
It has a unique embossing touch.
Last, but not the least, an innovative business card is the best way to enhance your brand image or corporate identity.
See Also : TSCO – Popular Construction Company in Saudi Arabia
Looking for Creative Business Card Designs in KSA?
It is not easy for any graphic designer to create a high quality business card design. If you are looking for "creative business card design in ,Jeddah, Riyadh, Saudi Arabia", it is in your best interest to contact with Prolines immediately. They are a professional web design company who will deliver you the best business card design services at affordable prices.
See Also : Sushi Tai – Most Famous Japanese Restaurant in Jeddah
Today we are highlighting top 10 creative business card designs.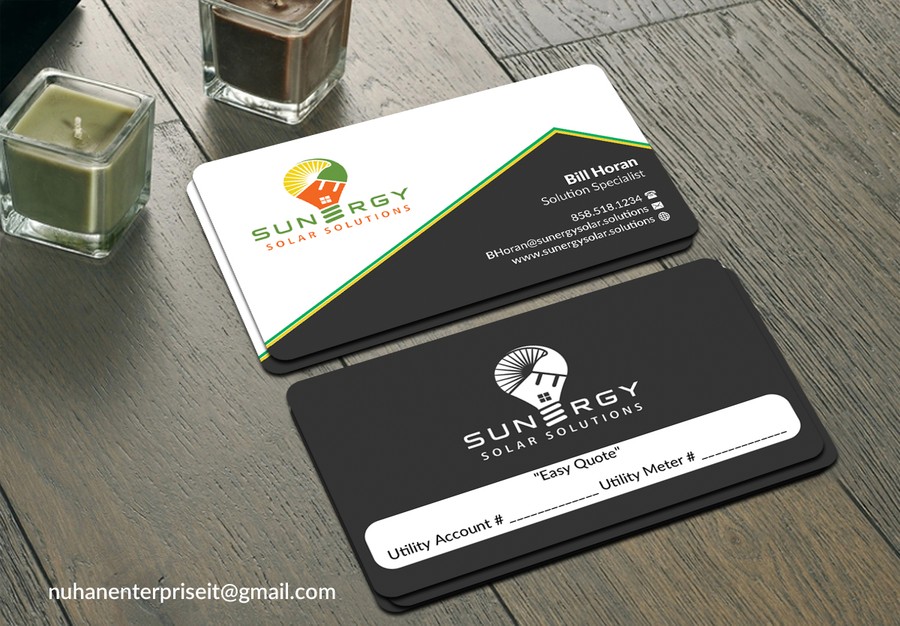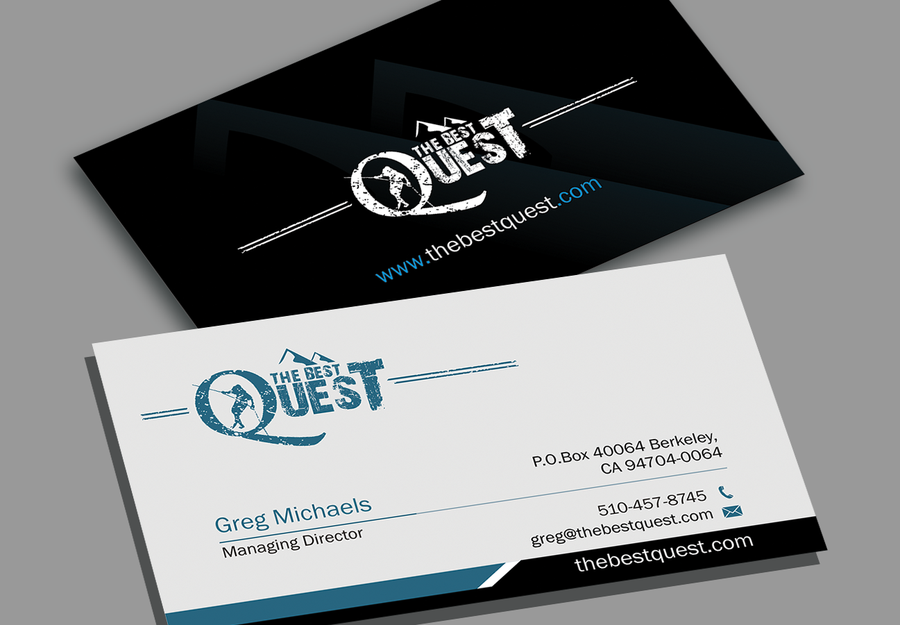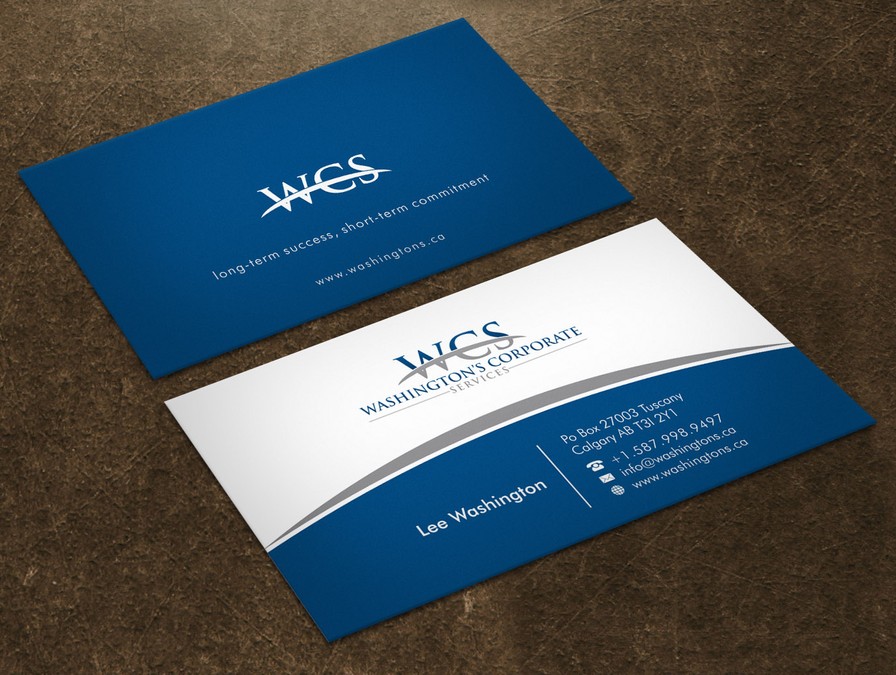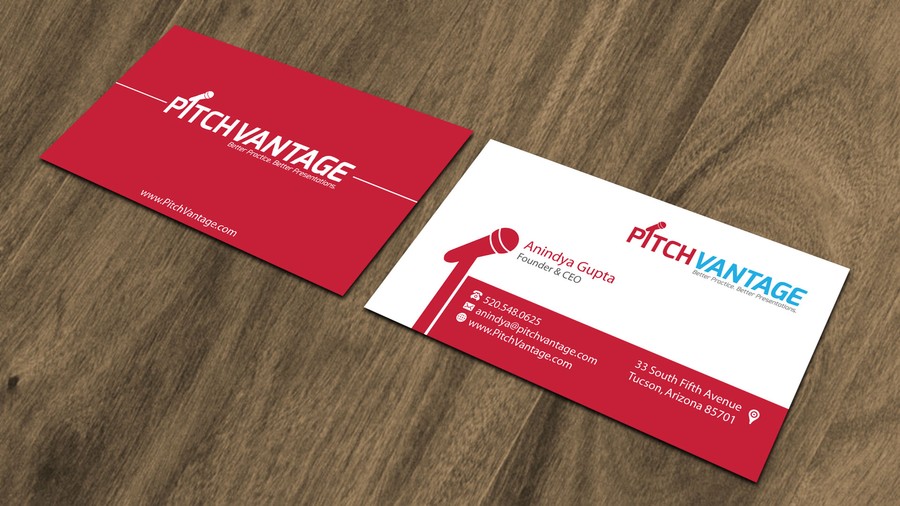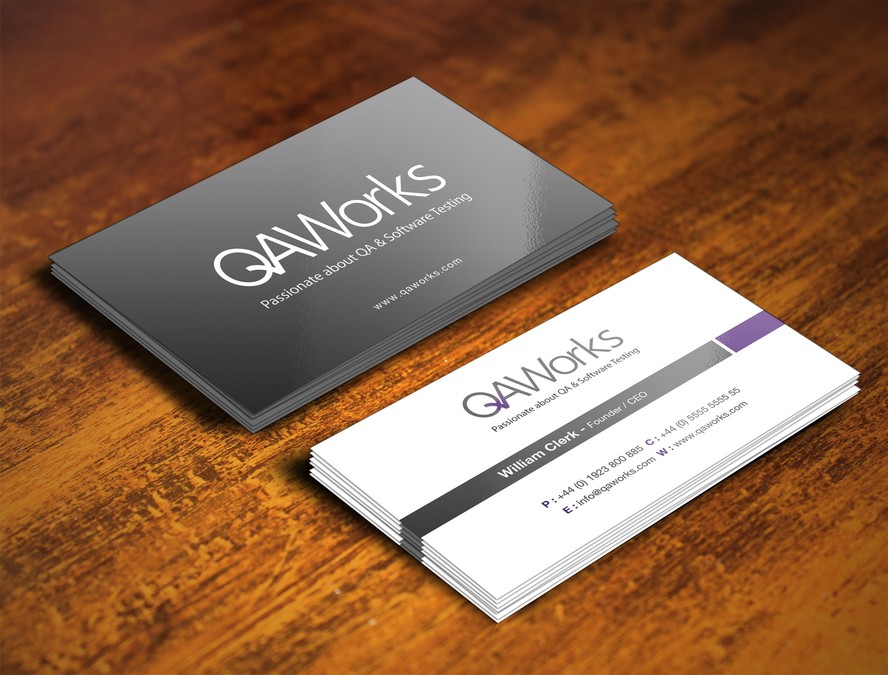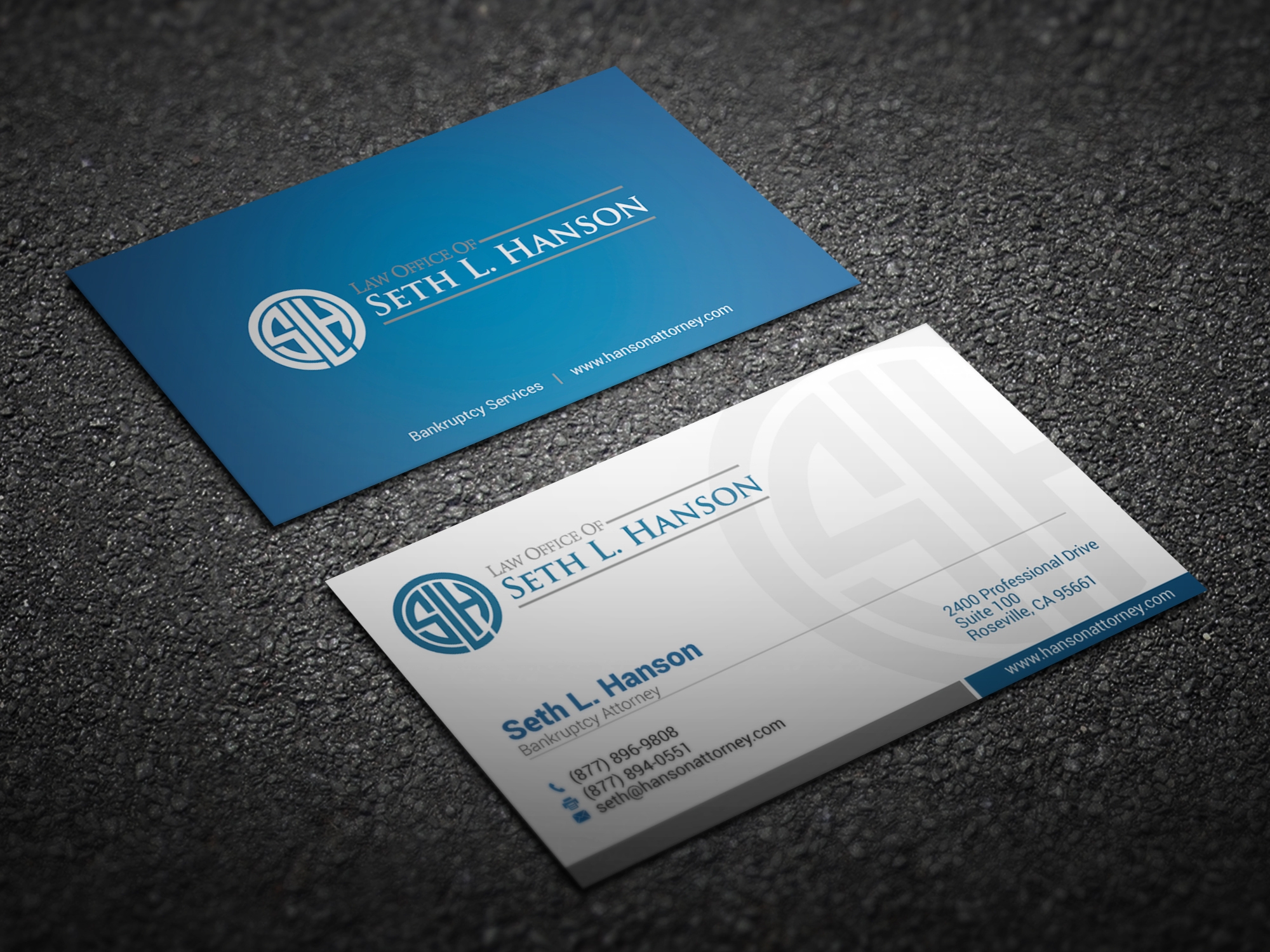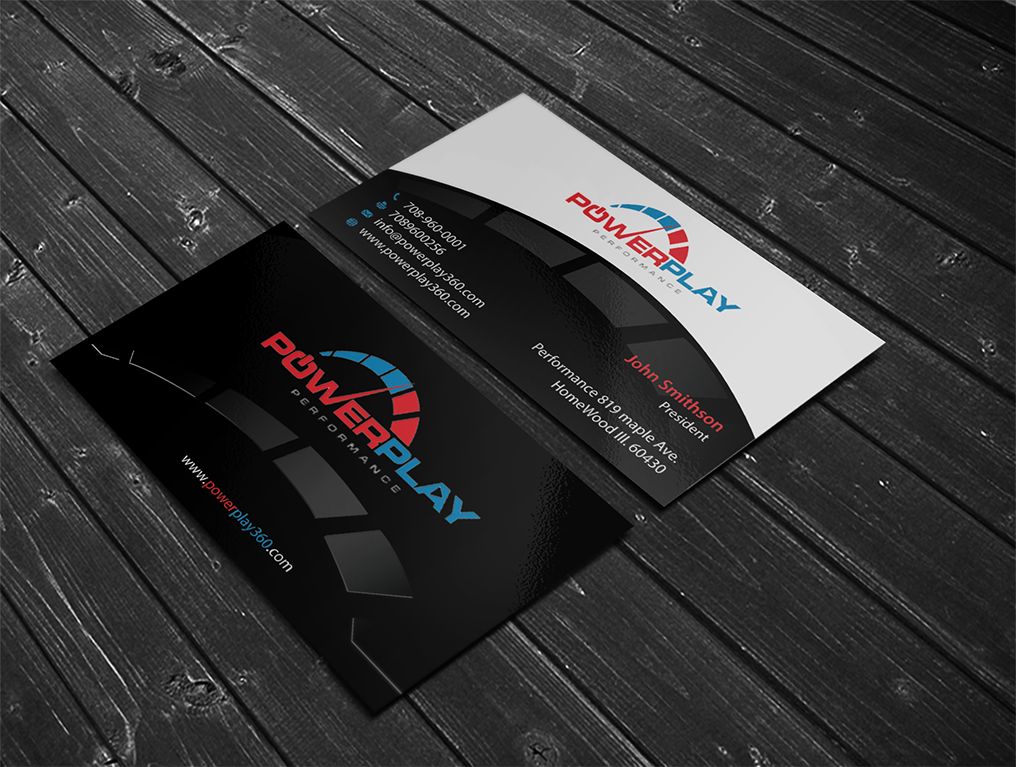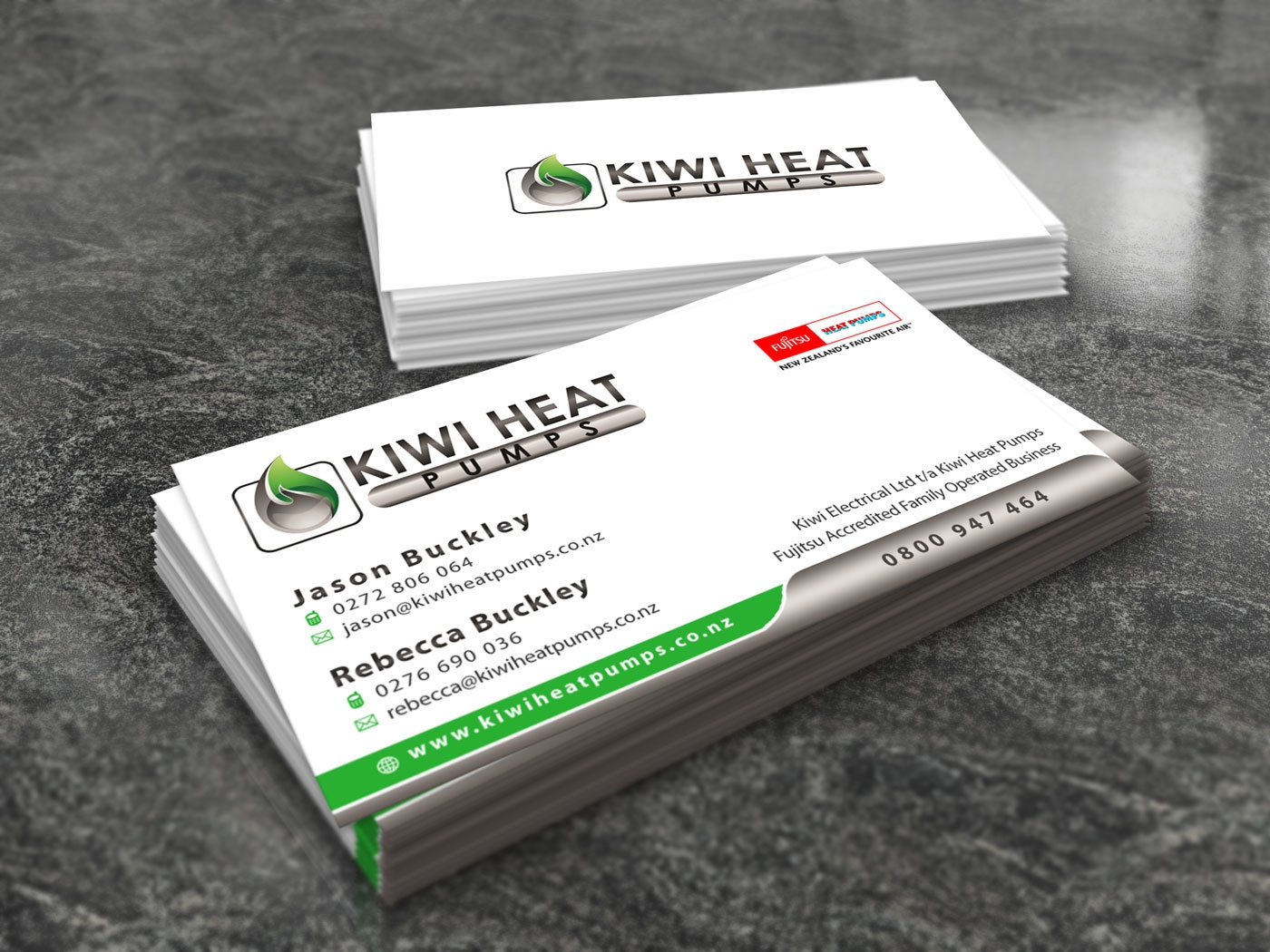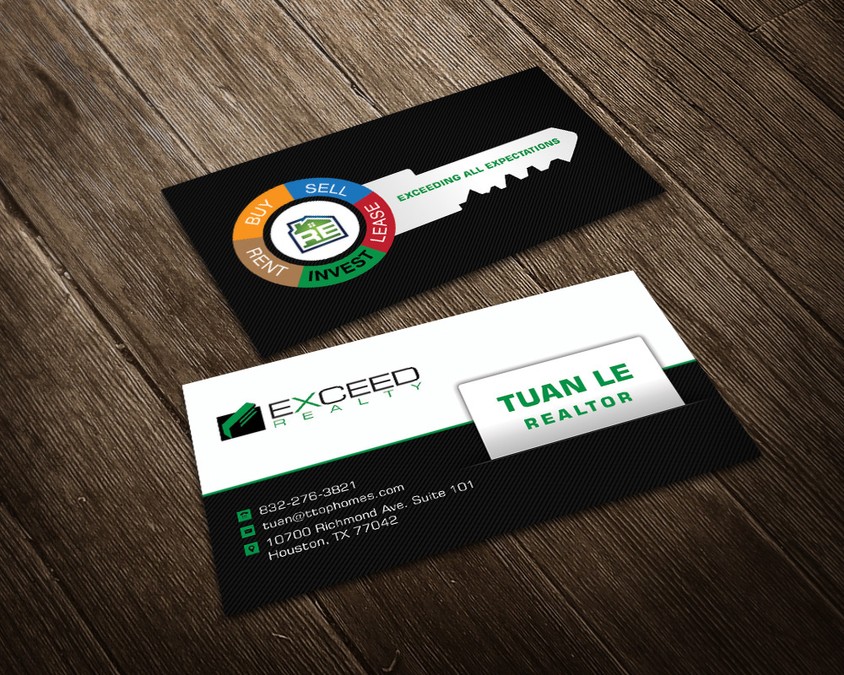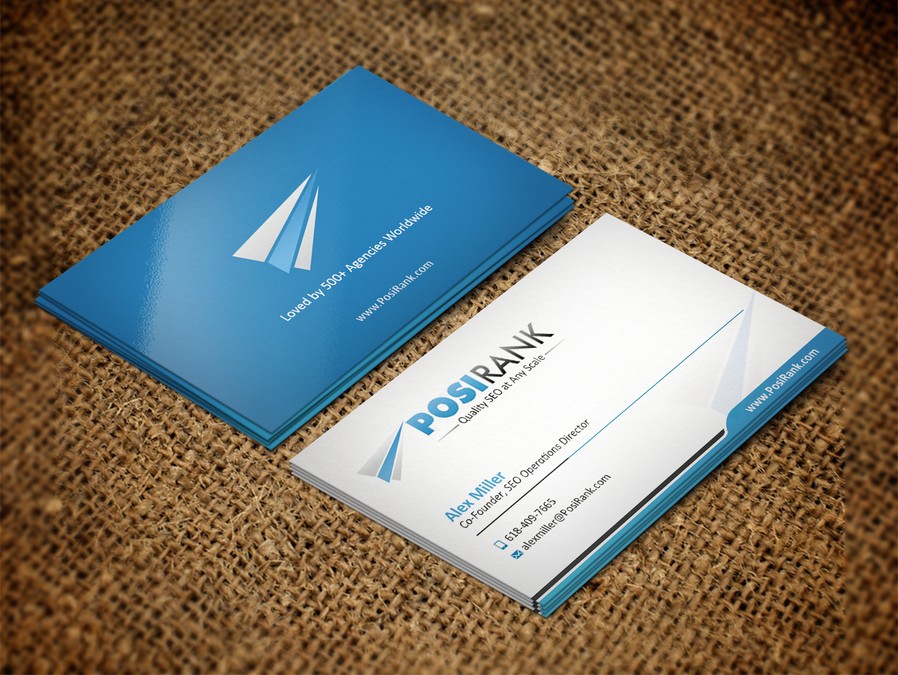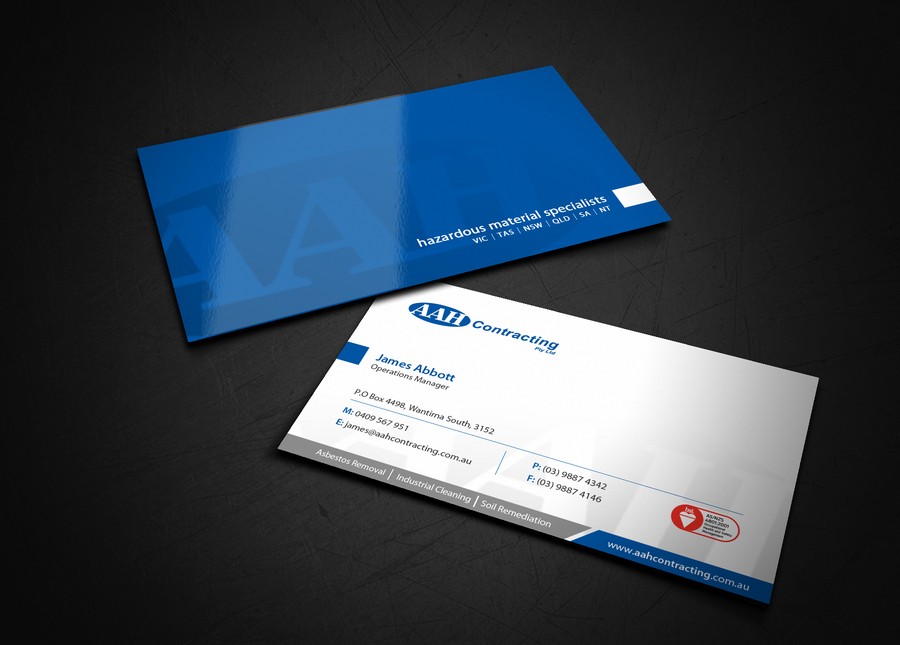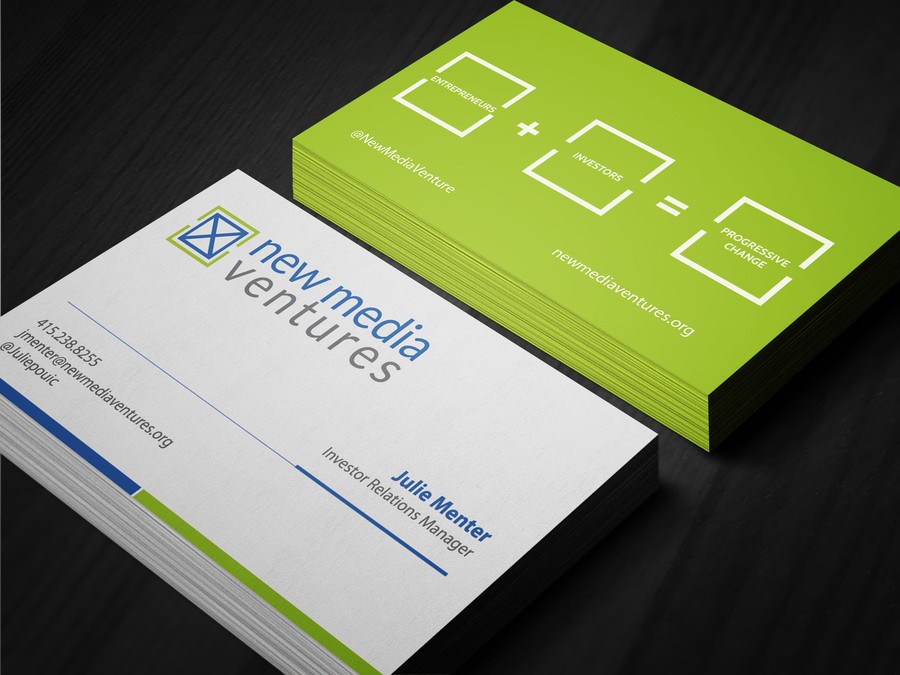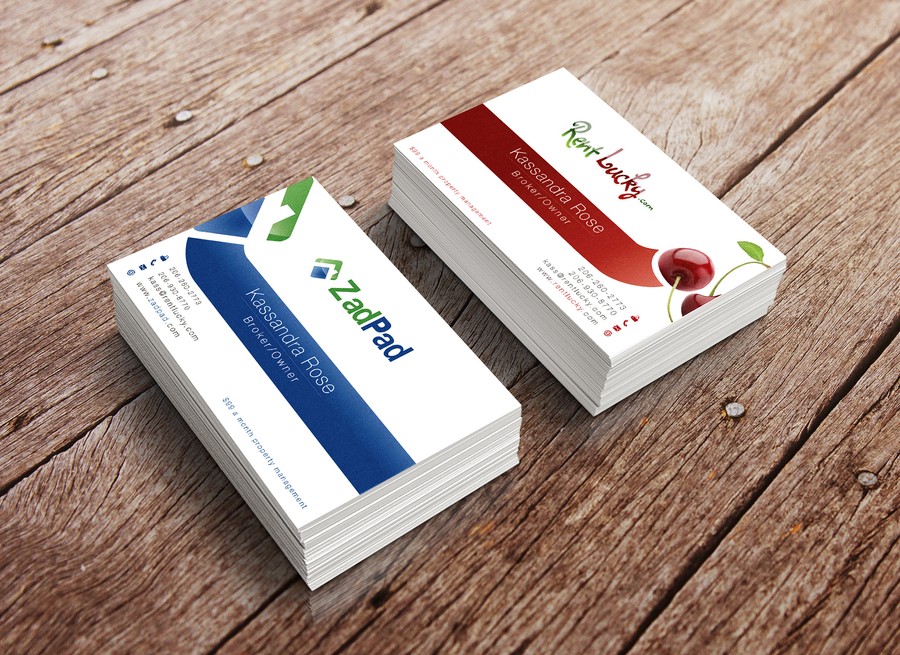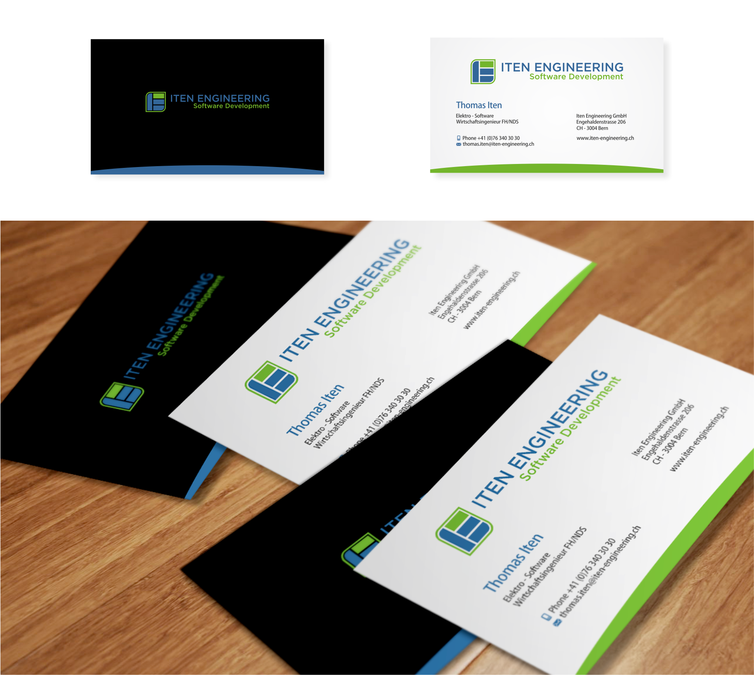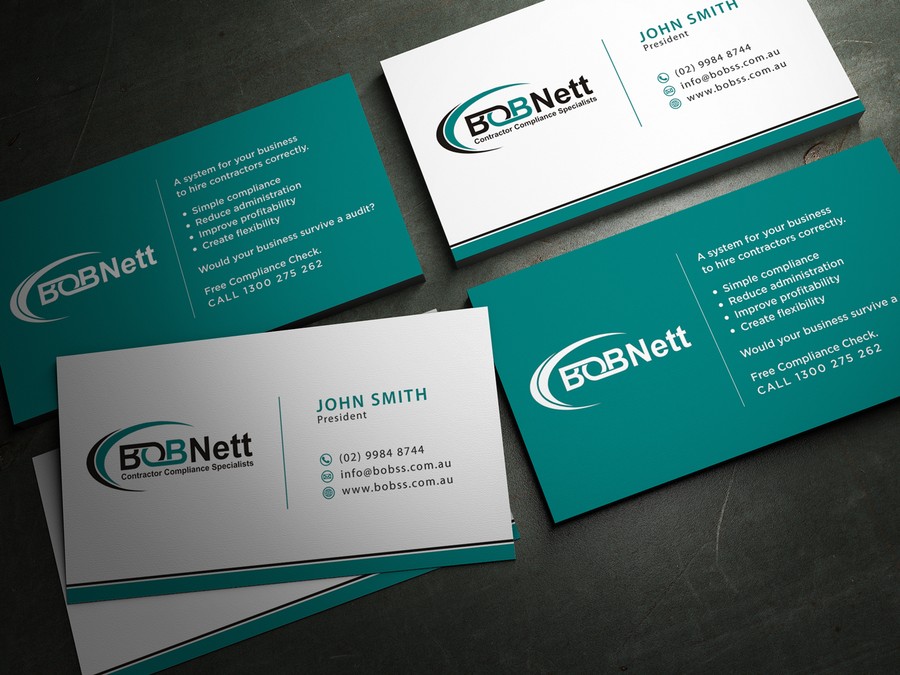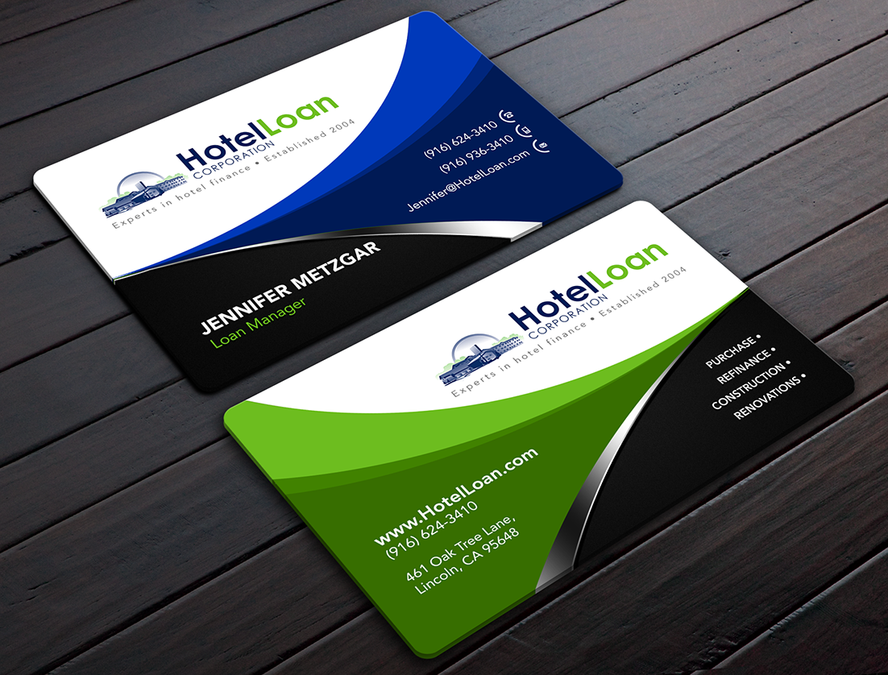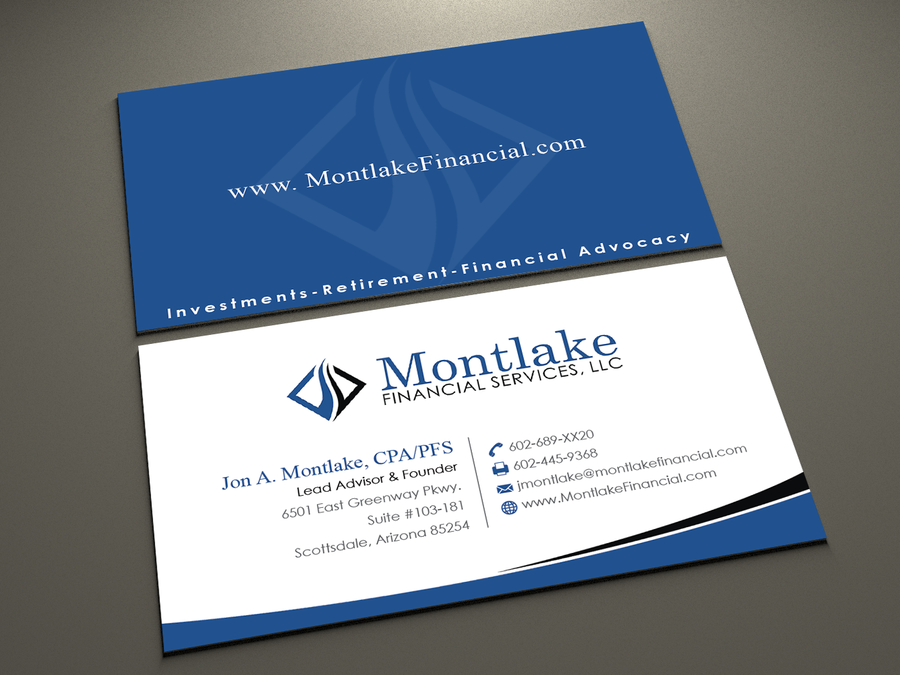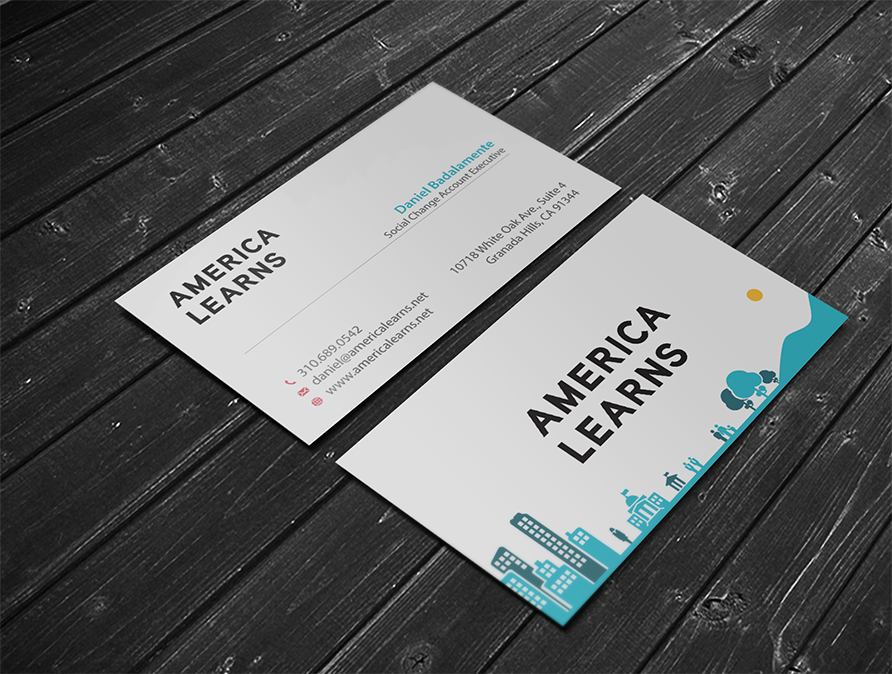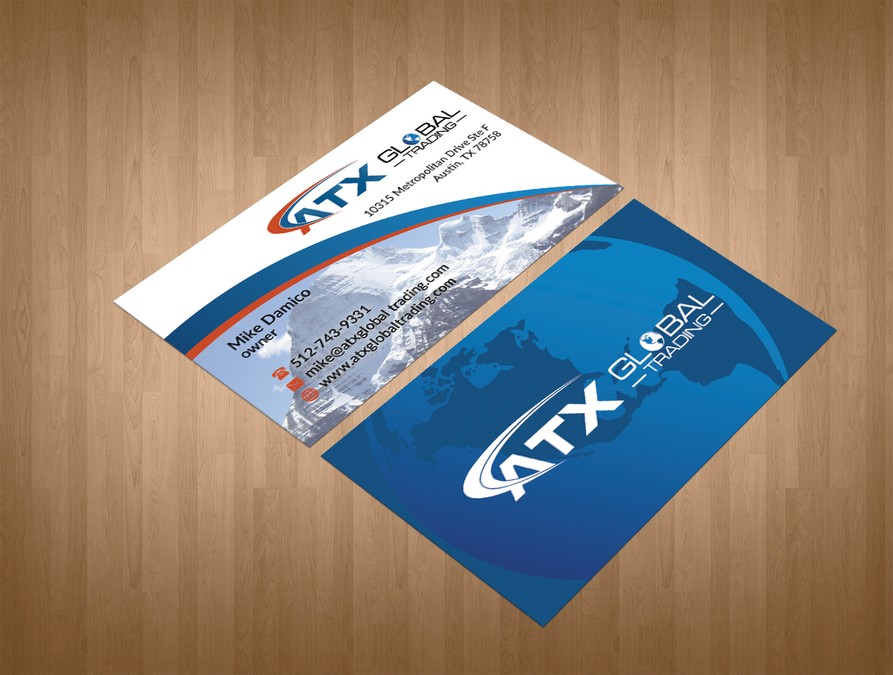 Free Quotation/عرض مجاني
We are excited that you decided to contact us for Website Design or Graphic Design Work.
.نحن سعداء أن كنت قد قررت الاتصال بنا للحصول على تصميم الموقع أو التصميم الجرافيكي العمل
Checking...
Ouch! There was a server error.
Retry »
Sending message...