19 Saudi Arabia Creative Computer Logos Design ideas
Technology Boom
Nowadays tech industry is at peak. In modern era, computer is one of the most incredible creations in the field of technology. The use of computer has become necessary for everyone particularly in the technology sector. There are many famous computer companies around the world such as IBM, Acer, Apple, Dell, Compaq and Oracle. All of them are employing effective branding strategies to increase the sale of their products or services worldwide.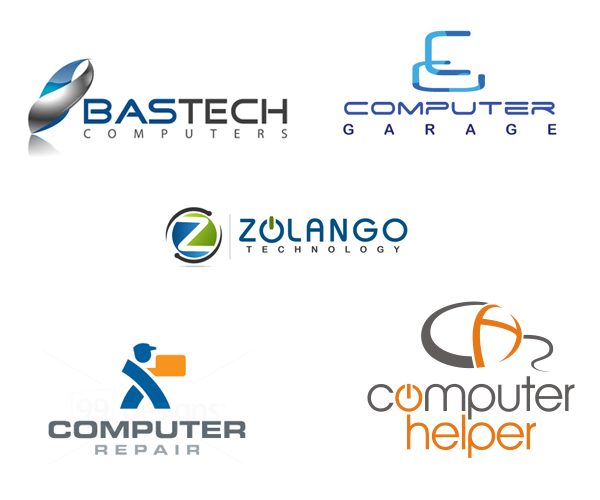 Use of "Creative Computer Logos" as an Effective Branding Strategy
These technology giants constantly need to come up with latest marketing strategies. Logo design is therefore a very important strategy of building their brand's identity. Branding is the best strategy to promote your product or services. This is the reason why so powerful computer logo designs can have an ultimate impact on your business success.
Tips on How to Design Computer Logos Effectively
Creative logo design ideas are extremely important for graphic designers and artists to create powerful logos for companies. For example, if you are going to create a computer logo design for company, you will definitely need some creative ideas to get the job perfectly.
 First it is necessary for designers to use accurate images, pictures and graphics.
Second you should use accurate font sizes and employ unique color schemes while designing computer logos for companies.
Third you should use the most powerful themes while creating laptop logos.
Last, but not the least, you should use lines, shades, styles and curves accurately while designing PC logos.
In this post, we have assembled the best collection of highly inspiring, creative and colorful computer logo design ideas for you. We are confident that these fresh computer logo designs will enhance your company's brand in the Kingdom of Saudi Arabia enormously. So with no further excitement here is a list of splendidly designed computer logos. Enjoy!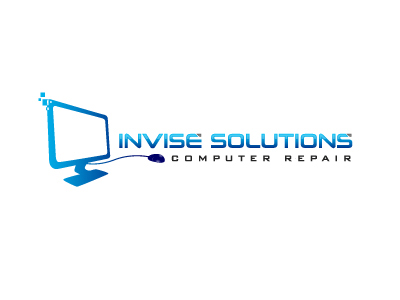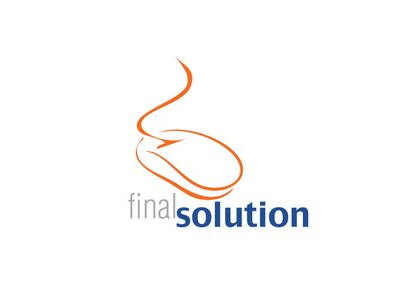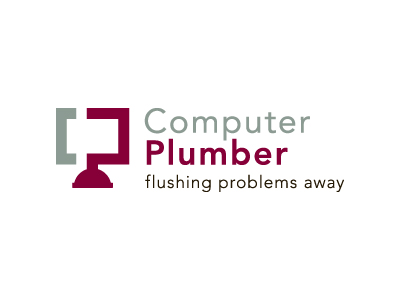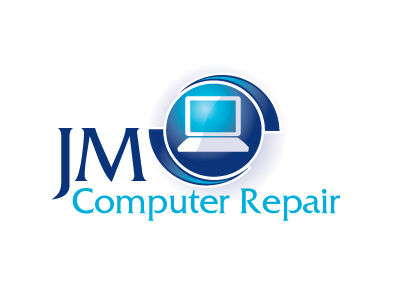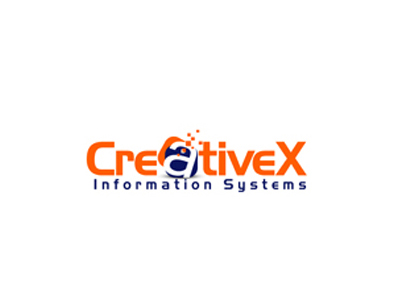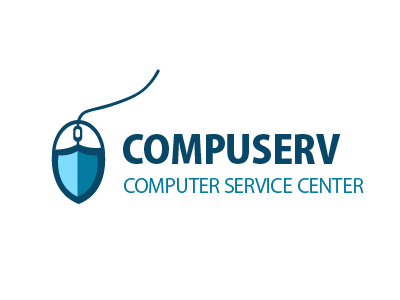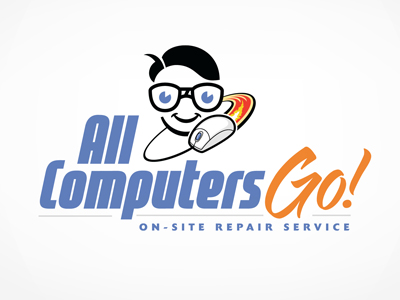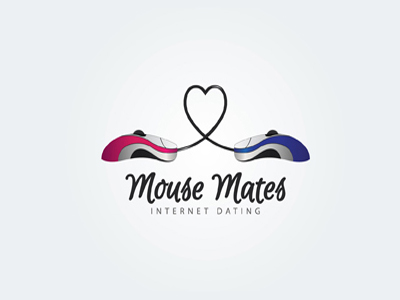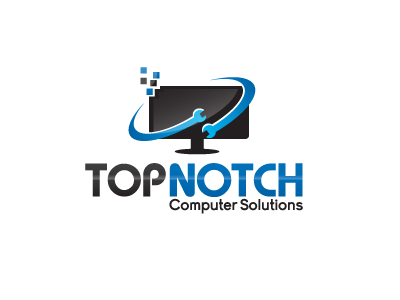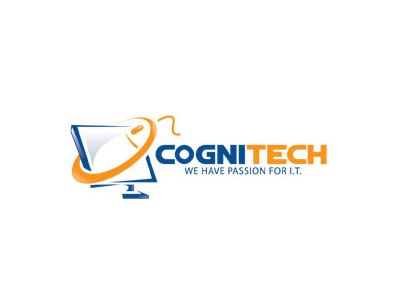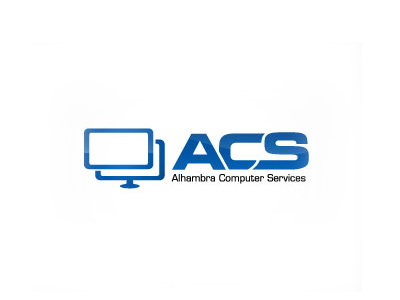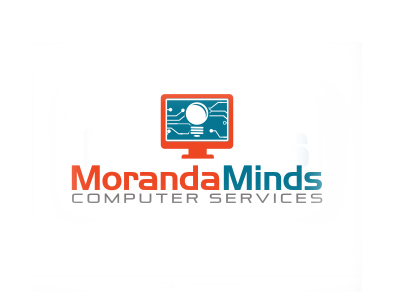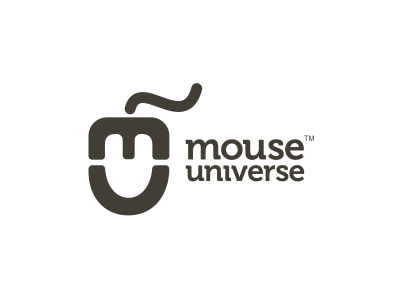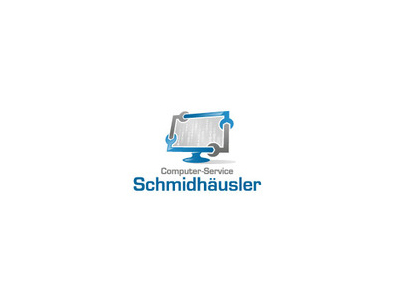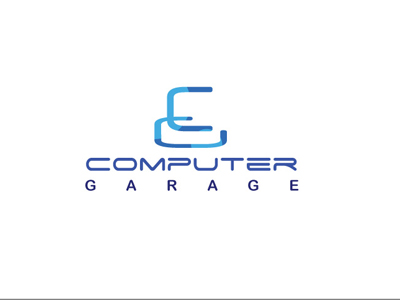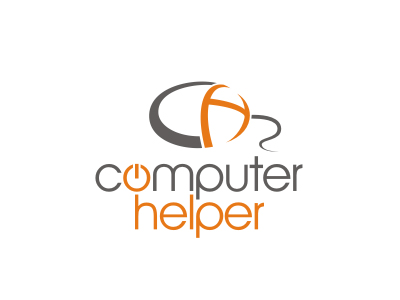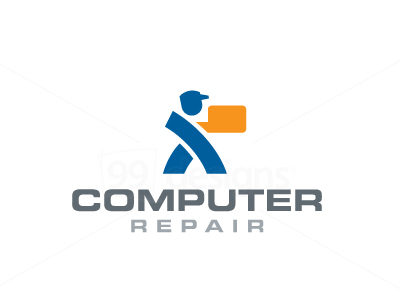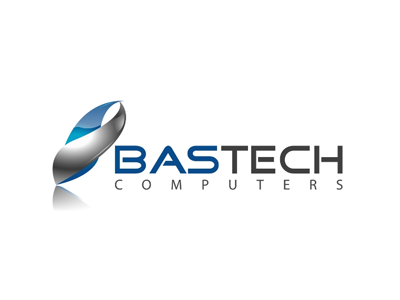 Free Quotation/عرض مجاني
We are excited that you decided to contact us for Website Design or Graphic Design Work.
.نحن سعداء أن كنت قد قررت الاتصال بنا للحصول على تصميم الموقع أو التصميم الجرافيكي العمل
Checking...
Ouch! There was a server error.
Retry »
Sending message...