19 Creative Stationery Design inspiration for Saudi Business
The Key Elements of Corporate Branding in Saudi Arabia
There are many key elements of corporate branding in the Kingdom of Saudi Arabia, involving business cards, envelopes, folders, packaging boxes, compliment slips, stickers, sticky labels, letterheads and other elements. We have already shown you lots of business logo designs and business cards that will certainly help you to flash creative ideas for your business branding and visual identity projects.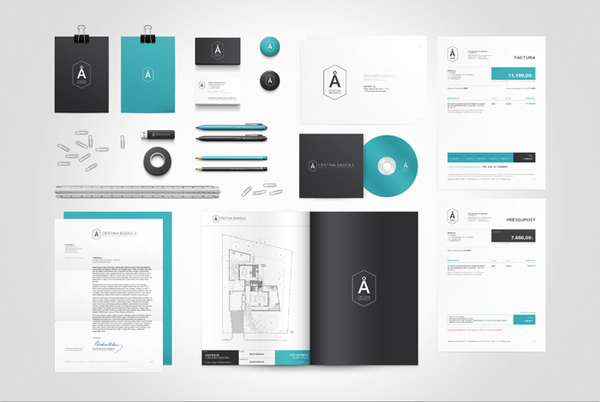 Take Advantage of Creative & Professional Stationery Logo Designs in Saudi Arabia
With creative & professional stationery logo designs, corporate owners will be surely able to clutch more customers in the shortest time possible. In addition, this strategy will be useful for them to increase their sales volume persistently. Today, we are sharing some fresh, innovative and creative stationery logo designs with you that will be helpful for your corporate branding and visual identity development in the Kingdom of Saudi Arabia (KSA).
Showcase of High Quality Stationery Logo Designs
Our graphic designers have created these beautiful and professional stationery logo designs for your convenience. There are countless brand identity and logo design showcases in which you can discover great samples of corporate brand identity and logos, but in this showcase we have only collected highly amazing, innovative and best logo design samples of corporate identity development from all over the world.
We are very much hopeful that our creative stationery logo designs will boost your brand recognition in any marketplace. Our stationery logos are useful for both small scale companies as well as large scale industries based in the Kingdom of Saudi Arabia.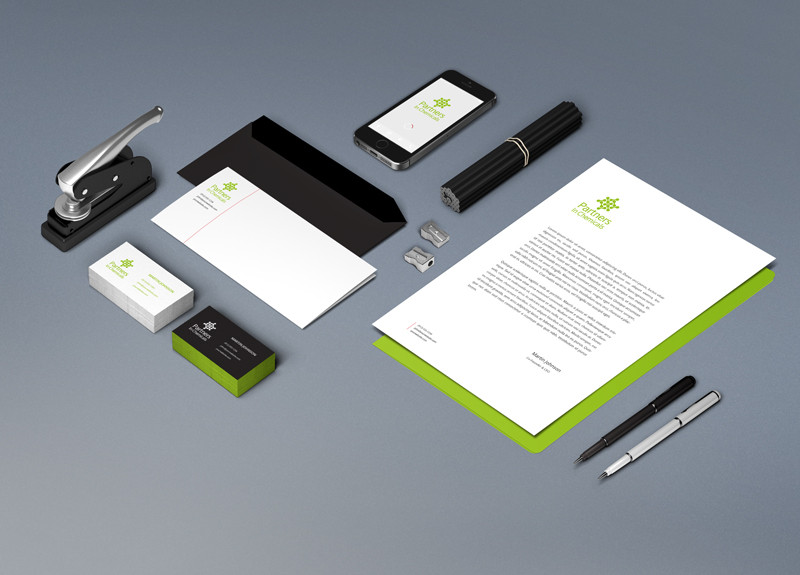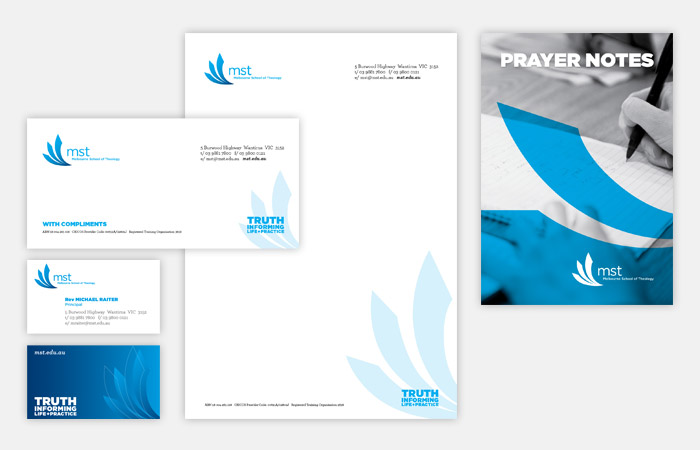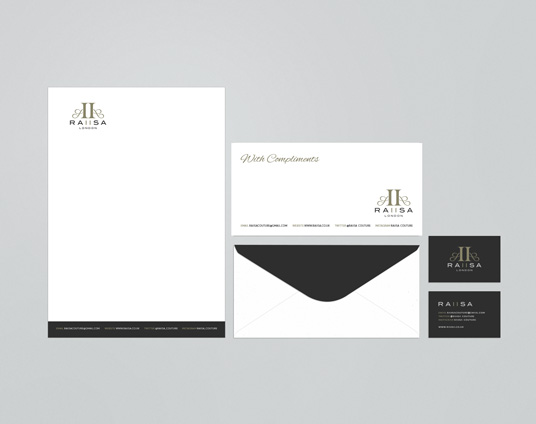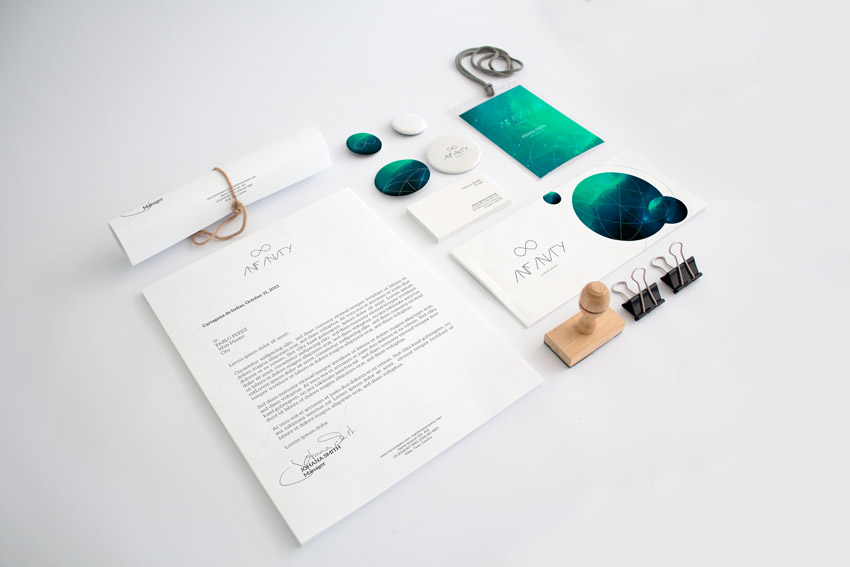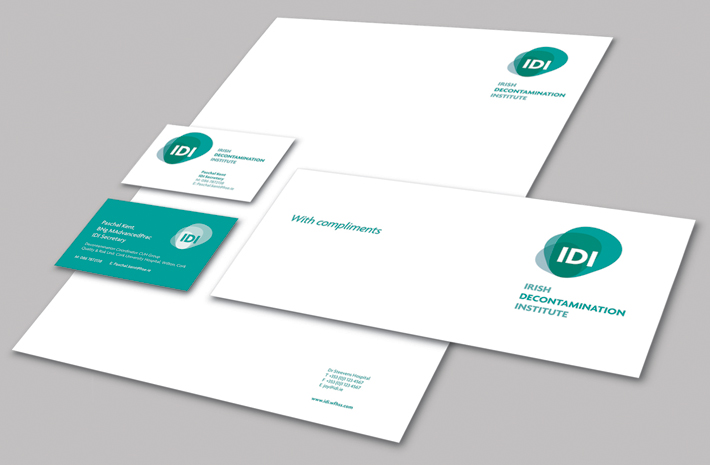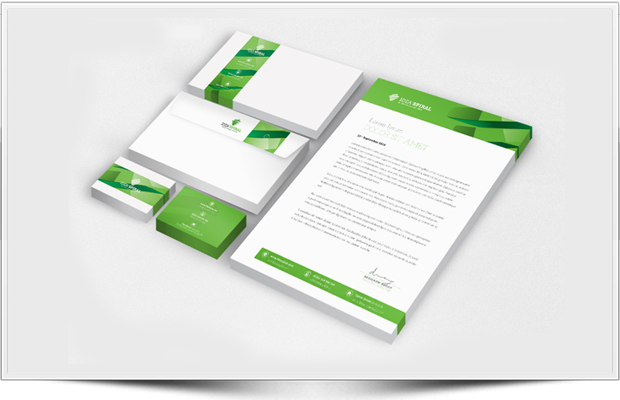 source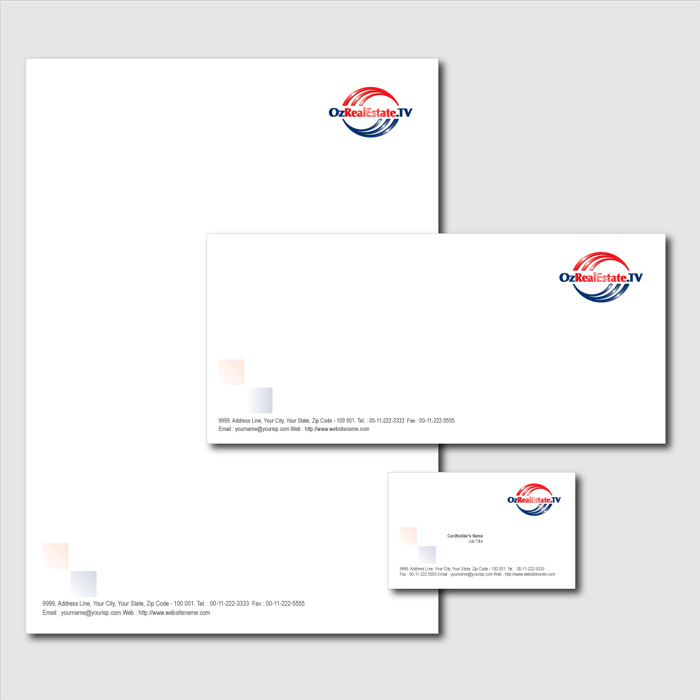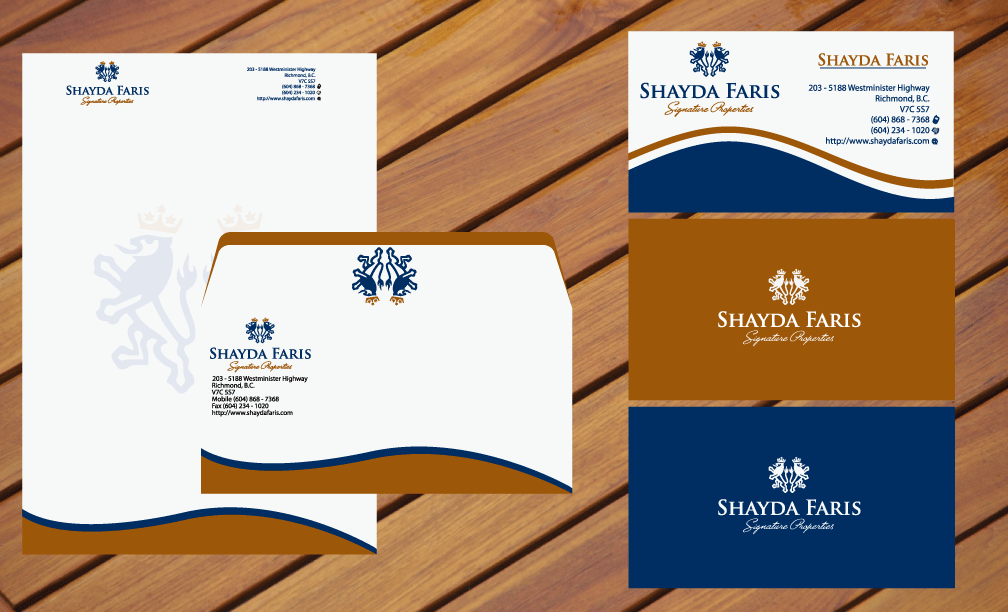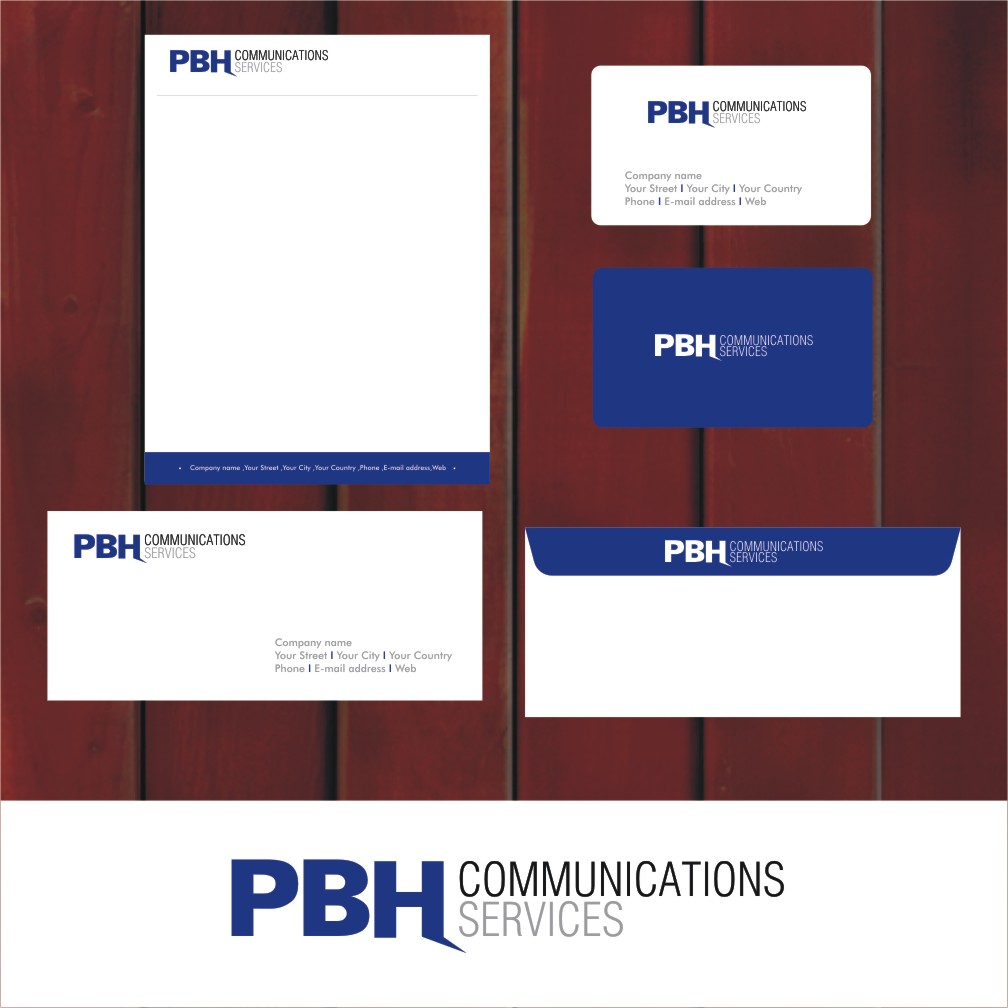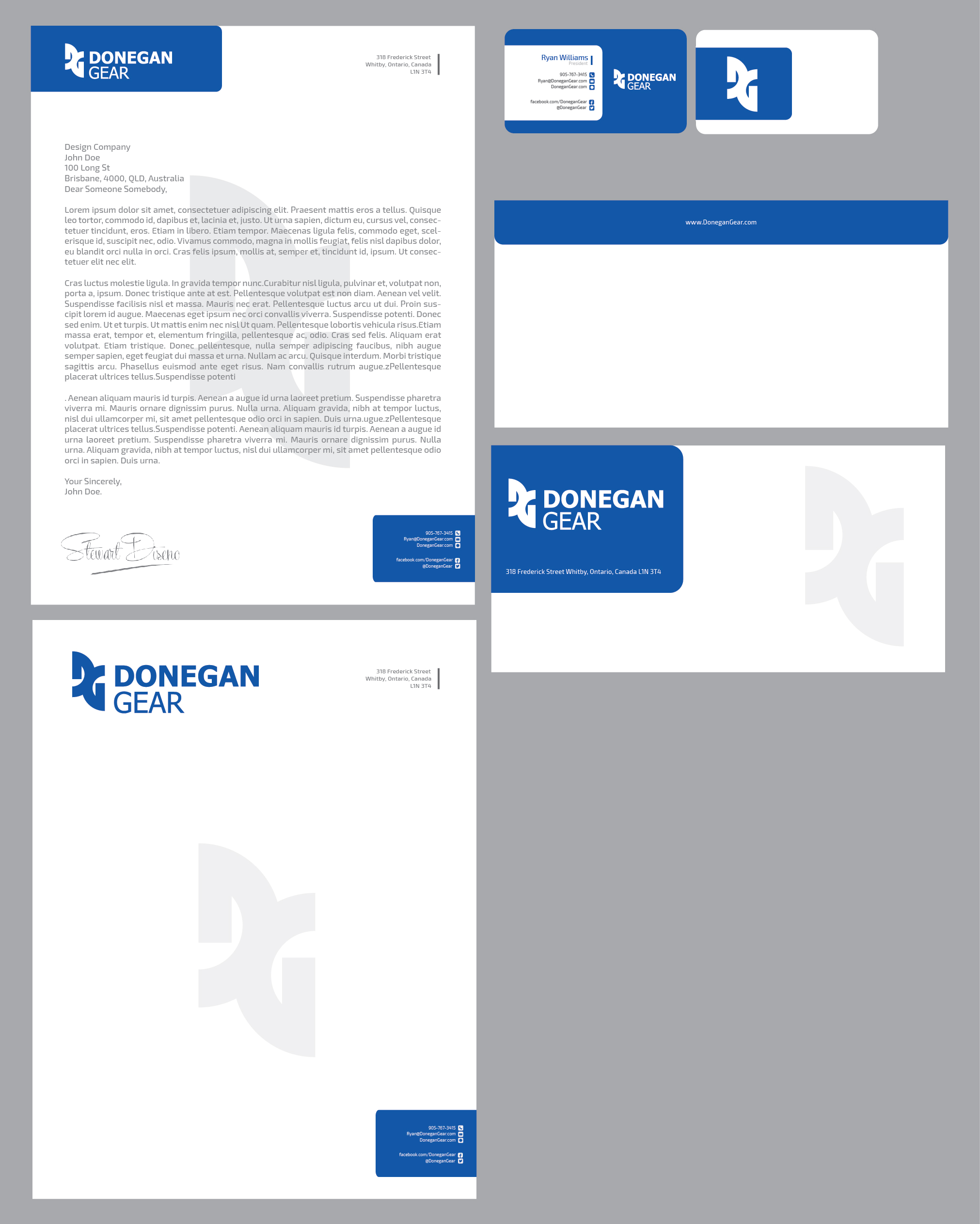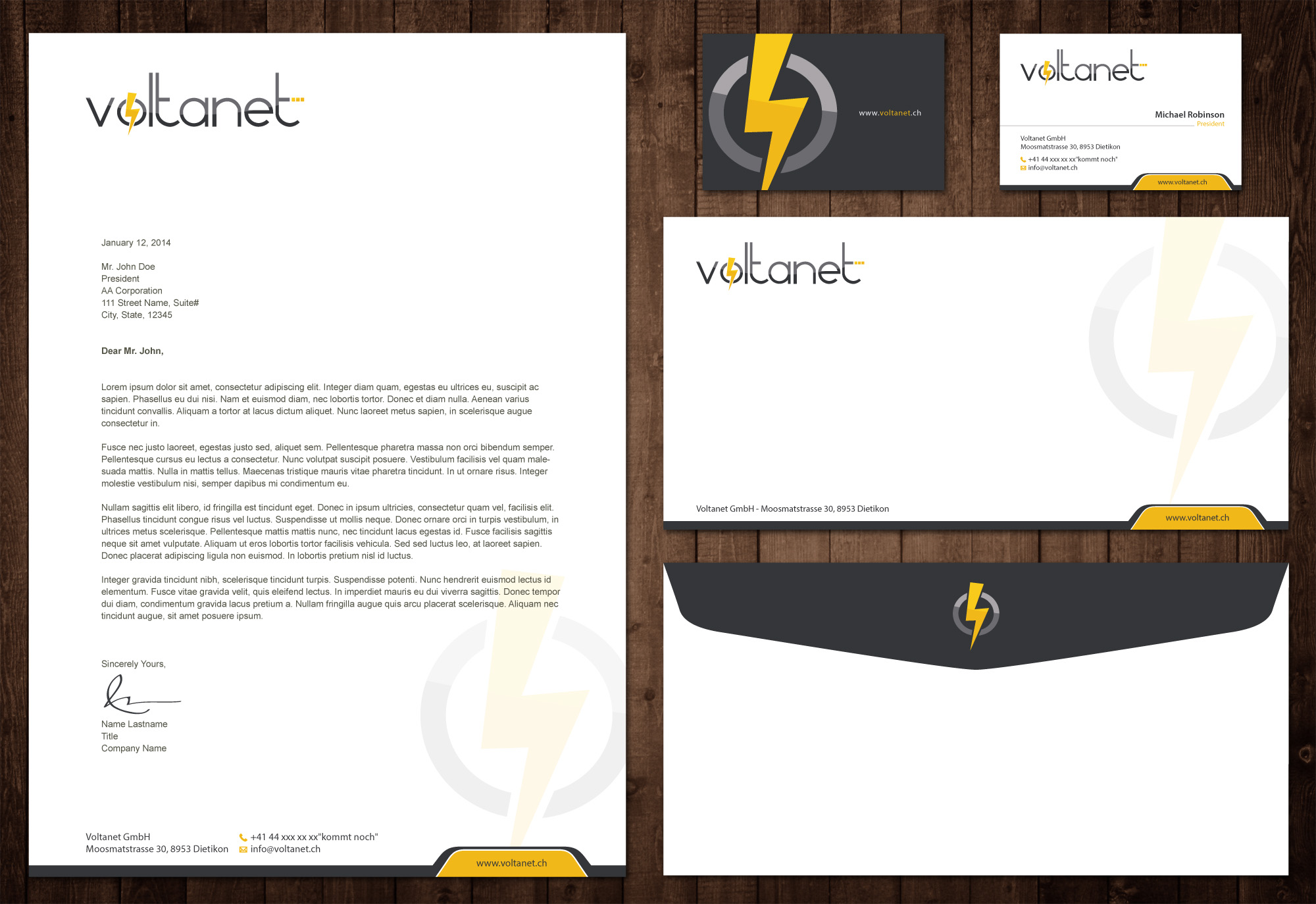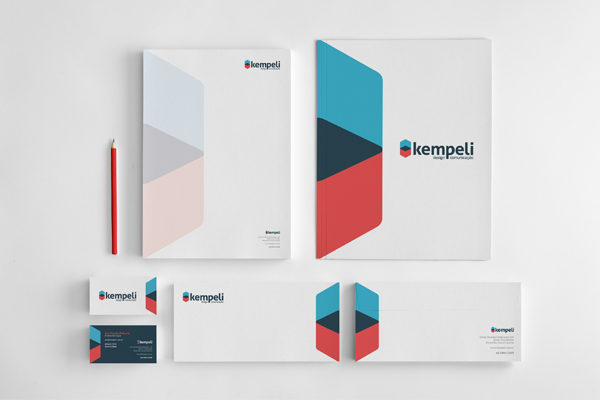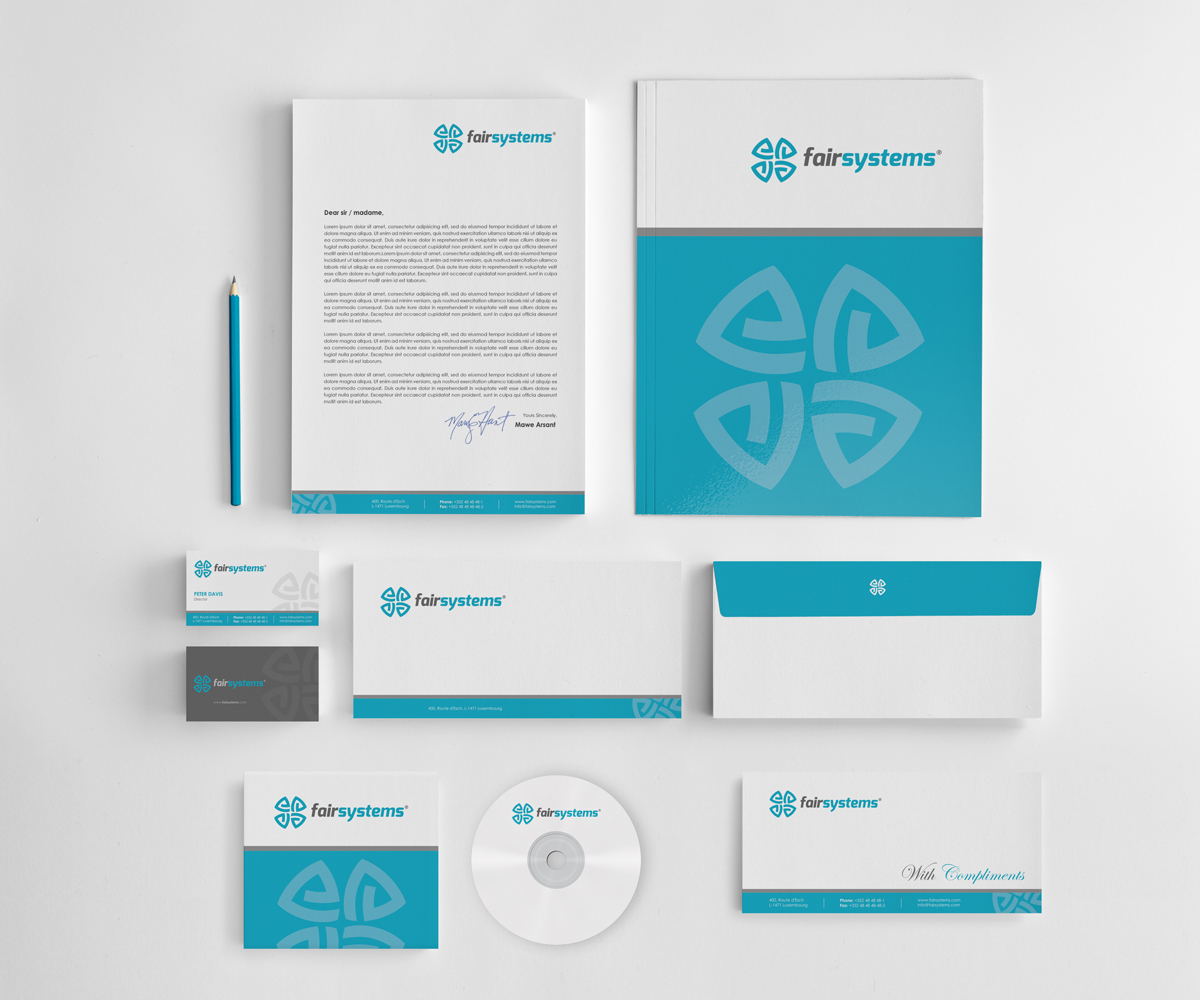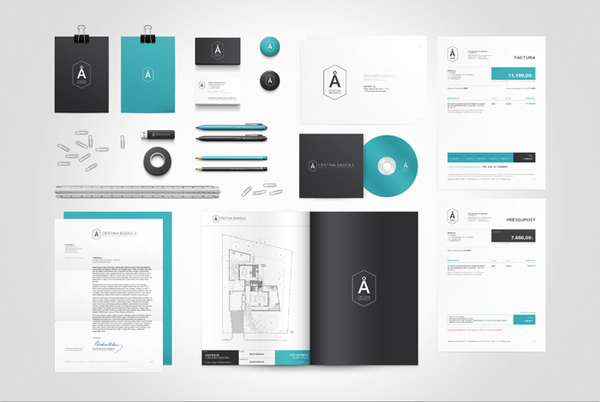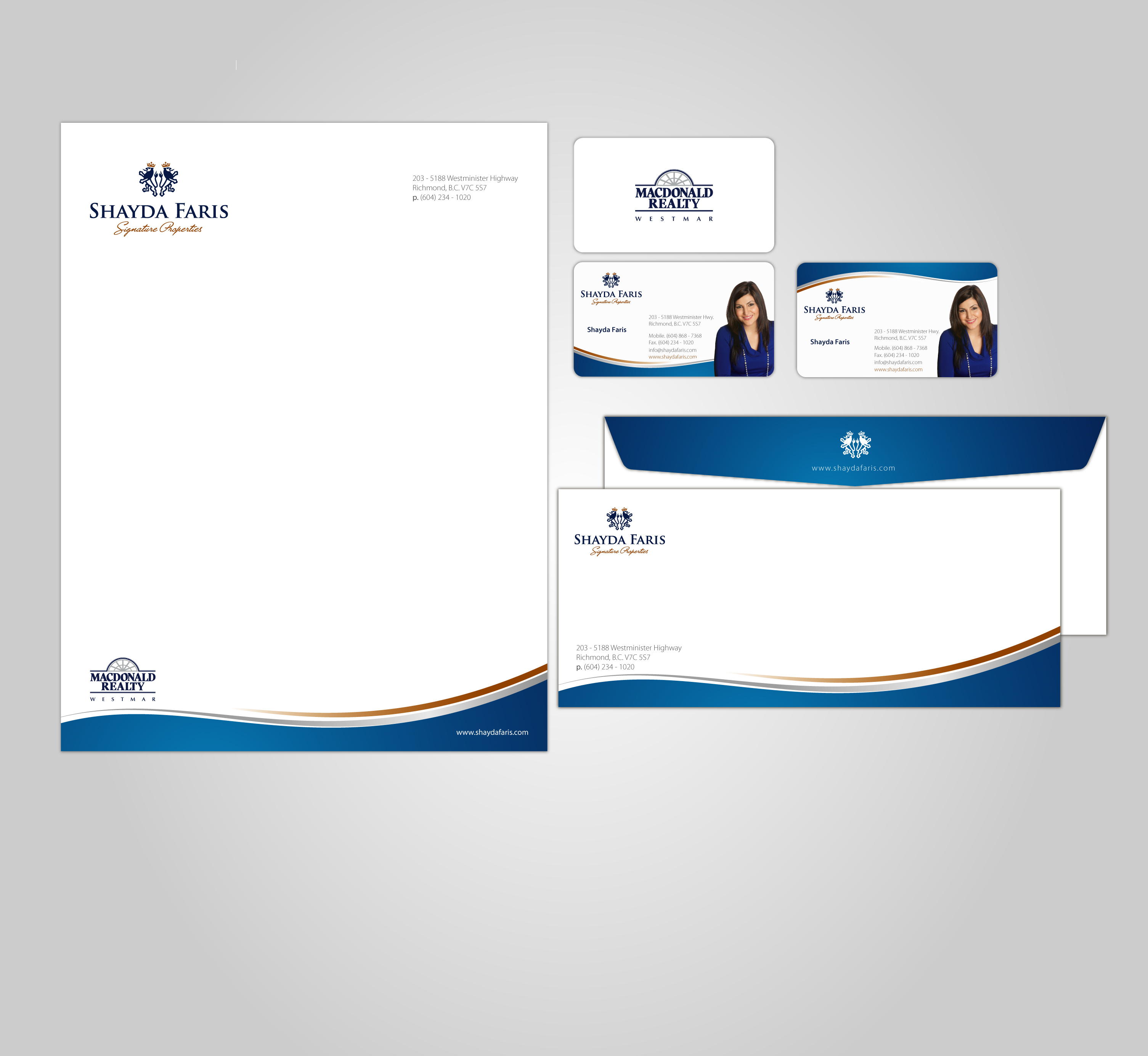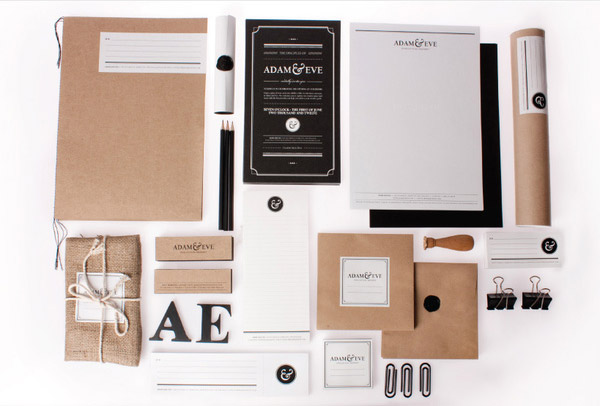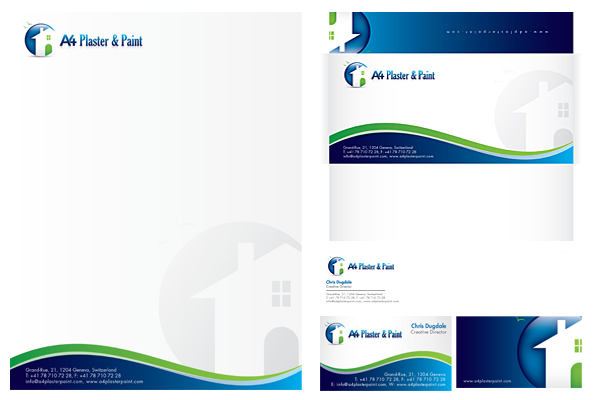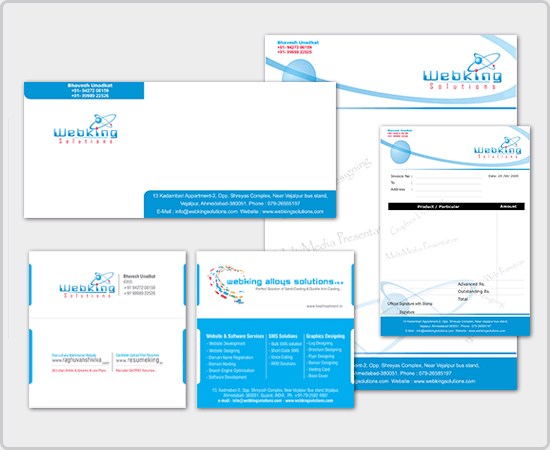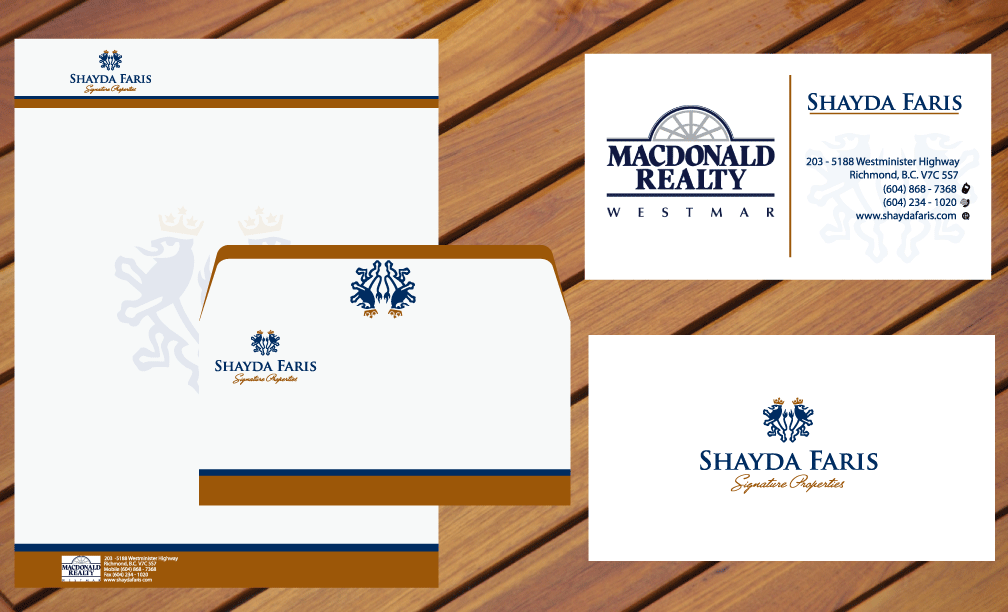 Free Quotation/عرض مجاني
We are excited that you decided to contact us for Website Design or Graphic Design Work.
.نحن سعداء أن كنت قد قررت الاتصال بنا للحصول على تصميم الموقع أو التصميم الجرافيكي العمل
Checking...
Ouch! There was a server error.
Retry »
Sending message...