20 Best Football Club Logo Designs for Inspiration in Saudi Arabia
A Passion of Football in Saudi Arabia
Football is one of the most popular sports activities in the Kingdom of Saudi Arabia today. Saudi Arabia Football Team consists of zealous footballers. Each player gives his one hundred percent best effort in order to win the match for his nation. The Saudi Professional League is very popular event that takes place each year in the country.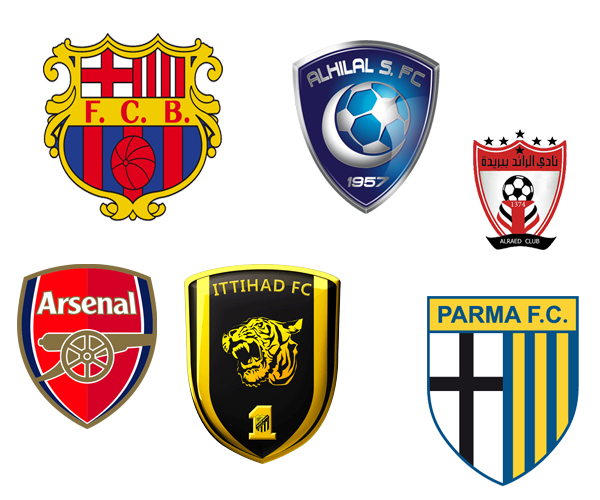 In addition, there are three important football divisions in Saudi Arabia which are known as Saudi First Division, Saudi Second Division and Saudi Third Division. Each football club uses the best and creative logo design services in order to promote their club image throughout the country. Usually football clubs use full color logos for their brand promotion.
Have a Look at Inspiring Football Club Logo Designs in KSA
There are plenty of beautiful, pleasing to the eye and legendary logos in the wonderful world of football. There are heaps of boring, unexciting and awfully ugly ones as well, but that is not for this day. Here we select 19 best and amazing football club logo designs for inspiration in Saudi Arabia. Some of them are made of vibrant shapes, cuts and creative styles because they are bold, plain and easy to remember.
See Also :
Others have frightening animal pictures and images in them. Most of them have really inspirational, imaginative and creative logo designs. A creative and coolest football logo should be able to explain what it is. It should make a good sense and positive impact to the target audience. If it does make a positive impact to the whole audience, then it is certainly a great logo.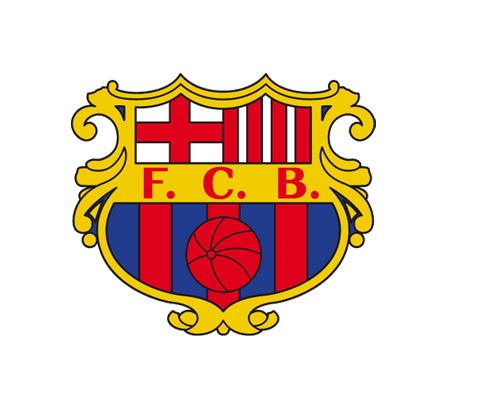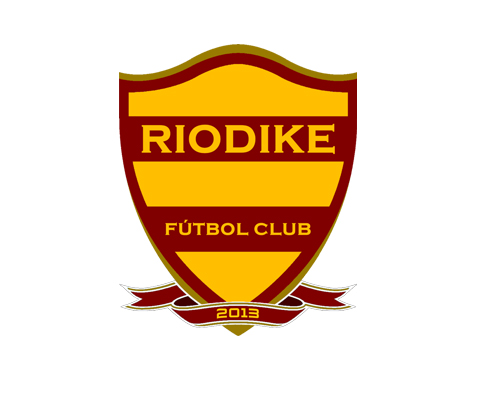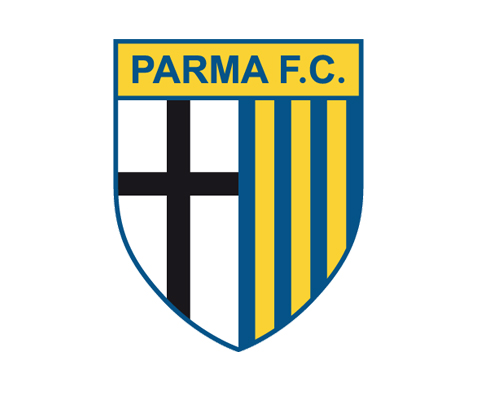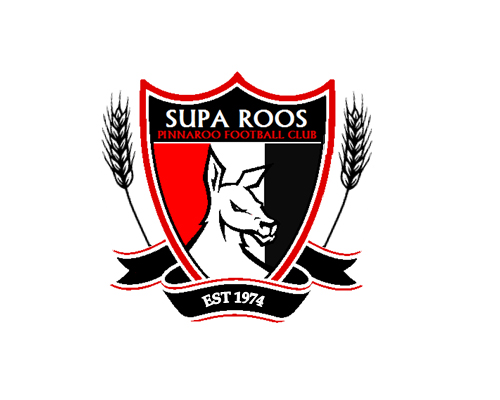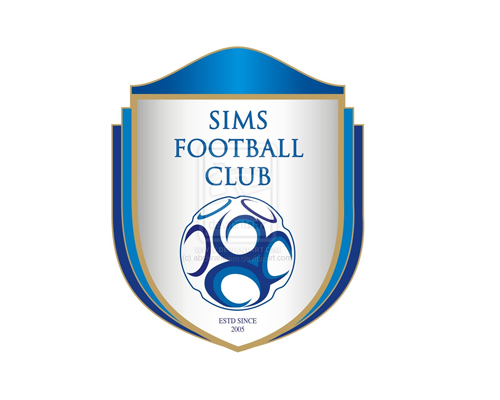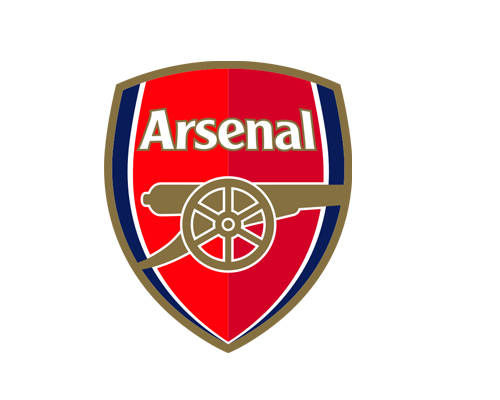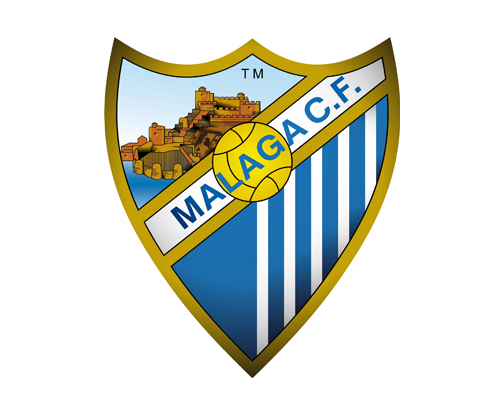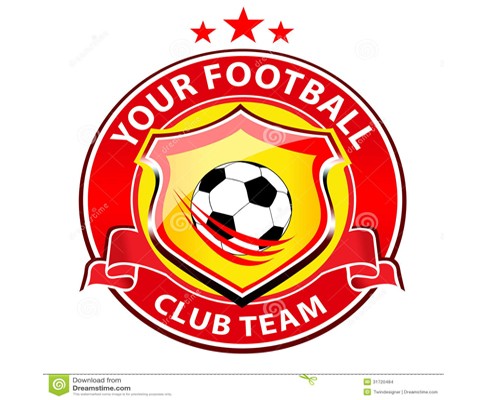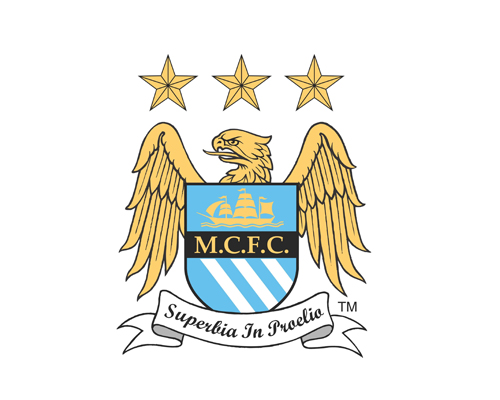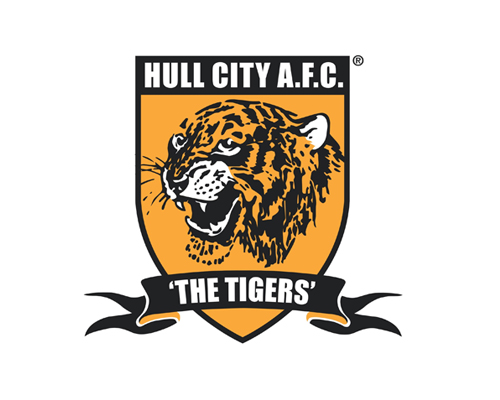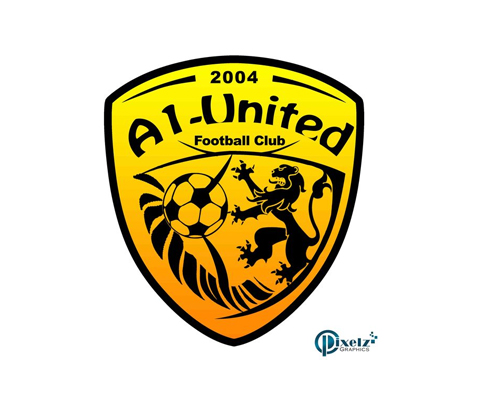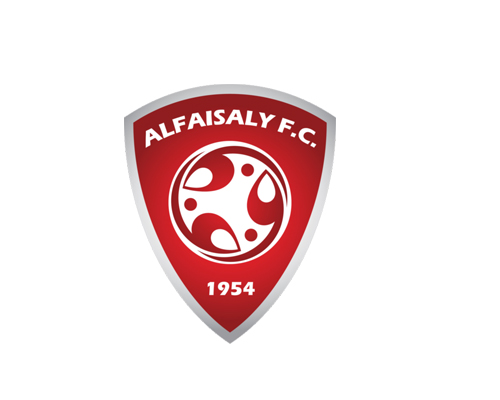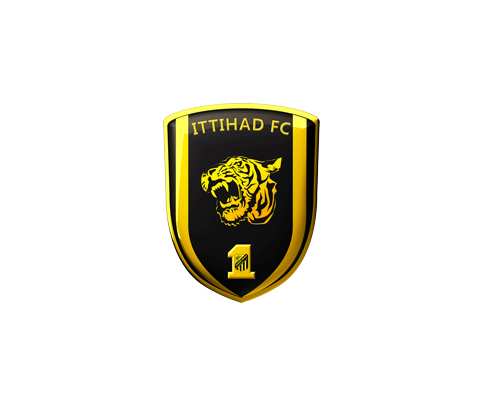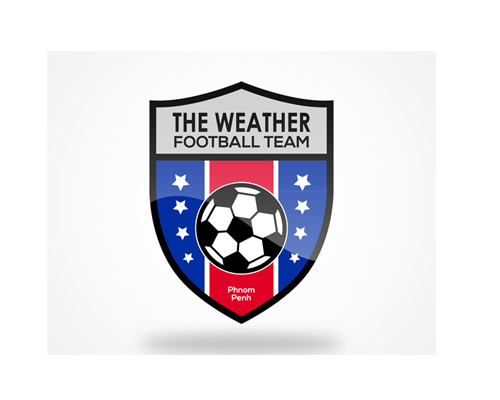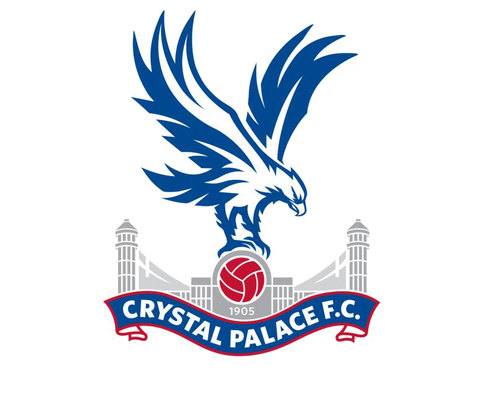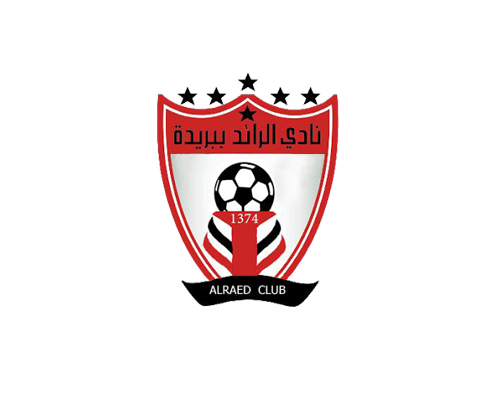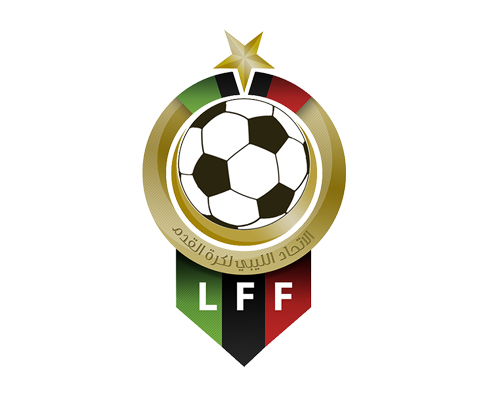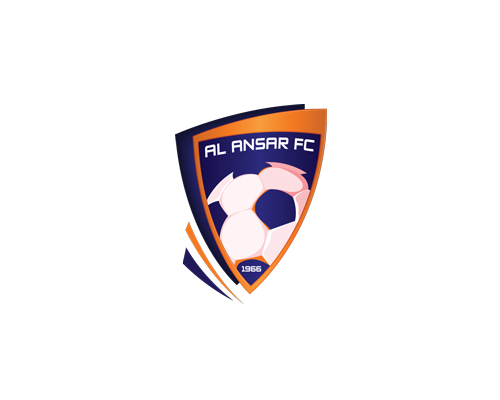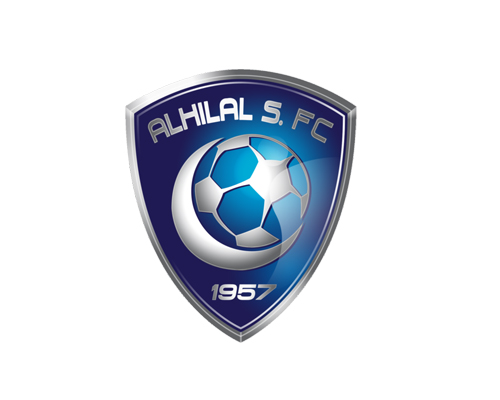 Free Quotation/عرض مجاني
We are excited that you decided to contact us for Website Design or Graphic Design Work.
.نحن سعداء أن كنت قد قررت الاتصال بنا للحصول على تصميم الموقع أو التصميم الجرافيكي العمل
Checking...
Ouch! There was a server error.
Retry »
Sending message...