20 Coolest Arabic Logo Designs in Saudi Arabia
The Most Charming Arabic Logo Design in KSA
Everyone is inspired by the creative and colorful "Arabic logo designs". In fact, elegant and graceful Arabic logo designs have touched the hearts of so many Saudi people both in the past and present scenario. A great thing is that many Saudi children are fond of seeing different types of colorful emblems and logo designs in Television ads, movies, Arabic Dramas and other media channels.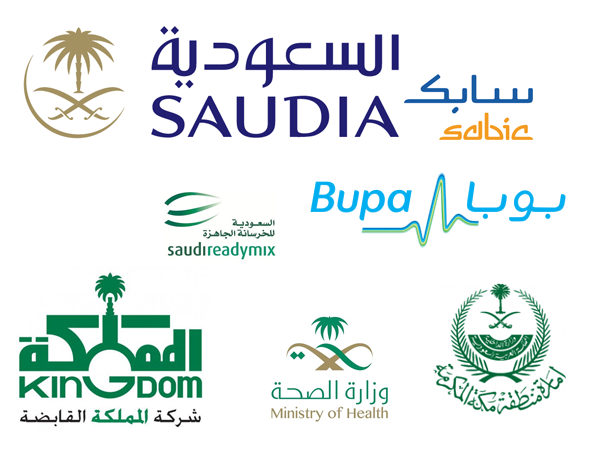 Enjoy the Coolest Arabic Logo Designs for Branding in Saudi Arabia
Do you need a royal and classy Arabic logo for quick branding in Saudi Arabia? If you want to get the royal and majestic logo design for Saudi Arabia promotion, it is rather better option for you to find a professional logo design company online. In order to snatch the creative and coolest Arabic logo designs, you can contact with Prolines.sa as it is among a leading web design & logo design companies based in Jeddah, Kingdom of Saudi Arabia. The Arabic logo designs of that particular kind of company contain the feel of Islamic Calligraphy and beautiful shapes.
A Showcase of Coolest Arabic Logo Designs for Inspiration in KSA
As the industries in Saudi Arabia are on the boom these days and places like Jeddah, Riyadh, Dammam, Makkah and Madina are the main hubs for investors. These places are the shopping paradise for both locals as well as foreigners. That's what all business owners in Saudi Arabia love to have branding done through quality logo design services in their native Arabic language. Following you will see 20 coolest Arabic logo designs for inspiration in Saudi Arabia.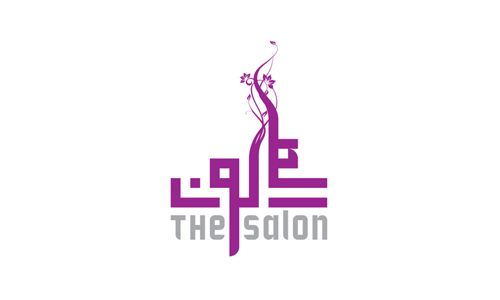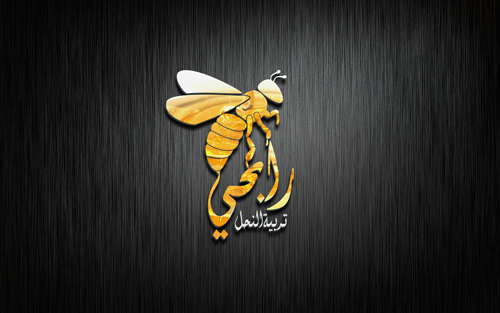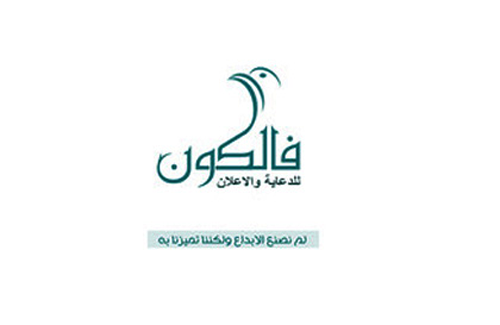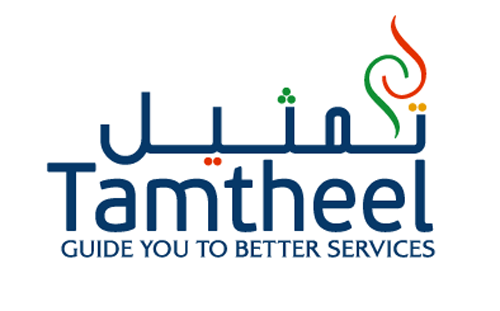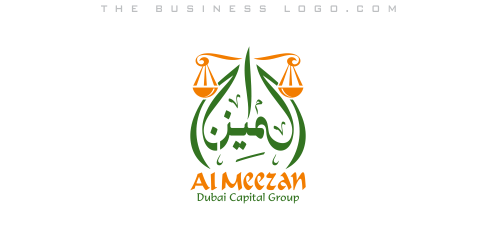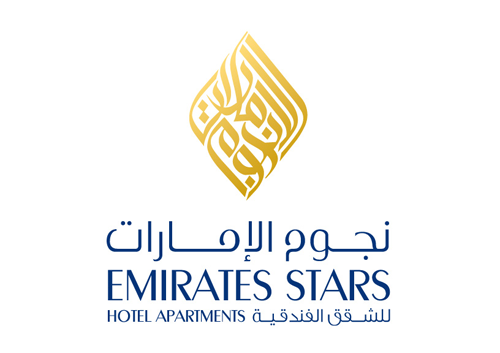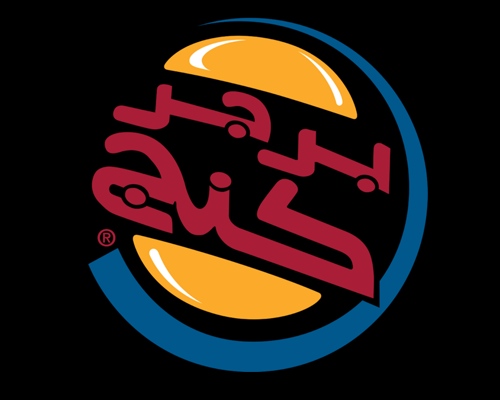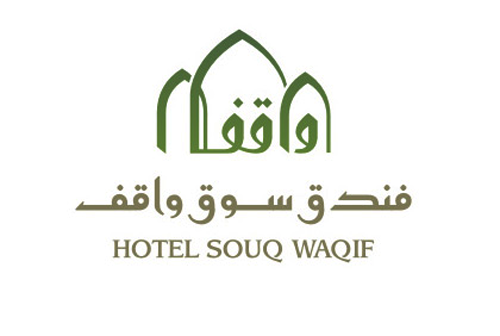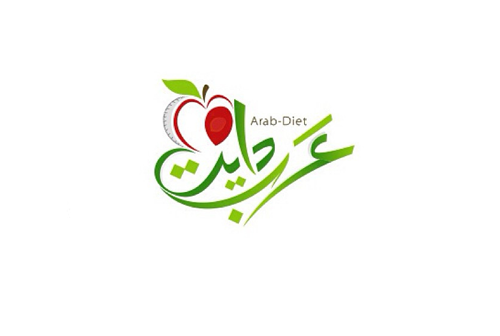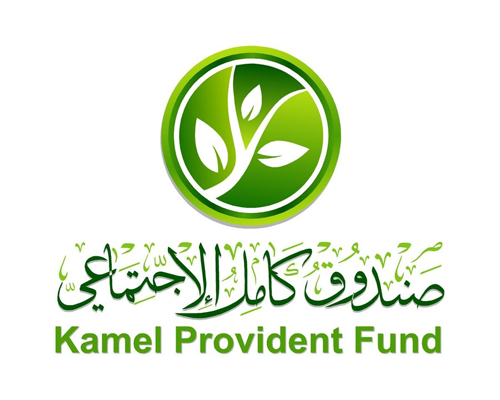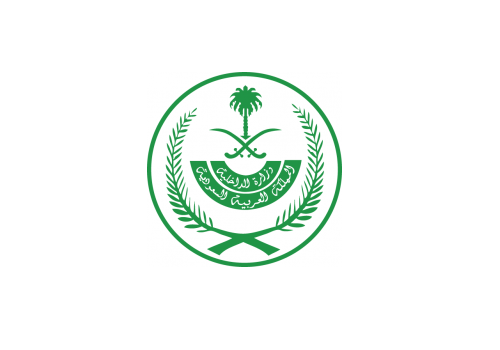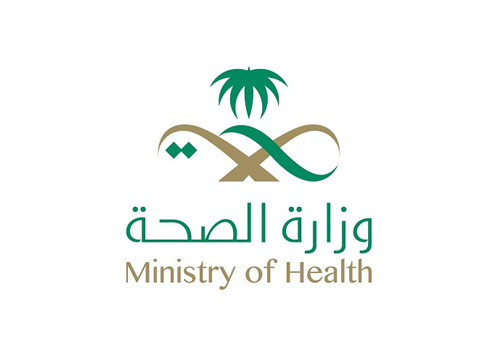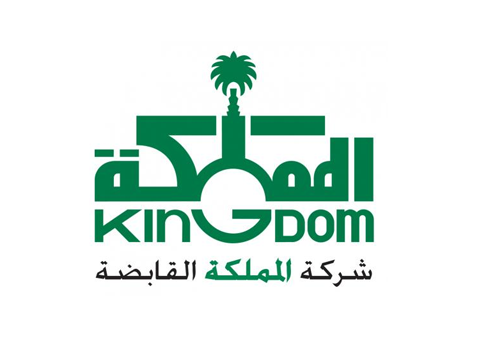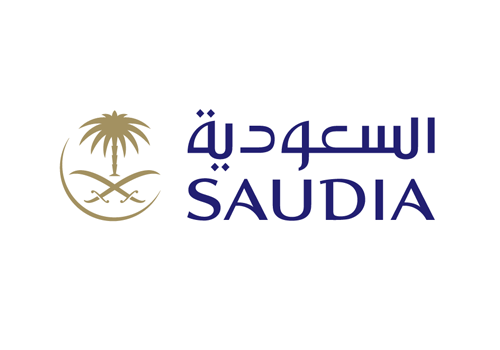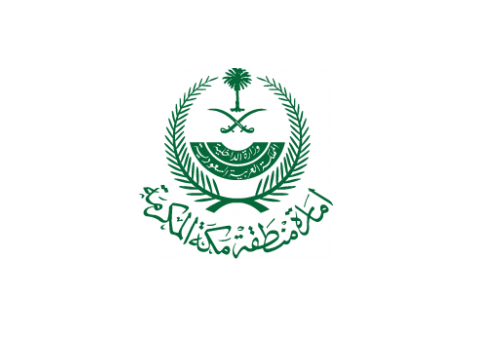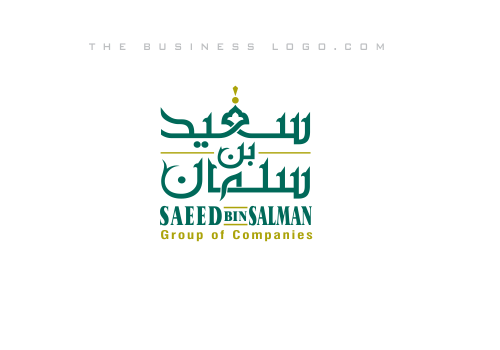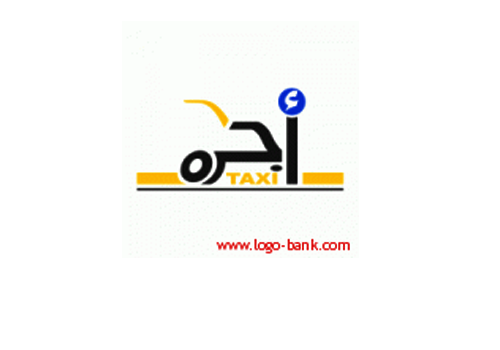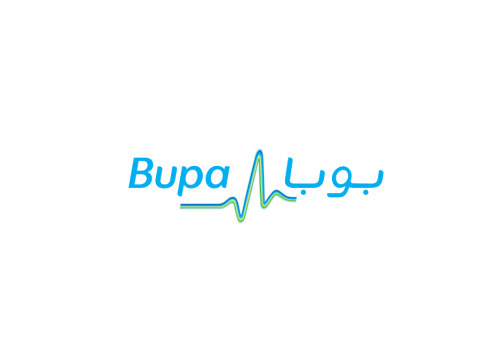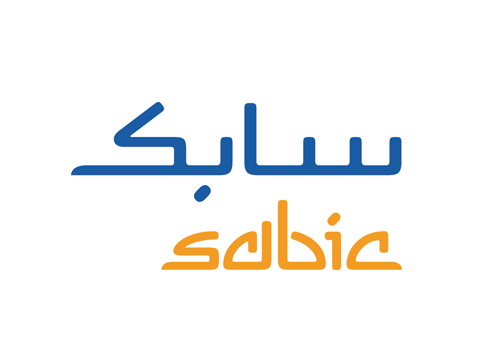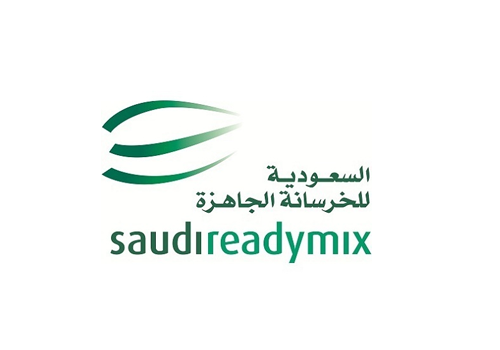 Free Quotation/عرض مجاني
We are excited that you decided to contact us for Website Design or Graphic Design Work.
.نحن سعداء أن كنت قد قررت الاتصال بنا للحصول على تصميم الموقع أو التصميم الجرافيكي العمل
Checking...
Ouch! There was a server error.
Retry »
Sending message...