20 Creative Animal Logo Designs for Inspiration
A Creative Logo Is an Important Visual for a Brand
Businesses find a way to promote their brands among the potential customers. In recent times, branding has become the most effective strategy for companies to increase their business reputation. In order to promote a brand, it is therefore necessary for you to take advantage of logo design services. The more attractive a logo is the better is your communication with your clients.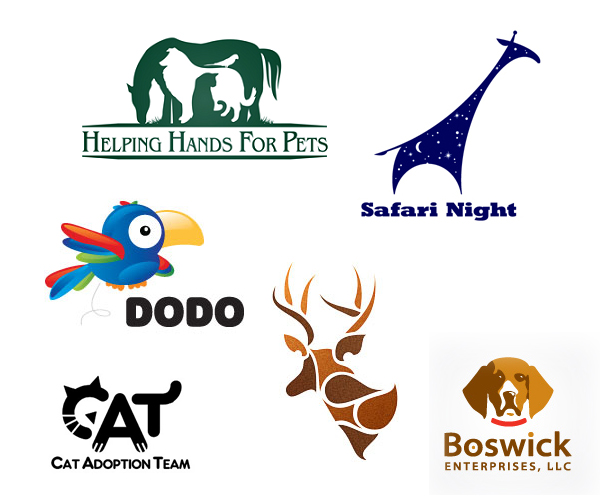 Synchronization in Animal Logo Designs
A creative logo can be made and synchronized in the best possible way that conveys the true message of the company and their products in the best style. An animal logo should therefore have the right fonts, colors, images, pictures, shades, lines and curves to capture your imagination. If the shades are unsuited or have some duplicated shades of your competitors, then you can be considered wrong for some other brands in the similar market. A good logo is recognized by its stylish visuals and perfect color combination.
Today, you will come across many renowned brands using creative animal images in their logos. Even if your brand has nothing to do with animal pictures and photos, you will definitely find an animal in your logo. This is because of unique features that these lovable animals tend to convey the message to your targeted audiences. You will find a cat, fish, camel, elephant, bird or dog in the logo of certain corporate brands that are very catchy in their own looks and vibrant in their visuals.
You will realize such "creative animal logos" being remembered for long time. In this post, you find 20 creative animal logo designs for inspiration in Saudi Arabia. Have a look at them!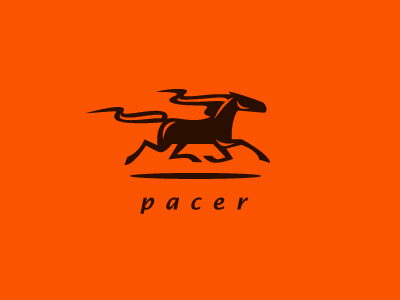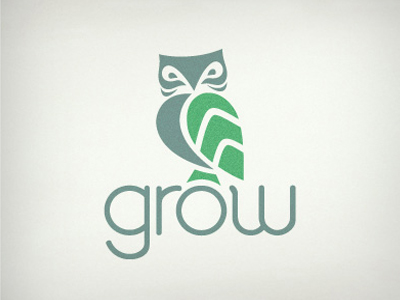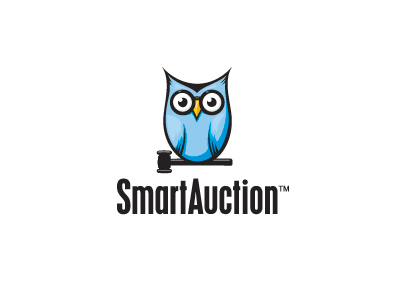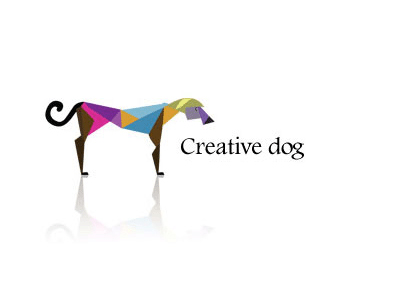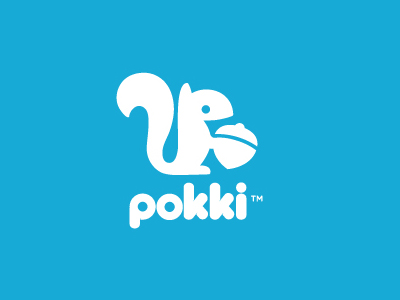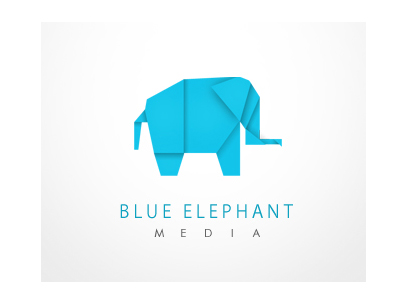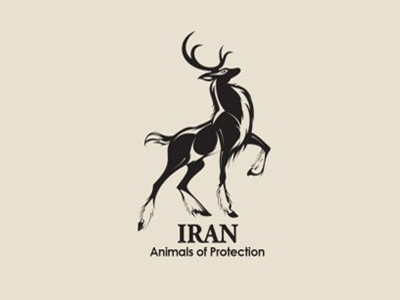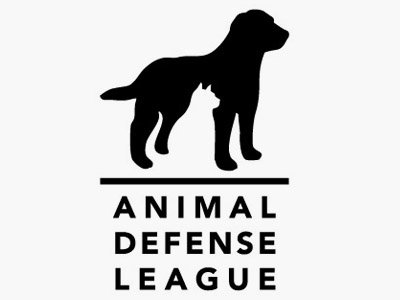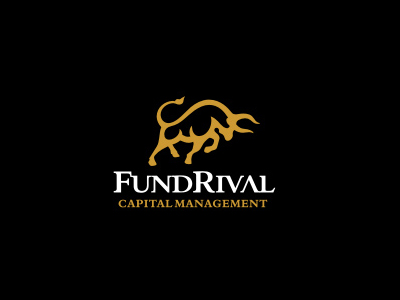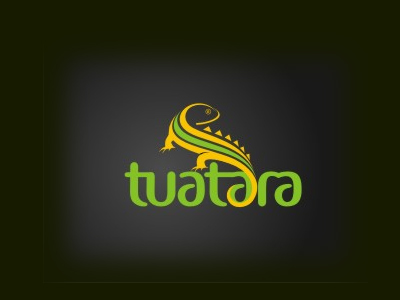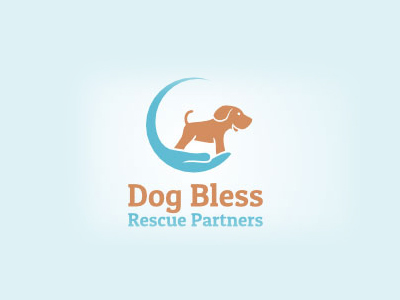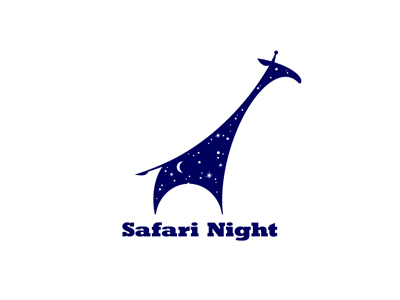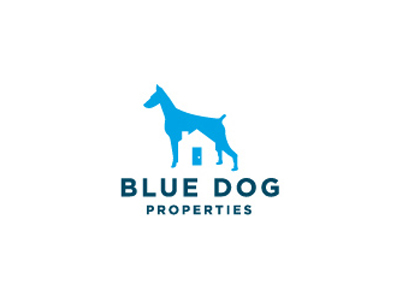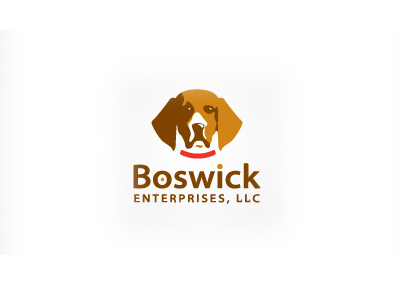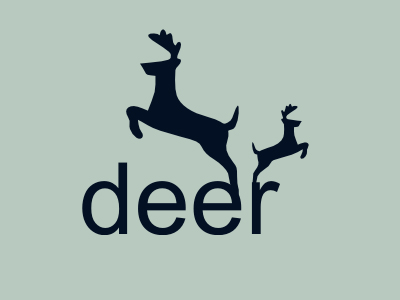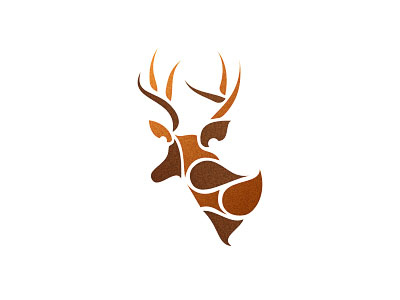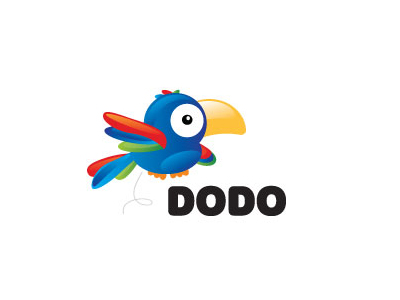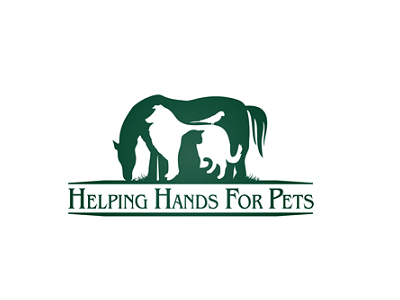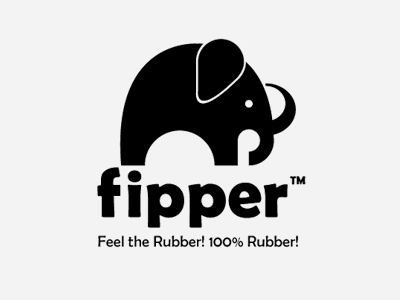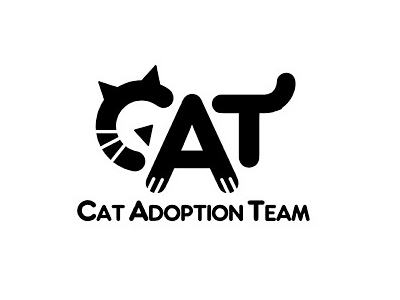 Free Quotation/عرض مجاني
We are excited that you decided to contact us for Website Design or Graphic Design Work.
.نحن سعداء أن كنت قد قررت الاتصال بنا للحصول على تصميم الموقع أو التصميم الجرافيكي العمل
Checking...
Ouch! There was a server error.
Retry »
Sending message...