20 Creative Arabic Typography Logo Design Inspiration
Arabic Logo Designs Always Look Classy and Royal
Arabic logo designs always look elegant and graceful beyond our imaginations. More importantly, Arabic calligraphy logo designs look classy and majestic. Crafting Arabic logo designs is a tricky thing to do for graphic designers because these are in general different from normal logo designs.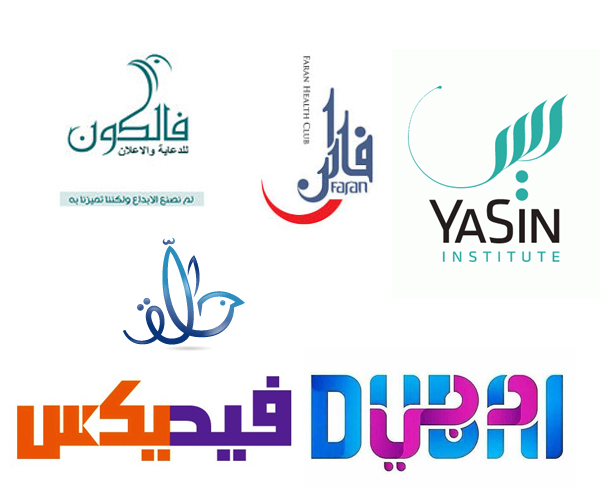 The Symbolic Value of Arabic Logo Designs
The symbolic Arabic logo designs show us a unique touch of calligraphy. They contain purely Islamic design principles and crafted shapes. The Kingdom of Saudi Arabia has made its worth renowned due to its booming industries over the past few decades. As you can see a wide variety of industries, shopping malls, hotels, restaurants, amusement parks, zoos and many other amazing places in this region, Kingdom of Saudi Arabia has therefore become the focal point for investors.
Use of Creative Arabic Logo Designs by Leading Companies for Branding Purposes in KSA
Saudi Arabia is also a shopping paradise for thousands of people as there are plenty of gold shops, diamond shops, shopping centers, food and drink shops, cosmetic markets and fashion attire shops available at this fantastic place for fulfilling your socio-economic needs comfortably. The most important factor is that all these businesses are focusing on their brand advertisement. That's what they have unique logo designs in their native Arabic language in order to capture the attention of the general public.
Top 20 Creative Arabic Typography Logo Design Inspirations
Following you will see top 20 creative Arabic logo design inspirations. The list contains all kinds of top notch quality Arabic logo designs for trendy food restaurants, glamorous hotels, amazing shopping malls, fashion attires, elegant furniture, real estate industry, web design and internet marketing agencies, pharmaceutical companies, healthcare laboratories, hospitals, educational institutes and much more. You can also find some personal Arabic logo designs on the internet.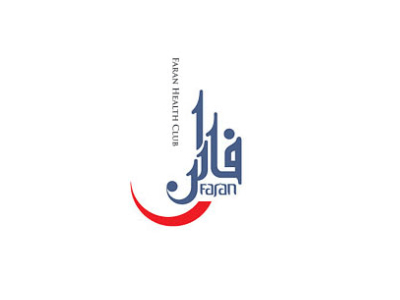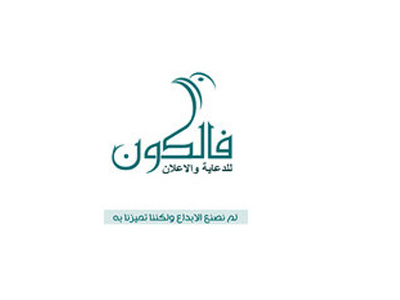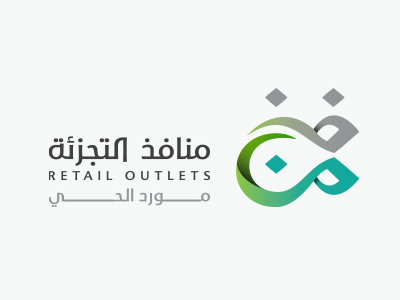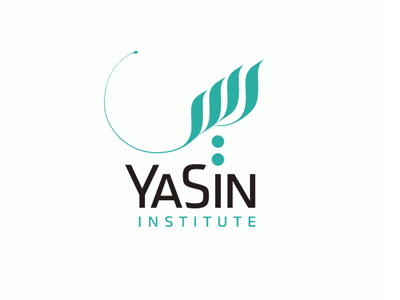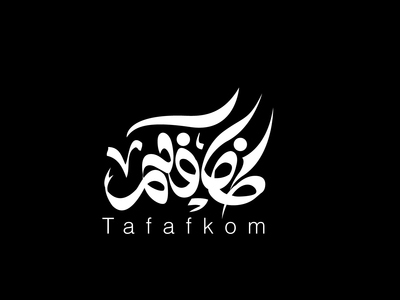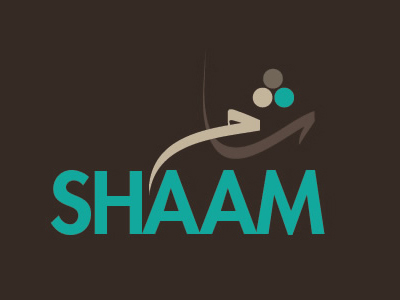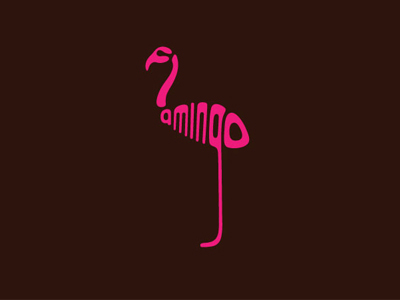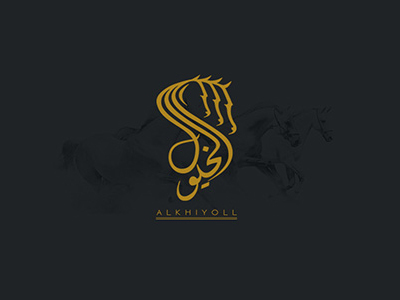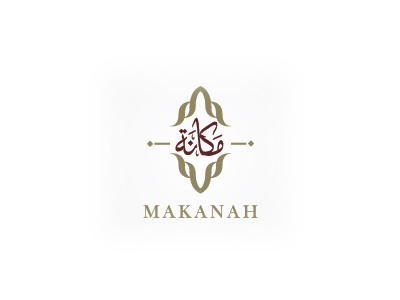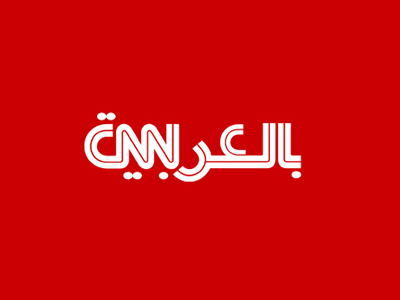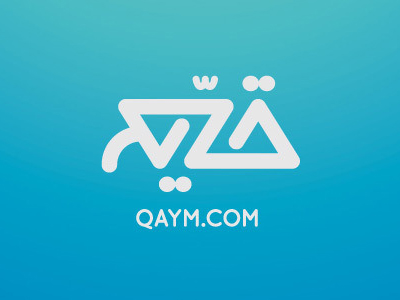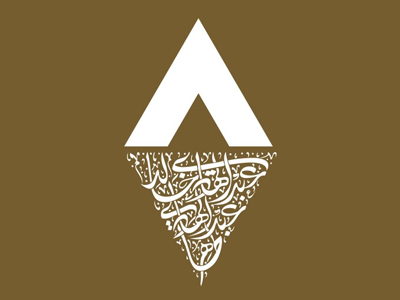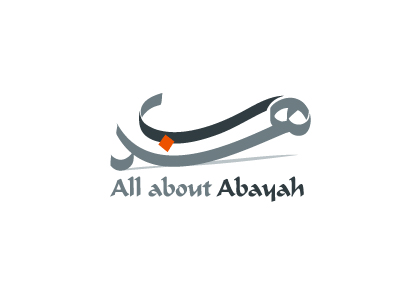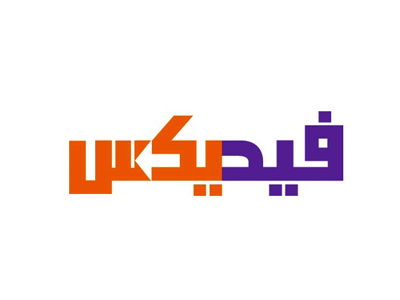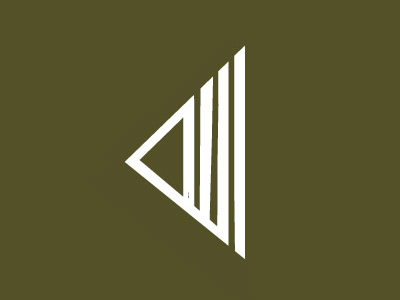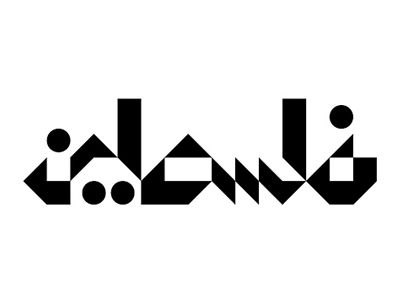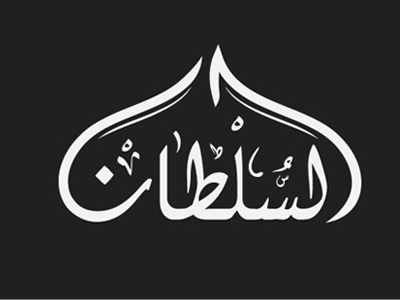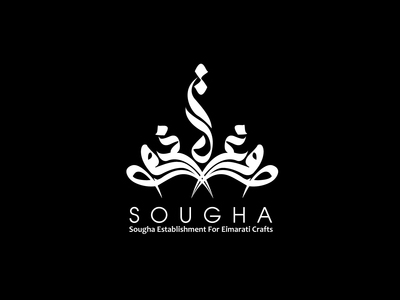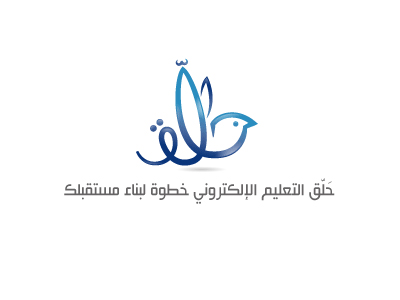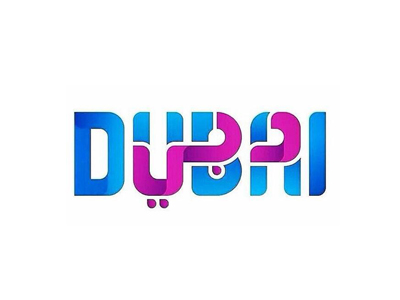 If you are looking for classy Arabic logo designs, you should stay in touch with Prolines.sa because they are a creative web design agency based in Jeddah, Saudi Arabia offering you professional logo design services. Contact Us
Free Quotation/عرض مجاني
We are excited that you decided to contact us for Website Design or Graphic Design Work.
.نحن سعداء أن كنت قد قررت الاتصال بنا للحصول على تصميم الموقع أو التصميم الجرافيكي العمل
Checking...
Ouch! There was a server error.
Retry »
Sending message...