20 Creative Building Logo Designs for Inspiration 2015/16
The Essence of a Building Logo
A powerful, original and creative building logo design is a great source for your corporate identity development. The creative building logo designs therefore enable you to stand out and attract the potential customers in the market. Building logos are the most useful source for real estate agencies to represent their corporate identity in the Kingdom of Saudi Arabia.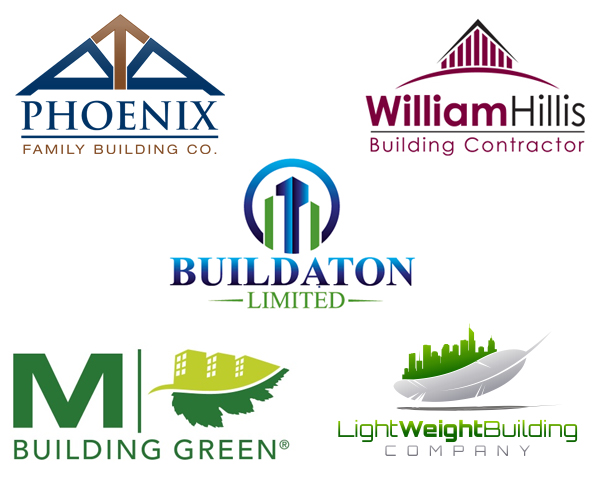 Some people think that building logos are advantageous for construction companies ONLY, but the fact of the matter is that building logos are useful for corporations, oil and gasoline companies, security organizations, lighting companies, shopping malls, hotels, restaurants and educational institutes in the Kingdom of Saudi Arabia.
Benefits of Creative Building Logos for Companies in KSA
There are many significant advantages of construction logos for the companies in Saudi Arabia. For example,
An innovative building logo design is a vital lethal aspect of your company because it helps to boost your corporate identity, vision and everything.
A creative building logo is the foundation of your company. Therefore company's logo should be able to depict a true story about your brand, products and services being offered to the potential customers.
A good construction logo has the ability to reflect the goal of your company and it should be able to build a constructive image of your organization in the marketplace.
Another significant advantage of building logos is that your return on investment (ROI) and sales volume will be increased dramatically.
See Also :
Today, we are presenting 20 creative building logo designs for inspiration in Saudi Arabia that you can use for marketing purposes in the region. This collection shows that how our professional, creative and highly imaginative graphic designers are efficiently able to create original building logo designs in KSA for inspiration.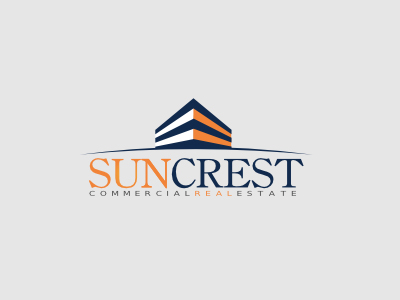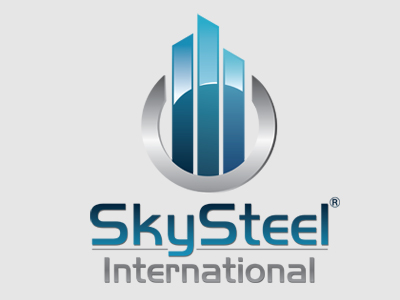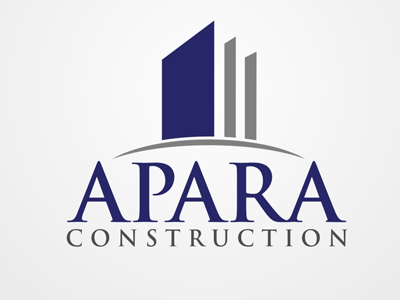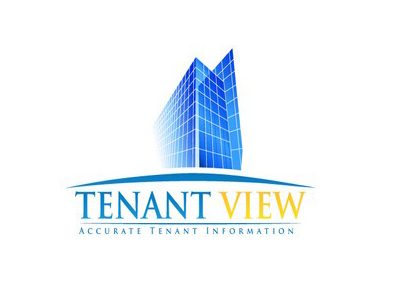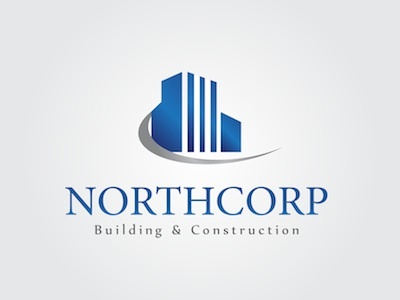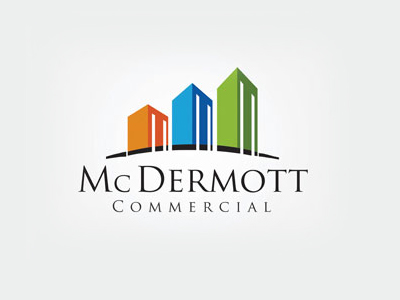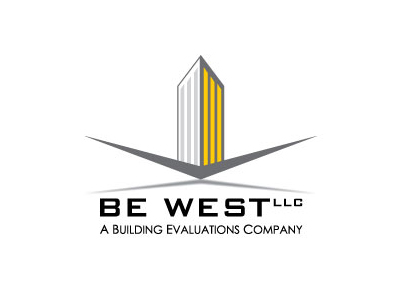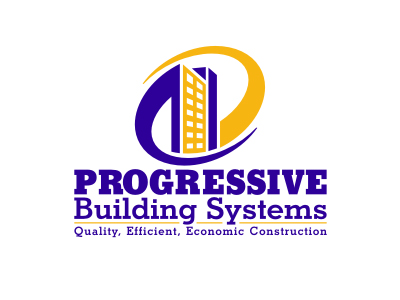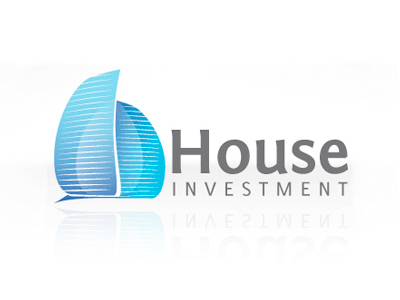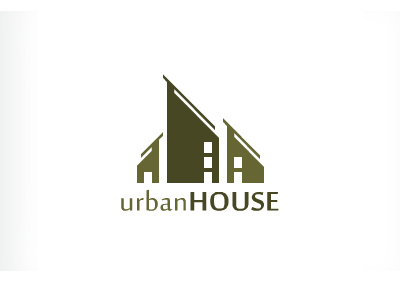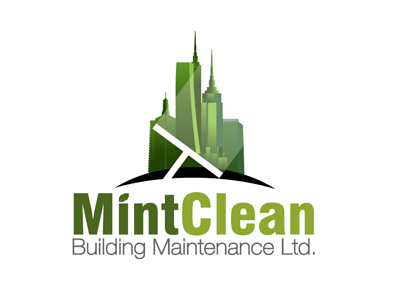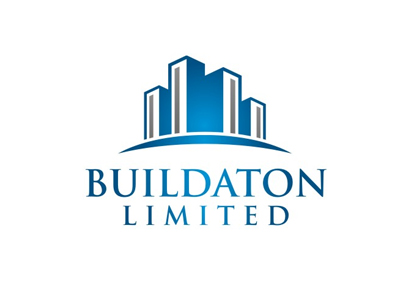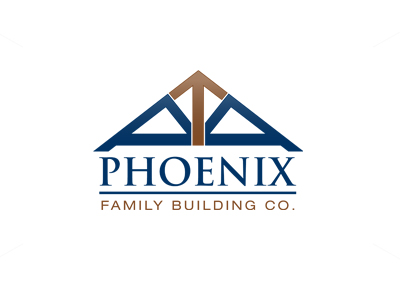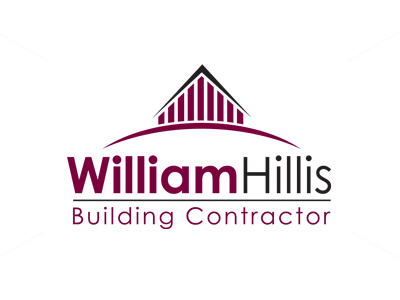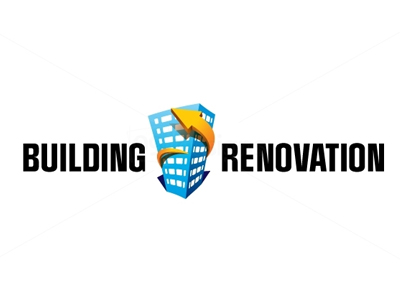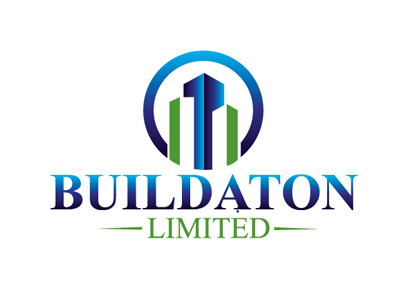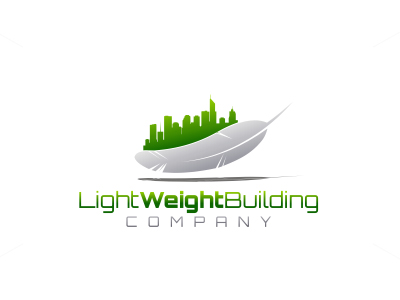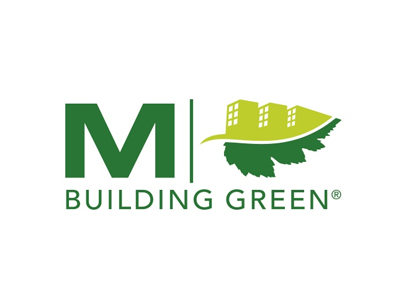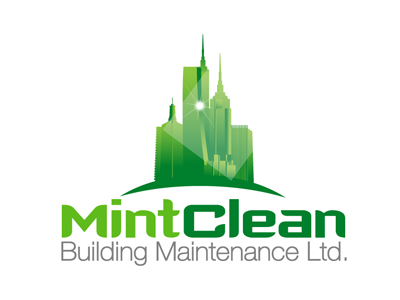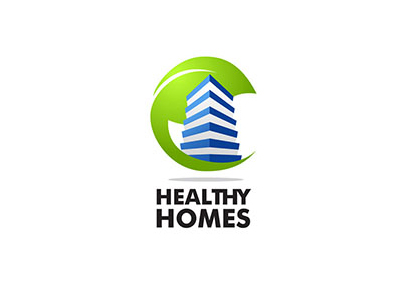 Free Quotation/عرض مجاني
We are excited that you decided to contact us for Website Design or Graphic Design Work.
.نحن سعداء أن كنت قد قررت الاتصال بنا للحصول على تصميم الموقع أو التصميم الجرافيكي العمل
Checking...
Ouch! There was a server error.
Retry »
Sending message...