20 Creative Business Logo Designs for Inspiration in Saudi Arabia
What Is the Essence of a Business Logo Design for Company?
Everyone knows that this is an era of branding and business marketing. Nowadays every business owner is in search of some smart, elegant and creative business promotion ideas. One of the most powerful business marketing ideas is known as "Logo Design". Do you know about the essence and usefulness of a creative business logo design for your company? Believe or not a business logo can dramatically increase your brand image within the country as well as out of the country.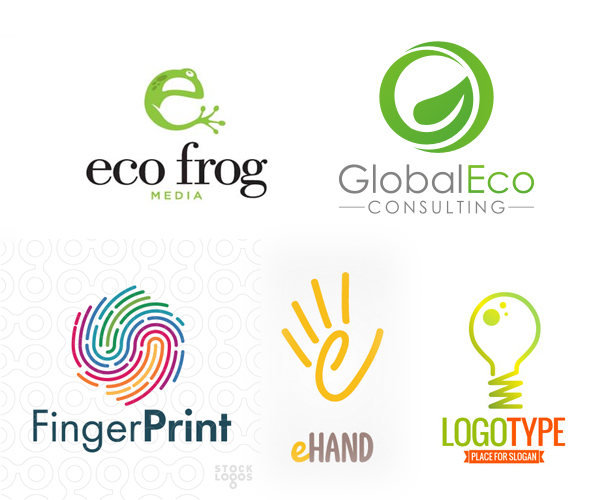 Why Do You Need a Creative Business Logo Design (تصميم شعار)?
With beautiful business logo design, it will be much easier for you to promote your brand in the competitive market. The Kingdom of Saudi Arabia is well known due to its widespread oil and gasoline industry. There are many famous industries in the region. You can find many cement factories, oil and gasoline industries, chemical mills, food companies, luxurious hotels, five star restaurants and many other popular businesses in this region. Interestingly, all these businesses are focusing on their brand promotion by means of quality logo design services in Saudi Arabia.
See Also :
In order to get the quality business logo designs, it is therefore suggested to you to get in touch with Prolines.sa immediately because they have good understanding on how to develop original, unique and creative business logo designs for you. One of the greatest benefits of using such logos is that you will build a solid business reputation among your clients. In today's post, we are sharing some best and creative business logo designs and ideas with you for inspiration in KSA.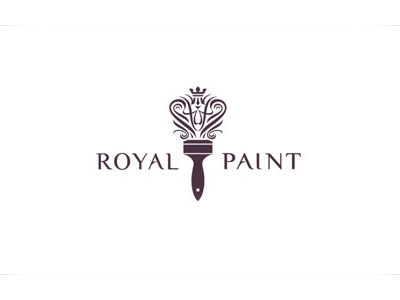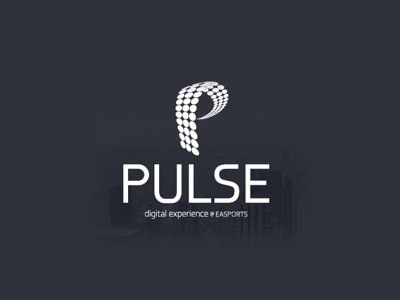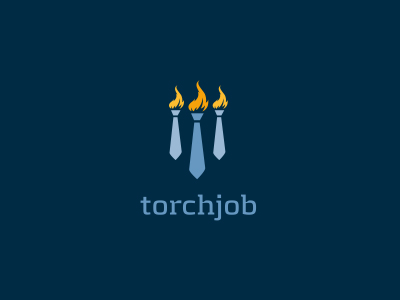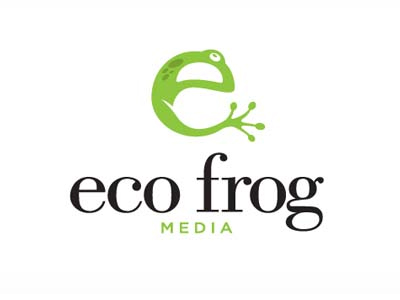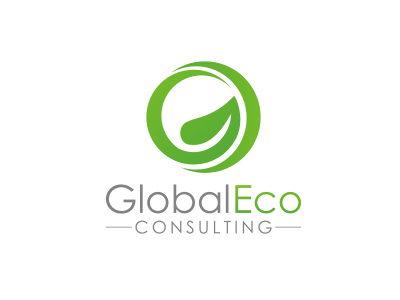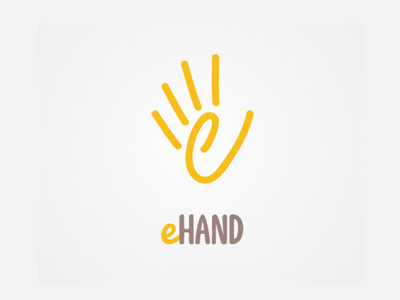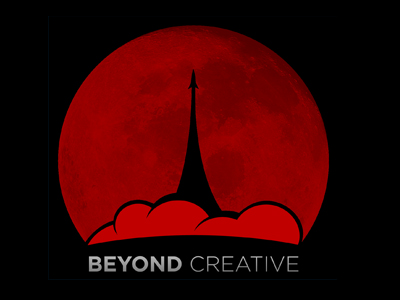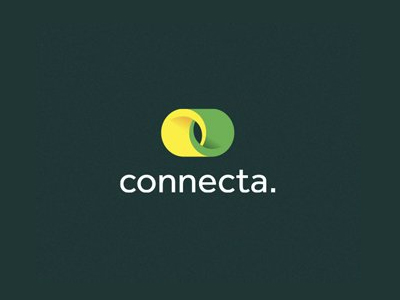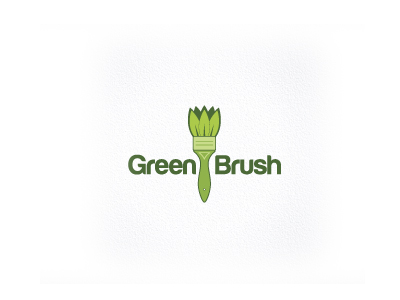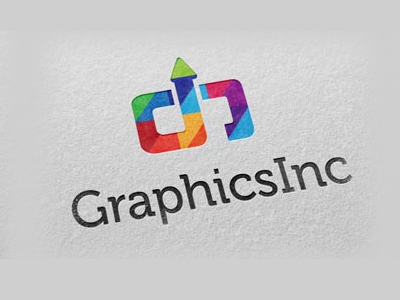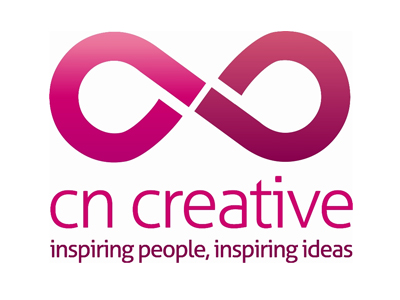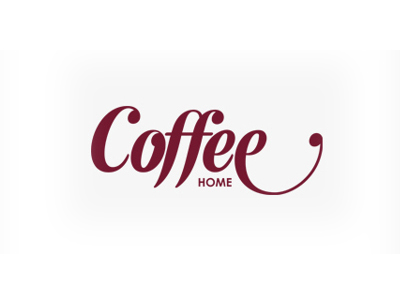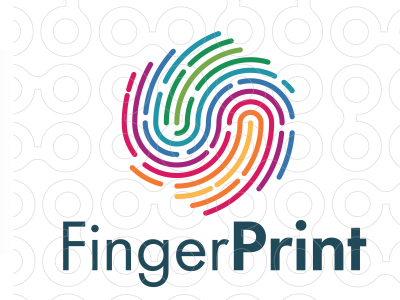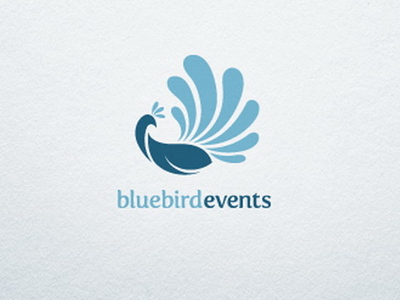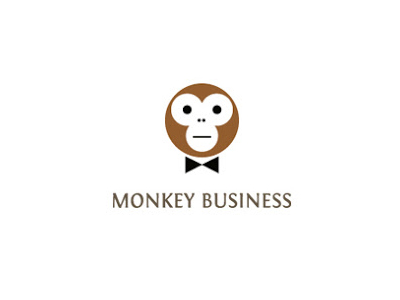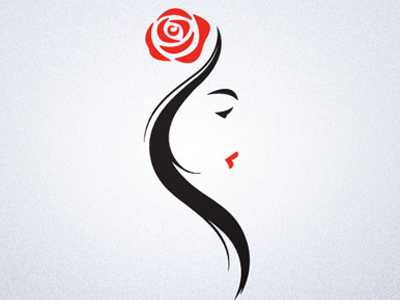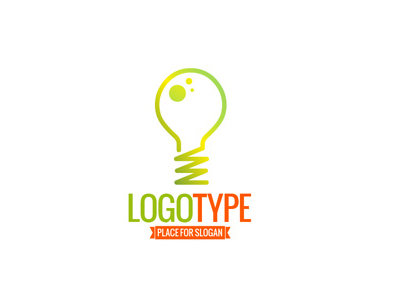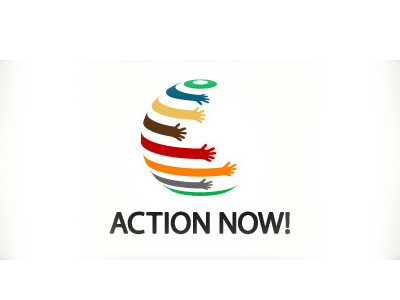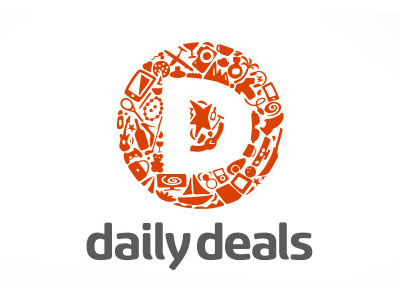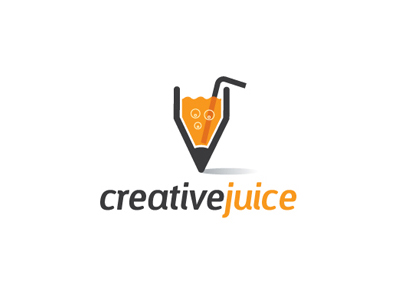 Free Quotation/عرض مجاني
We are excited that you decided to contact us for Website Design or Graphic Design Work.
.نحن سعداء أن كنت قد قررت الاتصال بنا للحصول على تصميم الموقع أو التصميم الجرافيكي العمل
Checking...
Ouch! There was a server error.
Retry »
Sending message...