20 Creative Camel Logo Designs for Inspiration 2015/16
Grasp Potential Customers through Creative Camel Logos
When it comes to camel logos, they are extremely popular and creative logos available in Saudi Arabia. Good thing is that logo design companies make a wide variety of camel logo designs for your inspiration in Saudi Arabia. These types of logos appear in many unique shapes, accurate sizes, beautiful colors, immaculate shades and unique lines to help grab the attention of your targeted audience in the similar marketplace.
Creative Camel Logos Make the Ultimate Impact
If you have chosen a good and inventive camel logo design for your business promotion in Saudi Arabia, it will make an immediate impact on the minds of the potential customers in the market you are targeting. For example, the characteristic of a quality camel logo is that it contains the accurately designed and beautiful image to capture your eyes on the spot. Being a graphic designeryou can make various kinds of camel images in colorful shapes. With creative camel logos, it will be much easier for the companies to promote their brand image in the competitive marketplace in a hassle free manner.
See Also :
Looking for Best and Creative Camel Logos in KSA?
There are a lot of marketing groups and companies looking for professional camel logo design services in Saudi Arabia at cost-effective. Therefore if you need to get the finest quality camel logos for your product marketing in Saudi Arabia, it is best suited for you to contact with Prolines.sa as they have a good understanding on how to design camel logos accurately for you. Today, we are going to create and show you some of the best camel logo designs for inspiration in KSA.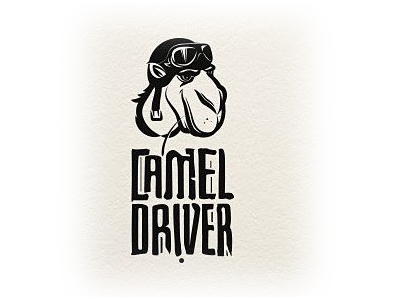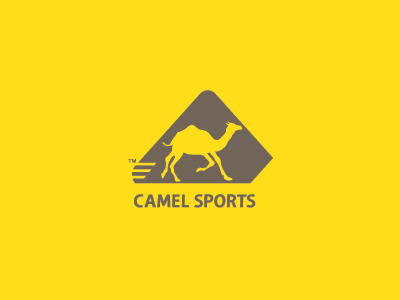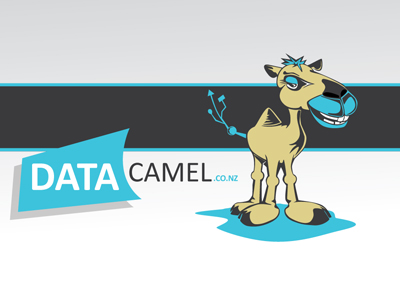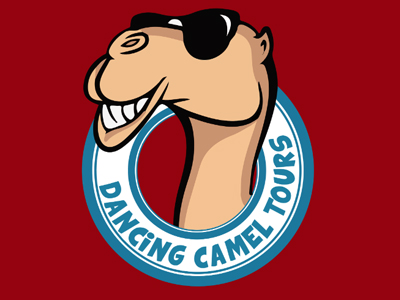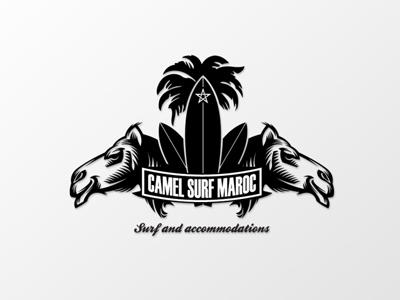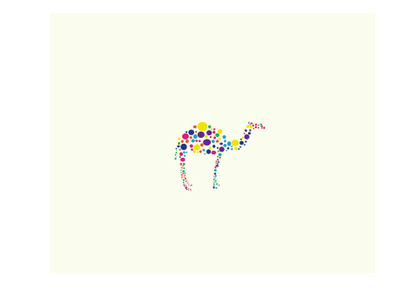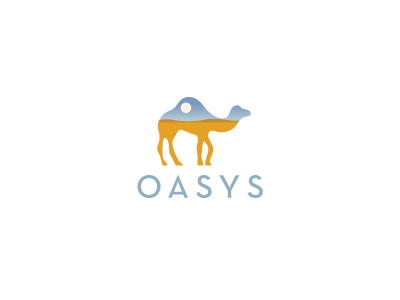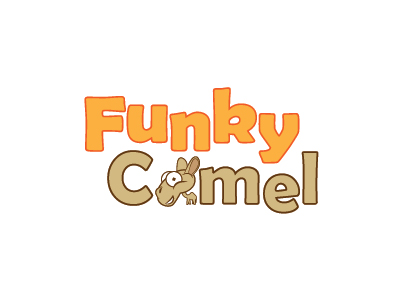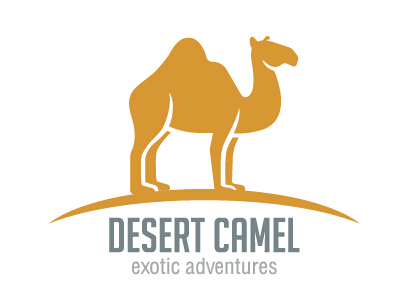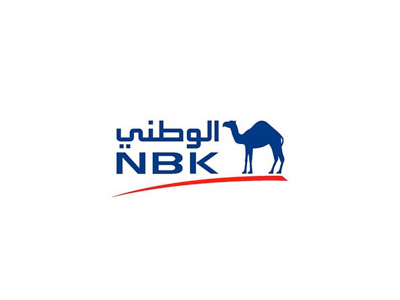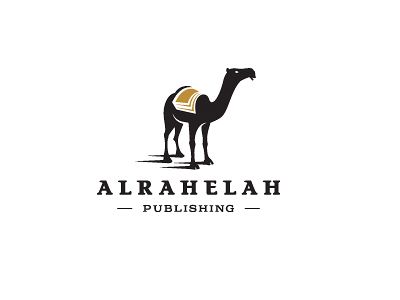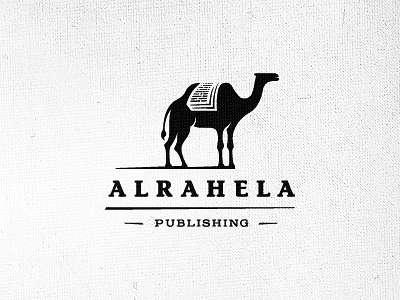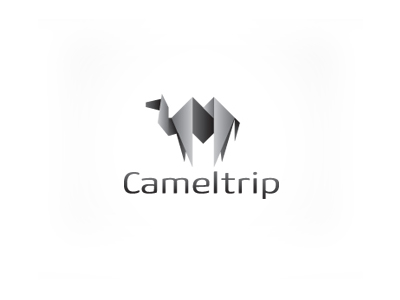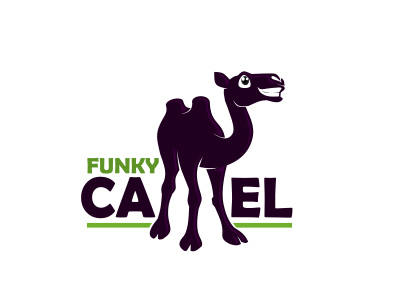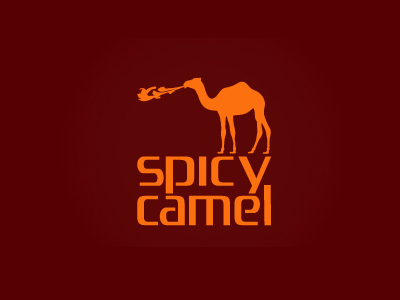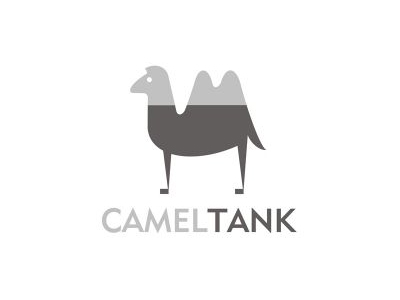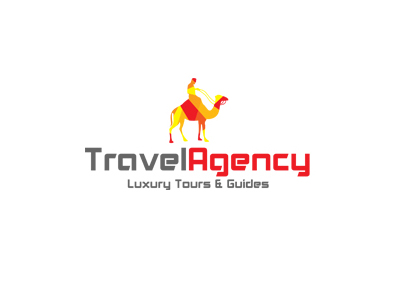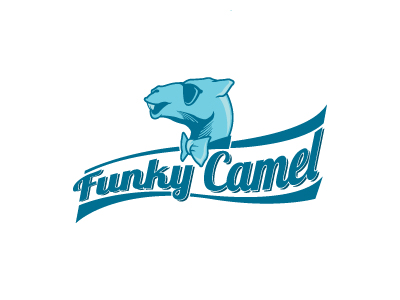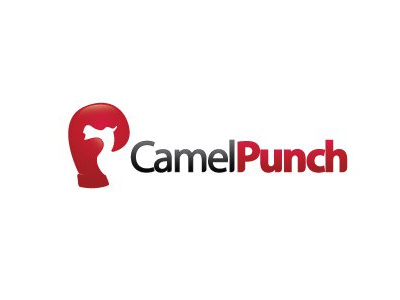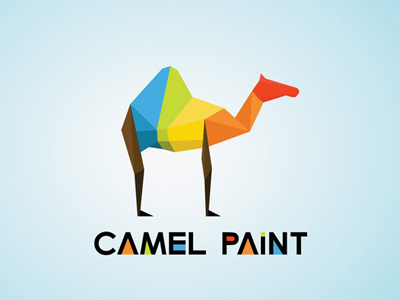 Free Quotation/عرض مجاني
We are excited that you decided to contact us for Website Design or Graphic Design Work.
.نحن سعداء أن كنت قد قررت الاتصال بنا للحصول على تصميم الموقع أو التصميم الجرافيكي العمل
Checking...
Ouch! There was a server error.
Retry »
Sending message...