20 Creative Fruit Logo Designs for Inspiration in Saudi Arabia
Saudi Arabia Is a Renowned Fruit Market in the World Today
Fruits are an important part of our life because fruits fulfill the deficiency of vitamins that our body requires. The Kingdom of Saudi Arabia is a well known fruit market in the world today. There are many fruit markets and suppliers delivering the best fruit services to the people all over the country.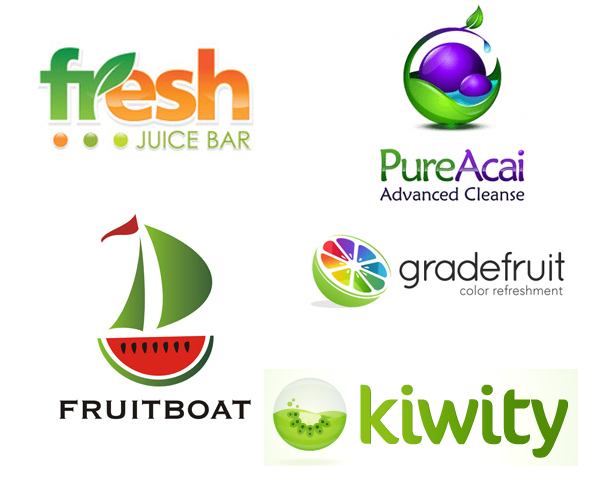 Unique Styles of a Fruit Logo
Are you running a fruit company in Saudi Arabia? Do you want to promote the identity of your fruit business? You can establish a powerful brand through the creative fruit logo designs in Saudi Arabia. Generally, the logos of the fruit company can be represented in two unique styles: visual and illustrative. First the visual focuses on a creative image building for fruit brand. On the other side, illustrative part contains the textual element.
A Critical Role of Colors in Fruit Logo Designing
Colors play a vital role in fruit logo designing. It is therefore our belief that full color fruit logos will enhance the brand recognition of your company in Saudi Arabia. For example, a mango logo can be used for branding. In addition, strawberry logo can be used for advertising purpose. There are many other fruit logos that can be used for marketing in KSA such as apple logo, peach logo design, banana logo, guava logo design and much more.
See Also :
In today's post, we made a collection of some powerful, creative and colorful fruit logo designs for inspiration in the KSA. We hope that our fruity logo design collection will help you to promote your company's brand exclusively in the fruit market.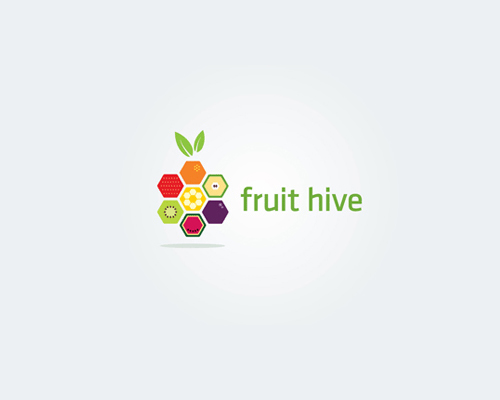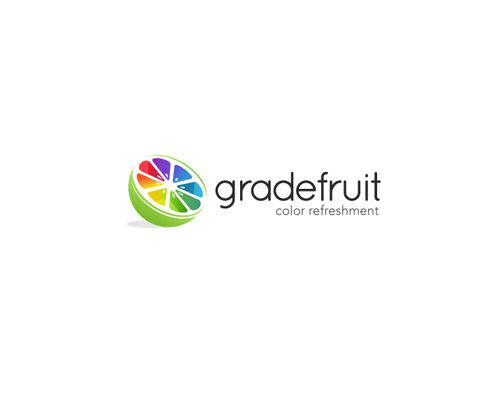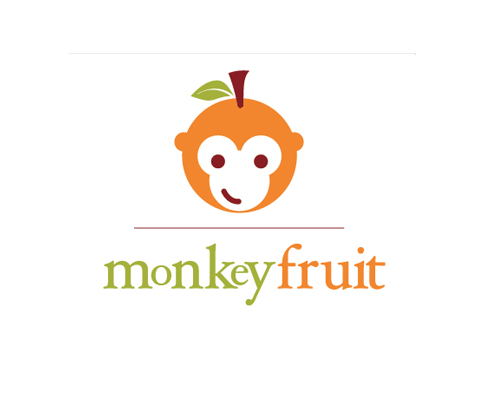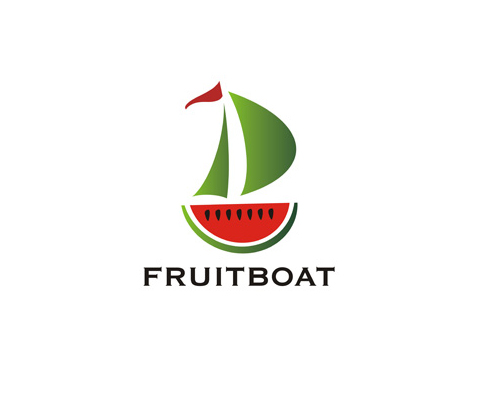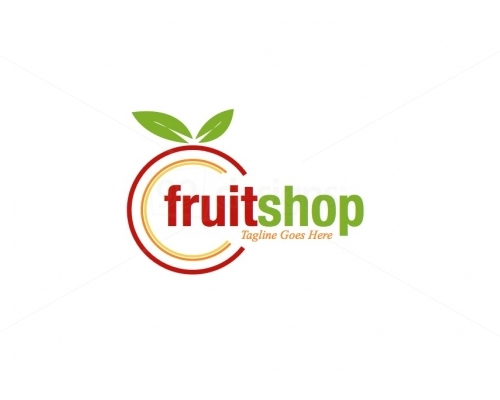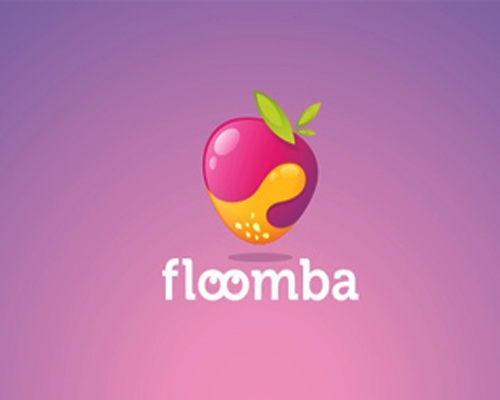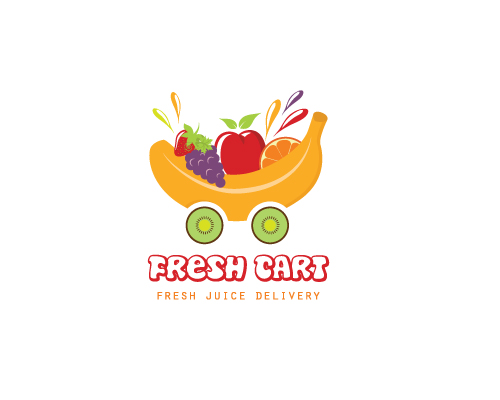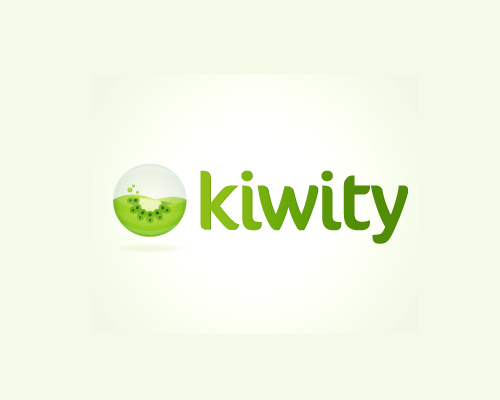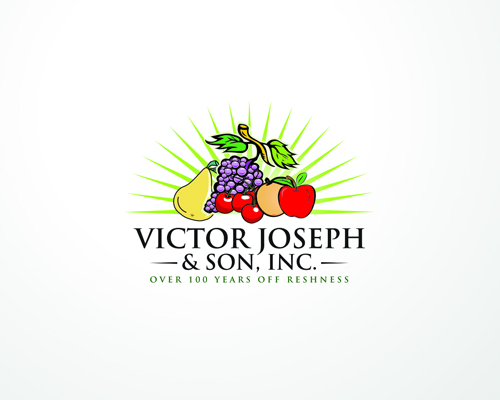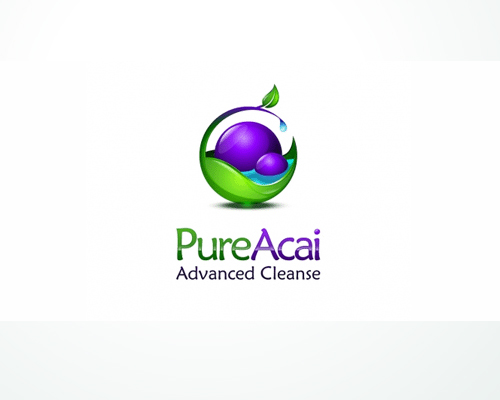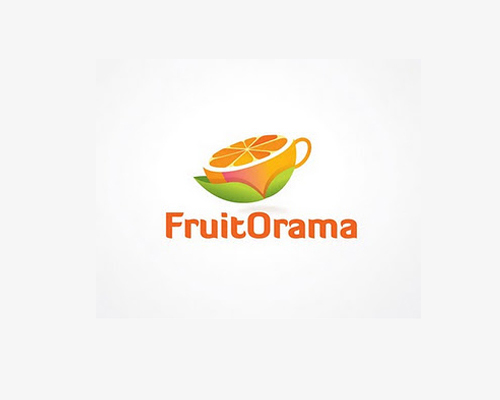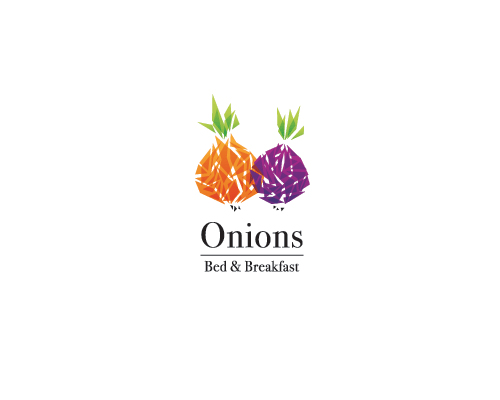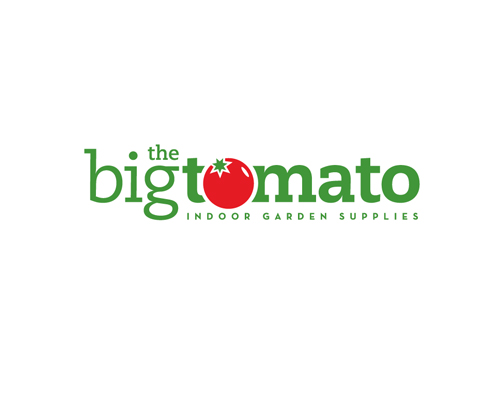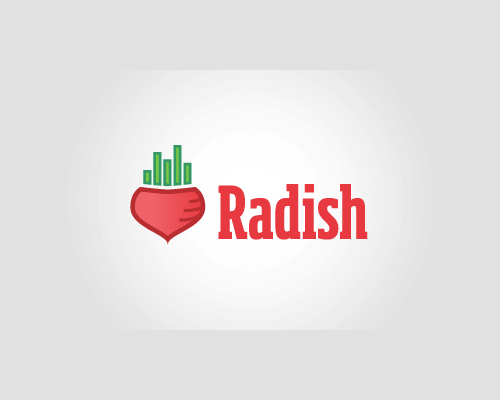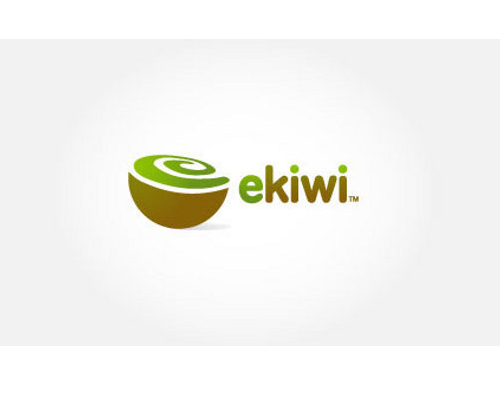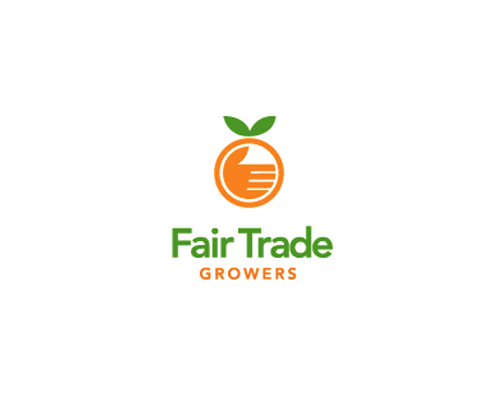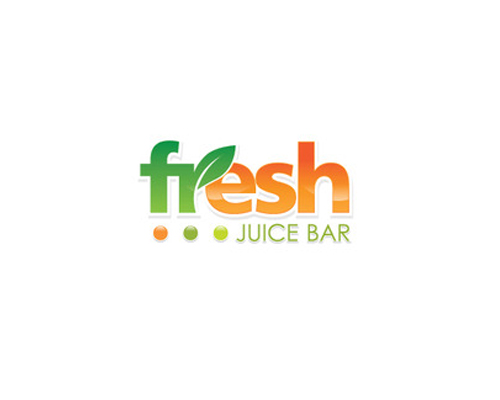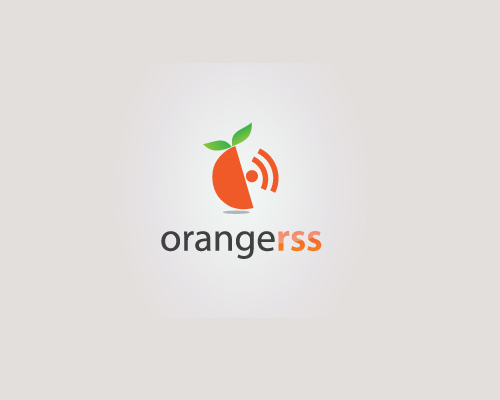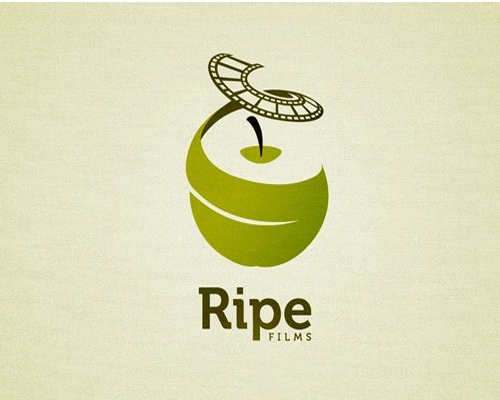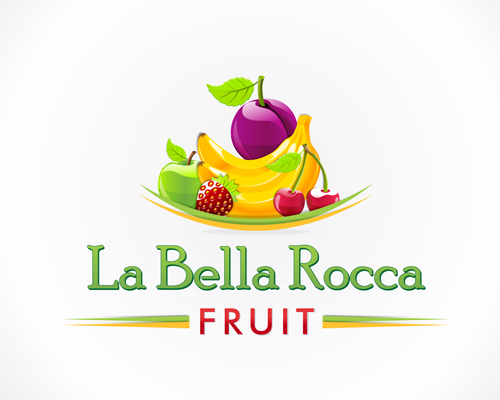 Free Quotation/عرض مجاني
We are excited that you decided to contact us for Website Design or Graphic Design Work.
.نحن سعداء أن كنت قد قررت الاتصال بنا للحصول على تصميم الموقع أو التصميم الجرافيكي العمل
Checking...
Ouch! There was a server error.
Retry »
Sending message...