21 Amazing Graphic Design inspiration Posters 2015/16
People Like to Follow the Trend
A brilliant poster carries the real meaning of graphic design. The essence of a good poster is brilliant design. A well-crafted poster not only communicates the message of the company accurately but it is also a great way to set a trend. Everyone likes to see amazing graphic design inspiration posters. The fact is that creative poster designs give the people higher level of satisfaction.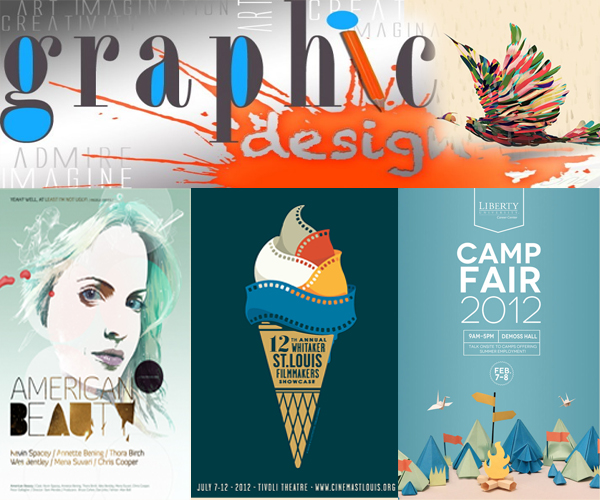 Theme Is the Backbone of a Good Poster Design
With creative and inspiring themes, you can make a bigger impact about your business. In modern era, one of the best ways of outdoor marketing is poster publicity. If you want to advertise your corporate brand more effectively, it is therefore important for you to create high quality posters with innovative themes. You should pick original, creative and motivational themes while designing posters.
The Brilliance of Typography Adds Value in Your Poster Design
It is a special king of graphic design technique because it helps a graphic designer to add changes in your poster designs. Using typography you can change the font size, color, shape and all other important features of your posters. Thus it keeps a unique combination of boldness and elegance to capture the eyes of the targeted audience.
Factually Correct and Thought-Provoking Poster Images
It is one of the most important tasks for graphic designers especially when they creating posters of different products or services. The powerful and accurate poster images will stimulate more people about your brand. In addition, you should balance the composition while creating corporate posters. You can use brilliant color schemes in your placards, billboards and signboards. In a nutshell, an amazing poster finds a focus.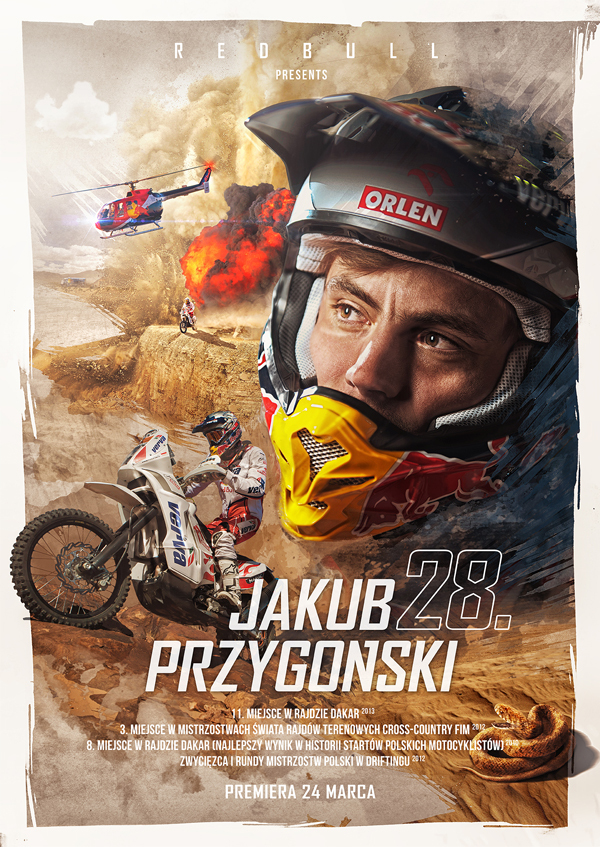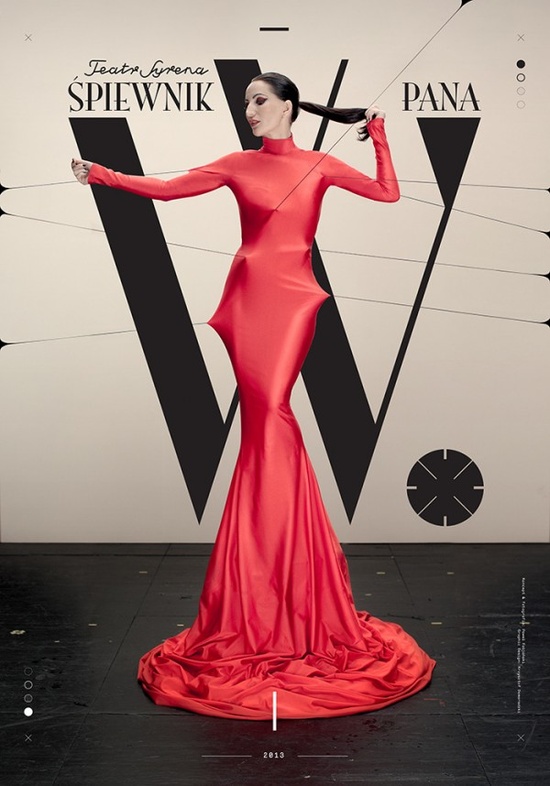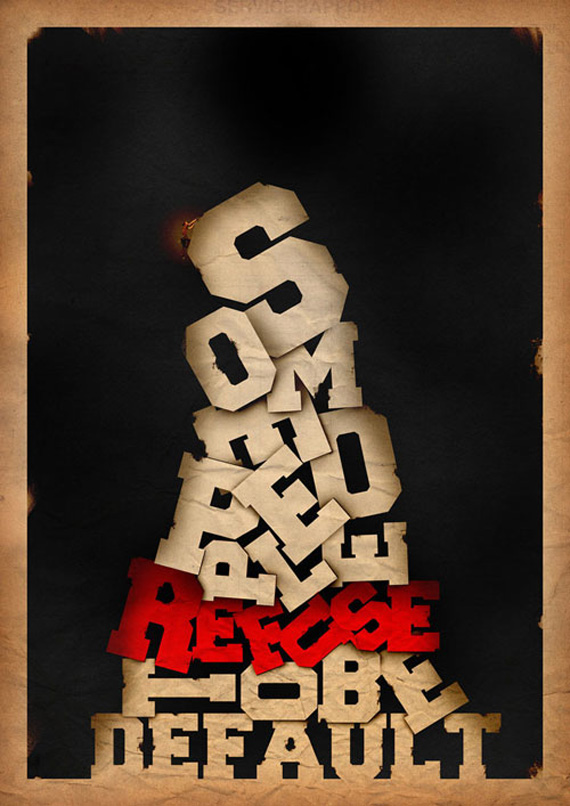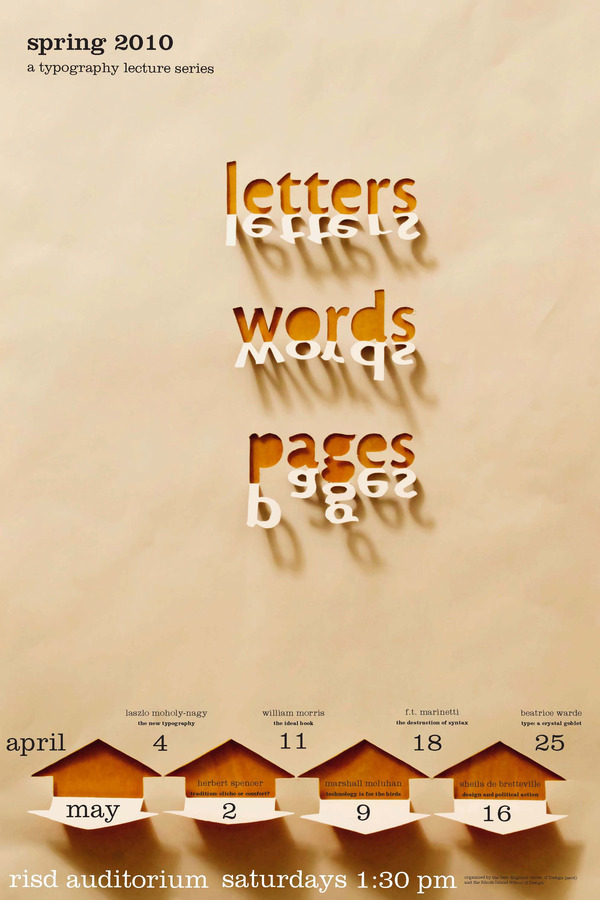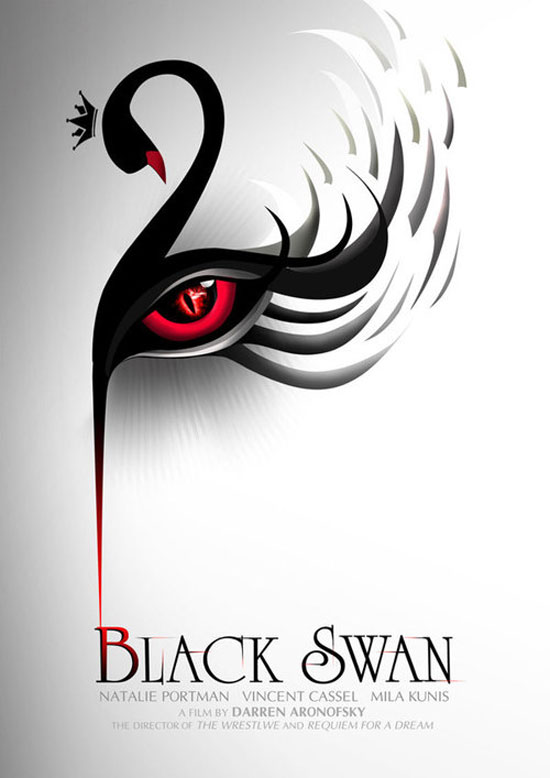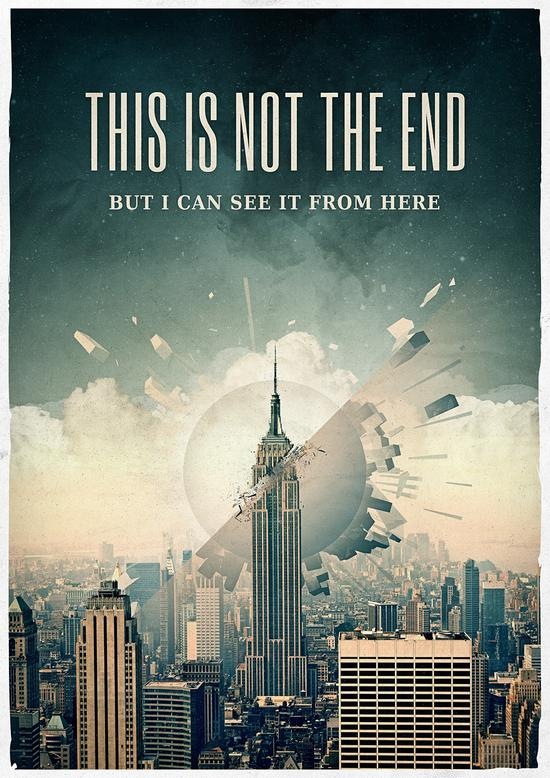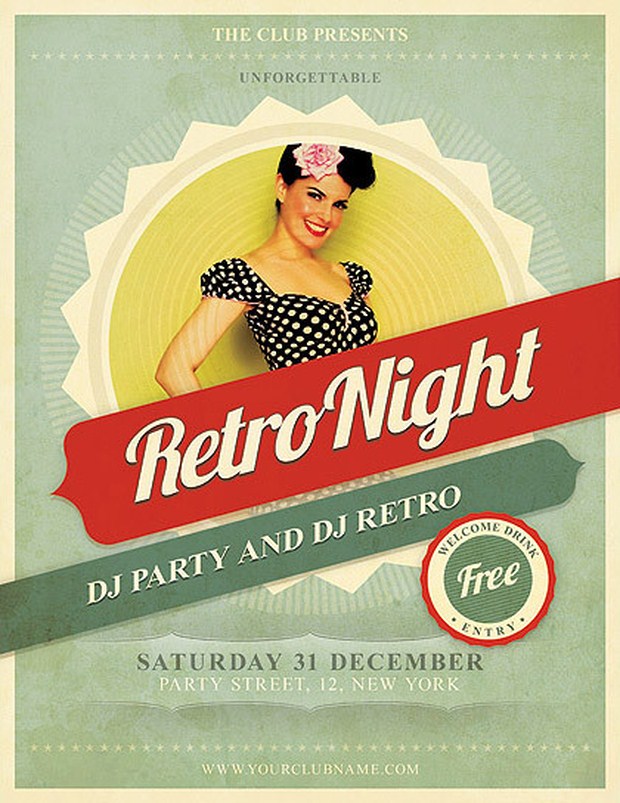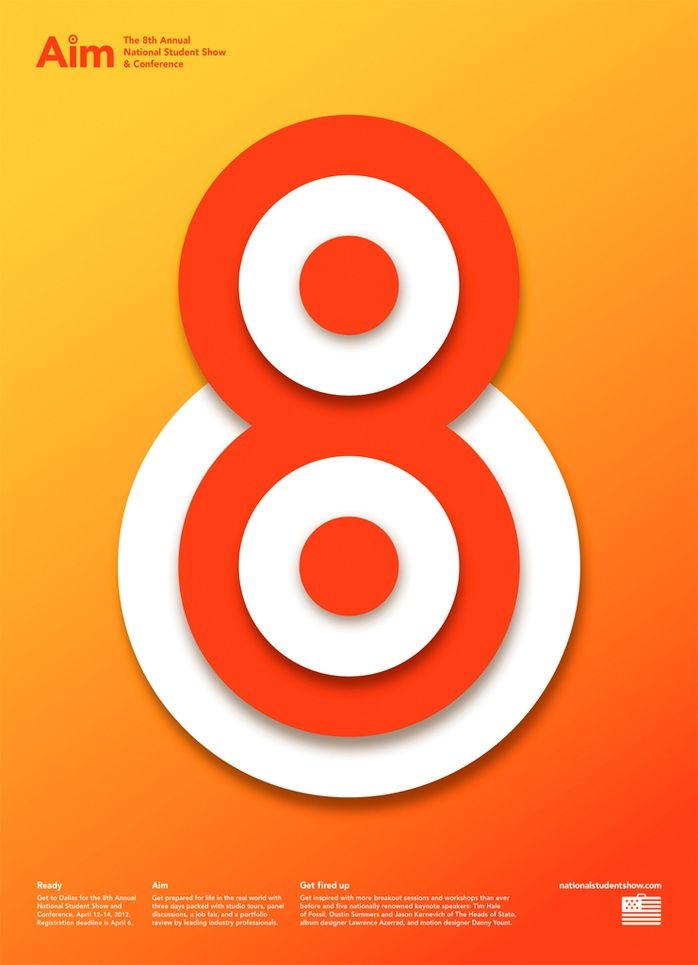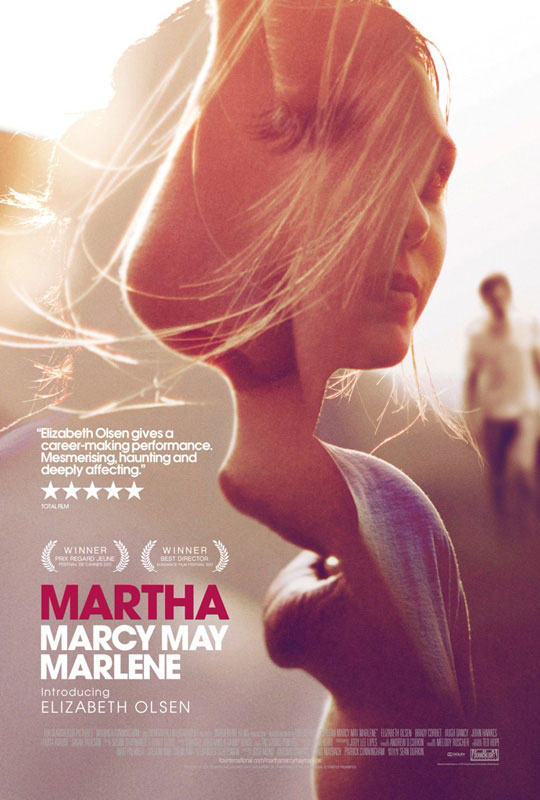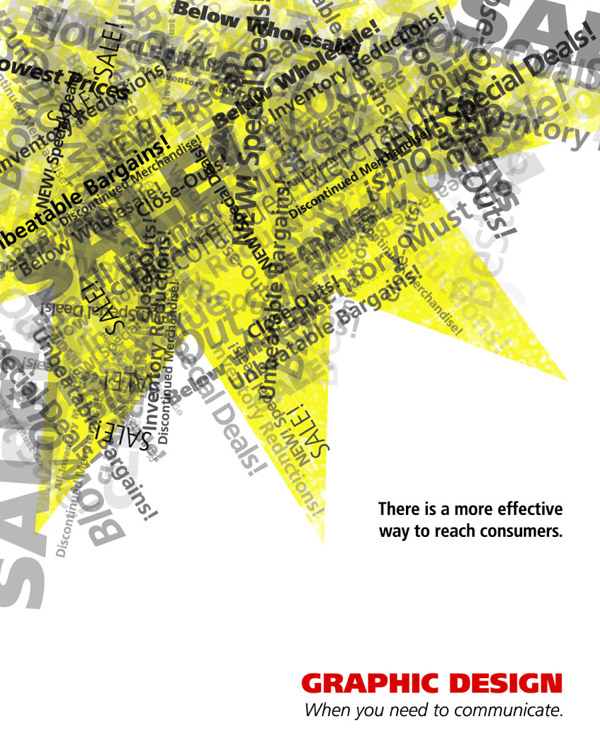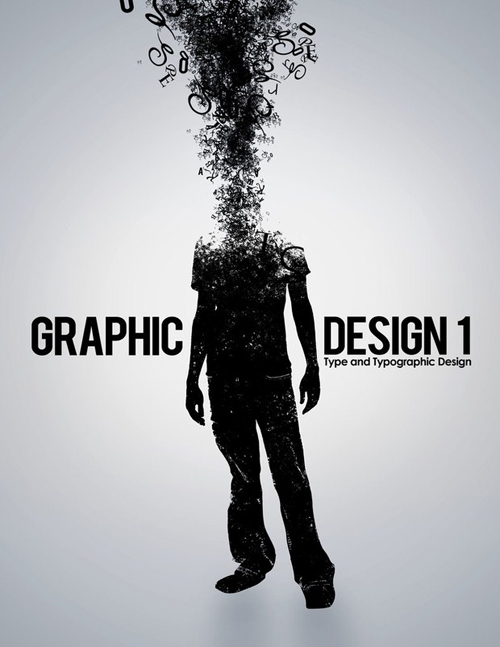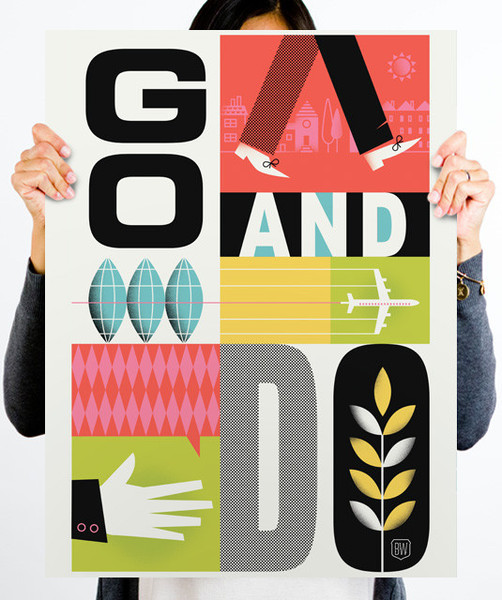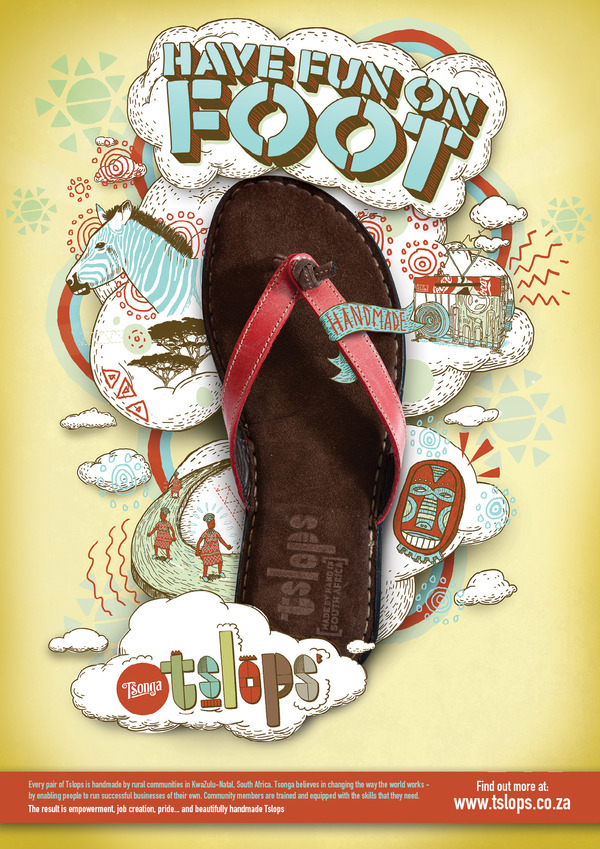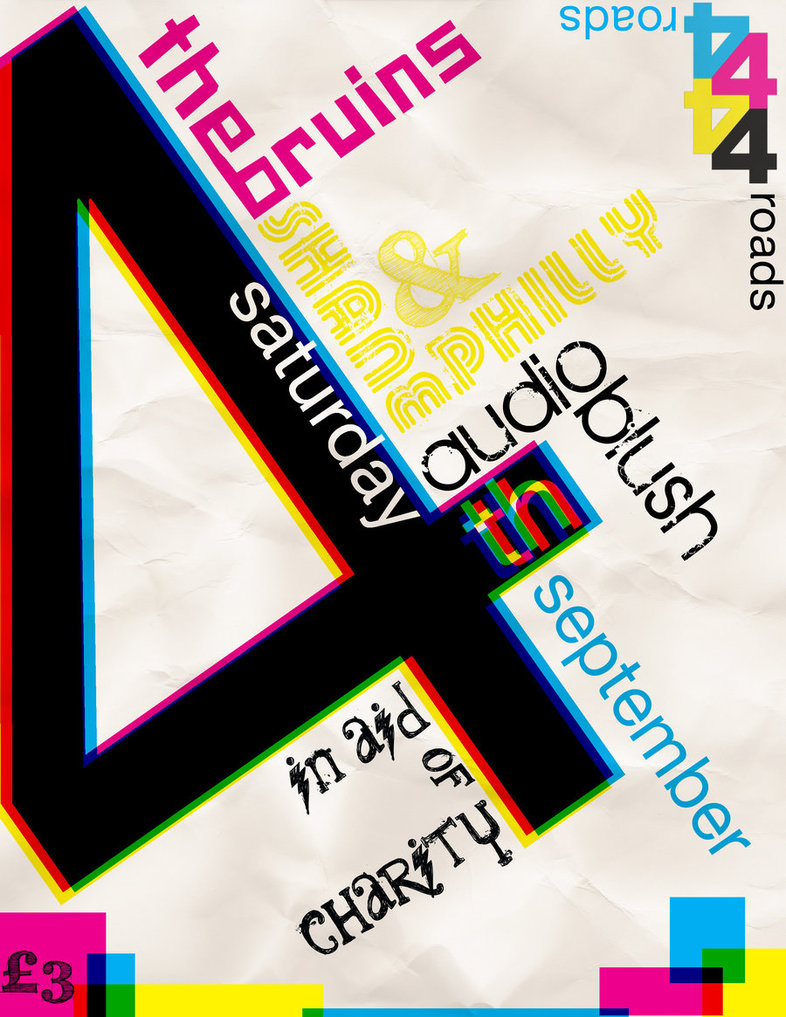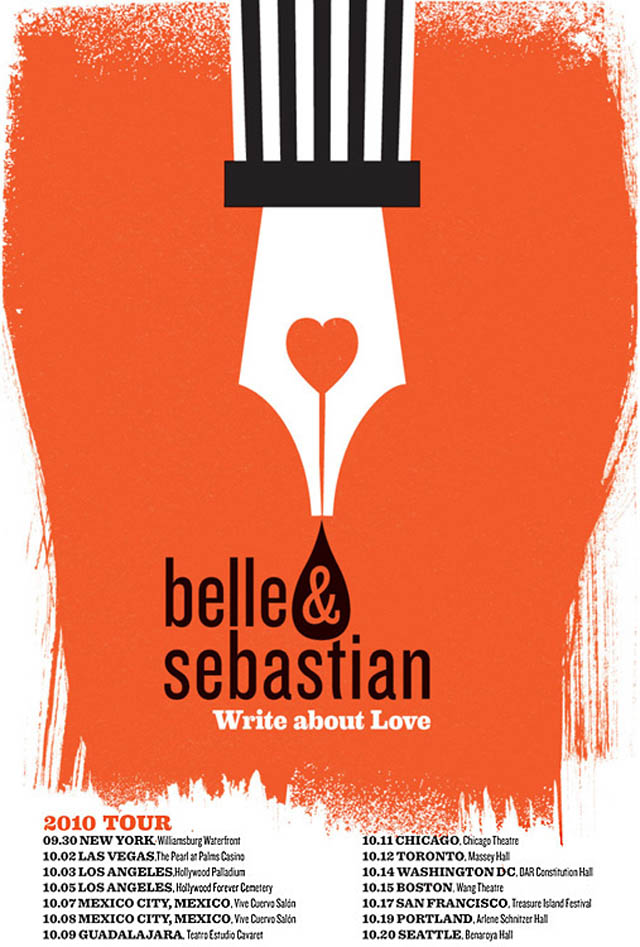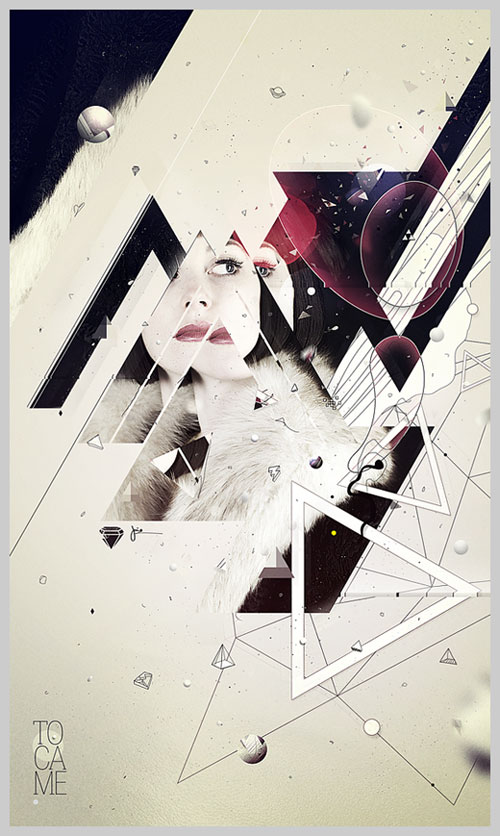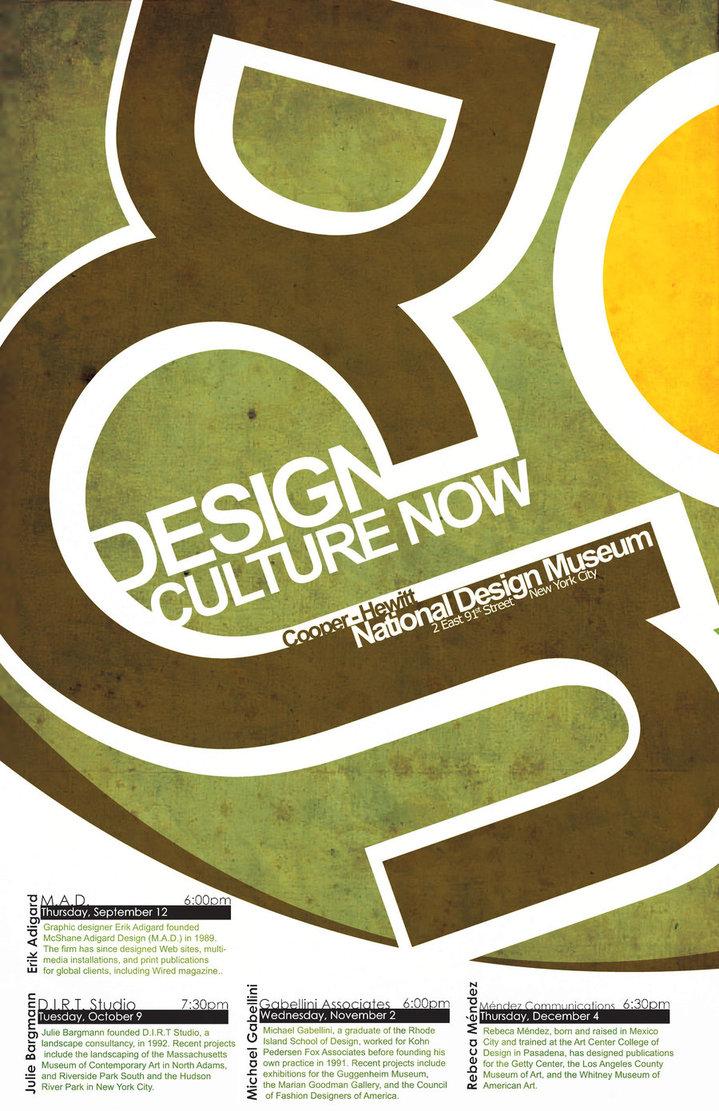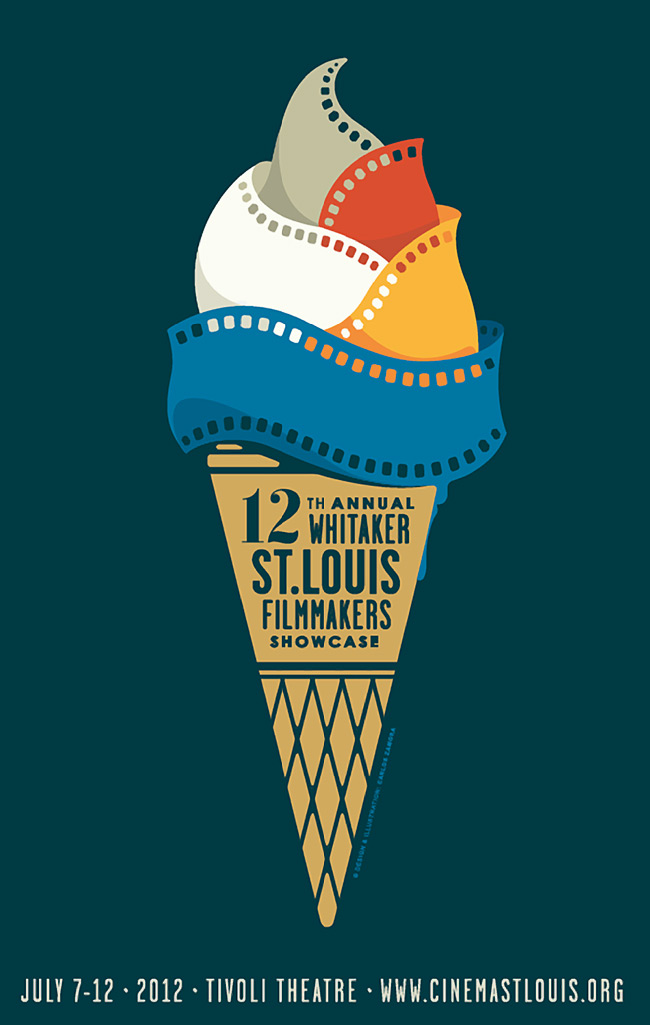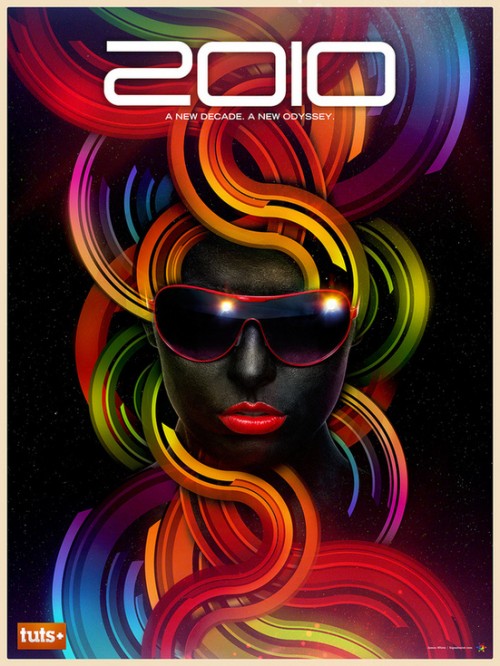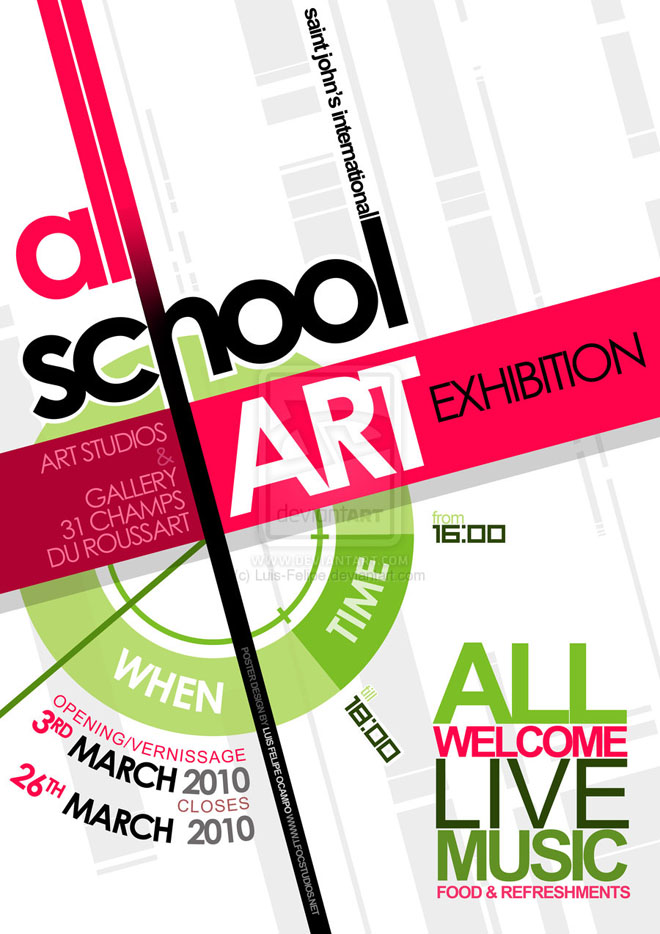 Need amazing "graphic design inspiration posters in Saudi Arabia"? You have come to the right place because Prolines know how to create great posters to inspire you.
Free Quotation/عرض مجاني
We are excited that you decided to contact us for Website Design or Graphic Design Work.
.نحن سعداء أن كنت قد قررت الاتصال بنا للحصول على تصميم الموقع أو التصميم الجرافيكي العمل
Checking...
Ouch! There was a server error.
Retry »
Sending message...