21 Awesome Restaurant Logo Design inspiration in Saudi Arabia
A Beautiful Restaurant Logo Design Is a Symbol of Reliability
Essentially a business logo acts as a symbol of reliability for your targeted audience. A creative logo is one of the most powerful ways to grab new and potential customers towards your business. That's what many food restaurants and bistros consider spending a lot of time and money to get an awesome logo design for their restaurants. Thus, it immediately captures the attention of more foodies to their eating places.
See Also : 
The Impactful Fast Food Logos for Restaurants
A stylish and impactful fast food logo with the accurate design features can make your brand upright and trustworthy in the market. Many popular restaurants have logo designs that are outstanding, effective and striking. You will become aware of a trend in most of the fast food restaurant brands in Saudi Arabia of employing yellow and red color regularly.
Amazing Junk Food Restaurant Logos
In most cases, yellow and red colors are used by the junk food restaurants for promoting their pizza and burgers. Therefore, pizza and burger logos can quickly induce junk food lovers to buy their hottest food items. Nowadays color psychology plays an important role in deciding what type of colors restaurant owners should use in their restaurant logos.
That's how and why the role of graphic designers becomes so much critical in this field. In order to create awesome restaurant logos, it is necessary for designers to use accurate fonts, bright colors and unique styles because these are vital elements for graphic design.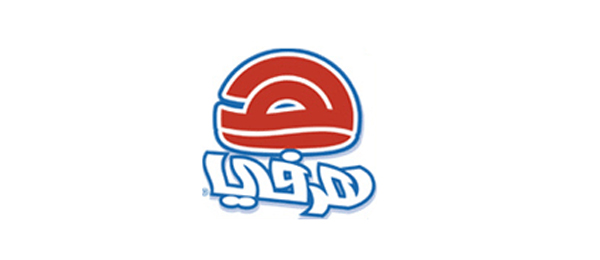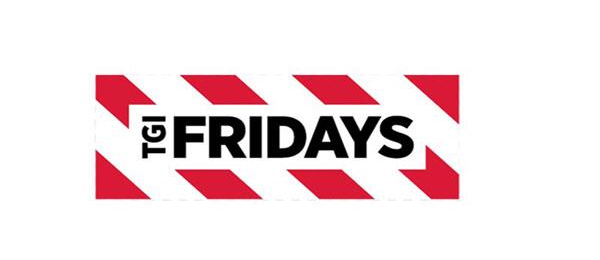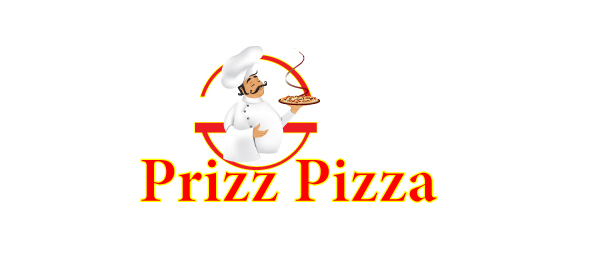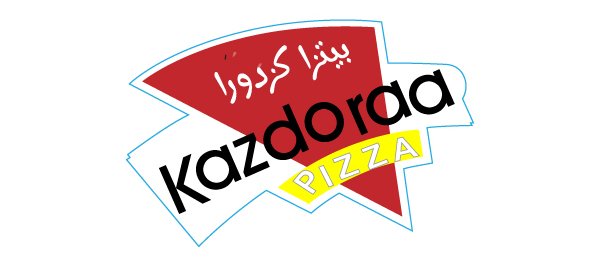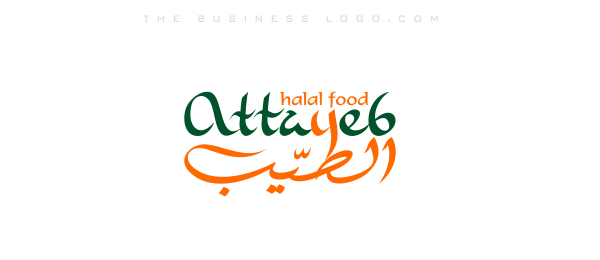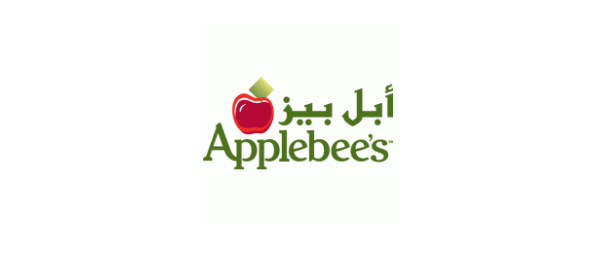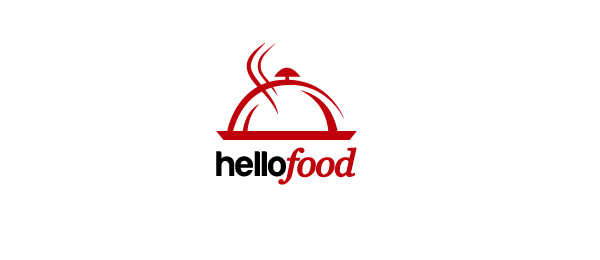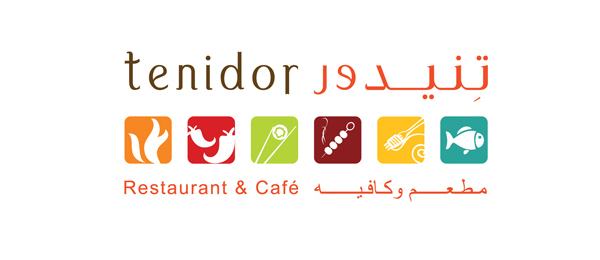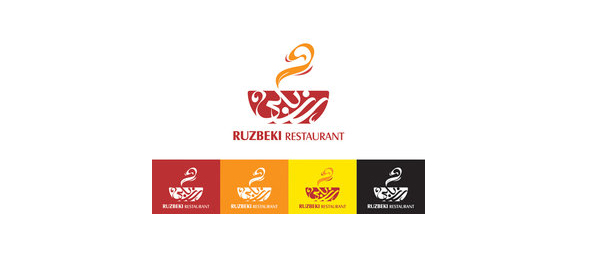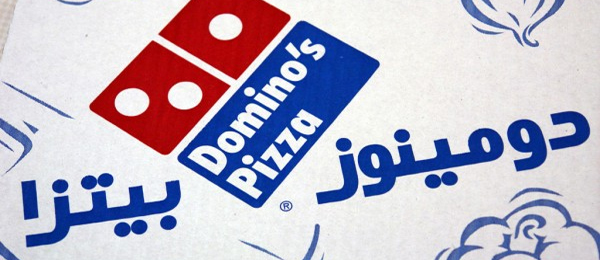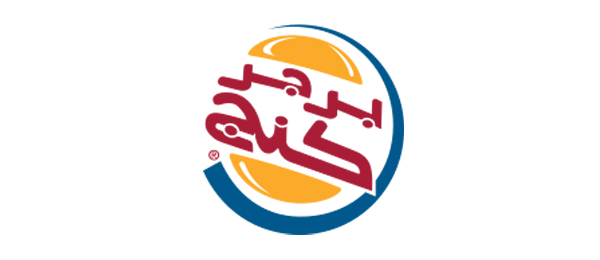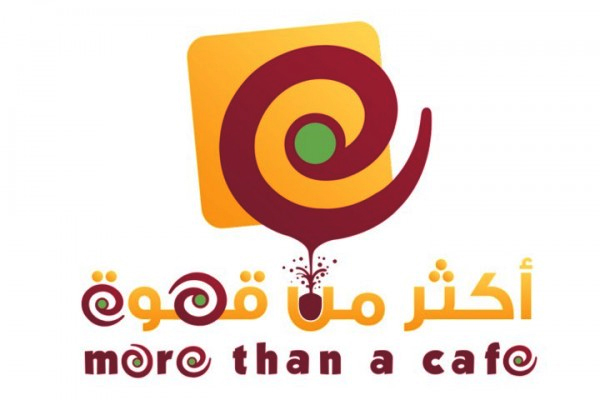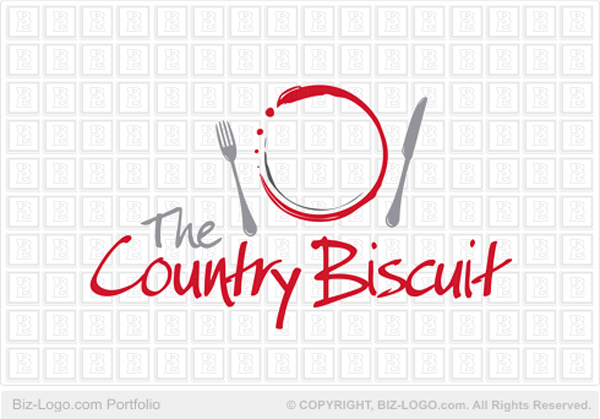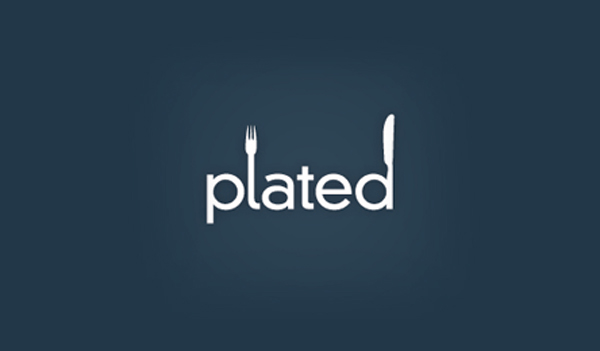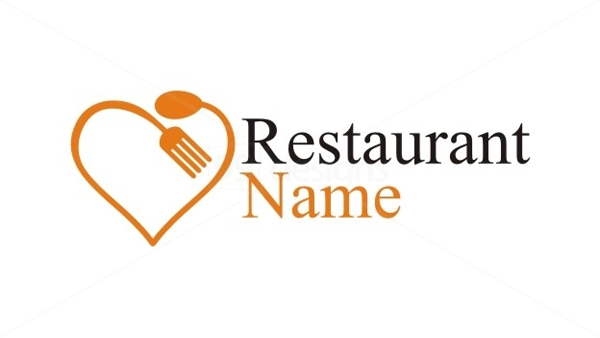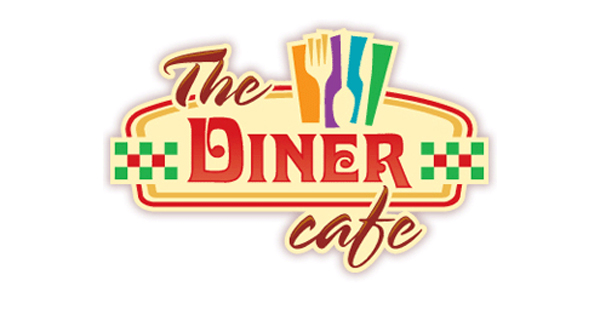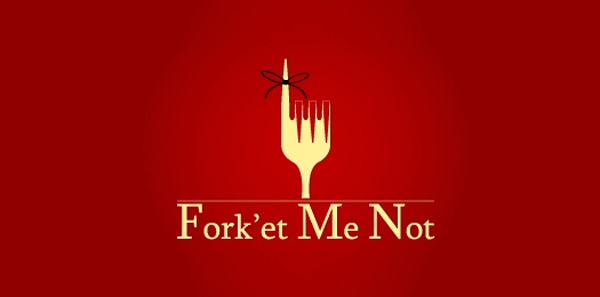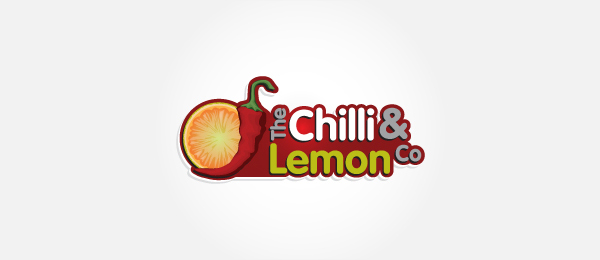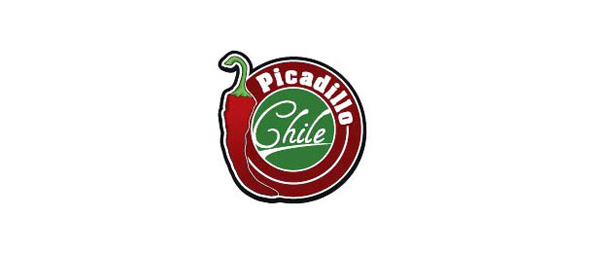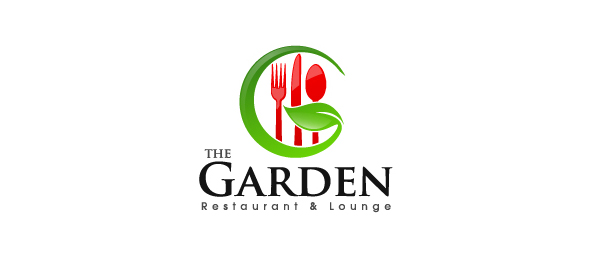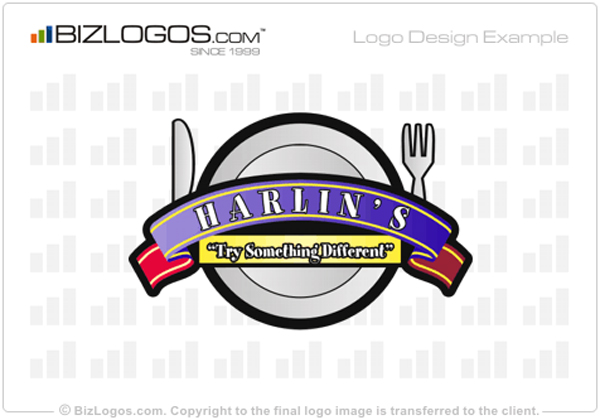 Free Quotation/عرض مجاني
We are excited that you decided to contact us for Website Design or Graphic Design Work.
.نحن سعداء أن كنت قد قررت الاتصال بنا للحصول على تصميم الموقع أو التصميم الجرافيكي العمل
Checking...
Ouch! There was a server error.
Retry »
Sending message...