22 Awesome Fish Logo Design Inspirations & ideas
The Symbolic Value of Fish in Many Popular Cultures
Fish has a symbolic value in many popular cultures around the world. It is considered as a symbol of prosperity. It is known as a symbol of fertility. It is also considered as symbol of femininity, fortune and pleasure. Moreover fish is reckoned as an emblem of knowledge and change.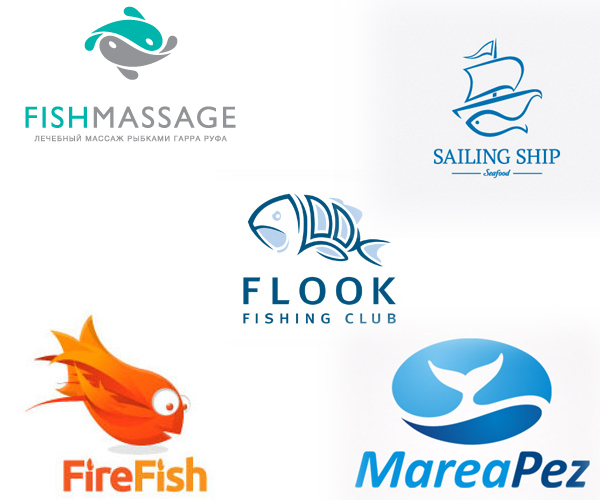 Need Creative Fish Logo Designs for Inspiration in Saudi Arabia?
Remember that fish logos can be efficiently used for various restaurants who deliver the best quality fish products and services to their potential customers at cost-effective rates. For example, if you are running a seafood restaurant in Jeddah and you want to promote your fish related products and services in the area extensively, you will need to make use of creative fish logo design for inspiration.
Then fish logos are often used by the football players in KSA who want to get the number one position in the champion trophy match. These players wear unique T-shirts, containing creative fish logos. Thus, fish logo can be used as an aggressive symbol in Saudi culture. That's what you will often see football players at various sports clubs and football grounds in KSA wearing different funny shark t-shirts during the tournament.
See Also :
Have a Look at Creative Fish Logo Designs for Inspiration
It is imperative that fish logo design has a wide variety of shapes, sizes, colors, shades, lines and curves. This is a great edge for graphic designers. They can create versatile fish logo designs that will give you a different feel. At Prolines.sa, we can create highly creative and memorable fish logo designs for inspiration. In this post, you will find top 25 powerful and creative fish logo designs for inspiration in KSA.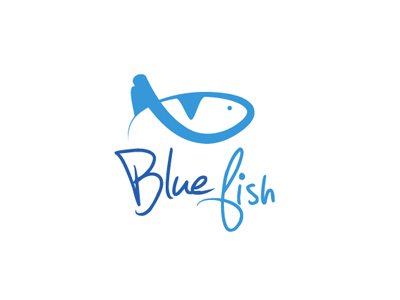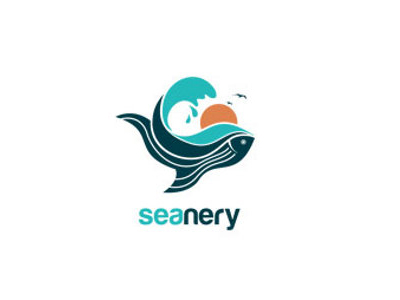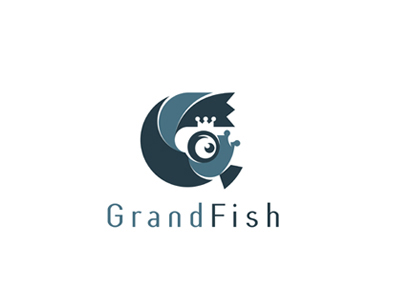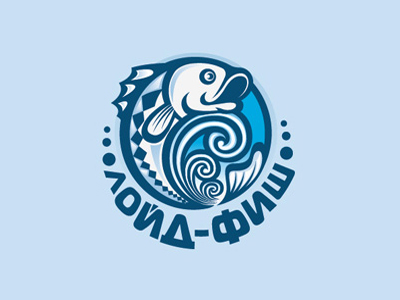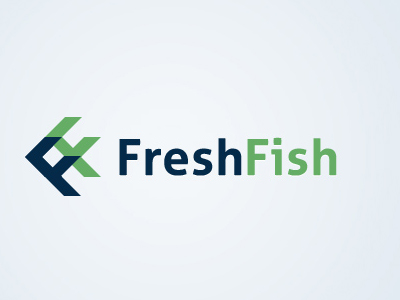 source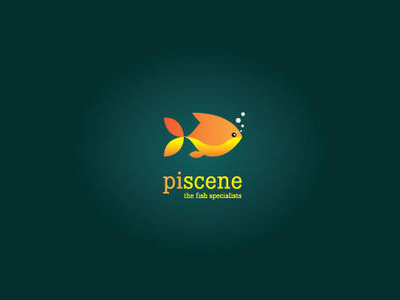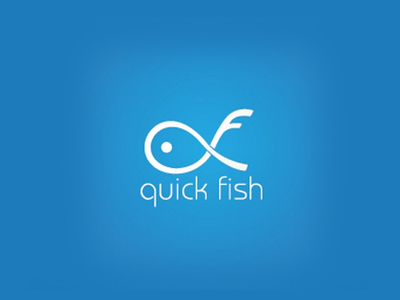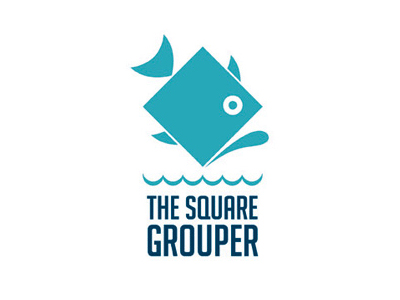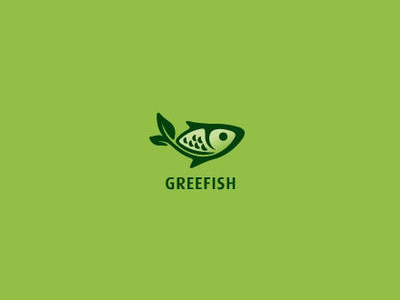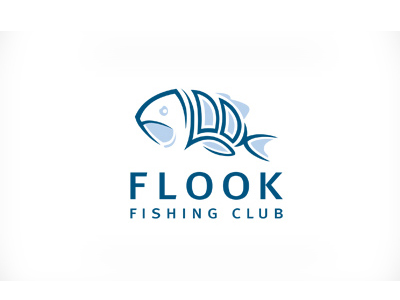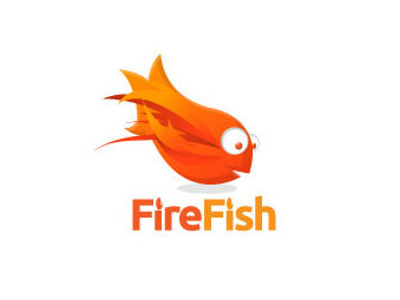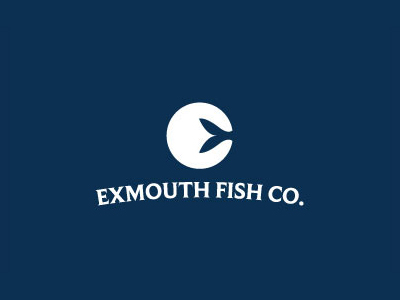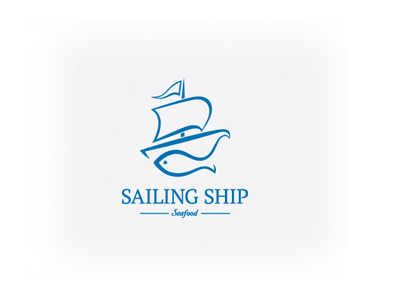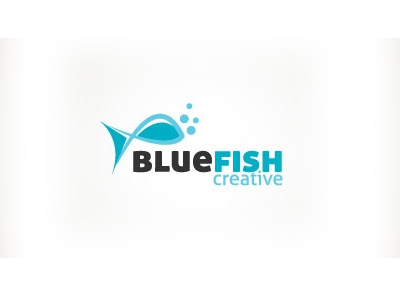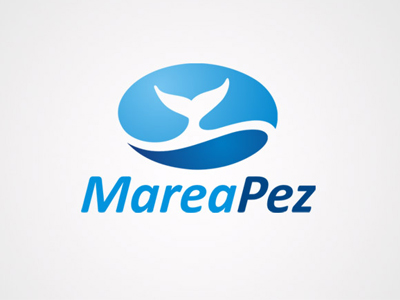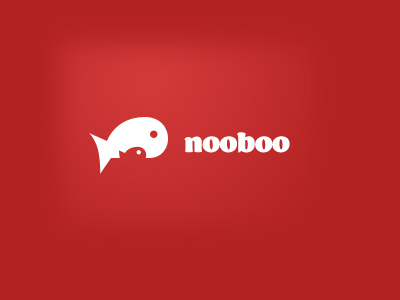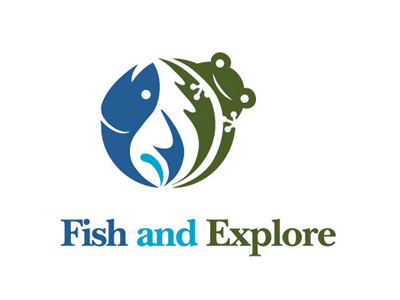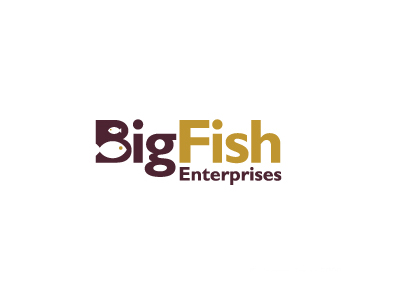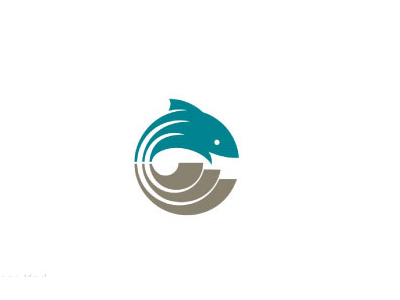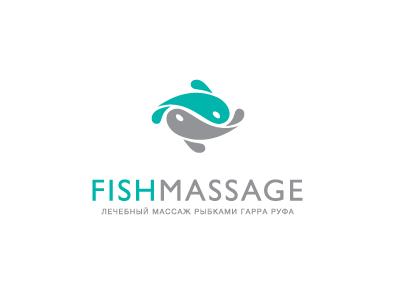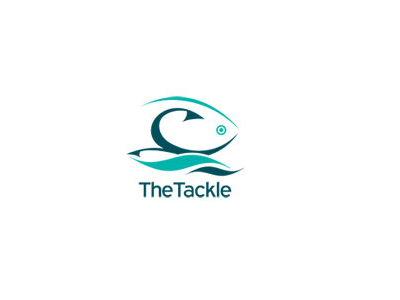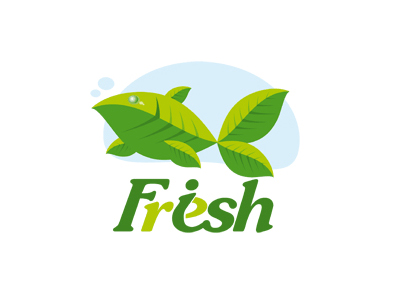 Free Quotation/عرض مجاني
We are excited that you decided to contact us for Website Design or Graphic Design Work.
.نحن سعداء أن كنت قد قررت الاتصال بنا للحصول على تصميم الموقع أو التصميم الجرافيكي العمل
Checking...
Ouch! There was a server error.
Retry »
Sending message...