6 Incredible Benefits of Arabic Content Marketing Services in Saudi Arabia
Are you looking for high quality "Arabic content marketing services in Saudi Arabia" that will make an everlasting impression and help you to get quality backlinks to your Arabic website or blog? Prolines knows well how to promote your business websites or blogs through high quality Arabic content marketing services in Saudi Arabia. There are many significant advantages of Arabic content writing services that you cannot overlook by any means.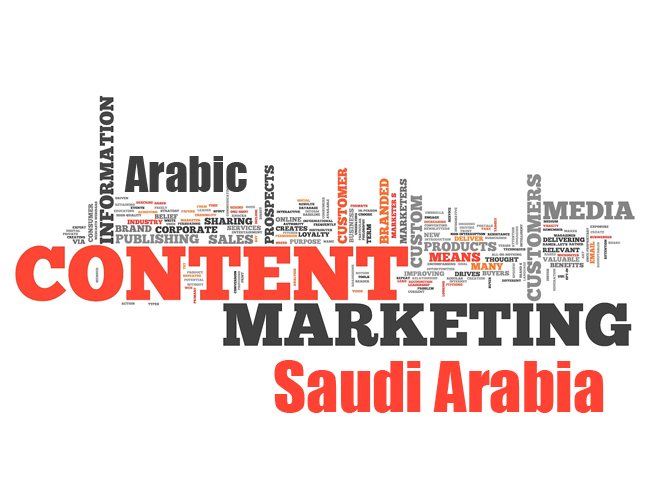 1. Quality Content Educate Audience
First of all, you should keep in mind that a high quality content will educate the audience about your specific products and services thereby, reducing valuable time in the selling process. For example, if you are running a cellular phone company in Jeddah and you want to increase your business sales rapidly, then you will need to employ an effective Arabic content marketing strategy to keep your customers engaged with your business brand. Hence, they will buy your quality products at lowest prices.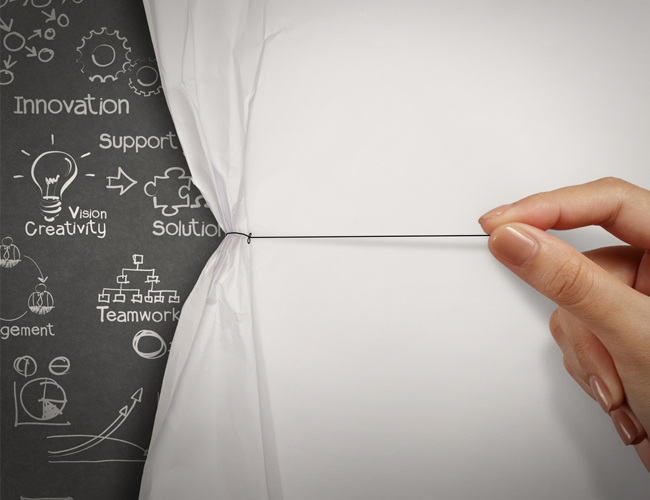 2. A Powerful Content Drives Traffic to Your Website or Blog
If you continue to publish the powerful and informative Arabic content on your website or blog, you will drive more organic traffic and genuine visitors to your site. Therefore a good content not only educates your customers about your brand but it also helps them to buy your products or services cheaply.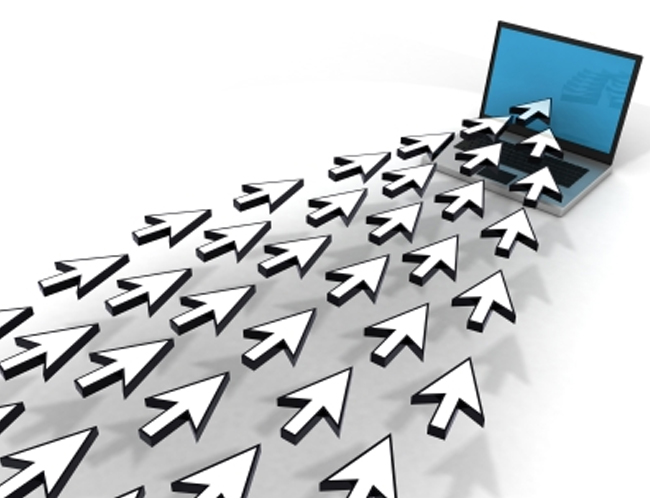 3. A Quality Content Improves Your SEO Strategy
Perhaps this is one of the most significant advantages of utilizing Arabic content marketing service. In reality, all major search engines like SEO friendly content. Therefore if you want to improve the visibility of your websites or personal blogs, you will need to optimize the quality content on your sites or personal blogs. Hence, SEO friendly content will improve your website rankings.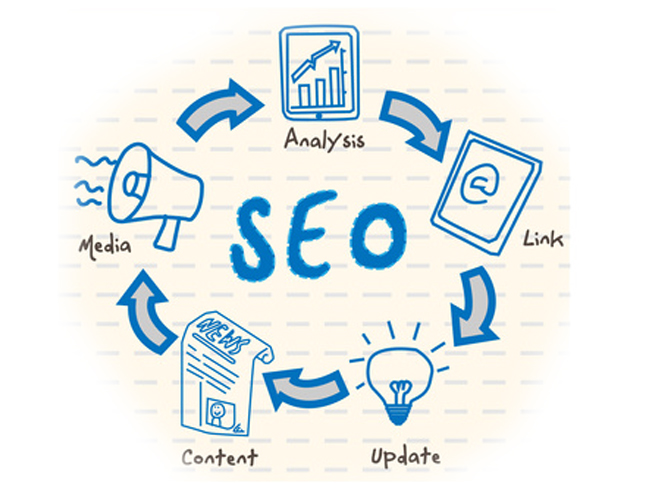 4. Generate Leads
A high quality, well researched and SEO friendly content can also generate leads to your business consistently. By implementing an effective Arabic content marketing strategy in the Kingdom of Saudi Arabia that hones your business communication skills among your potential customers, you will generate more qualified leads to your business. As you optimize the quality content on your website, you will develop a good reputation and long term relationships among your customers.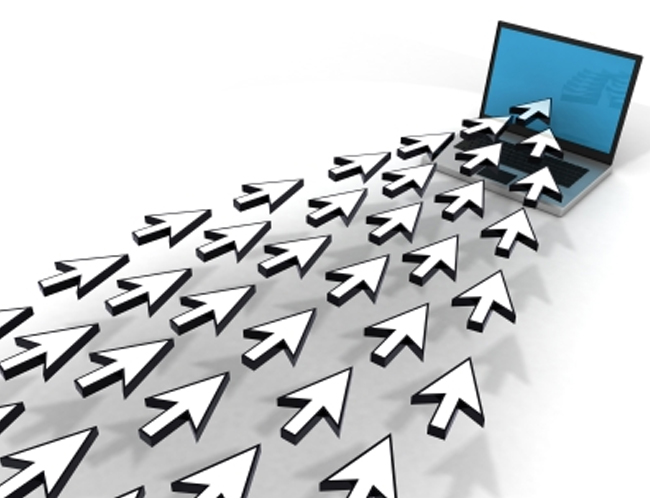 5. Boost Up Your Integrated Marketing
Another key benefit of Arabic content marketing service in Saudi Arabia is that it will promote your integrated marketing. For instance, you can advertise high quality and informative Arabic content through the effective Social Media Optimization strategy. You can utilize various social media marketing tools and strategies such as LinkedIn, Facebook, Twitter, etc. Thus, social media is the best platform to advertise your Arabic content among your followers and it is a powerful source of your integrated marketing strategy.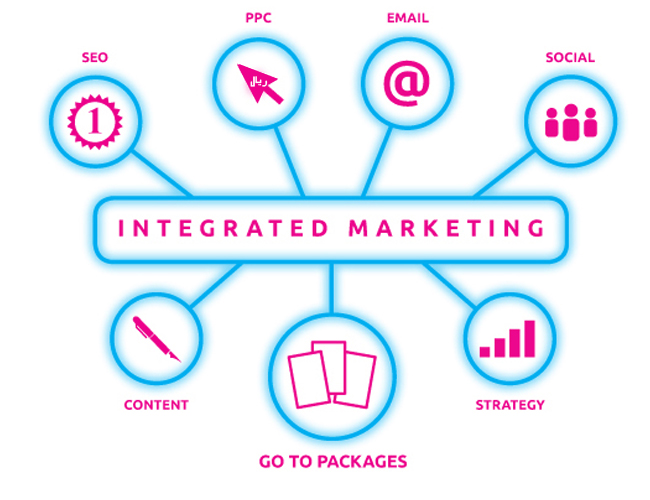 6. Almost All Companies in Saudi Arabia Are Employing Arabic Content Marketing Services!
According to recent content marketing reports, almost 86% of B2B companies are employing the Arabic content writing services in Saudi Arabia. This statistic shows us that almost all online marketing companies are using genuine Arabic content writing services in Saudi Arabia for their marketing purposes.
Free Quotation/عرض مجاني
We are excited that you decided to contact us for Website Design or Graphic Design Work.
.نحن سعداء أن كنت قد قررت الاتصال بنا للحصول على تصميم الموقع أو التصميم الجرافيكي العمل
Checking...
Ouch! There was a server error.
Retry »
Sending message...