Amazing Trend of SMS Marketing in Saudi Arabia
A revolution of mobile phone technology has reduced the distance between the people all around the world. Today Millions of people are using mobile phones. The use of mobile phones is good for communication purposes. Also it is useful for modern businesses. If you want to promote your business products or services in Saudi Arabia, you can take advantage of SMS marketing service. Believe or not SMS marketing in Saudi Arabia can benefit you greatly. You can build a powerful marketing campaign in your area through the effective SMS marketing service that drive quick results for your business.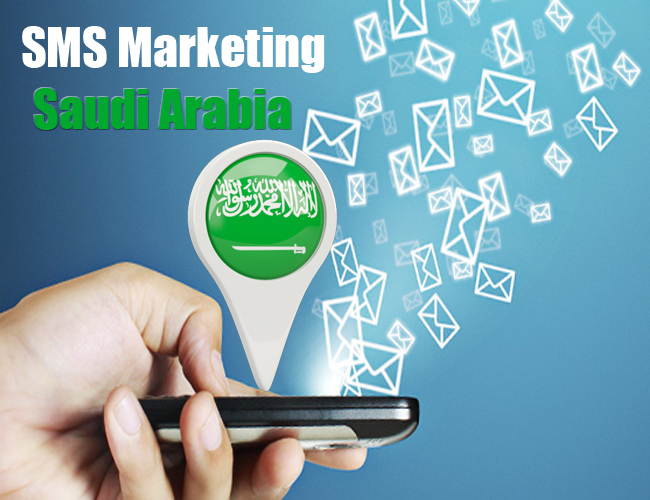 What is SMS Marketing?
SMS marketing, also referred as text message marketing, is a cost-effective way to contact with your clients. Usually this type of marketing service can be used for "short messages".
Bulk SMS Marketing Service in Saudi Arabia
In recent years, the demand for cellular phones has dramatically increased across the globe. That's what companies are employing smart strategies for their instant business promotion. Nowadays SMS marketing is one of the most effective ways of your rapid business promotion. You can make use of software for bulk SMS service in Saudi Arabia. There are many companies that seeking to increase their brand recognition by means of SMS marketing in the region.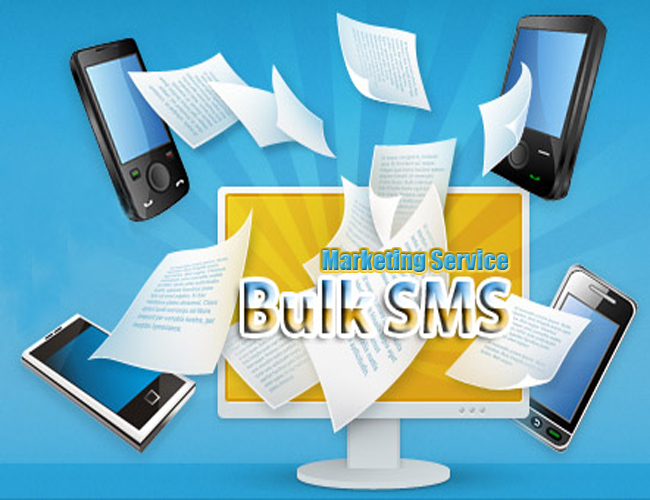 Quality Features of a Bulk Messaging Software
There are a wide variety of features of a "bulk messaging software". These quality features are given below one-by-one:
You can send multiple text messages from your PC to smart phone users instantly.
• The cell phone number of the recipient can be bulk uploaded manually by means of Microsoft Excel or CSV.
You can use the bulk messaging software with graphical user interface (GUI) as it is secure, easy and convenient software for the users.
You won't require any technical training and skills in order to understand the functioning of bulk messaging software.
Another important feature about this software is that it has internet based connectivity.
Perhaps this is the best software for your instant delivery of messages.
If you use it for your SMS marketing in the Kingdom of Saudi Arabia, believe me that you will have an edge in the competitive market.
This software will significantly increase the efficacy of your business.
It has the personalized SMS system and multi lingual support for the users like, English, Arabic or any other language.
It has the multiple file format support for uploading purposes.
It has online messages status monitoring facility for the users.
It has unique phonebook management system and the long messages support for the users.
Last, but not the least, it is a cost-effective mode of communication.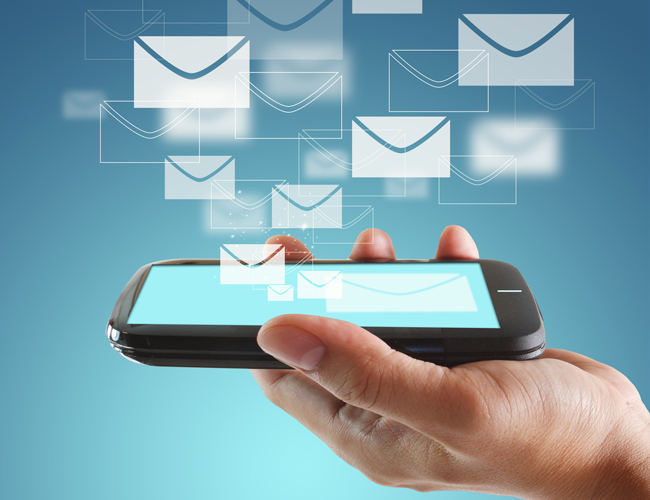 What Are the Benefits of SMS Marketing in Saudi Arabia?
Truly speaking, there are multiple advantages of launching a SMS marketing campaign in Saudi Arabia for you. For example,
SMS marketing campaign in Saudi Arabia can deliver you the best results at the exact time.
It is usually considered as a location based marketing. For example if your targeted market area is Jeddah restaurants and you want to grab more customers in a quick time span, you can send the promotional text messages only to people in and around the specific place that signed up for a SMS marketing purpose.
You will not have to worry about the cost at all because one of the greatest benefits of it is that it is a perfectly affordable promotion for your business.
The SMS marketing response rates can be exceeded than all other forms of advertisements in the Kingdom of Saudi Arabia.
If you are running an online marketing company and you need a quick client's response, you can create immediate SMS alerts to your targeted audiences about the various product packages on the cheap. Also you can create instant SMS alerts to your employees about urgent situations or emergencies.
You use the instant SMS service for conveying the important information to your key clients or suppliers.
You can also make use of this service in order to send greetings to your customers or suppliers on the arrival of famous cultural festivals, holidays or other occasions.
The instant text messages can be delivered to the roaming employees for example salesmen, technicians, etc.
How to Use SMS Marketing Campaign in Saudi Arabia to Grow Your Business
Using SMS advertising service you can issue quick alerts to your clients via mobile phones with special holiday deals, discount packages, amazing updates, news and so on. You can employ this service for several reasons. Many companies utilize it to increase their business sales by offering special holiday deals and amazing offers to their clients.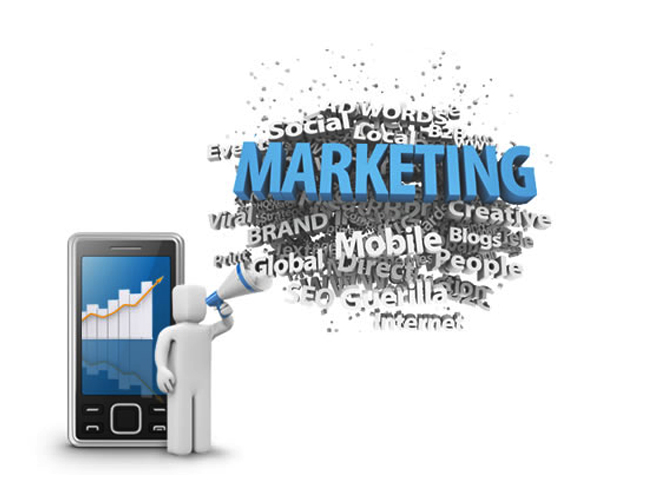 Also you can use it for lead generation purpose to your client's database. It boosts up your client's trustworthiness by staying in touch with them. You can send catchy text messages directly to your potential customers. You can build an SMS subscriber list easily. So don't waste your time and tell your customers that if they sign up, they will receive immediate text messages about the special holiday discount deals and other offers. Most of the clients will be glad to receive immediate alters about these special offers.
You should also try to build your online presence to get new clients. For this purpose, it is important to utilize some effective internet marketing strategies such as content marketing, blogging, social media optimization, SEO campaign and other strategies. You can build a strong business clientage by letting people know that they can grab special deals and amazing offers online. You can speed up your SMS marketing process by offering special incentives, freebies, text promotions, and benefits to your customers for enjoying your services.
You can perfect your SMS marketing campaign in Saudi Arabia by testing the short message service to see what works best for you. To get successful results, it is always advisable to you to utilize bulk SMS messaging service in Saudi Arabia.
Free Quotation/عرض مجاني
We are excited that you decided to contact us for Website Design or Graphic Design Work.
.نحن سعداء أن كنت قد قررت الاتصال بنا للحصول على تصميم الموقع أو التصميم الجرافيكي العمل
Checking...
Ouch! There was a server error.
Retry »
Sending message...