50+ Best Brochure Designs for Inspiration in Saudi Arabia
All kinds of businesses and organizations utilize brochures to promote their own products and services. An elegant and creatively designed brochure can be an excellent way for marketing your goods or services as it allows you an ample space to convey the message to your potential clients. This is the reason why so many businesses and organizations utilize the services of a professional graphic designer to design their brochures. However many small business owners do not know specifically how to design topnotch quality brochure designs to promote their products.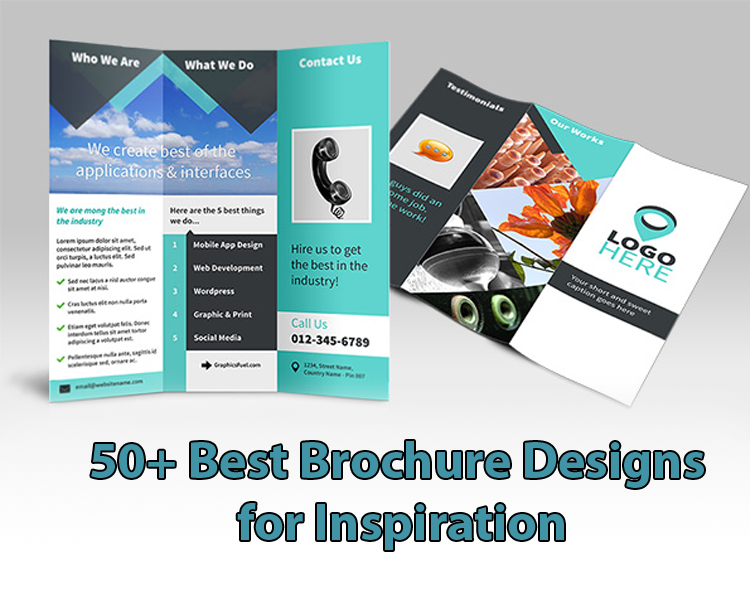 A Checklist to Guide You How to Design Brochures Stylishly
It is necessary for beginners to follow some expert tips online how to make topnotch quality and "creative brochure designs". Remember that you can quickly catch the attention of your potential customers with the simple, accurate and crafty brochure designs in Saudi Arabia. Our expert tips will help you how to create perfect brochure designs in style.
Know Your Audience
First of all, it is very important to know your audience before you start to design your company brochure. You should mull over your potential clients you are attempting to reach them and it will certainly help you to create a catchy content for your business brochure that captures their eyes. You should learn what entices your customers and make use of copy and images that convey your company message that attracts specifically to your potential clients.
The Cover
You should focus on creating a topnotch quality cover as it is the most important of your company brochure. The best thing is that a creative cover helps to grab the attention of your potential clients and it boosts your exclusive business image quickly. The finest quality brochure cover designs will make your readers want to learn more about your business. You can use bold headlines and catchy images on your leaflet covers as well.
Use Action Packed Headlines and Subheadings
A good quality brochure is often recognized due to its content, containing both headlines and subheads. These headlines and subheadings are the most important way to grasp your customer's eyes immediately. However these brochure headings and subheadings should be suitable to convey your company message to your target audience.
See Also : 40+ Best Construction Company Logo Design Examples
Use Creative Images and Graphics
It is very important for designers to use high quality graphics and images on brochures. Try to use stock images to get professional photographs. But if you are using your own images or photographs in the leaflets, you should be convinced that they are of excellent quality. You can utilize the services of a professional photography company for your business graphics and images as it is a worthwhile investment.
Body Copy
It helps the businesses to market their products and services in their target market. It is imperative to use good business language in the body copy so as to deliver your message to your readers.
See Also : 35+ Best Arabic Calligraphy Logo Design for Inspiration
Utilize Fold Options
You can use various fold options while designing your company leaflets such as Z-fold, Tri-fold, Bi-fold, etc. The folding options should be determined by your business content and photographs you are using in your leaflet design.
Use Font Options Sensibly
You can use the fonts or typefaces on your designed brochures as well. In order to get the best results, it is important not to use more than two or three fonts in your leaflet design. If you want to give your pamphlet design an improved look, you should use the accurate font sizes for all headlines and subheadings. Also you can use the photo captions in your brochure design as per your business need.
Eye-catching Captions or Slogans
Remember that slogans should be simple, precise and creative to avoid any chaos. Remember that your potential customers will often read captions so make sure that your business slogans are both eye-catching and influential.
See Also : 40+ Best Company Profile Design Inspiration for Saudi Companies
Call To Action
The sign of a good quality brochure design is that it offers a "Call To Action". It means that what do you really want your potential clients to do? You should welcome your customers from the bottom of your heart and visit your site today to "Order Now". You can also ask your clients to please "Visit our Website" today. You have to decide your "Call to Action" vigilantly and make it readable or attractive for your audience.
Hire a Professional Brochure Designer
Generally online designing companies are less expensive than local designers. Therefore you should try to find a variety of online designers before you select one to design your company brochures or pamphlets. Hire an online graphic designer with a quality guarantee, affordable prices, quick deliver and customization facility. Try to read client feedback's and ratings online to get the best brochure designer that will do a great job designing your business brochure.
See Also : 19 Awesome Business Card Designs for Inspiration
Advantages of Brochure Marketing for Businesses in Saudi Arabia
Brochures offer plenty of benefits for modern businesses in KSA. It gives a clear justification of what your business offers while also helping you to effectively convey your company message.
A well designed brochure can work as a portable salesman for any company. It allows businesses to sell their products whenever and wherever their goal is.
Leaflets are very easy to distribution as they can be folded into easily to be distributed anywhere you wish.
Brochure designs of a professional company look very eye-catching and beautiful, thus they increase the credibility of your business.
These items can be customized too as per your business needs and requirements accurately.
Even you can use mailing brochures in an attempt to advertise your business in the Saudi market.
Last, but not the least, brochures can be used for branding purpose in KSA.
If you are looking to get the best and "affordable brochure designs", click prolines.sa immediately in order to fulfill your needs. With well designed brochures, you can promote your brand in Saudi Arabia inexpensively. Today we would like to share best 60 brochure designs for inspiration in KSA and we hope you like them!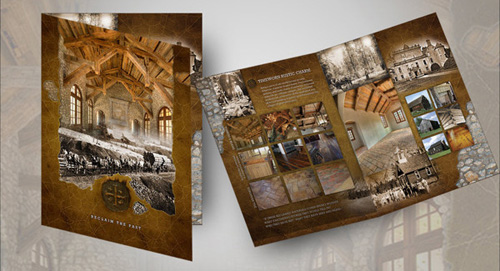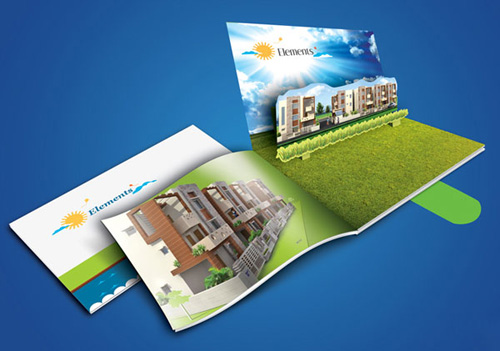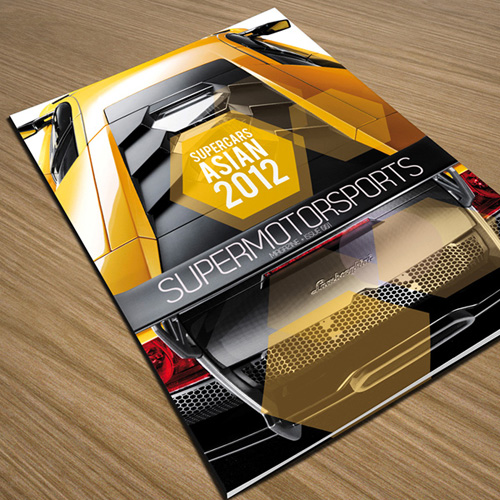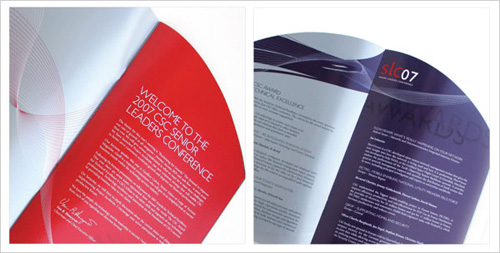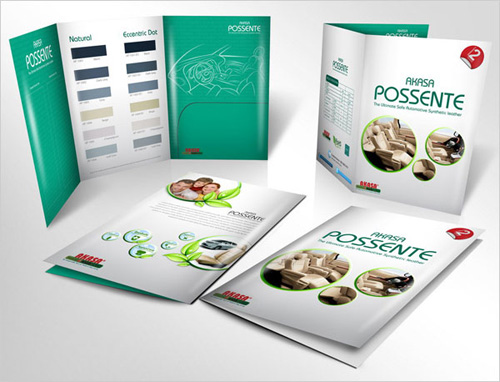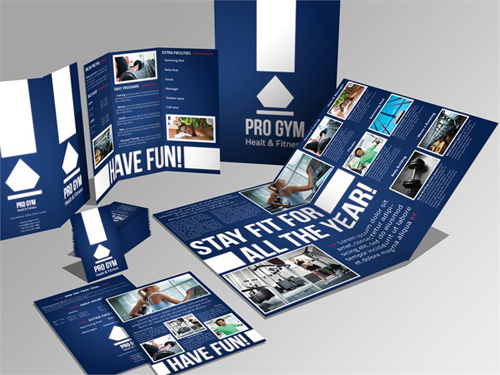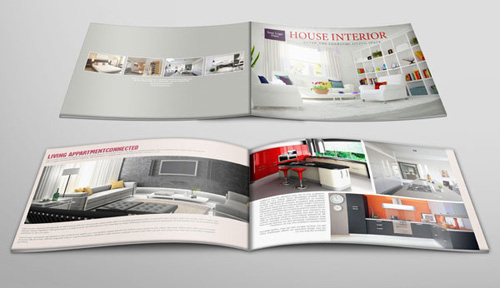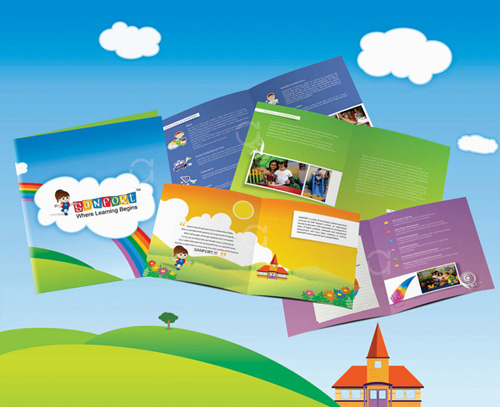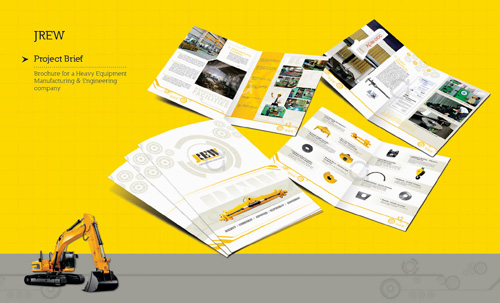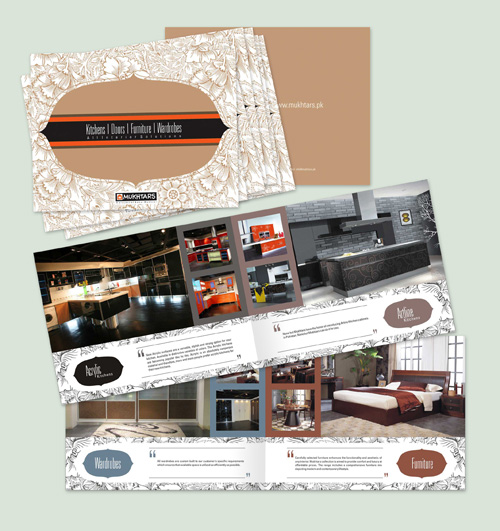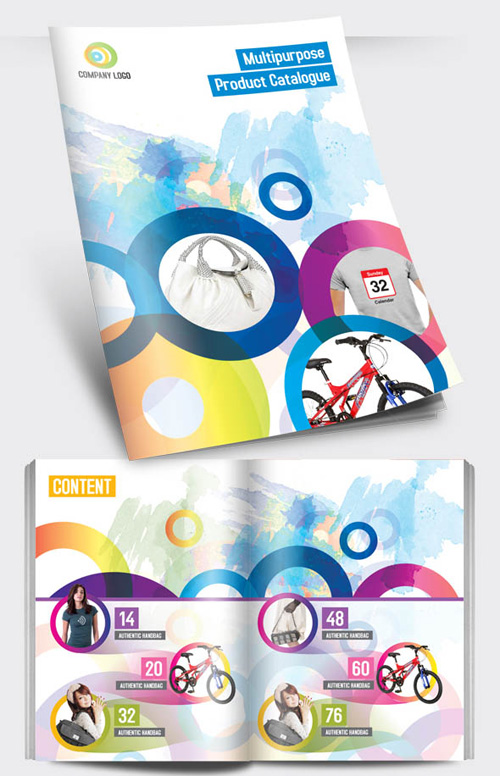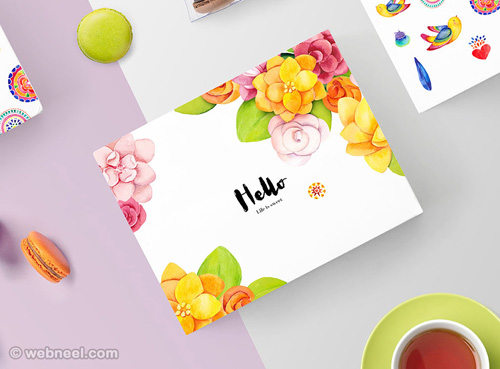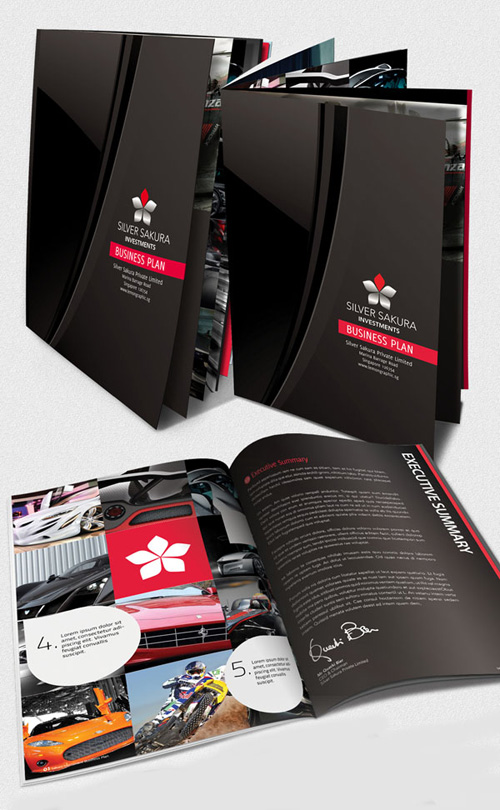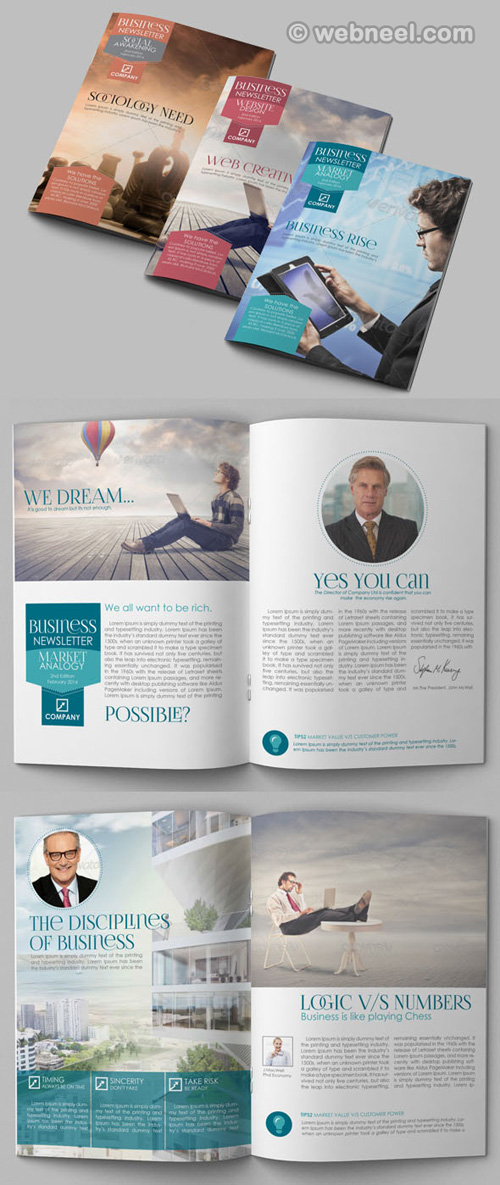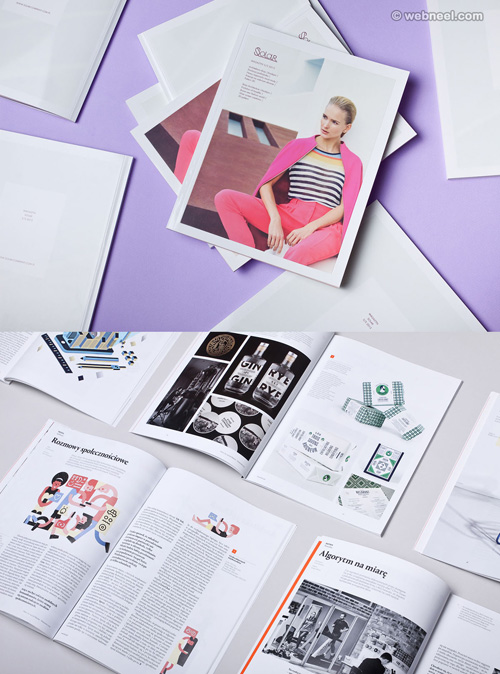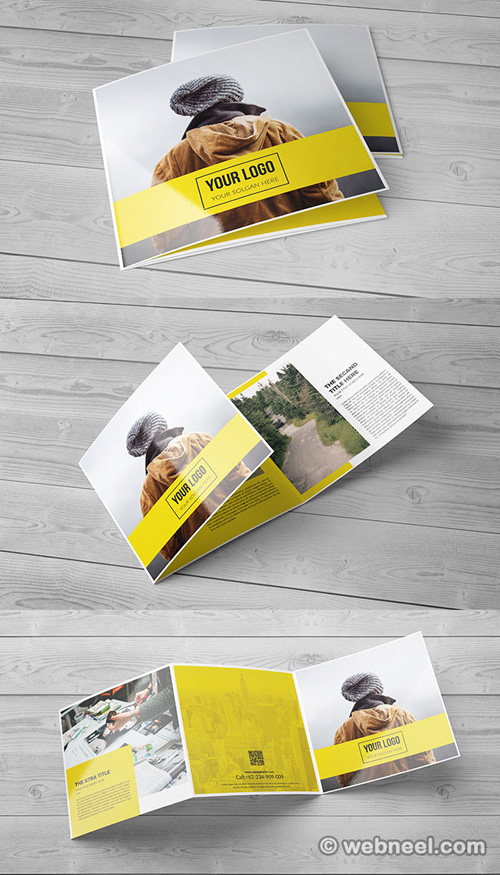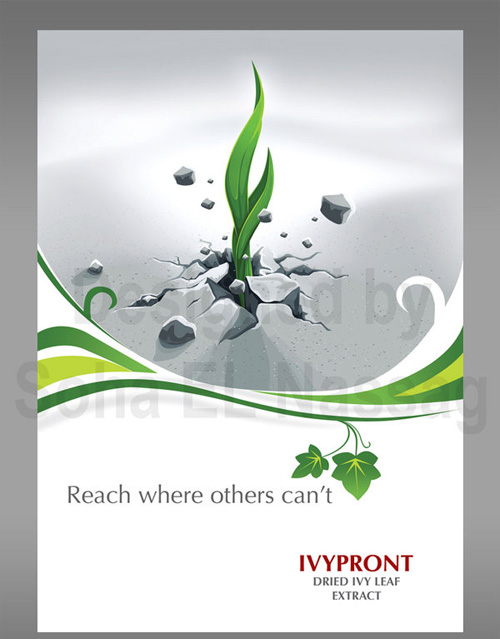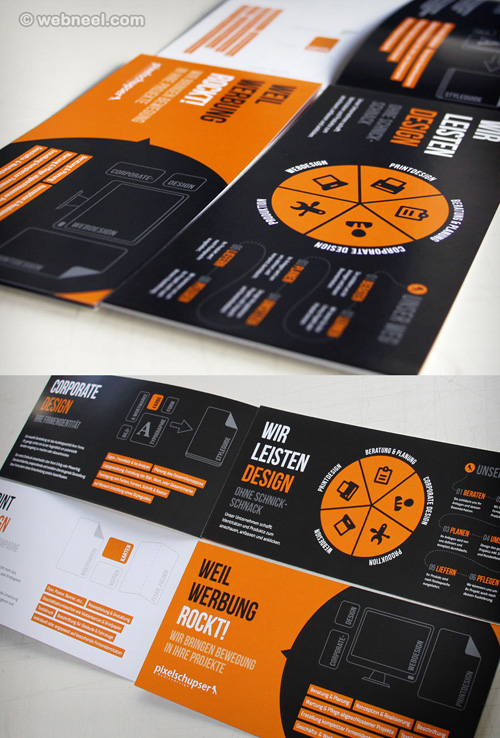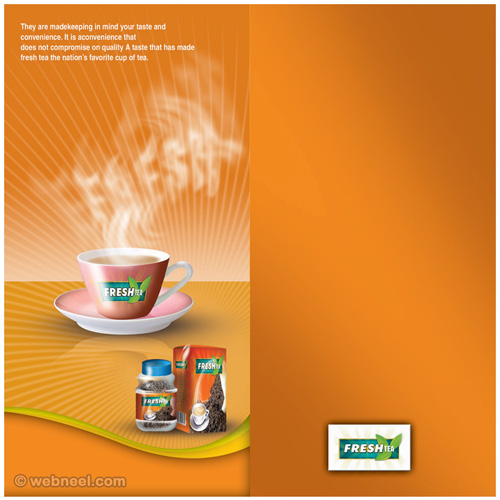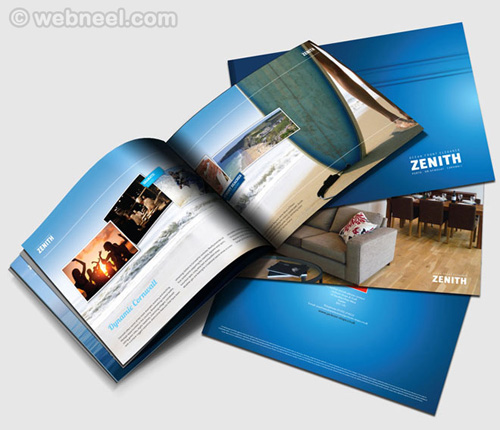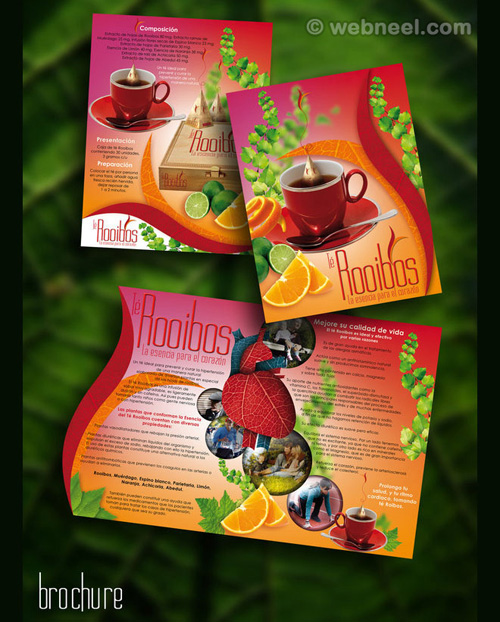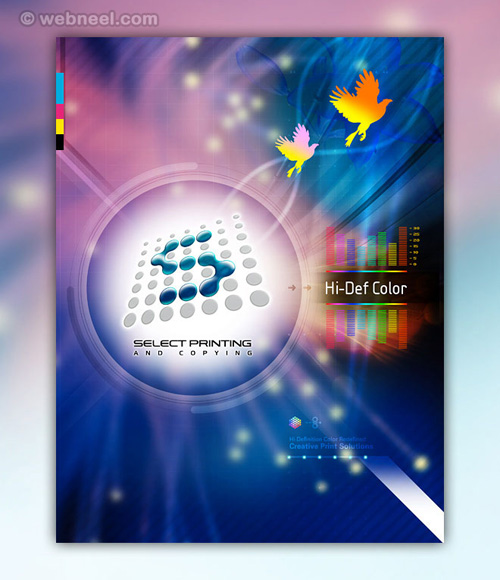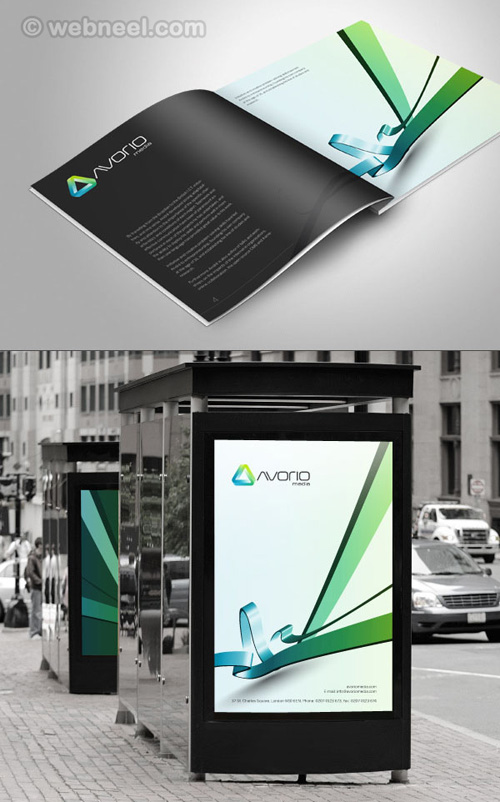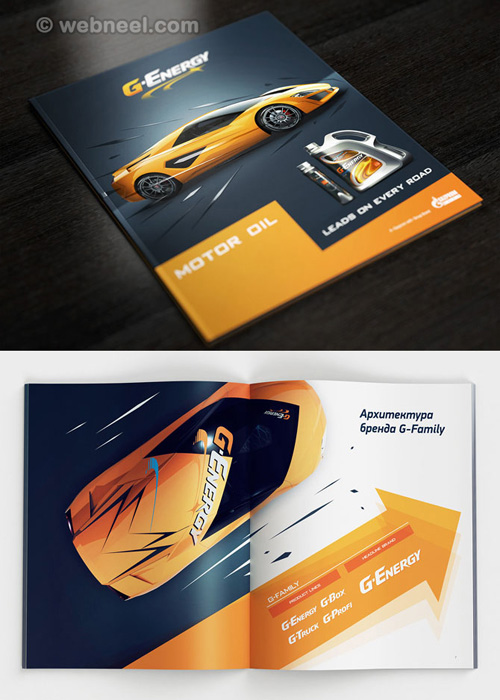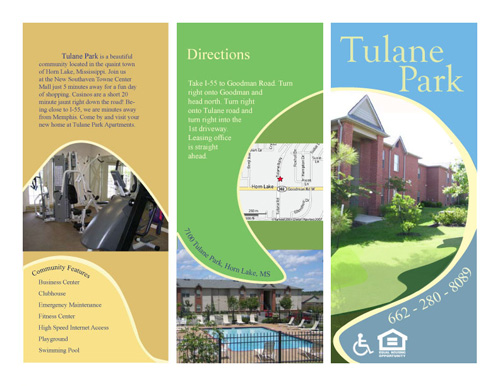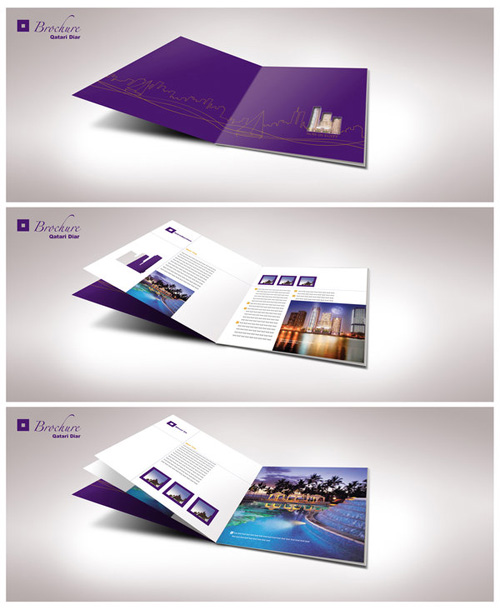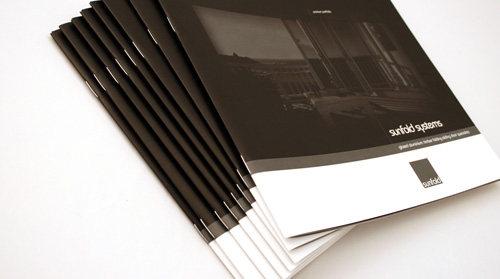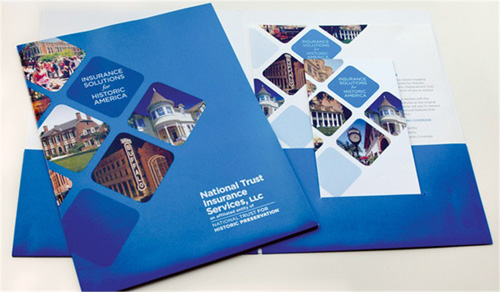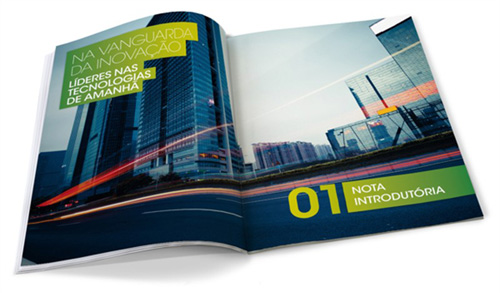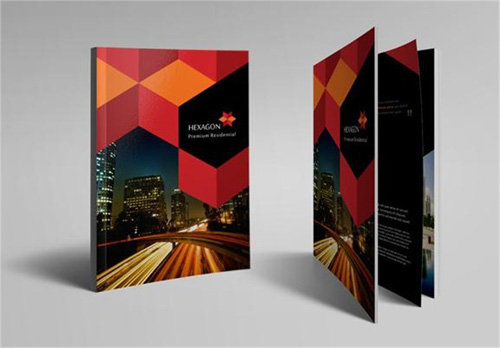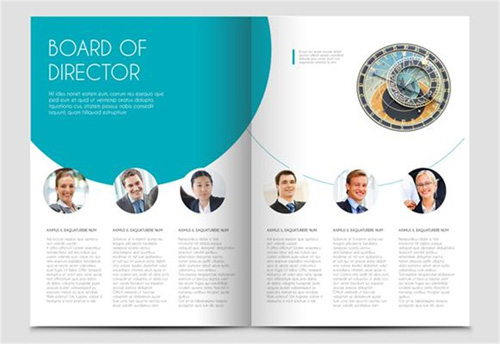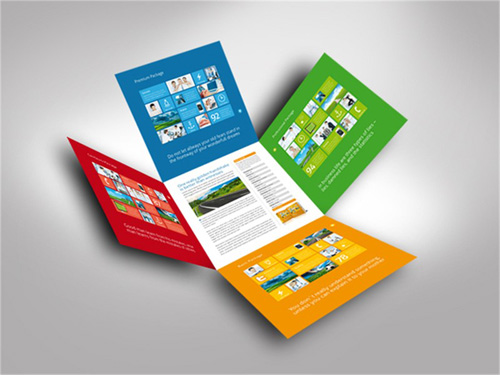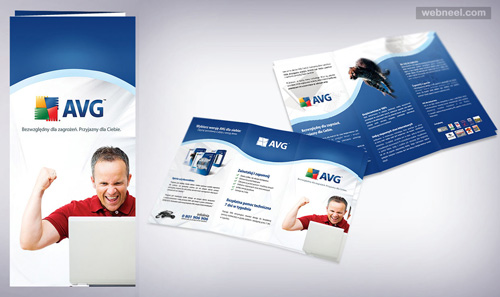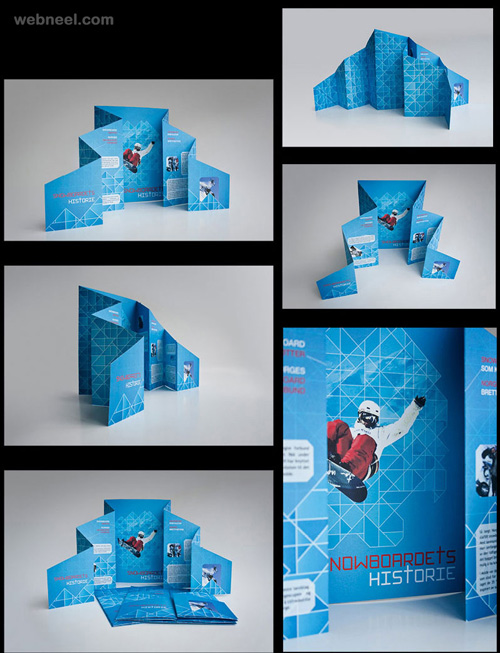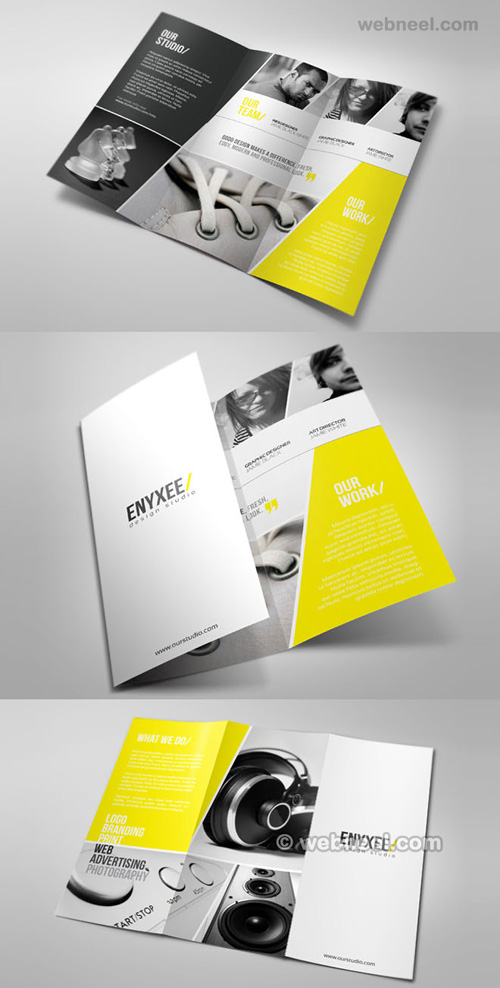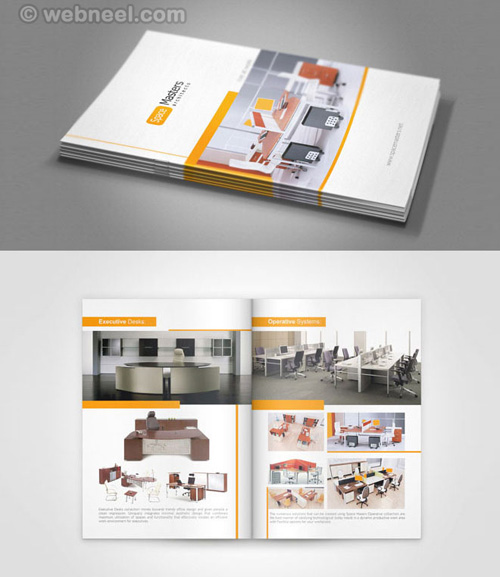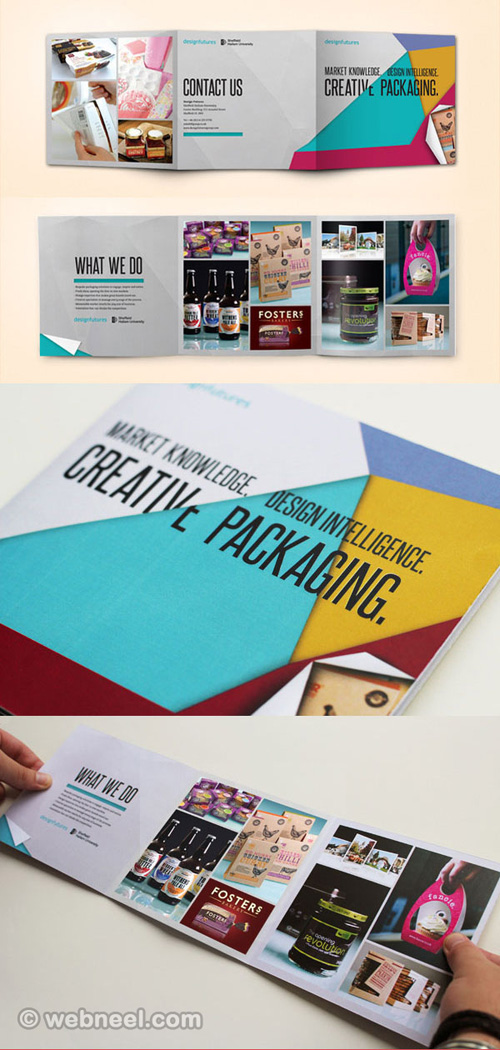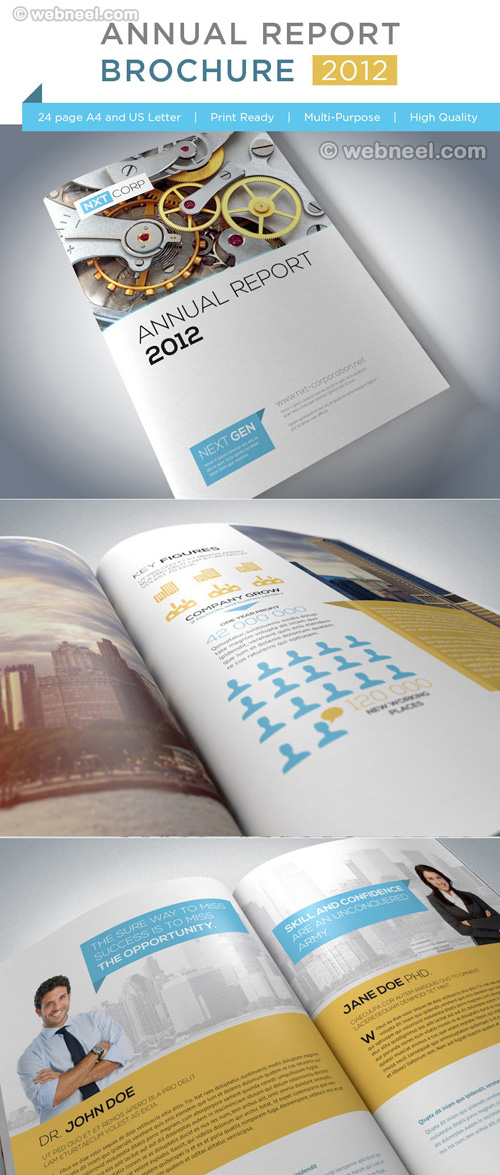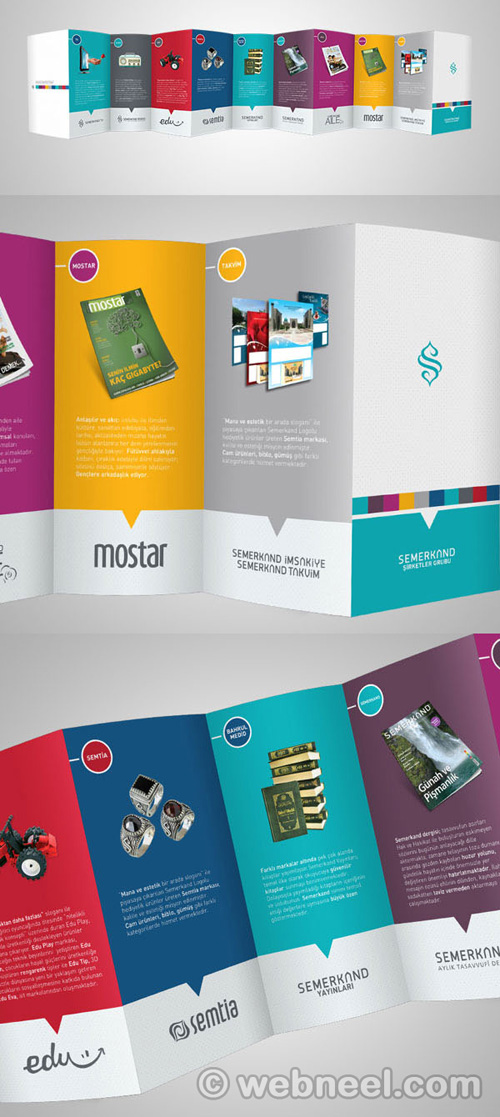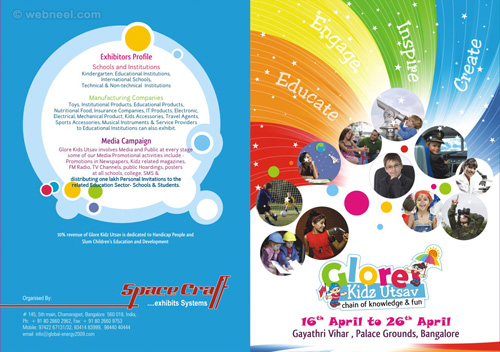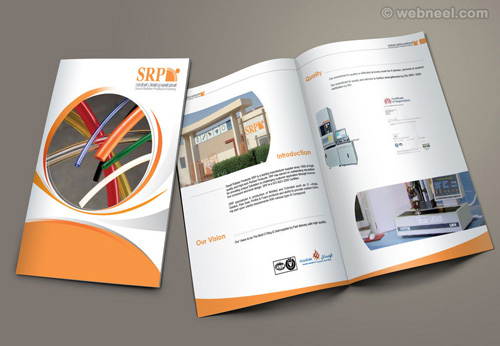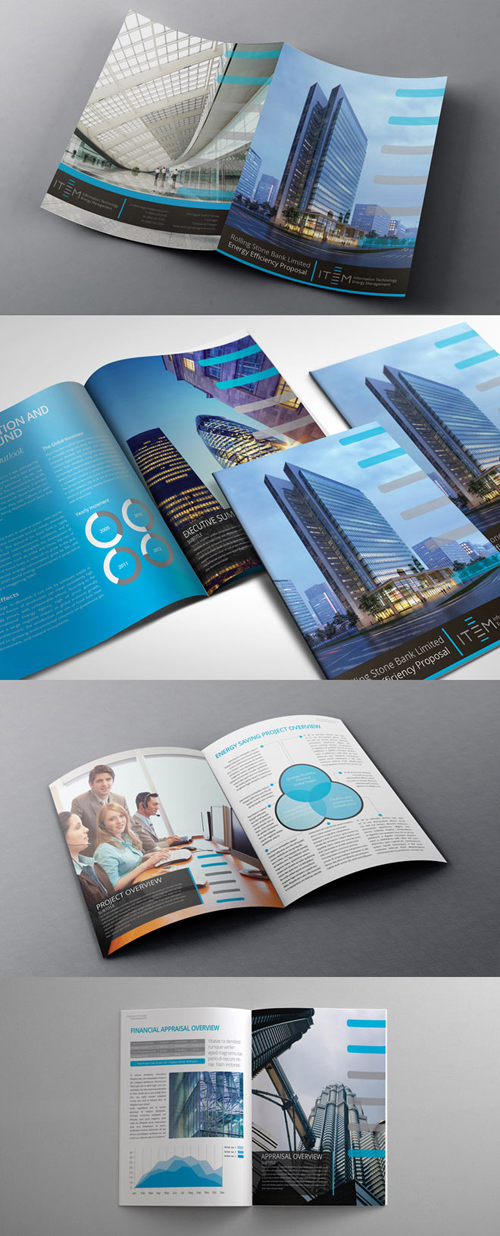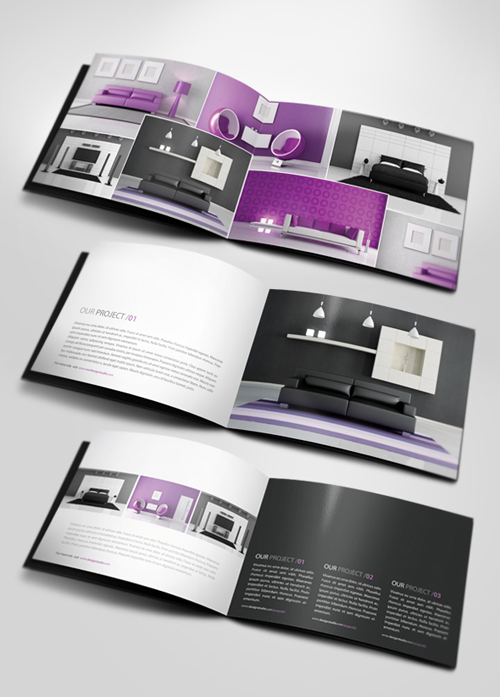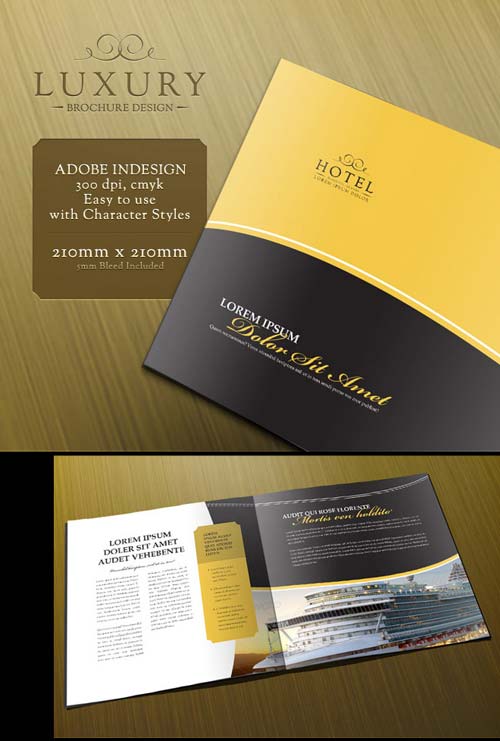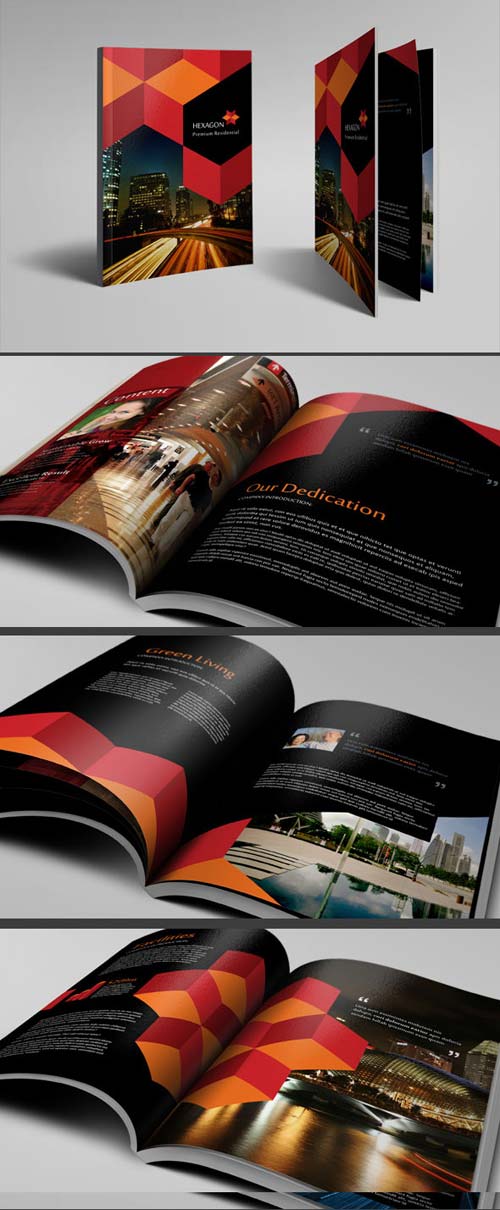 Free Quotation/عرض مجاني
We are excited that you decided to contact us for Website Design or Graphic Design Work.
.نحن سعداء أن كنت قد قررت الاتصال بنا للحصول على تصميم الموقع أو التصميم الجرافيكي العمل
Checking...
Ouch! There was a server error.
Retry »
Sending message...