40+ Best Construction Company Logo Design Examples
A Construction Logo Is the Foundation of a Successful Construction Company
Each construction company out there has an ultimate goal they could be one of the leading construction companies of their own country or even of international standard and greatness. Amazingly most of these top construction companies tend to promote their brand identity by means of construction logos. These logos are very simple and creative in design showing your company name clearly. By using such types of logos, you can easily promote the brand image of your "construction company in Saudi Arabia (شركات المقاولات بالسعودية)".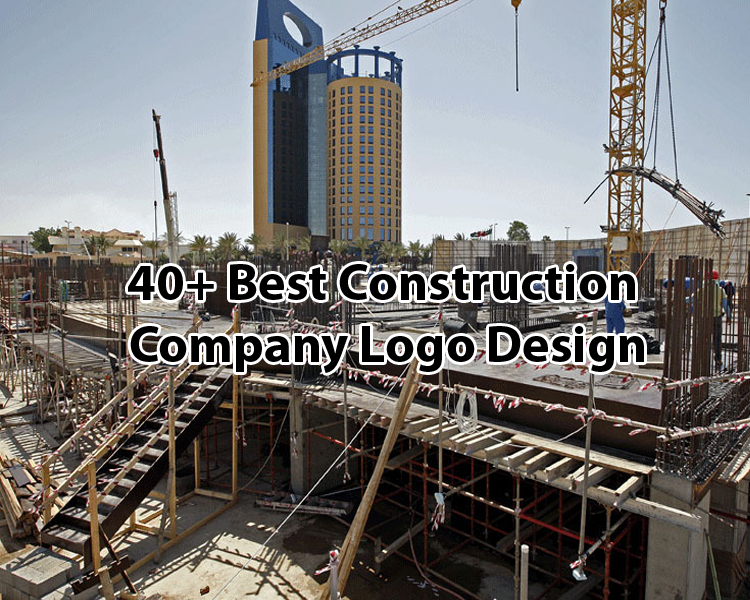 Basic Elements of a Construction Company Logo Design
Most of the top ranked construction companies' logos around the world look simple, impactful and clear-cut. However a construction company logo design has some key features to grab the attention of the targeted audience and these elements are very important in your perfect corporate identity development.
See Also : 35+ Best Arabic Calligraphy Logo Design for Inspiration
Icons
A sign of a good construction company usually associates with its logo with its like landscapes, floating rivers, floras and faunas to reveal their concern over the environment. In addition, drainage systems, durable building structures, smooth roads and bridges can be also used by the construction companies, depending on their nature of the work. So if you want to improve your brand identity in Saudi Arabia, you will have to utilize the finest quality logos, containing unique images.
Colors
A color scheme is one of the most important elements while designing logos for construction companies. Different types of colors can be used in the logos to convey a clear-cut message of your company. Remember that colors play a vital role in your corporate identity development as they not only reflect the environmental growth but they also enhance your company's trustworthiness to your potential customers. Red, black, yellow, green, blue, orange and brown colors can be used in combination to successfully convey your message among your potential clients.
See Also : 40+ Best Company Profile Design Inspiration for Saudi Companies
Typography
Typography can drastically improve the image of your construction logos and it can convey the message to your targeted audiences in the first glance. The typographic logos of the top real estate companies look very simple, coherent and bold. Thus, these are the best way to raise your corporate identities.
Successful Branding via Construction Company Logos in KSA
The construction industry has expanded particular in the Kingdom of Saudi Arabia (KSA) during the last few years. These companies are promoting their construction projects through proactive marketing strategies in the country. These agencies publish their finished projects on their websites so as to grab the attention of their potential clients, investors and even employees. The construction logos (شعار البناء) provide a professional image for these companies. You can find some topnotch quality and creative logos of these companies online when you visit any of your favorite logo design company's website.
For example, if you are deciding to launch a dam project in Saudi Arabia, then you will obviously need some time to promote your dam project. You can make a successful marketing through the dam logo designs in Saudi Arabia (تصميم شعارات في السعودية) cost-effectively. You can even display the awards that you have won recently showing to your potential clients that your type of work is of topnotch quality and it fulfills the international industry standards. Regardless of what type of service you offer for your clients, it is necessary that you continue to ride on the success of your construction company logo designs, high quality service and public image.
Again I would like to say that a powerful and creative logo is the foundation of your successful construction company as you could then work on promoting your products or services to provide a professional image to your potential clients on the quality work that you have done. Today I would like to share some of the best construction company logo designs for inspiration in Saudi Arabia. Great news is that you can get these logos at Prolines.sa in many unique styles, colors, shapes and sizes to meet your specific business requirements. Interestingly you can grab these construction logo designs from this professional logo design company in Jeddah, Riyadh, Jubail, Makkah, Madina and Dammam at a discount price!
40+ Best Construction Logo Design Examples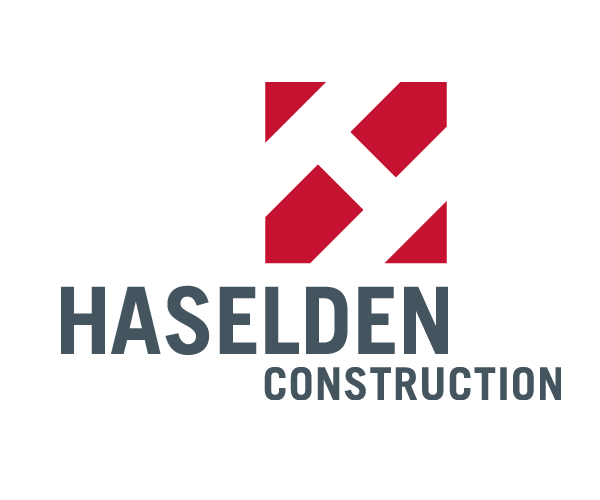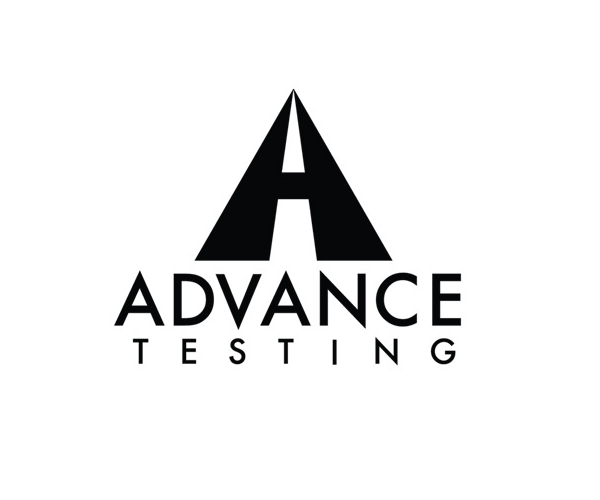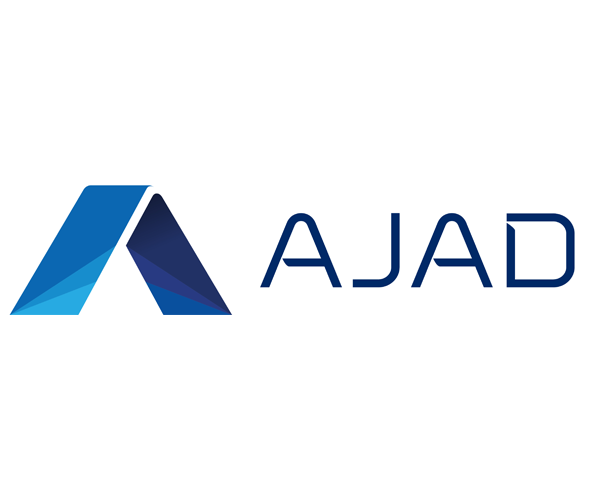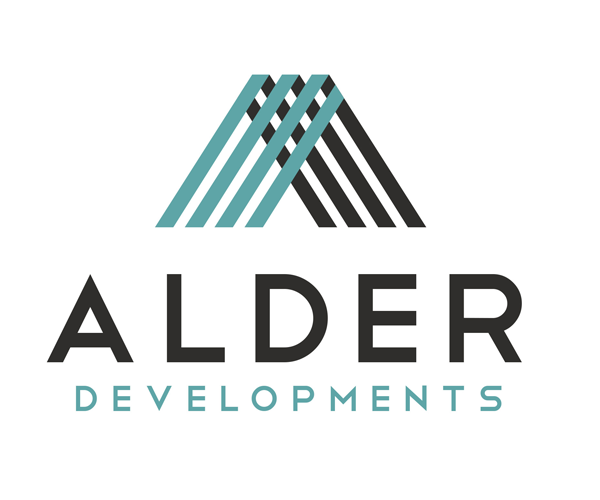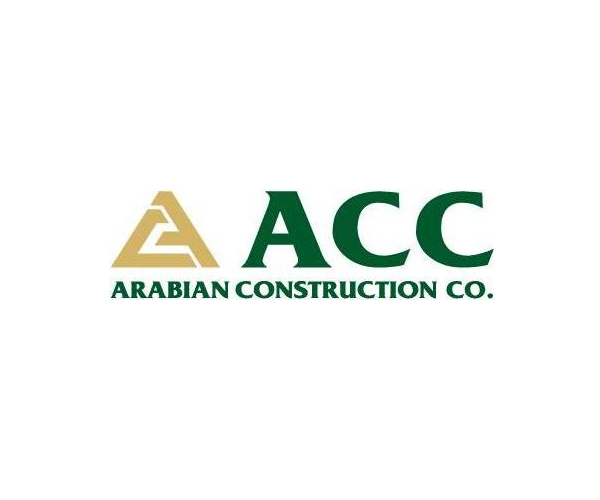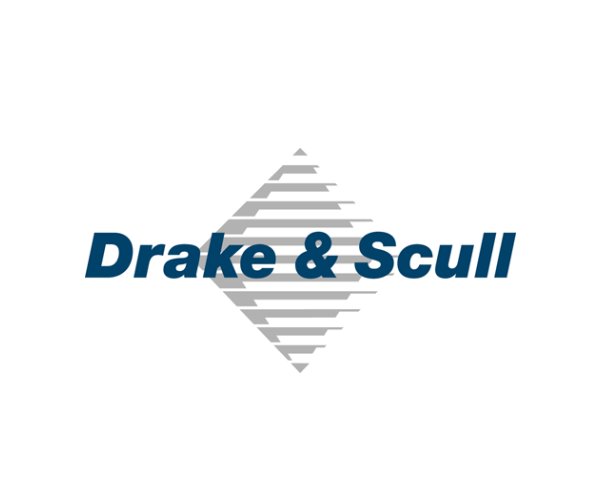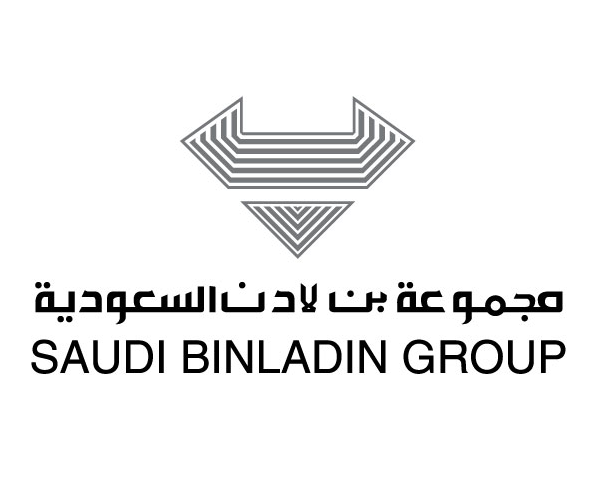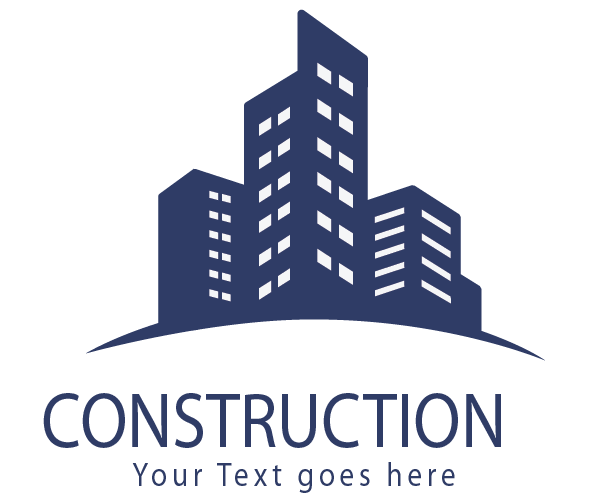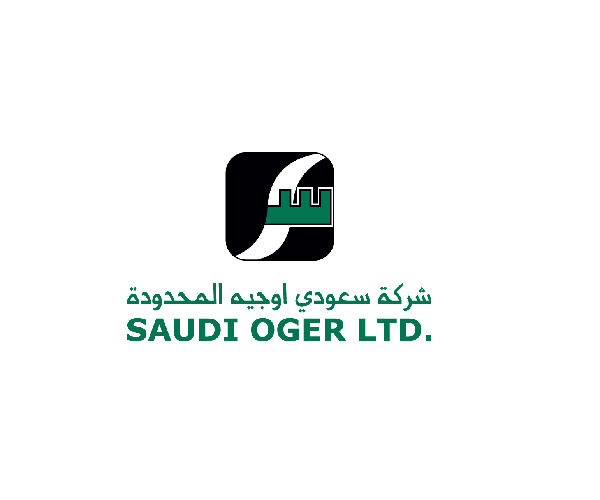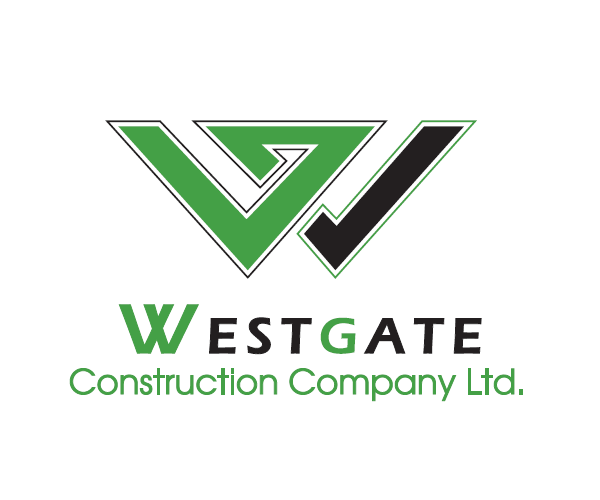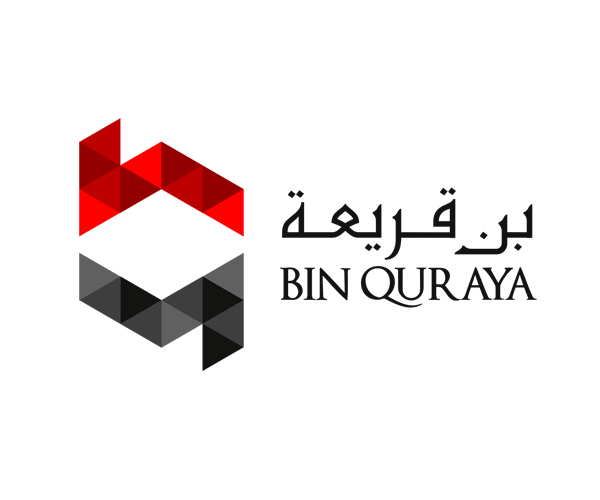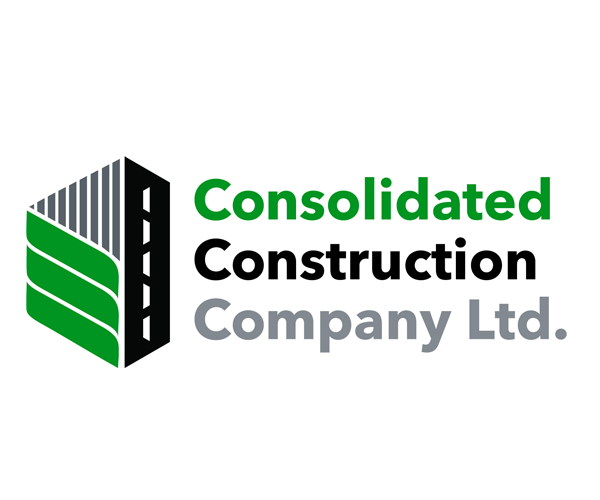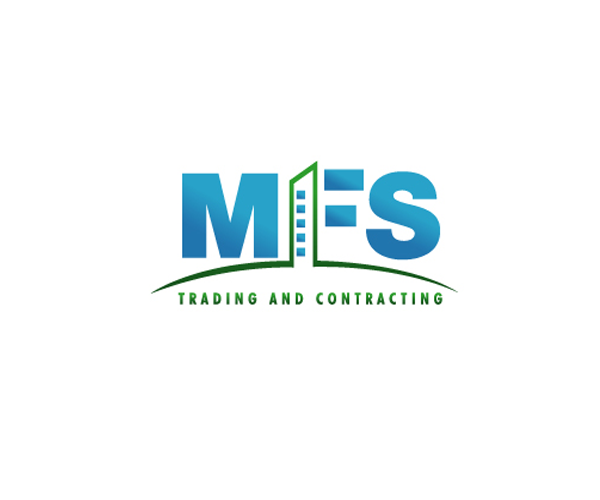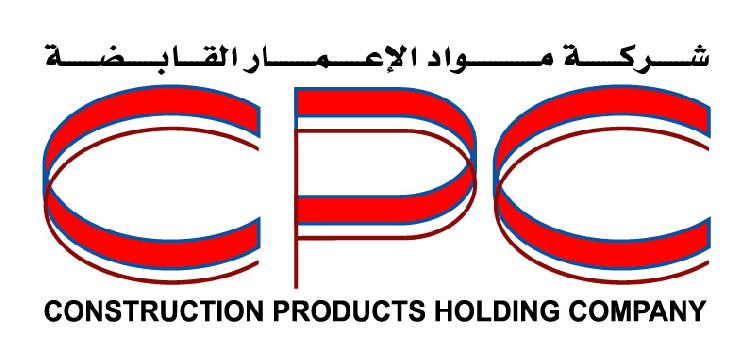 image source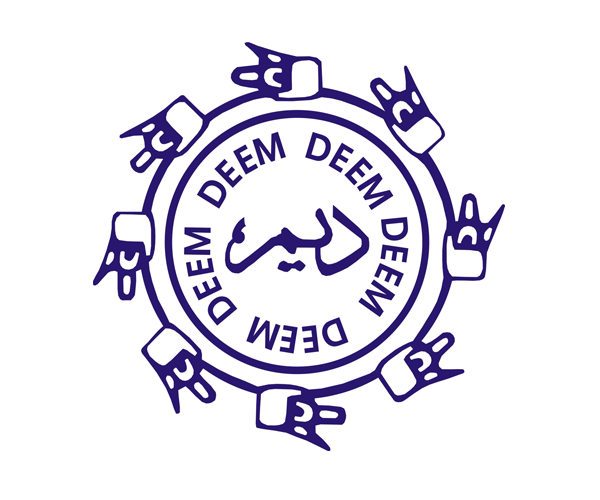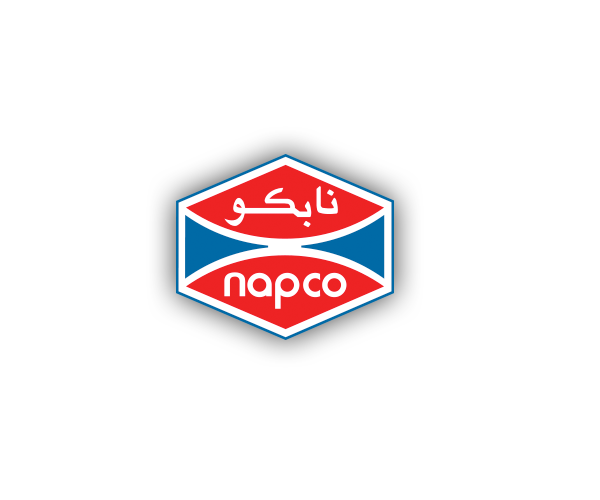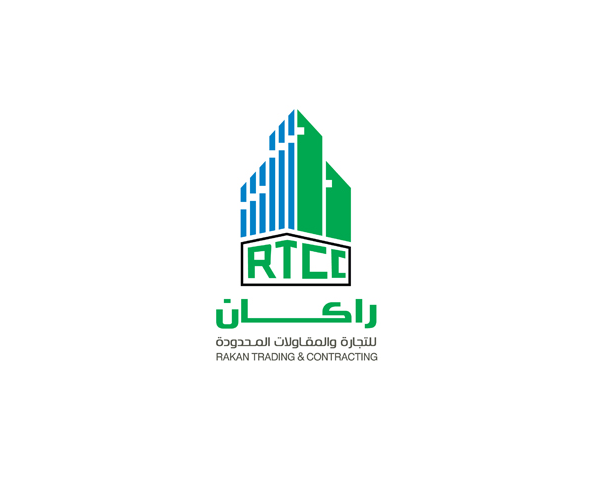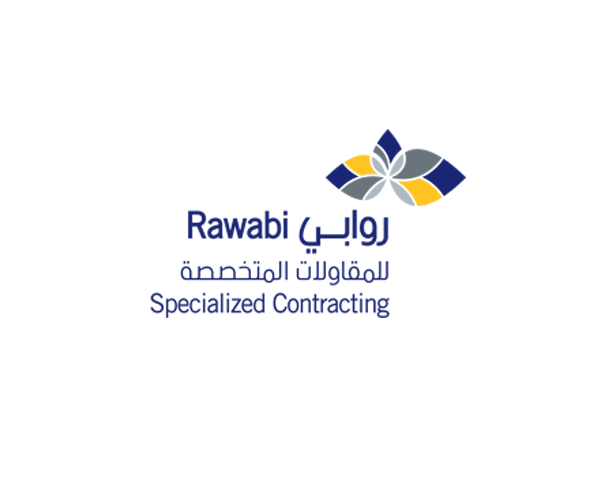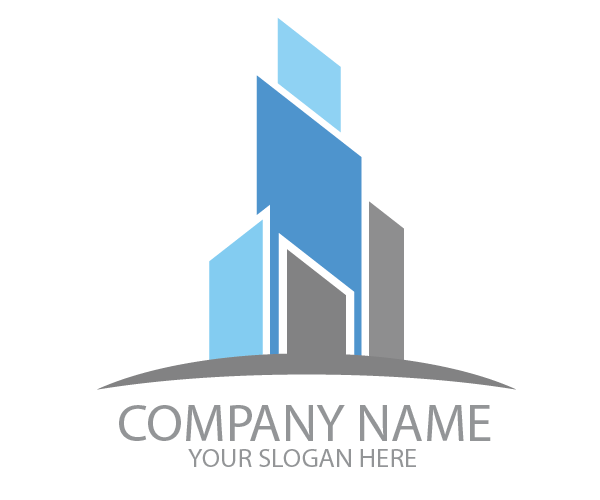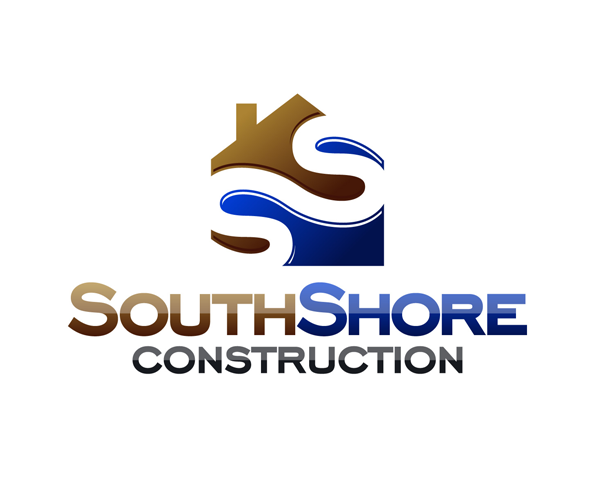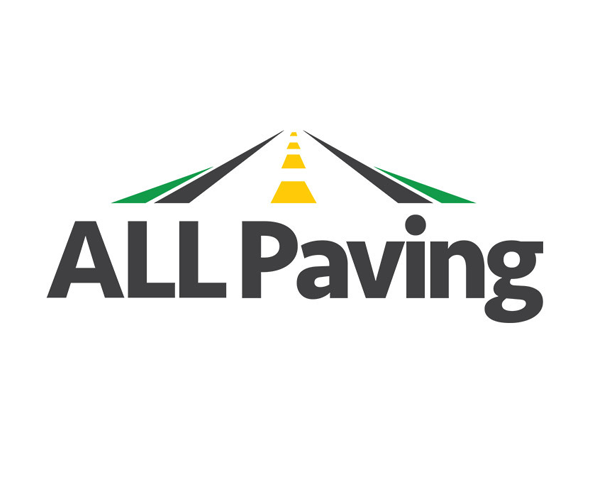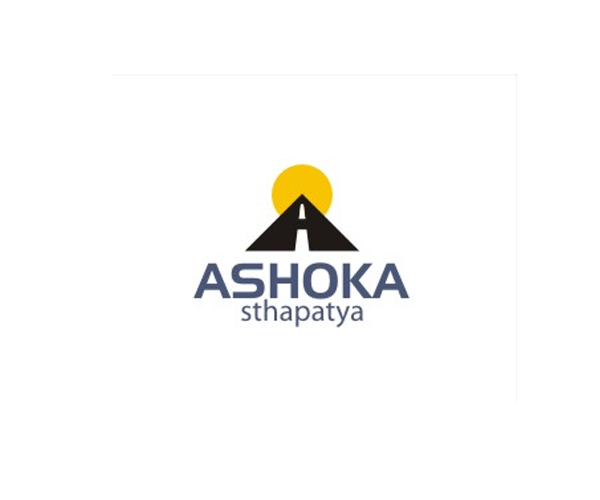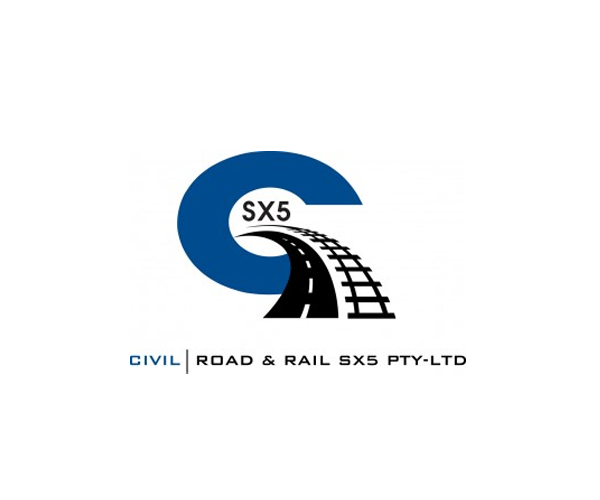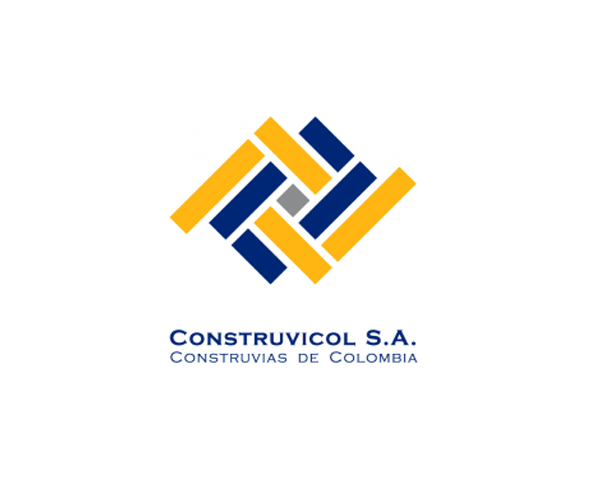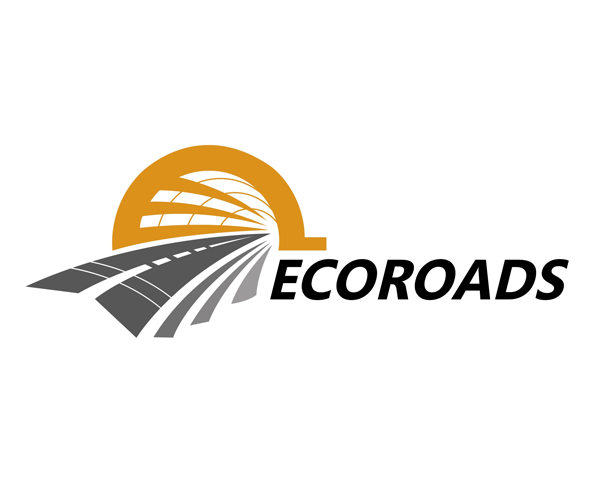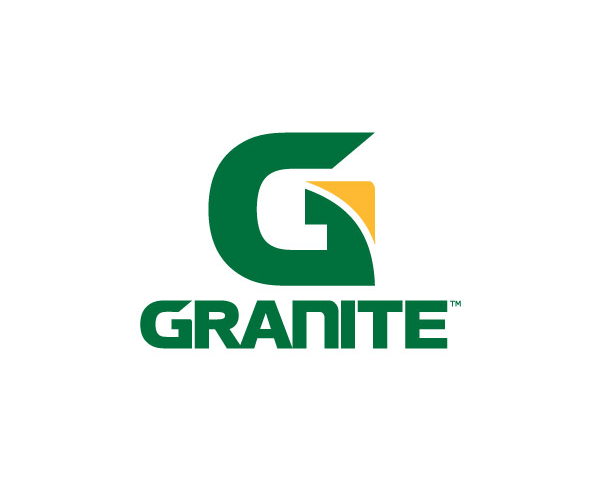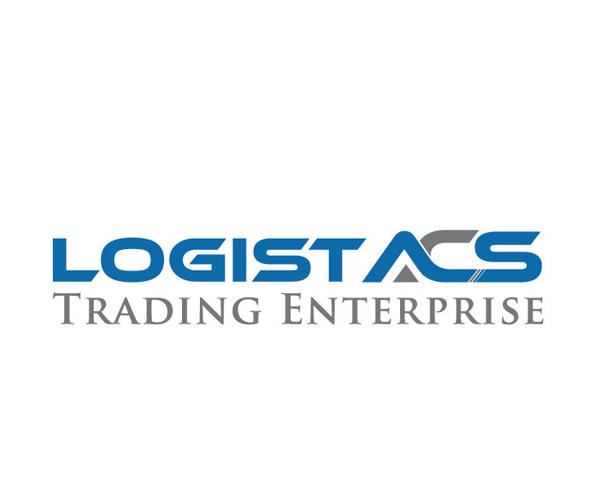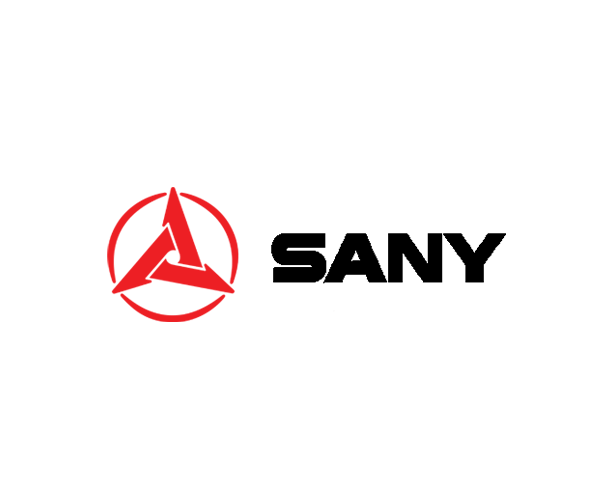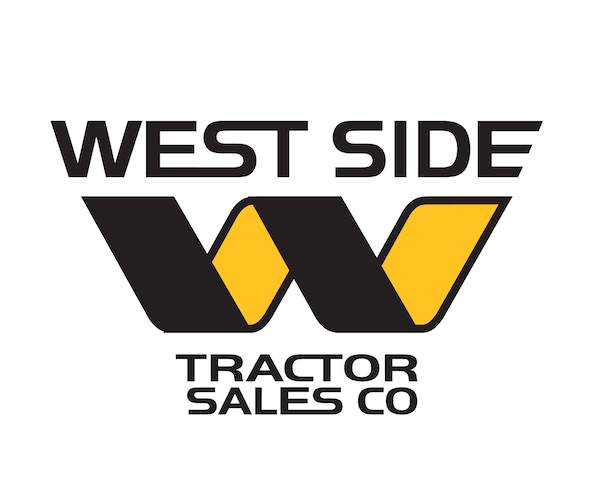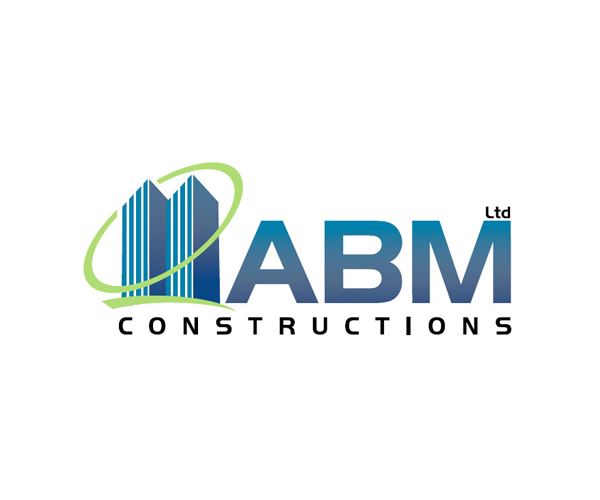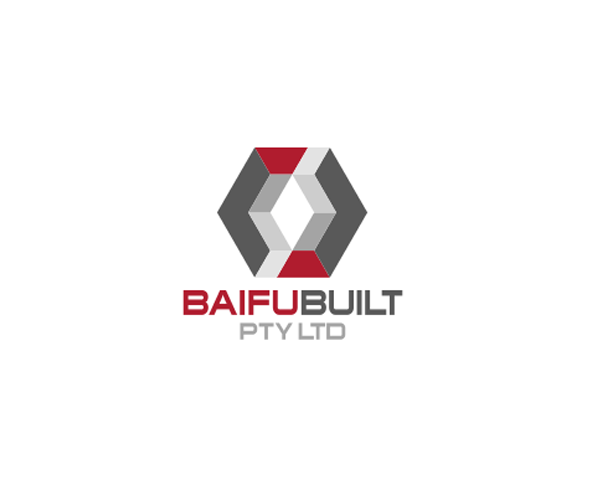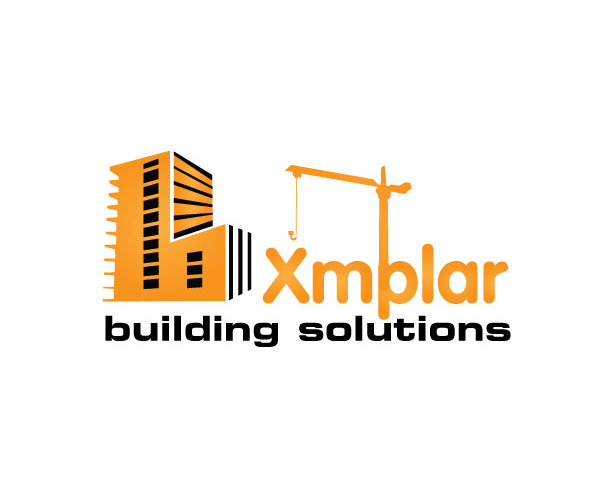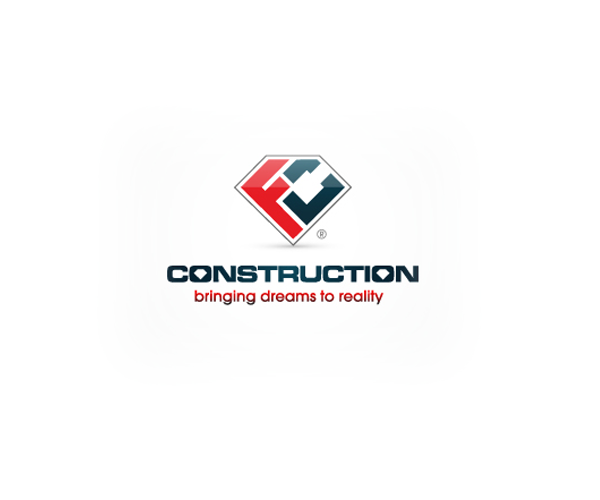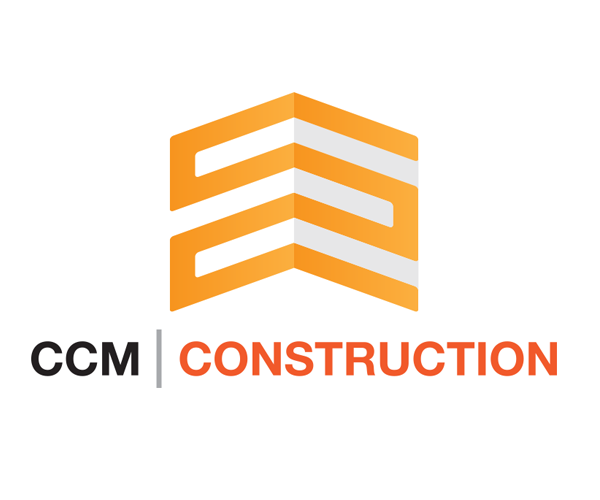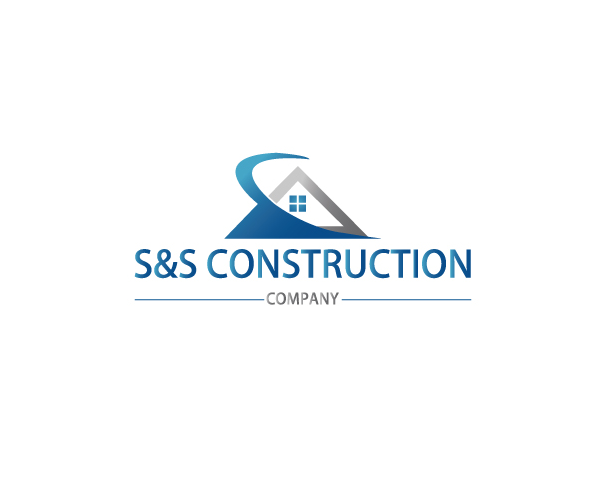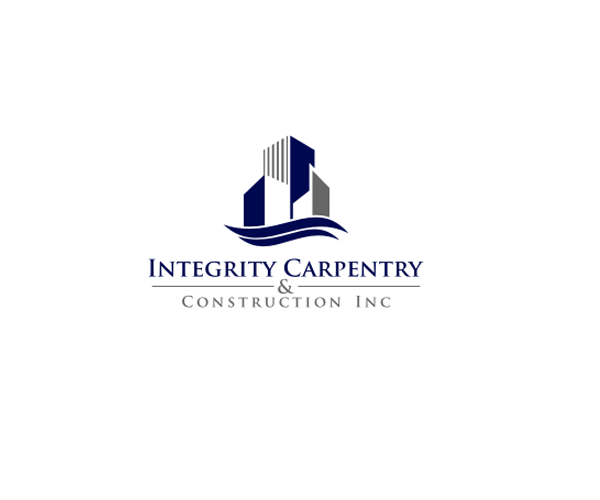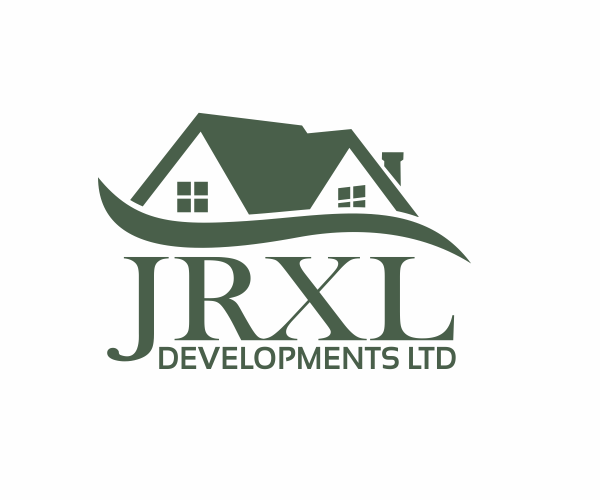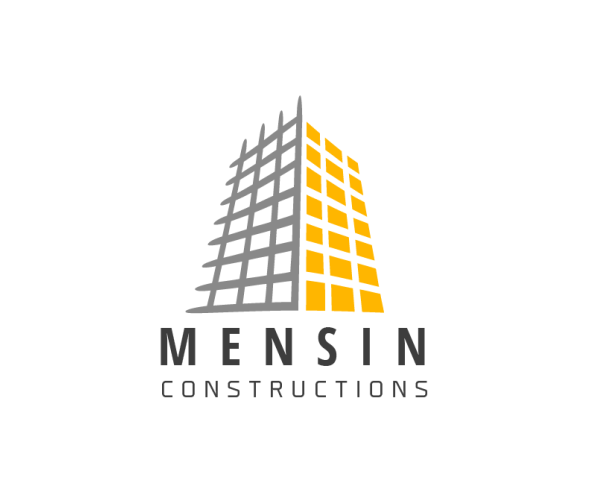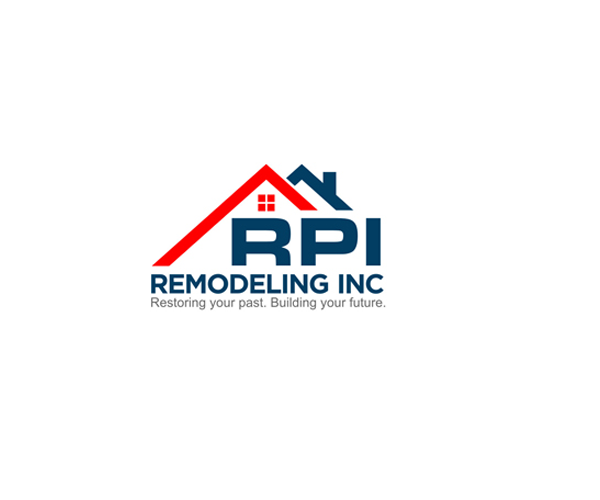 Free Quotation/عرض مجاني
We are excited that you decided to contact us for Website Design or Graphic Design Work.
.نحن سعداء أن كنت قد قررت الاتصال بنا للحصول على تصميم الموقع أو التصميم الجرافيكي العمل
Checking...
Ouch! There was a server error.
Retry »
Sending message...