50+ Beautiful Corporate Flyer Design Inspiration for Saudi Companies
When it comes to the "corporate flyers designs", they are a great resource of any business marketing and advertising in both public and private sectors. A flyer design is an easy, convenient and cost-effective way to attract your targeted clients. One of the most significant aspects about corporate flyer designs is that they would create a visual impact on your potential customers, investors, business partners and even employees. Many Saudi companies choose flyer design services because they are one of the most reliable and affordable ways to market your specific business products and services.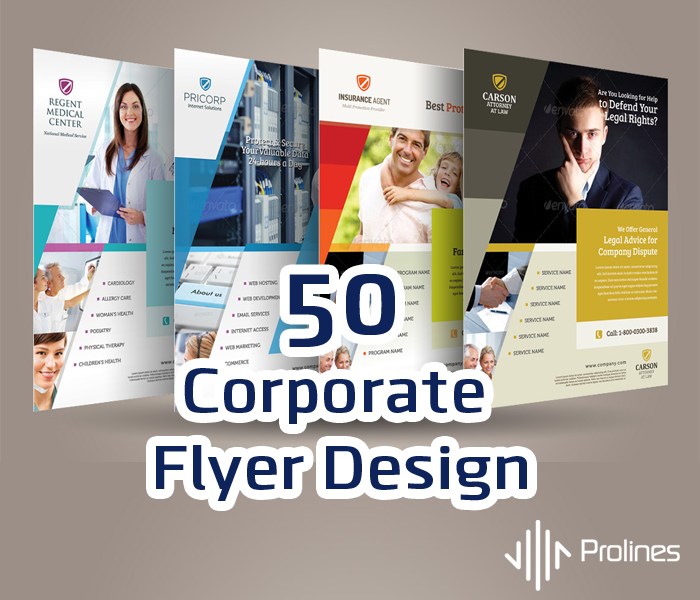 See Also : 56+ Business Card Design Inspiration for Saudi Business
Basics of a Corporate Flyer Design
Are you familiar with the flyer design basics? If it is not, do you want to know about the elementary principles of flyer design? Here are some important tips regarding your business flyer designing.
While creating a corporate flyer design, it is important to use the digital photography and illustrations as it really helps you to capture the imagination of your targeted customers and investors. Thus, it makes your flyer eye-catching.
You should use catchy and memorable content to grasp the attention of your potential customers. You should reduce the fonts that you use in your flyers.
Remember that flyers and brochures are your visual representations. Therefore, a catchy flyer would quickly capture the eyes of your targeted customers. Usually a business flyer or leaflet is designed in the most professional and creative way and that is why it is an expensive way of marketing your business model, product, service and an event. Leaflets are the most remarkable tools which are equally useful for both new businesses and established companies.
You should continue to read more about latest flyer and leaflet designs by visiting various sites of some of the leading and professional flyer design companies in Saudi Arabia. Flyer design Jeddah company is considered to the best expert as they are among the best flyer design companies in Saudi Arabia. It is therefore advisable to the users to conduct a good web search using the specific keyword to know more about Jeddah based flyer designing companies.
Colors are so important while "creating corporate flyer designs" for Saudi companies, because colors would capture the eyes of your targeted users instantly.
Uses and Benefits of Corporate Flyers
A corporate flyer design is your leaflet marketing for your special occasions, trade conferences, events, festivals, services and other activities. Generally flyers and leaflet designs can be used by the various Saudi companies and business organizations to advertise their specific products, services or events in KSA. Therefore, these are a form of small scale business marketing in Saudi Arabia today. Such types of brochure designs can be easily distributed by the companies in streets, public places, business conferences, corporate meetings, parties or any events. Corporate flyers are being extensively used by professional companies and organizations in Saudi Arabia these days. For example, many Nonprofit Organizations (NGOs) are nowadays utilizing full color flyers for their business marketing and creating the awareness about social generosity.
See Also : 32+ Best Stationery Design Inspiration for Saudi Companies
They uniqueness of a corporate flyer is that it helps the businesses and companies to reach at the mass audience or targeted users. Moreover they play a vital role in increasing your brand awareness and convey a clear-cut message through immaculate design, creative content or a catchy image. Thus, the satisfaction of the customers should be the ultimate objective of graphic designers. The client's ideas, suggestions and instructions should get importance because the motto of a corporate flyer or a leaflet design is to reach the target audience of the potential clients. A topnotch quality and unique flyer design is one of the greatest marketing tools for any business existing in Saudi Arabia today. A fine looking flyer design will obviously help you to generate a good amount of money for your business.
See Also : 33+ Creative Indoor Office Signs Ideas for Saudi Companies
Another interesting thing is that they are sold out cheaply. This is the reason why so cheap flyers are a great advantage for any small scale businesses to promote their products, services and events far and wide. They are affordable and effective marketing methodology. You can get your corporate flyers designed the way you wish. You can include different types of features in a corporate flyer and brochure design like brand name, logo, contact information, etc. Having a corporate flyer design a hand you are successfully able to communicate with your potential clients vigilantly. It is the best direct marketing approach. Therefore, it can be said that cheap corporate flyer designs has many advantages because of their easy use, color impression, excellent quality, affordability, reliability and marketing purpose.
See Also : 35+ Best Exhibition/Trade Show Booth Design Inspiration for Saudi Businessman
So, Do You Want to Design a Professional Flyer?
If you want to design a corporate flyer or leaflet for your client, it is important to follow your client's instructions carefully and try to avoid the common design mistakes while designing corporate flyers. These mistakes generally include:
Excessive use of font
Use of bizarre fonts
Failure to use white space appropriately which ultimately makes your flyer unreadable or illogical
Use of inappropriate colors
Irrational or Illogical use of content
Less use of creativity in a flyer designing
But, overall, we have to say that flyers are among the best, affordable and dependable ways to advertise your company or brand, so get your flyers designed today for rapid business promotion in Saudi Arabia. Bear in mind that corporate flyer designs are very much affordable and will be a great resource to promote your business.
See Also : 110+ Best Saudi Arabia Logo Design Examples for Inspiration
Get In Touch with Prolines.sa for Best Flyer Designing in Saudi Arabia
If you are looking for some interesting and catchy flyer designs online, then I would recommend you to get in touch with Prolines because they know how to fulfill your requirements professionally as well as creatively. With the help of a professional crew of graphic designers, we are successfully able to create the most awesome and eye catching flyer designs for your company. Today I am sharing 50+ "Corporate Flyer Design Inspiration for Saudi Companies" and I hope you like them!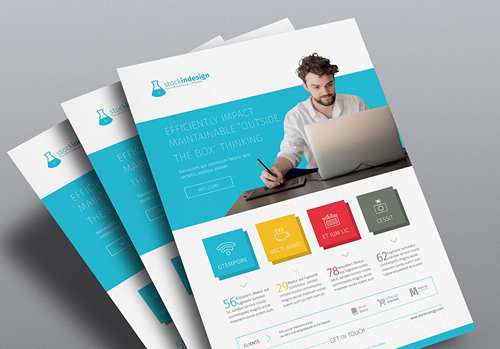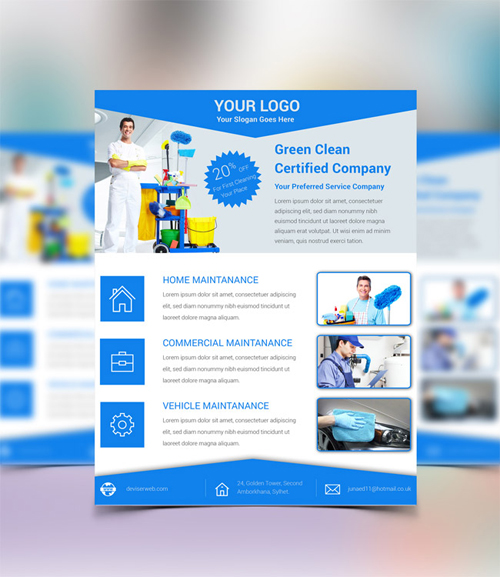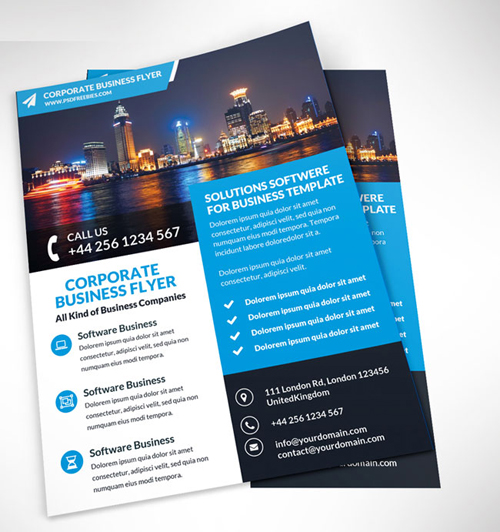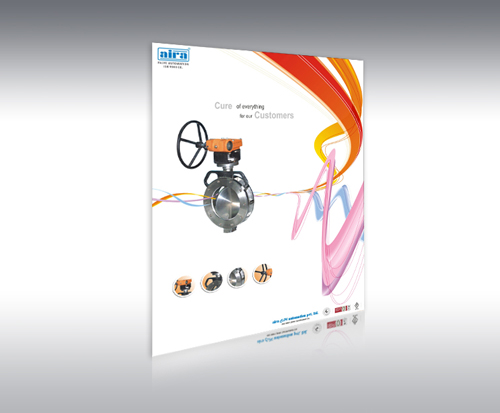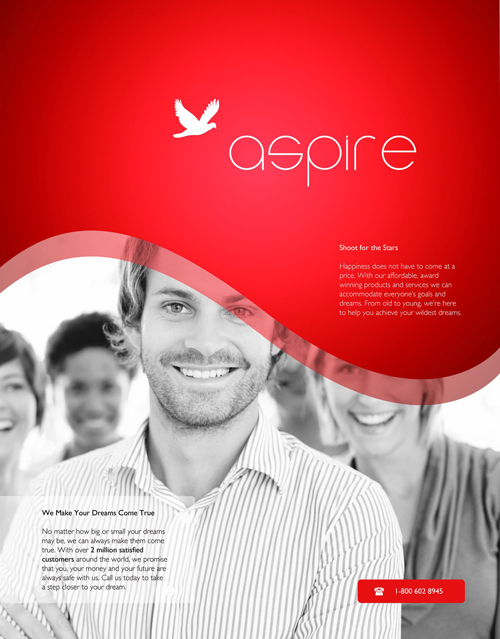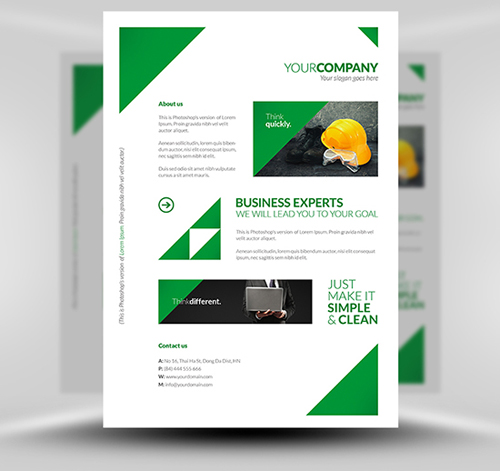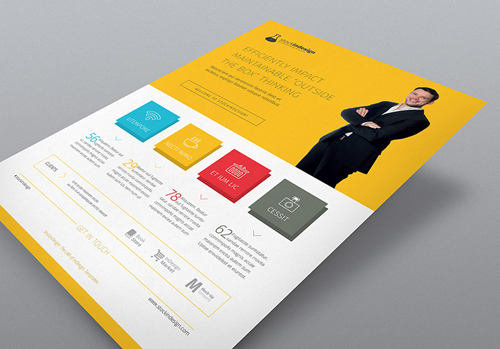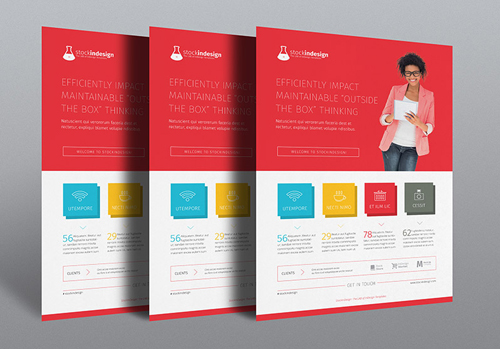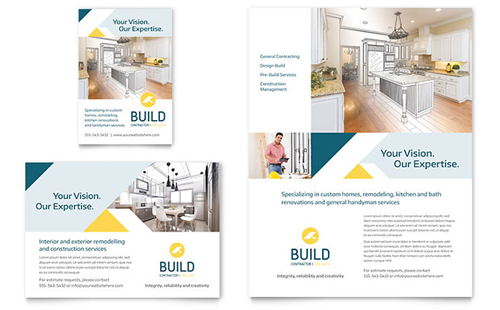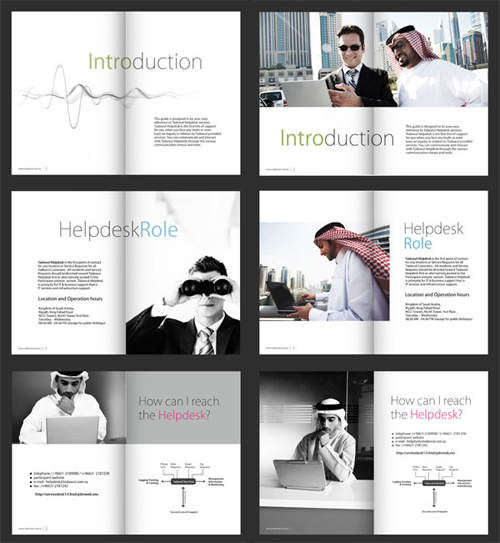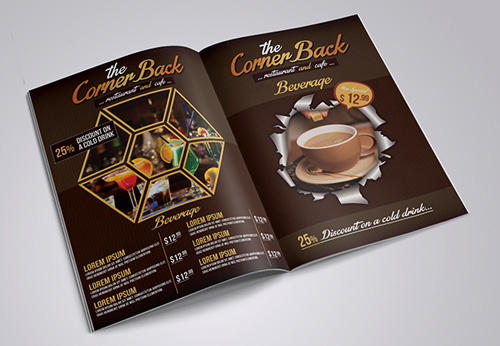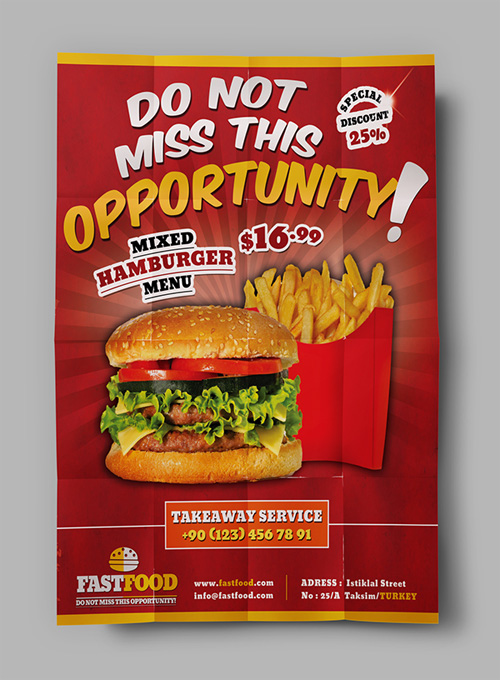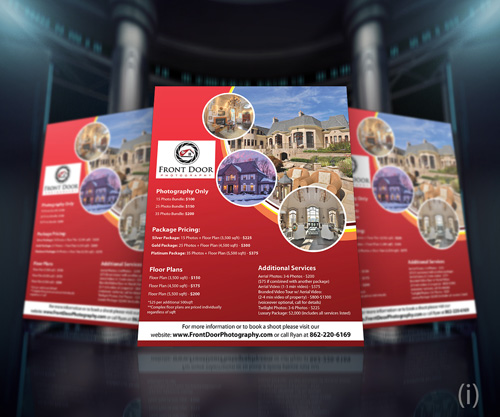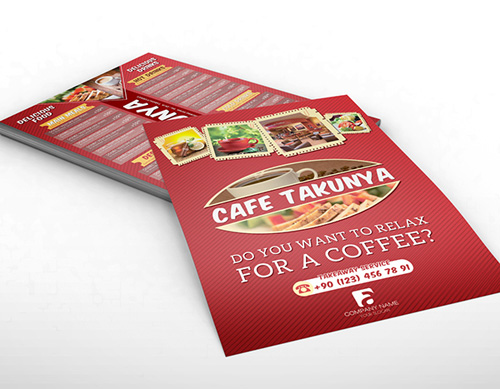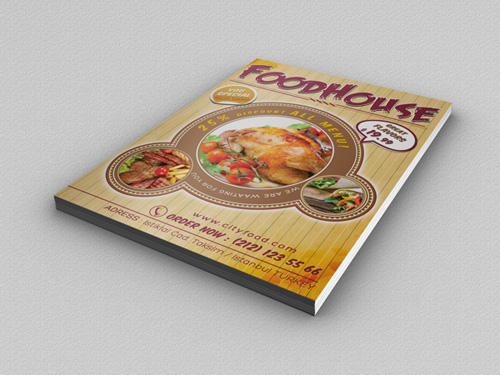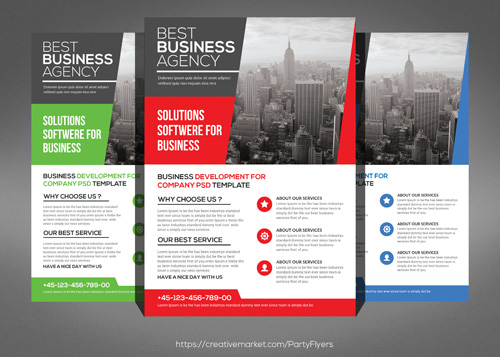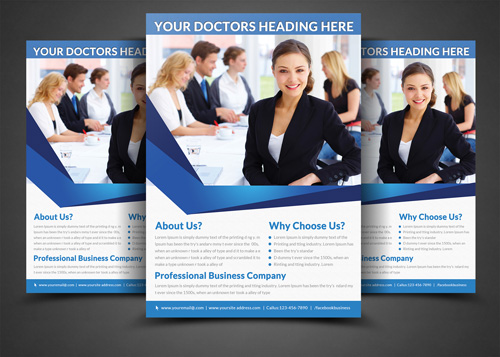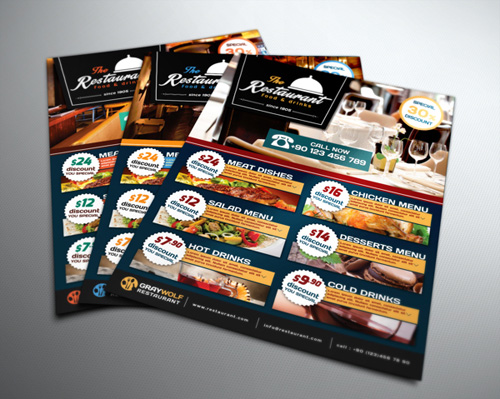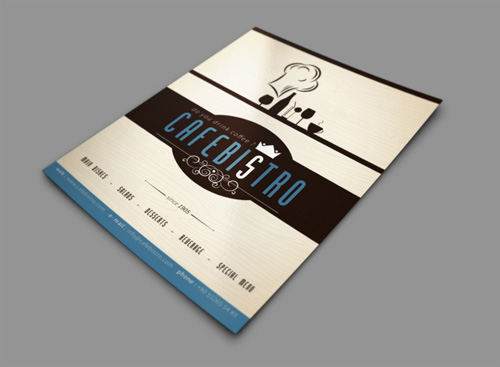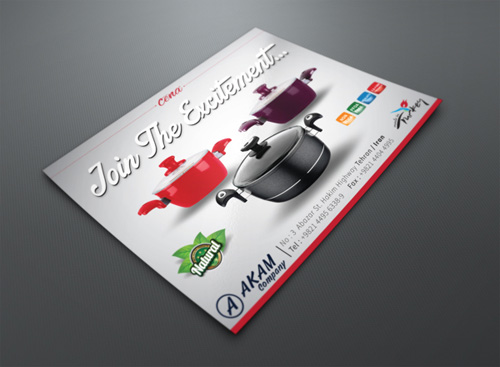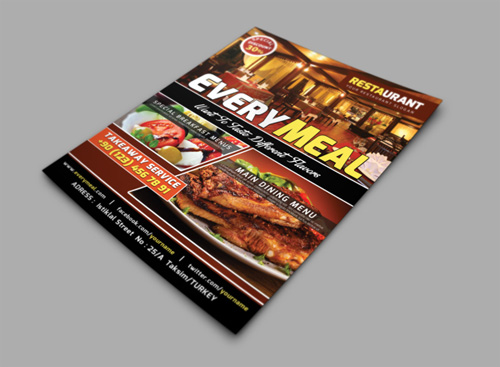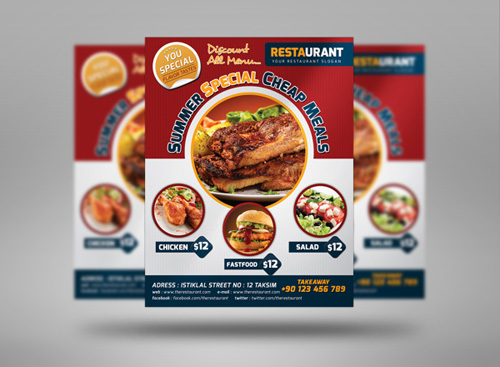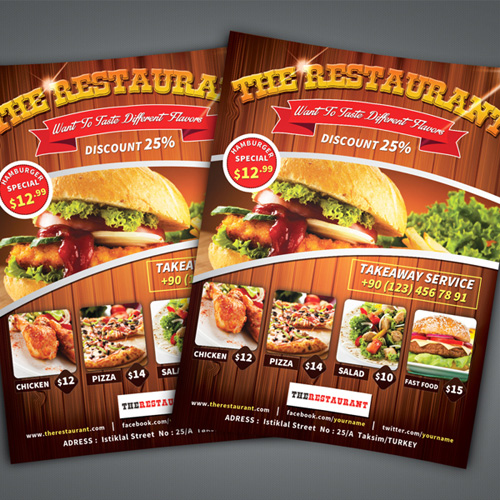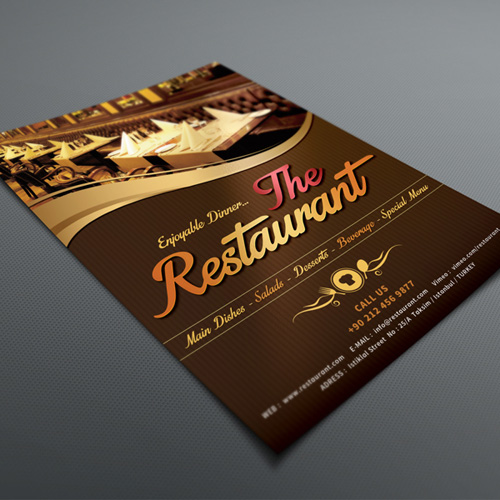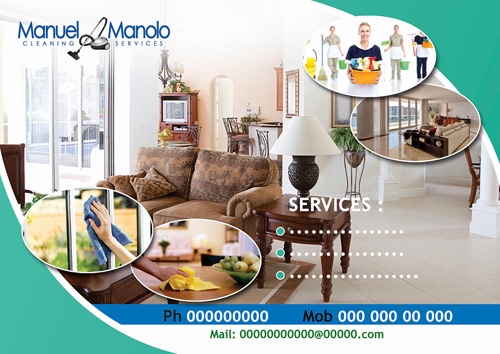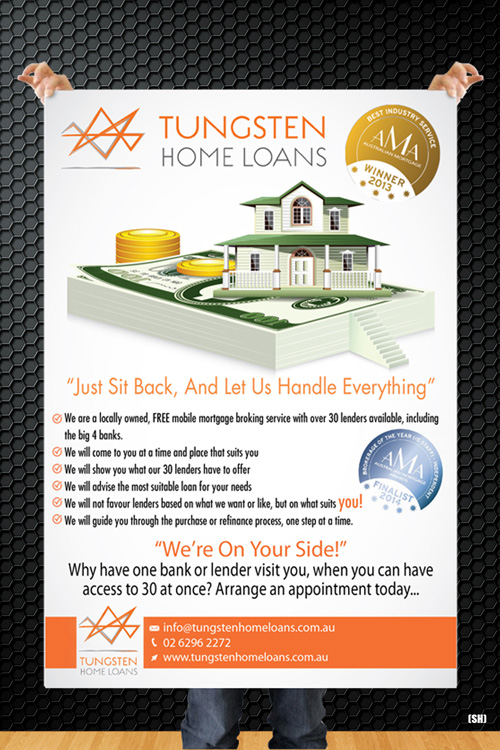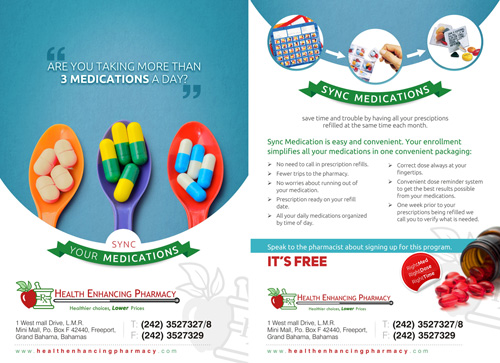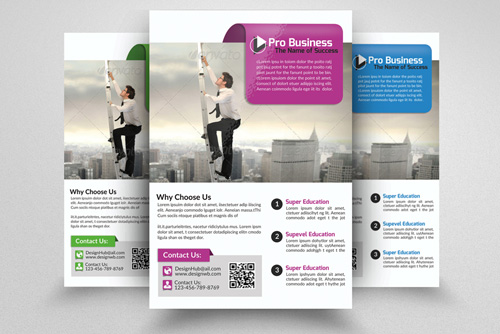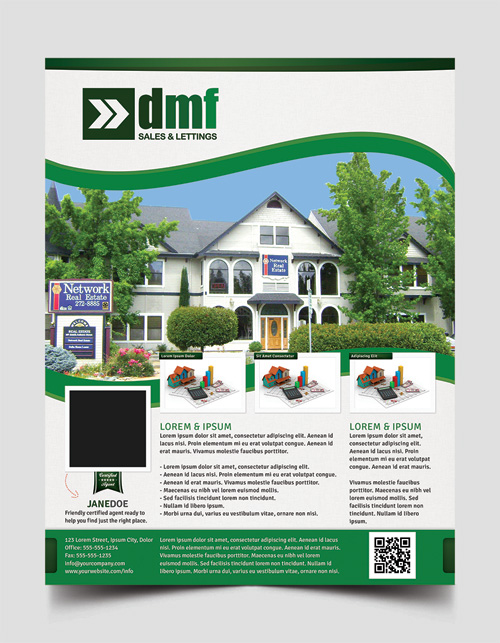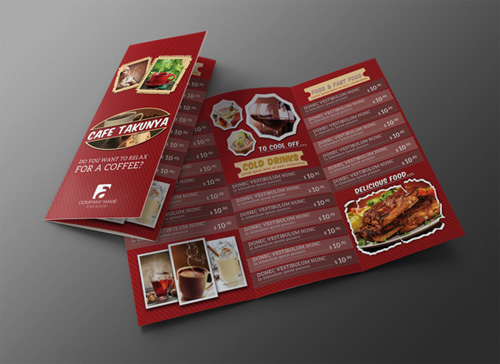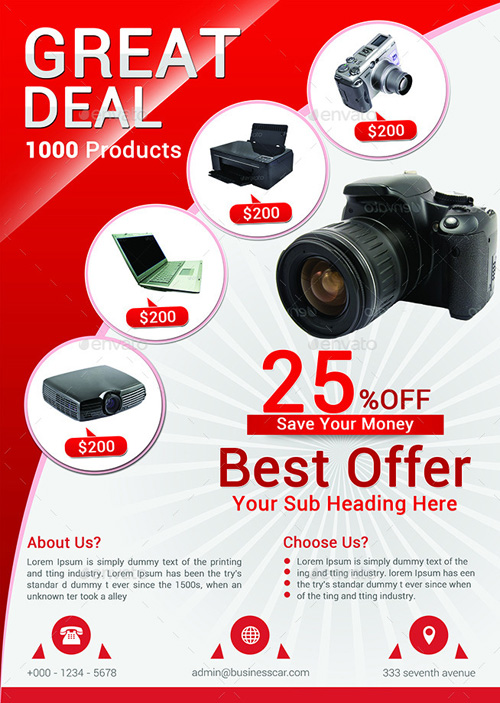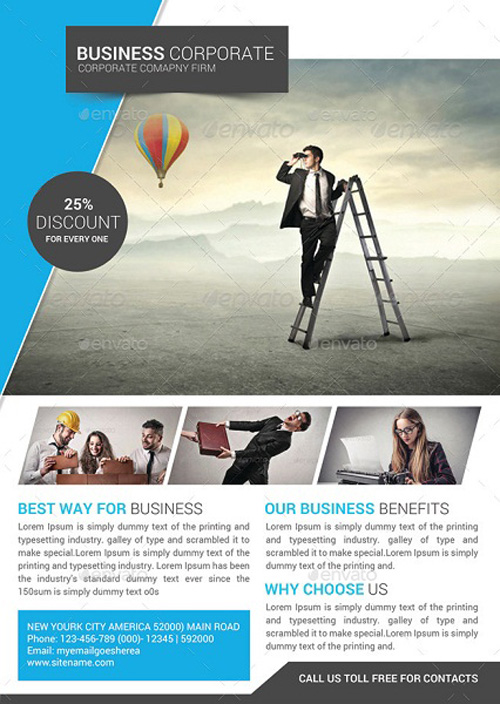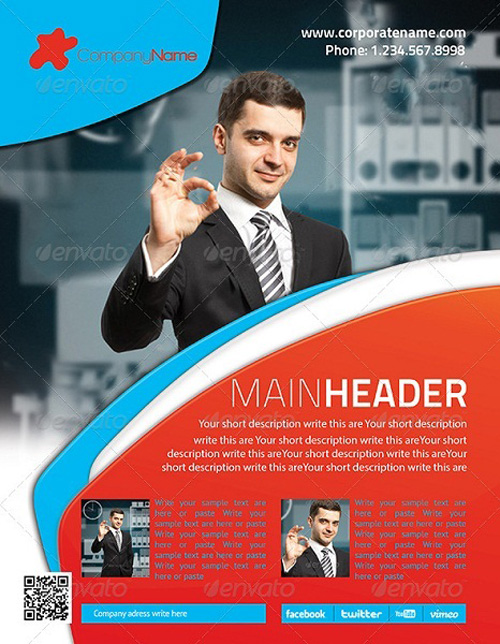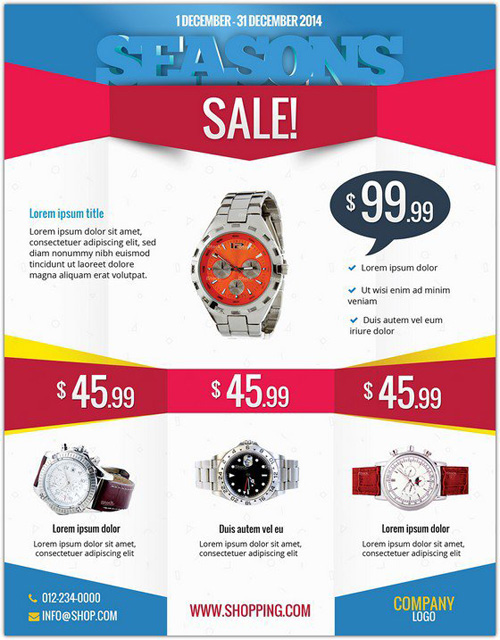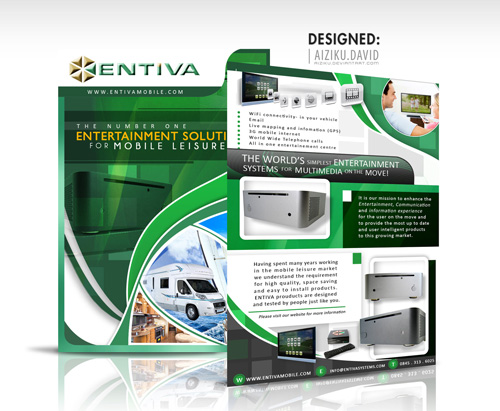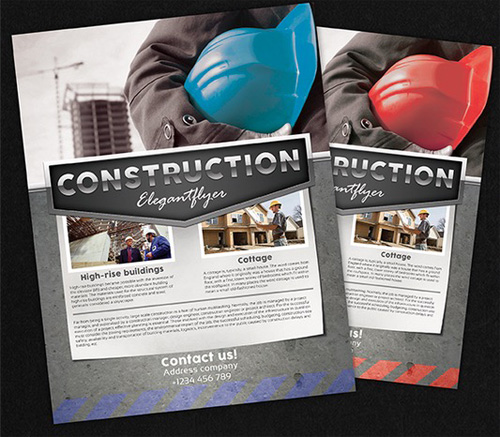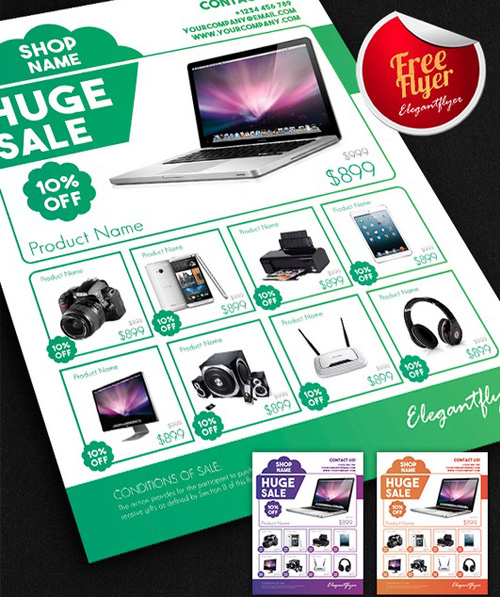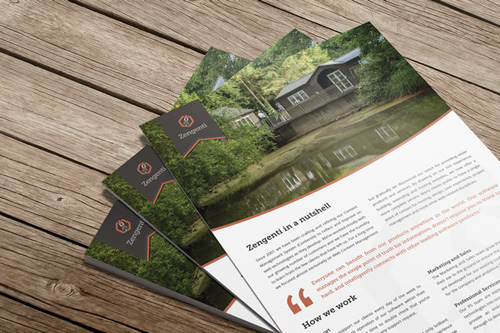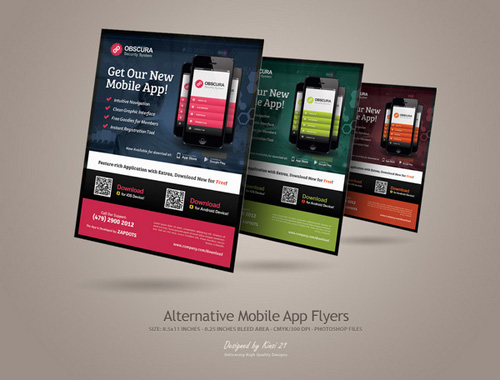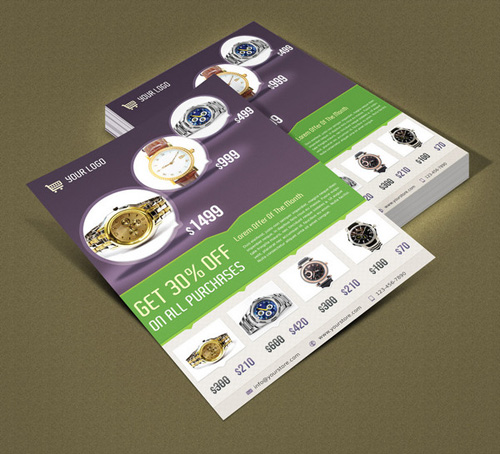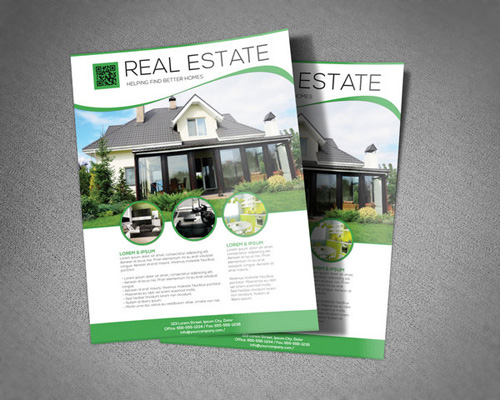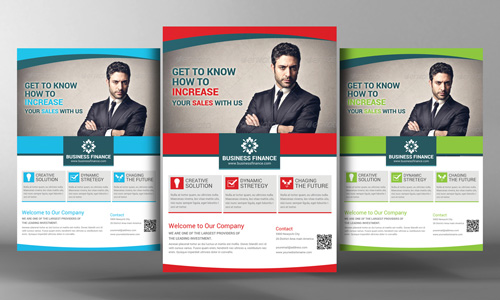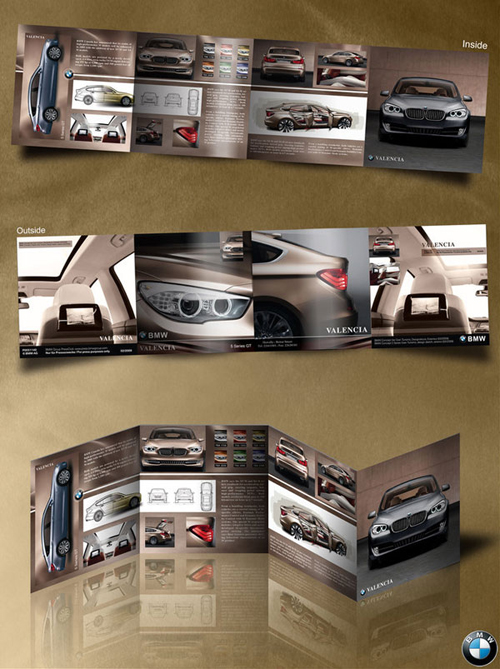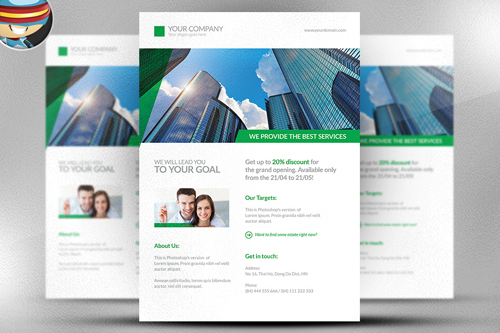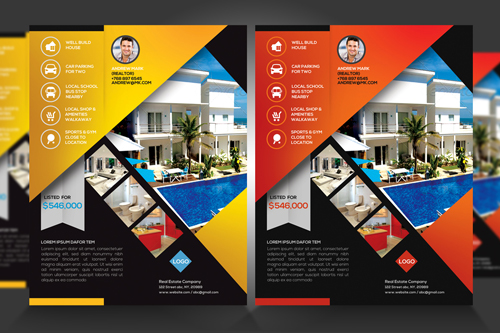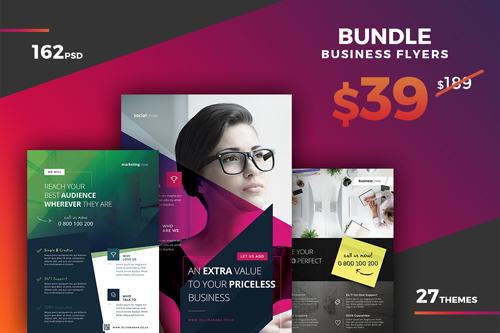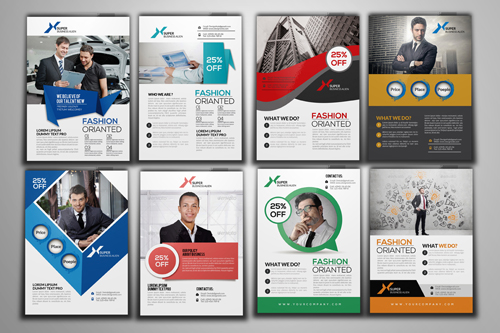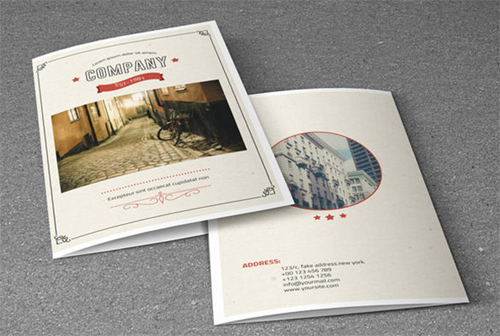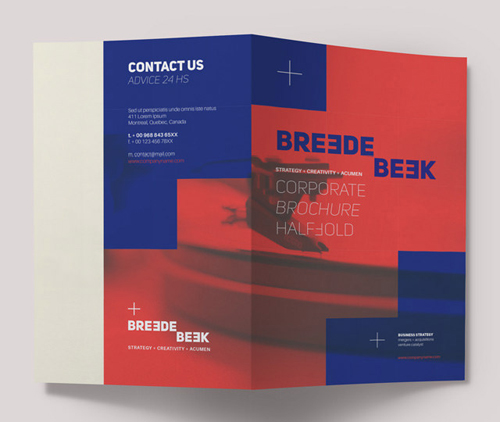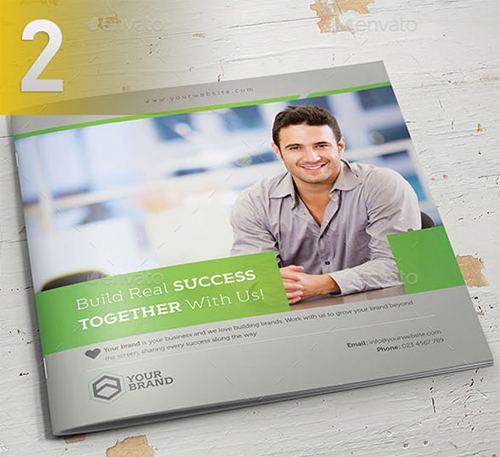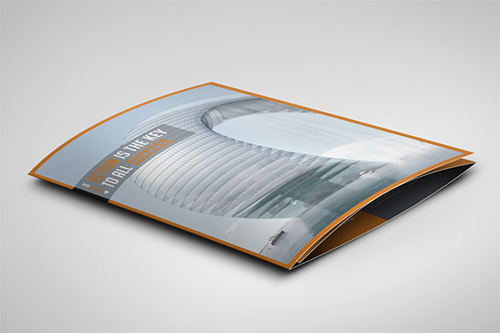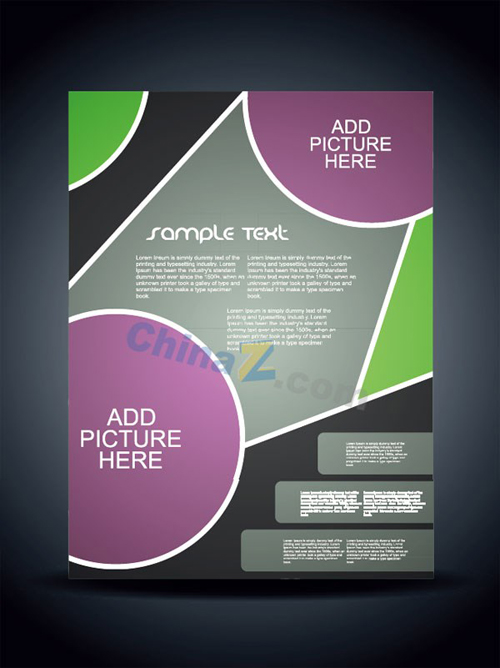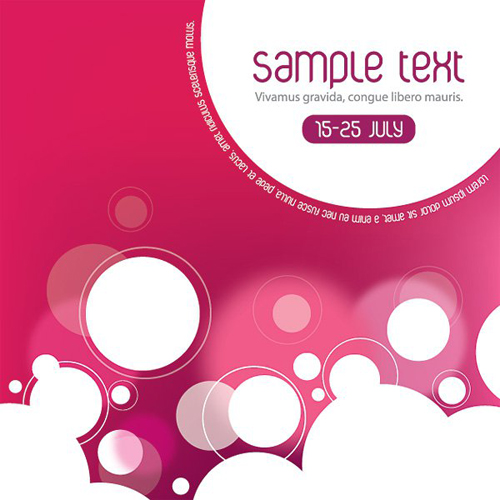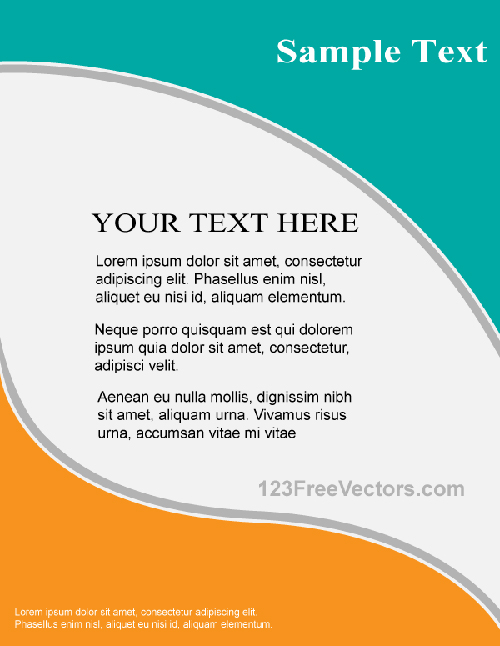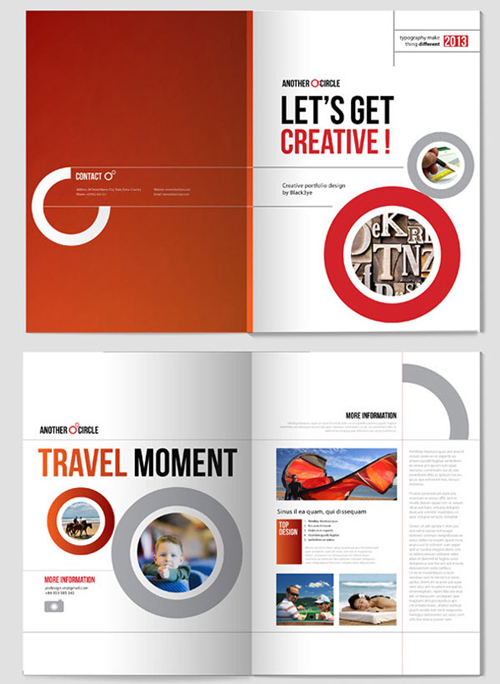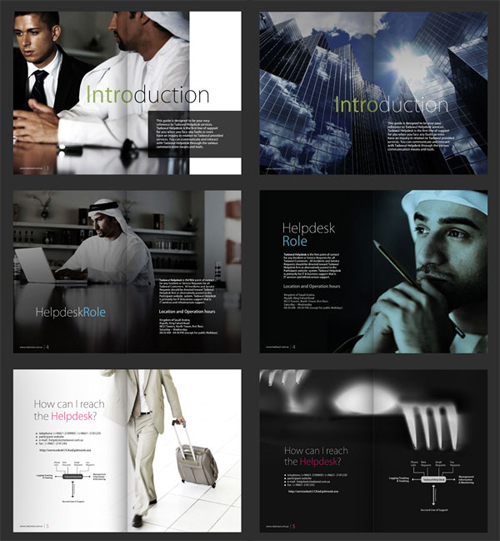 Free Quotation/عرض مجاني
We are excited that you decided to contact us for Website Design or Graphic Design Work.
.نحن سعداء أن كنت قد قررت الاتصال بنا للحصول على تصميم الموقع أو التصميم الجرافيكي العمل
Checking...
Ouch! There was a server error.
Retry »
Sending message...