Creative Saudi Logo Design Company in Jeddah
Are You Aware of Jeddah Logo Designs?
Jeddah logo designs (تصميم شعارجدة) are known for their remarkable shapes, fonts, colors and styles all around Saudi Arabia. Such type of logo designs can be used for instant branding or business marketing in the region. The most important factor is that "Jeddah logo designs" can be made available to the individuals, people and companies at cost-effective rates. These logos are versatile when it comes to the look.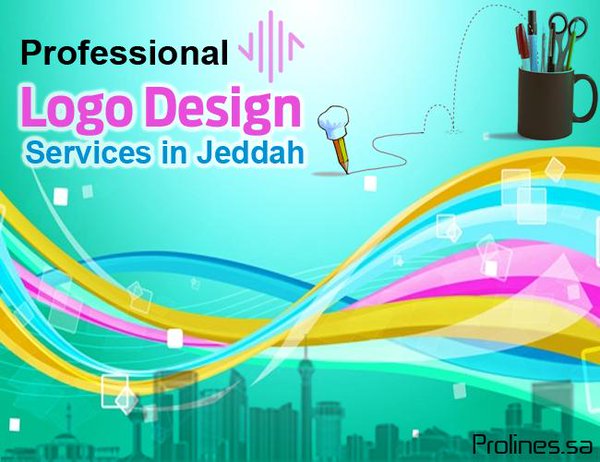 The Remarkable Features of Jeddah Logo Designs
If you are in search of some original, creative and finest quality logo designs in Jeddah, then you are lucky enough because most of Jeddah logos contain unique features and elements. For example,
The logo designs of the Jeddah web design company are made of highly unique and impressive graphics in an attempt to capture your imagination.
Jeddah emblems look extremely dynamic and beautiful due to their bright colors.
These logos contain elegant images for making the first impression on your eyes.
They contain superlative fonts, shades, lines and curves for making the ultimate impact.
Last, but not the least, Jeddah logos are known to be useful for branding.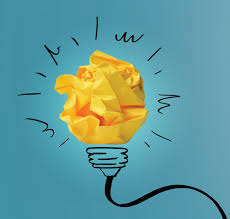 Looking for Creative Logo Designs in Jeddah, Saudi Arabia?
If yes, then you have come to the right place because Prolines.sa delivers you the most beautiful, creative and impactful logo designs in Jeddah cost-effectively. With these logos, you can easily promote your corporate brand, products or services in Jeddah city without any hassles.
Free Quotation/عرض مجاني
We are excited that you decided to contact us for Website Design or Graphic Design Work.
.نحن سعداء أن كنت قد قررت الاتصال بنا للحصول على تصميم الموقع أو التصميم الجرافيكي العمل
Checking...
Ouch! There was a server error.
Retry »
Sending message...