60+ Creative Facebook Cover Design Ideas for Saudi Companies
Facebook Covers – The Latest Trend in Saudi Arabia
One of the most popular trends in various Saudi companies with Facebook Timeline is the innovative Facebook covers. These companies use these photos as their Facebook cover for marketing purpose in Saudi Arabia. But if you want to fix a customized cover to your Facebook page, it will be necessary for you to customize your Facebook pages with all of the latest features. However you should make sure that you have an eye-catching cover design when people go through your Facebook profile.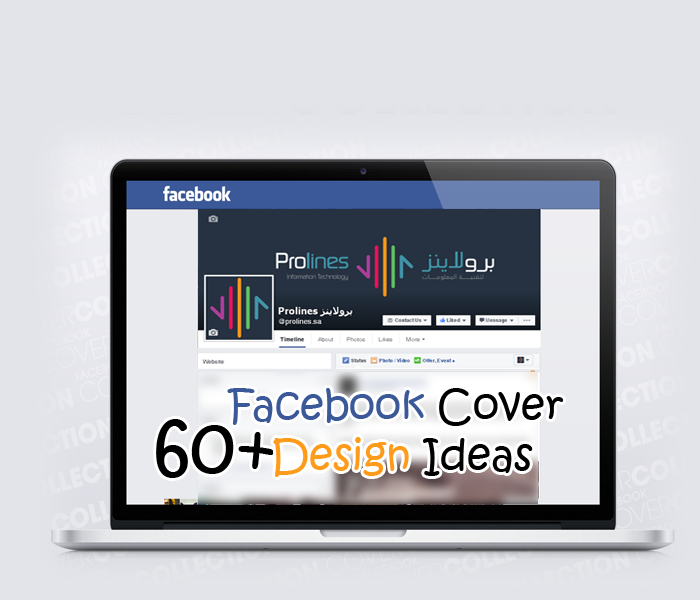 See Also : 35+ Best Arabic Calligraphy Logo Design for Inspiration
Promote Yourself via Facebook Covers Anywhere in Saudi Arabia
These cover photos can be easily placed at the top of your Facebook Timeline and allow you to express your own feelings, emotions or any other ideas creatively. You can place a customized cover photo on your Facebook Timeline and it grabs the attentions of others immediately. Using cool Facebook covers is the best way to increase the beauty of your profile and express your persona and traits. By selecting the best cover photos, you can reveal your personal interests and hobbies to others. You should spend more time in choosing the best photos or images for your cover on the Facebook Timeline.
See Also : 40+ Best Construction Company Logo Design Examples
You Can Install Cover Photos Freely
Keep in mind that using cool Facebook covers are the best way to promote your company. Even you can edit or delete your cover photos easily. This means that you can install new covers on your profile at any time you wish. As there are many sites offering cook Facebook covers in Saudi Arabia. So you do not need to worry about your cover photo. Most of these cover designs are free to install, but if you want to personalized cover photo for your company, you can hire the service of a professional web design agency (Prolines.sa) in Jeddah, Saudi Arabia.
Creative Facebook Cover Design Ideas for Saudi Companies
There are some great ideas for "cover photo designs" which you can post on your Facebook Timeline in Saudi Arabia. These are discussed one by one as below:
See Also : 50+ Best Brochure Designs for Inspiration in Saudi Arabia
Seasonal Facebook Covers
Ramadan is one of the most famous seasons in Saudi Arabia for all, but you can get some great cover designs for your Saudi company profile that will successfully work for you. When the Ramadan is here, all the leading Saudi companies can get fantastic Facebook covers for the Ramadan Kareem. Eid-u-Fitr is one of the most popular events for Muslims and Eid covers are a great way to promote your company profile in Saudi Arabia. Amazingly all the Saudi companies can use patriotic photo covers on the arrival of Saudi Independence Day. But if you want to promote covers in the summer season, you can use a cover photo of any famous Saudi beach on your Facebook profile. There are remarkable covers for almost every season of the year.
Religious Facebook Covers
Faith is very important for all human beings on the earth. You can browse religious Facebook covers with a solid reference. Religious covers with a famous proverb, Hadith or Quran reference are a nice way to grab the attention of others instantly and there are even cover designs for famous Islamic Art as well as Arabic Calligraphy lovers. For the Muslims holiday, you can easily browse Muslims holiday covers on the Internet with solid references. Religious Facebook covers are definitely going to be popular among the Muslims community in Saudi Arabia.
Special Interest Facebook Covers
Everybody has their own interests in life, but I am sure that you will have your own interest in life. Some people love fishing very much whereas others love hunting. A great thing is that you can find some wonderful cover photos for people who love both fishing and hunting. Do you really love listening to Arabic music and songs? Remember that Arabic musicians from Dubai, Egypt, Lebanon, Yemen, Sudan, Kuwait and other Arabic countries are very popular here in Saudi Arabia. I am sure that you will get amazing Facebook covers for some legendary Arabic musicians.
See Also : 40+ Best Corporate Identity Design for Inspiration in Saudi Arabia
But if you are a big NASCAR aficionado or have a passionate driver, you might want to install Tony Steward and Dale Earnhardt Jr. on your Facebook Timeline. Many people like to have pet animals in their homes such as cats, dogs and birds. So if you want to show your love for animals, then it is advisable to you to install beautiful animal covers on your Facebook profile as it will enhance the beauty of your profile too. Moreover you can post food cover photos on your profile to capture the imagination of others.
There are many more covers which can be made available to you by Prolines.sa on your special request.
See Also : 40+ Elegant CD Cover Designs for Inspiration in Saudi Arabia
Today we are going to share "Top 60 Facebook Cover Designs for Your Inspiration in Saudi Arabia" and we hope you like them!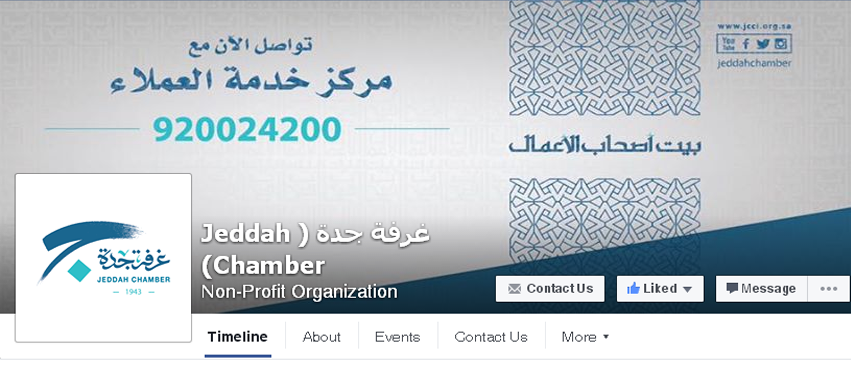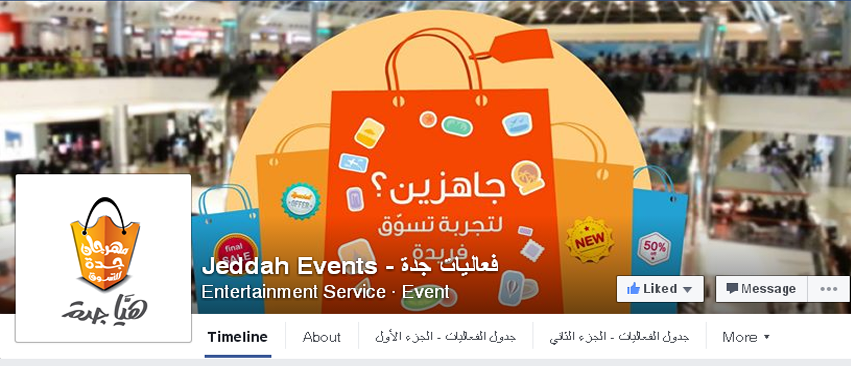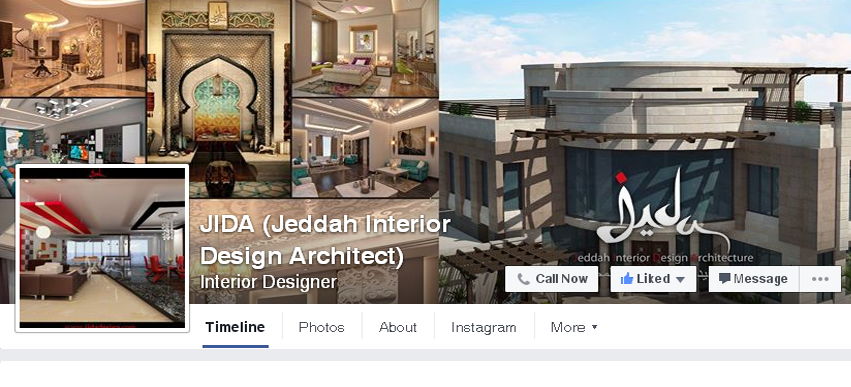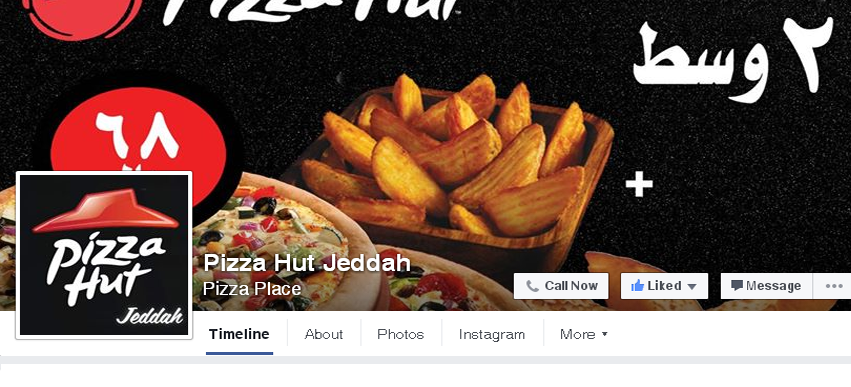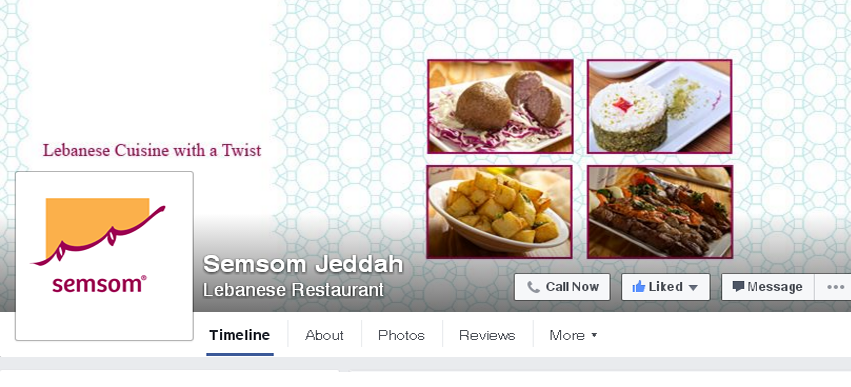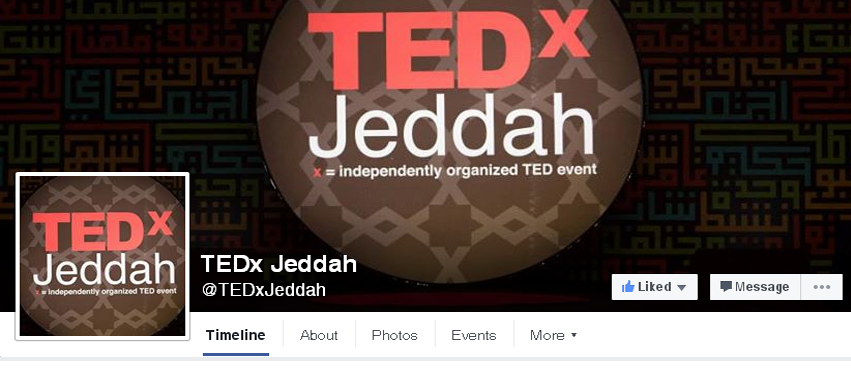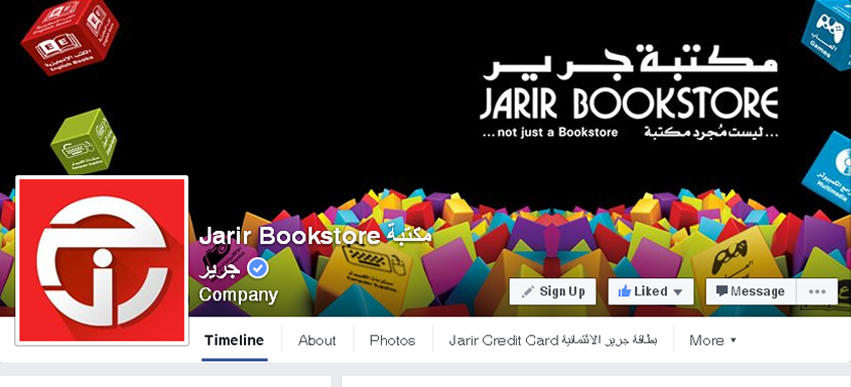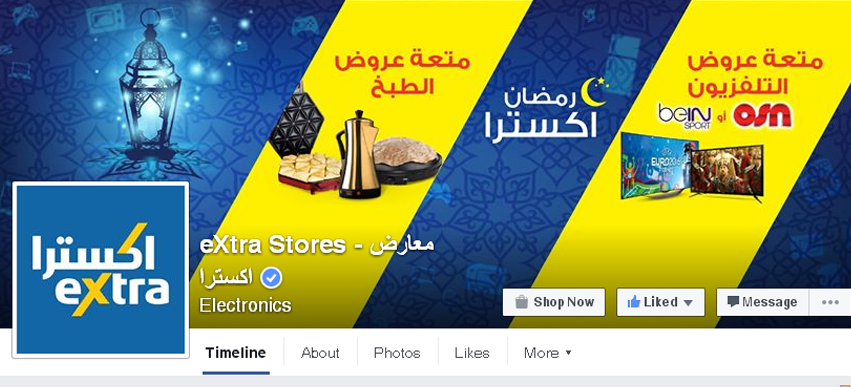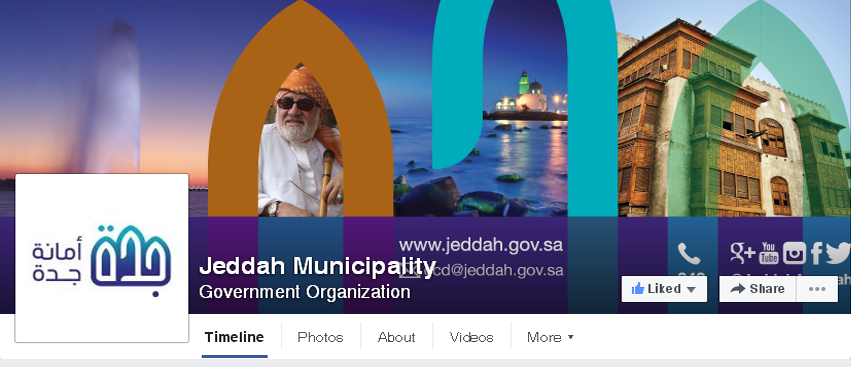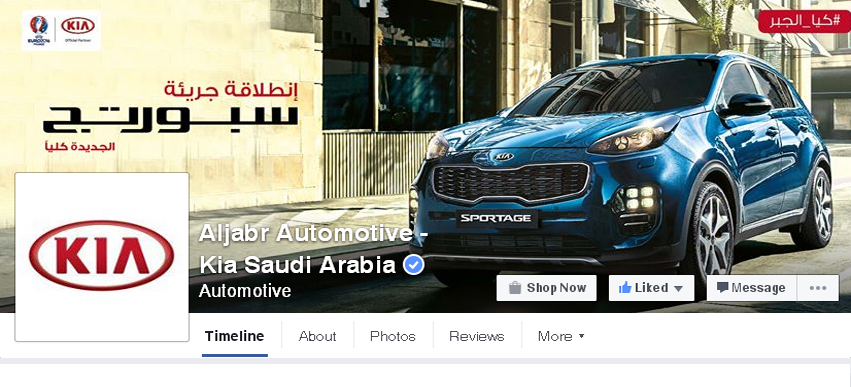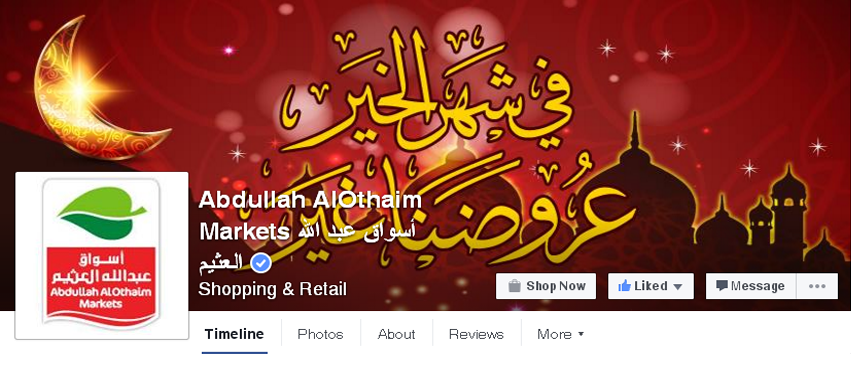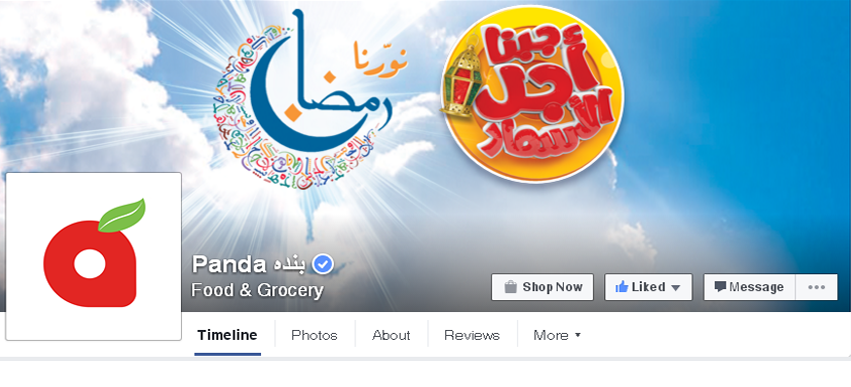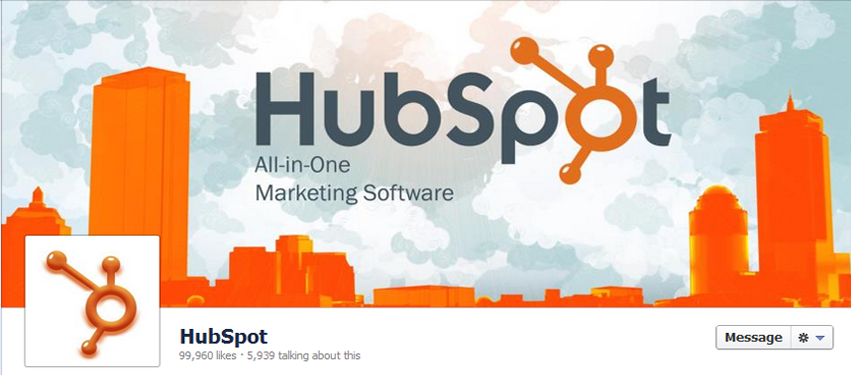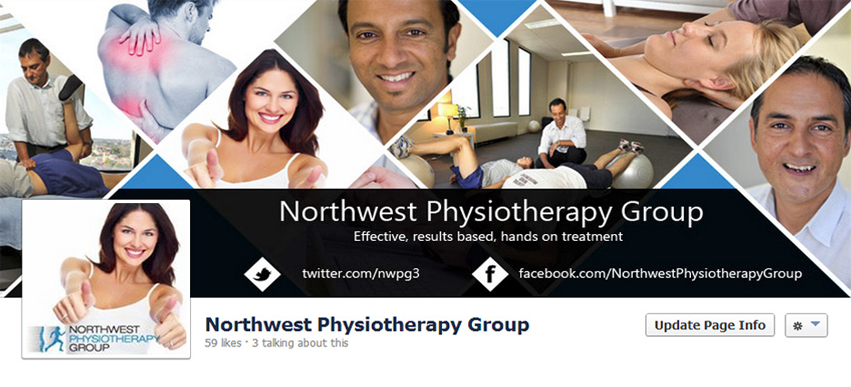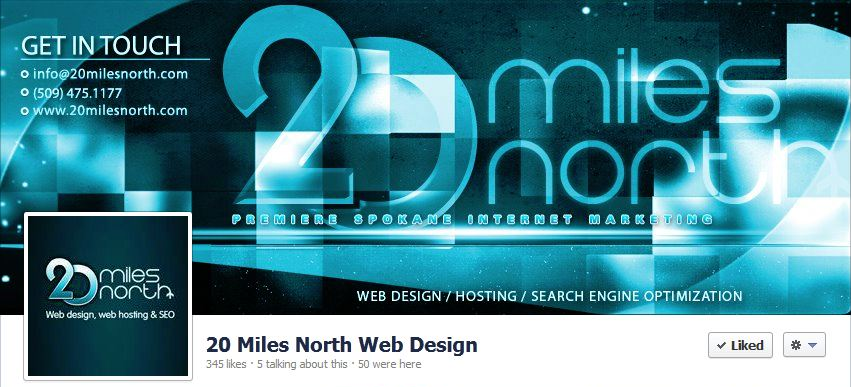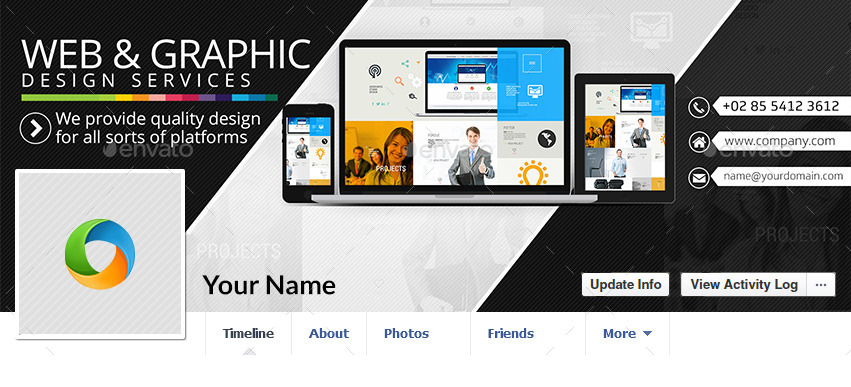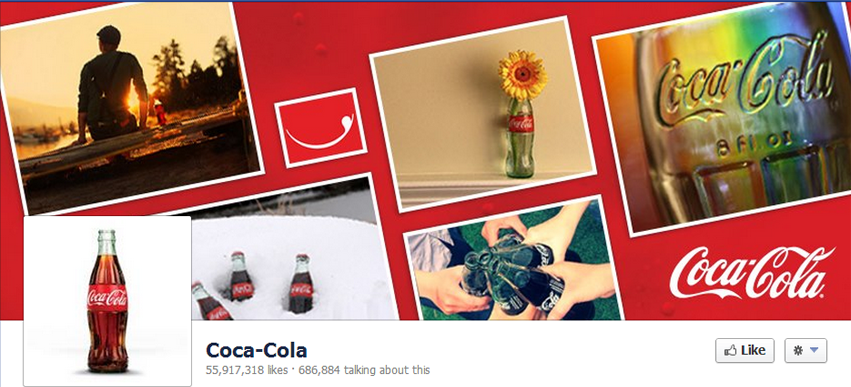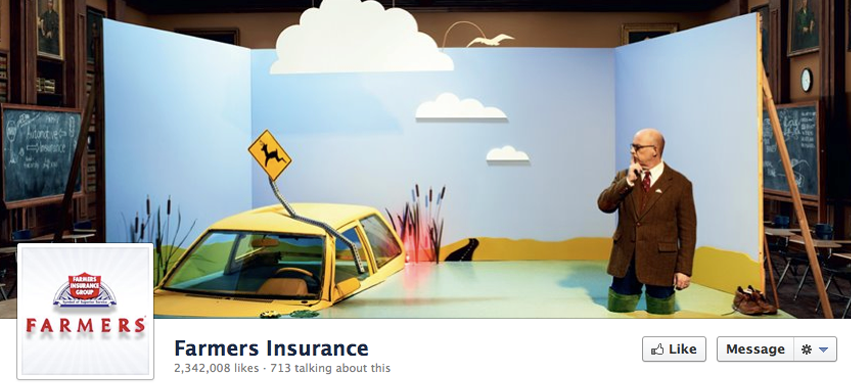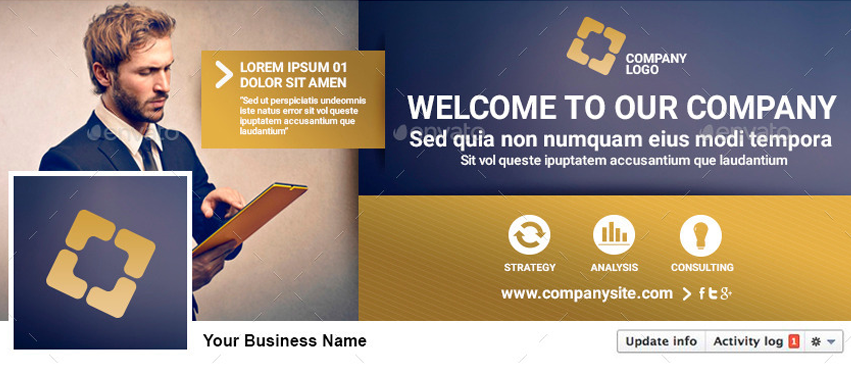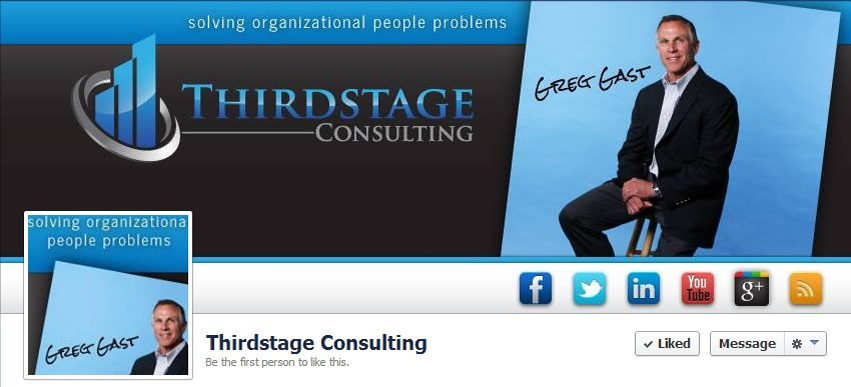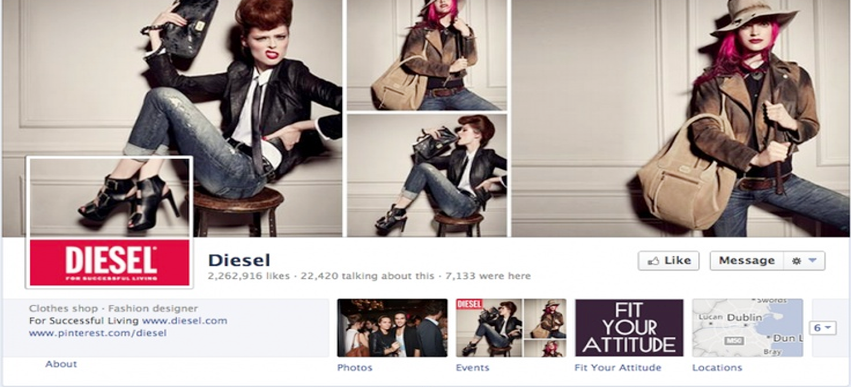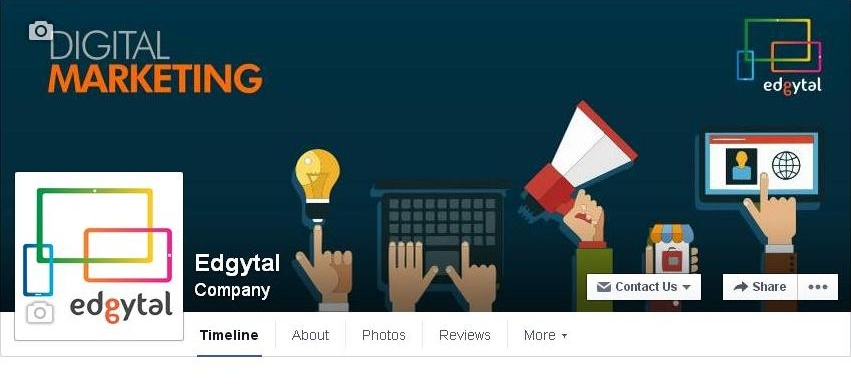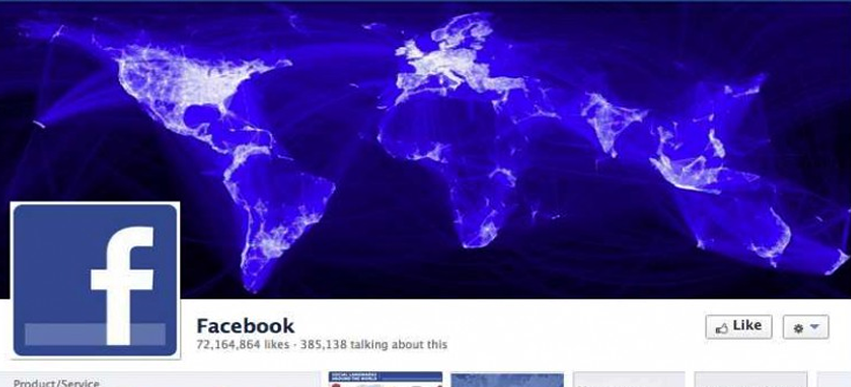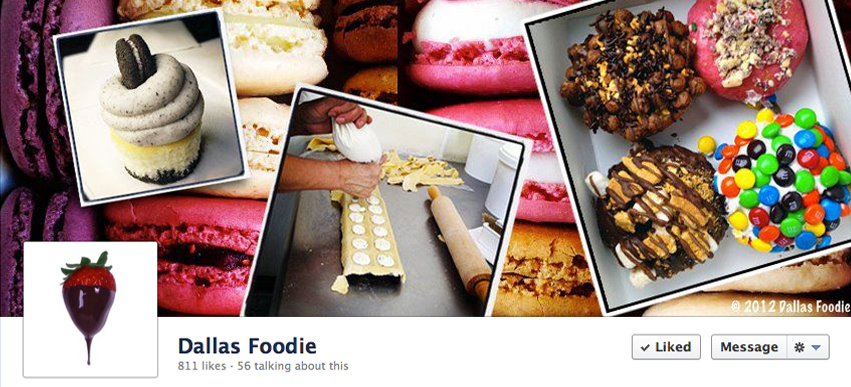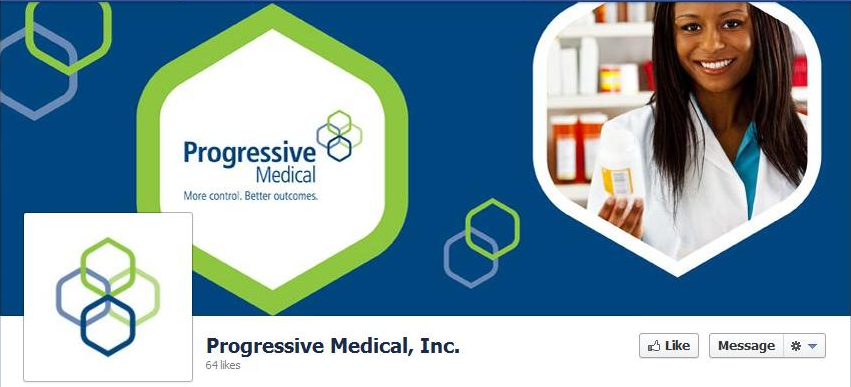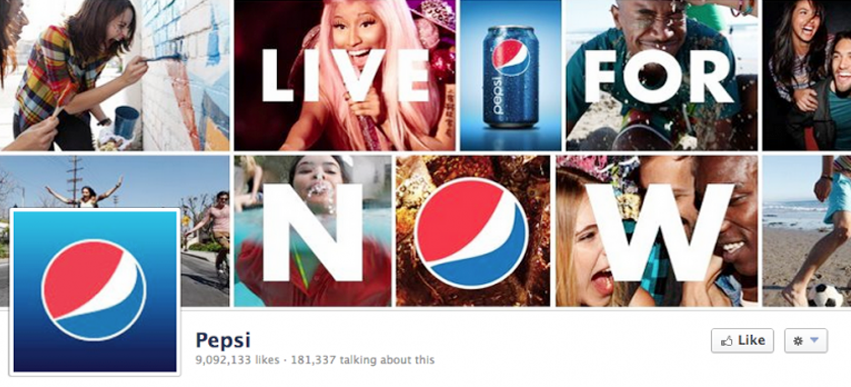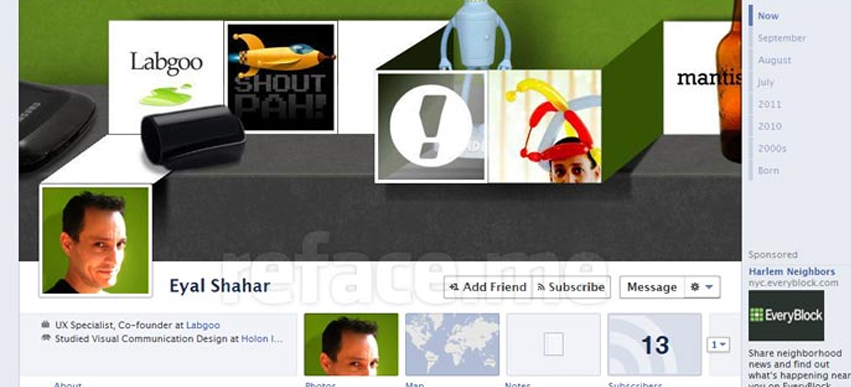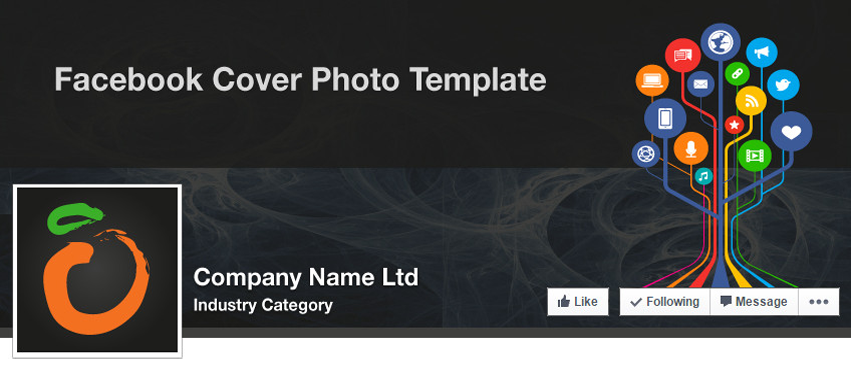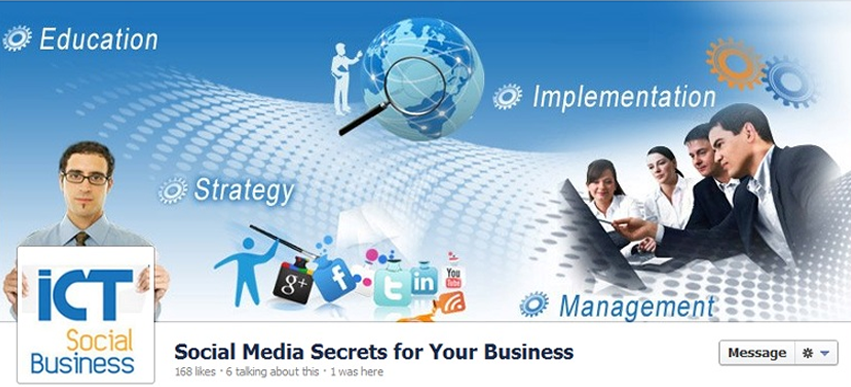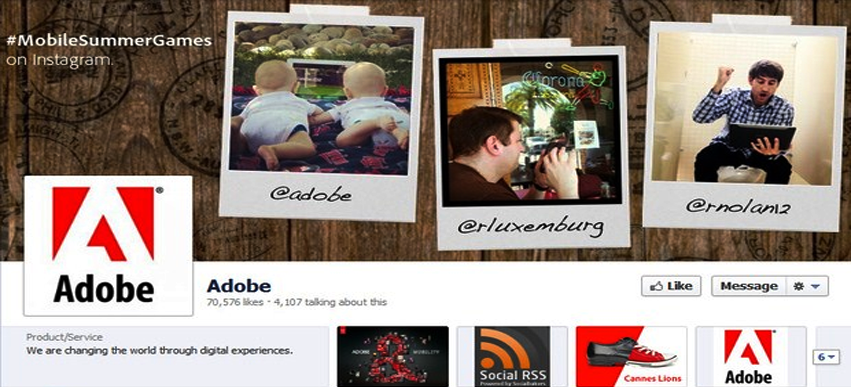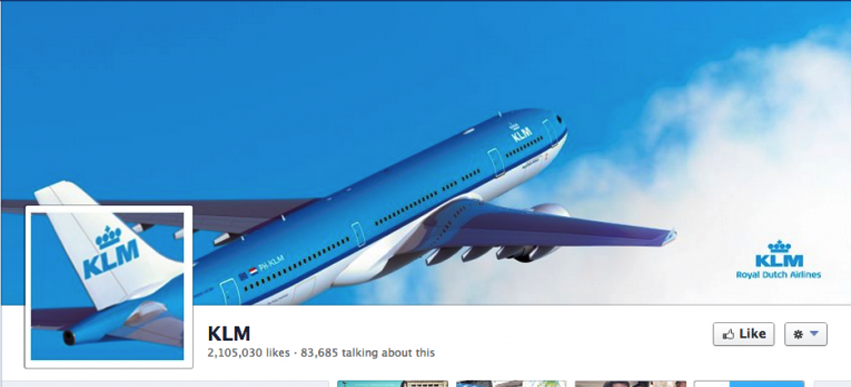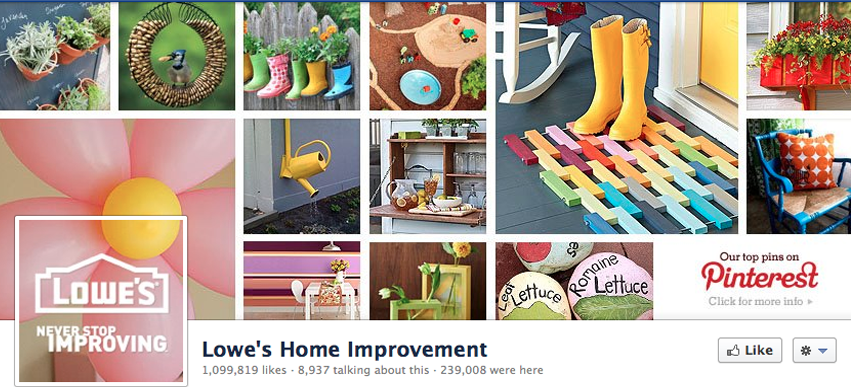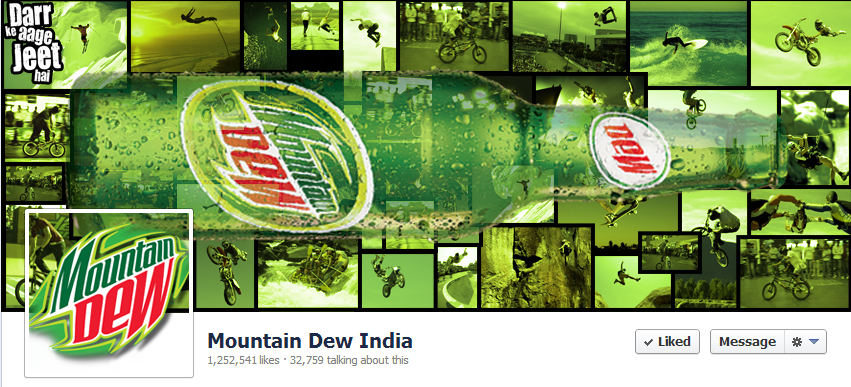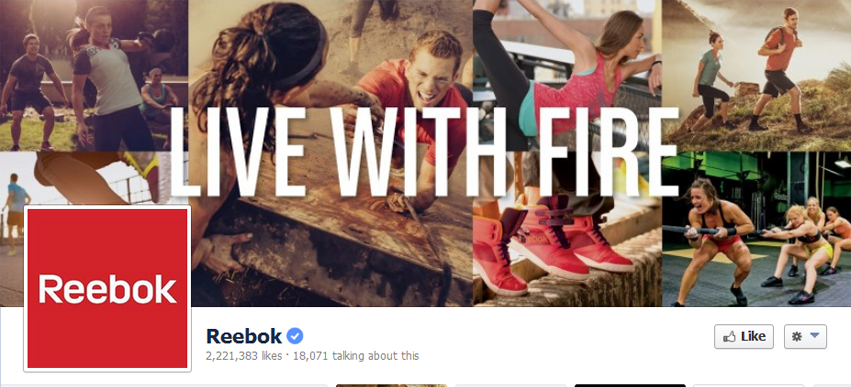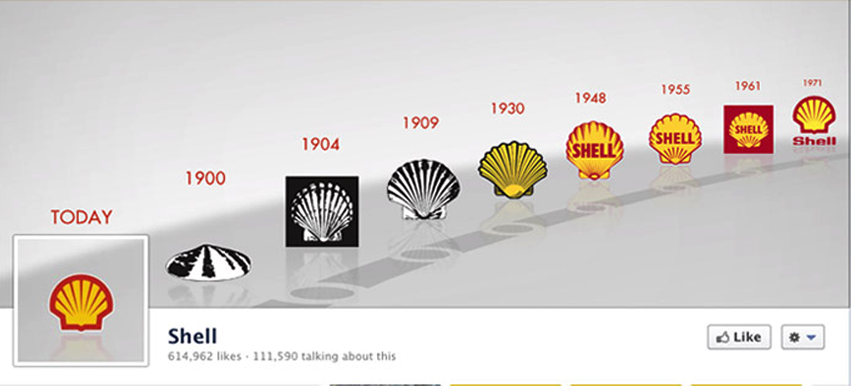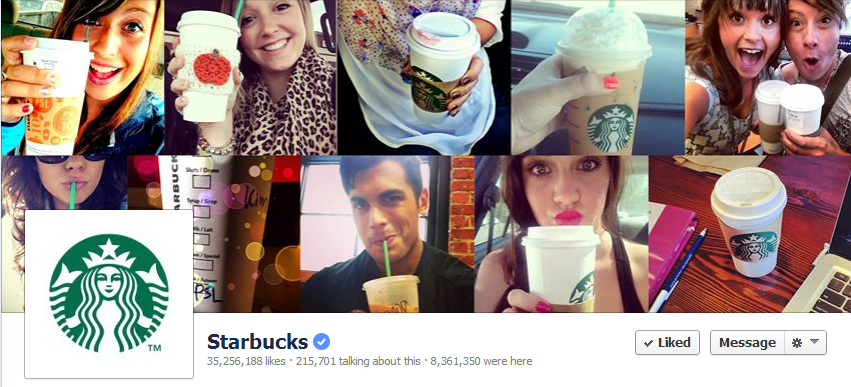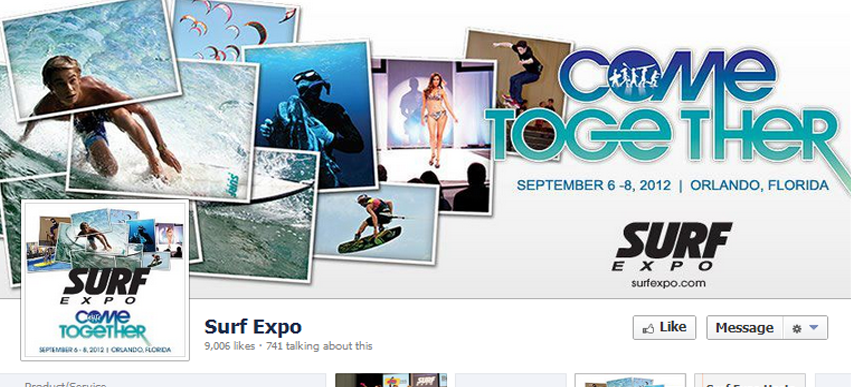 Free Quotation/عرض مجاني
We are excited that you decided to contact us for Website Design or Graphic Design Work.
.نحن سعداء أن كنت قد قررت الاتصال بنا للحصول على تصميم الموقع أو التصميم الجرافيكي العمل
Checking...
Ouch! There was a server error.
Retry »
Sending message...