Best Website that Help you Grow your Business in Saudi Arabia
It will be great to have your own business website whether it is a small business or a large business. The thing is that website designing and development has become a need for every business these days.  With a good website design, your business growth will increase. If you build a unique website, more customers will visit your site. In addition, an effective search engine optimization approach will increase the page rank of your website.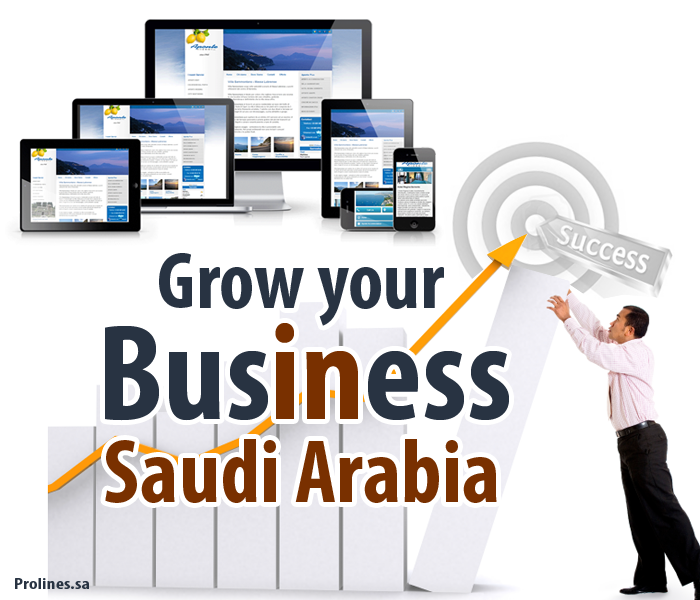 How to Make a Beautiful Website in Saudi Arabia
Building a beautiful website needs a special effort from the crew of graphic designers. Do you know about the basic steps of website designing and development? Are you familiar with the design process? If you do not know how to make a good website, following are the key steps for website development:
First of all, it will be extremely important for you to pick and choose a great design for corporate website. The selection of a web design is not an easy thing to do, therefore you should carefully choose your final layout. Without an effective research, you cannot find out appealing designs.
Hire a professional crew of web designers online for your website development. The graphic designers have good knowledge about website designing and development. Thus they will help you while making your company website design.
One of the most significant factors in your eCommerce website design is themes. So if you really want to capture the eyes of your potential clients and investors, you will have to build a unique theme of your website. Remember that themes of the corporate websites should be simple, easy to understand and creative.
Not only this, you should use accurate fonts, lines, color schemes and templates while designing a business website for corporate owner.
Content will play the most important role in the process of your business website development. There are various content strategies that you can apply for your business promotion.
Without a logo, you cannot make a great site for your business success. Therefore, the sign of a good website is its logo design which should be simple, easy to understand and eye-catching.
These are useful points for beginners. If you want to create a catchy website, it is of the essence for you to follow the above mentioned tips and suggestions carefully. Keep in mind that the objective  designing a professional and creative website cannot be accomplished until or unless you employ latest graphic design software programs i.e. Coral Draw, Dream Weaver, Adobe Photoshop and Adobe Illustrator, etc.
Benefits of a Great Website Design
There can be many great benefits of a beautiful and affordable website for modern businesses:
Initially a great website design will help you to grab the attention of your potential customers, investors and business partners.
An appealing site has the ability to bring more genuine visitors for your business. Plus it will improve the strength and growth of your business steadily.
It will dramatically increase your business sales volume that could only be possible with a great website design.
The search engine optimization campaign will provide you regular and long term customers for your business.
Finally a beautiful website will improve your product image. You can promote all types of legitimate goods and services in Saudi Arabia via online marketing. These products can be sold cheaply by the companies.
So if you want to create a beautiful and affordable website in Saudi Arabia, feel free to contact with prolines.sa right away  in order to accomplish your goal.
Creative & Best Web Design Examples for Inspiration.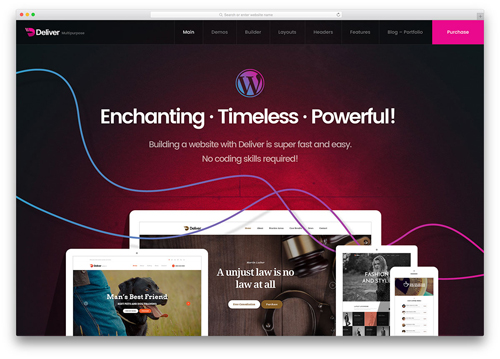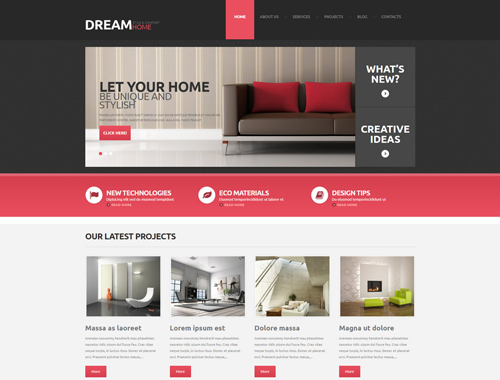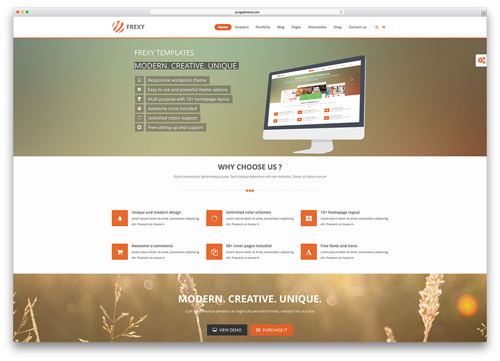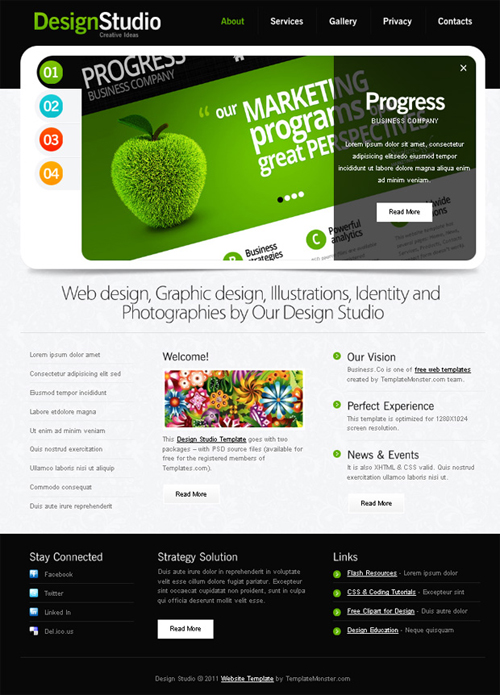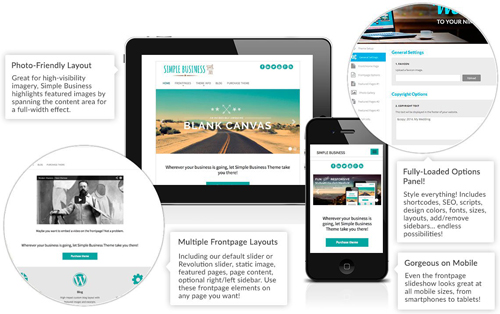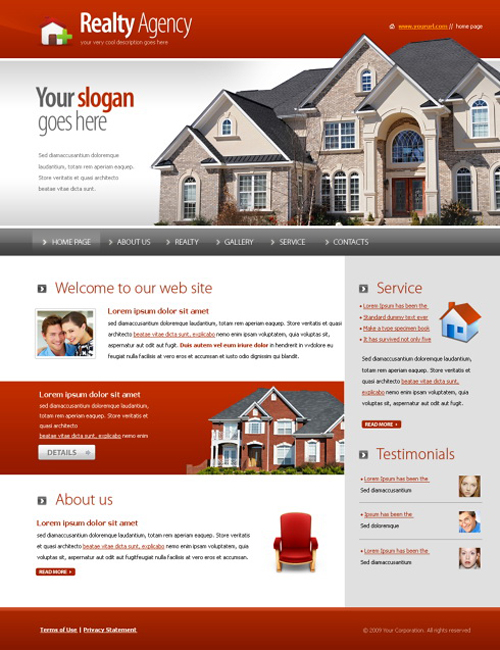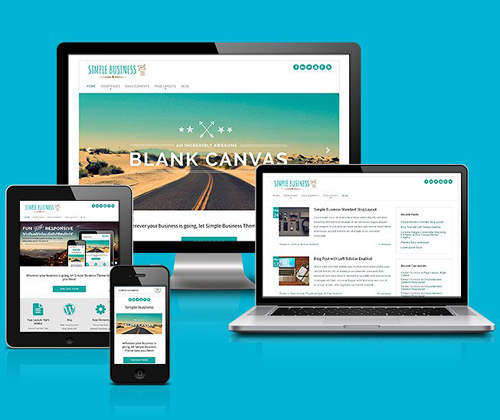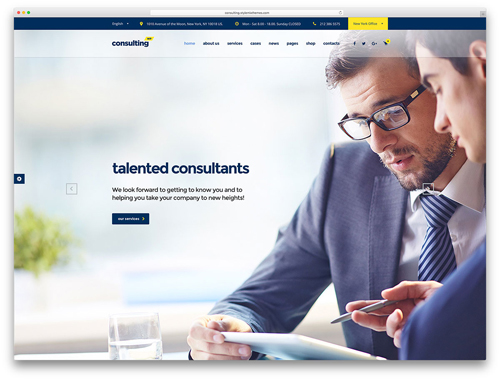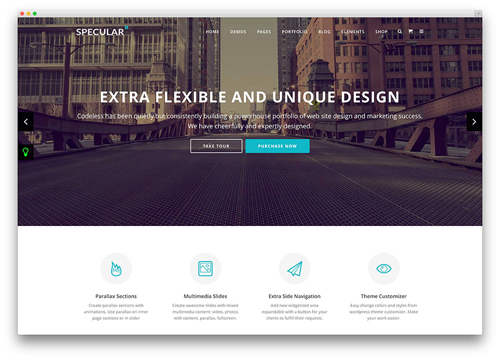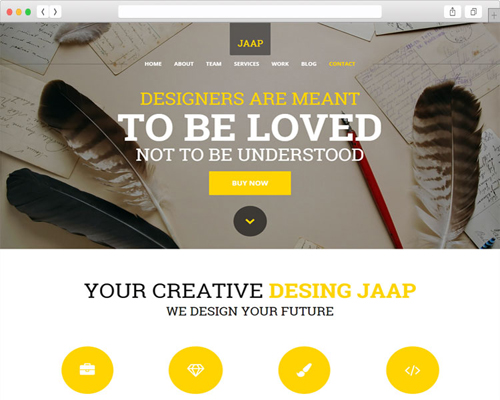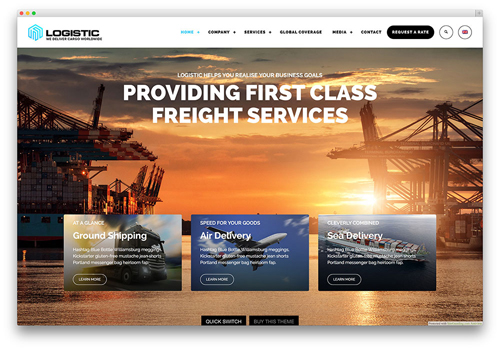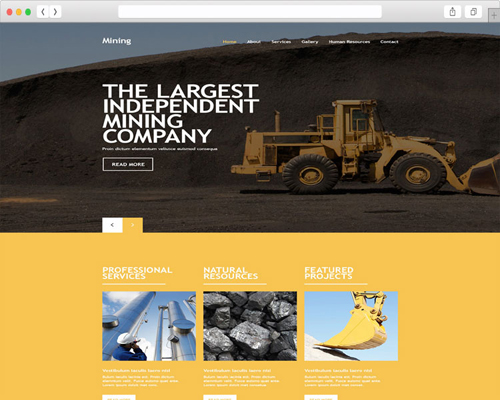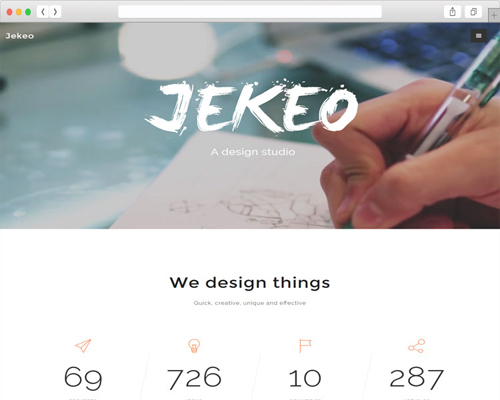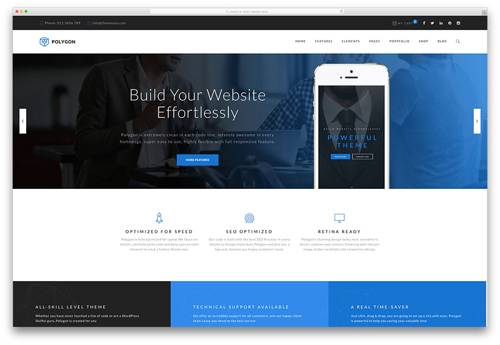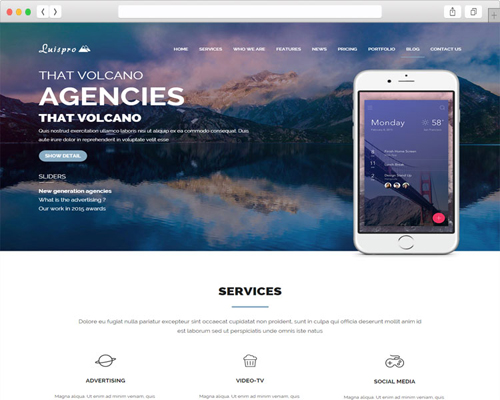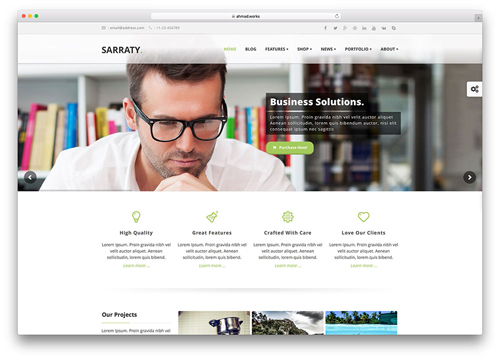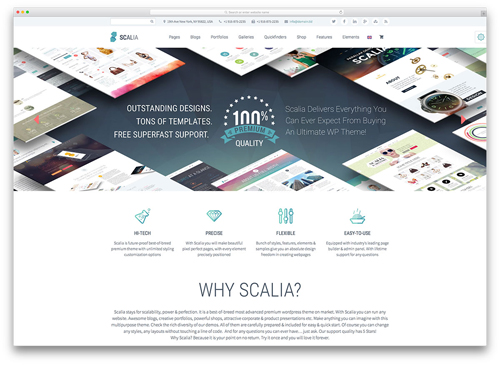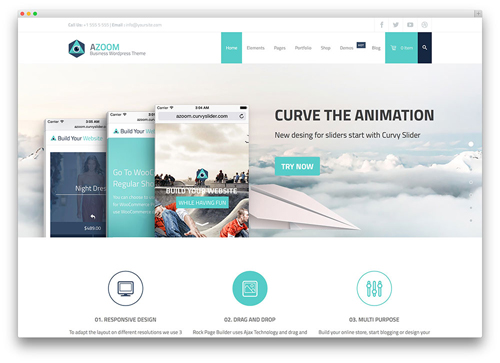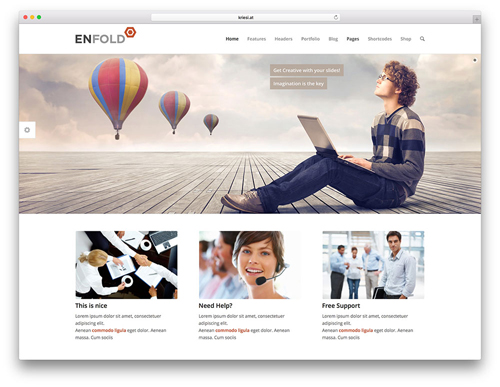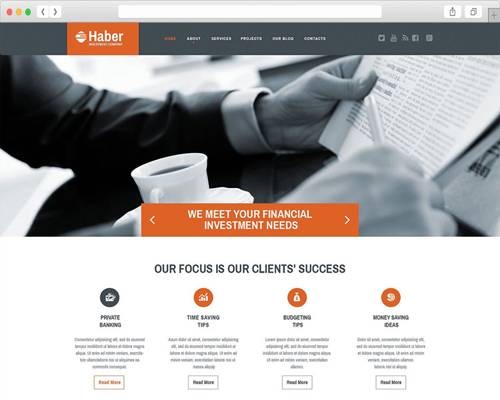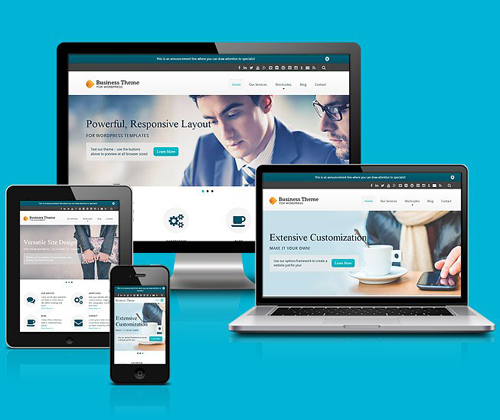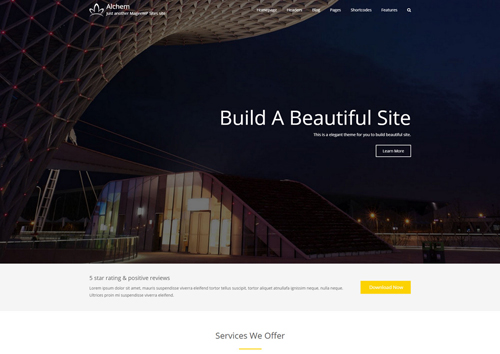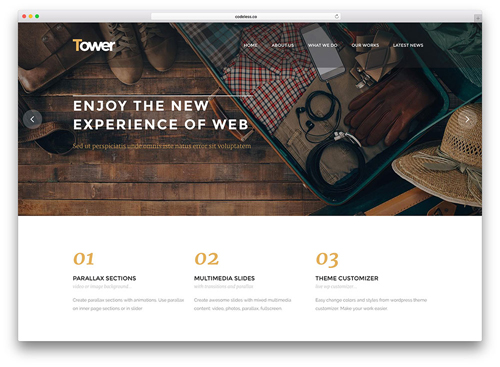 Image source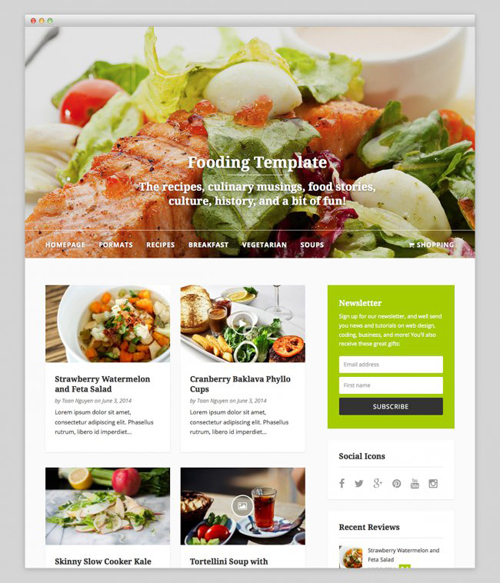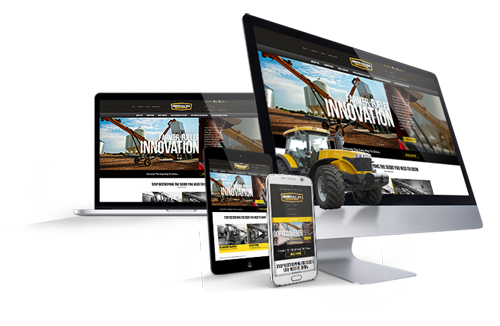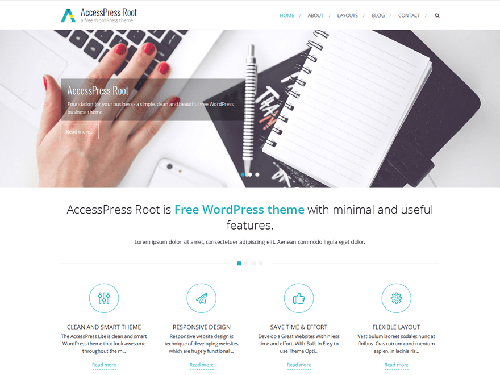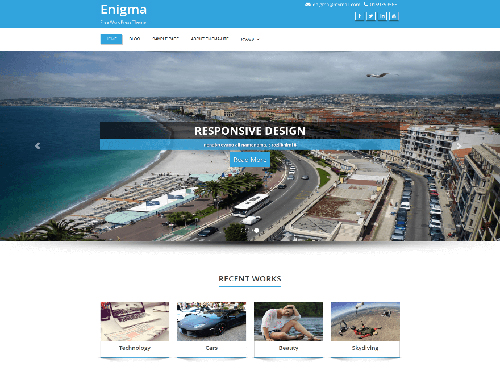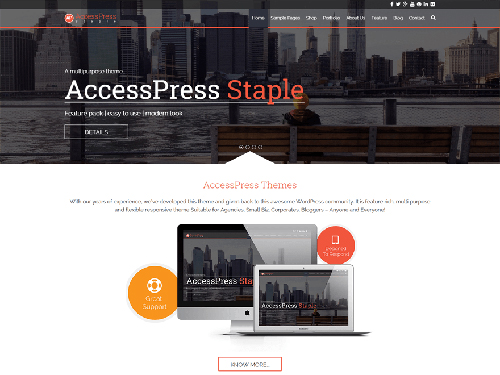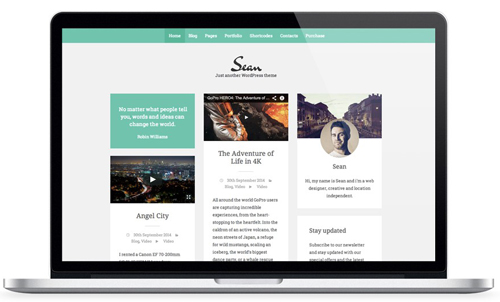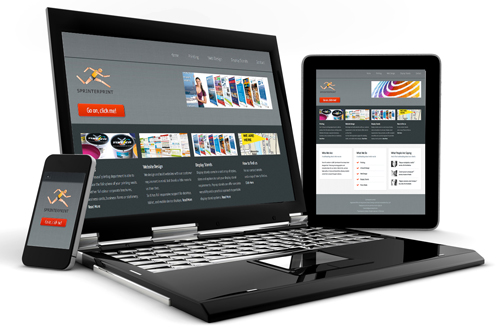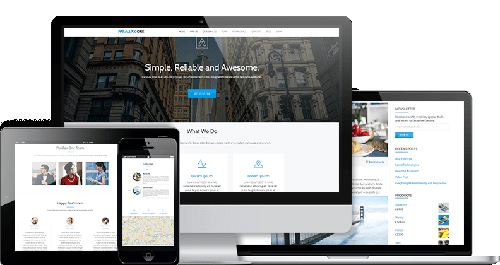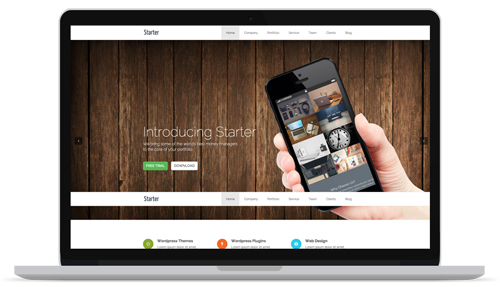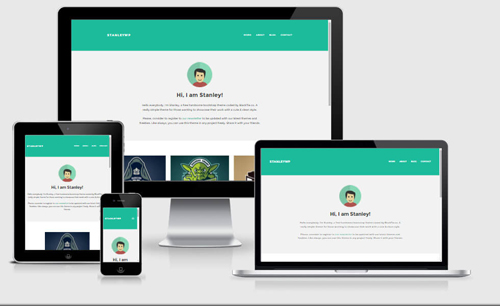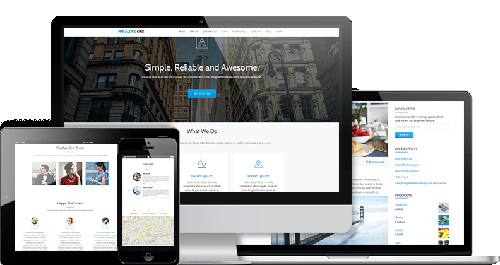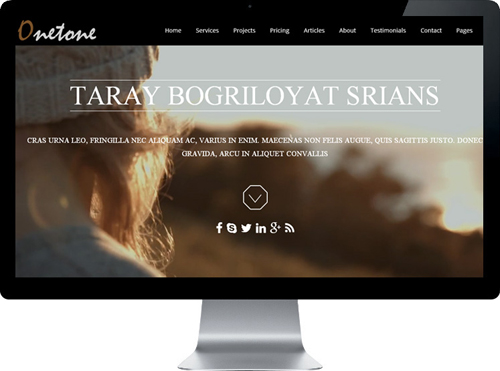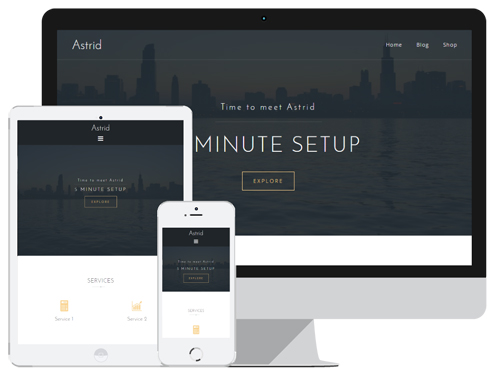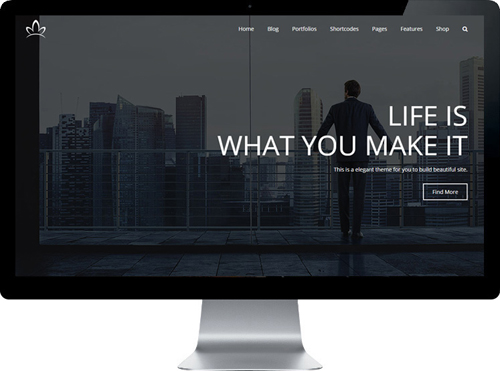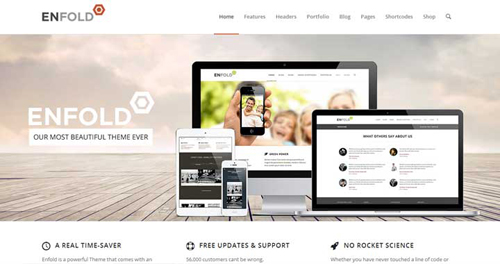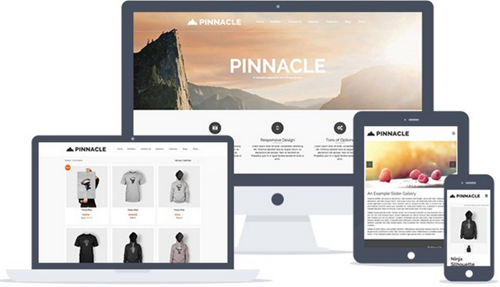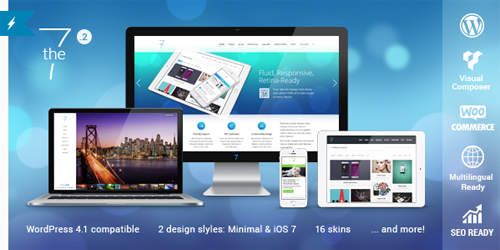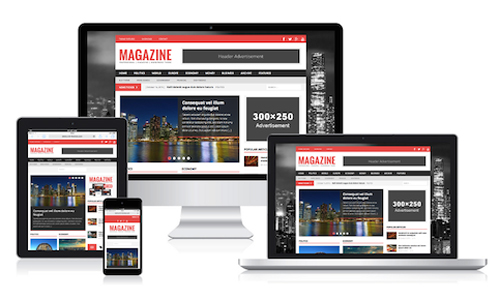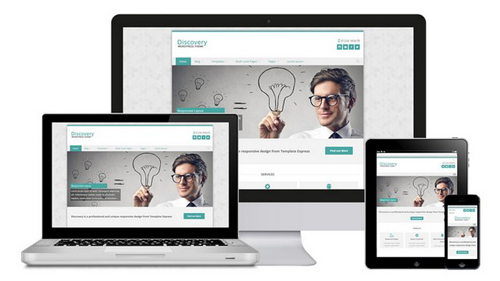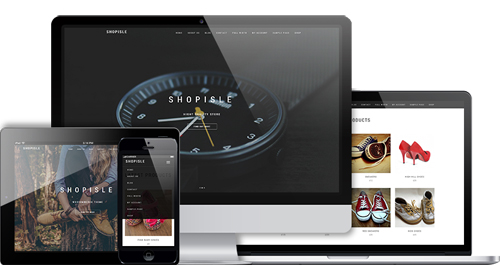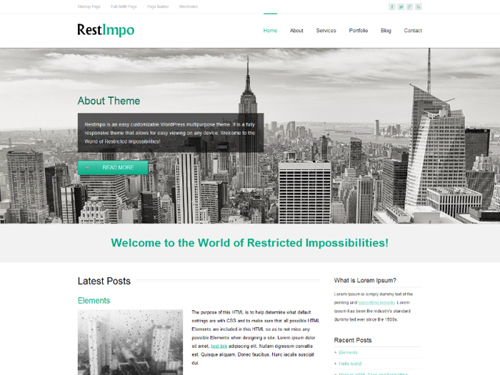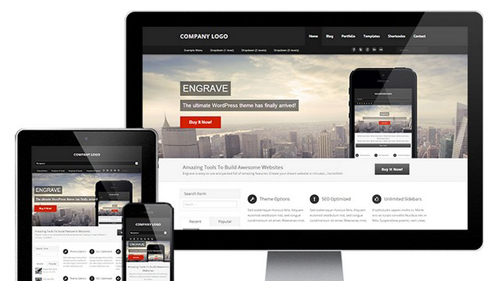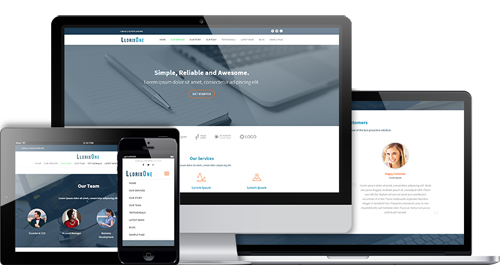 Image Source
Free Quotation/عرض مجاني
We are excited that you decided to contact us for Website Design or Graphic Design Work.
.نحن سعداء أن كنت قد قررت الاتصال بنا للحصول على تصميم الموقع أو التصميم الجرافيكي العمل
Checking...
Ouch! There was a server error.
Retry »
Sending message...