8 Top Online Marketing Trends in Saudi Arabia 2015
The internet marketing has drastically changed of late and it has had a strong impact on marketing. In recent years, there has been a dramatic shift toward inbound marketing strategies, while outbound marketing tactics have become outdated. More companies are focusing on inbound marketing techniques to generate leads for their businesses. They are interacting with people and sharing unique information with others on a human level.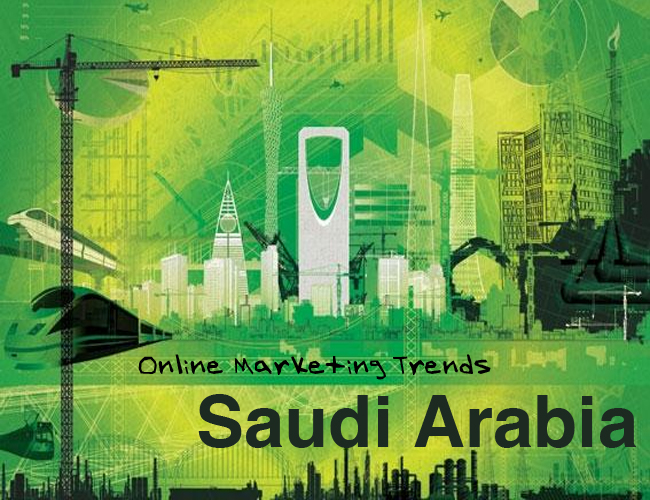 What are the latest "online marketing trends in Saudi Arabia for 2015"? In this post, you will get a complete answer of your important question.
1. Arabic Content Marketing in Saudi Arabia Will Be Even Bigger Than Ever
One of the most important ways that companies are promoting their brand image and gaining trust with clients is by consistently publishing high quality, informative and SEO friendly content on various popular sites. According to the Content Marketing Institute, optimizing unique Arabic content is a great way to get more traffic on your website and it increases your website page rank.
That's what leading B2B companies are nowadays employing the best Arabic content marketing strategies in Saudi Arabia through a variety of ways such as articles, blog posts, press releases, product reviews, guest posts, case studies, newsletters and content video marketing. The purpose of employing these all content marketing strategies is to improve your online business presence.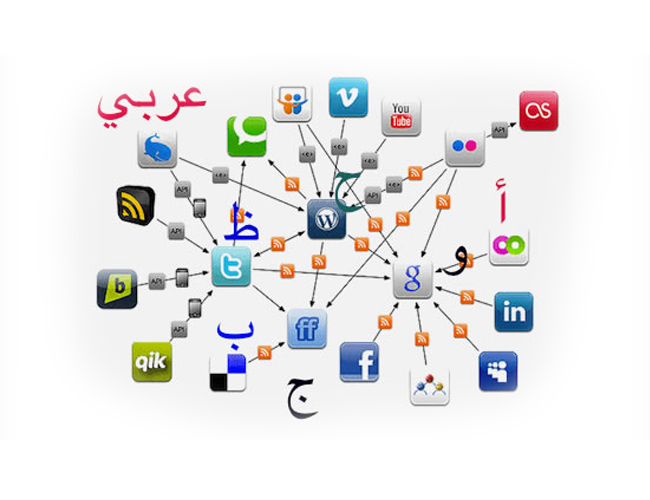 2. Social Media Marketing in Saudi Arabia Will Sharply Increase
It seems that new social media marketing sites are emerging rapidly and have gained a huge recognition recently. These powerful social media sites have delivered ample benefits to the small scale businesses, large scale industries and multinational companies. Therefore, it has become easy for businesses to employ powerful social media marketing strategies in Saudi Arabia for their brand identity development that include Facebook, Twitter, LinkedIn, Pinterest, Google Plus +, Tumblr, Instagram, Flickr, Tagged, Meetup and much more. With these strategies, you will be able to promote your brand in a powerful way.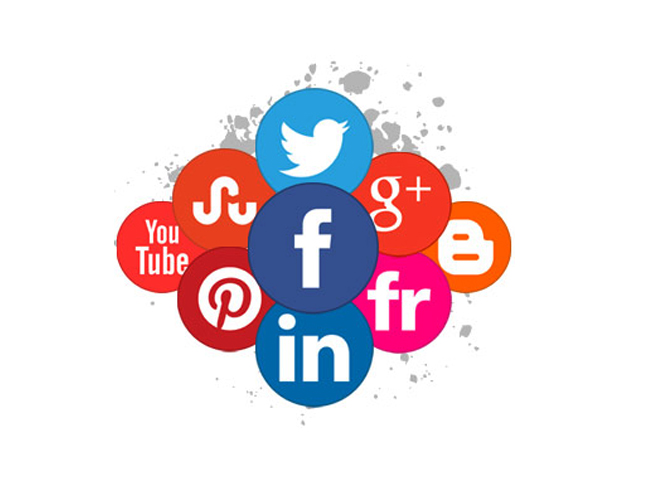 3. Online Audience Optimization Will Become Mainstream in 2015
According to many SEO experts, online audience optimization will replace the Old SEO. What exactly is online audience optimization? In essence, online audience optimization is a new SEO trend that will help you to target your audience and potential customers by optimizing high quality content. Therefore, you should focus on publishing highly unique, informative and precise content for your websites or personal blogs.
Online audience optimization employs effective social media marketing strategies to target your audience. Moreover it is a user-friendly SEO practice that will help you to encourage your audience participation with unique searches, social media networks, creative blog posts and informative online articles. It not only focuses on your brand advertisement but it also integrates your mobile strategy effectively.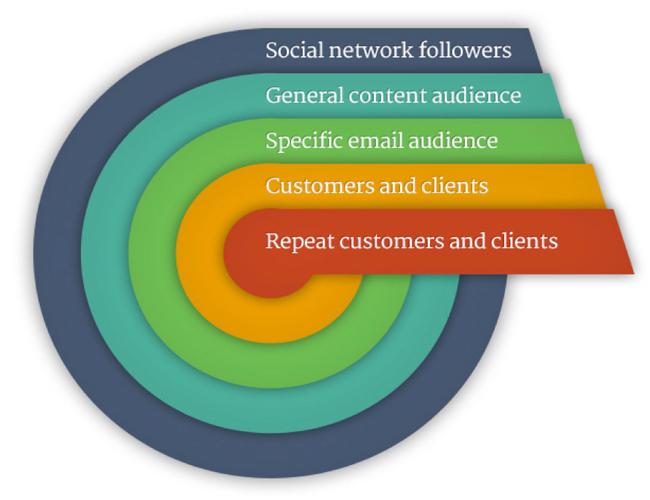 4. Pay-Per-Click Advertising Will Grow in Effectiveness
This is a special kind of marketing strategy that has really captured the attention of corporate world recently. It can work tremendously for you by bidding on relevant keywords to the targeted market. You will have to pay the publisher once your ad is clicked. You can handle your Pay-Per-Click (PPC) advertising more effectively by selecting the established online marketing company.
With Prolines, you can start your PPC advertising today. The company is offering affordable PPC advertising services in Saudi Arabia for its esteemed clients. One of the biggest advantages of Pay-Per-Advertising is that it will focus on your business sales. As a result, your annual business sales will be increased with the help of PPC marketing service.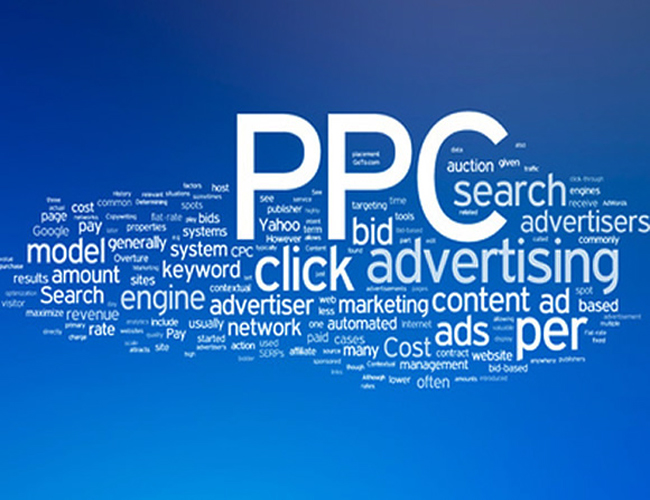 5. Mobile Friendly Content Will Be Even More Important Than Ever
It is true to say that use of smartphones, iPods, notebooks and tablets has drastically increased worldwide. Therefore it is necessary for you to create top notch quality content that is accessible to mobile users. According to marketing analysts, 90% of connected devices sales by 2020 will be smartphones and tablets. That's what demand for responsive website design among leading companies in Kingdom of Saudi Arabia has increased of late.
It is necessary for you to provide a great experience to mobile users that are browsing various websites via their smartphones, tablets, IPods and other mobile devices. Thus, it can be said that mobile friendly content will be mainstream in 2015 in Kingdom of Saudi Arabia.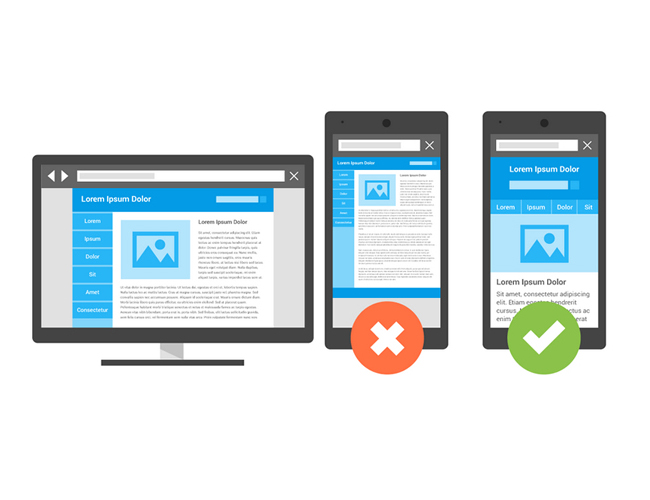 6. Email and SMS Marketing Will Receive an Improved Focus
With social networking channels reducing the brand recognition of modern businesses, and with major search engine (Google) intimidating corporate owners and professional webmasters with constant SEO updates from Matt Cutts, businesses will return to the one solid marketing strategy that they can employ it for their brand advertising; their email and SMS marketing.
This improved focus on email and SMS marketing in Saudi Arabia will interlink with your content marketing to distort the lines between email marketing and content marketing. In 2015, brands will realize the effectiveness of both email marketing and SMS marketing in KSA and Middle East countries.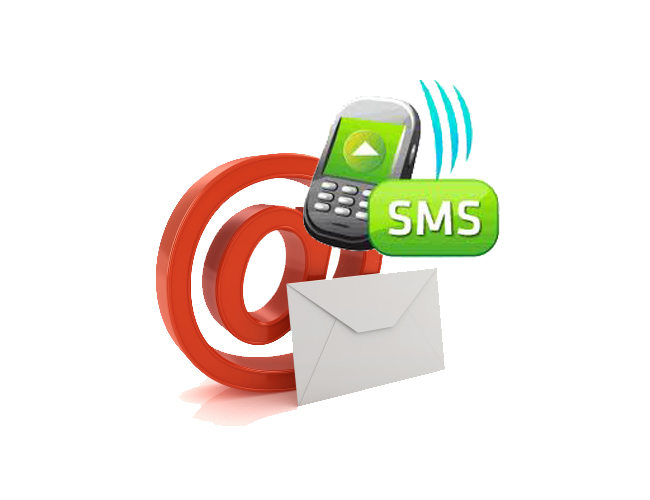 7. Brands Will Merge to Humanize in 2015
With the increasing popularity of social media optimization, all major brands will realize that their potential clients are available on social medial channels to work together with other people, not with famous brands and corporate groups. Brands that are able to interact with their targeted customers on ethical grounds will enjoy higher conversion rates, enhanced brand recognition, improved business growth and positive customer feedback.
Therefore I believe that a company's ability to popularize their brand will be the most critical phase in their business success using ethical SEO practices. If you engage and develop good relationships with your customers using social media, you will reap plenty of benefits from it.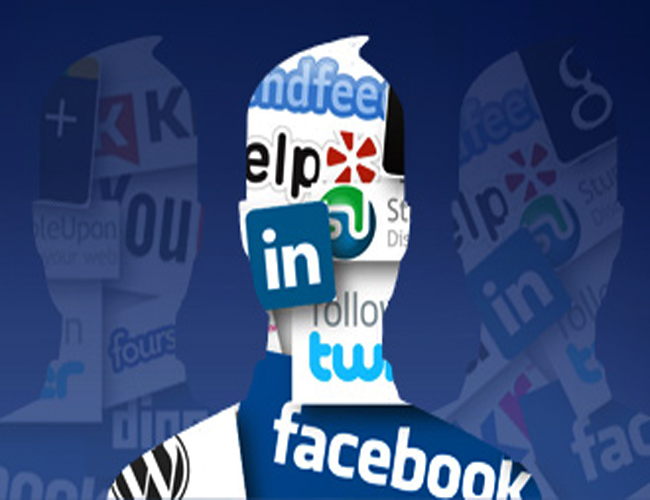 8. A Trend of Knowledge Graph and Schemas Will Increase in 2015
In 2015, you will see that more marketers will focus on using knowledge graph and schemas for their website promotion. The purpose of creating a knowledge graph and schemas for any webmaster is to enable the users find new information effortlessly. If you want to grasp the attention of your audience, you should focus on creating unique knowledge graph and schemas for your sites or blogs.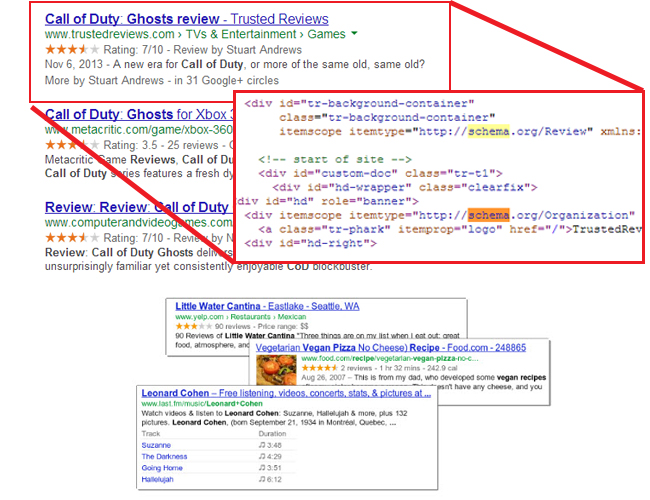 Free Quotation/عرض مجاني
We are excited that you decided to contact us for Website Design or Graphic Design Work.
.نحن سعداء أن كنت قد قررت الاتصال بنا للحصول على تصميم الموقع أو التصميم الجرافيكي العمل
Checking...
Ouch! There was a server error.
Retry »
Sending message...