Website & Pay Per Click Optimization Services in Saudi Arabia
Get Your Online Business Success with PPC Management Services in Saudi Arabia
It is very important to say that a successful online business marketing in Saudi Arabia is imperfect without a pay per click optimization services. One of the greatest benefits of paid form of advertising is that such types of methods deliver instant results to businesses and they help business owners understand their objectives. These kinds of marketing methods are imperative to get organic traffic and enhance online business sales. This is the reason why so modern businesses and corporate brands depend Pay Per Click Optimization Services to enhance their revenues and get a business success. This form of advertising service gives you the chance of growing your business in a consistent way.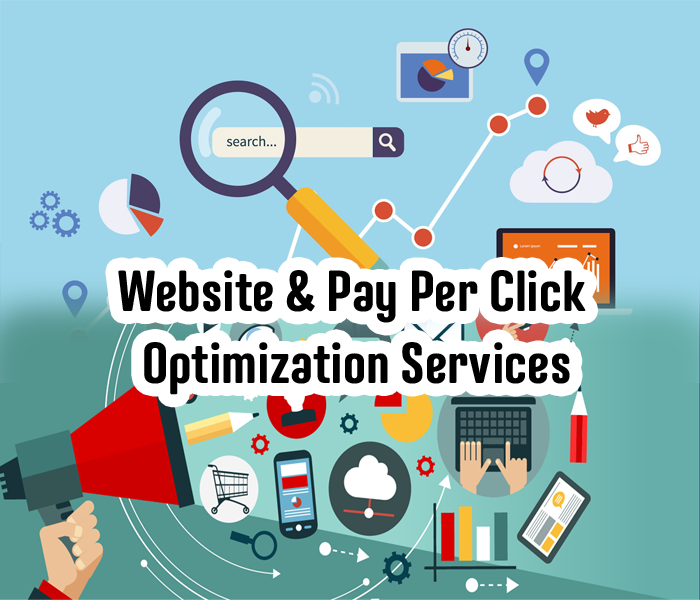 What Is Pay Per Click Optimization Service?
It is a unique kind of marketing service that helps modern businesses in reaching their targeted audience, potential customers, investors and even business partners in a fastest way to promote their products and services cost-effectively. Therefore a Pay Per Click (PPC) advertising service is successfully done by using different kinds of techniques such as Google Adwords Campaign, Bing Ads, Facebook Ads Campaign and Twitter Marketing, Linkedin Ads, Pinterest Ads. Using such techniques, great results can be achieved by the businesses.
See Also : 50+ Best Car, Truck, Van & Vehicle Wrap Design Examples in Saudi Arabia
As the name suggests, it is a click-based form of marketing in which ads are visible to only your potential clients or targeted audience you pick. It brings a real flexibility to your business promotion campaign and it gives you the freedom of reaching your targeted audience on specific keywords and demographic conditions of the businesses. You do not need to spend your money on a market that brings no customers and revenues to your business. Thus you should decide when to target, where to target, whom to target, when to stop and when to move to another business promotion campaign. In a nutshell, PPC is the most reliable and affordable form of advertising for modern businesses in Saudi Arabia.
Benefits of Pay Per Click Optimization Services for Businesses in Saudi Arabia
Do you get terrified by the term pay per click (PPC)? You do not need to get frightened by it because it is a simple way of reaching your targeted customers in a quick time span. The pay per click optimization services can increase your return on investment (ROI) rapidly. In reality, PPC services are very simple to understand. All you need to do is consult with a PPC expert online in order to understand the pay per click optimization services. Before you go to consult a PPC expert online, I hope this articles gives you a complete understanding about the benefits of Pay Per Click advertising.
See Also : Best English to Arabic Translation Company in Saudi Arabia
It Delivers Instant Results to Businesses
A great thing about pay per click optimization services is that they deliver instant results in terms of generating more customers to your business when compared to SEO services. The search engine optimization (SEO) campaign will take weeks or even months to become successful. But with the help of pay per click optimization services, your business ads will be visible on the search results page once PPC advertising campaign goes live either on Google, Yahoo, Bing or MSN. With pay per click advertising campaign, you will get a competitive edge over your competitors in Saudi Arabia.
See Also : 8 Top Online Marketing Trends in Saudi Arabia
Cost Control
You will not have to spend too much money on your PPC campaign in Saudi Arabia. You can easily control your budget on your pay per click optimization campaign in KSA. With a little investment, you can achieve the best results for your business quickly.
It Is Geographically Targeted
This is perhaps one of the most significant advantages of pay per click advertising campaign for businesses in Saudi Arabia. They can target their potential customers geographically. You can successfully run the PPC campaign in Jeddah, Riyadh, Dammam, Makkah, Madina, Yanbu, Jubail and all other major cities of Saudi Arabia. Thus these services will bring highly unique visitors to your website.
See Also : 7 Common Saudi Arabia Online Marketing Mistakes
It Is a Seasonal Marketing Approach
Last, but not the least, pay per click optimization services are considered as a seasonal marketing approach in Saudi Arabia. If you want to sell a product or service that is reliant on the season, then pay per click optimization campaign can greatly help you to make a strategic campaign during the mandatory time span. You can determine your PPC Ad schedule where you select to run your business campaign on the specific days and hours you want. If you have a definite business marketing campaign on a special occasion or event, then PPC will be the best solution to reach your targeted audience online.
See Also : Amazing Trend of SMS Marketing in Saudi Arabia
At prolines.sa, you can enjoy the best pay per click optimization services at affordable prices!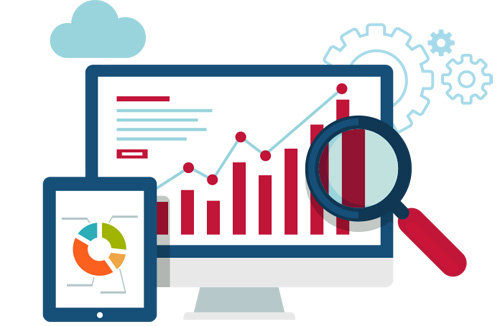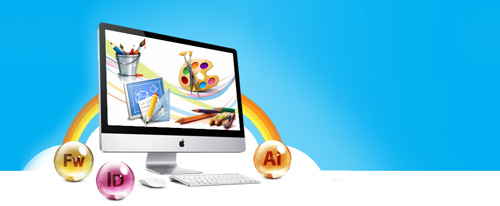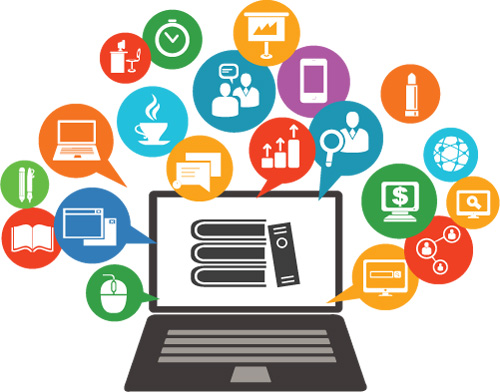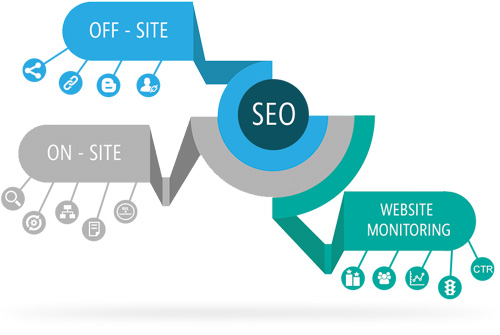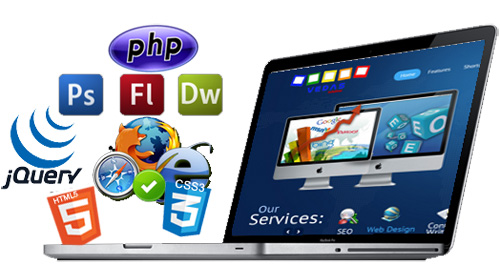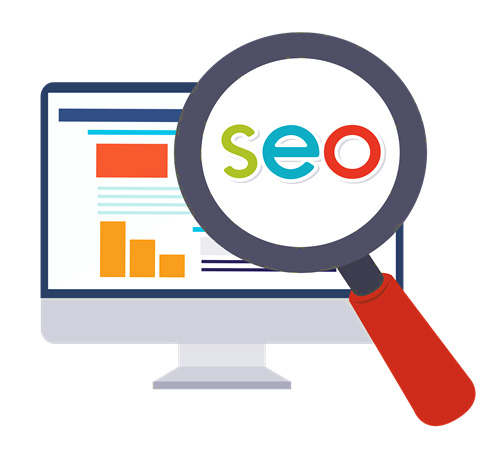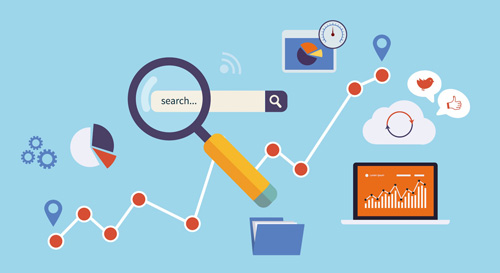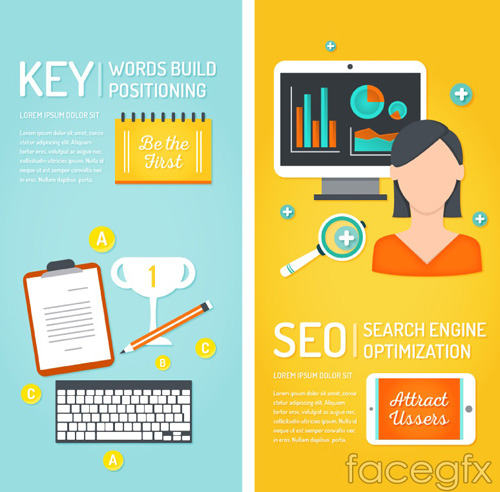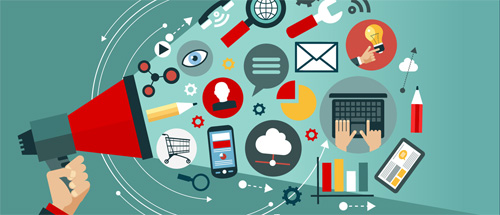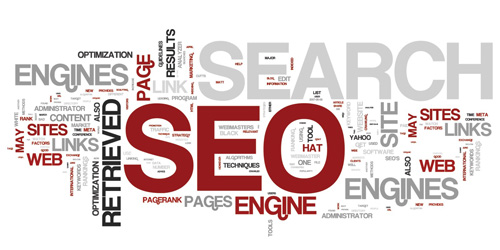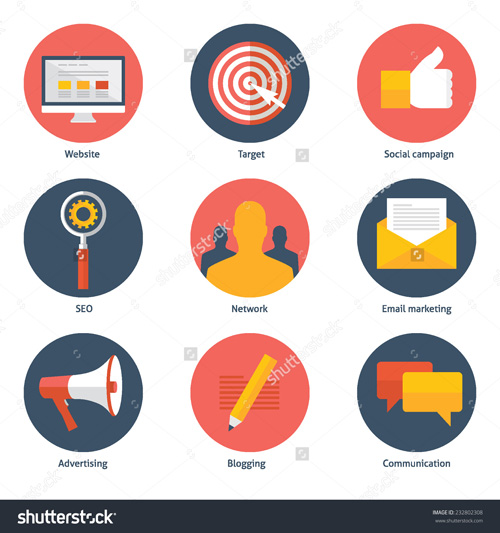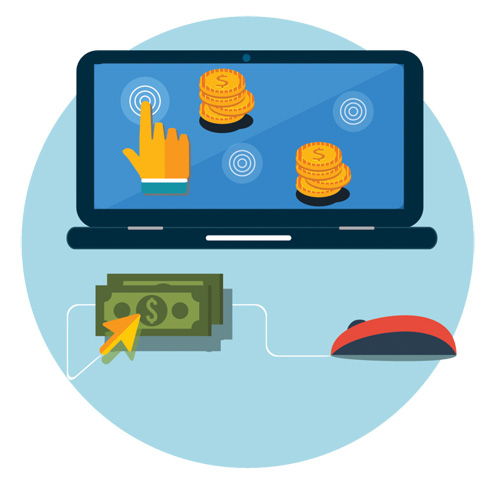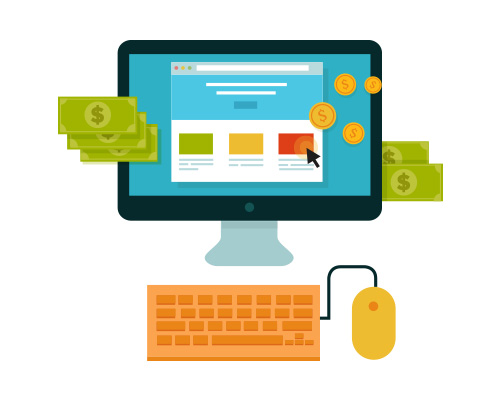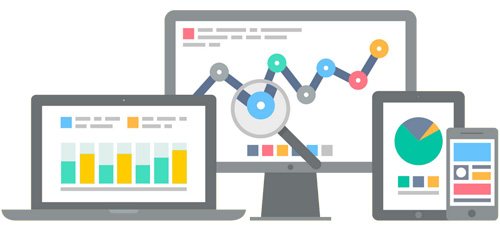 Free Quotation/عرض مجاني
We are excited that you decided to contact us for Website Design or Graphic Design Work.
.نحن سعداء أن كنت قد قررت الاتصال بنا للحصول على تصميم الموقع أو التصميم الجرافيكي العمل
Checking...
Ouch! There was a server error.
Retry »
Sending message...