40+ Top Beautiful Ramadan Cards in Saudi Arabia 2016
Ramadan Cards
According to latest market surveys and research reports, greeting cards are still popular in the world. There are many types of Islamic greeting cards but "Ramadan cards" are very popular particularly in Saudi Arab. The Saudi people love to receive Ramadan greeting cards with inspiring messages in spite of Facebook messages, SMS, E-cards or Emails. Therefore it can be said that greeting cards have not become an outdated trend due to the rapid development in the communication technologies.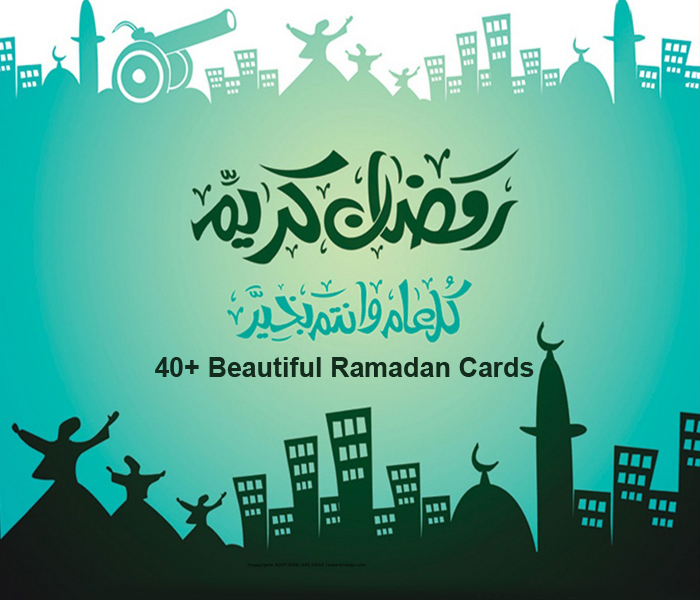 See Also :50+ Best Brochure Designs for Inspiration in Saudi Arabia
Sending Ramadan greetings is a wonderful way to express your emotions and lovable feelings with your beloved ones. The Ramadan cards can impact them as they carry real sentiments and personal messages. Yet they take some time to reach your friends, family members or other loved ones. But if you ask me the faster way of communication, it is Emails or E-cards. The E-cards still do not touch the hearts of your loved ones like a standard printed greeting card does.
Top 5 Reasons to Send Ramadan Cards
These reasons are discussed one by one as below now:
1: Ramadan Card Makes Your Nearest and dearest Happy
If you really want to bring a smile to the faces of your friends, family members or other loved ones, a good is that you can express your feelings and emotions with them by simply sending topnotch quality Ramadan cards. A message "Happy Ramadan Mubarak" will surely touch the hearts of your loved ones at once. You do not need to worry about your card look and costs as Ramadan greeting cards look very elegant to beautiful beyond your imaginations. In addition, these types of cards can be made available to you online cheaply even in bulk quantity. Hence, Ramadan greeting cards are a great way to wish for happiness or a nice day makes a big impact on your relationships. Hence Ramadan cards make both the sender and the receive happy.
See Also : 40+ Best Construction Company Logo Design Examples
2: It Makes the Whole Occasion More Thrilled & Joyful
Each year it comes many holiday occasions for Muslims community around the world including Ramadan Kareem, Eid-ul-Fitr, Hajj, Eid-ul-Azha, New Year, Muharram, etc. All these are the best occasions for Muslims to send different types of elegant and beautiful greeting cards to their friends, family members and other loved ones. The Ramadan cards not only wish your beloveds ones for the upcoming occasion but they are also carry your feelings and emotions towards them to make the occasion even more special.
3: It Makes Your Loved One's Event Even More Special
The event becomes more special for all Muslims in the world when the Moon of Eid-ul-Fitr arises. On this night, hundreds of thousands Eid Mubarak cards are distributed among the Muslims community. An Eid card with an upright color and unique blend of words and emotions captures the eyes of someone special immediately. A customized Eid-ul-Fitr greeting card is designed and imprinted with beautiful pictures, eye-catching logos, and heart-touching messages as it is one of the best ways to wish your loved ones for Ramadan happy ending.
See Also : 35+ Best Arabic Calligraphy Logo Design for Inspiration
4 : Ramadan Greeting Card Makes Your Relationship Blossom
Nothing can exceed the charm of "I Love You" or "I Miss You" greeting card on the happy and successful ending of Ramadan Kareem especially when you are fallen in love with someone and want to express your internal emotions. Although if you are married, but these types of greeting cards play a vital role in the lives of the individuals. More importantly, such types of cards strengthen up our relationships with our beloved ones.
5 : It Makes Someone's Wedding Special Event in Your Absence
It is true to say that a good marriage fulfills the gap of our life. That is why sending wedding cards or congratulation cards to the married couple after the Eid is the best to share your feelings of love, affection and care with them. A wedding card becomes more special when you are not able to attend the wedding ceremony due to some important reason. A good looking card can indeed fulfill the gap of your presence in the function and will bring smiles to the perfect couple.
See Also : 40+ Best Corporate Identity Design for Inspiration in Saudi Arabia
Amazing Features of a Good Ramadan Card
Feelings and emotions matter a lot in the lives of the individuals more than anything else. So it is better for you not to hurt the feelings of your siblings, relatives or other loved ones in the wrong direction. From lovely text messages to long quotes and now Ramadan greeting cards, things are getting improved, but not without some discrepancy.
The Ramadan cards have dominated in the Saudi Market these days. However not everyone grabs these cards right when it comes the layout and design of these cards.
While these kinds of cards may evolve a trend in KSA, Ramadan greeting cards should not be too much of a bulk order nor should get them designed inaccurately. They should like the trend of the day. There are a few tips that will help a designer how to create immaculate Ramadan greeting cards.
See Also : 40+ Best Company Profile Design Inspiration for Saudi Companies
Size – The Ramadan greeting cards need to be designed accurately by the designers in a size. You should try to keep everything simple, cool and catchy when it comes to the Ramadan greeting card design.
Color – In reality, colors define the mood of your design. Therefore I do not suggest you a black greeting card at any cost. You should neither use the bright colors nor employ the dull colors while designing such cards. You should use a blend of colors while designing Ramadan colors.
See Also : 20 Creative Security Logo Designs for Inspiration in Saudi Arabia
Wording – Last, but not the least, the wording of your cards will portray the true picture of artwork. Use catchy tag lines, slogans or phrases in your Ramadan cards because they will carry the message towards your friends, family members and others.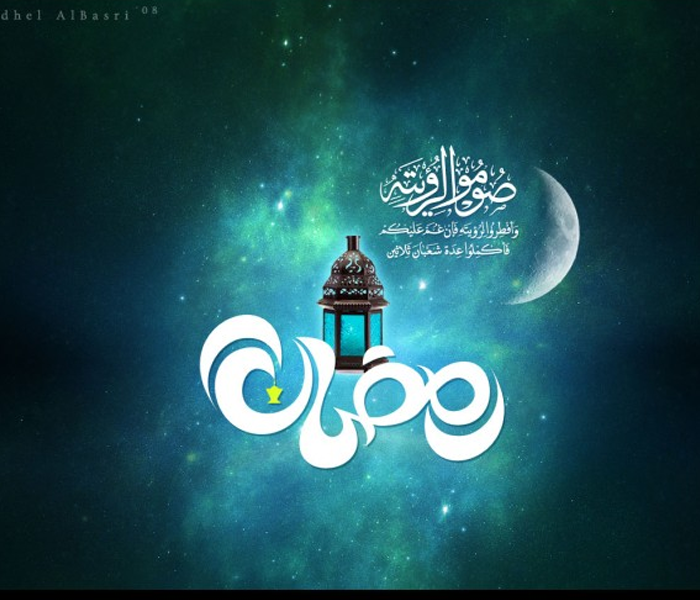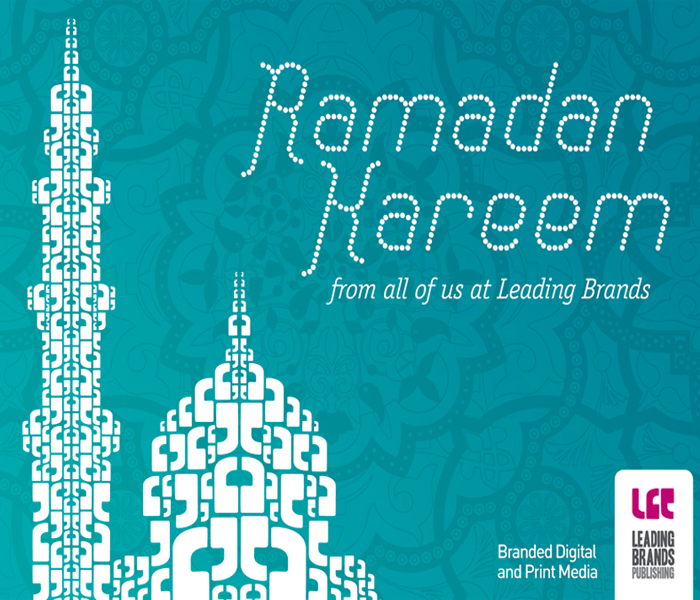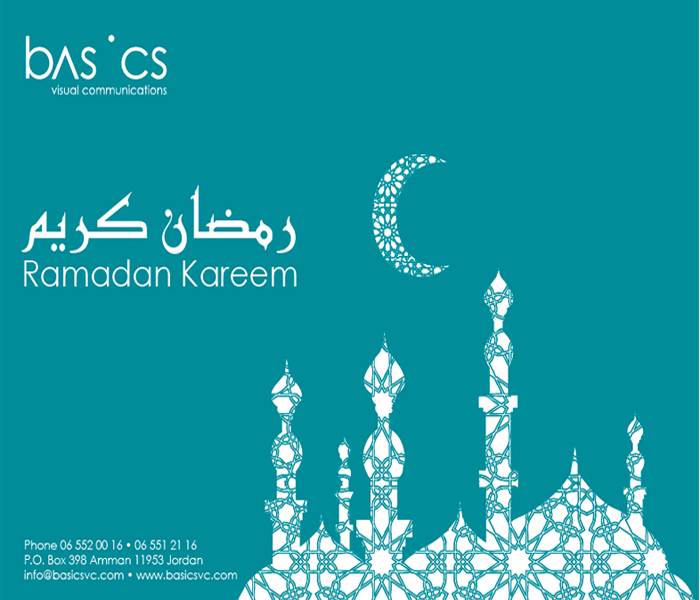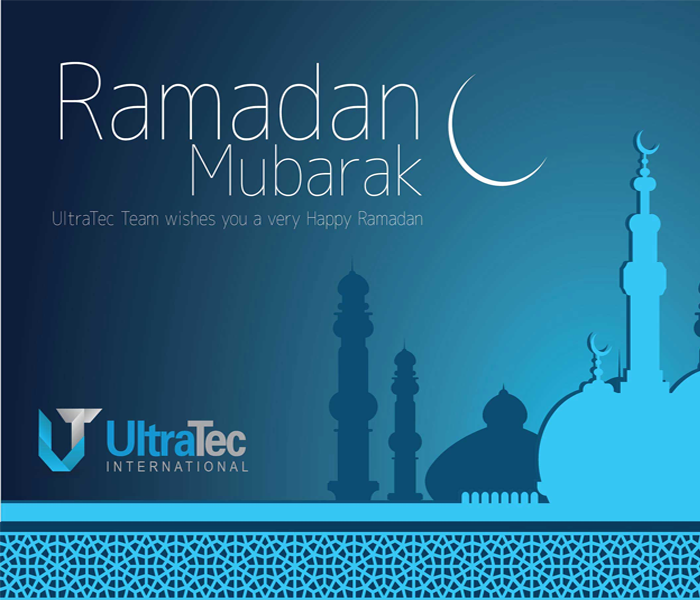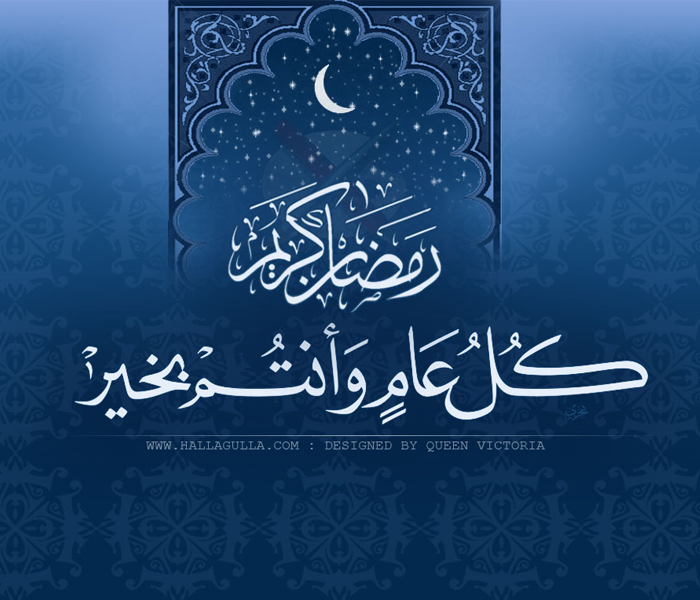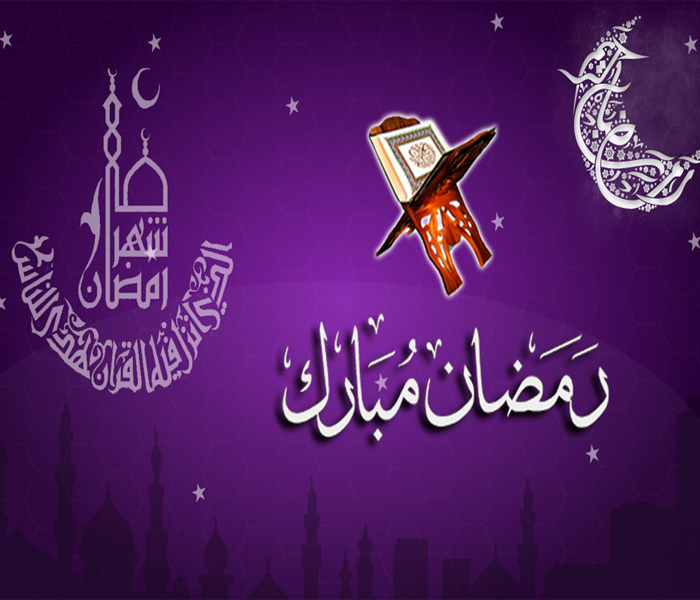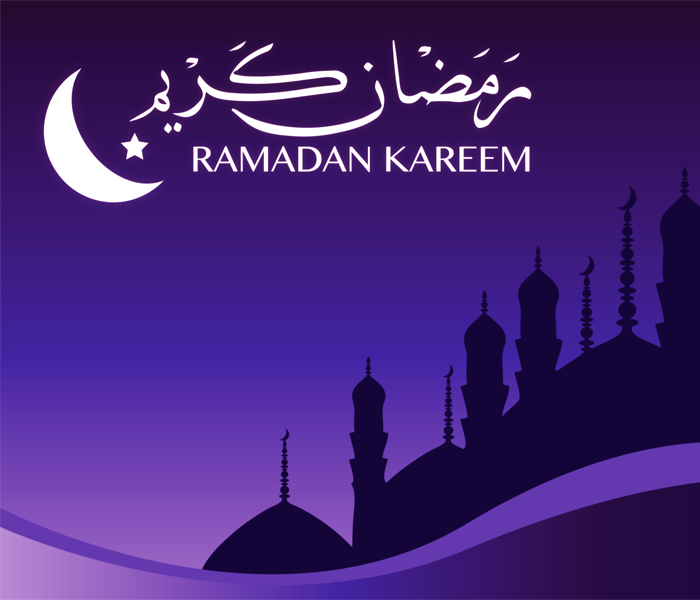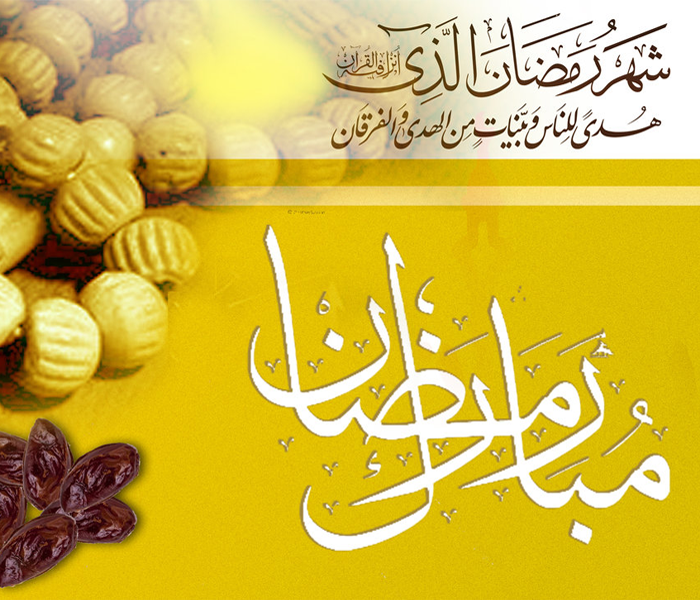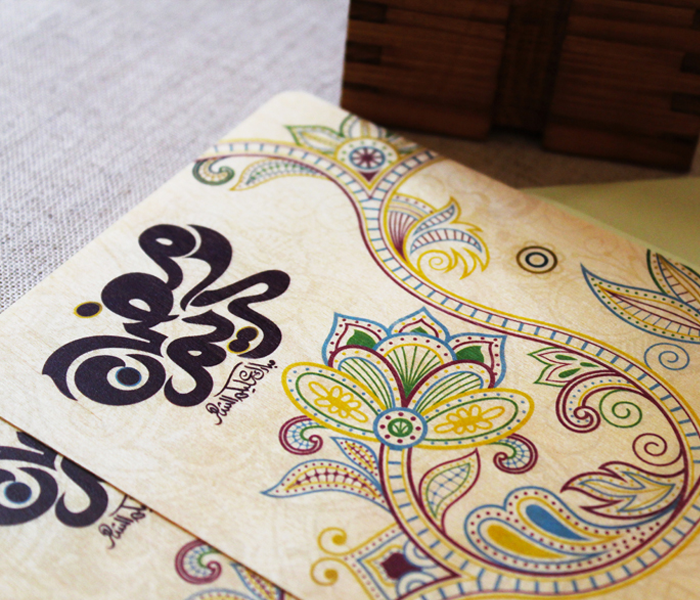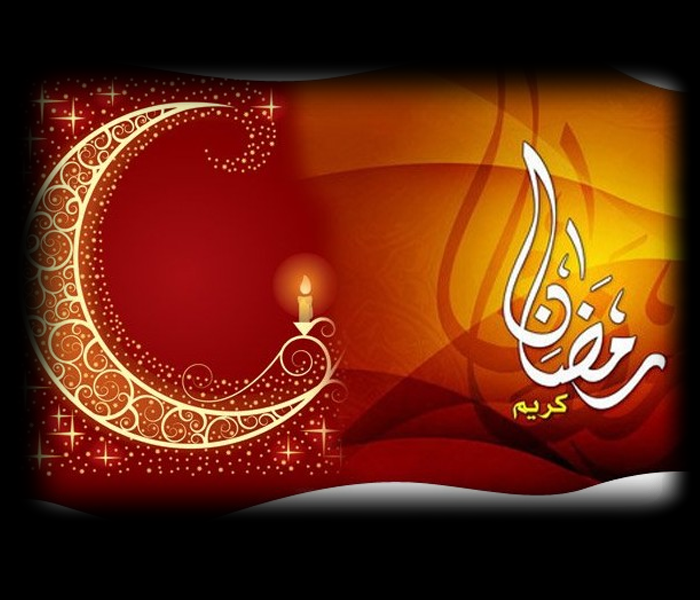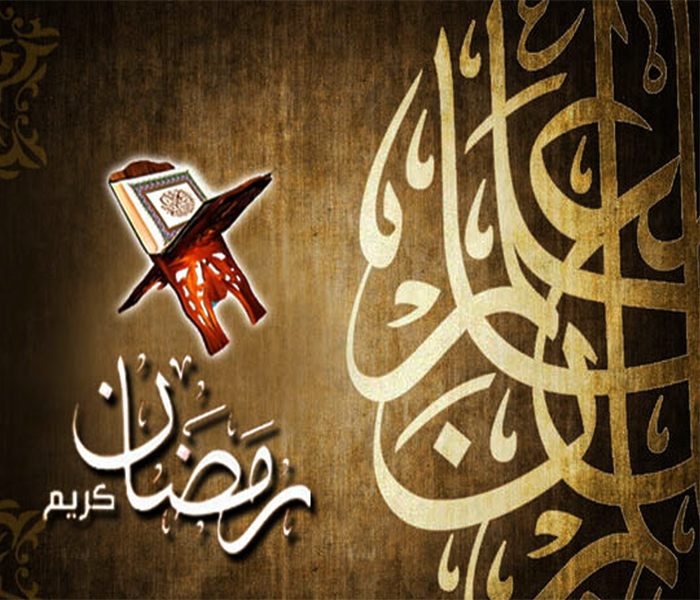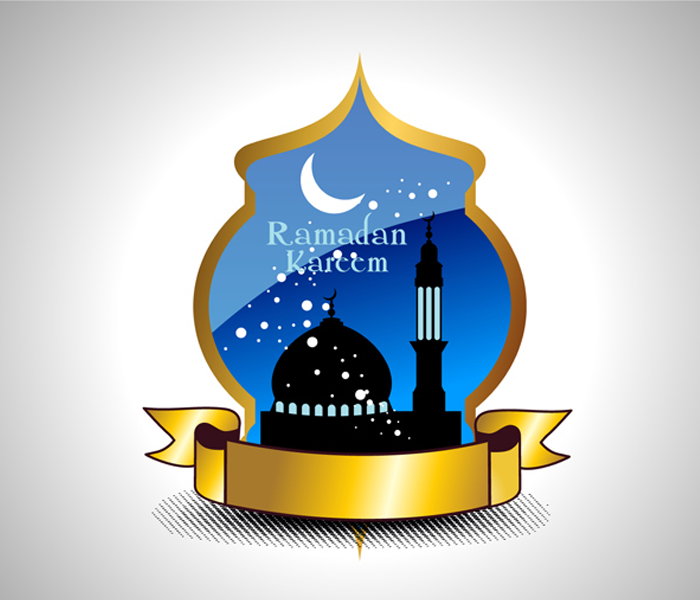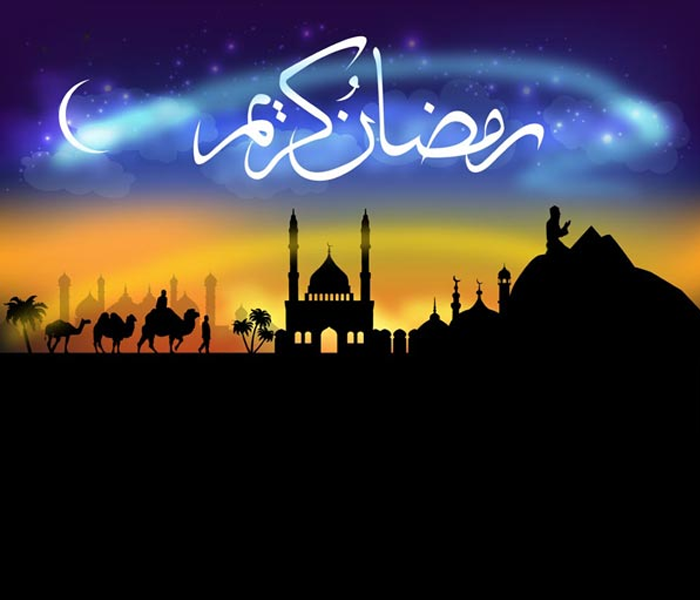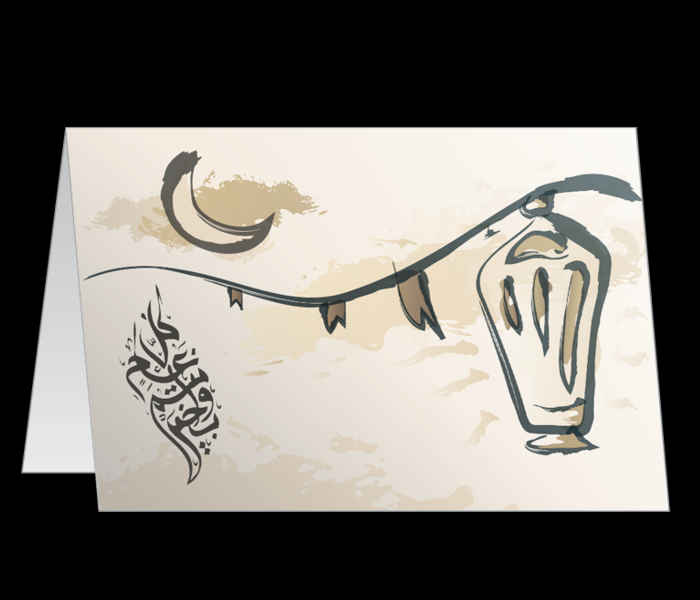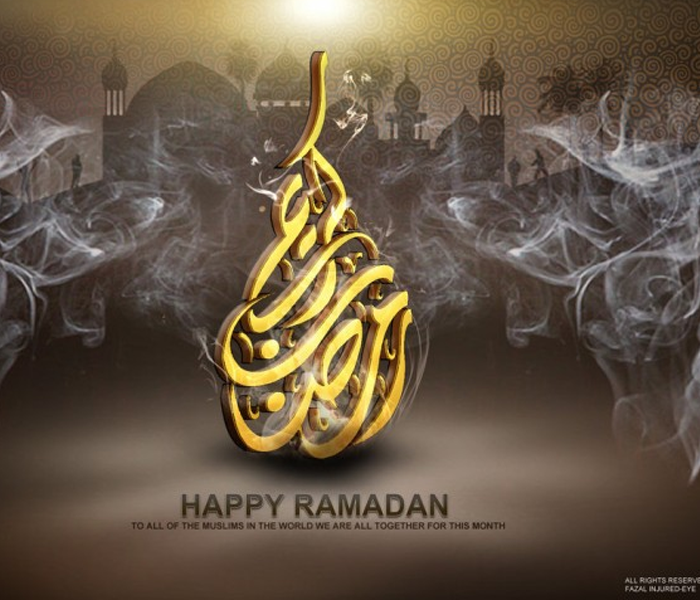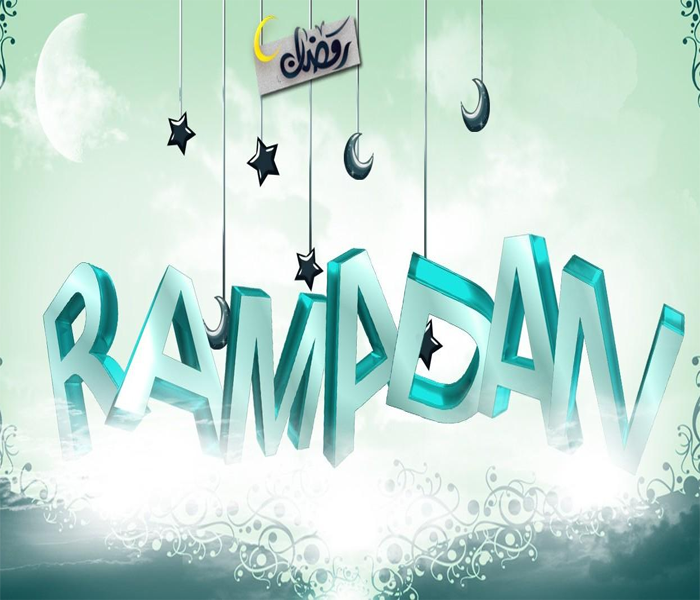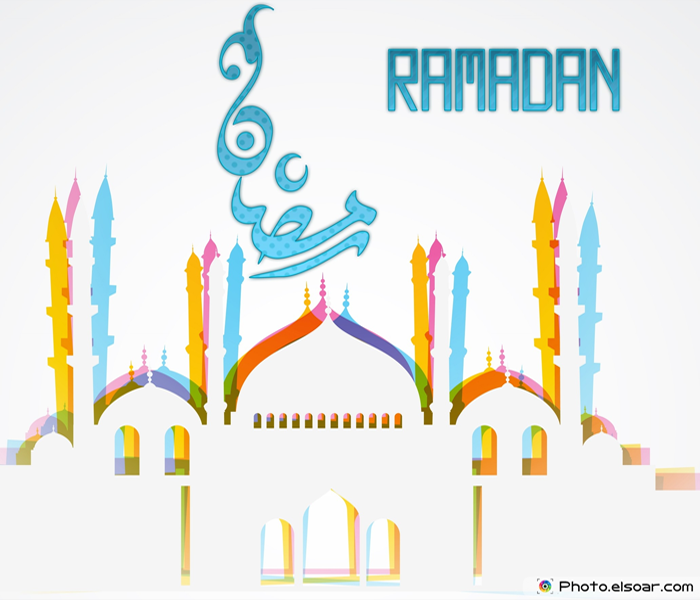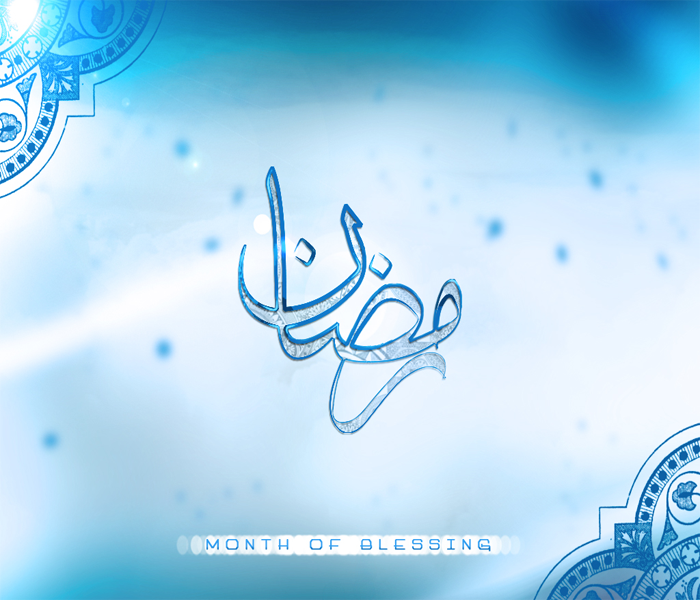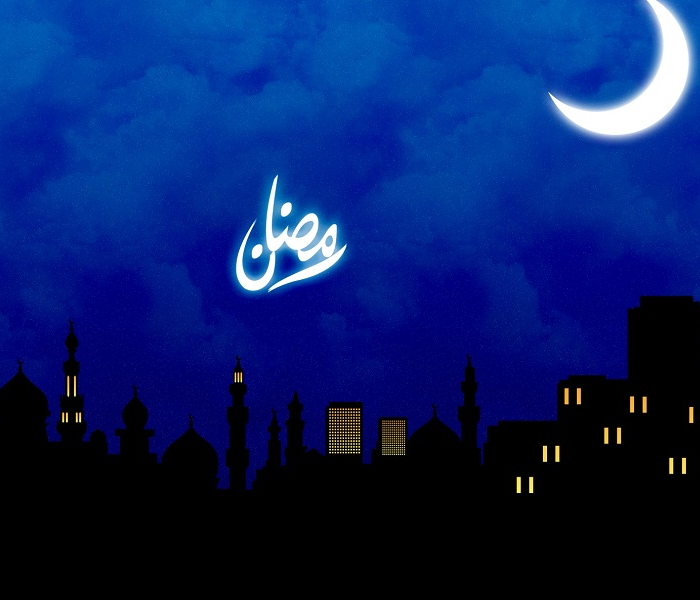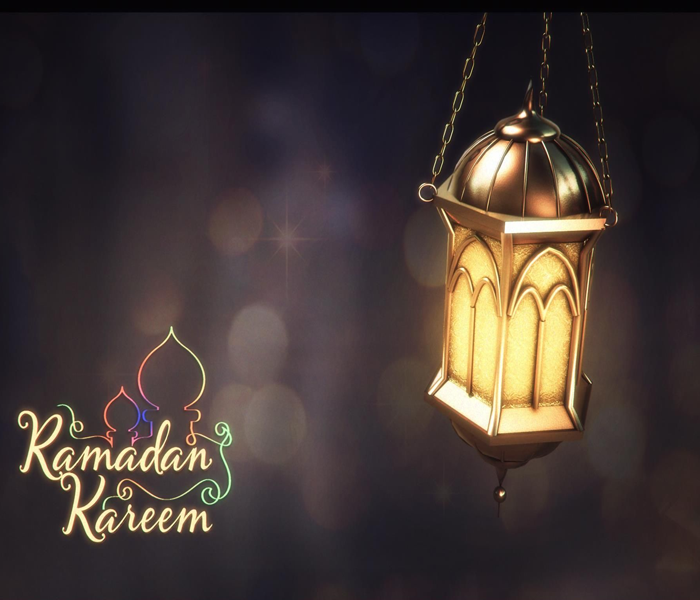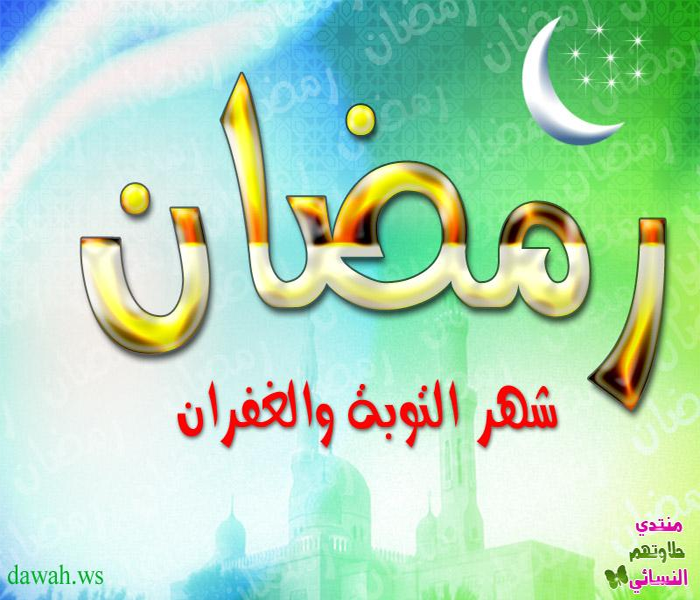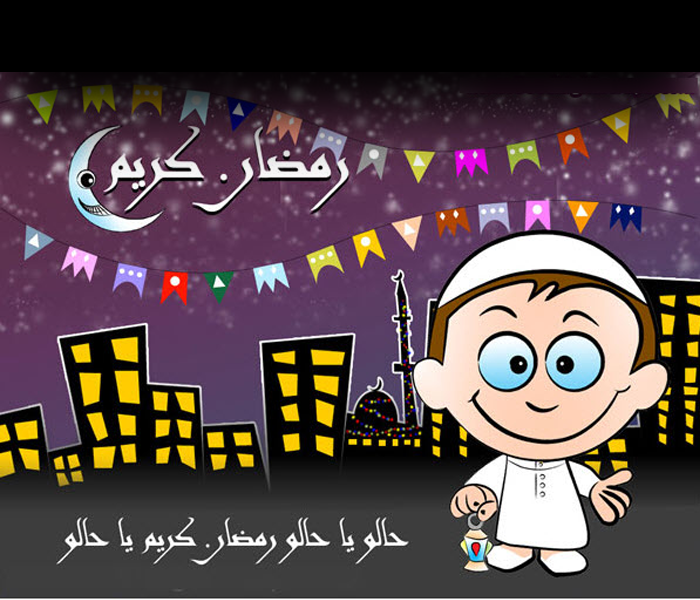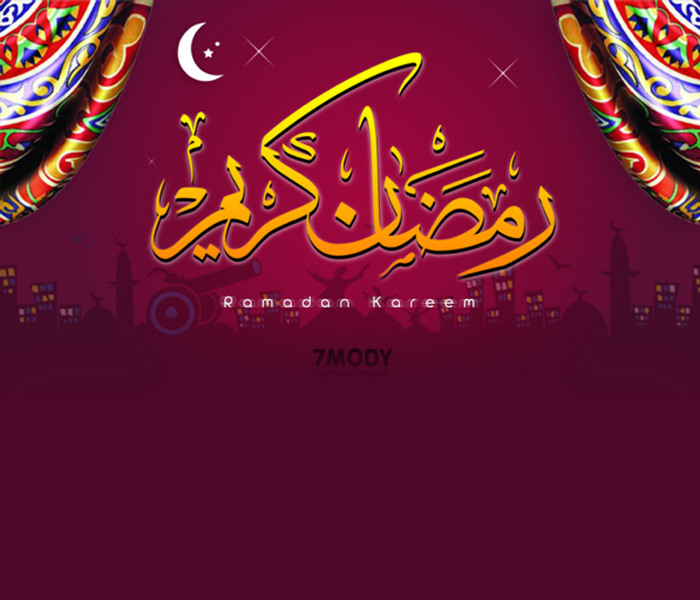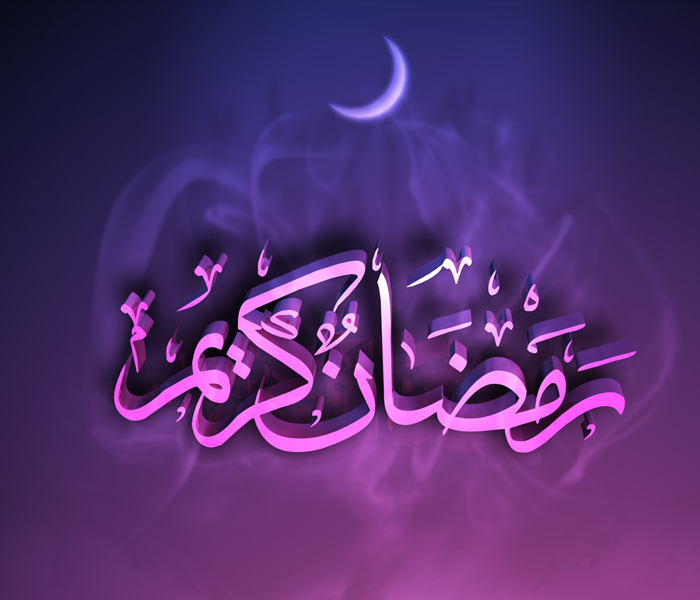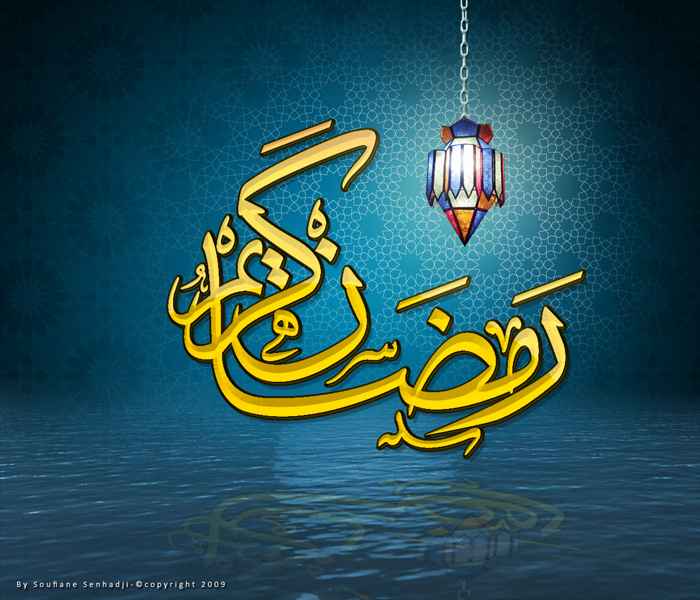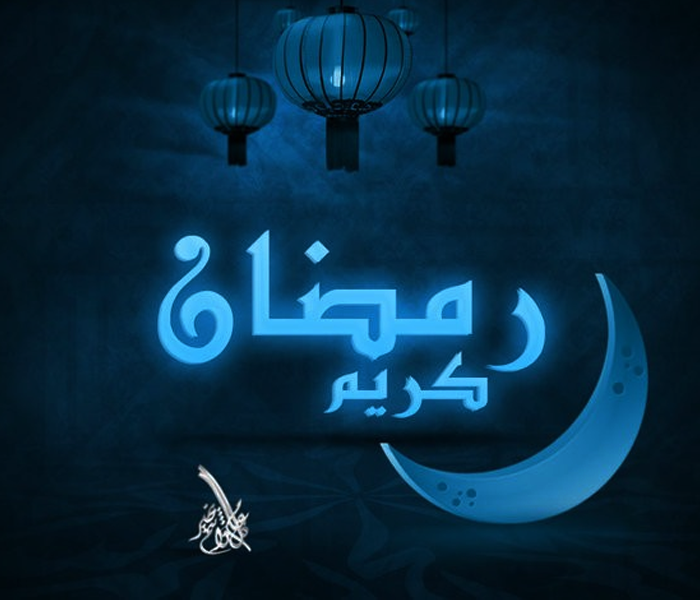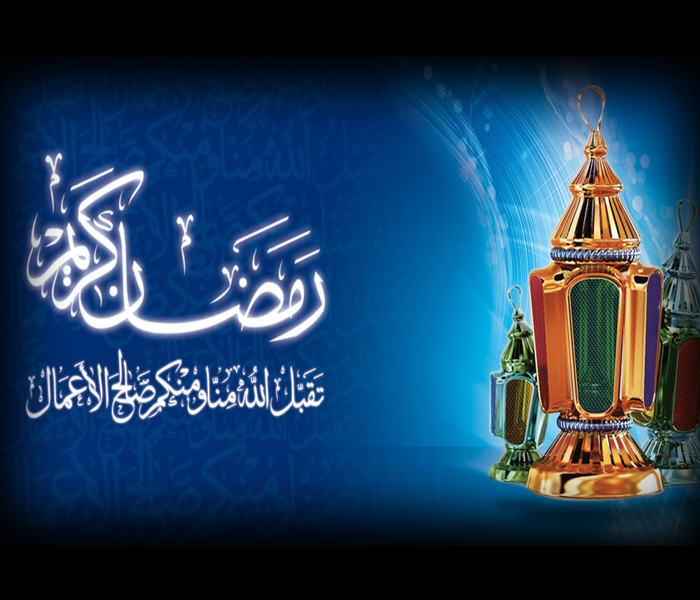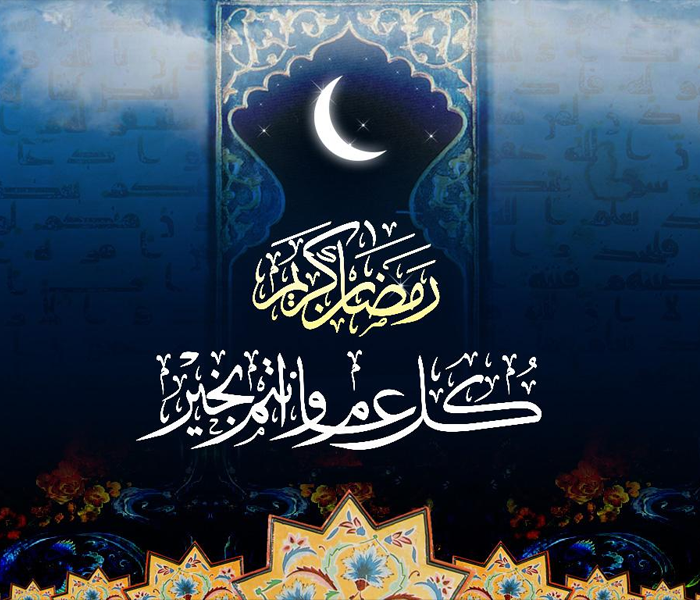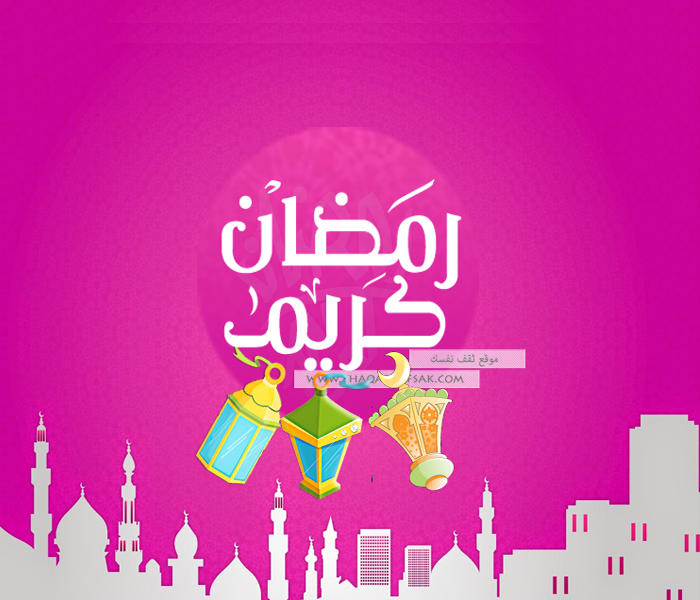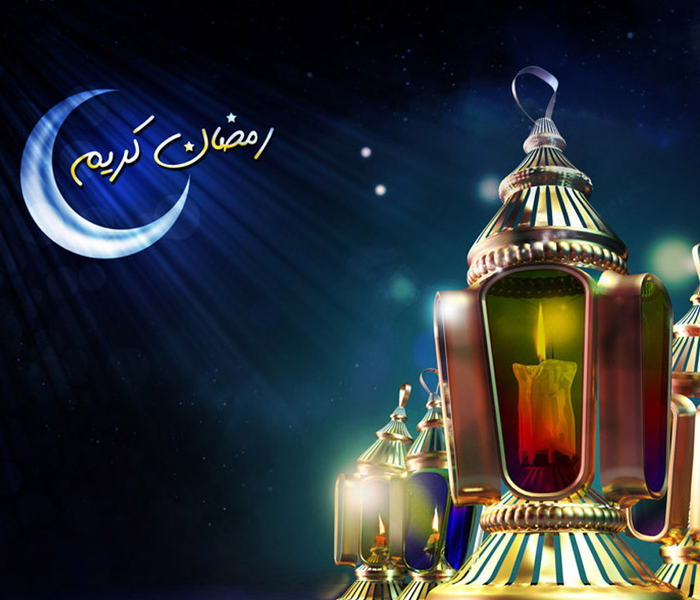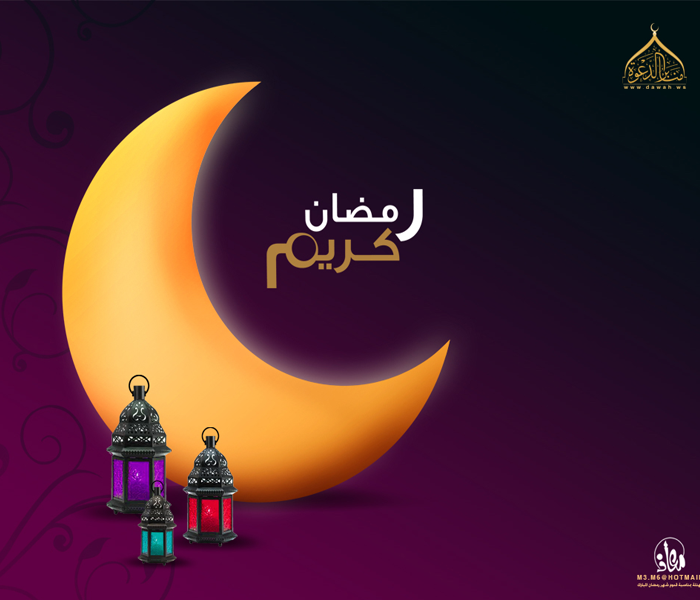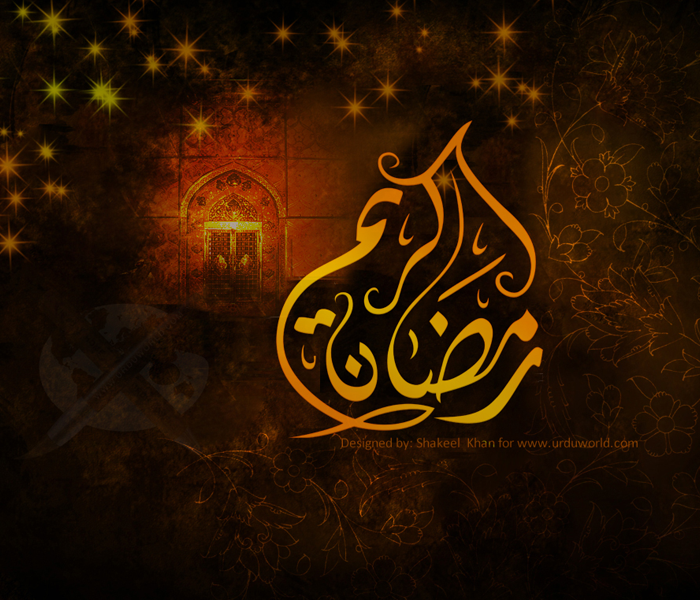 We at Prolines.sa have a professional crew of designers who design different types of elegant and graceful cards to capture your imaginations immediately.  If you need greeting card design for you company or personal just drop you message.
Free Quotation/عرض مجاني
We are excited that you decided to contact us for Website Design or Graphic Design Work.
.نحن سعداء أن كنت قد قررت الاتصال بنا للحصول على تصميم الموقع أو التصميم الجرافيكي العمل
Checking...
Ouch! There was a server error.
Retry »
Sending message...