Responsive Website Design company in Saudi Arabia
The Latest Trend of Mobile Technology
Due to a rapid development in mobile technology, the use of smart devices like smart phones, tablets, notebooks, mobile phones and iPods has grown dramatically across the globe. Nowadays plenty of people are using these smart devices for their fastest web browsing. The trend of mobile technology has emerged because of two genuine reasons. First the prices of smart devices have dwindled drastically. Second a wide variety of websites can be easily viewed by the people and younger generations on these smart devices.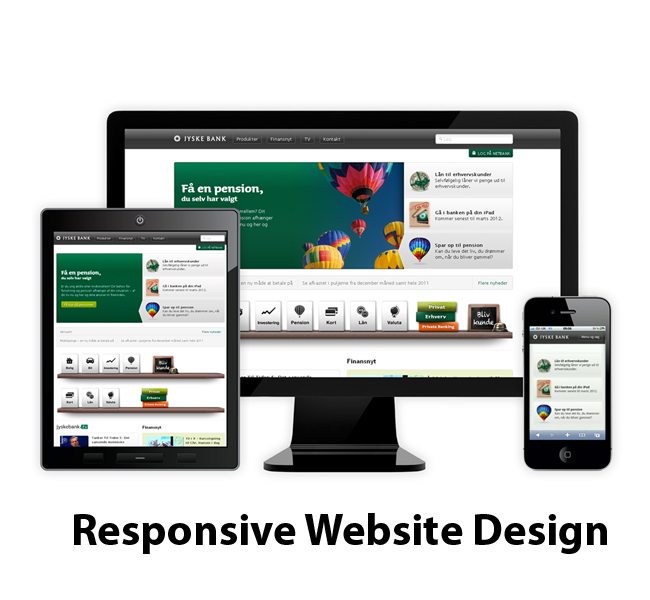 If you want to make your website view able on smart devices, you can make use of the upgraded technology. What is the most upgraded technology for website owners? You can opt for responsive website design service for your website.
See Also : Creative Graphic Design Company in Saudi Arabia
What Is Responsive Web Design?
A responsive website design (RWD) is one of the latest trends in the world of web development. It is a unique way of building your website because it helps make your websites easily viewable by thousands of people on all devices anywhere around the world. A responsive website design is easy to read and navigate on your mobile phones, tablets, notebooks and all other devices.
In reality, web development is rapidly advancing year after year. There are many web design companies and online platforms available for corporate owners to develop their responsive websites. Perhaps responsive web designing is one of the biggest achievements in the world of web development because it helps you to create a flexible website.
Key Elements of a Responsive Website Design
There are five key elements of a responsive website design which are given below: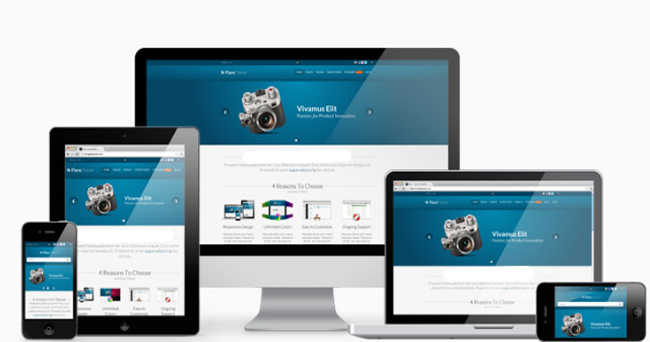 Navigation
Columns
Calls to Action
Branding
Padding and White Space
Why Is Responsive Design Important for Your Website?
RWD is important for website owners because it gives people an easy access of the web on a multitude of devices. The Smartphone and Tablet web browsing has increased these days, so it gives a large percentage of web traffic to corporate website owners and it will continue to increase with the constant use of some other mobile devices such as notebooks, cellular phones, ipads and so on.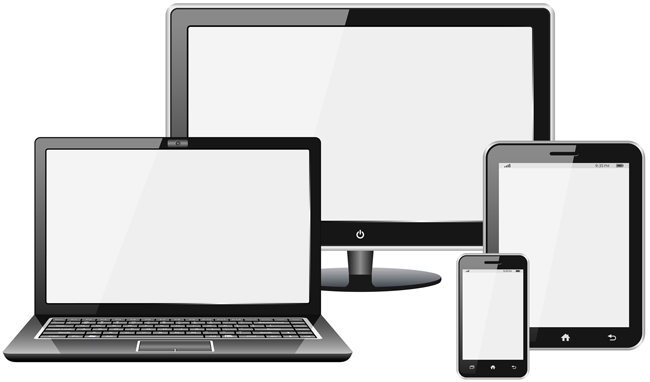 Another key factor is that responsive websites always tend to improve your search engine ranking. A wholly functional and impactful website not only gives the competitive edge to your business over your competitors but it also enhances the credibility. If you have a competitive, wholly functional and responsive website, a lot of users will be more likely to visit your site and will spend ample time while browsing your site thereby, trusting in your products and services.
See Also : Creative and Best Web design Company in Saudi Arabia
We Take a Proactive Approach to Your Website Designing
Our proactive approach helps us to make your corporate website design more visible, user-friendly, wholly functional and compatible across all devices. This coding practice gives us the confidence to build your website as a newly fresh one with an improved look on all the mobile devices.
This is the reason why so a large percentage of corporations and multinational companies are demanding responsive designs for their websites because RWD has evolved today as the latest trend among businesses around the world. We have sharpened our skills, knowledge and proficiency in responsive design implementation and we have built a solid business foundation in Saudi Arabia over time.
What We Offer?
We at prolines.sa are offering you most reliable and "affordable responsive web design solutions in Saudi Arabia". Our RWD services are available in Makkah, Madina, Jeddah, Riyadh, Dammam, Jubail and other cities across Saudi Arabia. You will enjoy here a great RWD service.
We will make your current website analysis with the assistance of our professional crew of website designers and developers.
We will make 100% responsive design implementation for your websites.
We will ensure the compatibility with all your browser sizes.
We will also ensure that there is no functionality loss for your website.
Our responsive designs for your corporate websites have absolute mobile compatibility.
Another important thing is that your responsive website will take quick loading time.
Last, but not the least, our RWD has CMS independence.
Therefore, we strongly recommend you to take advantage of our RWD service because it greatly enhances your browsing experience on the web by using a wide variety of mobile devices.
Benefits:-
There are a lot of benefits of using our responsive web design service in Saudi Arabia for modern businesses. These advantages are listed below one by one:
It Increases Your Reach to Latest Mobile Technology and Global Audiences
According to recent survey, 40% of online users are using various mobile devices such as tablets, iPods and cellular phones for web browsing. That means if your website design is responsive, wholly functional and mobile friendly, you are attracting a great deal of targeted audiences. A good web design increases your site traffic rate by enhancing its visibility.
It Increases Your Business Sales and Conversion Rates Dramatically
Another important advantage of a good responsive design is that it boosts up your business sales volume and conversion rates dramatically. You won't need any redirection and changes because a responsive design will show an improved image of your site long lastingly.
Better User Experience
The goal of every businessman and marketer is to grab the attention of their customers immediately. That's why an attractive design can successfully do the job for website owners. Our RWD service offers better user experience to all.
Stretch
A responsive website created by our designers can be easily opened on any screen size and resolution. It can be viewed from your mobile phone, table, notebook, iPad and all other mobile devices without any hassles.
It Saves Your Valuable Time and Cost in Management of Your Site
This is one of the most important advantages of RWD service because it takes less time than building an additional stand-alone mobile website. We are aimed to deliver you the finest quality designing solutions for your responsive websites at an affordable price. You know how to manage your site efficiently and economically.
Responsive Website Is Always Good for Your SEO Campaign
The truth of the matter is that a responsive website is always given preference by Google and is useful for your SEO campaign. The search engine optimization (SEO) has become the best practice of online business promotion these days. The reason is that SEO lets your website gain an increased business visibility among your competitors.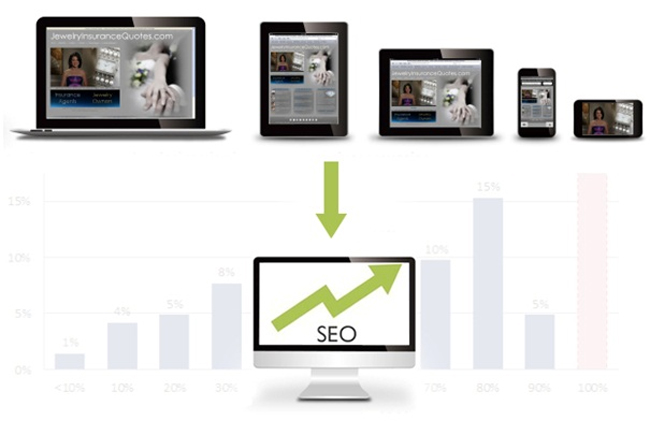 Less Maintenance
You do not have to worry about your site maintenance because it requires less maintenance for your website.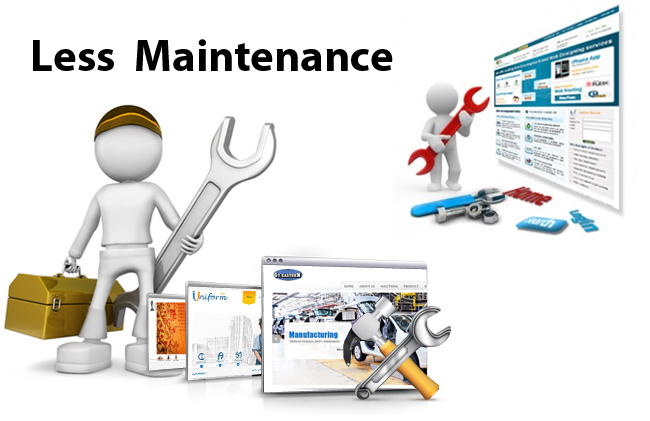 An Important Role of Our Responsive Website Designers
In order to create wonderful responsive website designs, our designers will utilize the latest RWD tools that help making the entire task a lot easier for them. From Adobe Device Central CS5.5 to Golden Grid System, from Fit-Text to Gridless, from Interface Sketch to Style Tiles, from Responsive Wireframes to Wirefy and from Pure CSS to Responsive Web CSS, there are many others tools which will help us to create unique designs for your responsive websites. That's what we are the best "responsive website design company in Saudi Arabia".
There is an important thing to say that our RWD designers have many attributes. These attributes our RWD designers are given below one by one:
Professionalism
Inventive and creative
Dedicated and self motivated
Loyal and committed
Agile and proactive
Problem solving
Need Any Assistance or Advice?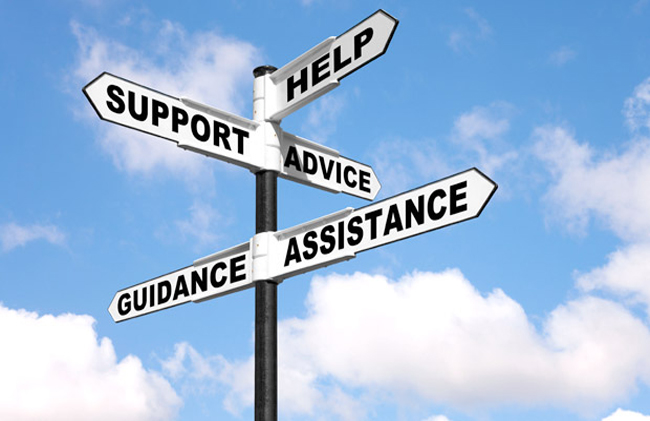 If yes, please feel free to contact us at our official website because we will give you the best advice with regard to your responsive website design (RWD). Even you can get free responsive website design quote by clicking prolines.sa today. If you need to know more about our web design services, you can send to us your queries via email at info@prolines.sa or you can call us at 0560 22 88 66. We will be glad to resolve your problems quickly. Have faith in our professional RWD services!
Free Quotation/عرض مجاني
We are excited that you decided to contact us for Website Design or Graphic Design Work.
.نحن سعداء أن كنت قد قررت الاتصال بنا للحصول على تصميم الموقع أو التصميم الجرافيكي العمل
Checking...
Ouch! There was a server error.
Retry »
Sending message...