56+ Business Card Design Inspiration for Saudi Business
Business Cards As Marketing Tool
When it comes to a "business card", it is a great resource for not only people, companies and individuals who would like to have their customers memorized, but also a great medium to promote your business. Business cards provide the best ways to convey your business message and offer great opportunities to distribute them to people in corporate offices, group meetings, public places and even social gatherings. Below are some of the important tips and tricks to make sure that you get the maximum results through your business cards marketing campaign.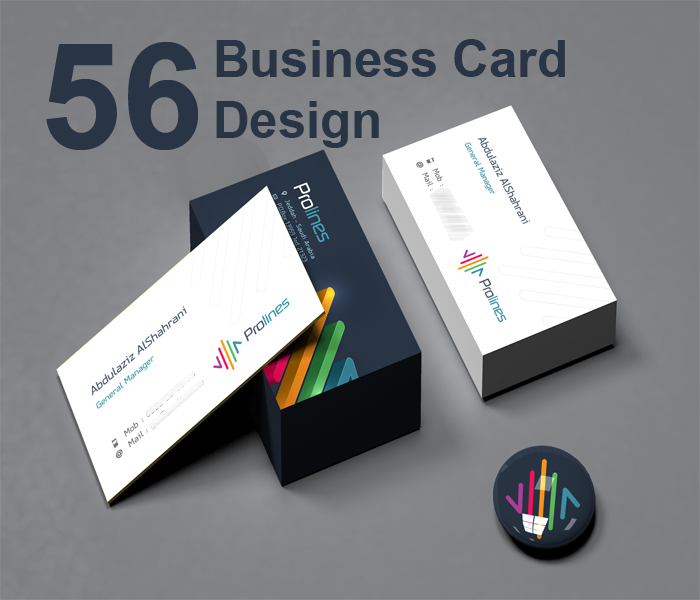 Business Card Design
Being a graphic designer it is your utmost duty to design the business cards in a simple, creative and professional way. This is essential for not only creating a quick brand recognition, but also important for having an enormous brand recall.
See Also : 35+ Best Exhibition/Trade Show Booth Design Inspiration for Saudi Businessman
Therefore a well designed business card not only advertises your brand positively, but it will also help you in enhancing your business credibility. In addition, it will also help in ensuring that you generate more money out of your business card marketing campaign.
Images
The images that you use in your business cards all relate to other parts of your promotional materials. Moreover the images should be the same representations that emerge on your website, postcards and flyers. On the whole, a business card image should be simple, elegant and creative to capture the imaginations of your potential clients.
See Also : 33+ Creative Indoor Office Signs Ideas for Saudi Companies
Copy
You should to make the copy of your business card as brief as possible. Having a precise copy of the business cards will help you in not only conveying your actual message to the target audience, but will also help you in letting the readers get in touch with your promotional materials. A simple and catchy business card will ensure the progressive communication between the company and client. Thus you should exploit this marketing piece as much as you can.
Shape
Most business cards are made in a die cut shape. By having a unique shape you will not only be prominent, but you will also place yourself as the most creative business. Being an innovative and professional business will help in placing yourself as a creative thought director. It will further help you in being viewed as a creative business that stands ahead than the rests. In other words, a fine looking business card is the symbol of creativity and customer engagement in any sector of the world.
See Also : Top Saudi Arabia Companies Name, Logos & Websites
Layout
You should ensure that the design of a business card is efficient, effortless and imaginative. By having simple and clear cut lines, you will be successfully able to grab the attention of your potential clients. Remember that simplicity and precision will matter a lot in your business cards designing. Therefore you should try to be simple and smart in your business card designing as much as possible.
See Also : 32+ Best Stationery Design Inspiration for Saudi Companies
When you are done with the business card design job, you should not forget to get the feedback from clients, friends, and family and staff members. Prolines.sa is devoted to create the best and scintillating business card designs for your brand identity development in Saudi Arabia. The web design company is delivering the best solutions to businesses regarding your business cards designing in Jeddah, Riyadh, Dammam, Makkah, Madina, Al-Qassim, Yanbu and many other cities in Saudi Arabia. Here, business card designing is very simple, elegant, creative and cost-effective.
See Also : How to Install Arabic WordPress Manual – Saudi Arabia
That is why I am sharing "56+ Best and Creative Business Card Design Inspiration for Saudi Business" with you today and I hope you like them very much!
56+ Business Card Design Inspiration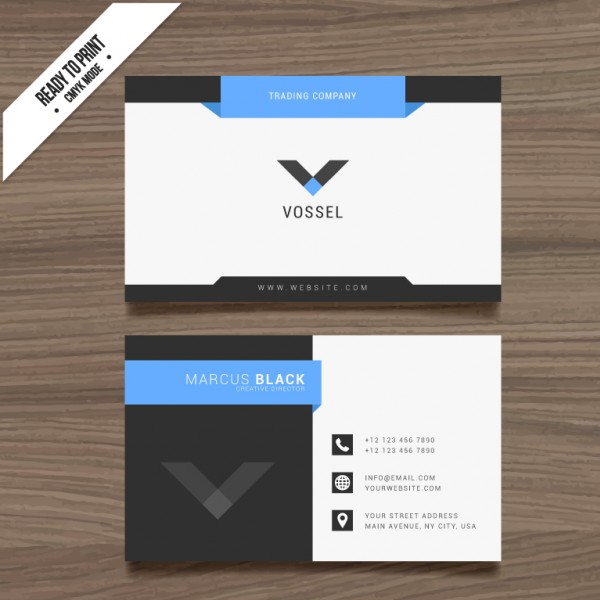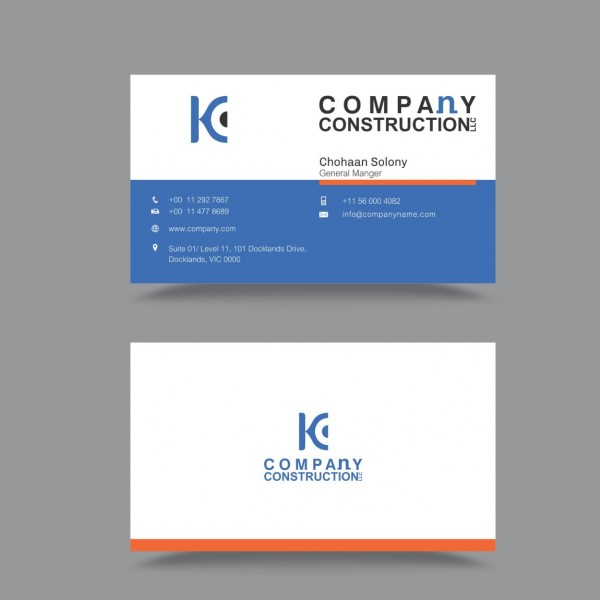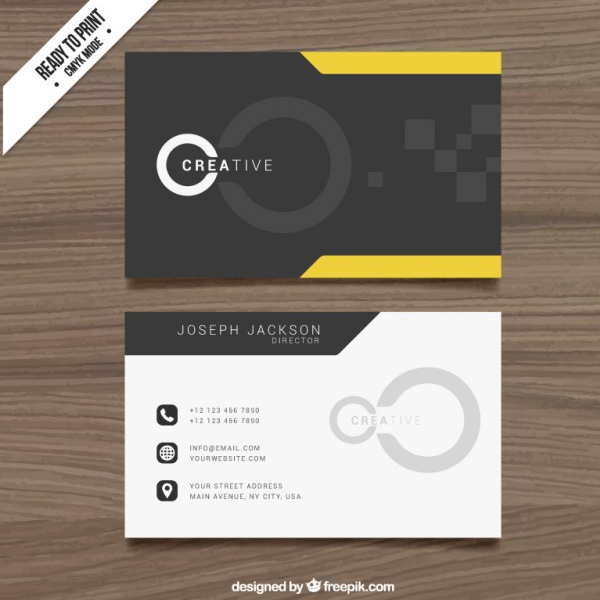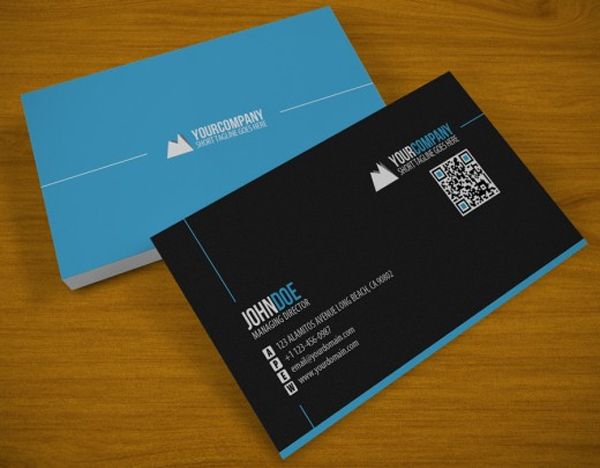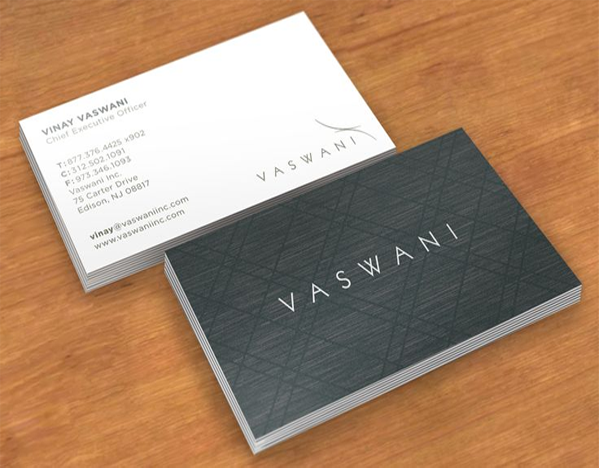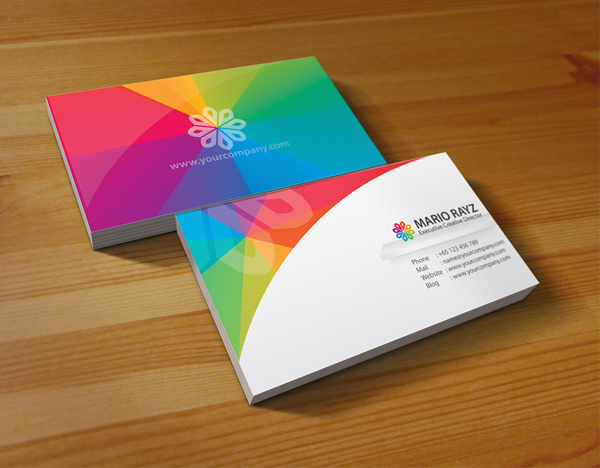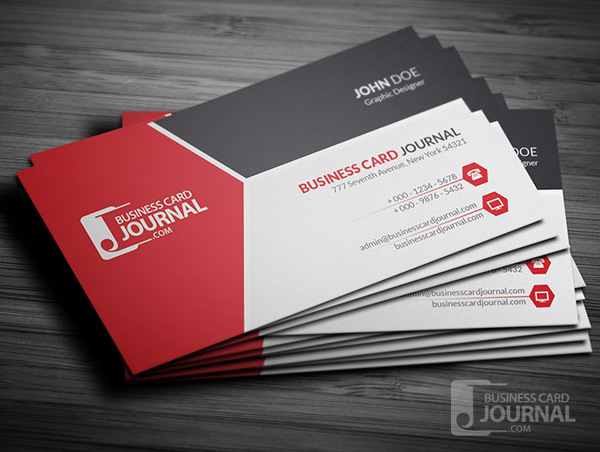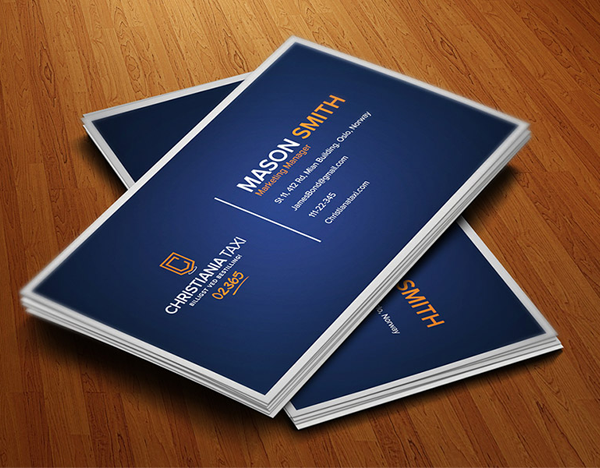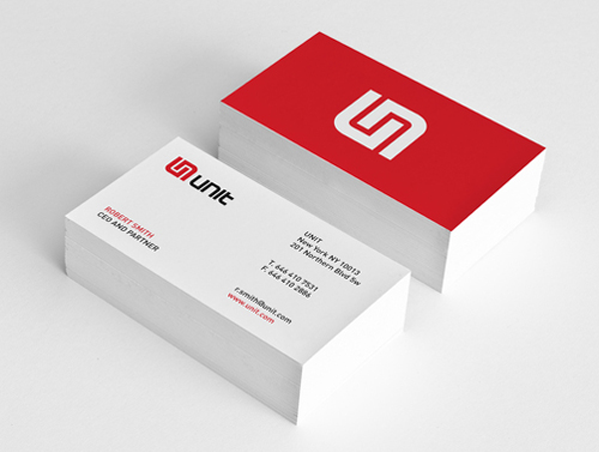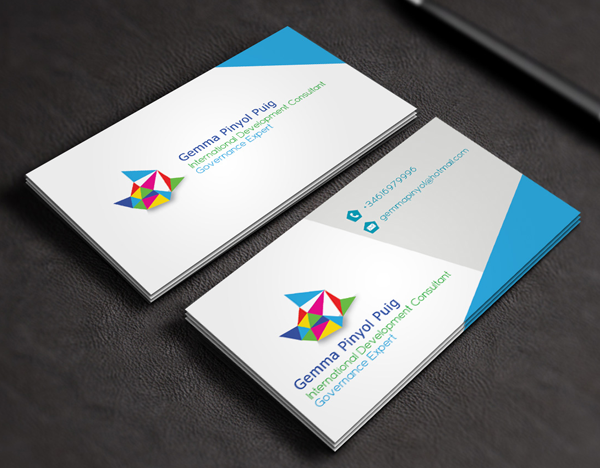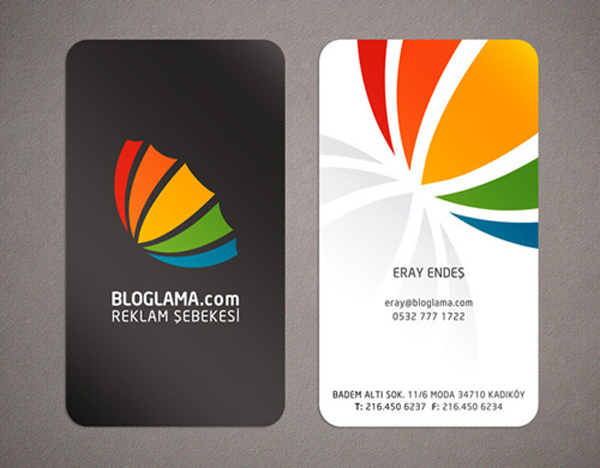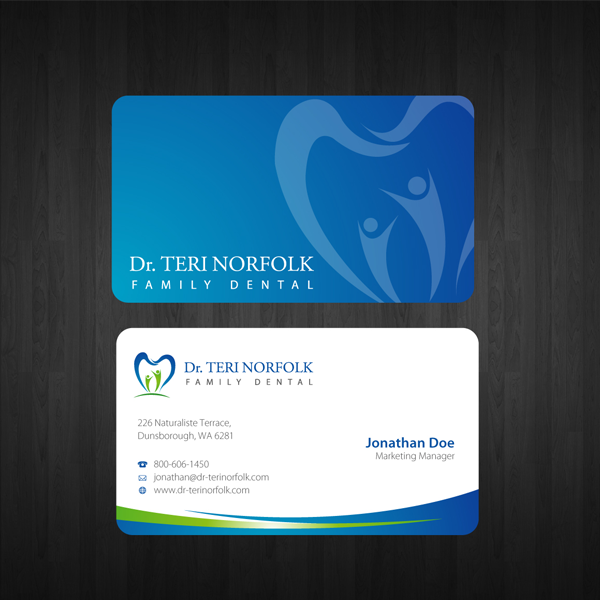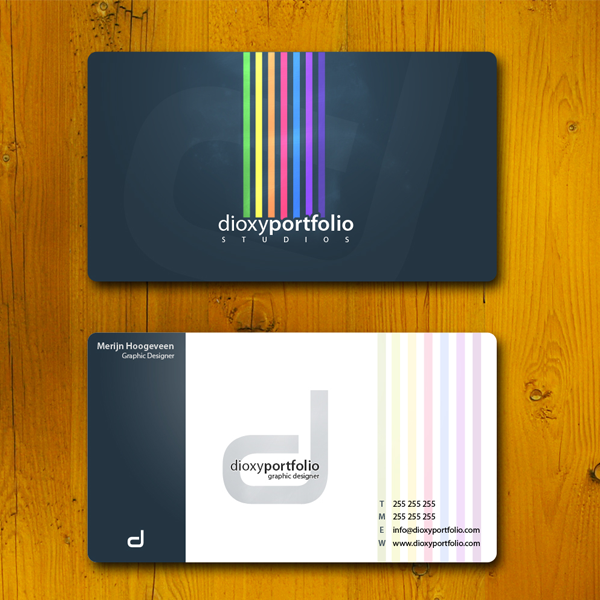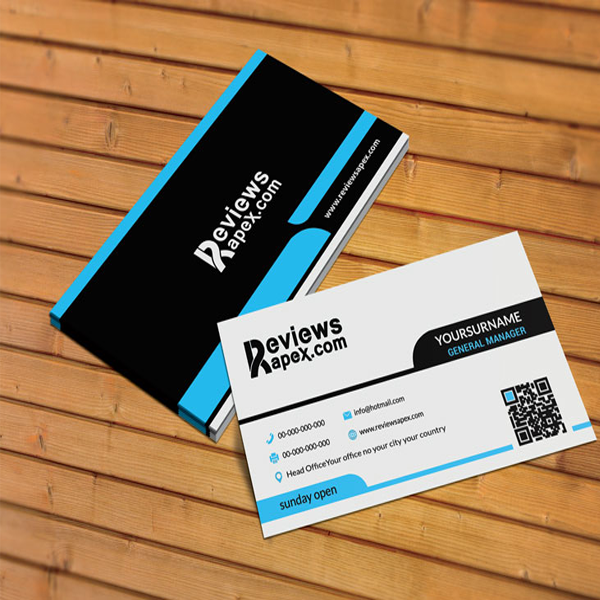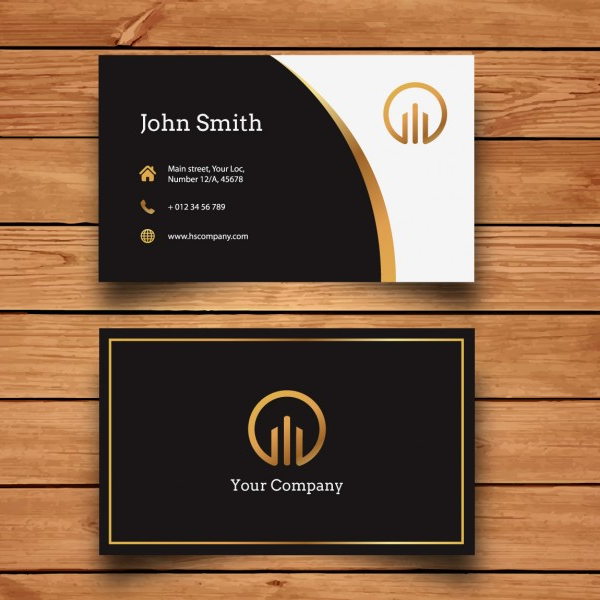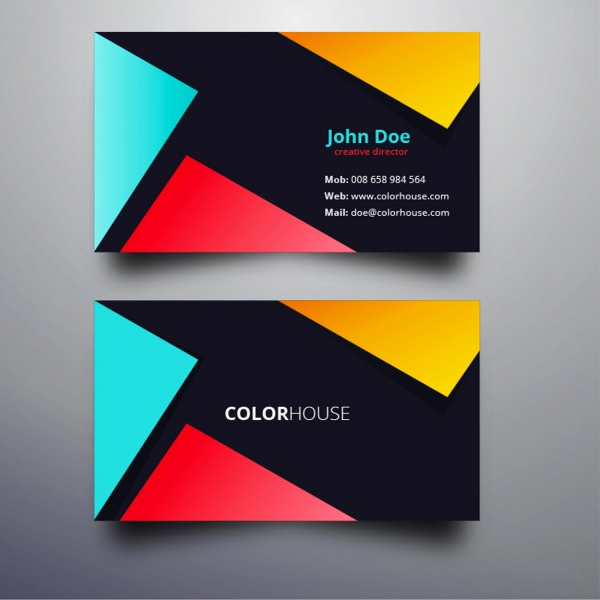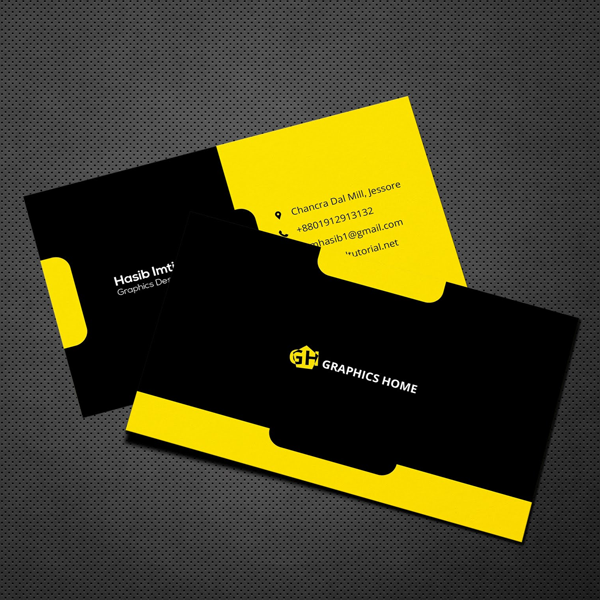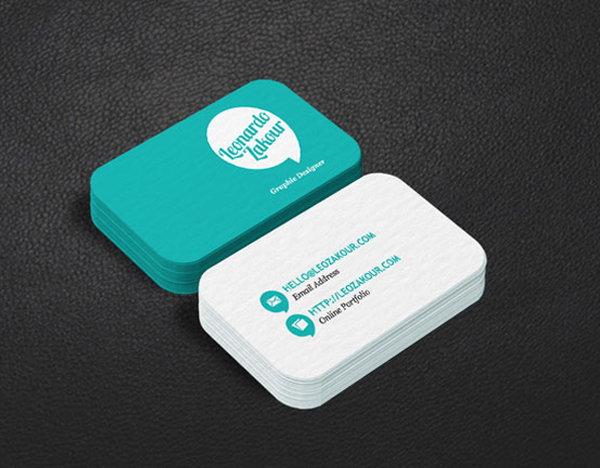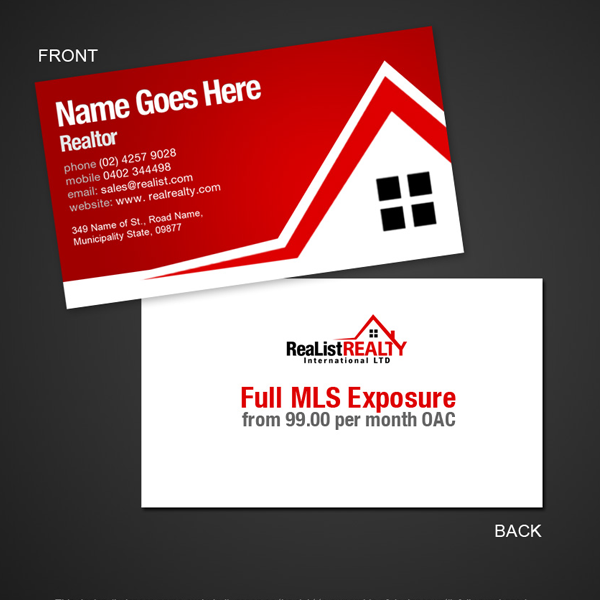 image source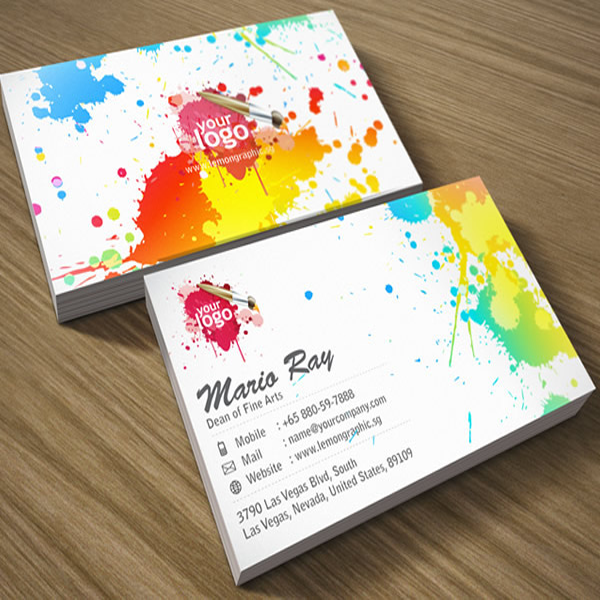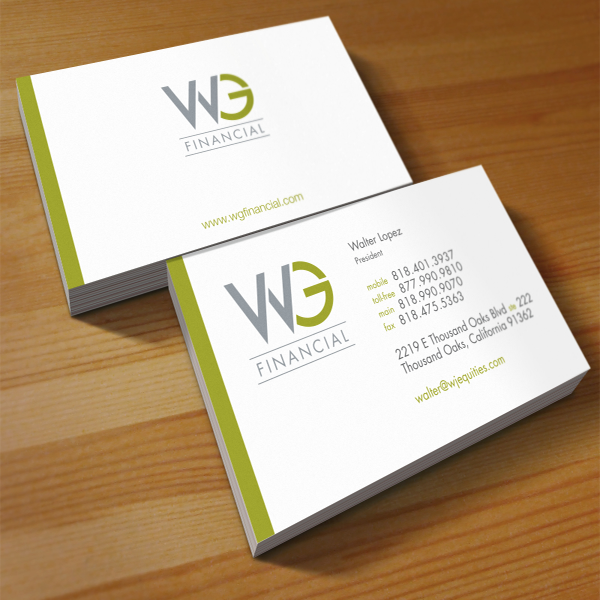 image source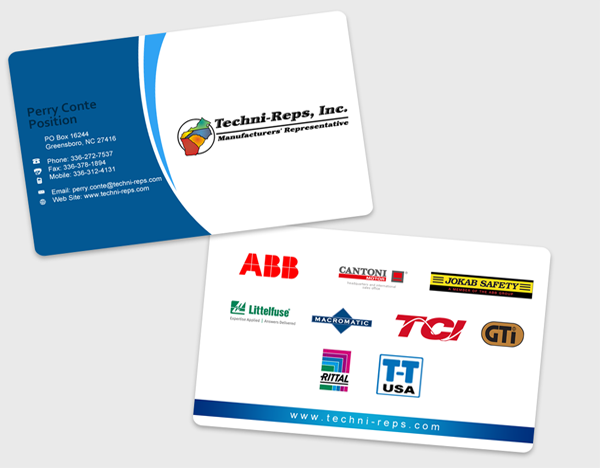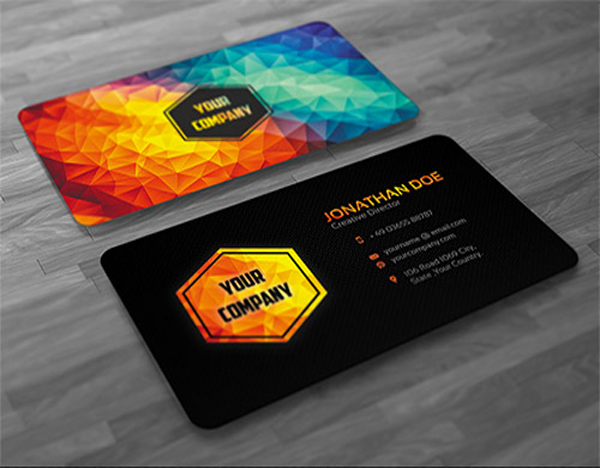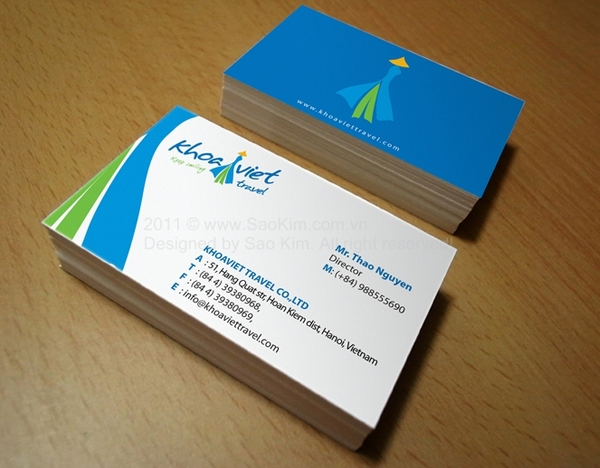 image source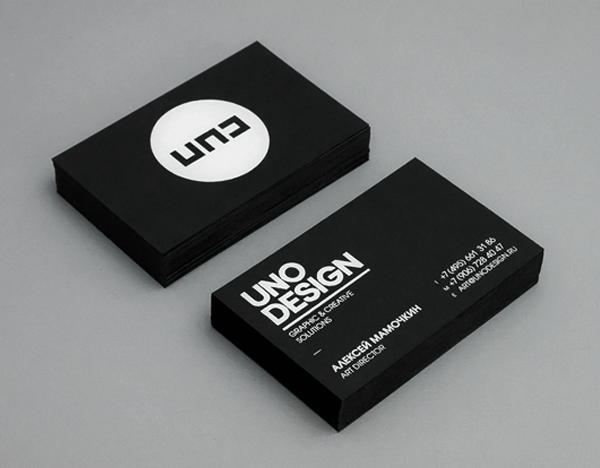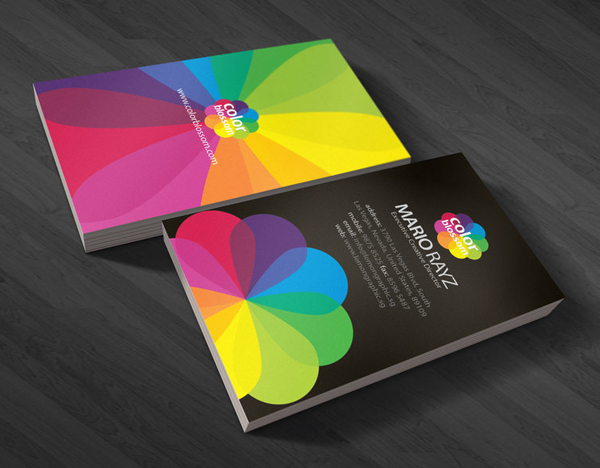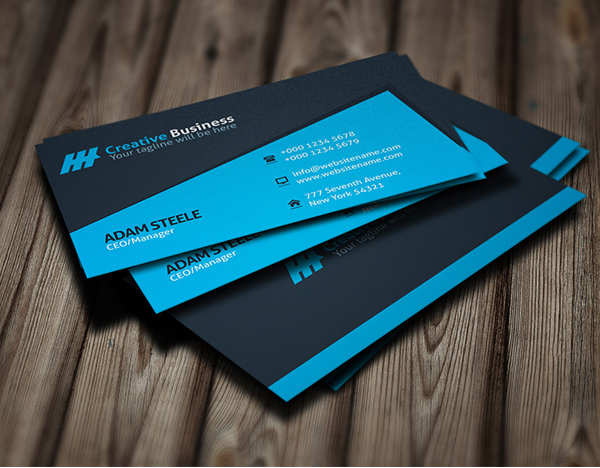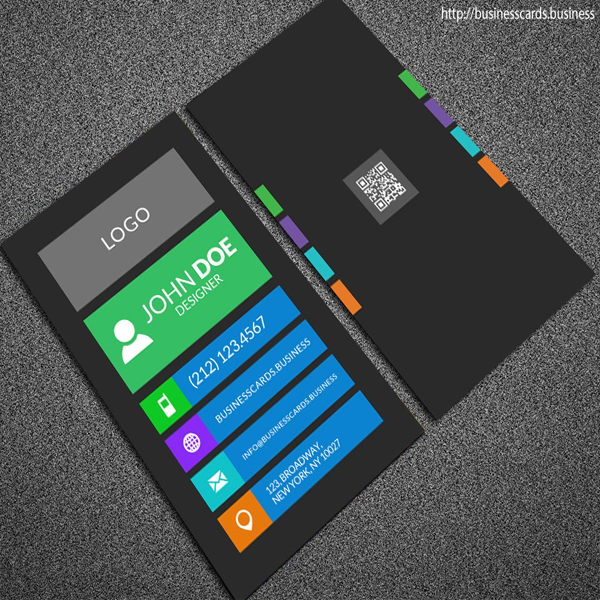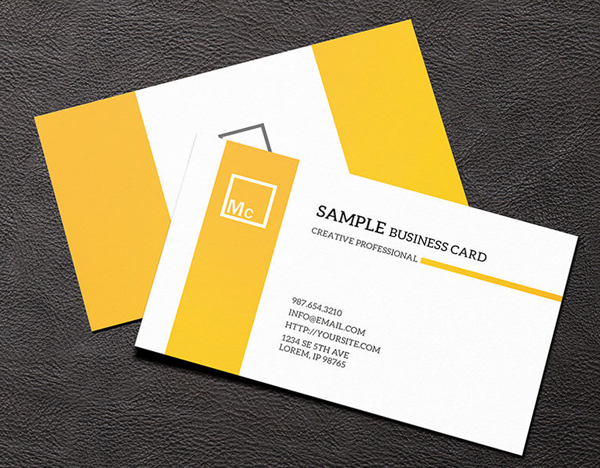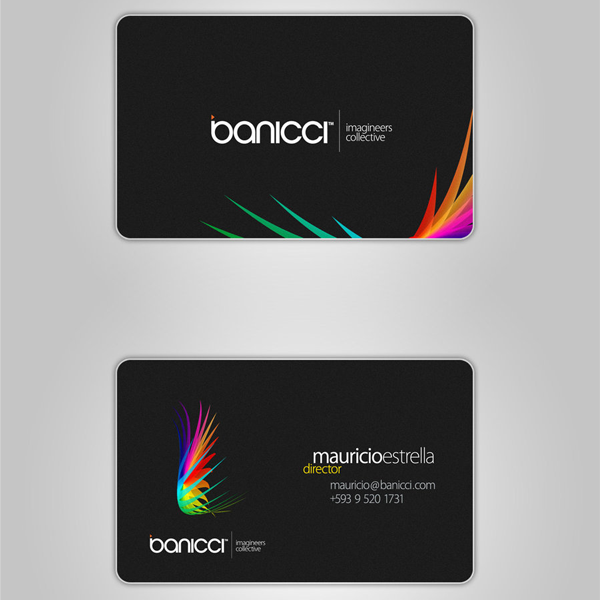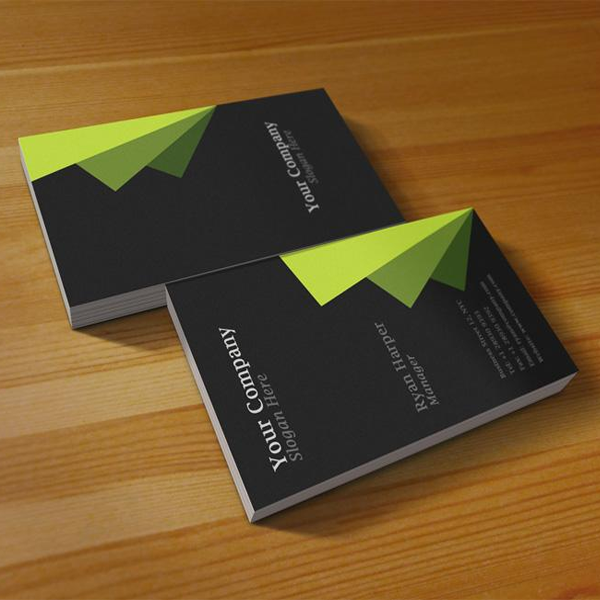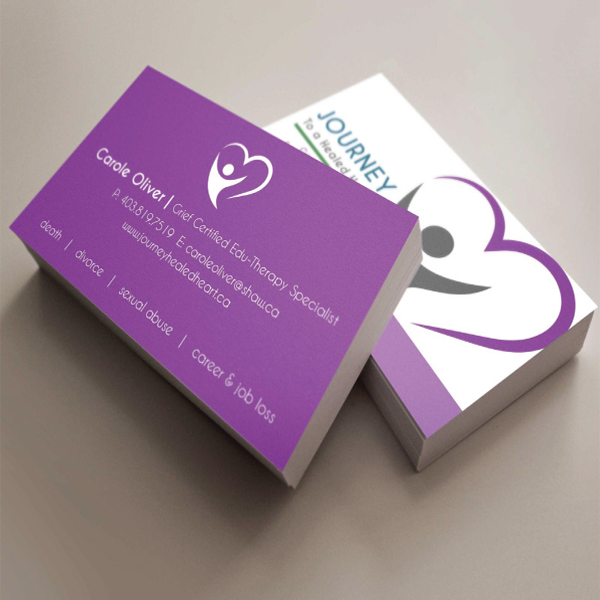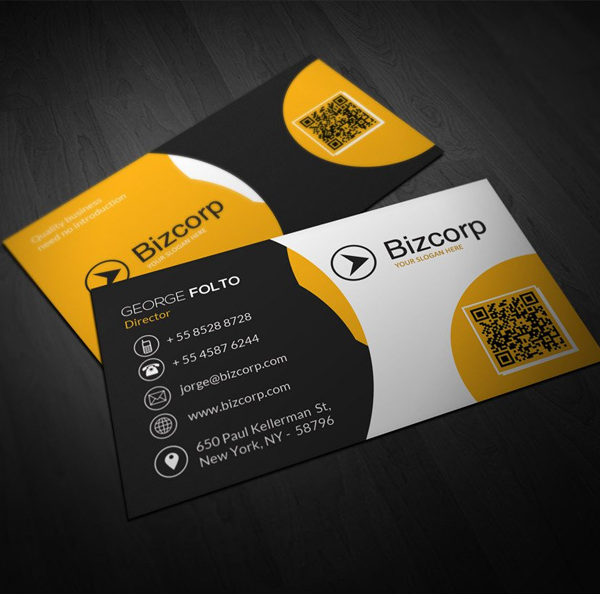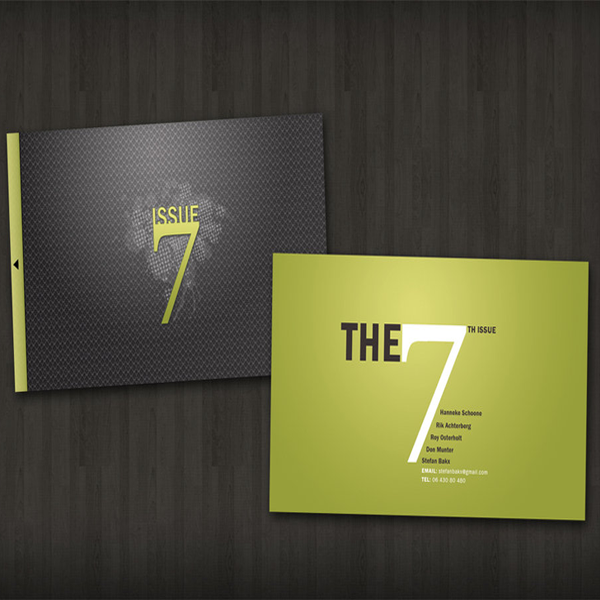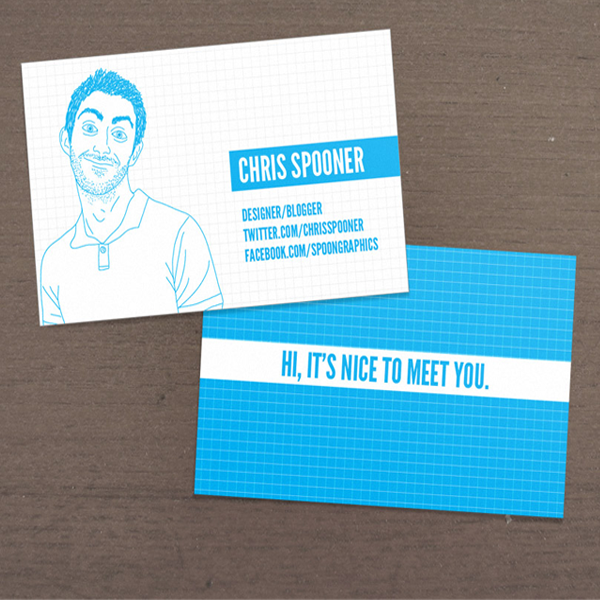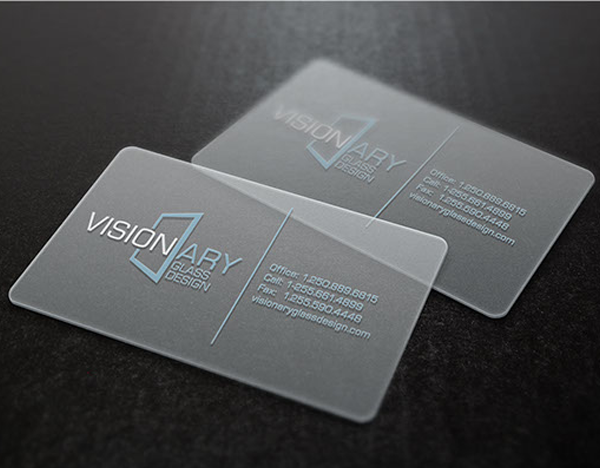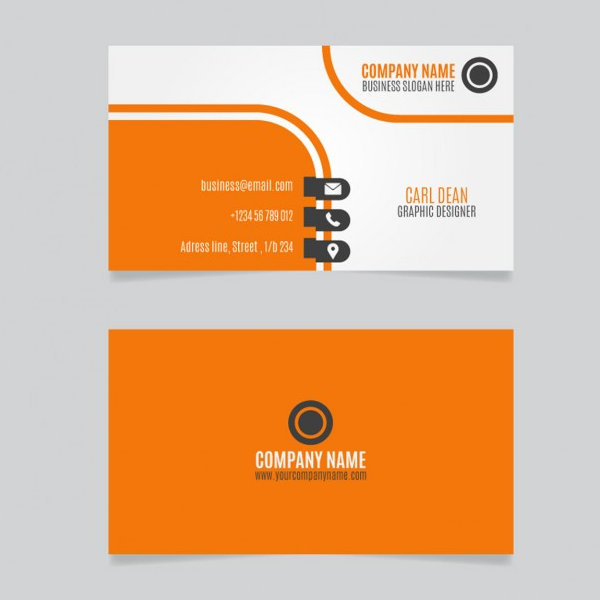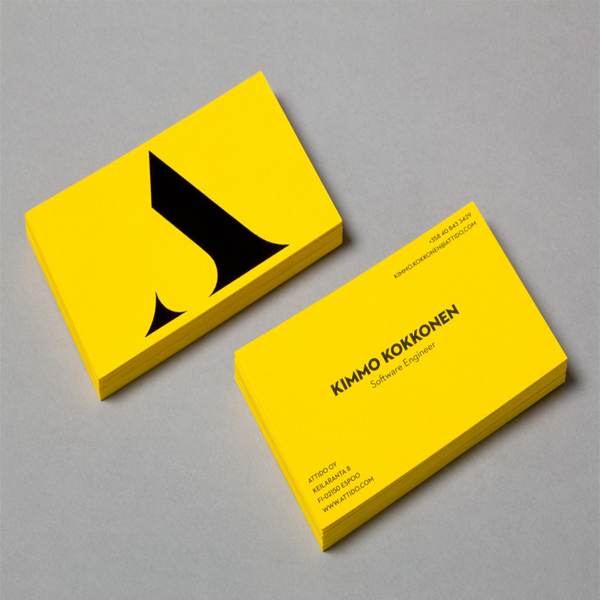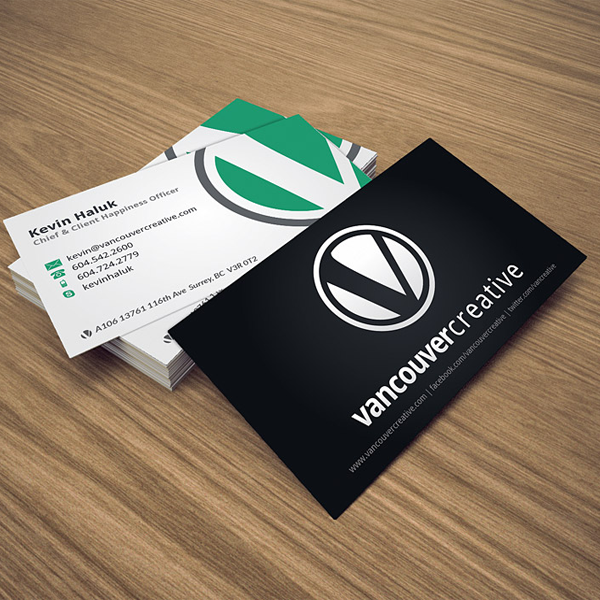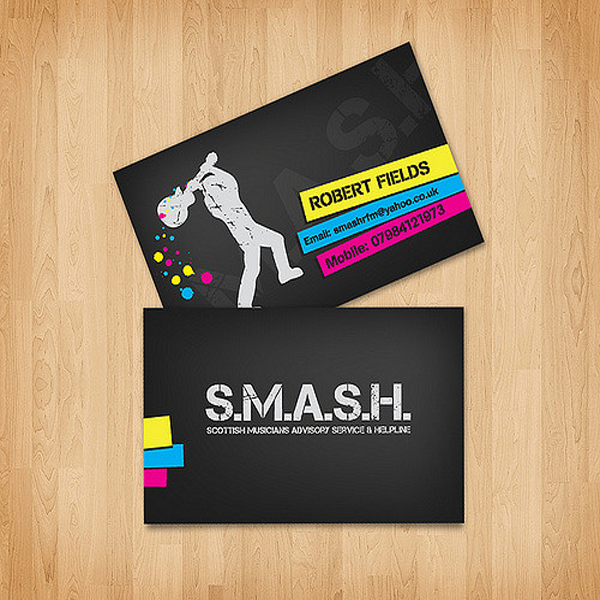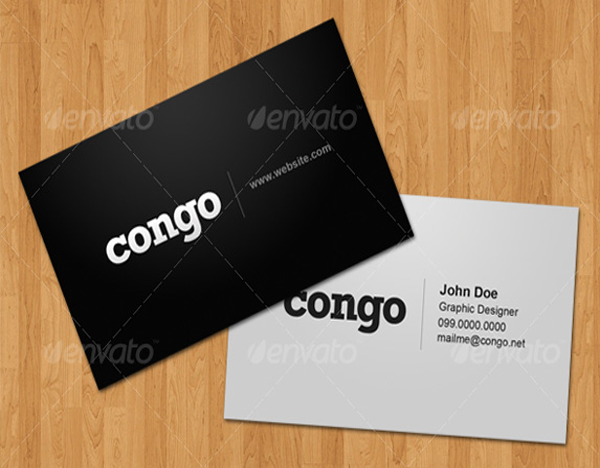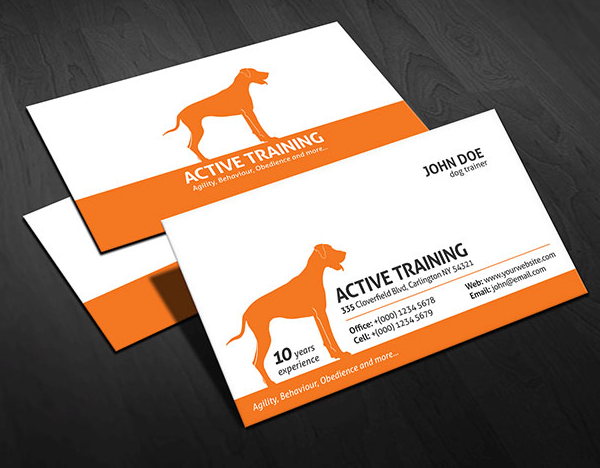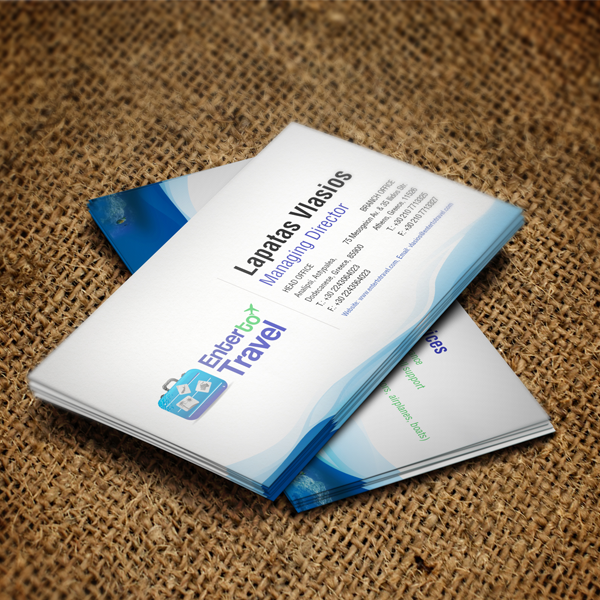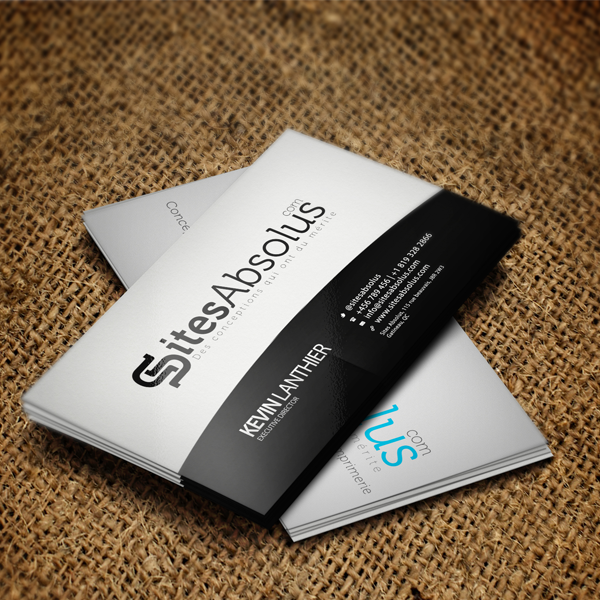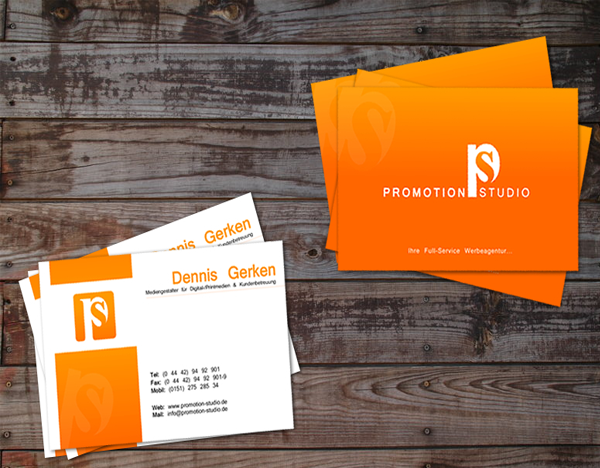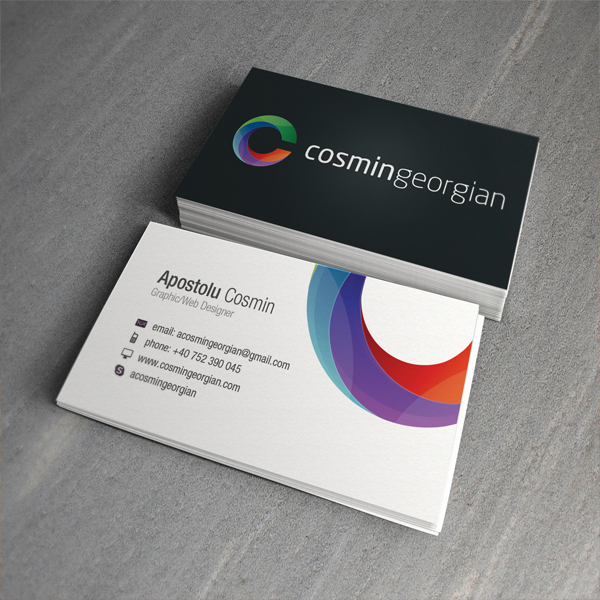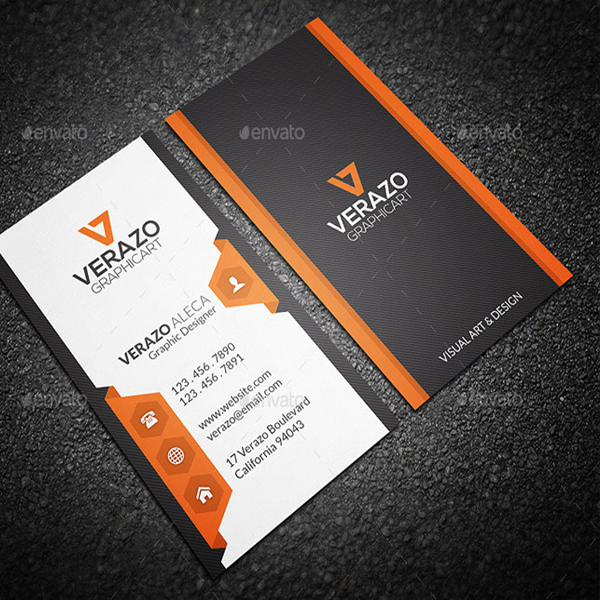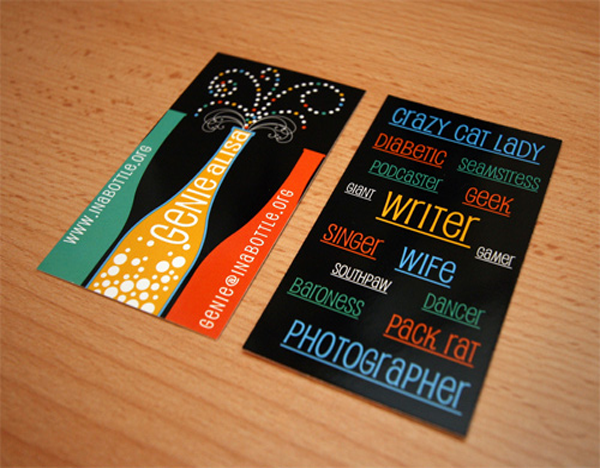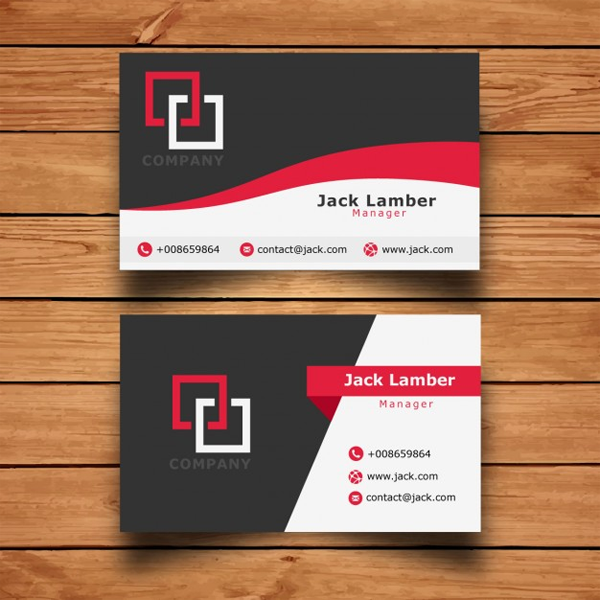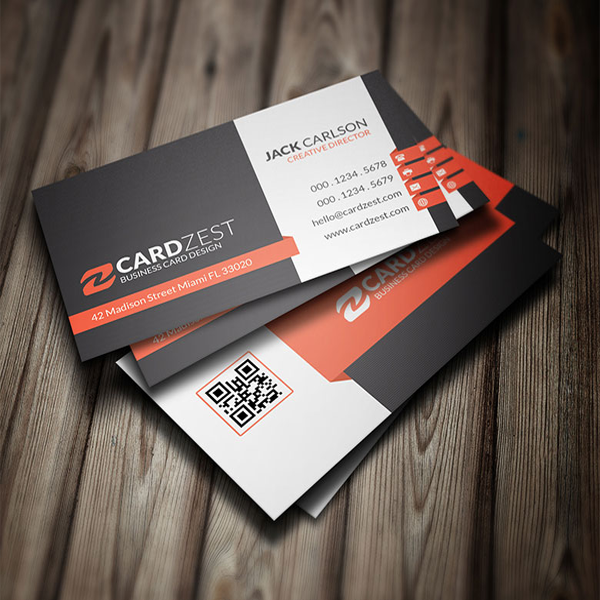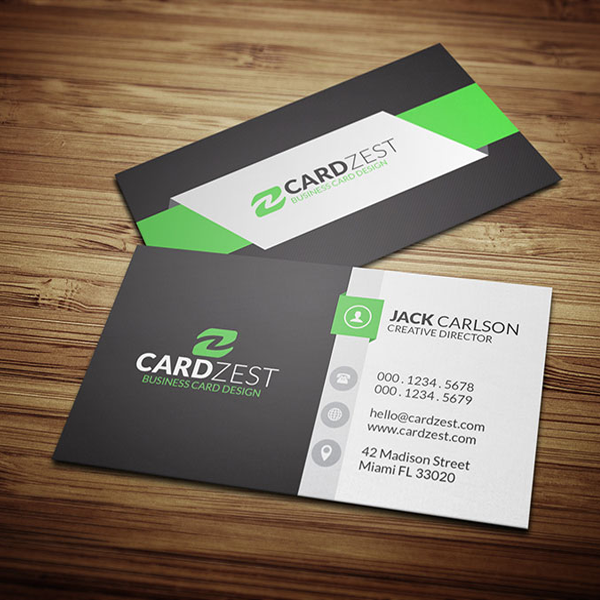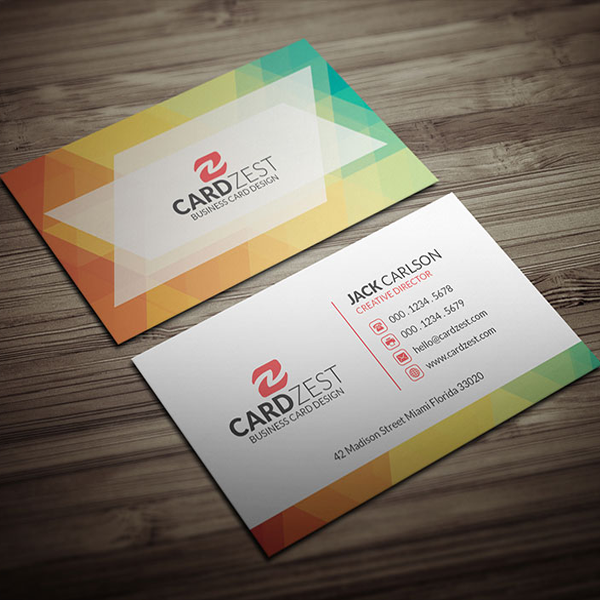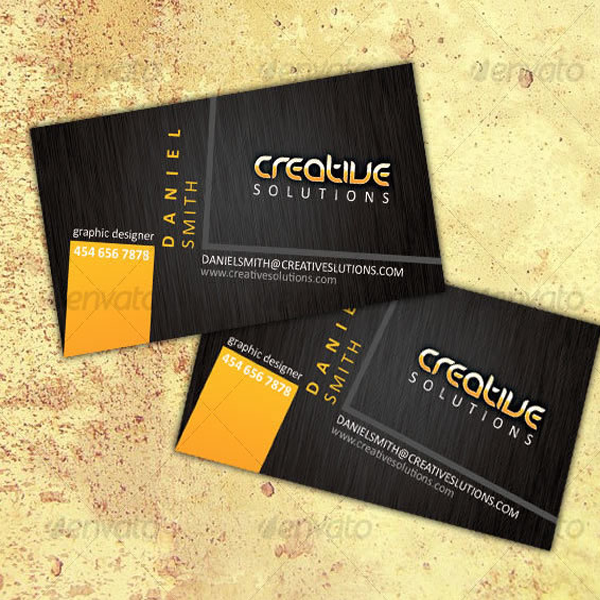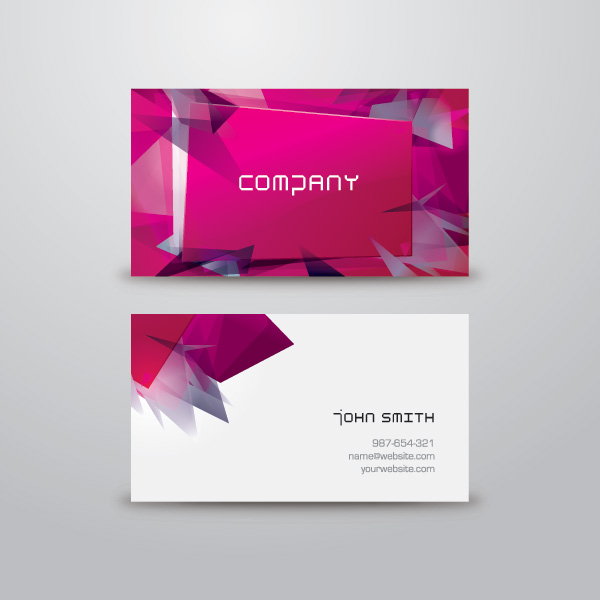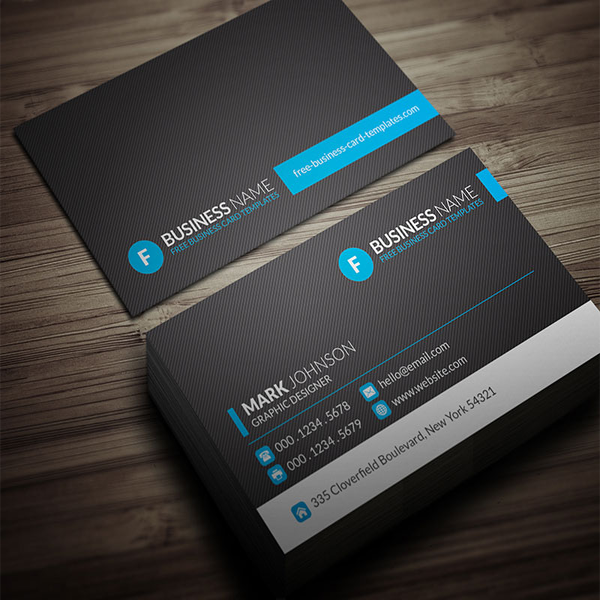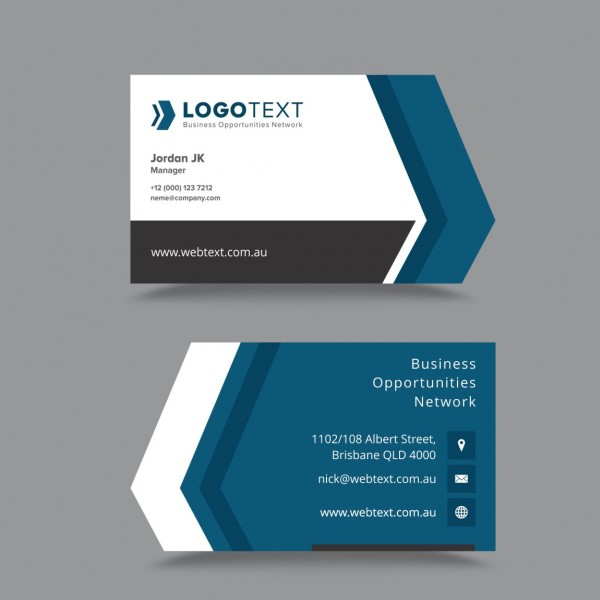 Free Quotation/عرض مجاني
We are excited that you decided to contact us for Website Design or Graphic Design Work.
.نحن سعداء أن كنت قد قررت الاتصال بنا للحصول على تصميم الموقع أو التصميم الجرافيكي العمل
Checking...
Ouch! There was a server error.
Retry »
Sending message...