50+ Best Calendar Designs for Inspiration in Saudi Arabia 2016
A Calendar is a very important especially in the global corporate culture. Usually calendars can be used to make our routines consistent and for planning. But do you really know how to create best quality calendars for your potential clients? Bear in mind that calendars are not only a system, but they are also a tool of organizing your daily routines, social life, commercial activities and even religious purpose.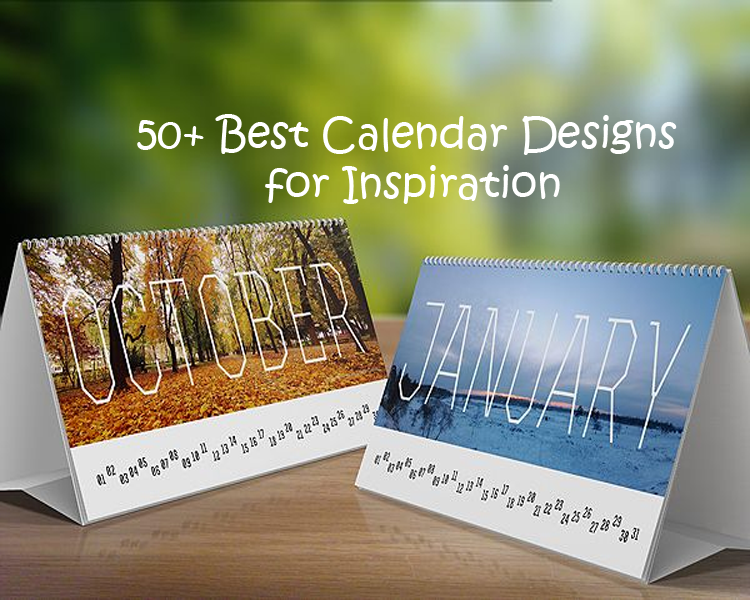 How to Design Best Calendars for Companies in Saudi Arabia
The usage of calendars is much more diverse in this day and age. They can be used as a piece of interior decoration. In addition, they can be used as a special gift to your friends, family members and other loved ones with customized designs. They can be also used for promotional campaigns in a corporate world. If you are a professional graphics designer and are going to create a calendar for your client, you will need to keep in mind a few things.
See Also : 40+ Best Construction Company Logo Design Examples
Here are some of the vital tips that a designer needs to consider while creating a calendar.
It Should Serve the Purpose
It is vital that the calendar must serve the purpose of the company that what it is intended for. Essentially calendar can be used to show the day evidently, date and month of the year. Therefore the calendar design has to be simply the best one to draw the attention of your targeted audience.
A Calendar Must Show Its Usability
This is one of the most important features of a calendar. A good quality calendar must have a catalog of all the important occasions in a year and the public holidays and other festivals. In addition, it should have a reasonable space for writing down some important events or information that a person wants to put in a specific time.
See Also : 50+ Best Brochure Designs for Inspiration in Saudi Arabia
It Should Draw the Attention of All
The calendars can be easily kept on your office walls and desks for seeing dates. Therefore it can be said that almanacs have emerged as the important part of your interiors due to their impressive pictures and immaculate designs on various themes. It is necessary that while creating a calendar you should not damage its attractiveness.
Customization
The graphic designers must also bear in their mind that the design of the almanacs can be effortlessly customized according to the user's choice. Sometimes the users might wish to modify the calendar design by encompassing their pictures in it. Thus, designers should be able to offer such all kinds of customization options for their clients.
Font Size, Color and Wording
Last, but not the least, an almanac must have an accurate font size, color and wording to suit your specific business requirements. There are a wider variety of calendar designs available online, each with pros and cons. How do you select which one is best and more suitable for your business? You can choose the best almanac designs from any professional and trustworthy web design company online at a discount price.
See Also : 40+ Best Corporate Identity Design for Inspiration in Saudi Arabia
Types of Calendars
Here is a list of most calendar styles that you could ever imagine about your business.
Wall Calendars
Photo Calendars
Full Color Calendars
Religious Calendars
Corporate Calendars
Fashion Calendars
Sports Calendars
Islamic Calendars
Ramadan Calendars
Arabic Calendars
New Year Calendars
Traditional Calendars
Desktop Calendars
See Also : 40+ Top Beautiful Ramadan Cards in Saudi Arabia
If you want to learn about how your company can utilize calendar designing services to capture the imagination of your customers and become the leading company in the Kingdom of Saudi Arabia (KSA). You should capitalize upon the various types of designing services that Prolines.sa delivers to maximize your business branding efforts and profile-raising.
See Also : 40+ Elegant CD Cover Designs for Inspiration in Saudi Arabia
Today I am sharing with you "50 + Immaculate Calendar Designs for Your Inspiration in Saudi Arabia"  and I hope you like them! Each design of the calendar speaks of your business worth and marketing presence within the famous Arab country!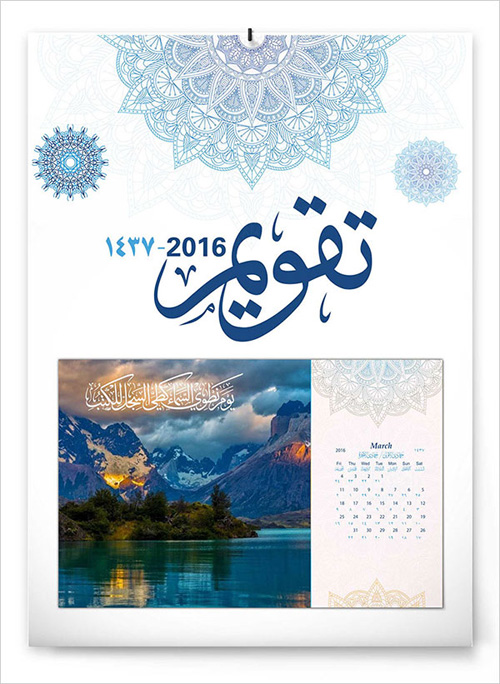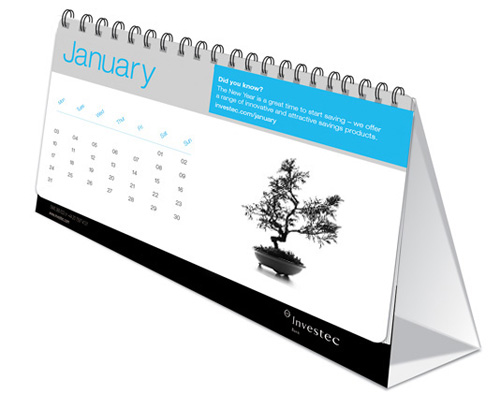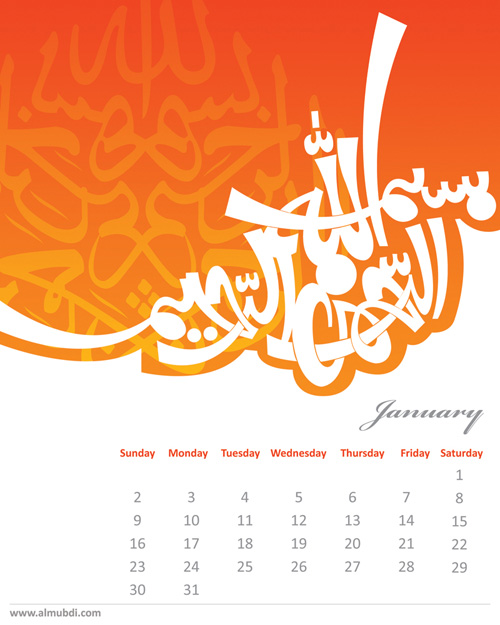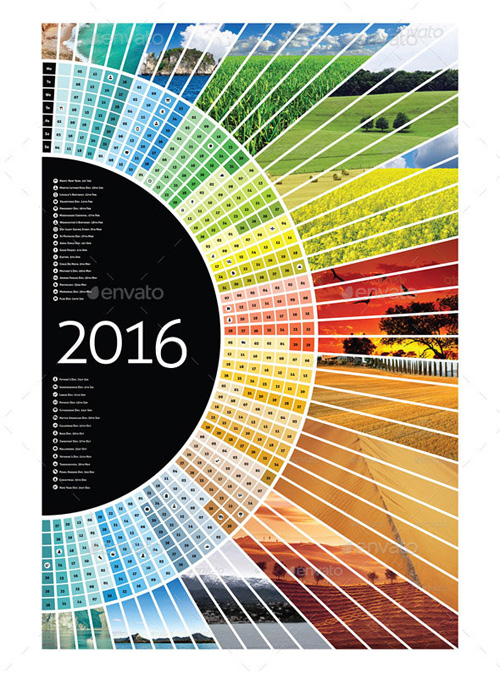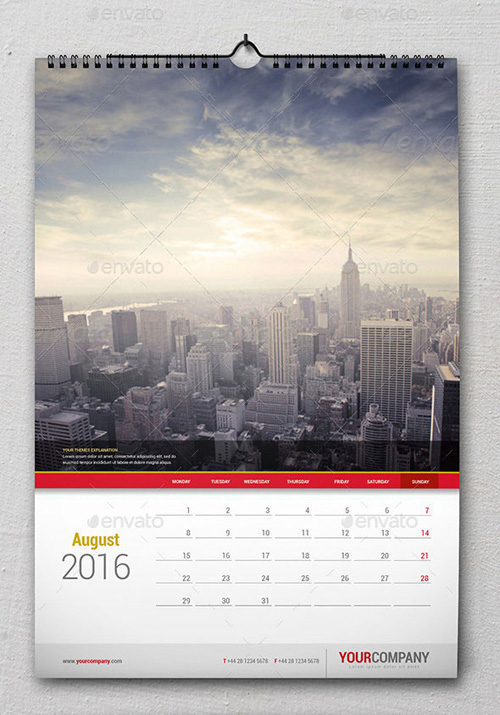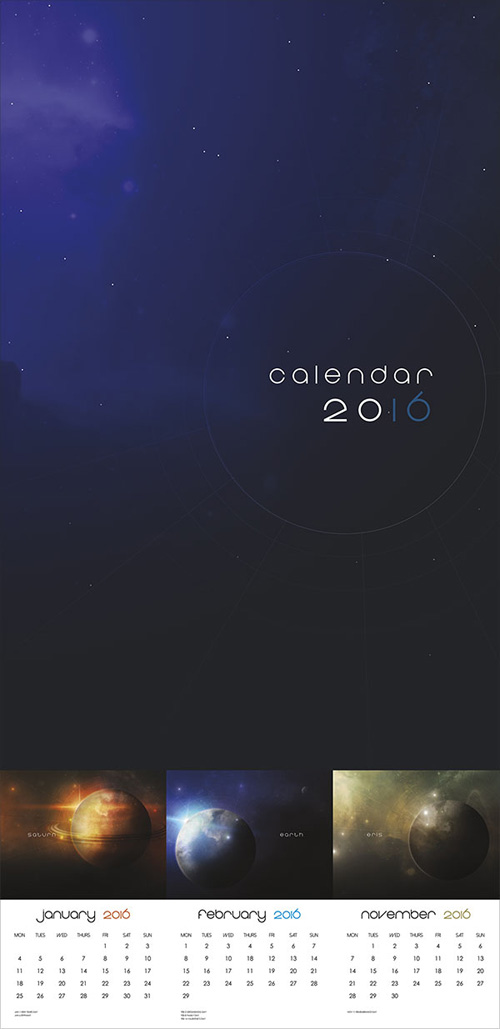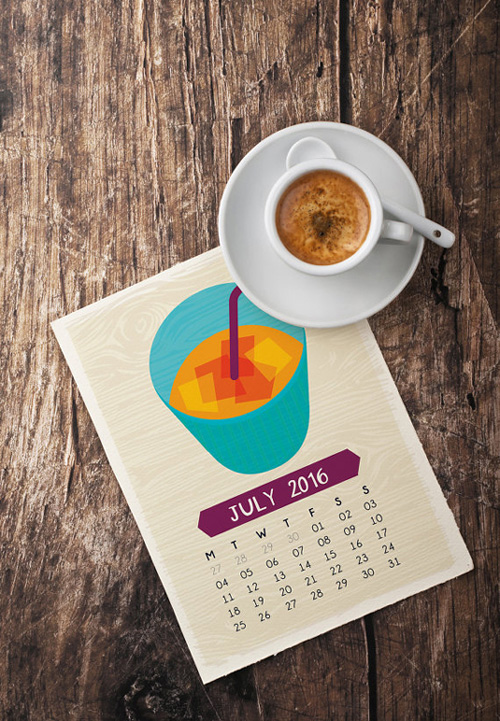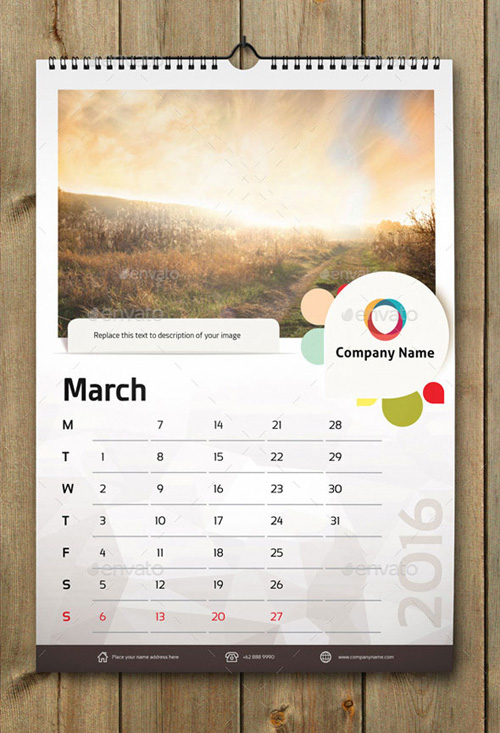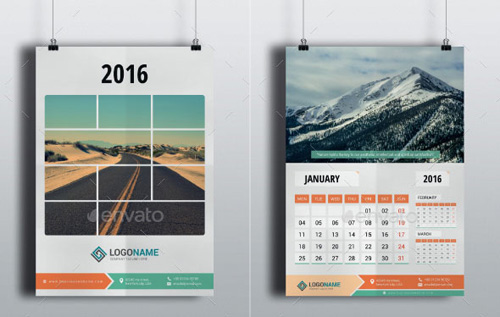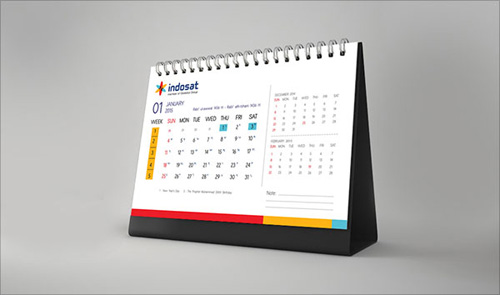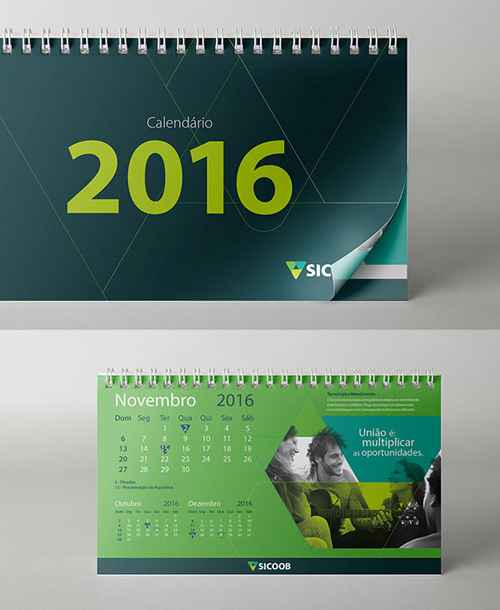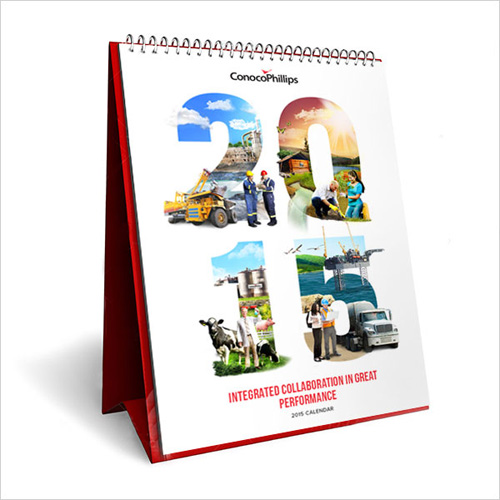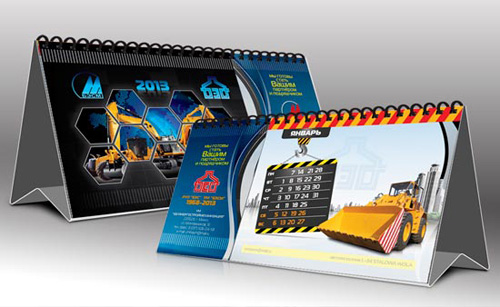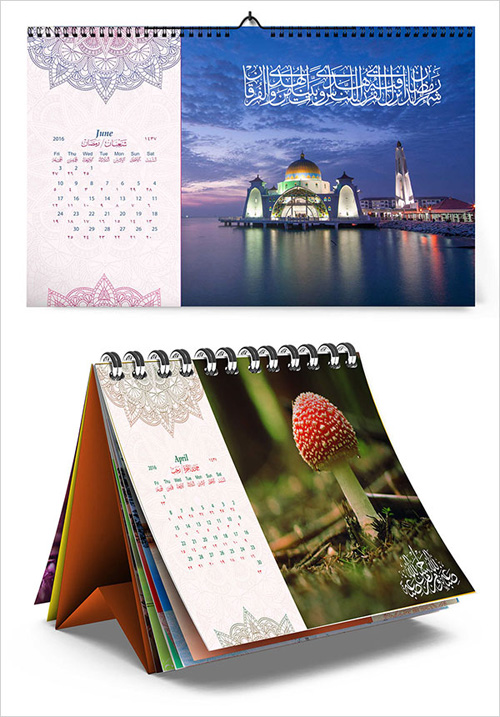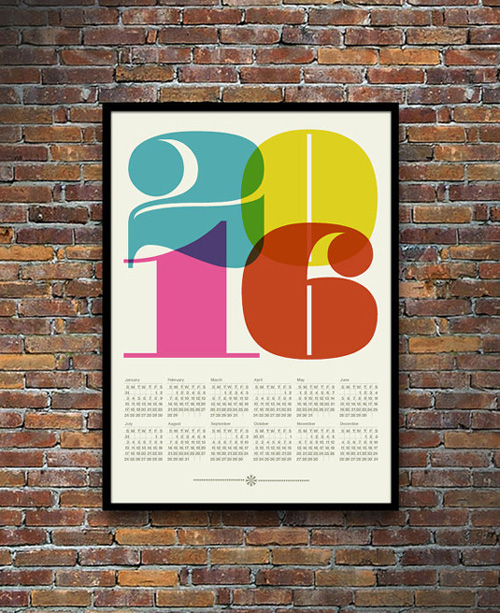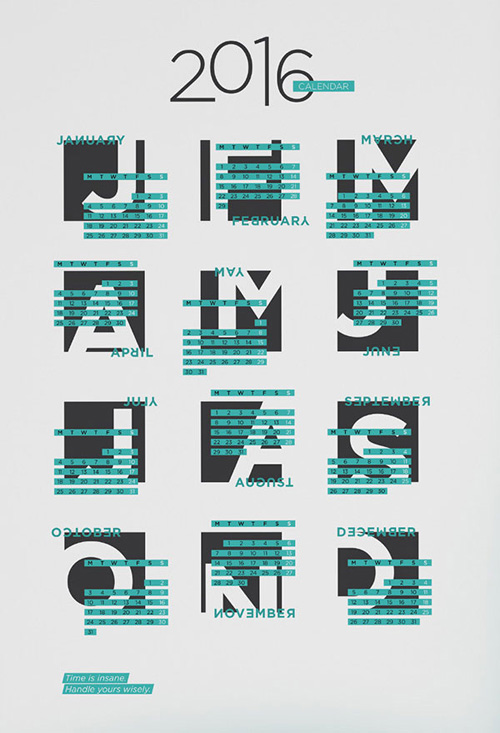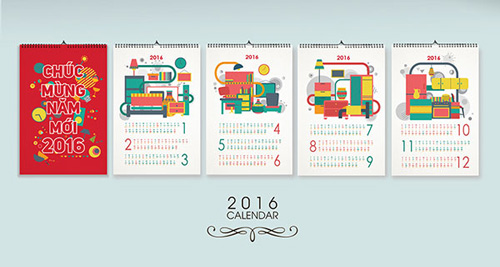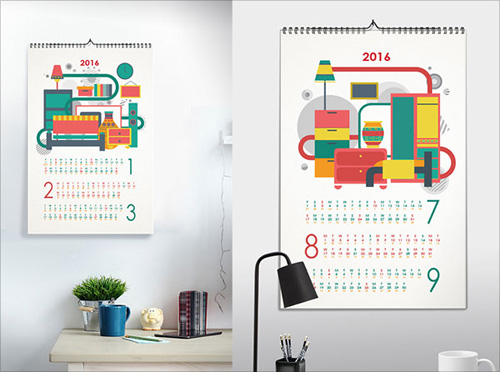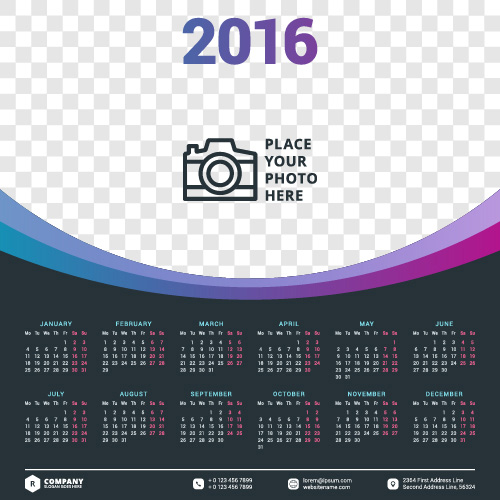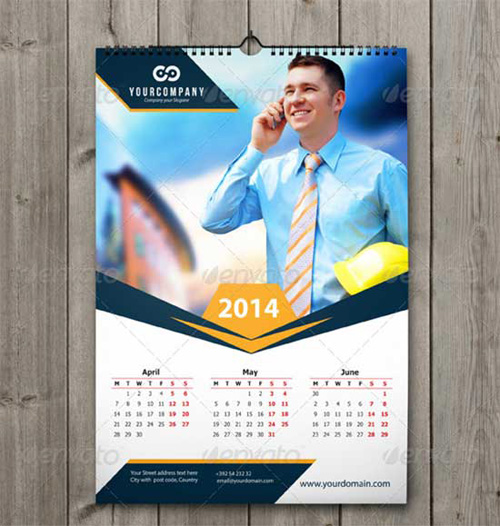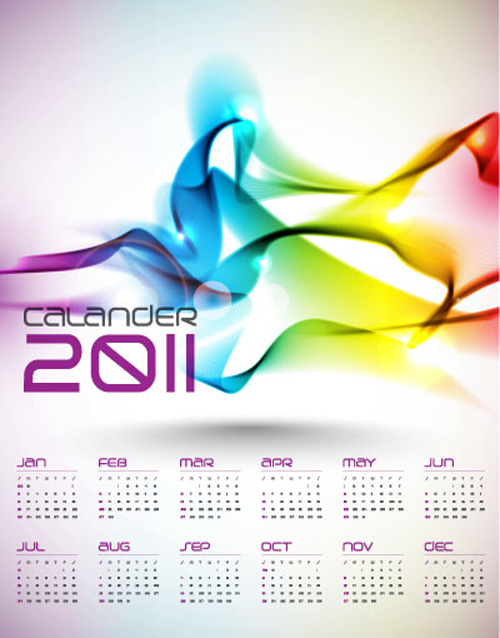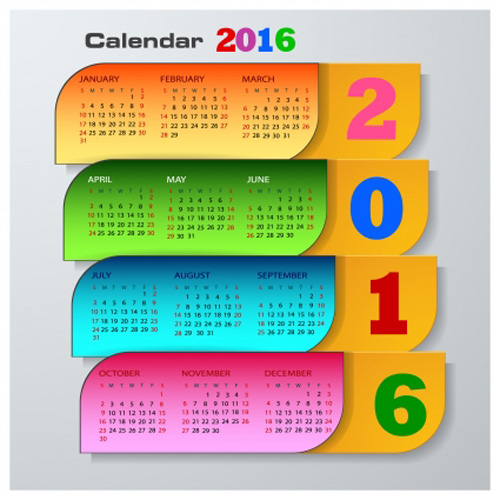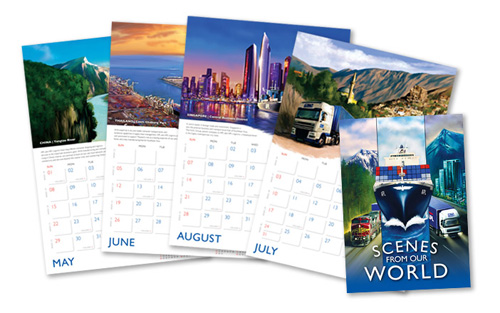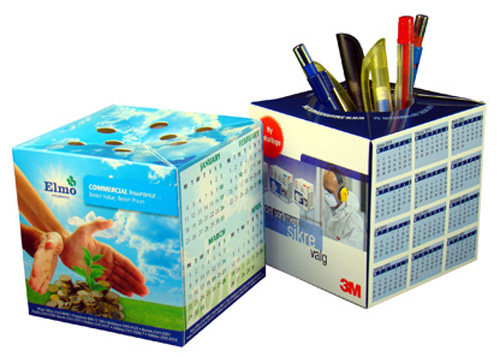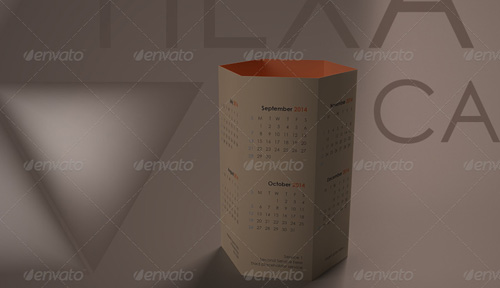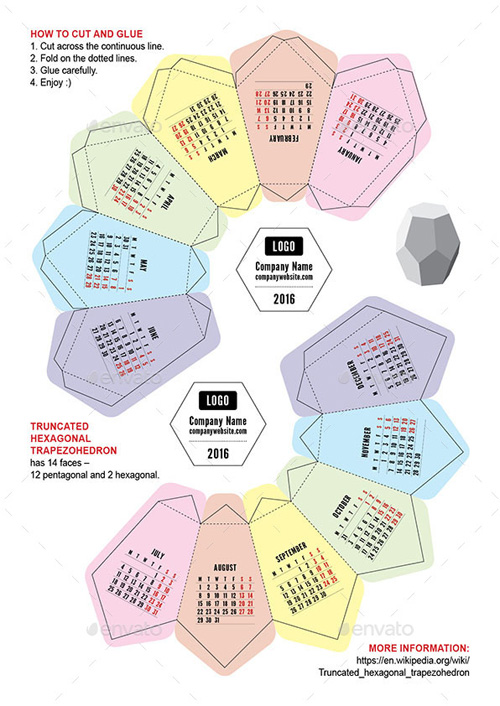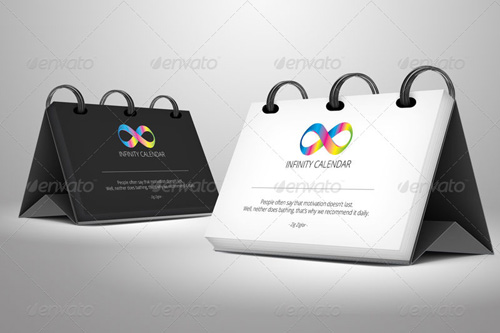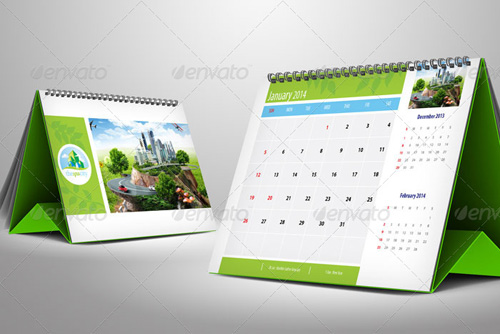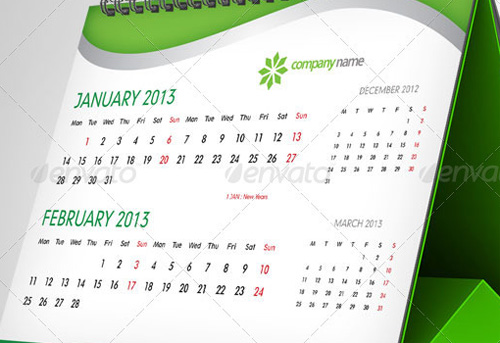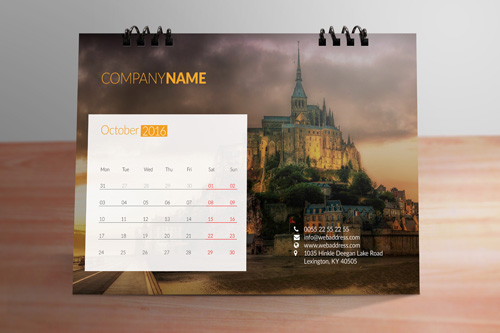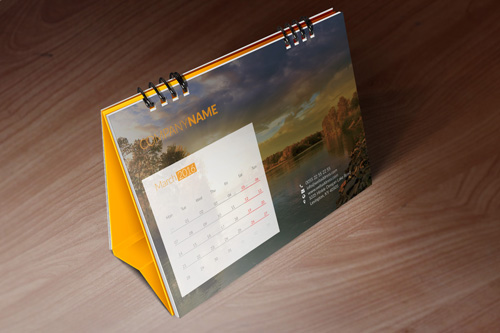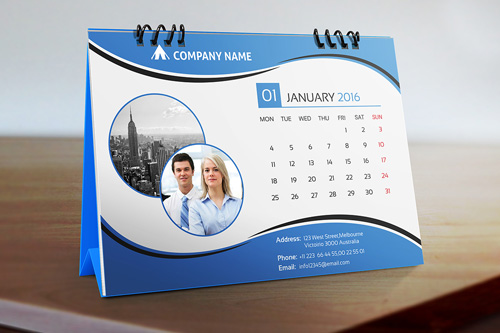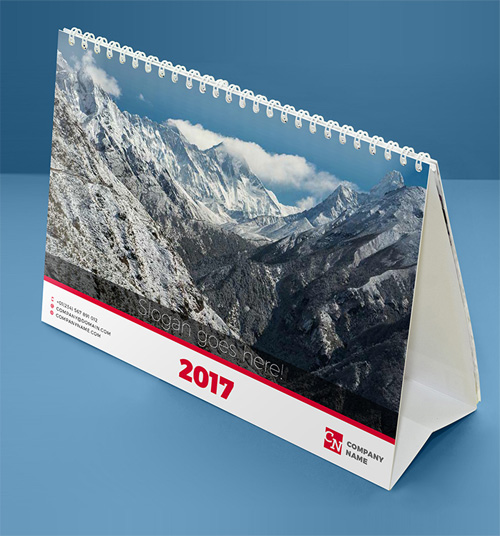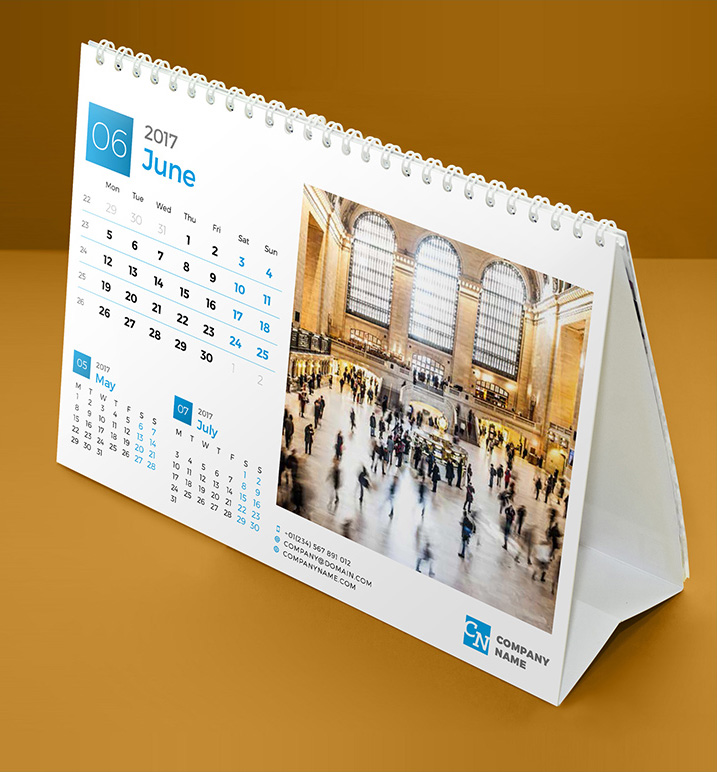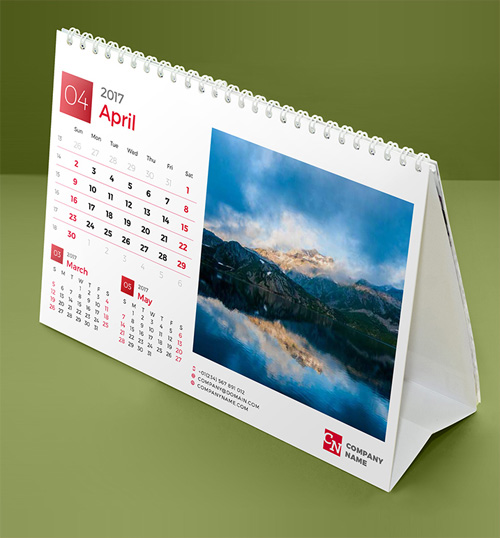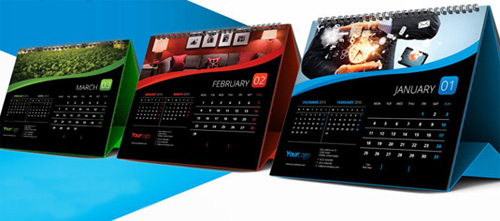 Free Quotation/عرض مجاني
We are excited that you decided to contact us for Website Design or Graphic Design Work.
.نحن سعداء أن كنت قد قررت الاتصال بنا للحصول على تصميم الموقع أو التصميم الجرافيكي العمل
Checking...
Ouch! There was a server error.
Retry »
Sending message...