33+ Creative Indoor Office Signs Ideas for Saudi Companies
Signs Bring Your Company An Identity
In today's world of business, signage has the most importance for every business. The customized signs can be used for your indoor office purposes. Sings can be made available to you in various designs like from interior office lobby signs to window graphics, full color signs to ADA signs that bring your company a real identity. These work as a safeguard in any corporate office environment and place of business. From a marketing point of view, nothing can be a great choice for you than indoor office signs and window graphics because they grab the attention of your potential customers, employees, investors and business partners immediately..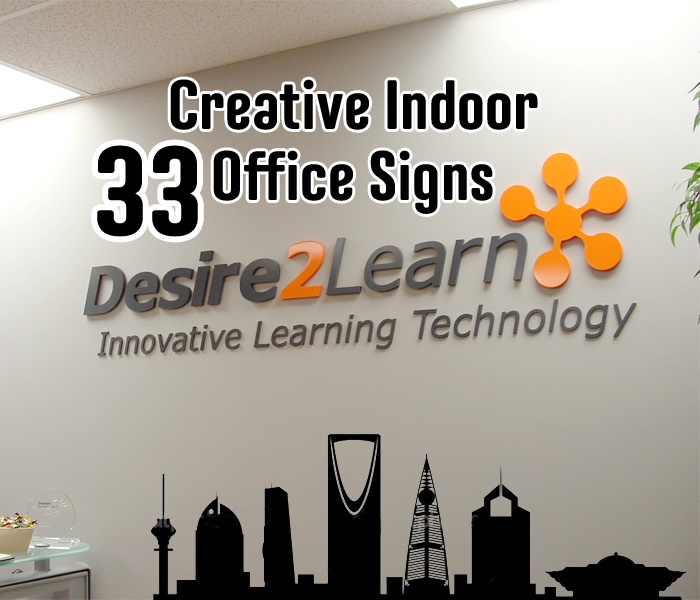 Different Types of Elegant Signs
Are you looking for different types of signs for your interior office purposes? A good thing is that you can get your favorite signs to fulfill the necessity in business. The "indoor office signs" can be made available to you in all possible designs, styles, colors, shapes and sizes so as to meet your business requirements at ease. Amazingly you can buy such types of products from any reliable online shop at a discount price. You can see below different types of indoor office signs:
See Also : 40+ Best Corporate Identity Design for Inspiration in Saudi Arabia
1# Interior Office Lobby Signs
When it comes to interior office lobby signs, they can be used office entrance place. As they are a true necessity they will grab the attention of your potential clients immediately. They will also act as an identifier signage for your business in modern age. Many companies in Saudi Arabia are not familiar with this process and thus they implement a low quality strategy for their survival. Therefore if you are a professional businessmen and a deep thinker, then you should keep in your mind the importance of having a valid and clear-cut information displayed to your clients. To successfully achieve your marketing objective, you should take advantage of interior office lobby signs.
See Also : 40+ Best Construction Company Logo Design Examples
2# Custom Designed Signs
They are truly one of the most valuable methods used in promoting your business. The custom designed signs are a reliable and very cost-effective way of attracting more clients to your business. Often business owners do not realize the importance of these kinds of customized signs in their business. With a beautiful and well-crafted window graphic, you can have on your client's attention. Due to the rapid changes in the world of business marketing today, elegant and powerful images can quickly sell your company's vision in the customer's eyes. Therefore, having a creative sign for your place of business is almost like a spotlight on the success of your company.
See Also : 110+ Best Saudi Arabia Logo Design Examples for Inspiration
Custom designed signs provide an external view just like a calling card to your business products and services. These types of signs will generate your customer's awareness and have a positive impact on their minds in today's very competitive business environment. Thus, customized signs will help you to get your business recognition you need to build your brand and enhance your business image.
See Also : 50+ Best Car, Truck, Van & Vehicle Wrap Design Examples in Saudi Arabia
3# ADA Signs
Apart from interior office lobby signs and custom made signs, you can utilize ADA signs that are necessary for your legal business purposes. Such types of signs can be used to generate your customer engagement and keep interest in a business. These signs give your potential clients and visitors the logical and handy information that they need to understand for their effective business marketing strategy.
See Also : 33+ Modern T-Shirts Design Inspiration for Saudi Business Promotion
How to Choose the Best Interior Office Signs
To place the signs, it is important to determine the area first. You can place them on your office background walls and other surfaces. These quality interior office signs are based on your company logo which help to establish your brand identity by making you look professional in your approach. When it comes to the length of your interior office sign, it should be less than 75% of your background wall. Remember that they do not appear crowded. As far as the color of your interior office signs is concerned, it must contract with your company logo colors.
See Also : 35+ Best Exhibition/Trade Show Booth Design Inspiration for Saudi Businessman
For example, if your company logo contains light color schemes then the contextual should be dark or vice versa. Usually your company logo colors can be transformed in gold, silver and copper metals which look very nice and elegant with any background color. Different kinds of materials and laminates can be used for making your corporate signs, depending on the size, cost and time. Make sure to discuss these points with your interior sign expert. Last, but not the least, interior office signs are very easy to install. They can be either installed with your office blind studs or double stick tape whereas some signs offset to appear three dimensional.
See Also : Why a Website is Important for Saudi Business or Company
If you need any suggestions or advice regarding your interior office signs, then you can contact with prolines.sa to get the best solution. It is a highly qualified, professional and reliable sign designers who can also help you find which mounting method to choose.
See Also : Website & Pay Per Click Optimization Services in Saudi Arabia
Today we are going to share with you top 50 creative interior office signs for your inspiration in Saudi Arabia. We hope you like them!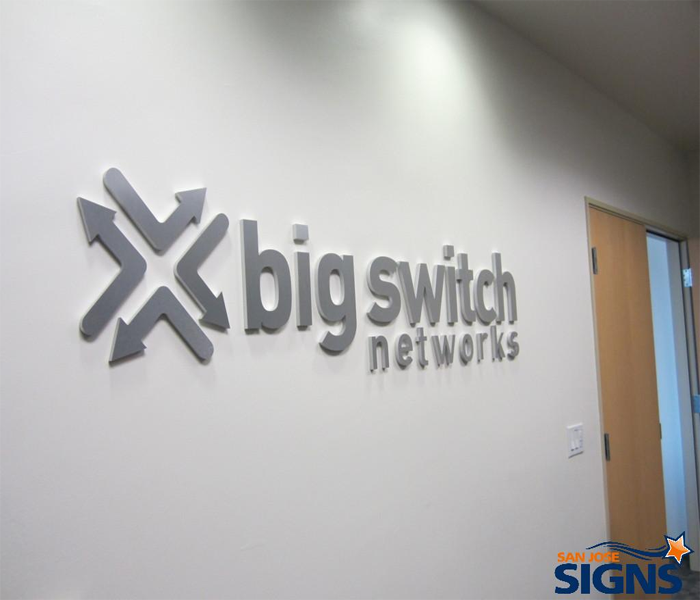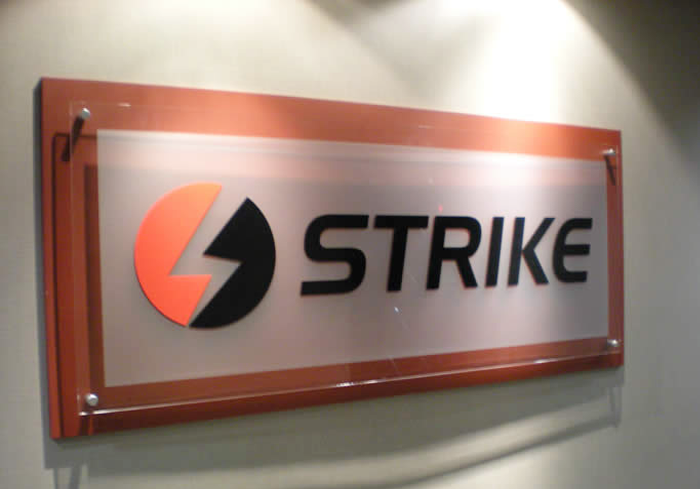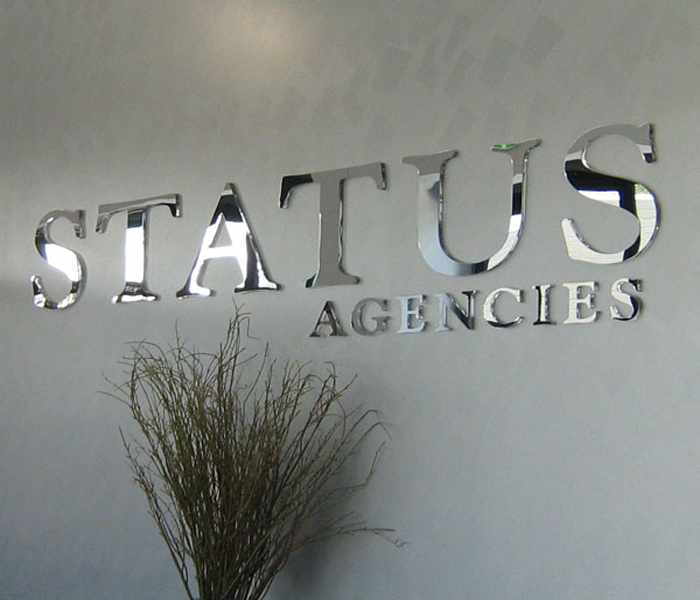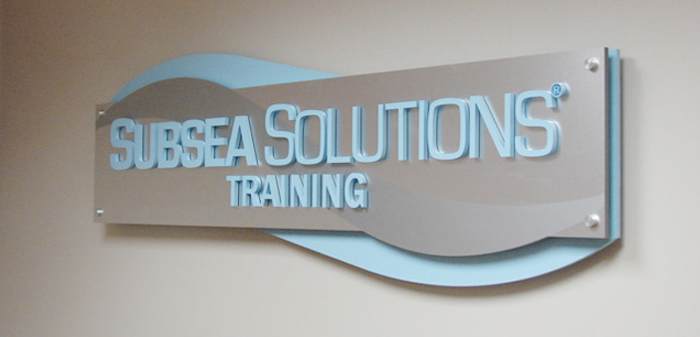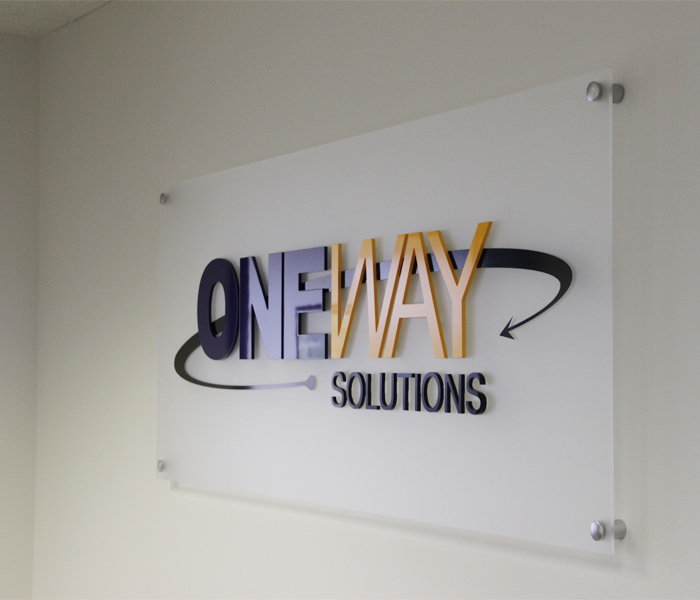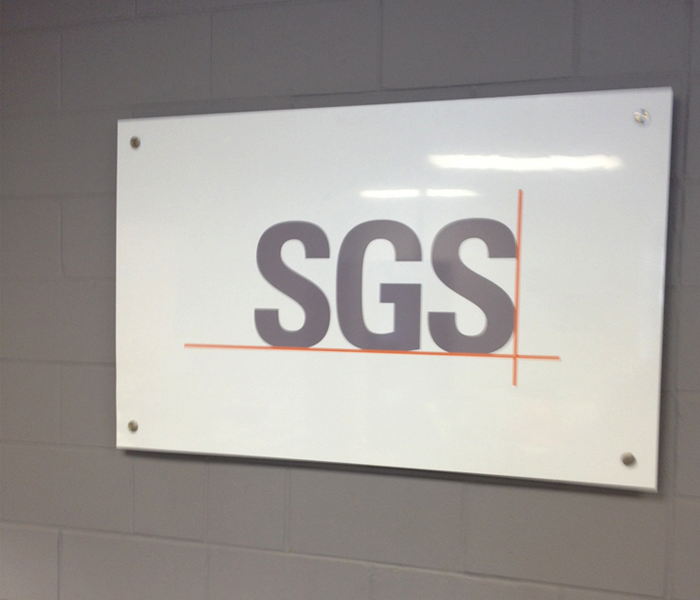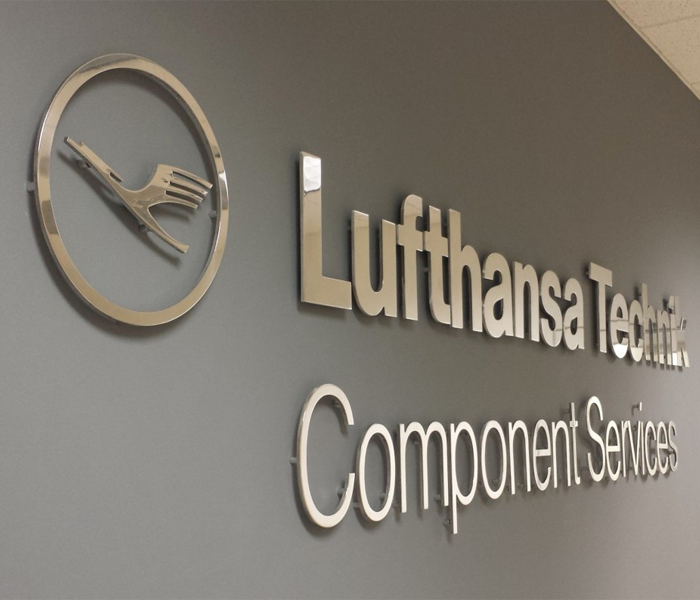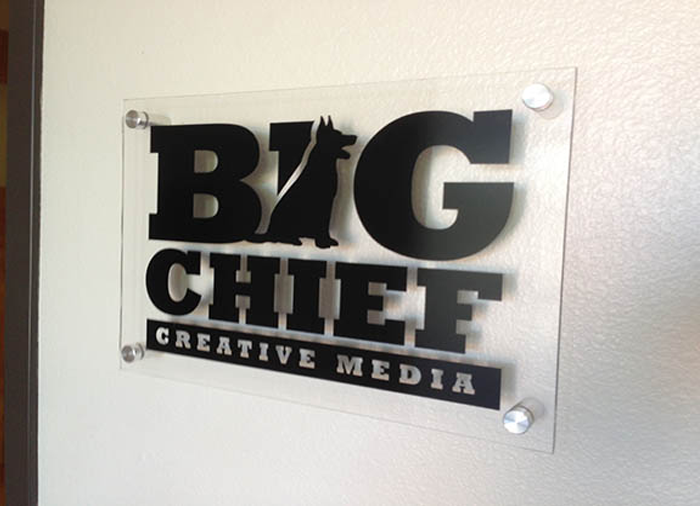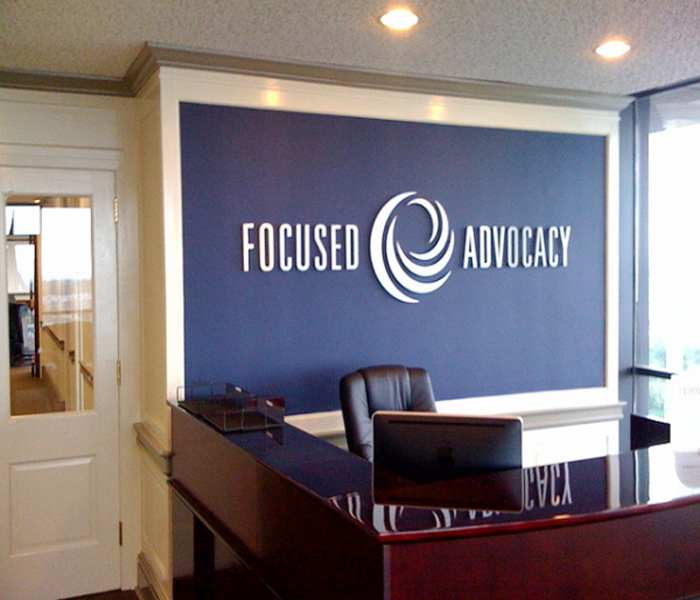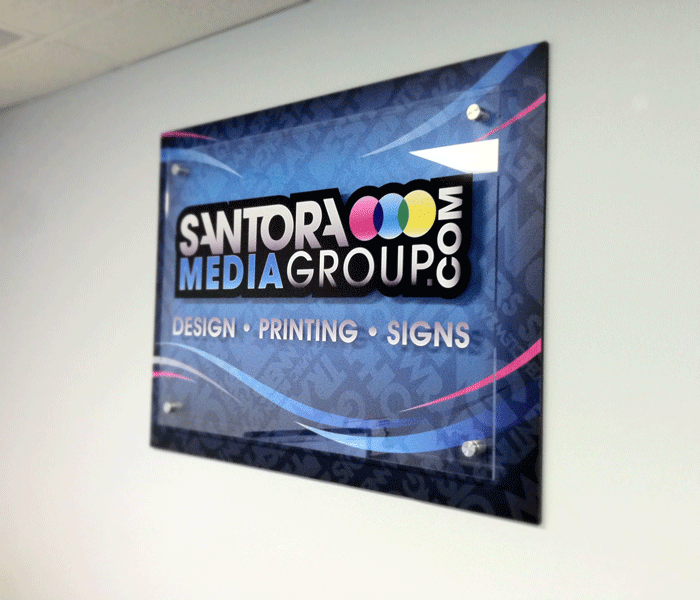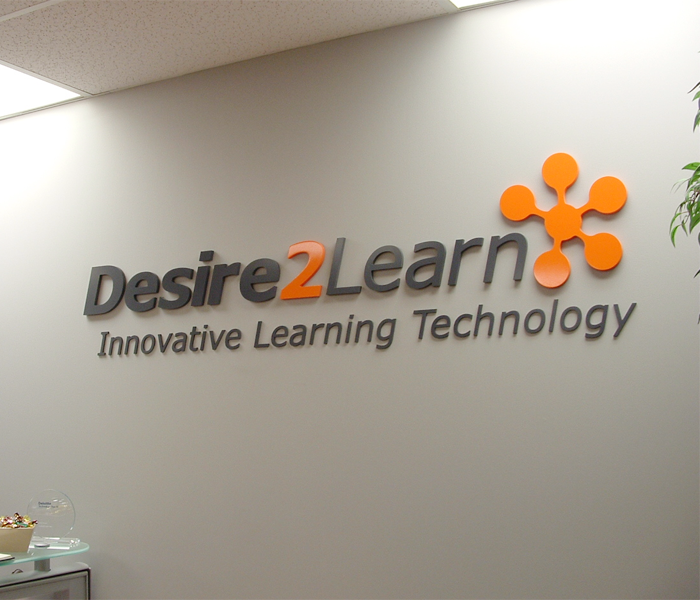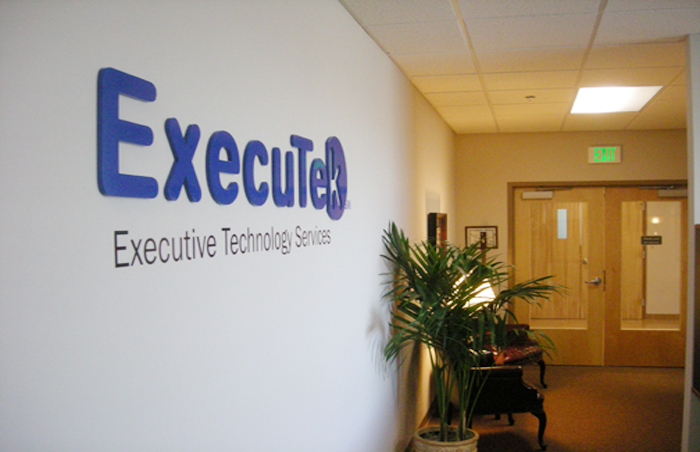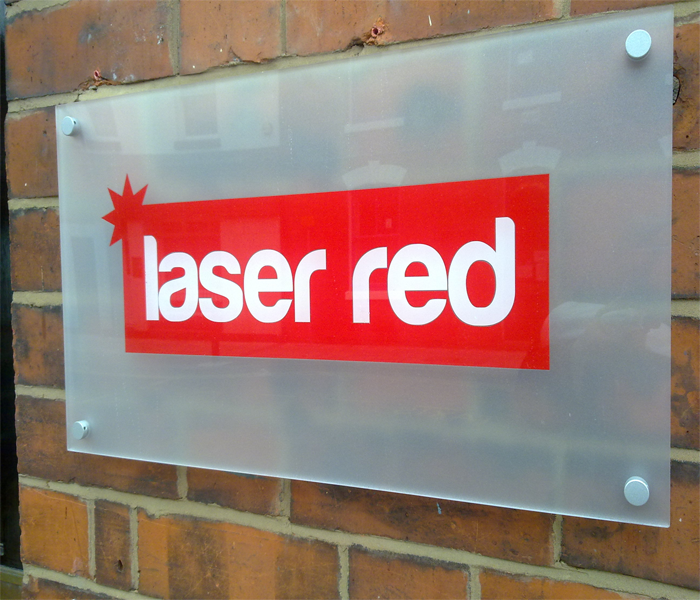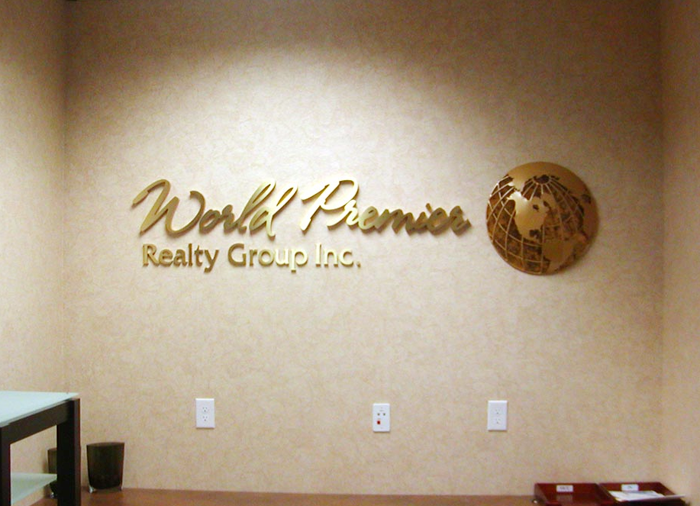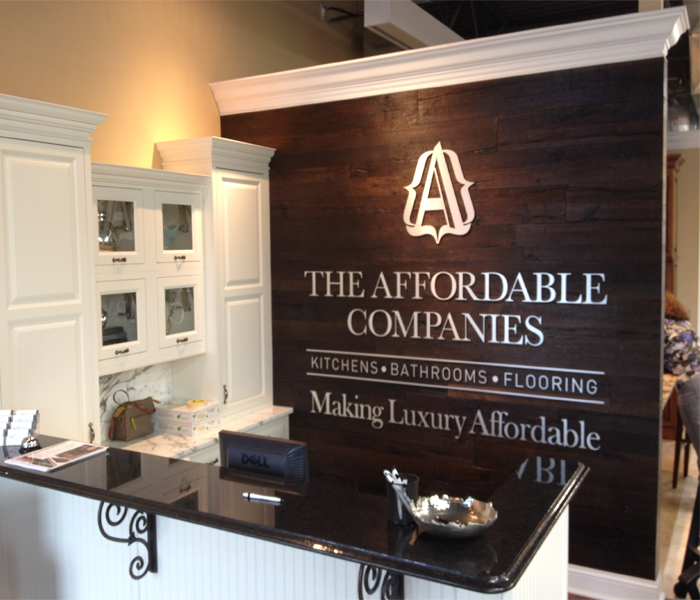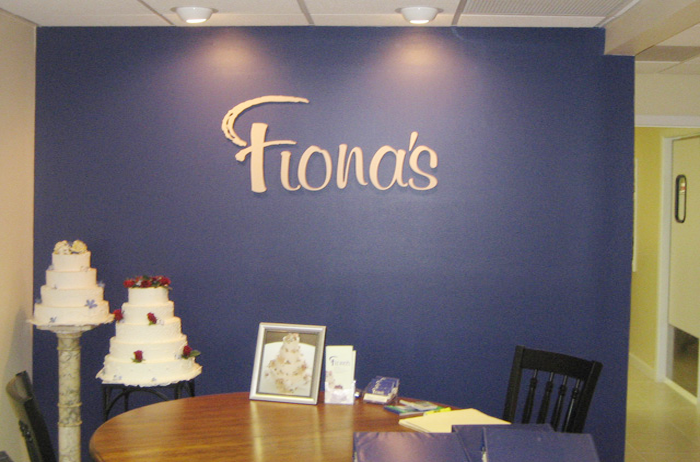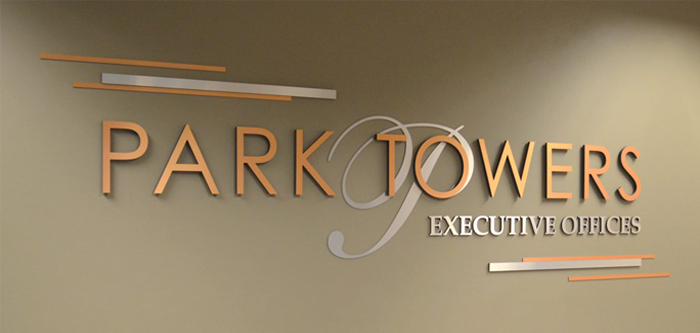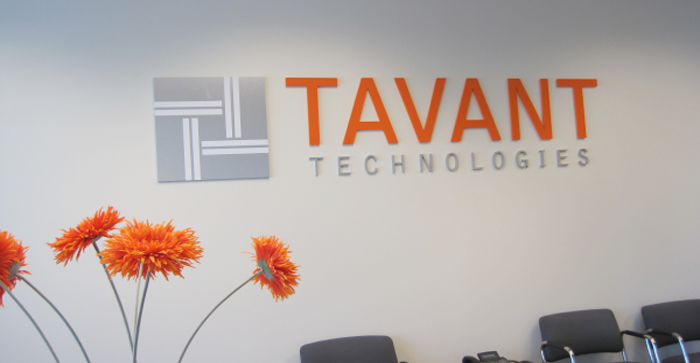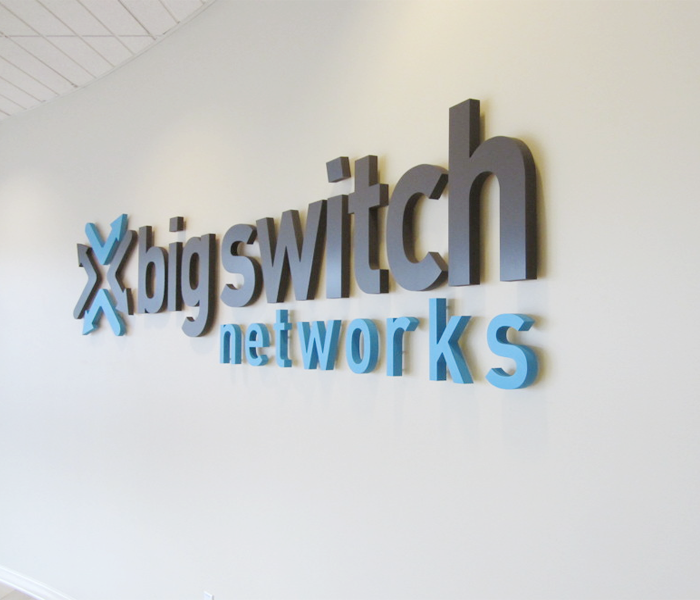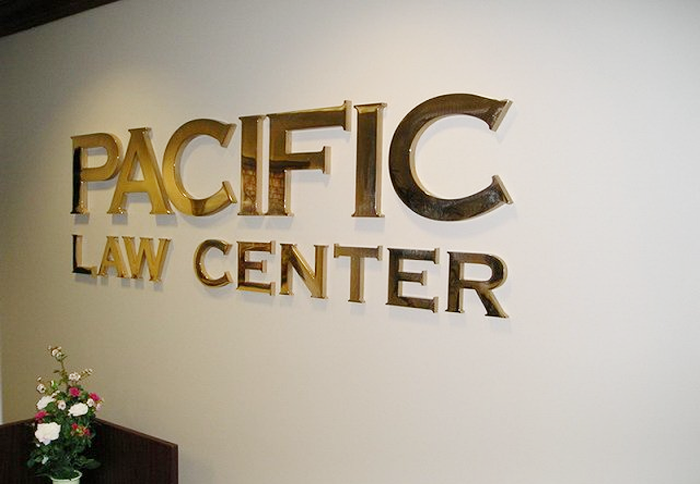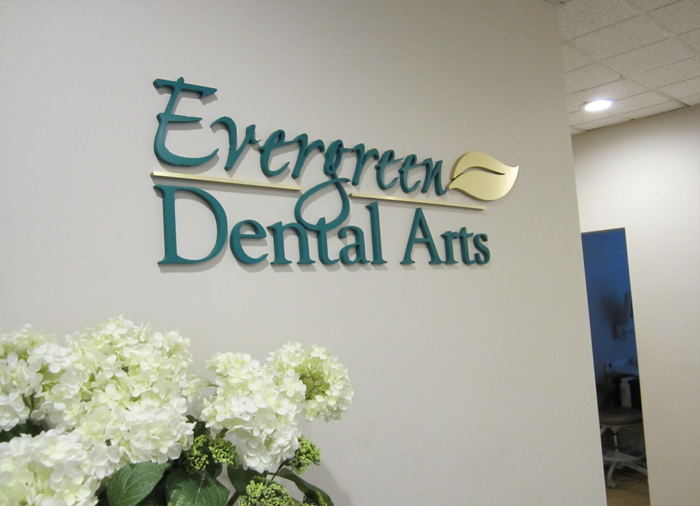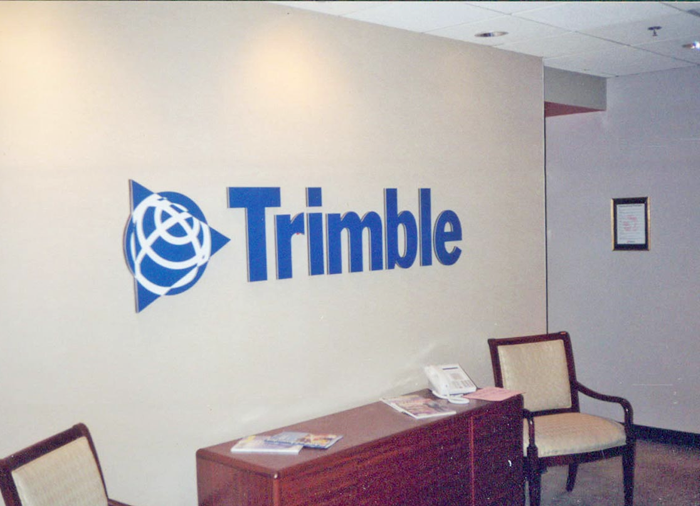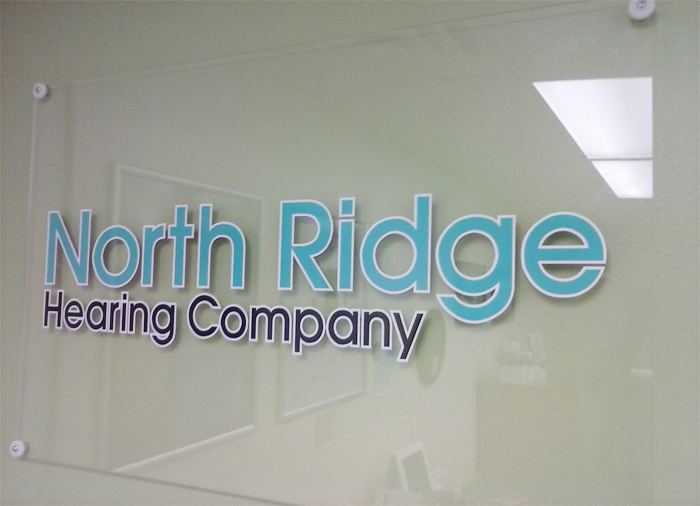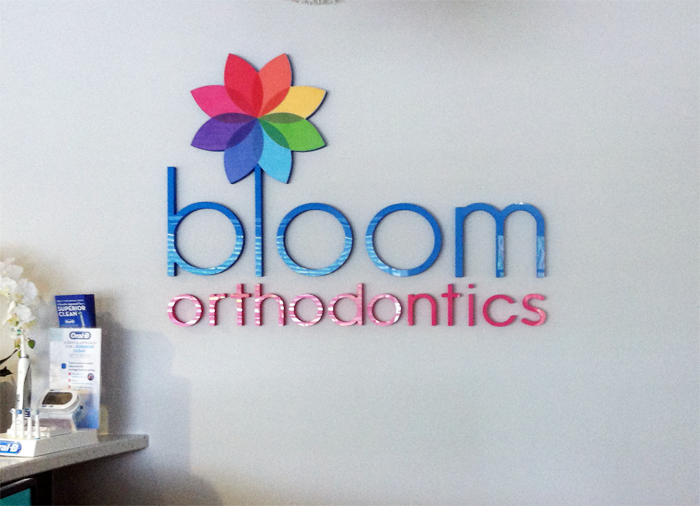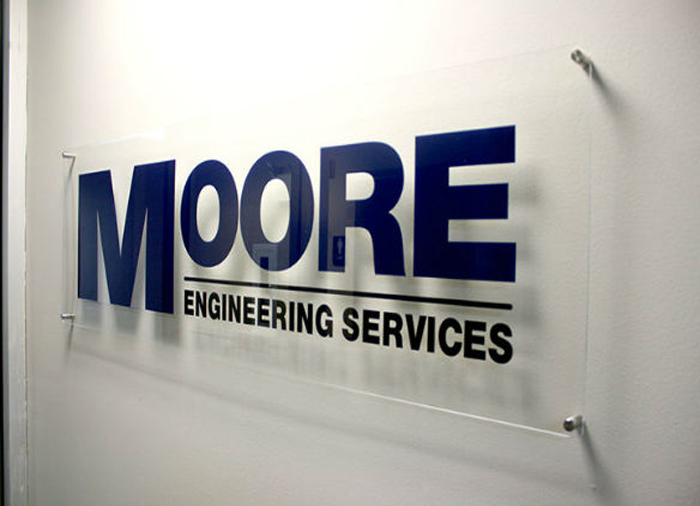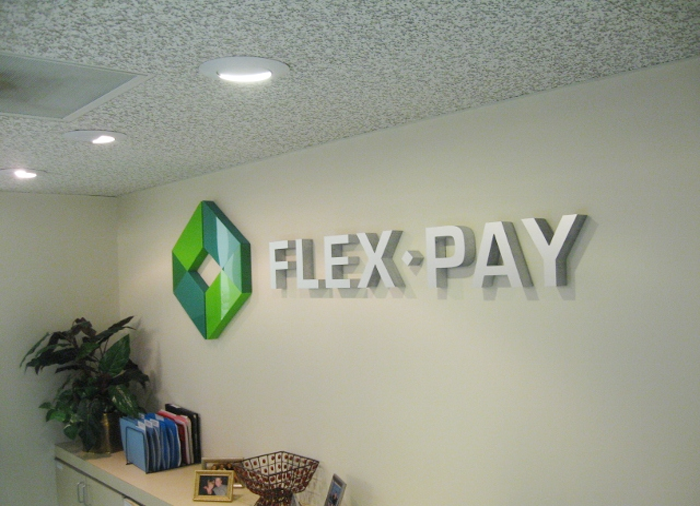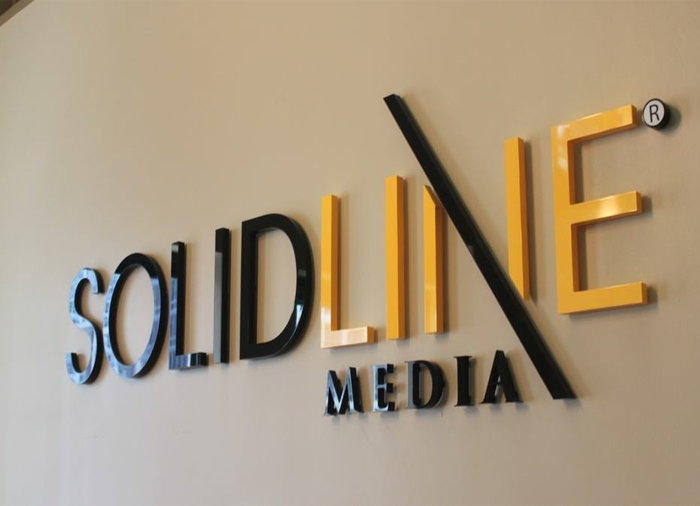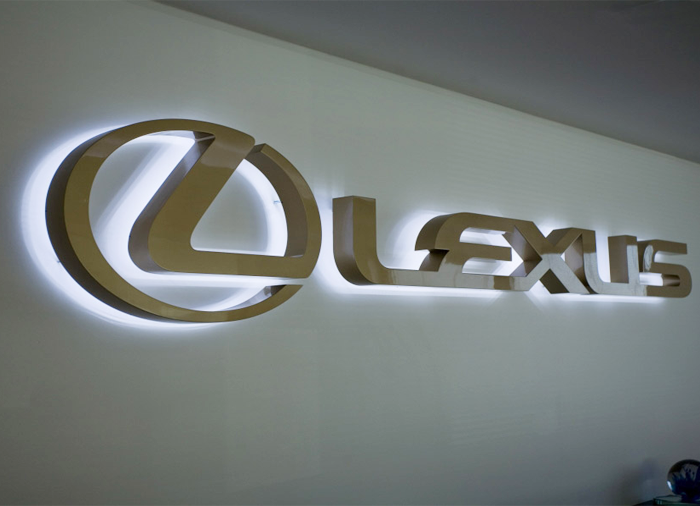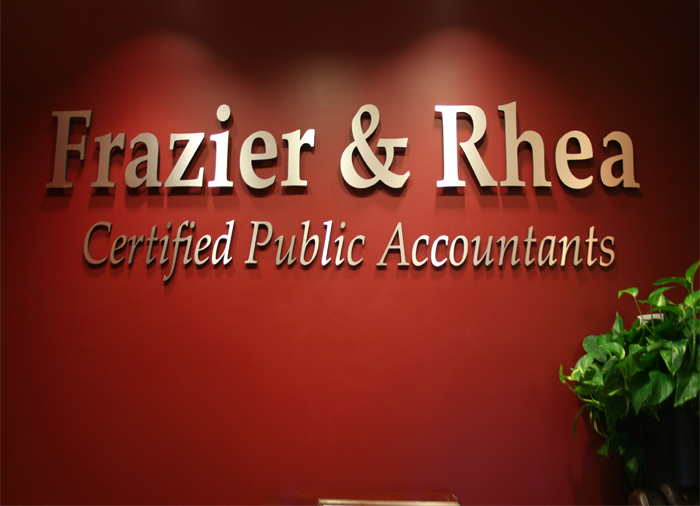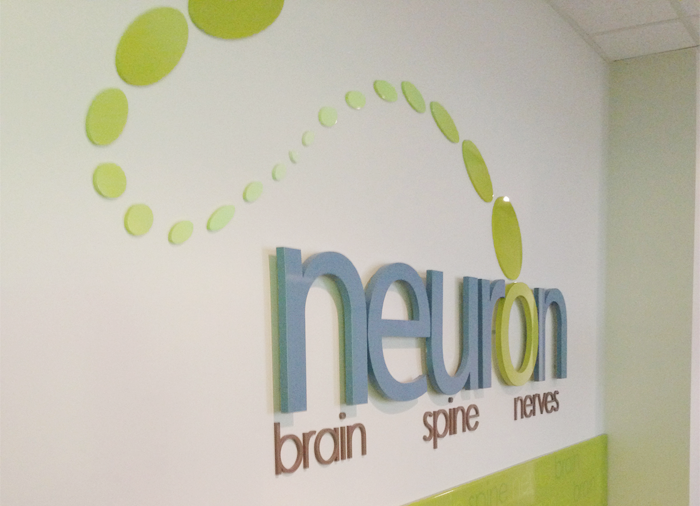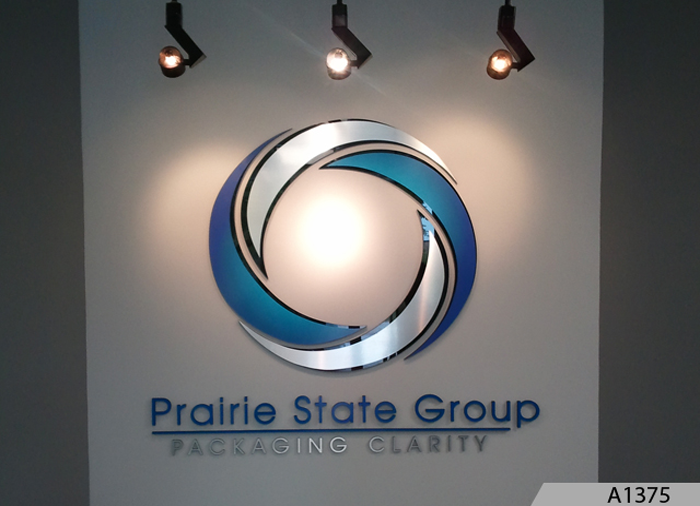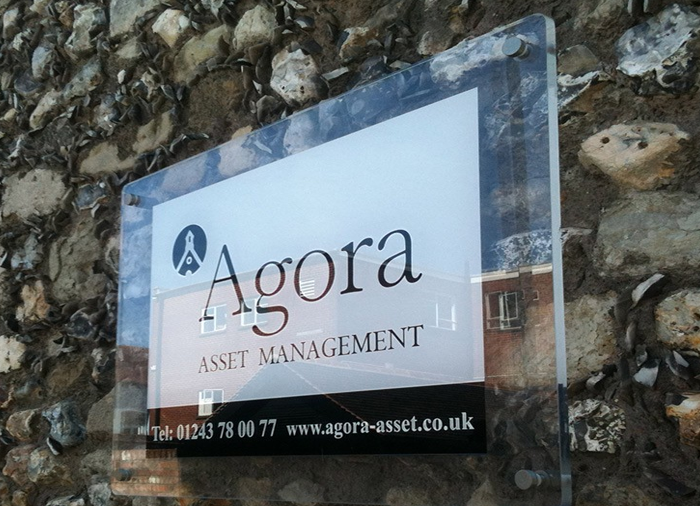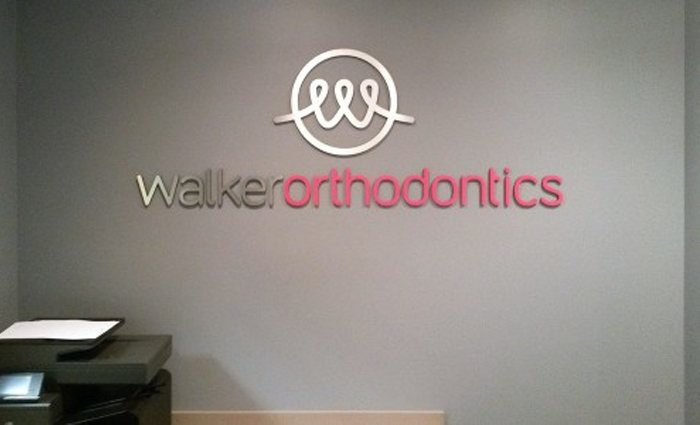 Free Quotation/عرض مجاني
We are excited that you decided to contact us for Website Design or Graphic Design Work.
.نحن سعداء أن كنت قد قررت الاتصال بنا للحصول على تصميم الموقع أو التصميم الجرافيكي العمل
Checking...
Ouch! There was a server error.
Retry »
Sending message...