Saudi National Day 2017 Wallpapers (HD) – اليوم الوطني السعودي
Saudi National Day (Arabic: اليوم الوطني للمملكة العربية السعودية) is celebrated in Saudi Arabia on every 23 September to commemorate the establishment of the Kingdom of Saudi Arabia by King Abdulaziz in 1930. All government departments and institutions are closed in the Kingdom of Saudi Arabia to celebrate the National Day 2017.
Saudi National Day is celebrated with folklore dances, songs and traditional festivals. The roads and buildings are decorated with Saudi flags and people wearing Saudi Arabian shirts. On Saudi National Day, people celebrate all over Saudi Arabia.
"2017 Saudi National Day" is an identity of the Kingdom and its history; it symbolizes the ideals and hopes held by the kingdom, and also honors the people who participated in the construction of the Kingdom, and in particular the Al-Saud family, the current leaders of the Kingdom of Saudi Arabia.
The celebration is an opportunity to learn the Saudi Arabian heritage, customs and traditions.The aim of celebration to introduce the heritage of Saudi Arabia and appreciation, and to promote proudness to their country Saudi Arabia.
HD Wallpapers – Saudi national day 2017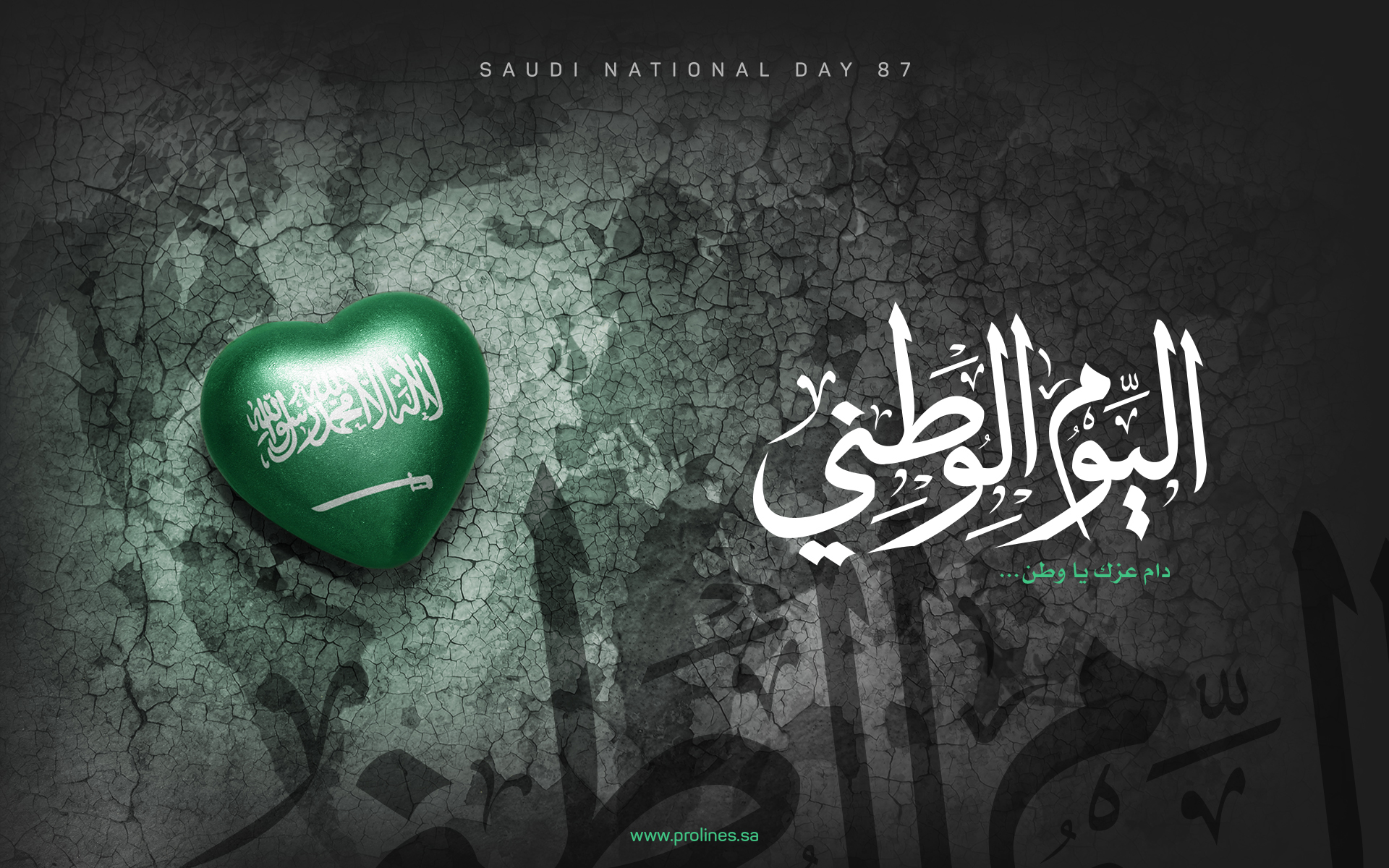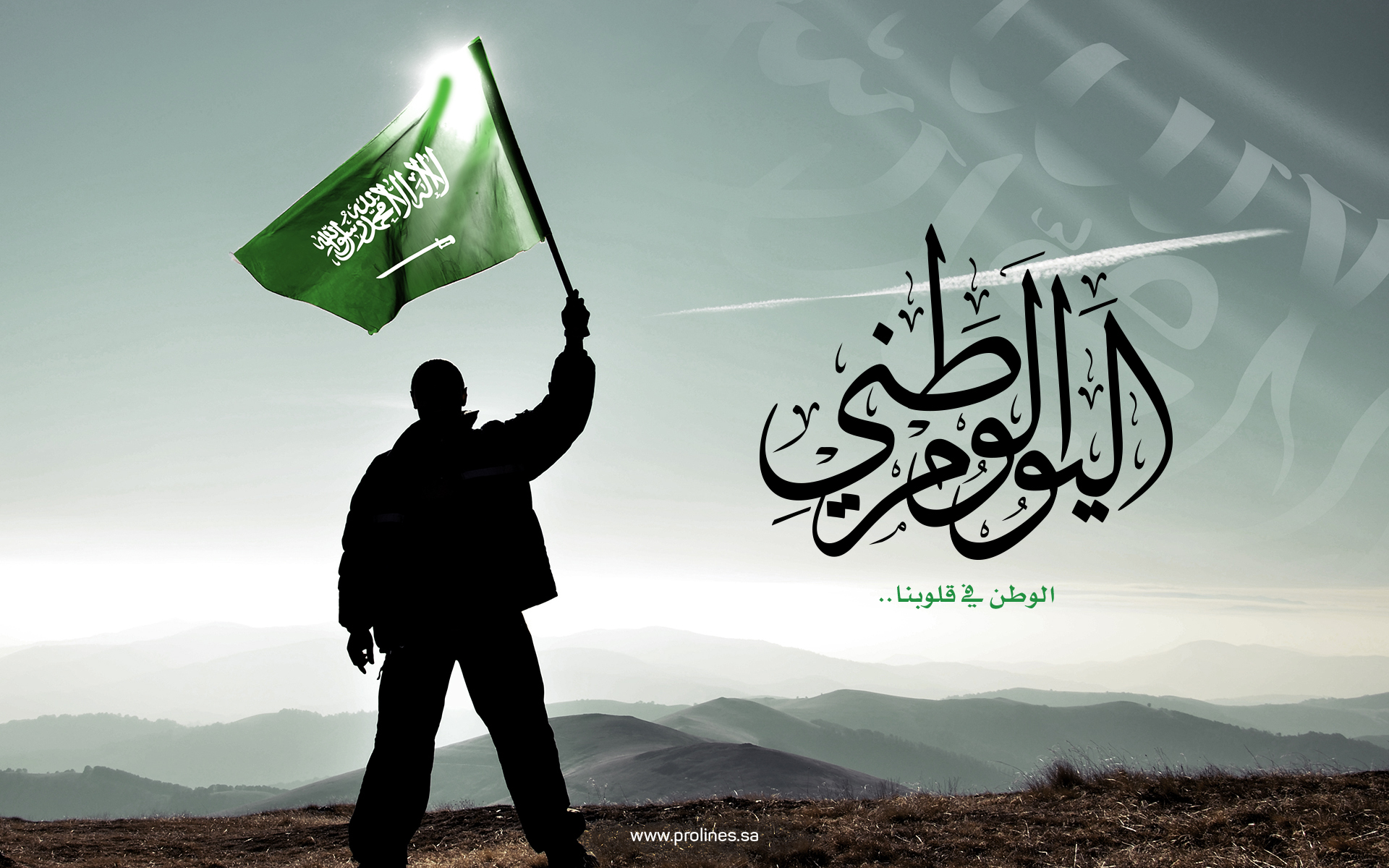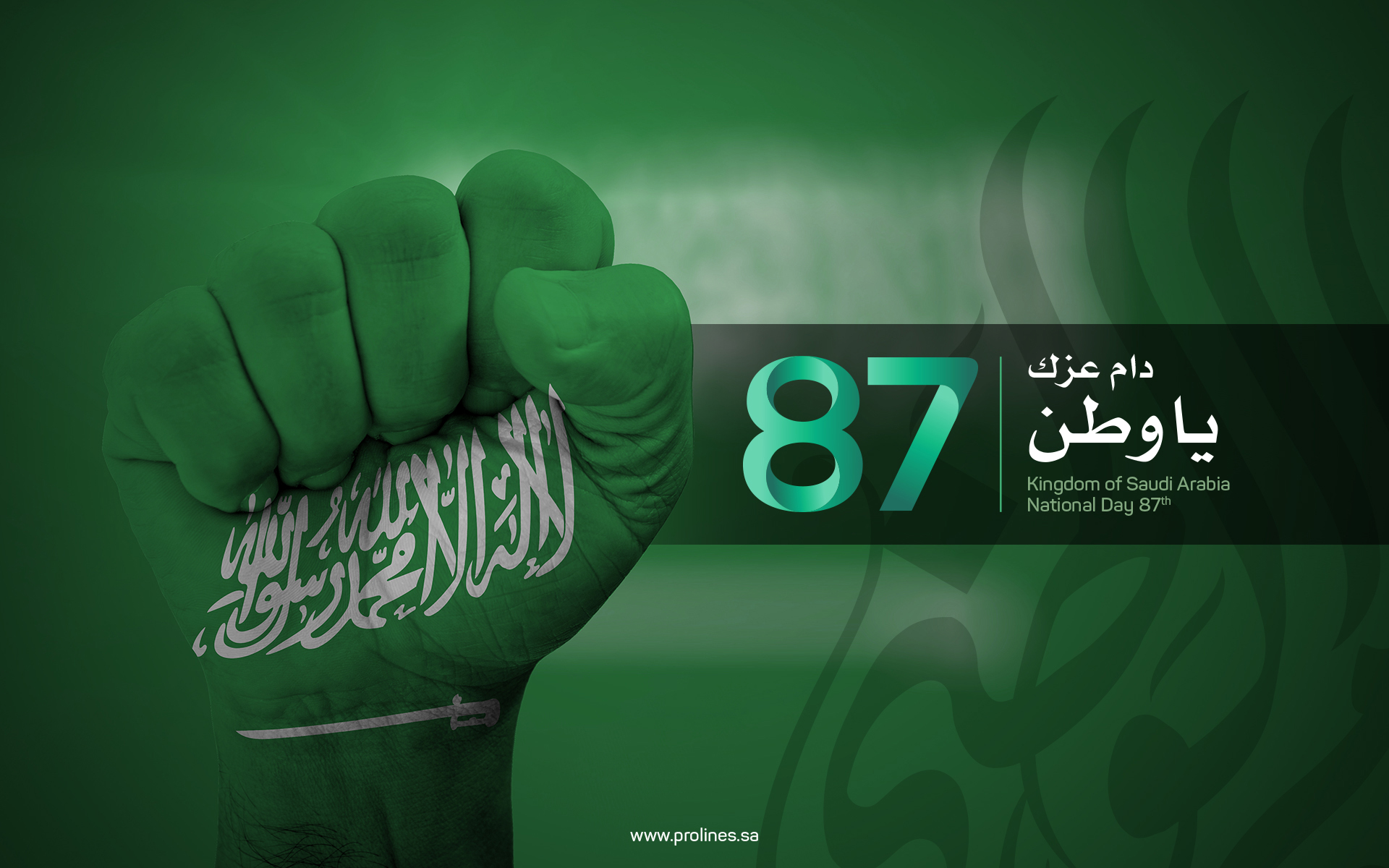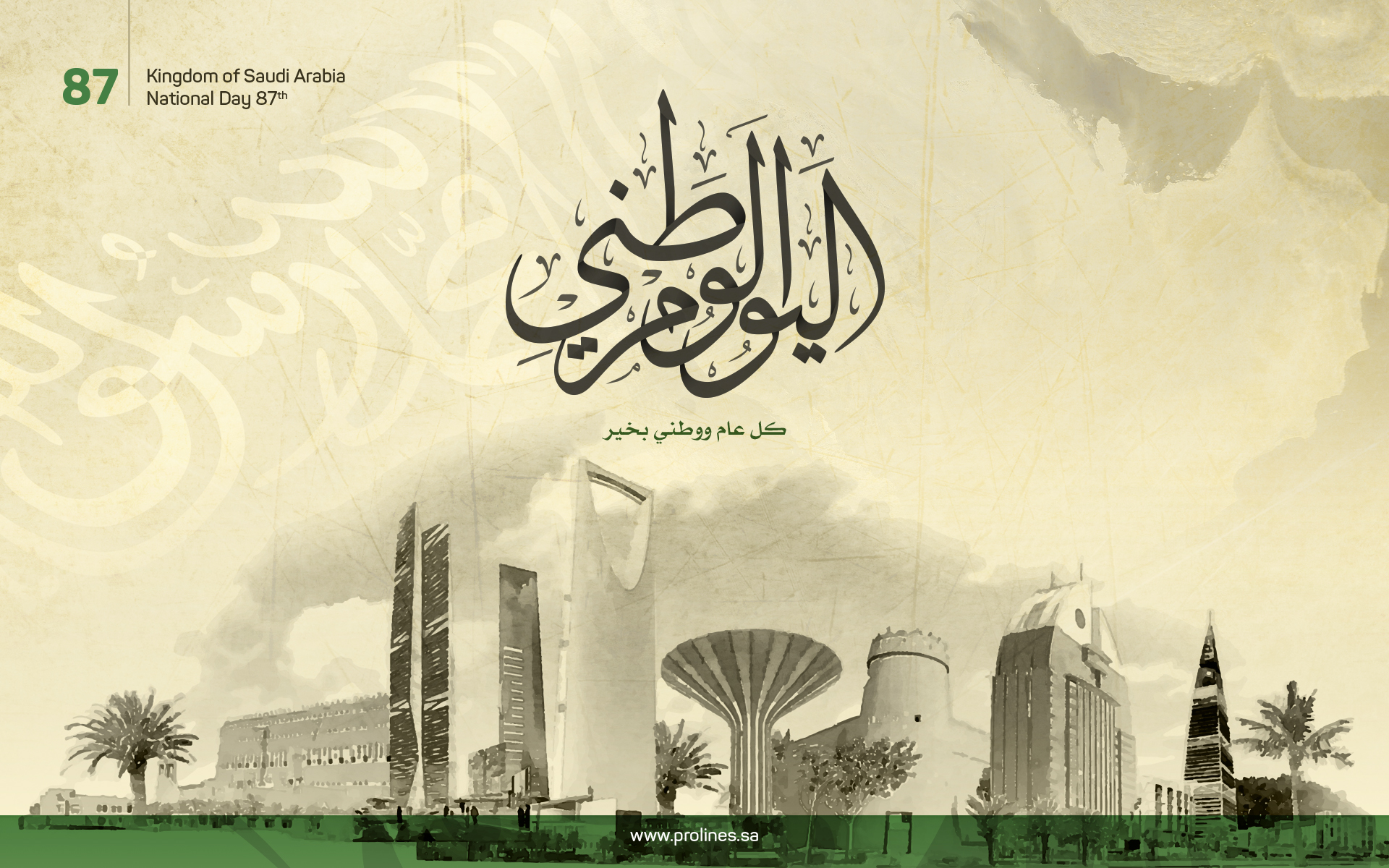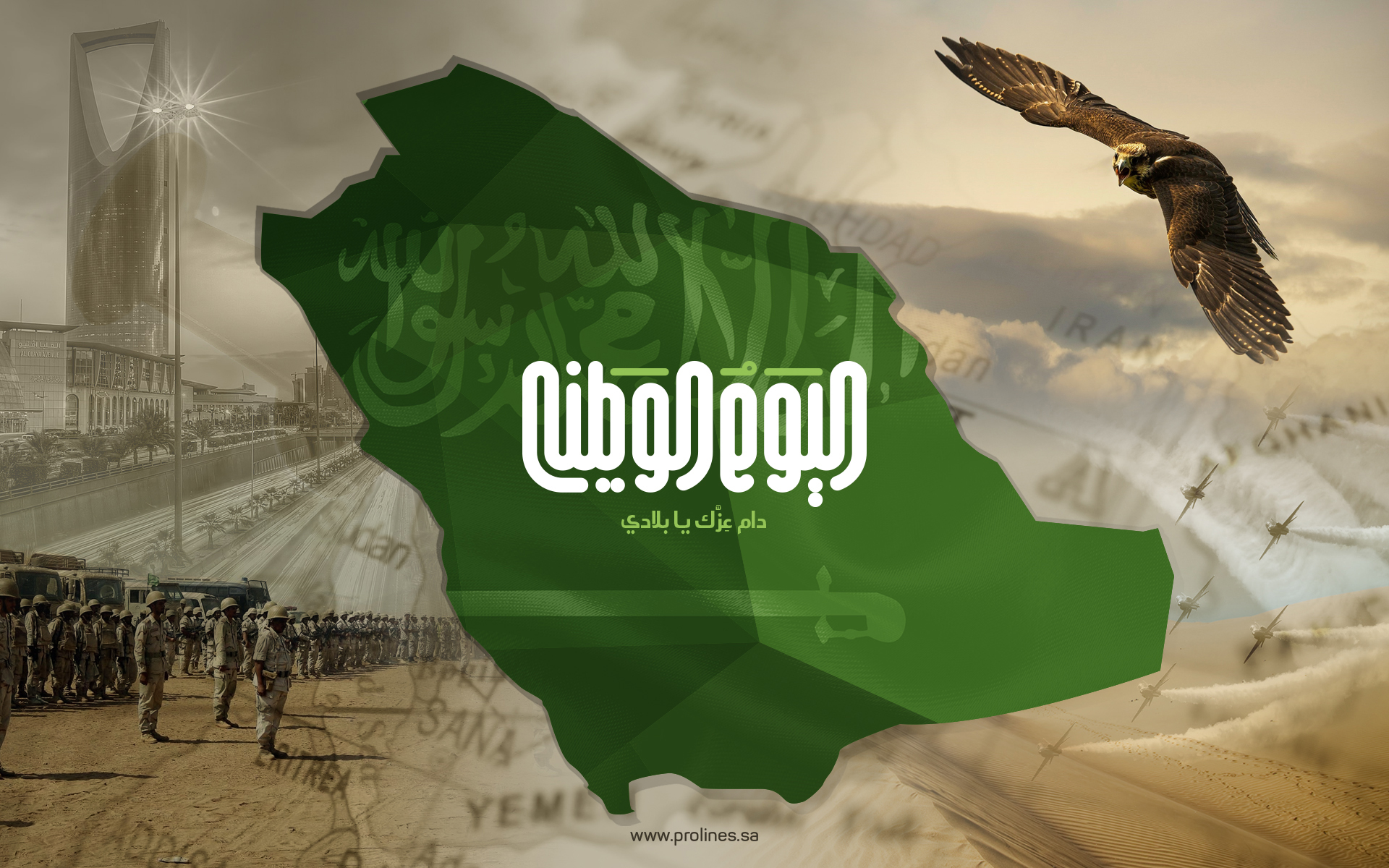 Share with your Friends
Free Quotation/عرض مجاني
We are excited that you decided to contact us for Website Design or Graphic Design Work.
.نحن سعداء أن كنت قد قررت الاتصال بنا للحصول على تصميم الموقع أو التصميم الجرافيكي العمل
Checking...
Ouch! There was a server error.
Retry »
Sending message...