20+ Best Seal Designs for Inspiration in Saudi Arabia
Seal can be defined as a trademark or symbol of brand identity in any sector around the world. These are known as stamps, covers or hallmarks that give warranty of your specific products and services. This is the reason why seal designs play a vital role in your brand recognition in the corporate sector. Whether you are managing a small business organization or running a large business, it is very important to use seals for promoting different types of products or services among your potential customers. Nowadays seal designs have become extensively popular among many leading organizations, corporations and agencies in Saudi Arabia.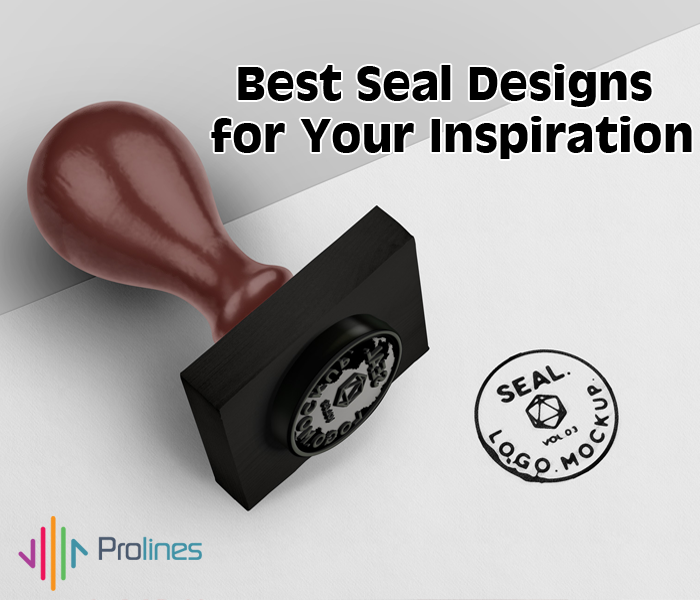 How It Is Designed?
Designing is considered to be one of the most important parts of any product whether it is a seal design or die-cut sticker, or a beverage label or leaflet or anything else. It is therefore necessary for you to follow the essential tips and guidelines about seal designs inspiration. You can use the internet to explore many different types of elegant and "creative seal designs online". It will give you the exact idea and inspiration how to design best seal designs for your potential clients and companies in Saudi Arabia.
If you are a professional and creative graphic designer, then it will be important for you to use some of the best graphic design tools and software programs for designing purposes such as Coral Draw, Dream Weaver, Adobe Photoshop and Adobe Illustrator. As these are such nice and effective graphic design tools, they will thus help you to create the best seal designs for inspiration. In addition, you can use some creative themes, graphic design illustrations, logos and color schemes while designing the seals for various brands. Remember that all your seals designs should be simple, easy to read and eye-catching. To design best seals, you can hire the services of a professional web design company in Jeddah, Saudi Arabia.
Uses and Benefits of Seal Designs in Saudi Arabia
There are many significant benefits of using seals for businesses:
First of all, seals can be used for your product identity development. In other words, seal designs will increase your brand awareness.
Seals have become a symbolic item in today's business world as they can be used to capture the imagination of your potential clients.
A good thing is that seal can be made available to you in a wide variety of designs, shapes, colors and size to fulfill your specific business needs and requirements at ease.
You can get them designed from any professional web design company at a discount price.
One of the most wonderful aspects about seals or stamps designs is that they are a useful particularly for small businesses.
By using impactful seal or stamp designs, you can grow your business quickly. It will not only increase your business client-age but it will also boost your sales volume steadily.
Last, but not the least, these sorts of hallmarks and impressions are the best way to increase your business credibility as well as versatility. Nowadays many companies are using different types of seals designs for their marketing purposes in Saudi Arabia, involving beverage companies, cosmetic industry, packaging companies, food companies, water supply companies, pizza shops, fashion jewelry service provides, wholesale and retail companies, pharmaceutical companies, etc.
Therefore if you are looking for best and "affordable seal designs in Saudi Arabia", you can contact with Prolines.sa quickly in order to fulfill your desires. Today I am sharing 20+ best seal designs for your inspiration in Saudi Arabia and I hope you really like them!
Free Quotation/عرض مجاني
We are excited that you decided to contact us for Website Design or Graphic Design Work.
.نحن سعداء أن كنت قد قررت الاتصال بنا للحصول على تصميم الموقع أو التصميم الجرافيكي العمل
Checking...
Ouch! There was a server error.
Retry »
Sending message...