32+ Best Stationery Design Inspiration for Saudi Companies
Impeccable Stationery Designs for Your Business
Design is a vital feature of every business these days, particularly online business. Business owners tend to focus on their web design and development and logo design when they launch a new project. But, sometimes, they disregard to use stationery design on their to-do list. While your web design and logo design, this is also a significant kind of creation that you need for your business organization. Therefore, it is in your best interest not to expect this unless you badly need it, as an alternative you must create it when you are in the process of making other things or stuffs for the betterment of your company, because you might need it frequently.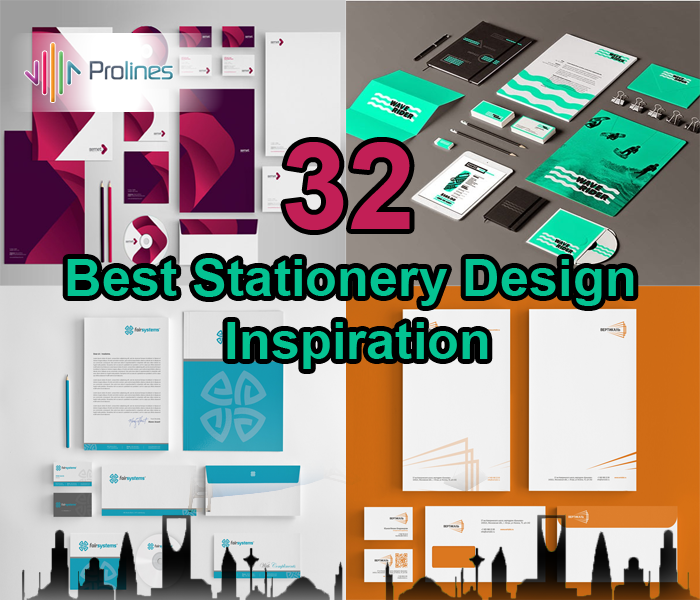 Now, you might contemplate upon yourself that why a stationery design is so important for your business. Let me disclose very clearly some reasons to help you understand why you should go for stationery designing instantly:
A Stationery Design Makes Your Business Look Professional
Do you really know that what is included in your stationery design? Well, there are a few reasons, for example envelop, flyer, letterhead, brochure, business card and so on. Therefore, when you go for custom stationery designing job, you must get all these things simultaneously. For instance, if you have to dispatch a letter to your business partner or an investor. You can type the letter and make a print of it and then mail it to the related party or person. You can make it in a more professional way when the typed paper has your business letterhead. If your business envelope also has the logo designed and printed on it, it will therefore make your business look even more professional and creative. Your investor and business partner will know that you are very professional and dedicated with your business.
It Allows You to Advertise Your Business
When you participate in corporate meetings, seminars or conferences in which you can come across your target audience and investors, how will you advertise your brand there? It is not recommended for you to note down your website address on little adhesive notebook and hand over them to your market. This will look very unethical and wrong. Therefore, the best way will be to distribute them your business cards, envelopes, flyers, brochures and other sorts of marketing stuffs. In this way, your customers and investors will know your brand and your company name and read your website address, email address and other information on your business card too. You can do this in the same fashion when you tend parties, events or cultural festivals.
How Can You Get Your Stationery Design?
Do you want to get the topnotch quality, easy, convenient and "affordable stationery designs" for your business? If it is so, then it is very easy to get them. Yes I am not joking at all. Just visit prolines.sa now as you will find there some of the best stationery designs at cost-effective rates. You can get the best package without spending a single extra Saudi Riyal. Thus, it will allow you to save your money as well as time. These stationery designs will help you tremendously in enhancing your "corporate identity in Saudi Arabia".
Today I am going to share "32+ Best Stationery Design Inspiration for Saudi Companies". Please have a look at them below and I hope you will enjoy them: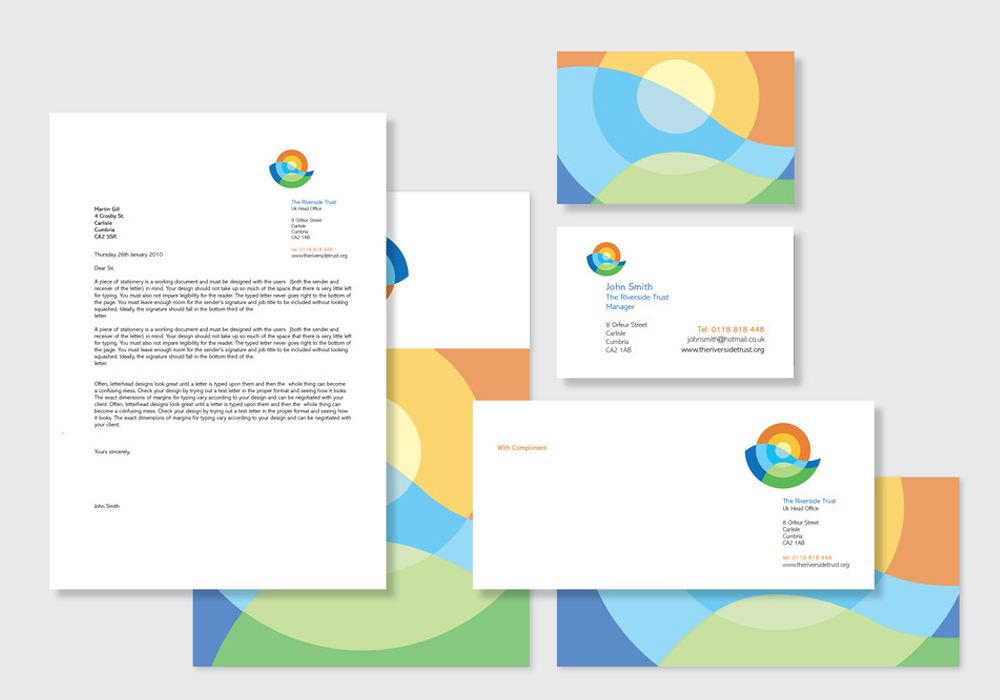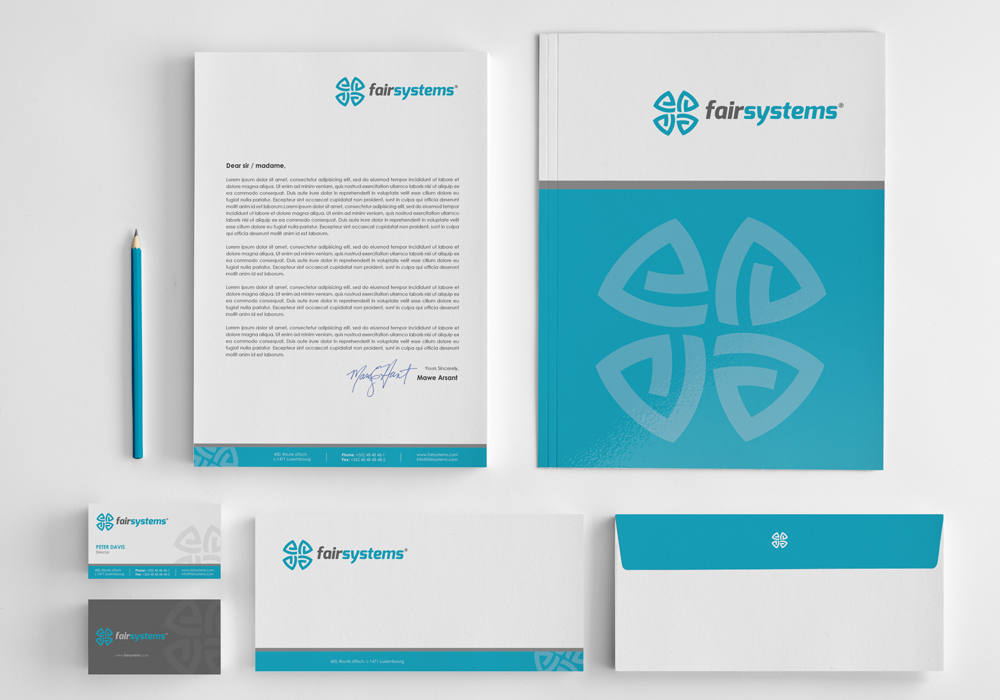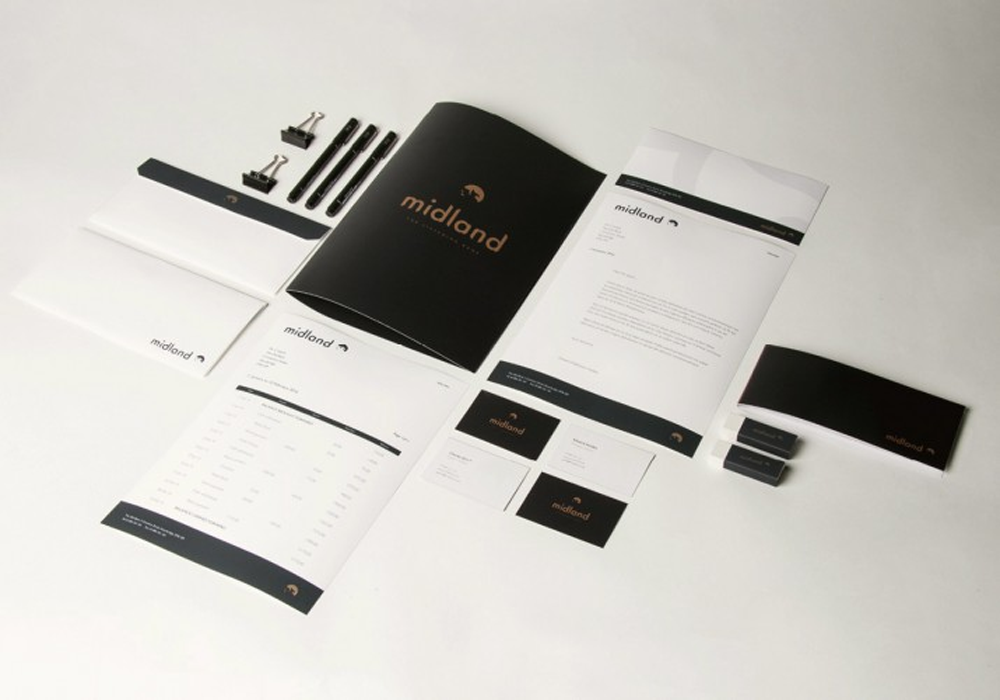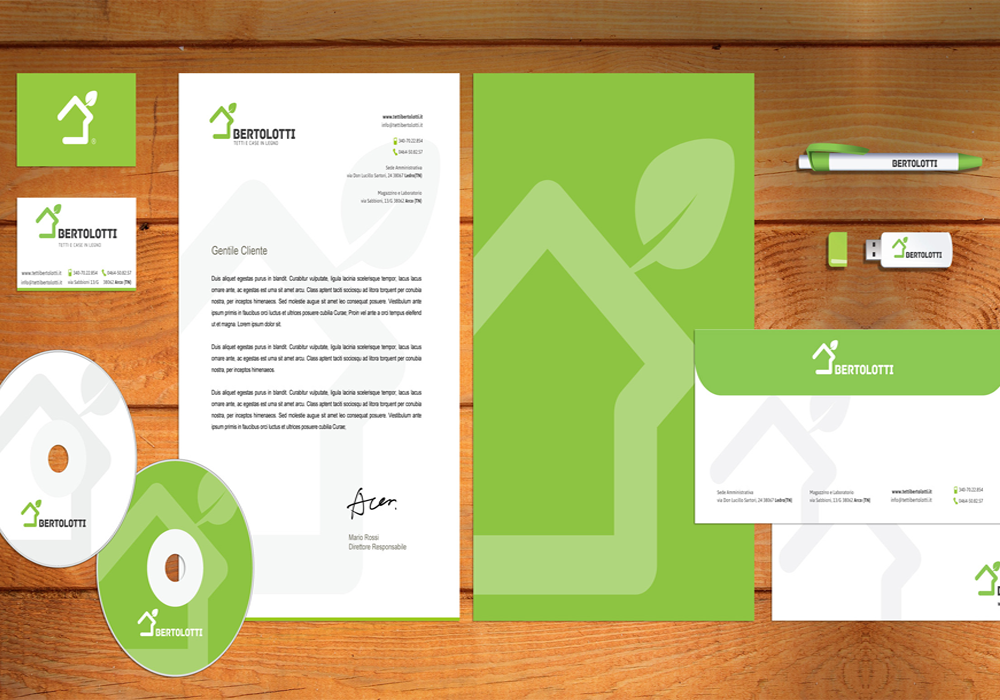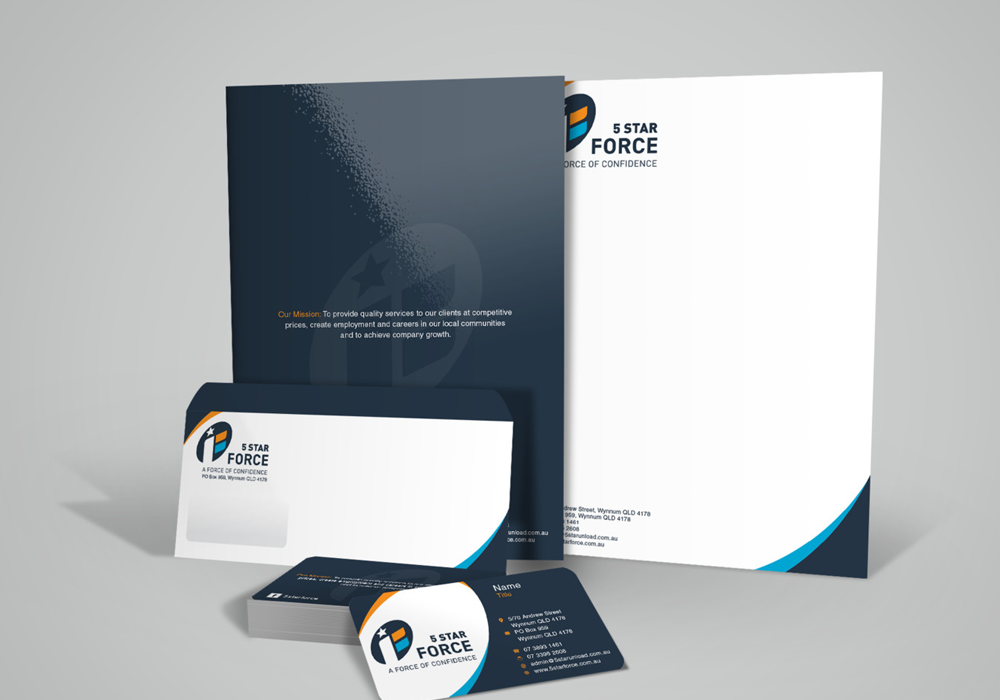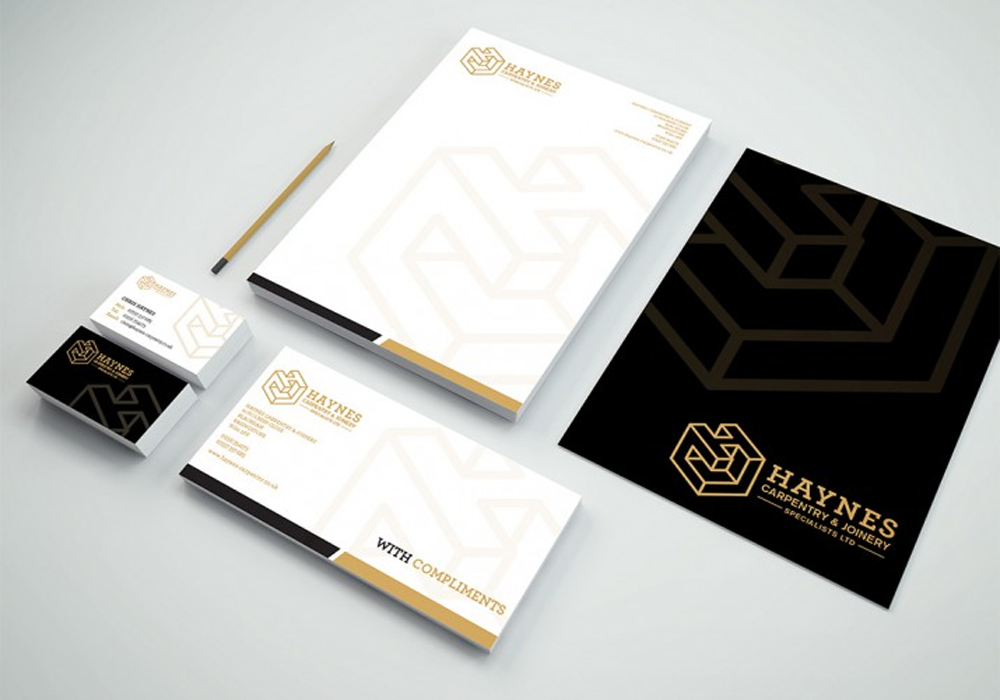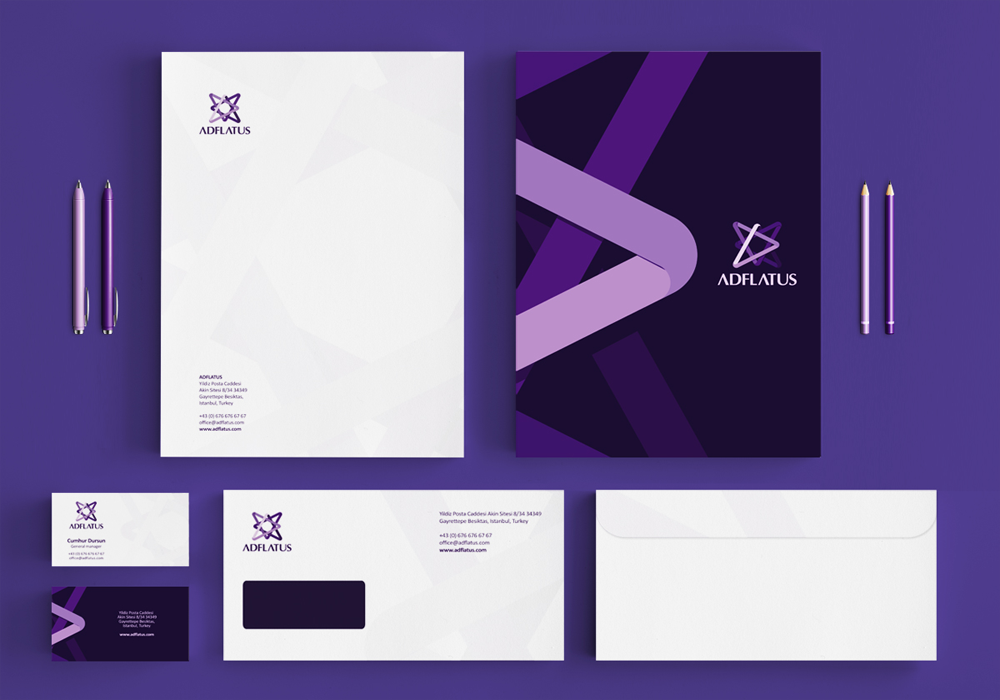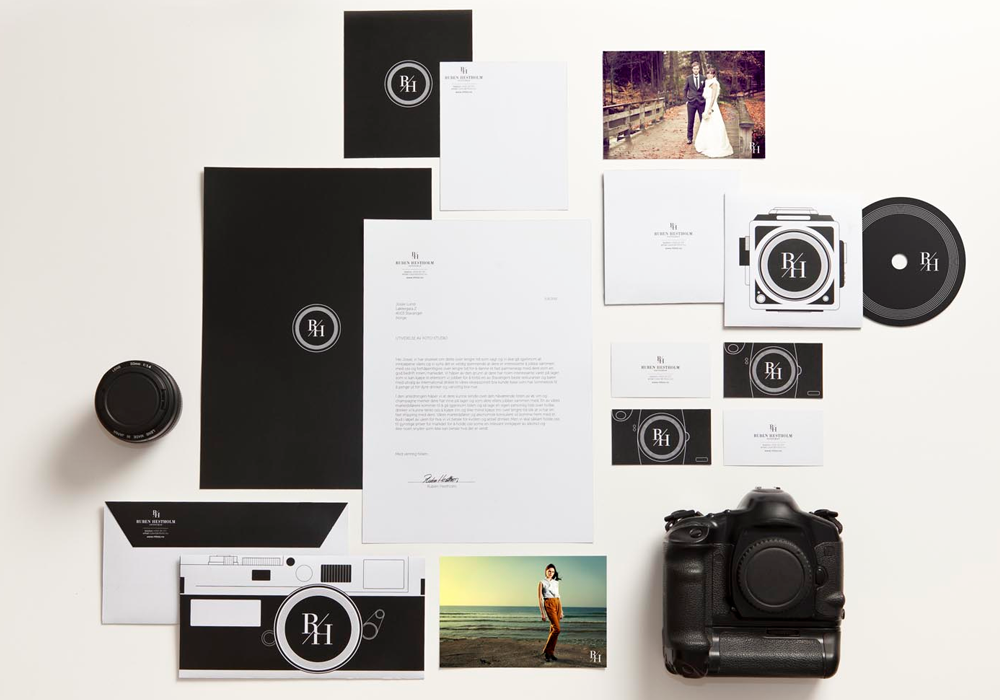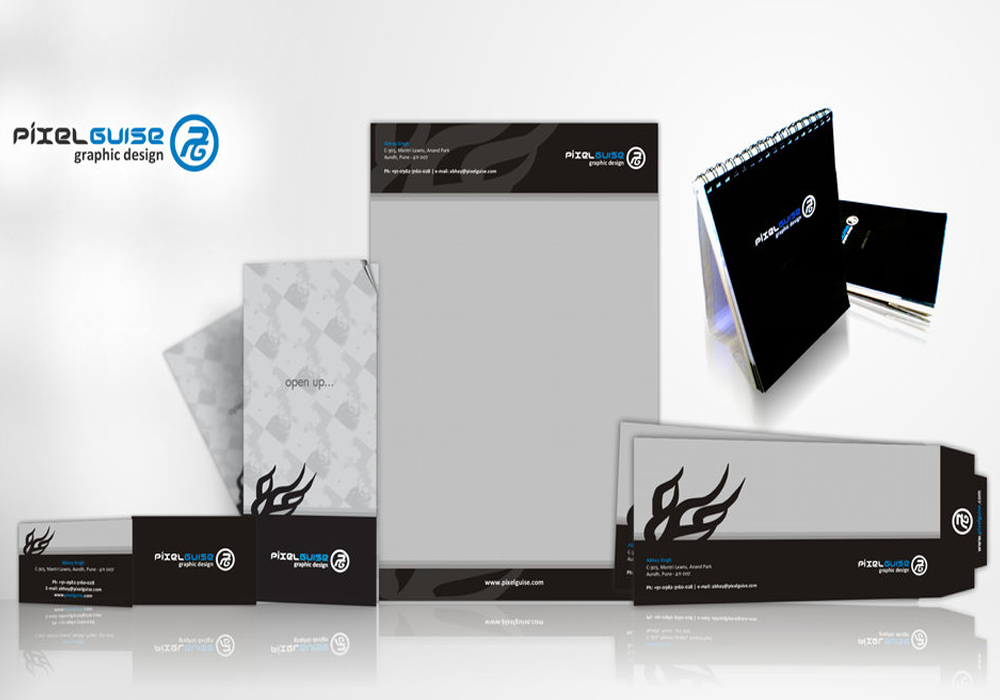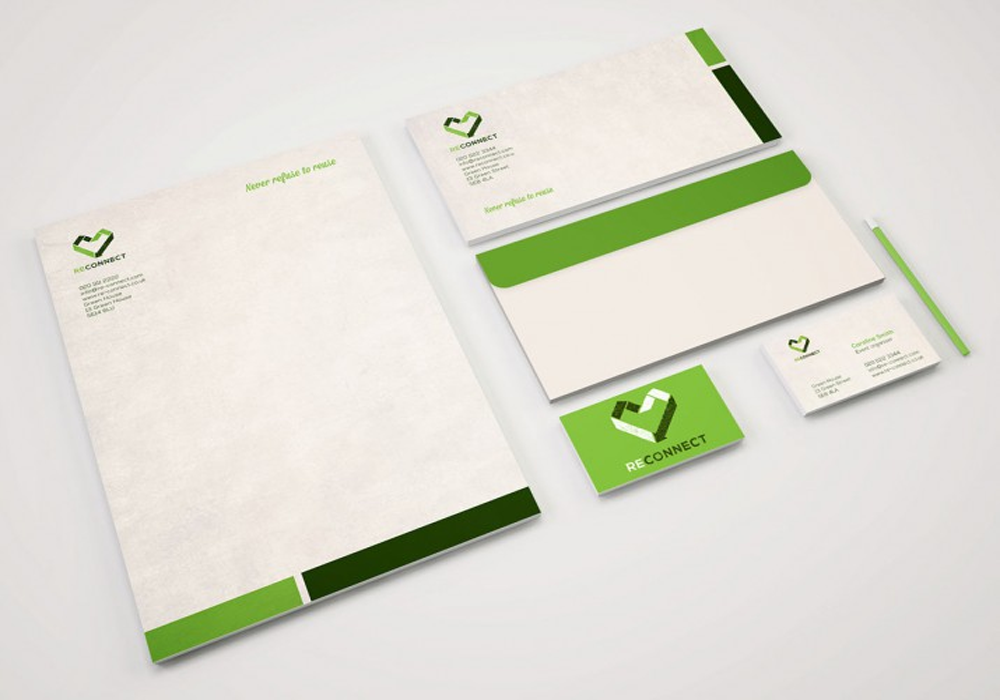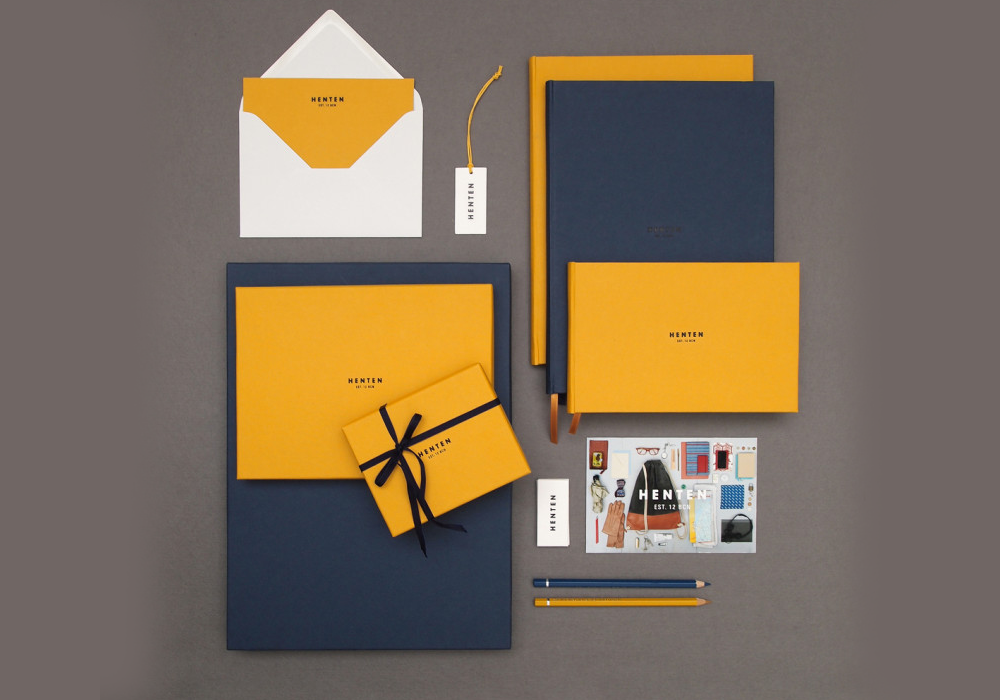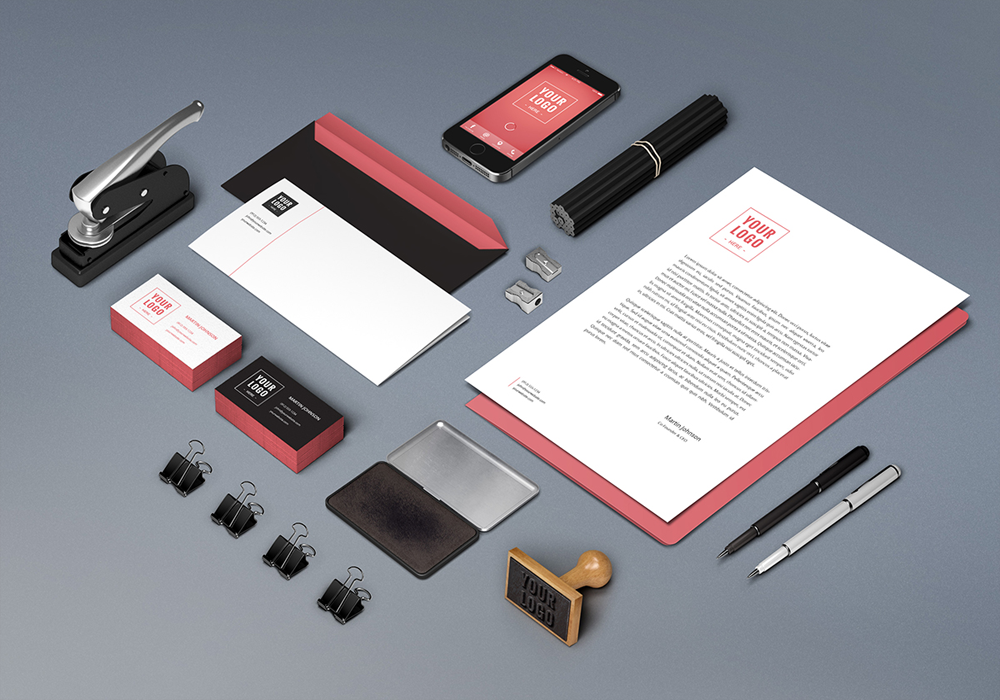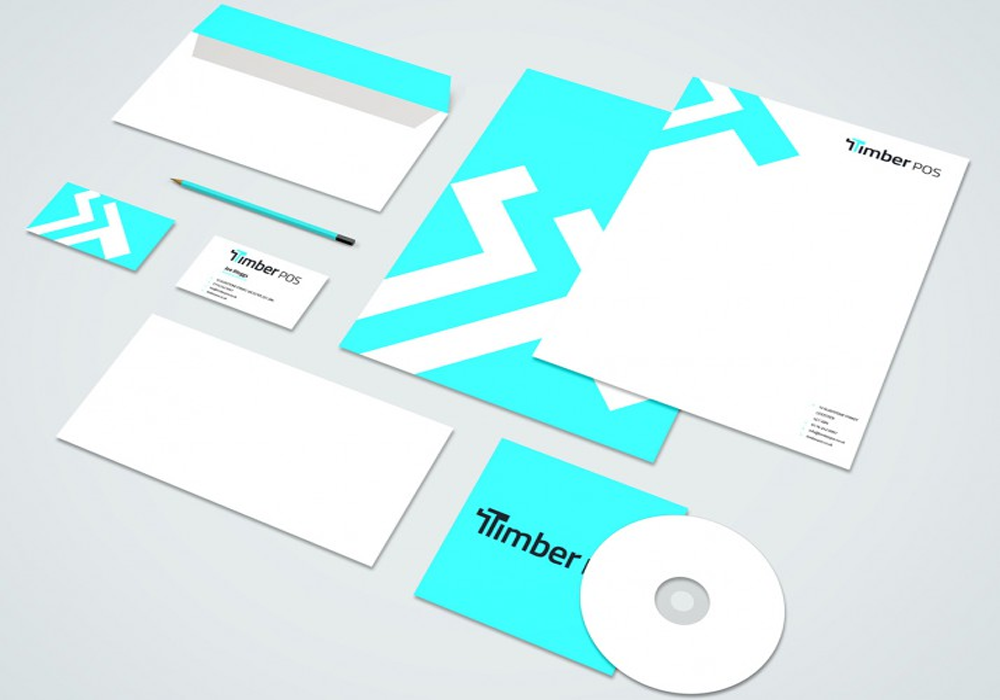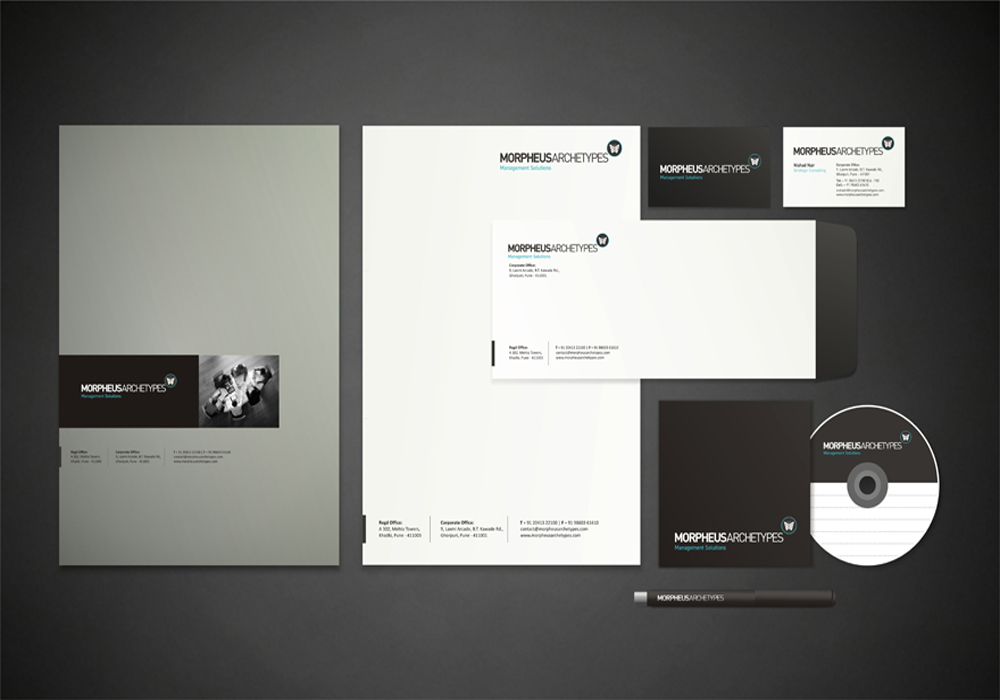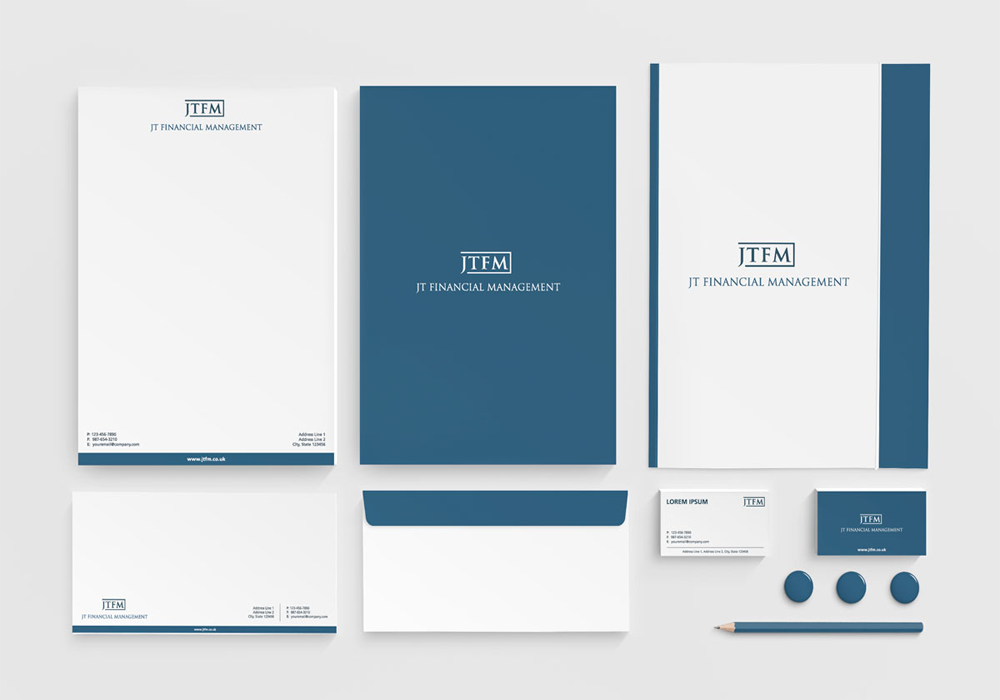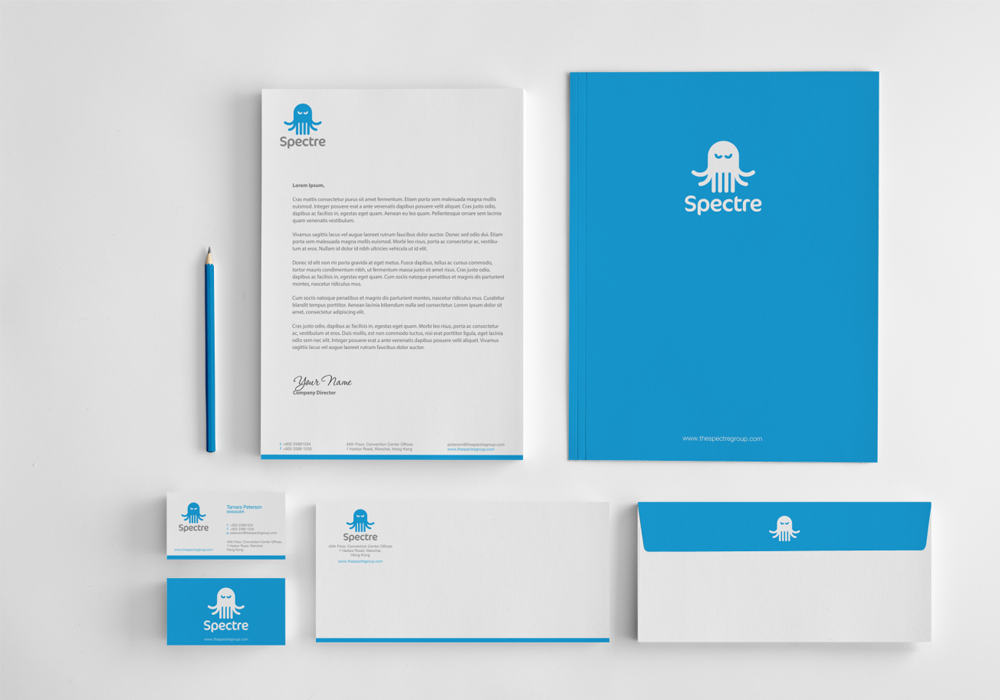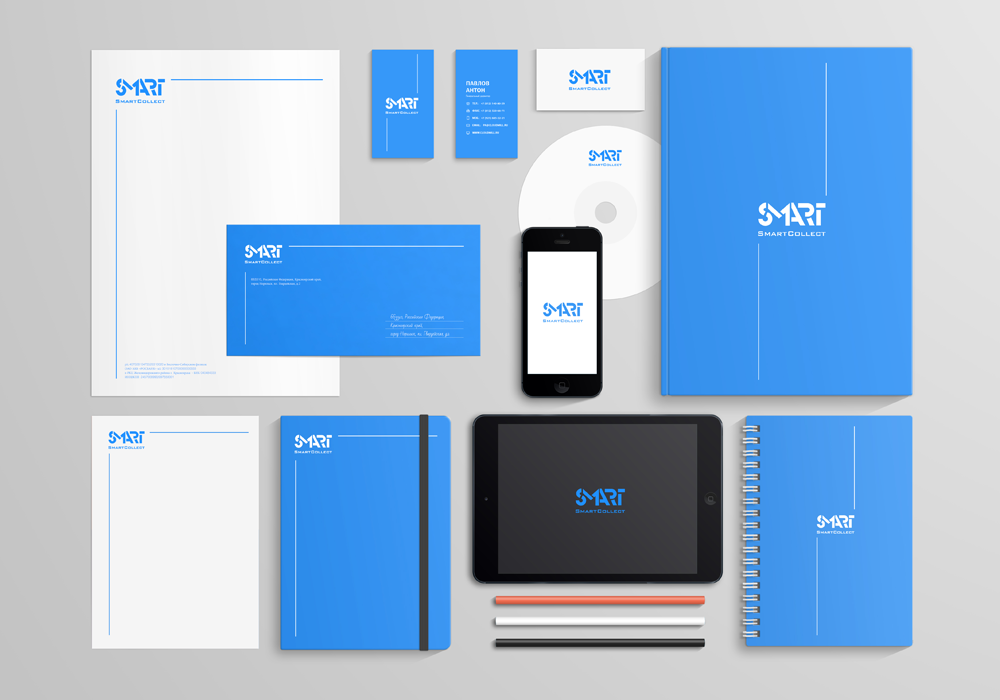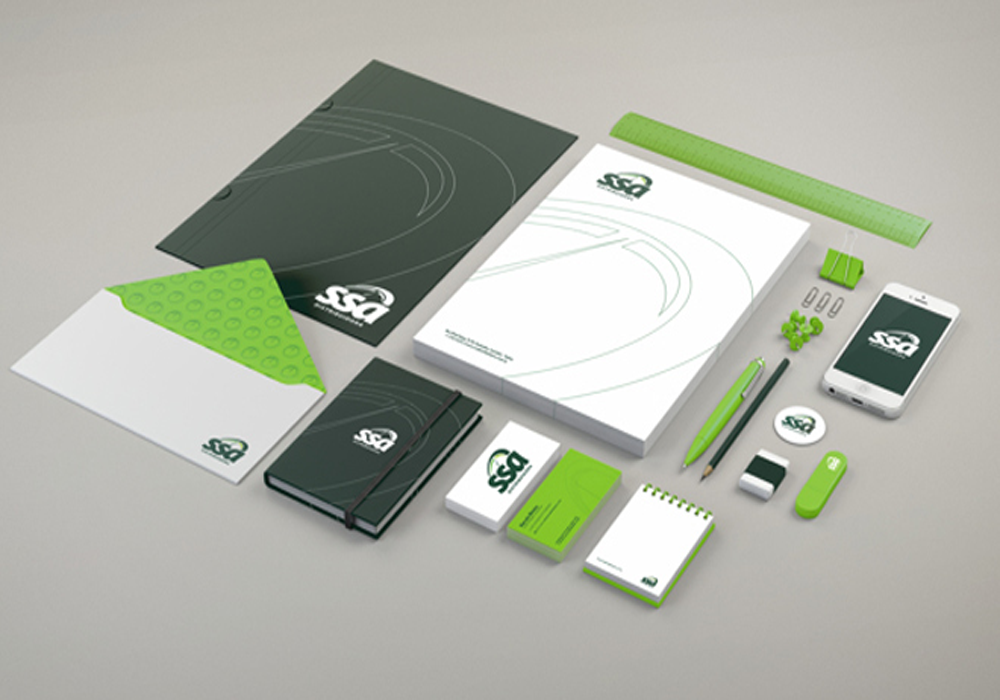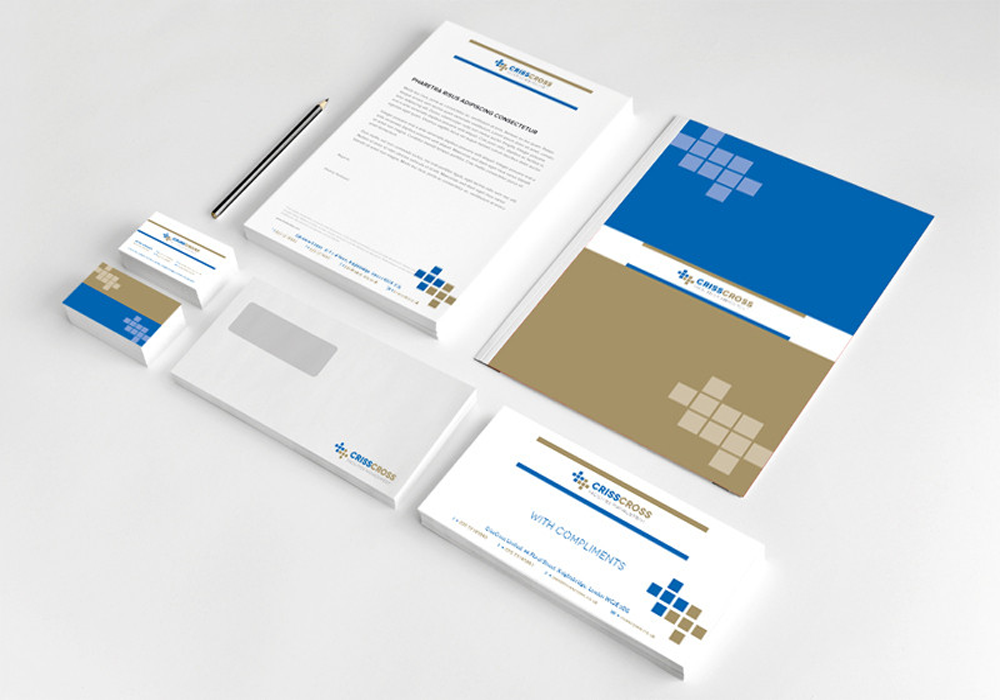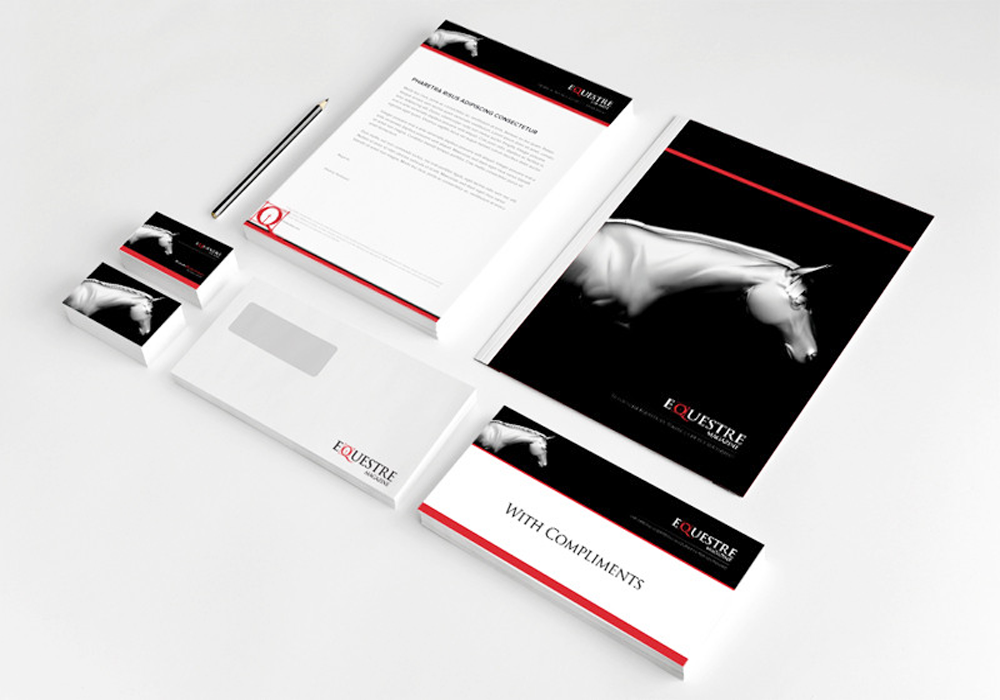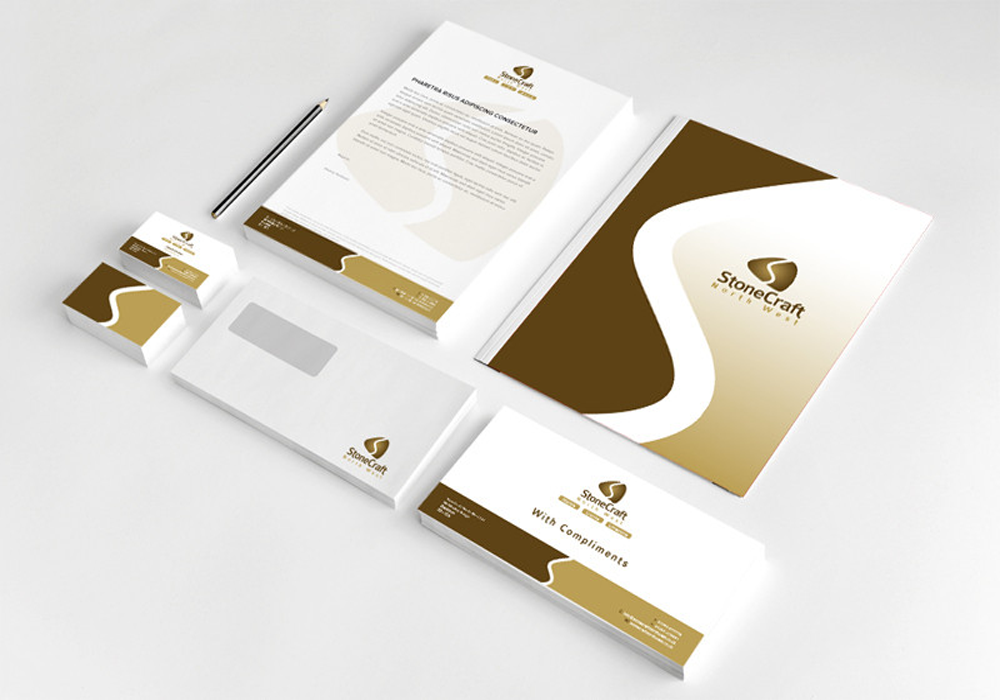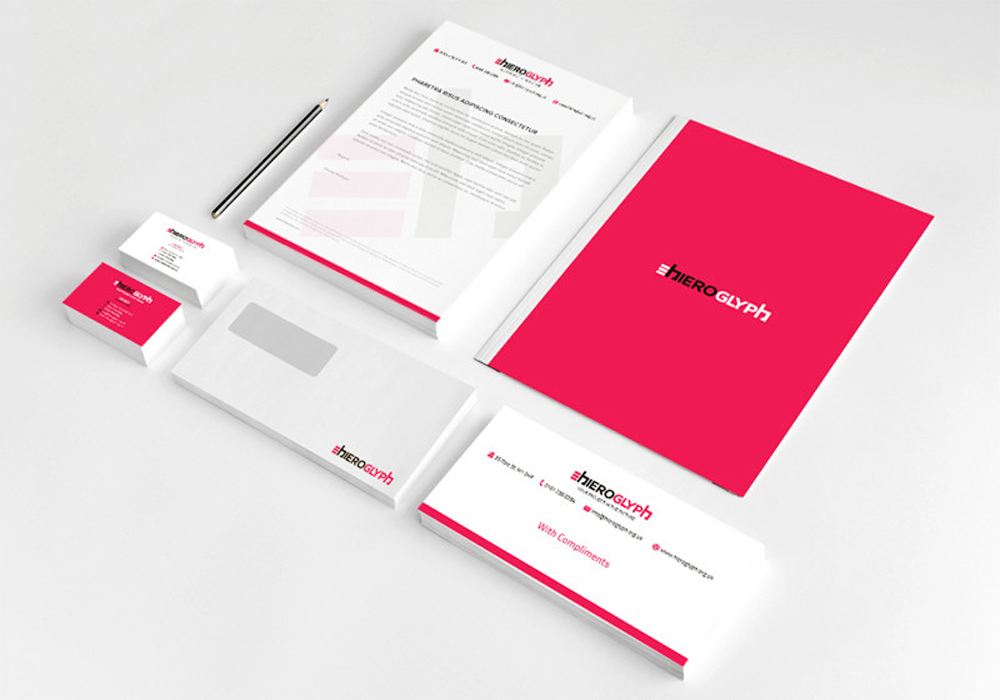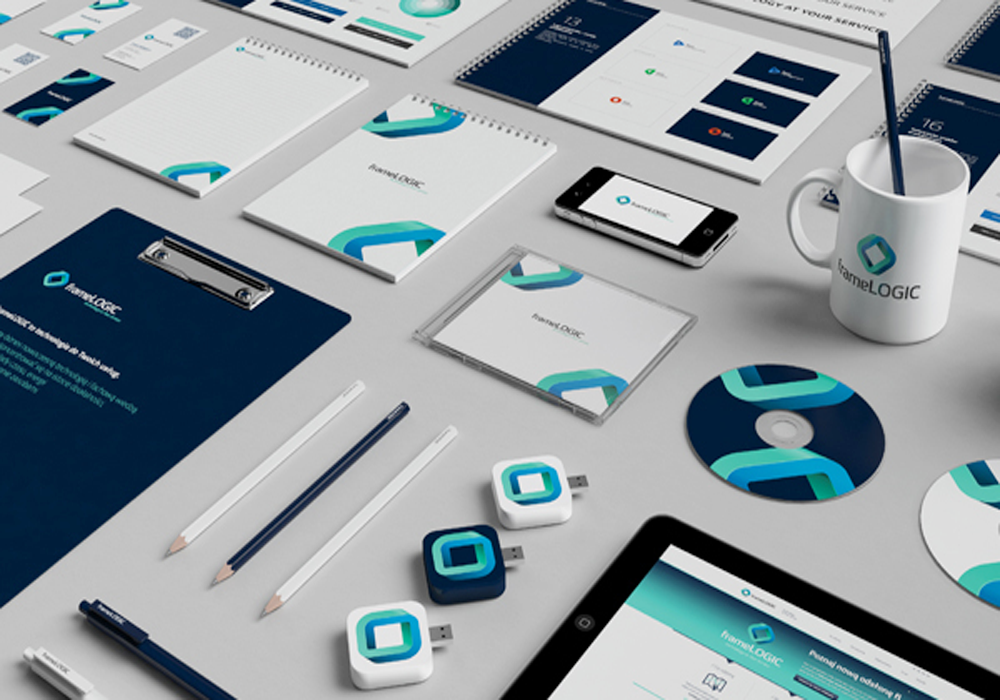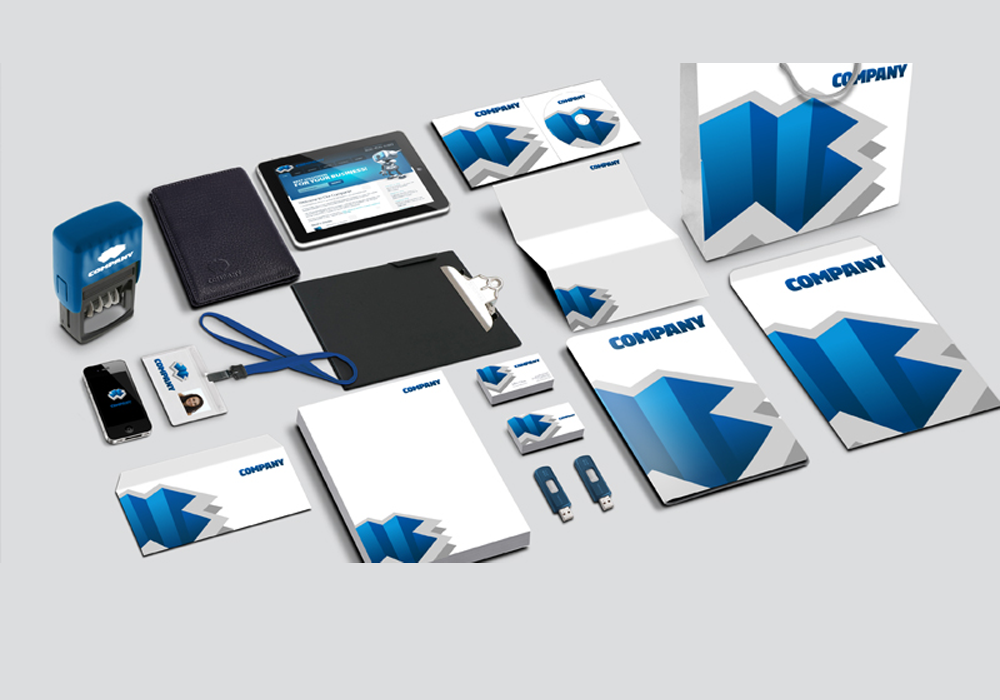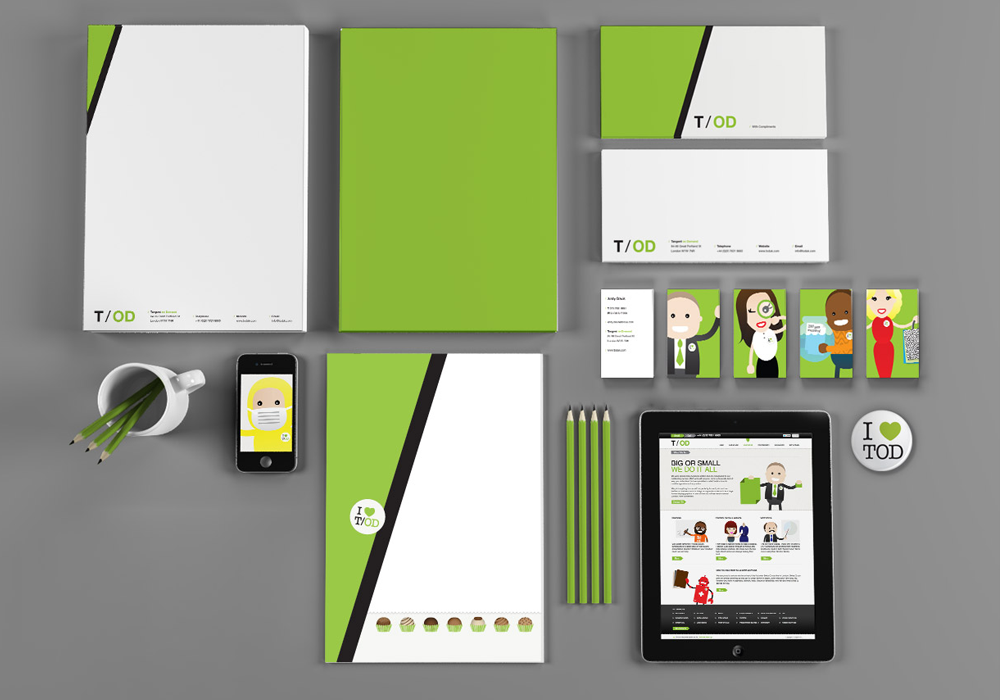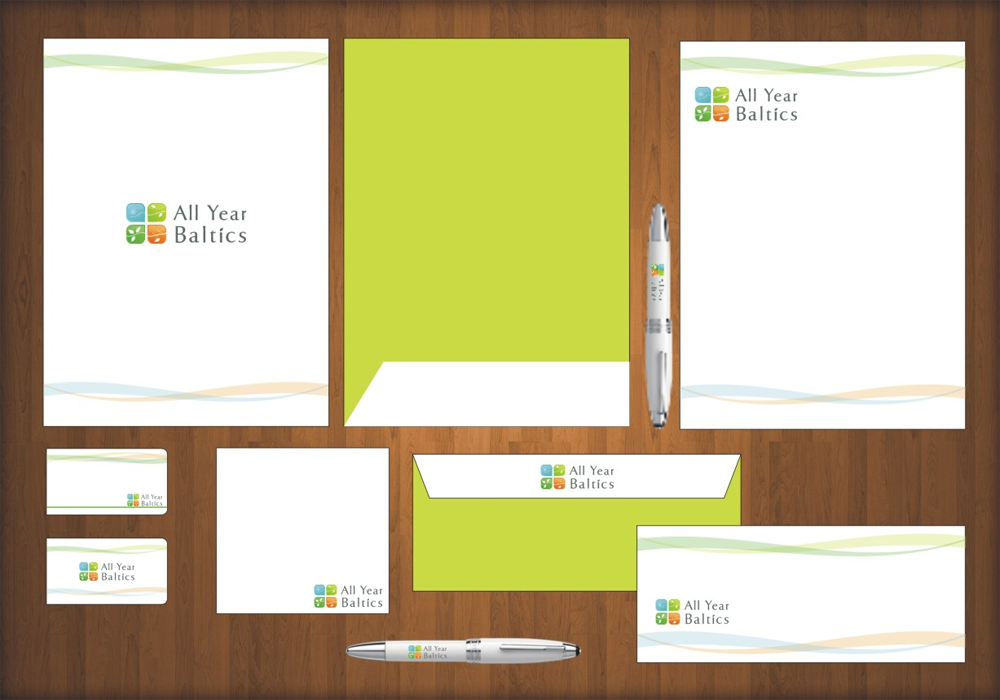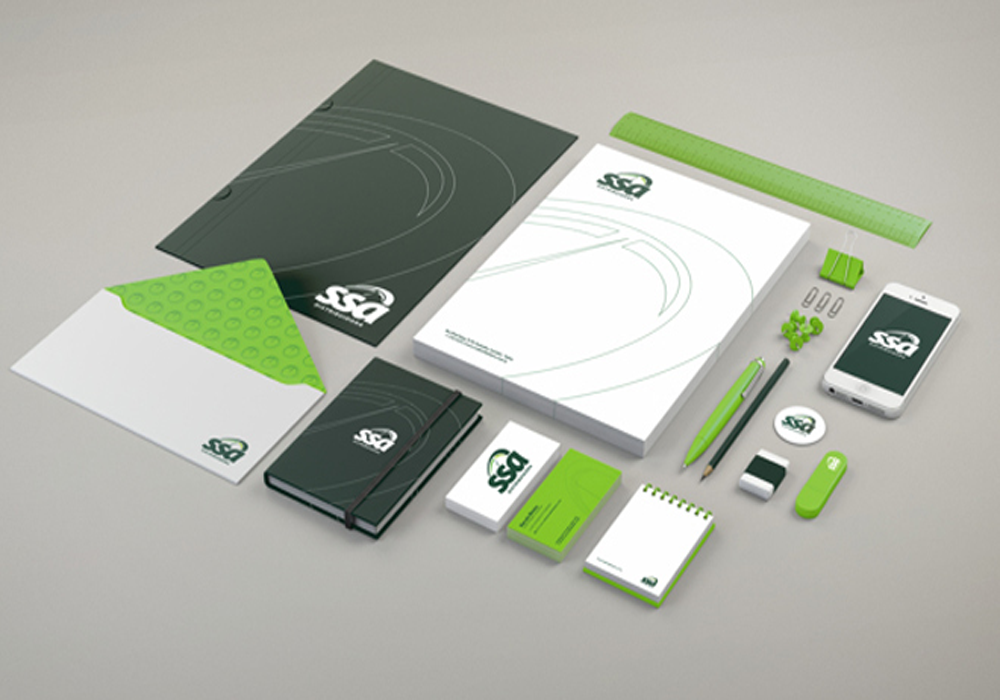 image source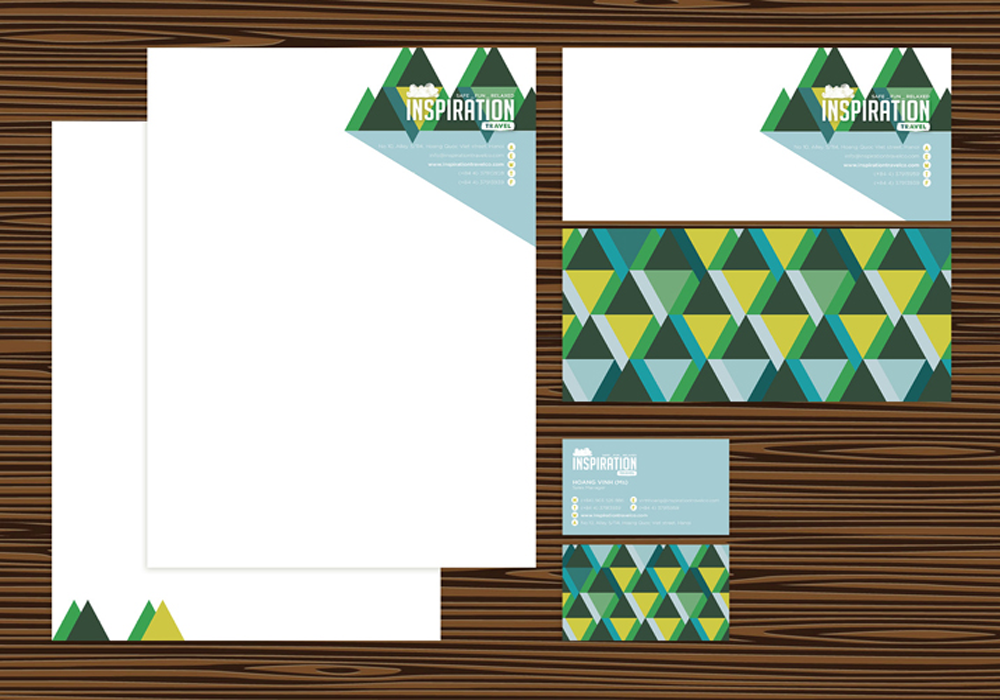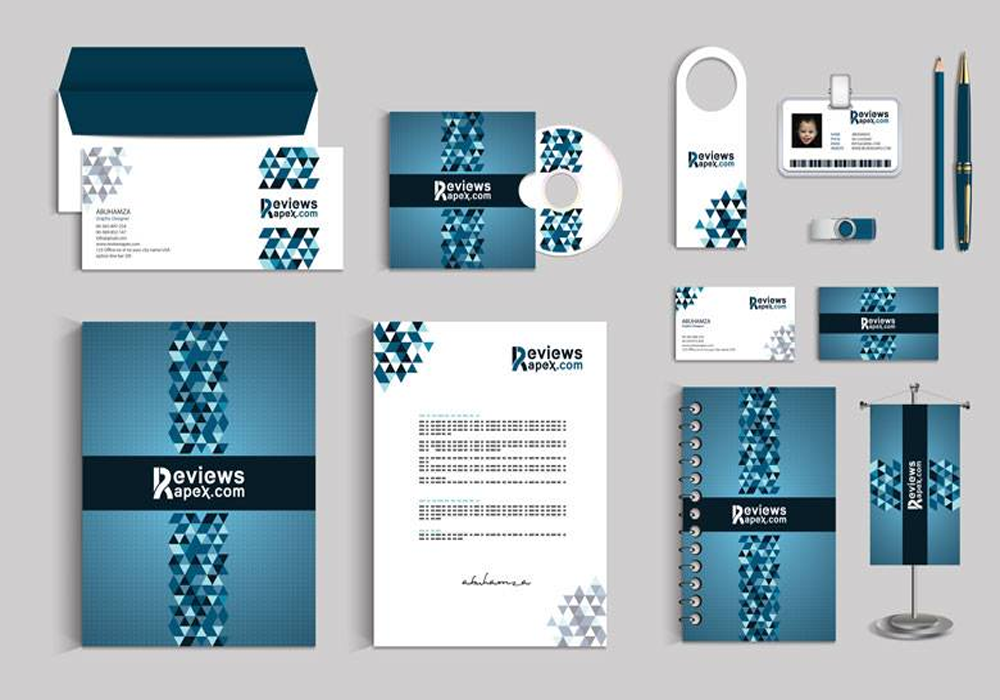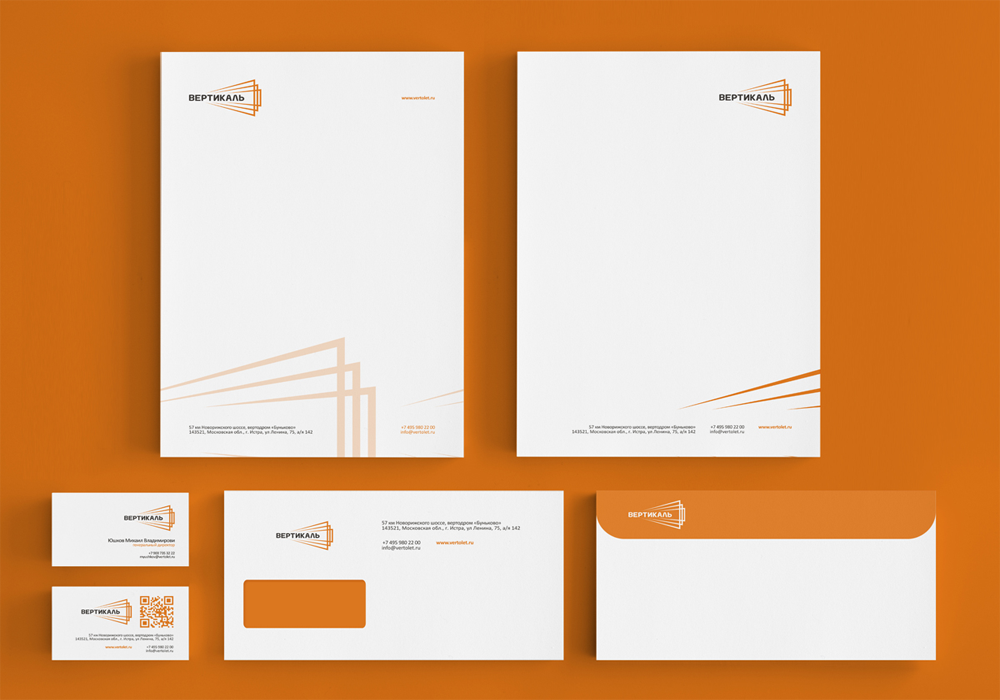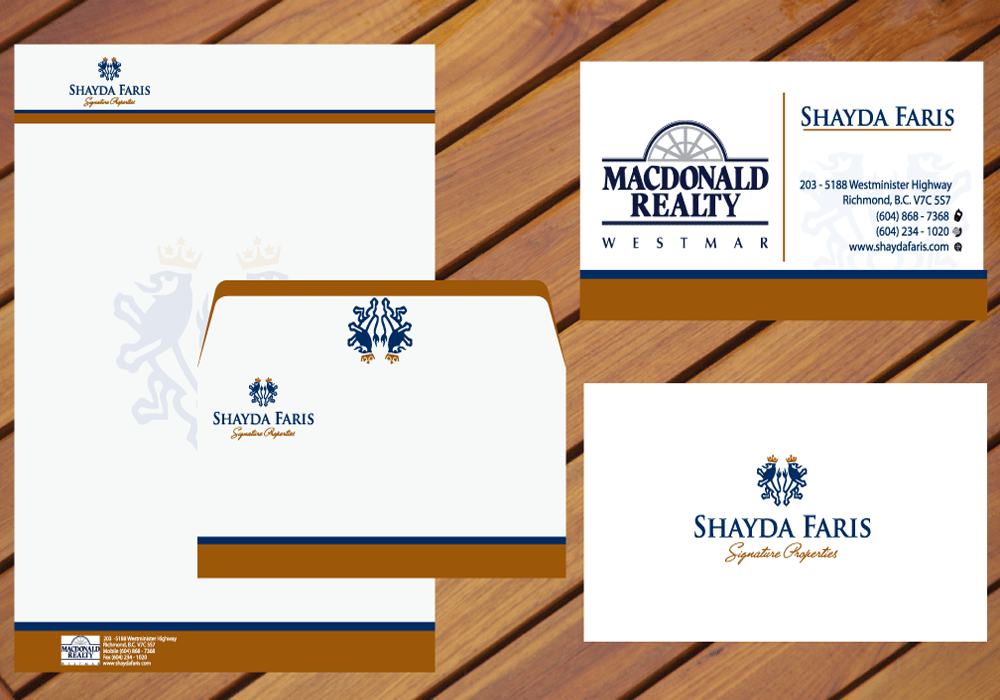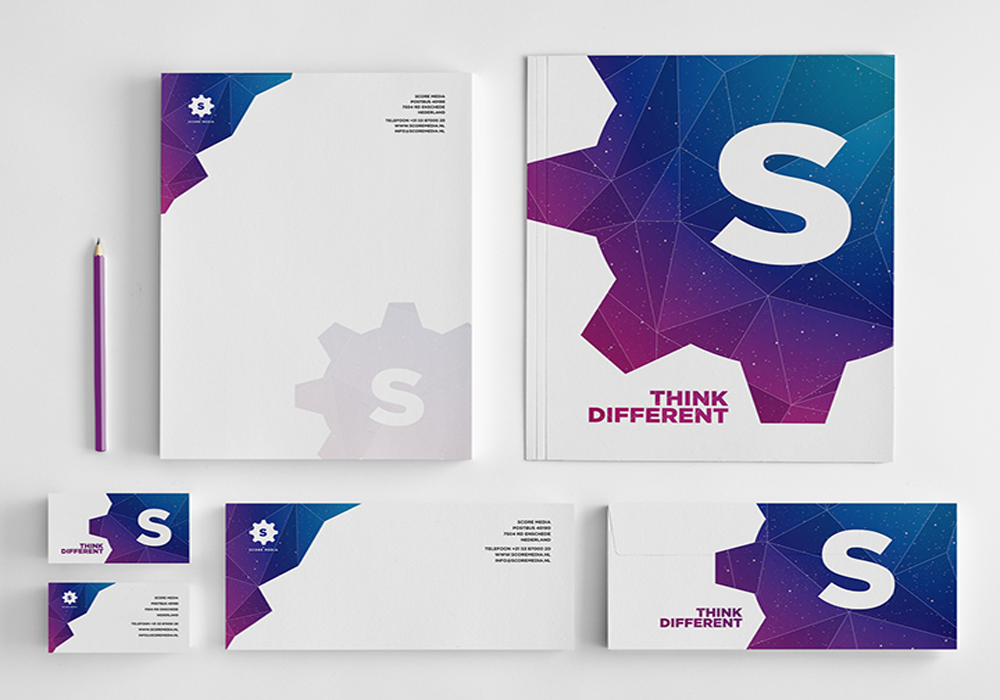 Free Quotation/عرض مجاني
We are excited that you decided to contact us for Website Design or Graphic Design Work.
.نحن سعداء أن كنت قد قررت الاتصال بنا للحصول على تصميم الموقع أو التصميم الجرافيكي العمل
Checking...
Ouch! There was a server error.
Retry »
Sending message...