Best Web Development Services in Saudi Arabia
A well designed website is important for any business success particularly in the Kingdom of Saudi Arabia (KSA). A crafty website does have the capacity of grabbing the attention more visitors to your business's site. Therefore it will help to turn them into your long term customers. A website development can be declared to be one of the most difficult tasks as it contains many important ingredients such as development, designing, content creation, digital marketing, SEO and other elements. A website development service has the utmost importance for any business in Saudi Arabia.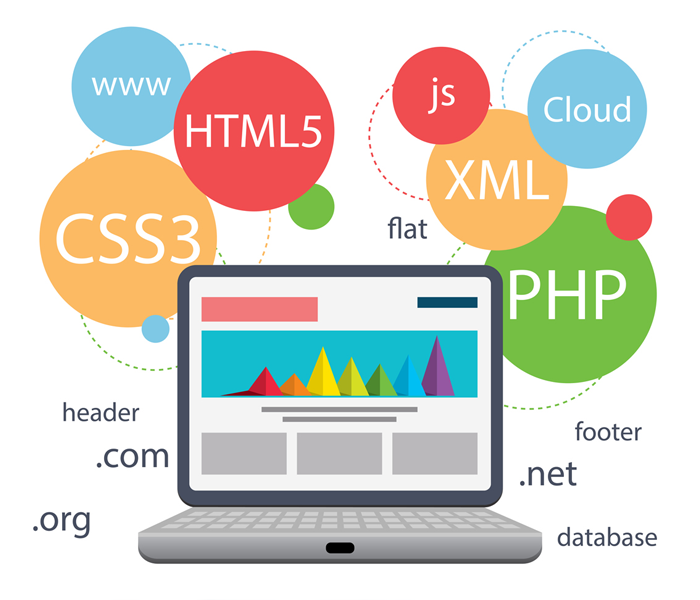 See Also : Affordable Website Design Solutions in Saudi Arabia
Advertising the Business in Saudi Arabia
Nowadays businesses cannot make a progress without having an accurately designed website. Large scale companies often have their own web design experts to provide the finest quality web marketing solutions while small scale companies depend on external sources. For small companies, skilled graphic designers and internet marketing experts manage the work. Often the projects are outsourced to the web design companies on a contractual basis. As you do shopping online, you will find the best web developers who have a great experience, exposure and knowledge. Many of these business organizations are known as trust-able companies who play a vital role in creating the user-friendly websites that promote the business.
See Also : 40+ Unique Letterhead Designs for Inspiration in Saudi Arabia
A Well Designed Website Communicates with Your Customers
If you want to generate more business revenues, then you need a fine looking website. A creatively designed website communicates with your potential clients. The website offers 24/7 services for its potential customers and it can be viewed from any place of the country. The potential clients can collect useful information from the website and its online blog at any time.
See Also : 65+ Best Logo Design Collection in Jeddah, Saudi Arabia
Enhance Product Knowledge
A good looking website plays a vital role in enhancing your product knowledge. You can maintain a proper communication between your business and clients. The product knowledge is the key in website designing and development which can be increased by visiting more and more sites. This gives your business a great chance to advertise its products and services in the Saudi market cost-effectively. Also a user-friendly website generates more leads for your business steadily.
Beat the Competition
If you want to become competitive in the latest business scenario, then you will need to have a beautiful and user friendly website. With a good website, you can promote your business anywhere in Saudi Arabia. A dynamic website will help your business to beat the competition.
See Also : 110+ Best Saudi Arabia Logo Design Examples for Inspiration
A Well Designed Website Generates More Revenues
Last, but not the least, benefit of creating a dynamic website is that it will generate more leads and sales for your business persistently. A good website is best way to advertise as many products or services as you can. You can promote the best products in Saudi Arabia after building a great site. If you need any further tips or suggestions regarding website development, feel free to click prolines.sa right away in order to get the best solutions inexpensively.
See Also : 50+ Best Car, Truck, Van & Vehicle Wrap Design Examples in Saudi Arabia
Web & Mobile Apps Development Example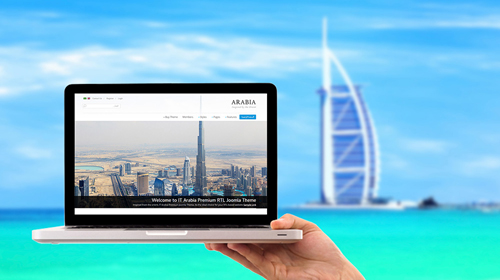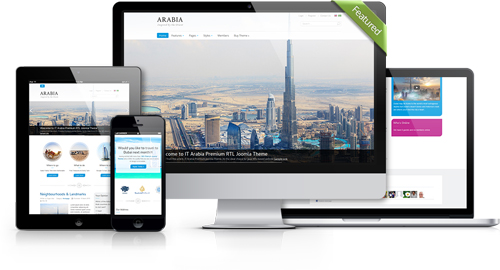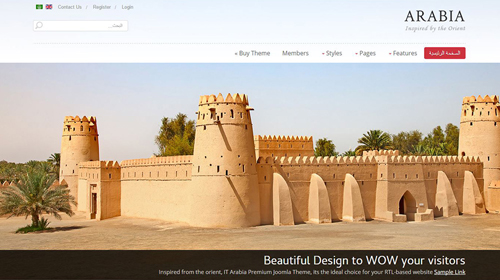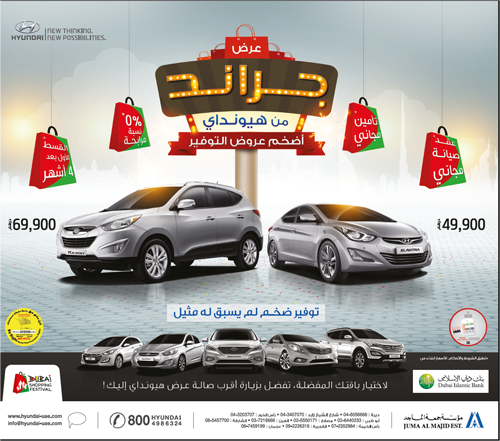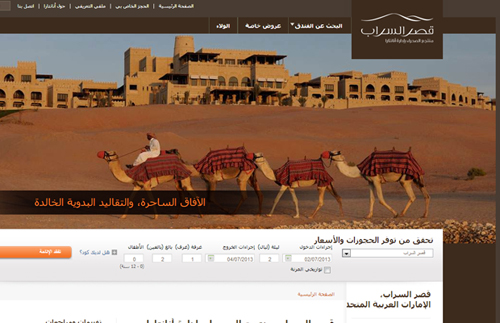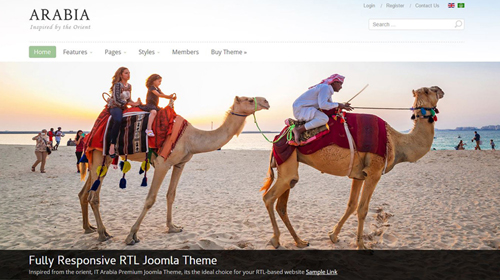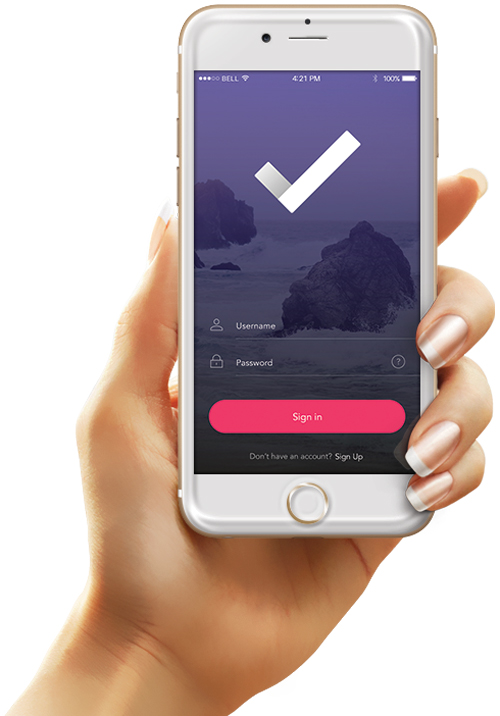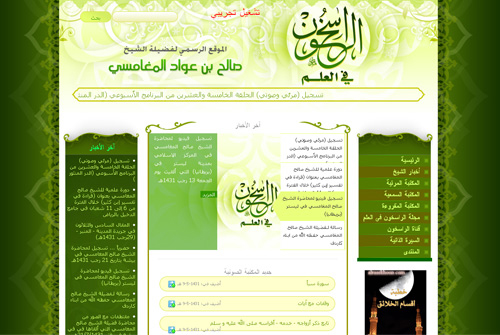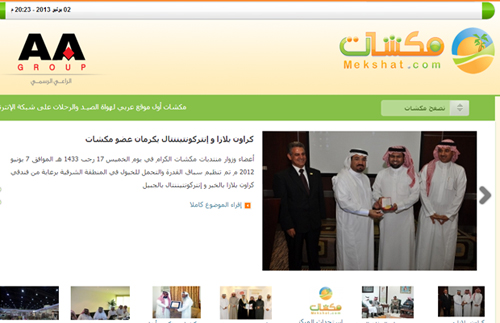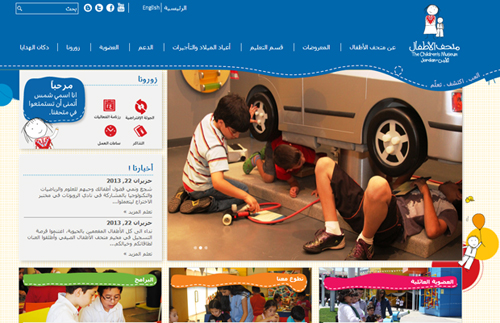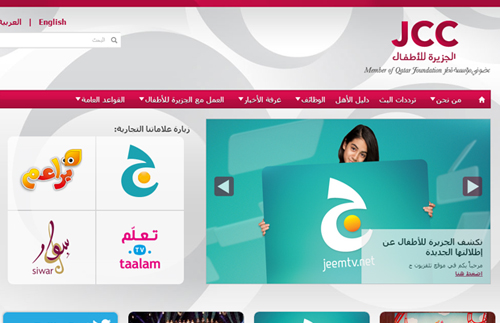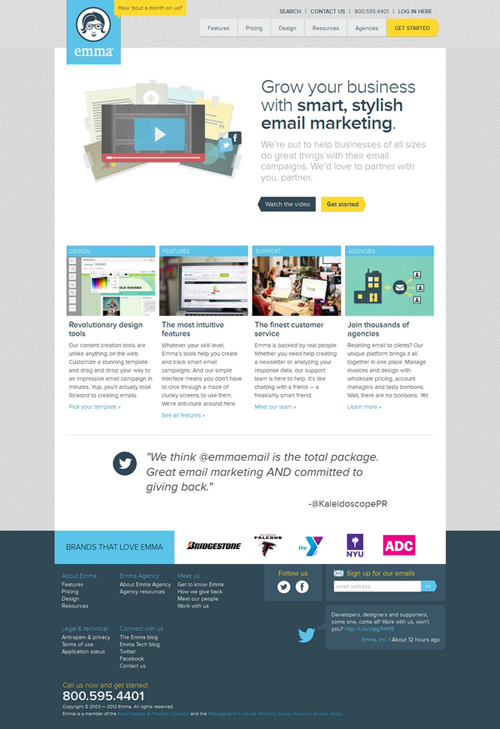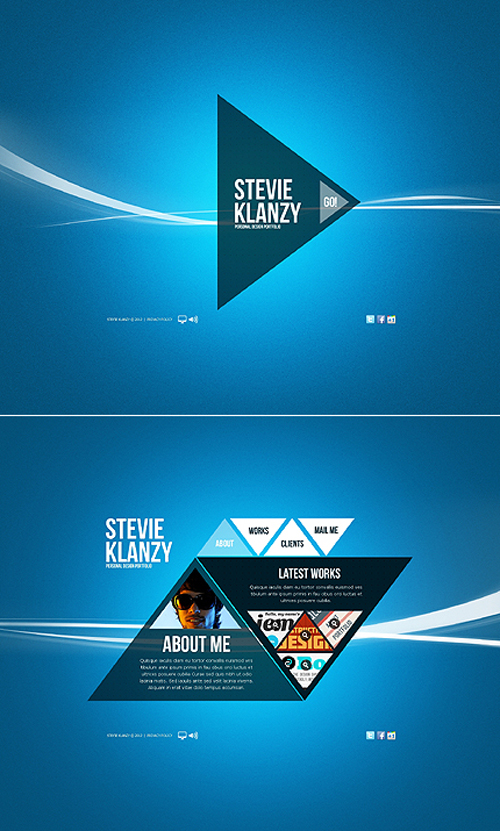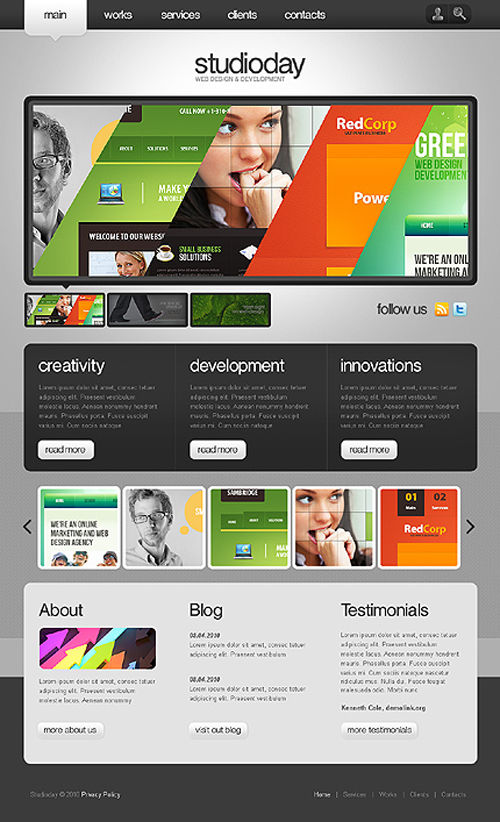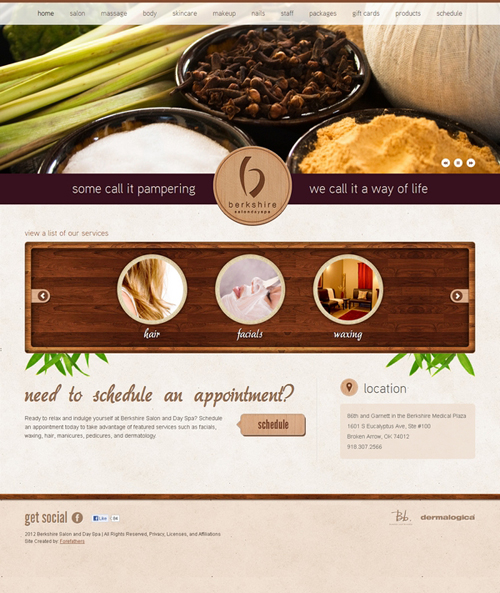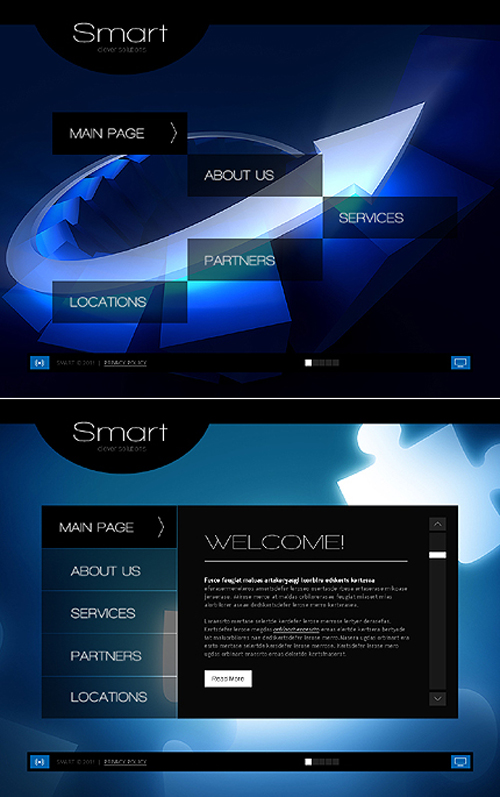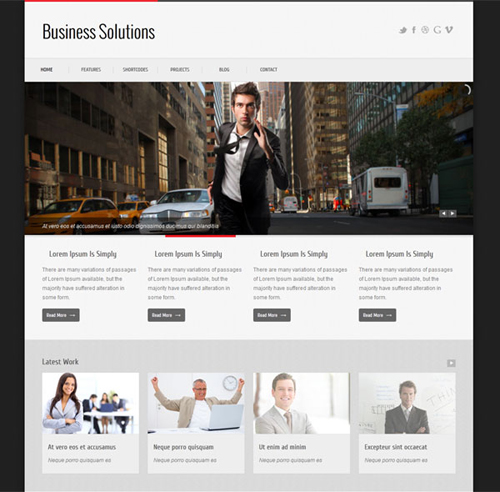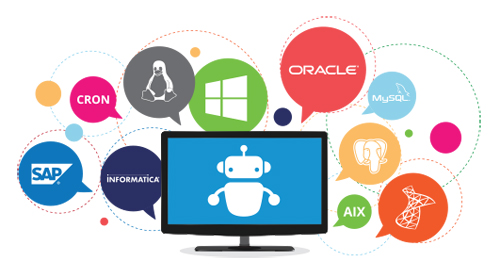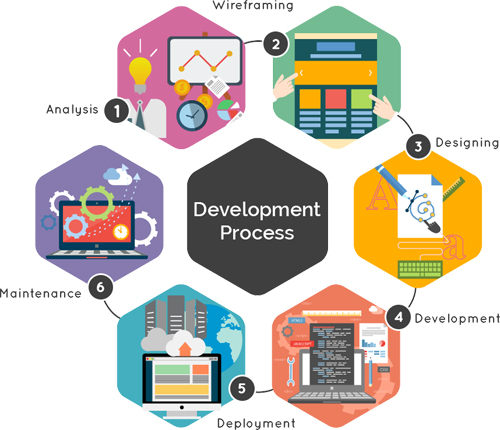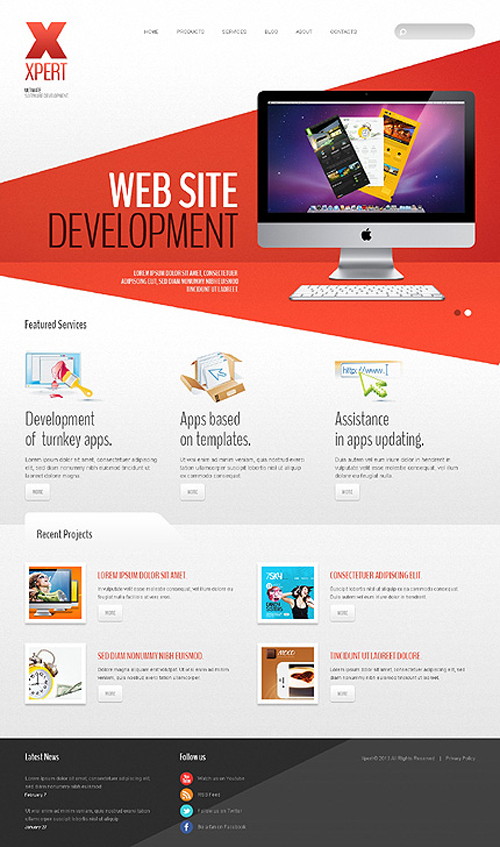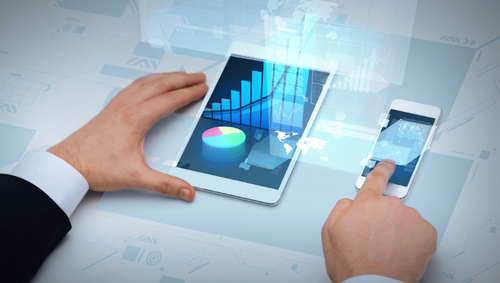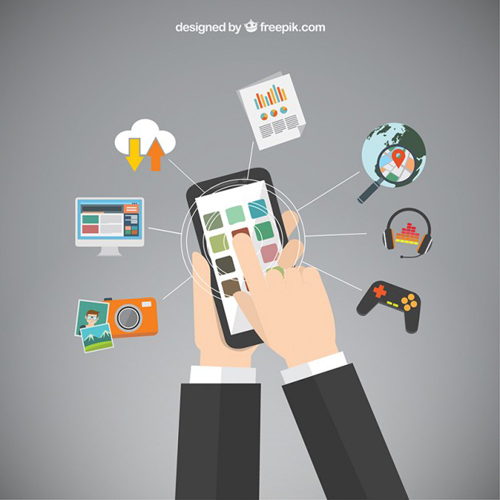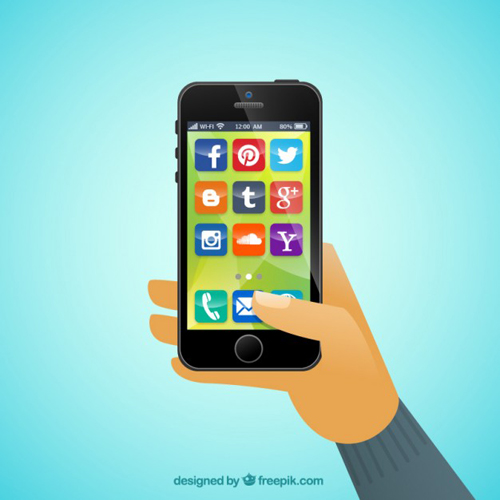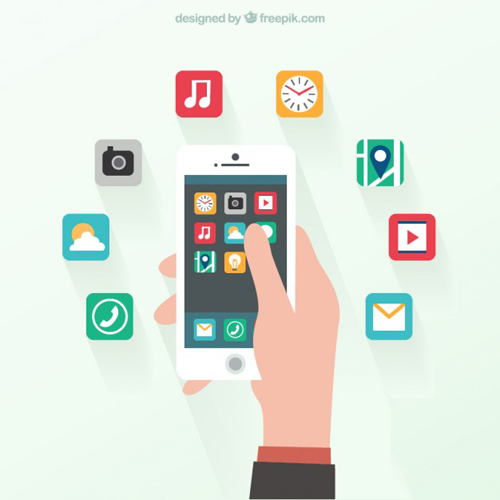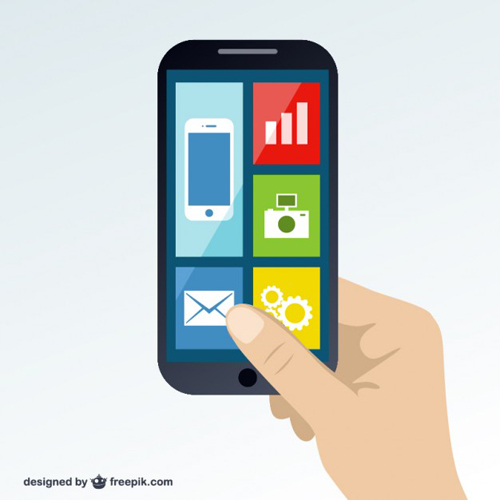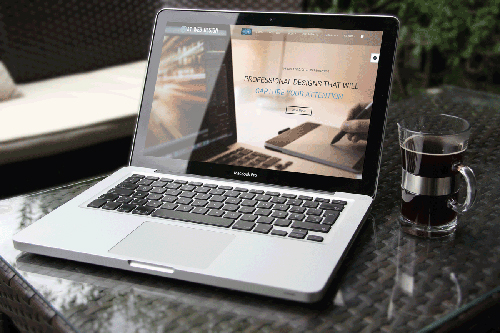 Free Quotation/عرض مجاني
We are excited that you decided to contact us for Website Design or Graphic Design Work.
.نحن سعداء أن كنت قد قررت الاتصال بنا للحصول على تصميم الموقع أو التصميم الجرافيكي العمل
Checking...
Ouch! There was a server error.
Retry »
Sending message...