Sawari Jeddah Food Company Delivers Best Food Supplies
The Cultural Significance of Jeddah
Everyone loves to eat different kinds of hot, crispy and delicious foods. In fact, eating habits of the human beings have drastically changed in the past few decades. Jeddah is not only a famous industrial hub for its large and established businesses but it is also known for its remarkable shopping malls and food markets. There are a lot of trendy hotels and restaurants in this glorious city. You can find a wide variety of Indian, Pakistani, Japanese, Chinese and Turkish restaurants in Jeddah.
Pick "Sawari Jeddah Food Company" for Quality Food Products at Lowest Rates
Are you finding the best food company in Jeddah? Do you want to buy the finest quality food products or items at a bargain price? Do you want to buy cheap food products that are good for your health? If yes, you should contact with Sawari Jeddah Food Company immediately because it oaths to provide you top notch quality food items at cost-effective rates. You can buy all kinds of food products or grocery items from here without any difficulty.
Sawari Food Company Offers Everything to Food Suppliers in Jeddah
From fresh fruits to green levy vegetables, from cooking oils to rice, from refined sugar to green tea, from pure honey to milk products, from local cheese to fresh butter, from eggs to tuna fish and from yogurt to breakfast cereal, you can buy all other kinds of food items from here at economical prices. The Sawari Jeddah Food Company is known for its finest product quality groceries in the Kingdom of Saudi Arabia (KSA). That's what quality foods being delivered to the local food suppliers, wholesalers and merchants by the Sawari Food Company in Jeddah are one hundred percent durable and sustainable.
Sawari Jeddah Food Company Branding
Prolines design Sawari Jeddah Food Company Branding. Sawardi Jeddah use short form (SJ) and show you elegant logo.
Stationary Items
Logo Design
Letterhead
Business Card
Envelops 2 Size
Documents Folder
Invoices
Brand indoor Signs
Seal
Shop Signboard
Flyer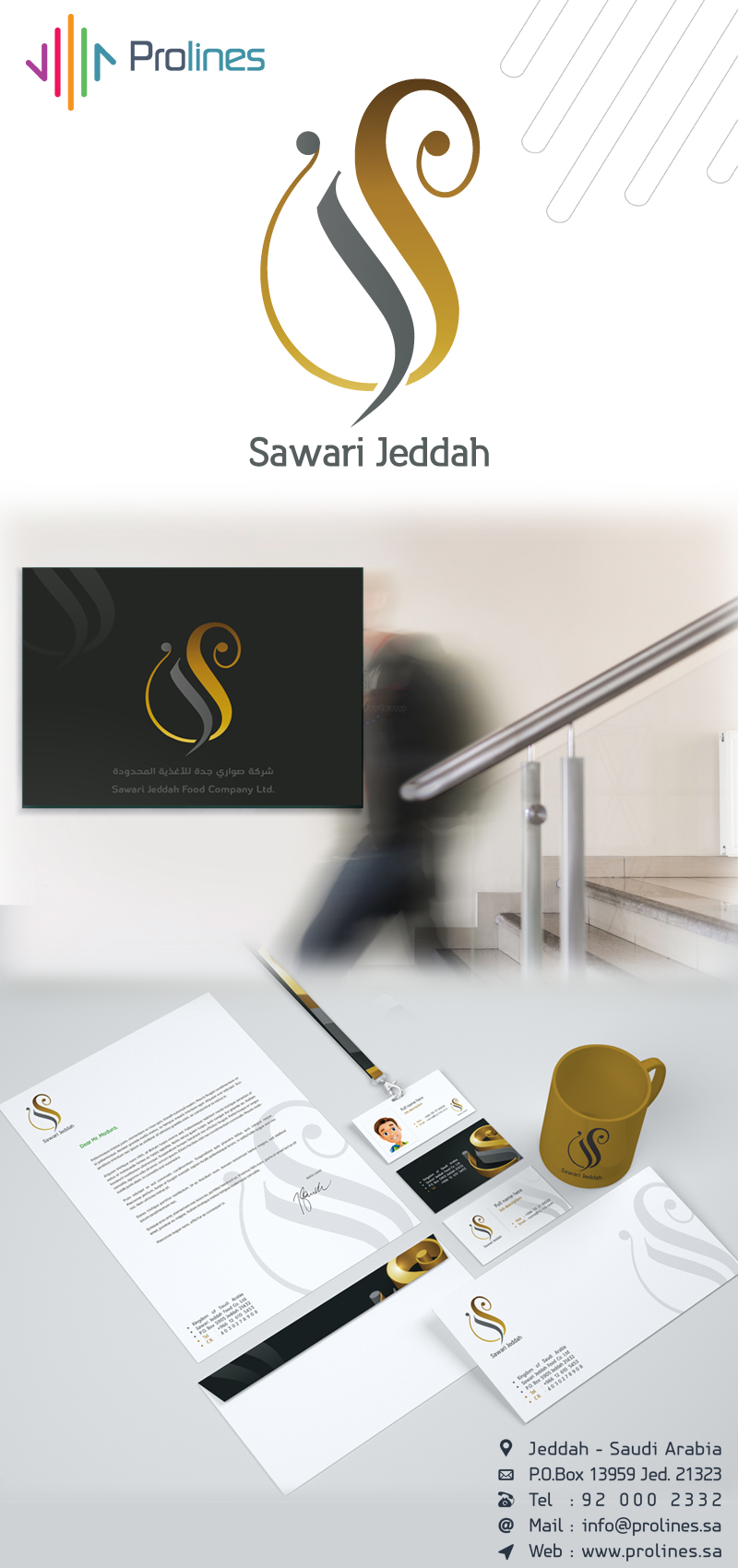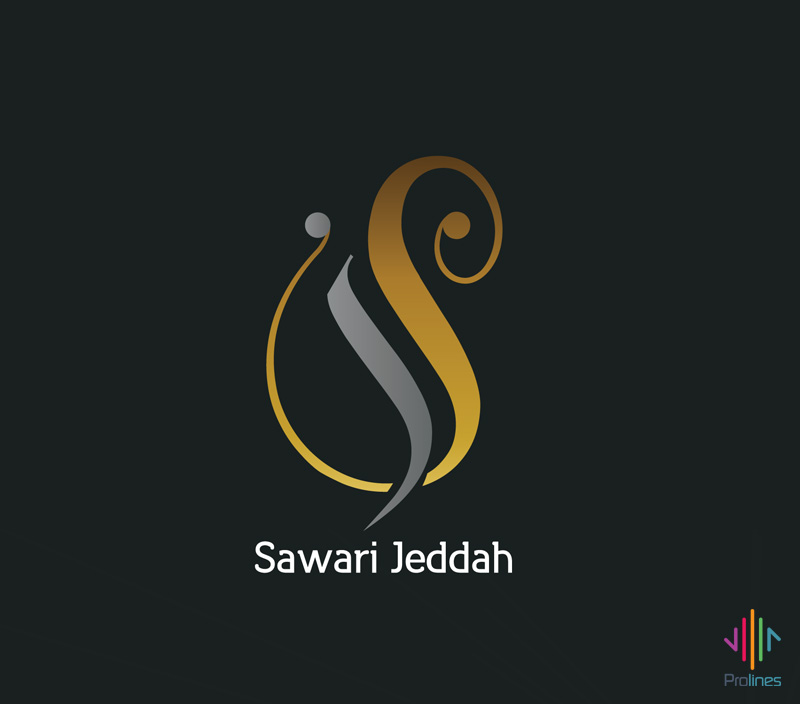 Free Quotation/عرض مجاني
We are excited that you decided to contact us for Website Design or Graphic Design Work.
.نحن سعداء أن كنت قد قررت الاتصال بنا للحصول على تصميم الموقع أو التصميم الجرافيكي العمل
Checking...
Ouch! There was a server error.
Retry »
Sending message...