Best Social Media Marketing Services for Your Business in Saudi Arabia
What Is Social Media Marketing?
When it comes to "social media marketing", it is a completely new way of marketing for modern businesses around the world. That is why it has become a vital feature of your online marketing. Social media marketing has become rapidly popular in the last few years in Saudi Arabia. It is a unique process of enhancing your website traffic and grabbing potential clients online through various social media sites.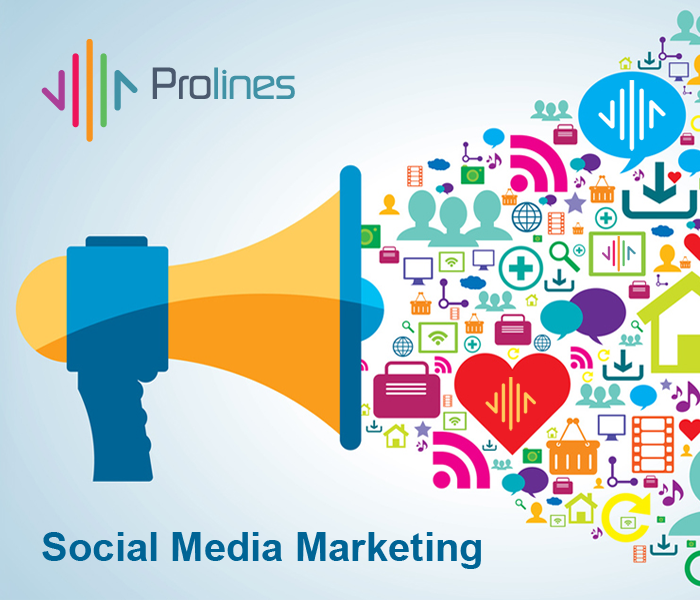 What Are the Most Popular Social Media Sites?
There are many kinds of highly popular and incredible social media sites online. A great thing about these sites is that they heavily depend on human interaction and communication to work consistently like Facebook, Twitter and YouTube. These all types of social media sites require quick social action that is different from the other mediums. For example, Twitter gives the users 140 characters maximum to say something important or via a video or an image, while Facebook also gives you an unlimited characters and the opportunity to add different kinds of stunning pictures and images simultaneously, join occasions and share latest updates.
Most Popular Social Media Websites
Facebook
Twitter
Pinterest
Stumbleupon
Linkedin
Tumblr
Google+
Instagram
Snapchat
Youtube
See Also : 6 Incredible Benefits of Arabic Content Marketing Services in Saudi Arabia
What Are the Merits of Social Media Marketing?
There are various social networking sites which have today become the integral part of human society. There are millions of people around the world using these social networking sites for manifold purposes, belonging to different age group, race, cultures, races, tribes and belief. Here are the most significant benefits of social media:
It Is a Reliable and Affordable Way of Communication
First of all, we have to say that social media marketing is one of the most reliable and affordable ways of communication. All you need to do is use your Internet connection so that you could chat with your lovable friends and relatives around the world with a very low cost.
See Also : 50+ Best Car, Truck, Van & Vehicle Wrap Design Examples in Saudi Arabia
It Is the Strongest Medium of Advertisement Today
A great thing is that social media has become the strongest medium of your business marketing across the world. The fact of the matter is that it is very easy and affordable medium of marketing as compared to the other mediums of advertisement. You can easily get connected to your loved ones and targeted audiences via social media sites i.e. Facebook, Twitter, YouTube, etc. Even if you an employee of the specific organization, you can get in touch with your colleagues and staff members via Facebook and share your ideas, work and information with them conveniently.
It Is a New Way of Production and Quality Enhancement
Another edge of social media marketing is that it has evolved as a new way of your business productivity as well as quality enhancement. You can greatly reduce your production cost and improve the product quality by using social media sites. This is the reason why so social media has given a big relief to modern businesses because of its reliability, effectiveness and convenience.
See Also : 35+ Best Exhibition/Trade Show Booth Design Inspiration for Saudi Businessman
It Is a Great Source of Learning for Students
In modern era, social media has become a valuable source of quick learning for students across the world. Students can use social media sites such as Facebook, Twitter, YouTube, Instagram and other sites for their learning purposes. They can prepare their academic materials and mandatory notes by using such types of social networking sites. Not only this, they can use these sites to share study notes and academic materials with their friends and others.
See Also : Website & Pay Per Click Optimization Services in Saudi Arabia
It Is a Useful Platform for Professionals
Another great advantage of social media is that it is an extremely useful podium for professionals like engineers, doctors, scientists, teachers, lawyers, business marketing consultants and other expert individuals. They can use social media for sharing their ideas, work and knowledge with their potential clients clearly. Thus, it can be said that social media has become a source of global information to one and all. You can easily know about the daily proceedings and today's happening in any place around the world instantly.
See Also : 33+ Creative Indoor Office Signs Ideas for Saudi Companies
It Is Your Best Companion
Last, but not the least, social media is your best companion. You will not feel alone once you use different social media sites like Facebook, Twitter, YouTube, Instagram and others. Prolines.sa provides the best "social media marketing services in Saudi Arabia" at affordable prices!
Social Media Profiles Photo Examples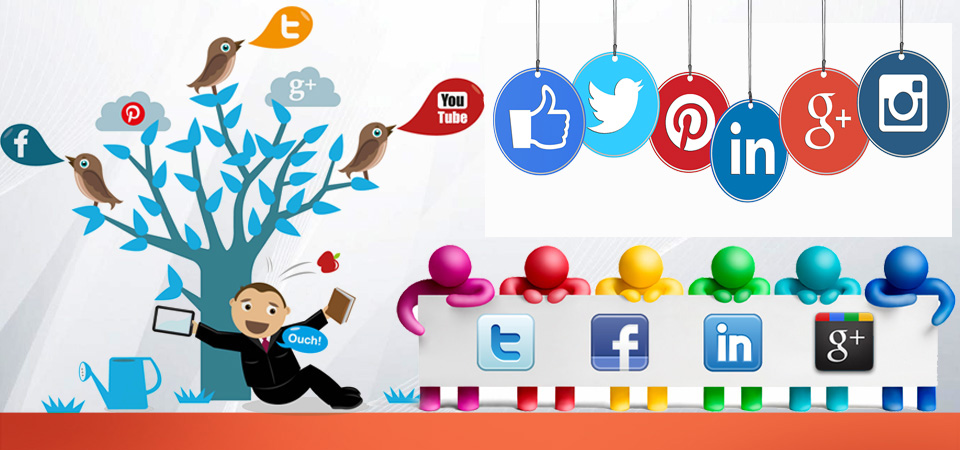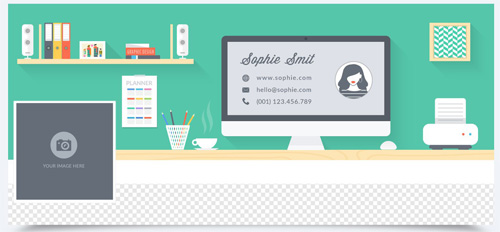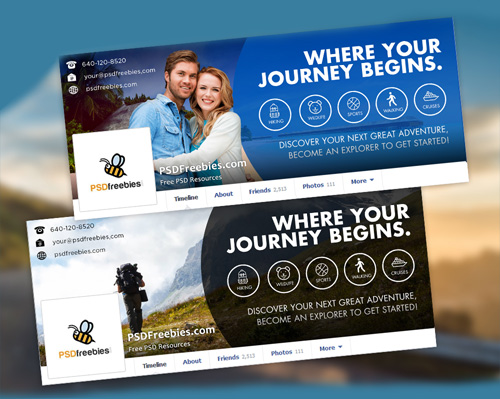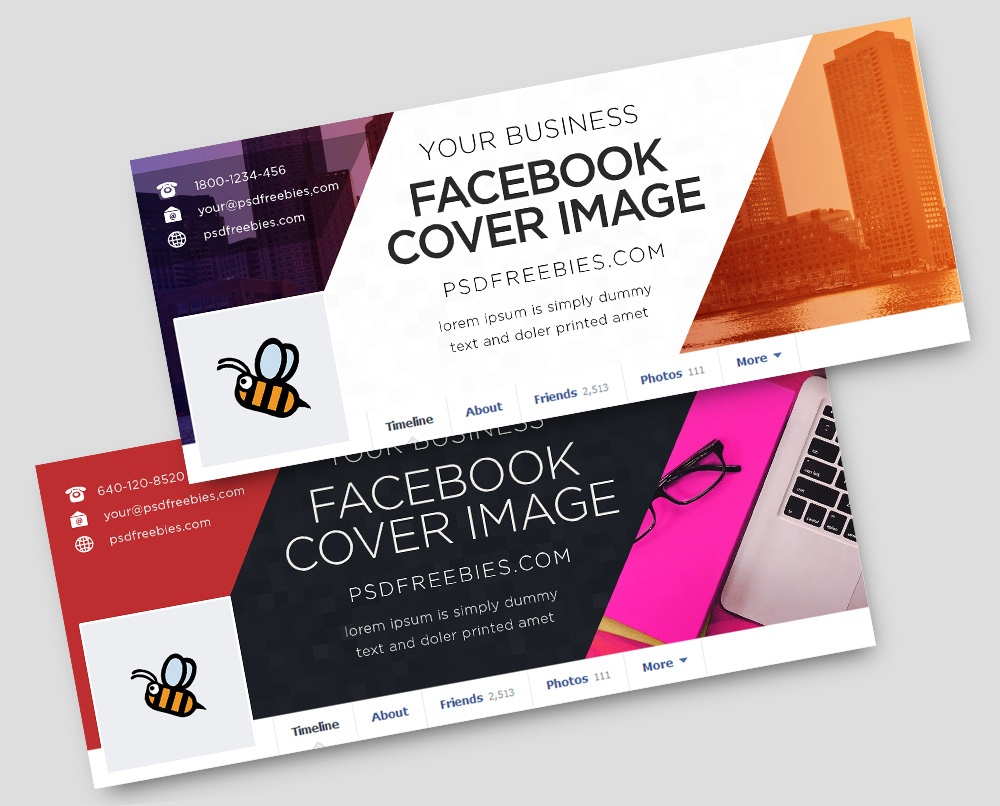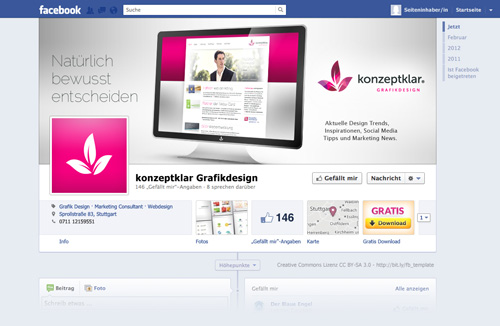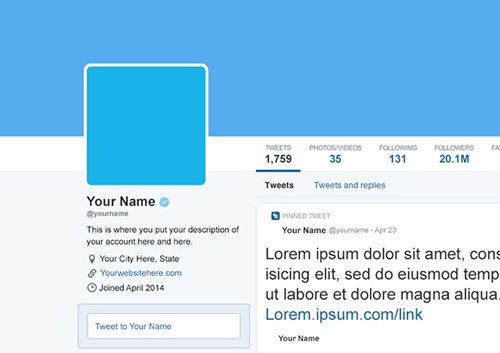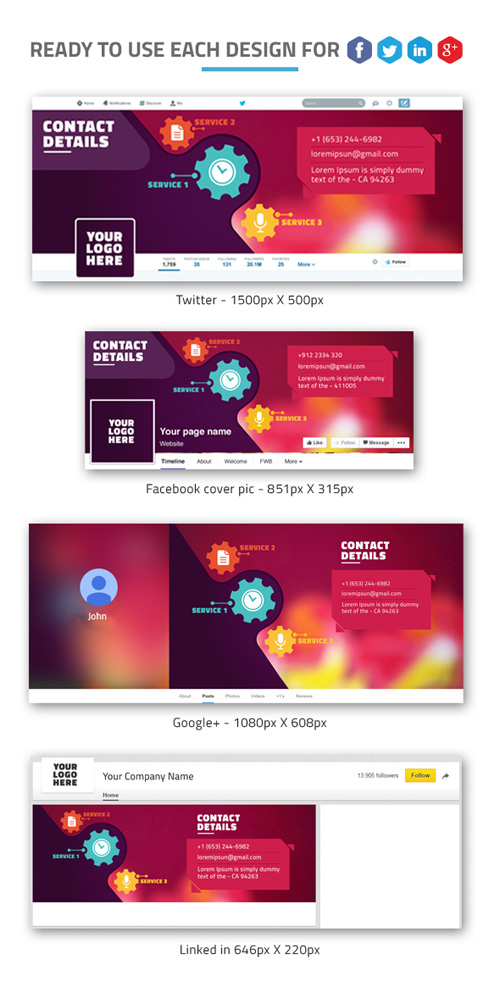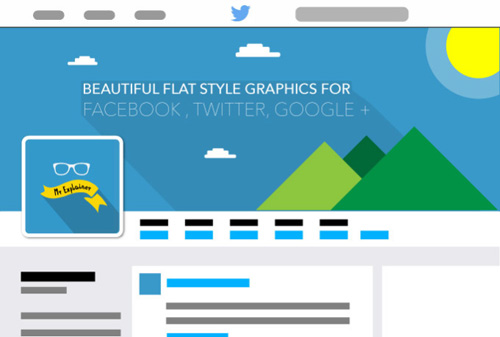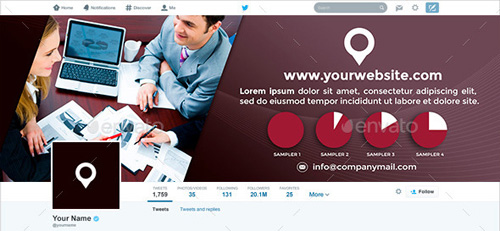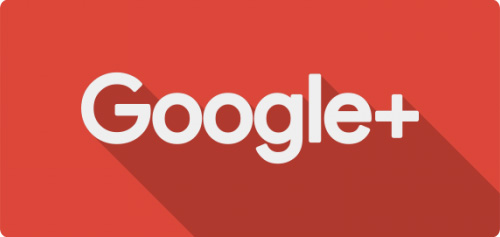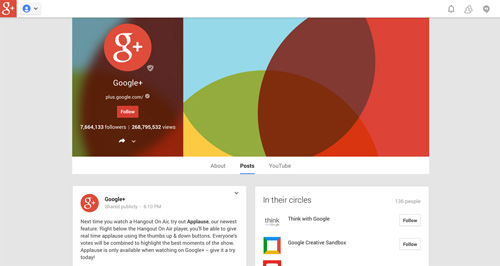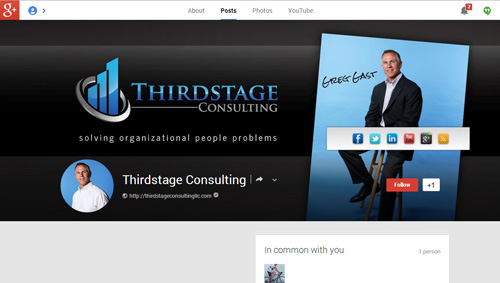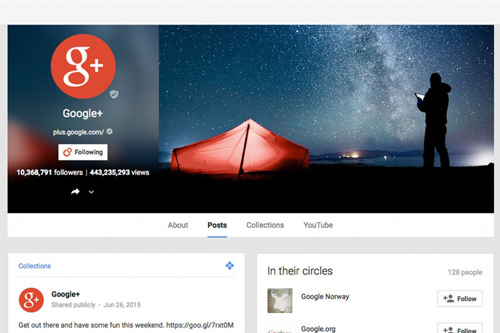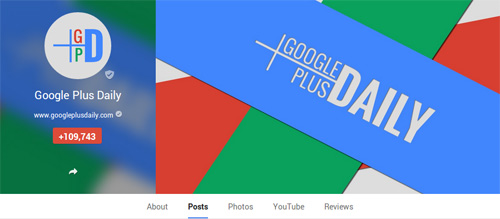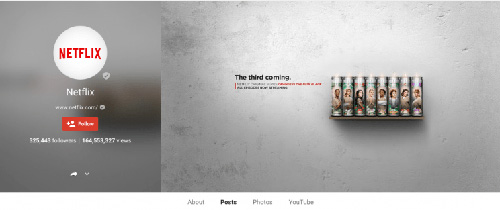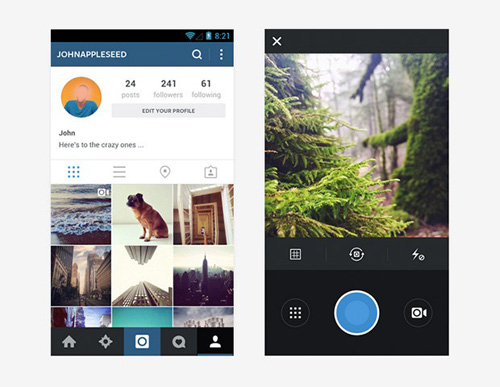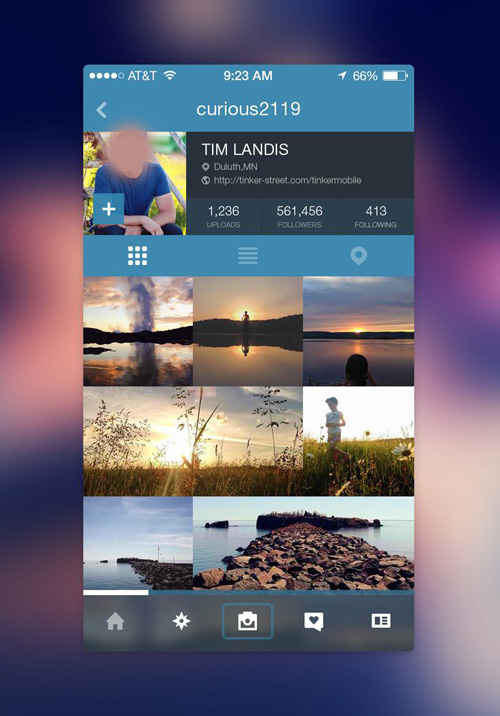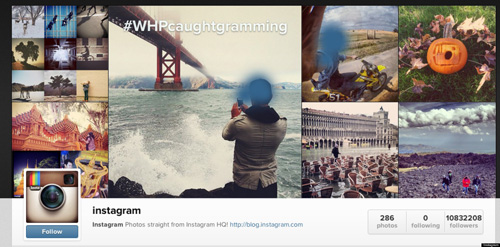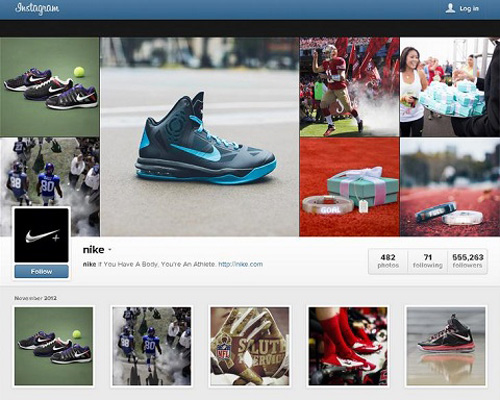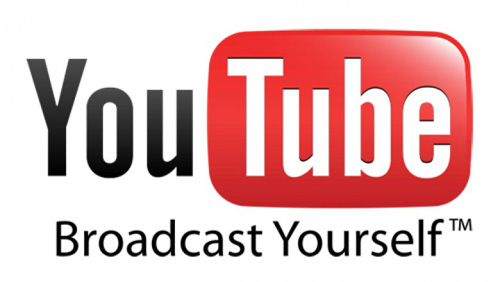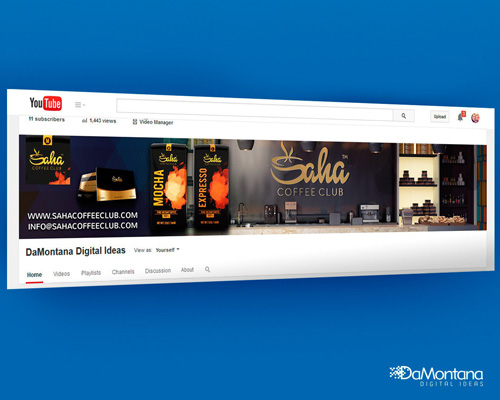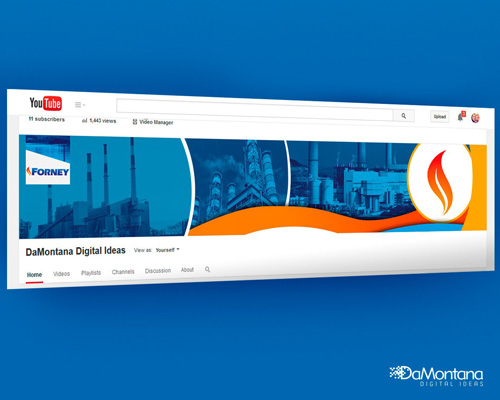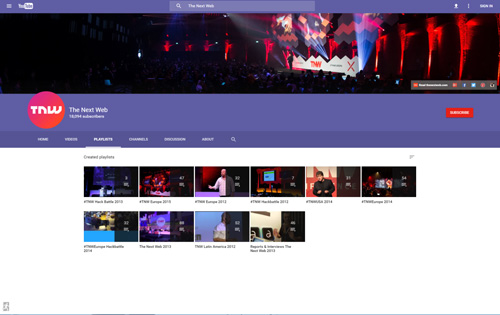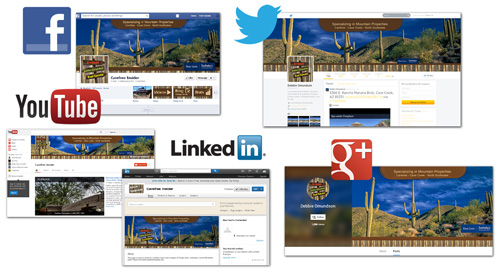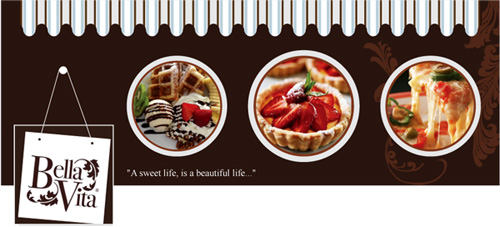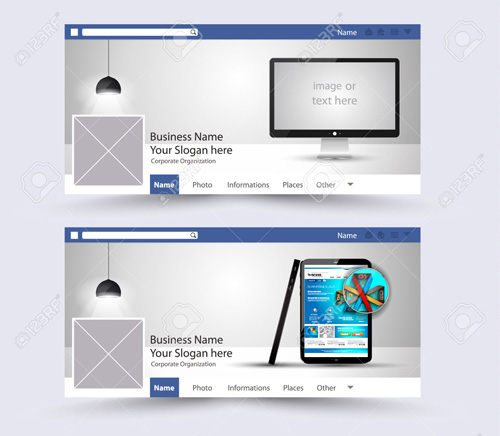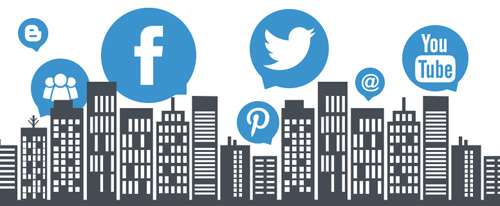 Free Quotation/عرض مجاني
We are excited that you decided to contact us for Website Design or Graphic Design Work.
.نحن سعداء أن كنت قد قررت الاتصال بنا للحصول على تصميم الموقع أو التصميم الجرافيكي العمل
Checking...
Ouch! There was a server error.
Retry »
Sending message...