Sushi Tai – Most Famous Japanese Restaurant in Jeddah
Looking for Trendy Japanese Restaurants in Jeddah?
Japanese foods are very popular all over the world and so they have a good fame among people in the Kingdom of Saudi Arabia. Are you looking for a "famous Japanese restaurant in Jeddah"? Well, good news for you is that there are plenty of elegant Japanese bistros in Jeddah which are delivering high class catering services to their clients at affordable prices.
Enjoy the Most Delicious Japanese Foods & Drinks at Sushi Tai
One of the most popular Japanese restaurants in Jeddah is known as "Sushi Tai". It is a special kind of eating place where you can enjoy a wide variety of Japanese foods and drinks along with your friends and family. The Sushi Tai Japanese Restaurant in Jeddah is known for its remarkable food tastes and beverage flavors. It comes up with many traditional Japanese food recipes like from Sushi to Unagi, Ramen to Tempura, Kaiseki to Soba, Shabu-Shabu to Okonomiyaki, and Tonkatsu to much more.
Also Sushi Tai is renowned for its outstanding beverage quality in Jeddah, Kingdom of Saudi Arabia. You can enjoy many awesome Japanese drinks at this fabulous place such as Cheerio, Genmaicha, Boss Coffee, Canned Coffee, Hoppy, Yakult, Matcha Latte, Aojiru, Sakura Tea, Kombuch Tea and much more. All these Japanese foods & drinks would represent Japanese culture to all. This is an embellished Japanese restaurant in which you will find a glamorous, lovely and peaceful environment.
Book Cheap Food Deals with Sushi Tai Today
If you are looking for special food deals, feel free to visit Sushi Tai as it offers you the special holiday deals and cheap food deals on major festivals in the country. All in all, Sushi Tai is proud to provide you the best quality Japanese cuisines at affordable prices.
Sushi Tai Branding
Prolines  design "Sushi Tai" Brand and all stationery items.
Stationery items
Logo Design
Letterhead
Business Card
Envelopes (2 size)
Documents Folder
Shop Singboard
Cd Cover
Sticker Design
Greeting Card
Memo
Invoices
Brand indoor Sings
Paper bag
Seal
Flyer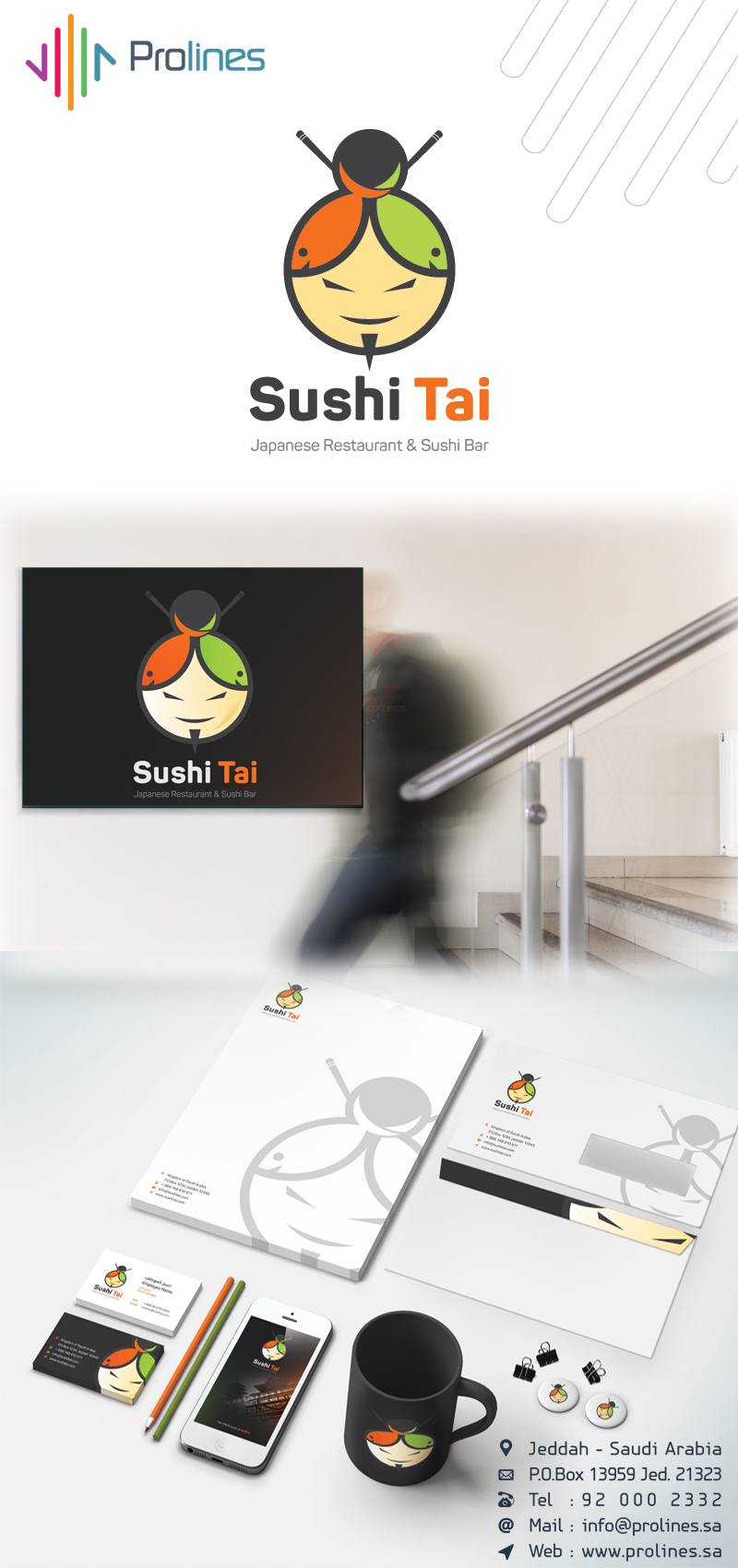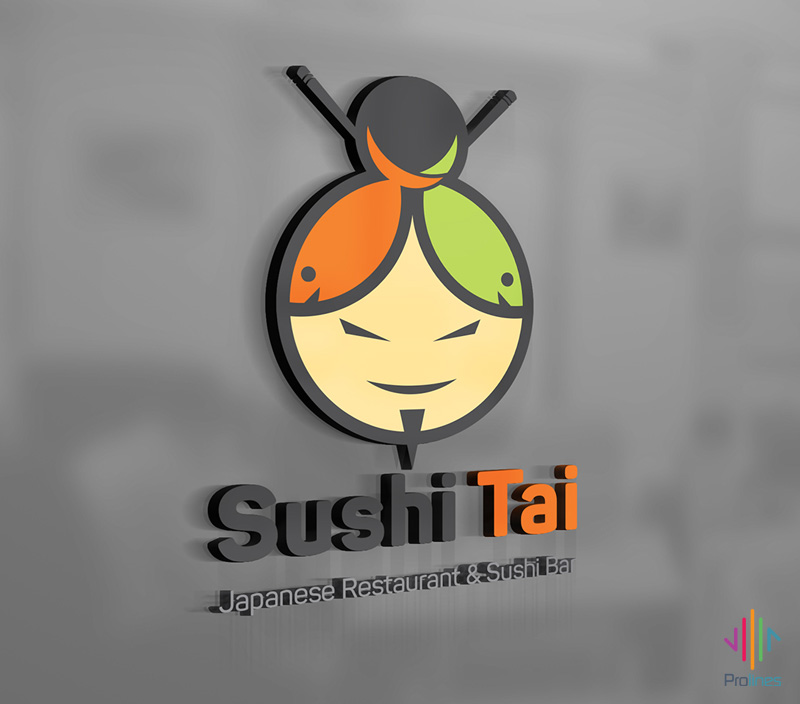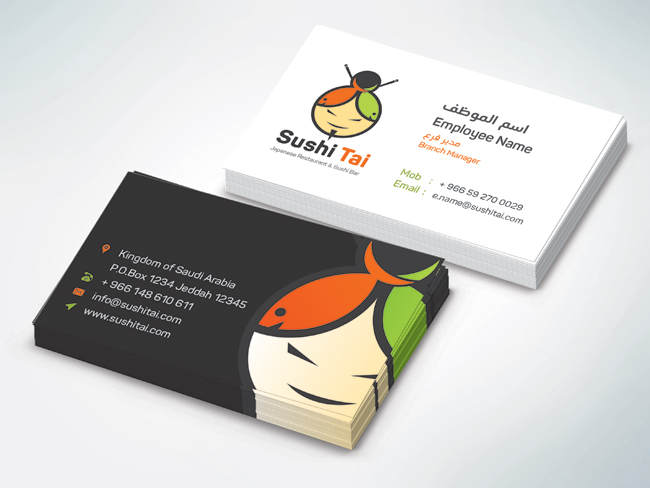 if you want you own Brand design ask us we are very happy to give you special high quality work.
Free Quotation/عرض مجاني
We are excited that you decided to contact us for Website Design or Graphic Design Work.
.نحن سعداء أن كنت قد قررت الاتصال بنا للحصول على تصميم الموقع أو التصميم الجرافيكي العمل
Checking...
Ouch! There was a server error.
Retry »
Sending message...