Why a Website is Important for Saudi Business or Company
Promotion is the most important objective for any business. There are many ways for modern businesses to improve their brand awareness. But nothing is greater than website development. With a good website, you can advertise your business in Saudi market effortlessly.  Online marketing in Saudi Arabia is not very expensive  these days. You can build a great site for business promotion in KSA.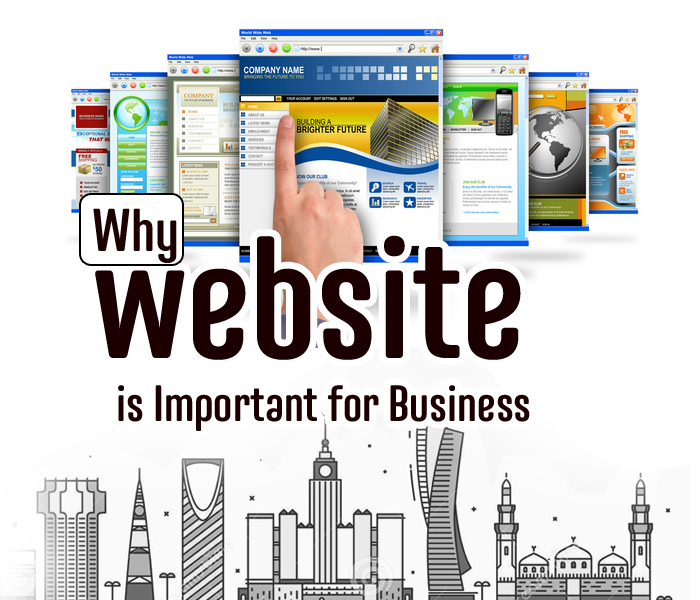 Why Do You Really Need a Website?
There can be several reasons for you to build a business website. Therefore one of the most important reasons is that you can attract more potential customers after building a great site. For that you will have to build an innovative website design. To make a powerful website design, you can use the services of a professional graphic designer. There are many "web design companies in Saudi Arabia", but you will need to find the best one through your unique research. If you are successfully able to make an attractive and user friendly website, it will make the best impression on your potential clients.
See Also : 35+ Best Exhibition/Trade Show Booth Design Inspiration for Saudi Businessman
Then you will need to establish a great site because it will help you to promote your specific products or services on the Internet cheaply. A good thing is that you can advertise different goods and services on the web at a discount price. For example, if you are running a printing business in Jeddah, Saudi Arabia, then you will obviously need to have your printing site because it is important for your business success. With website designing and development, you can easily promote the mission and objective of your business in KSA. Your mission should be straightforward which is to enhance the integrity of your business.
You can make different types of websites for your business. If you are planning to launch a technology product in Saudi market, then it would be in your best interest to develop a technology website. With the help of a technology site, you can promote your technology products or items across the Saudi market effortlessly. You can make many other sites for your online business marketing in KSA such as real estate, construction, fashion, health, cosmetics and e-Commerce websites. The benefits of making a business website are many for the users. You can advertise your business products or services in Saudi market in a comprehensive way.
See Also : Best Website that Help you Grow your Business in Saudi Arabia
A competitive website can quickly improve your business image in KSA. In addition, it will not only increase your sales percentage but it will also enhance your business credibility. A website is also important for your business because it will increase your brand awareness among potential clients. Then a website development becomes important for businesses because of their customer's feedback's. You can upload your client's reviews or feedback's about the products on your website. This thing will enhance the repute of your site. Therefore you must not forget to mention your client's reviews and feedback's on your site.
See Also : 33+ Modern T-Shirts Design Inspiration for Saudi Business Promotion
Last, but not the least, you will need to build a site because it will provide a competitive edge to your business over your competitors in Saudi Arabia. You can use the website for multiple purposes in the KSA. You can use it for promotion in Jeddah, Riyadh, Dammam, Makkah, Madina, Al-Qassim, Yanbu, Jubail and many other cities of the country. Remember that you can use website for your cheap business promotion in Saudi Arabia.
See Also : 50+ Best Car, Truck, Van & Vehicle Wrap Design Examples in Saudi Arabia
Business Website Designs for your Inspiration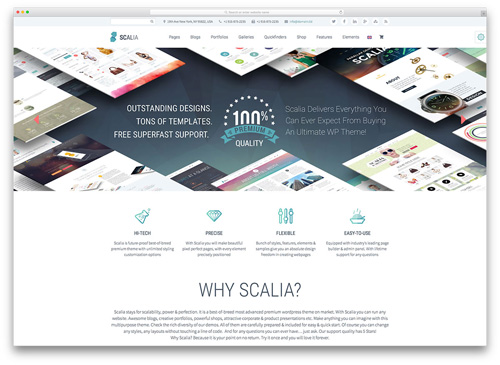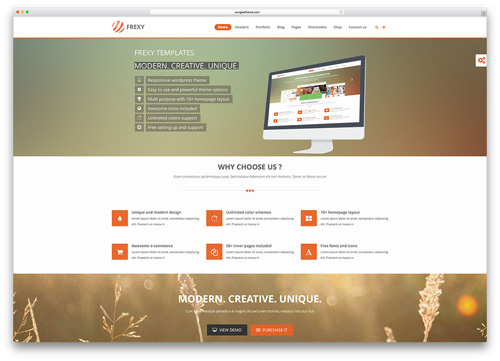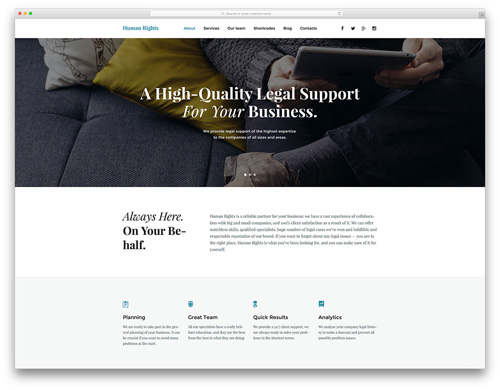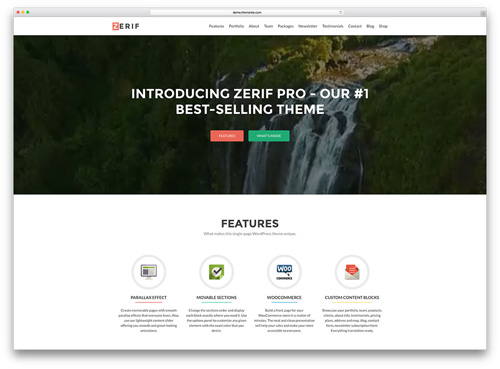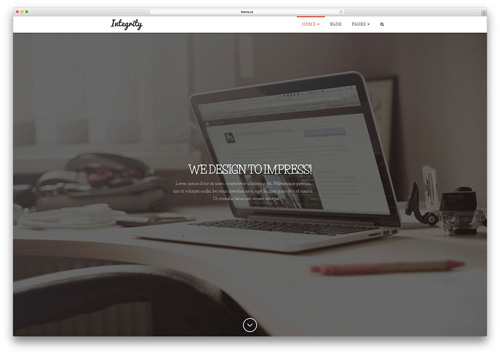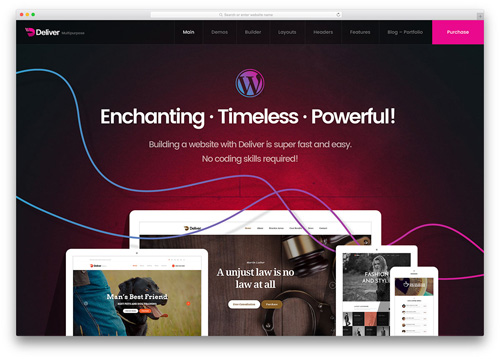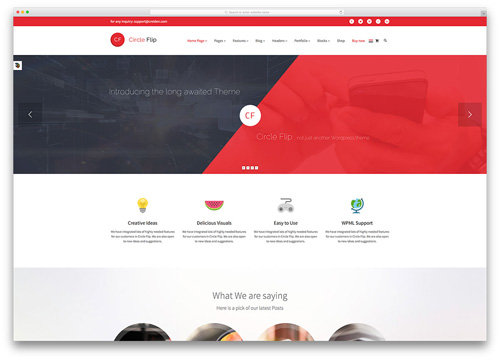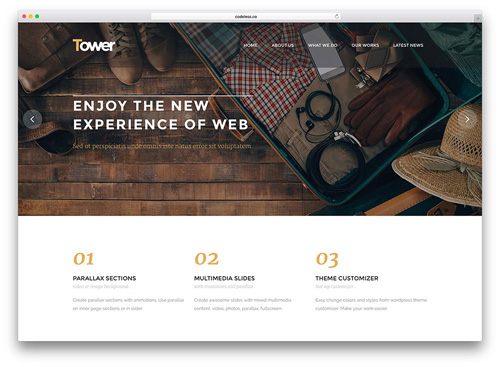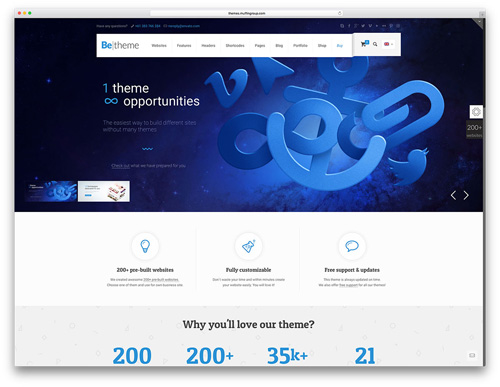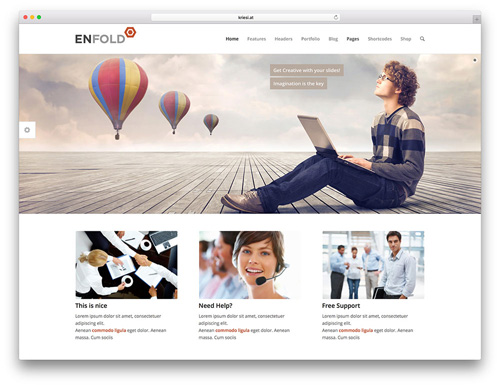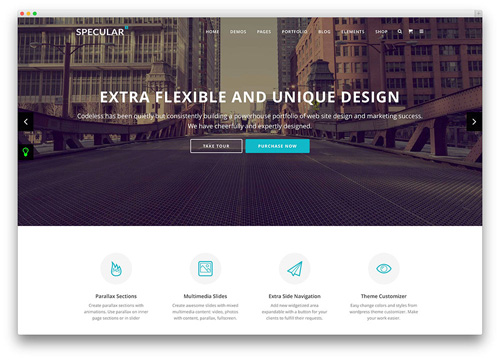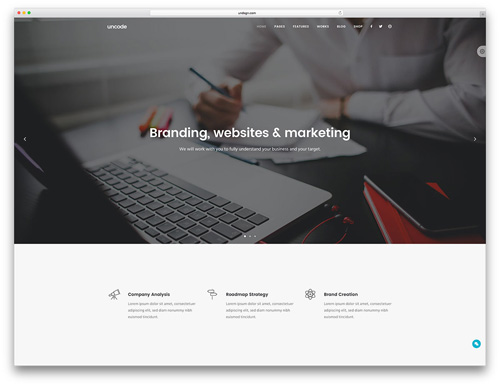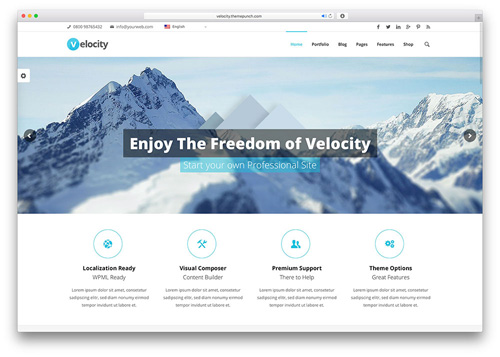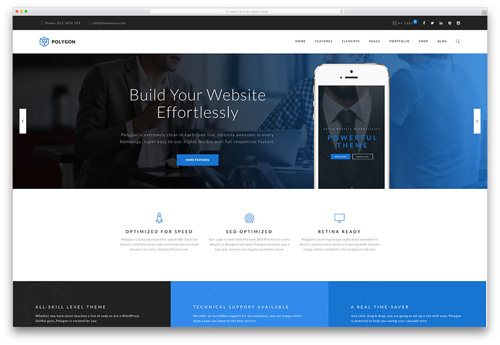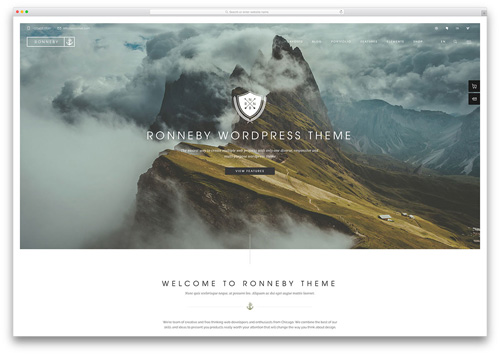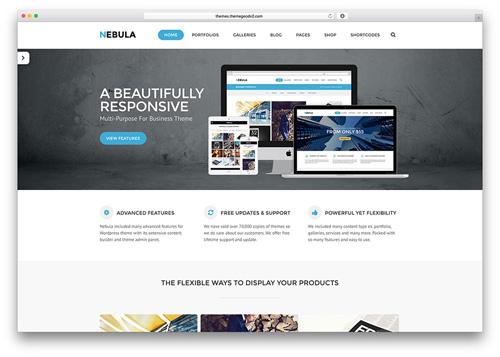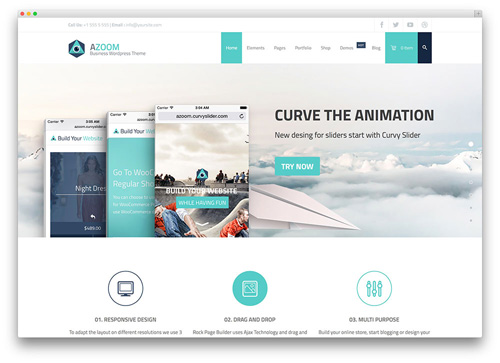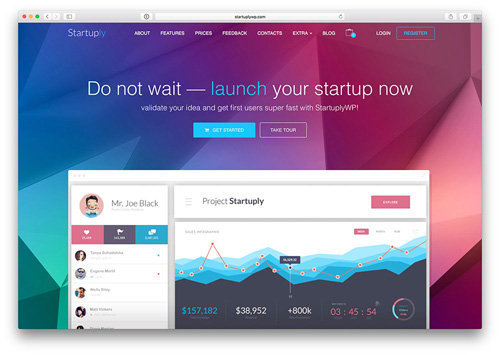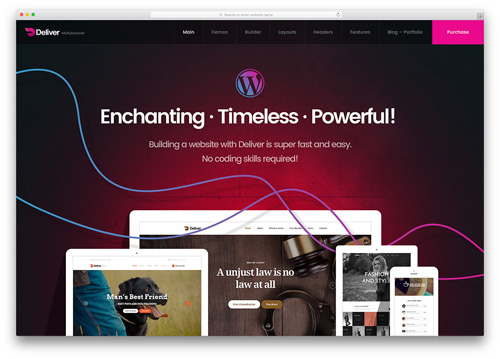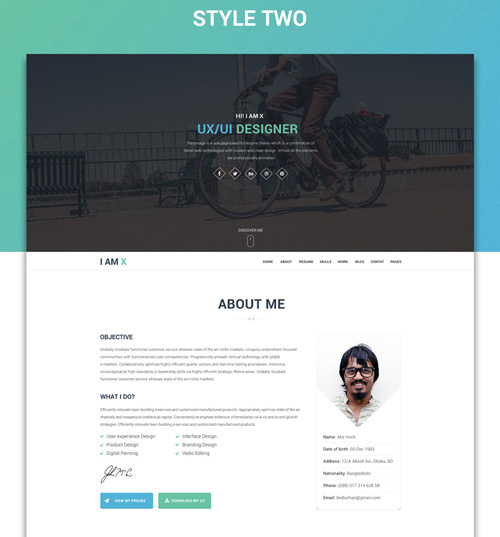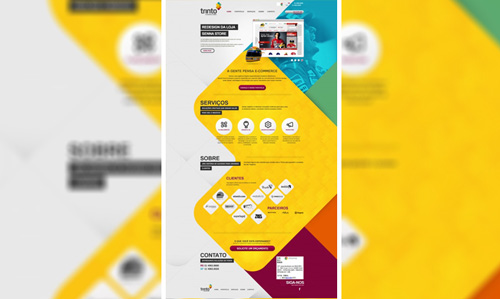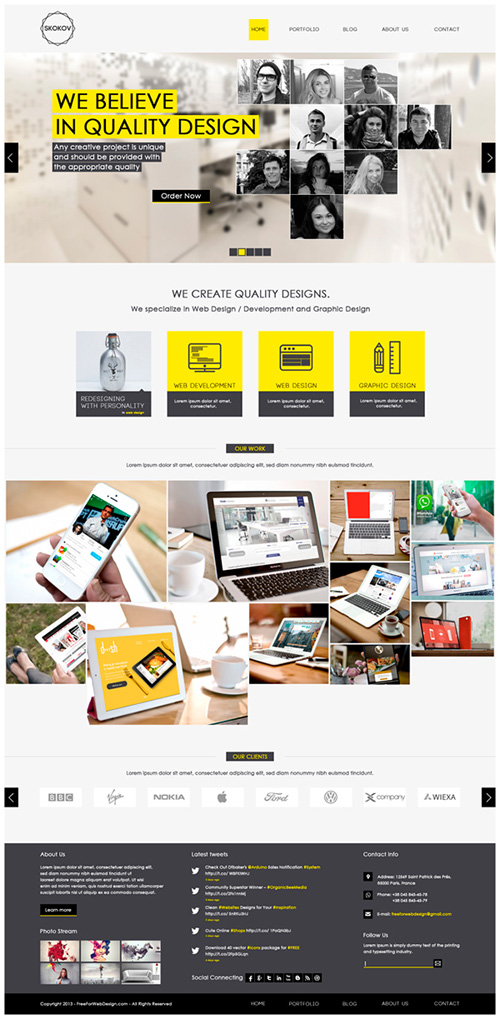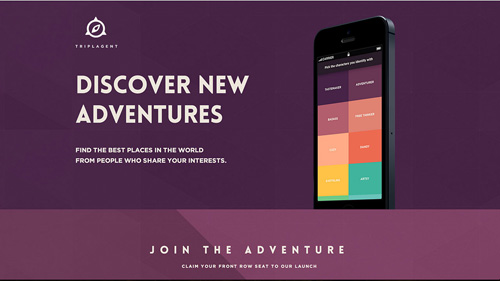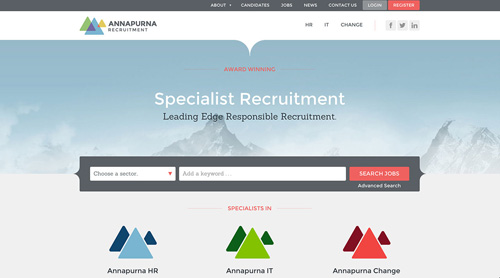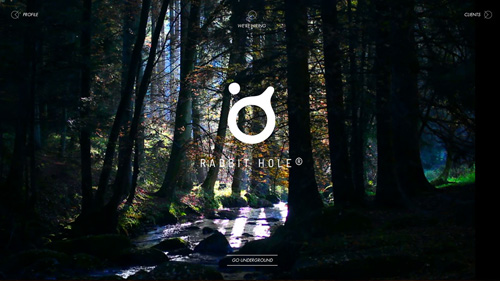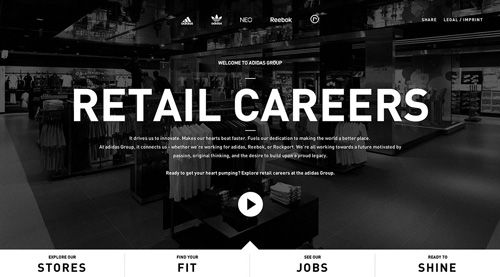 If you need any tips, ideas or suggestions about website development, you can contact with prolines.sa to resolve your matter quickly. Jeddah web design company knows very well how to create best website designs for your business success.
Free Quotation/عرض مجاني
We are excited that you decided to contact us for Website Design or Graphic Design Work.
.نحن سعداء أن كنت قد قررت الاتصال بنا للحصول على تصميم الموقع أو التصميم الجرافيكي العمل
Checking...
Ouch! There was a server error.
Retry »
Sending message...